Fun & Colourful Art Ideas For Kids
It's official, woven wall hangings are back in fashion. Here are some art ideas for kids that they'll love doing, and you'll love having on display.
1. Mini Woven Wall Hangings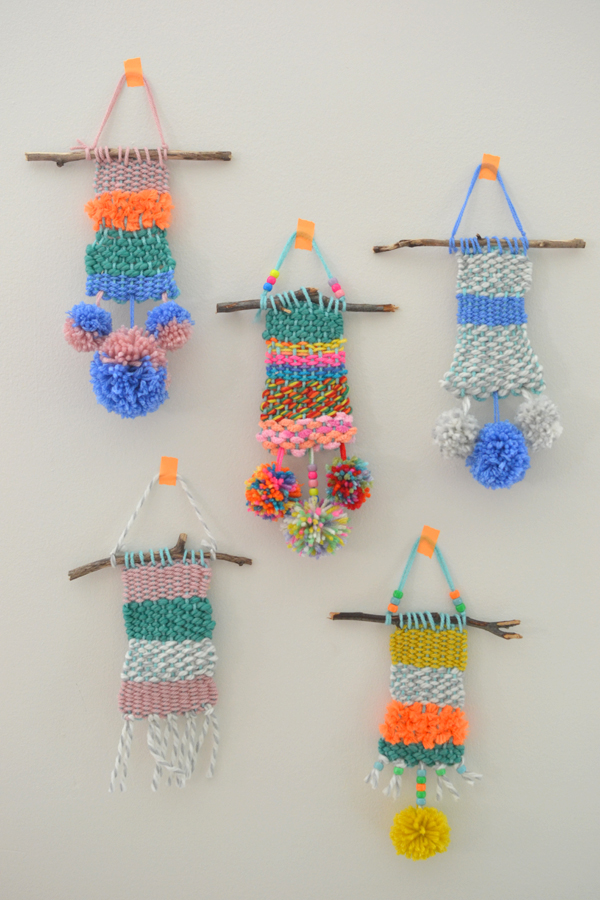 Using a cardboard loom, kids will love making these mini DIY wall art hangings to brighten up any room in your house.
2. Clipboard Weaving Project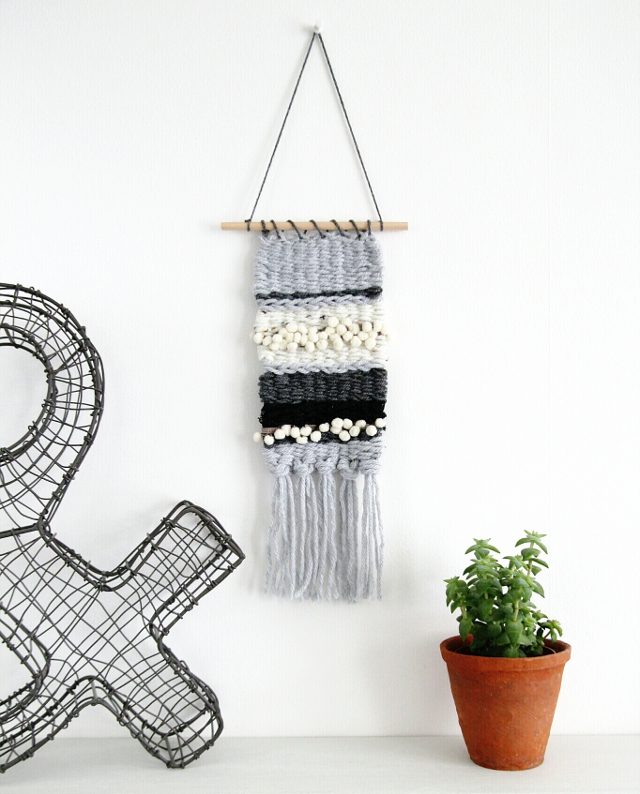 If you're looking for slightly bigger, but still easy craft ideas, follow these instructions to make a clipboard wall hanging.
3. Butterfly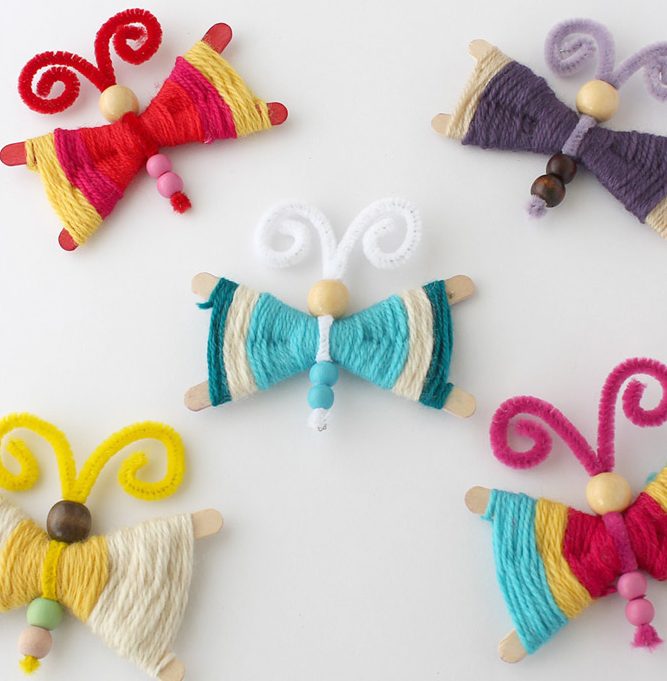 These super sweet butterflies make a great art work for kids to display proudly in their bedroom. Using a pipe cleaner and beads for the body, paddle pop sticks make the perfect loom for weaving the wings.
4. Circle Weaving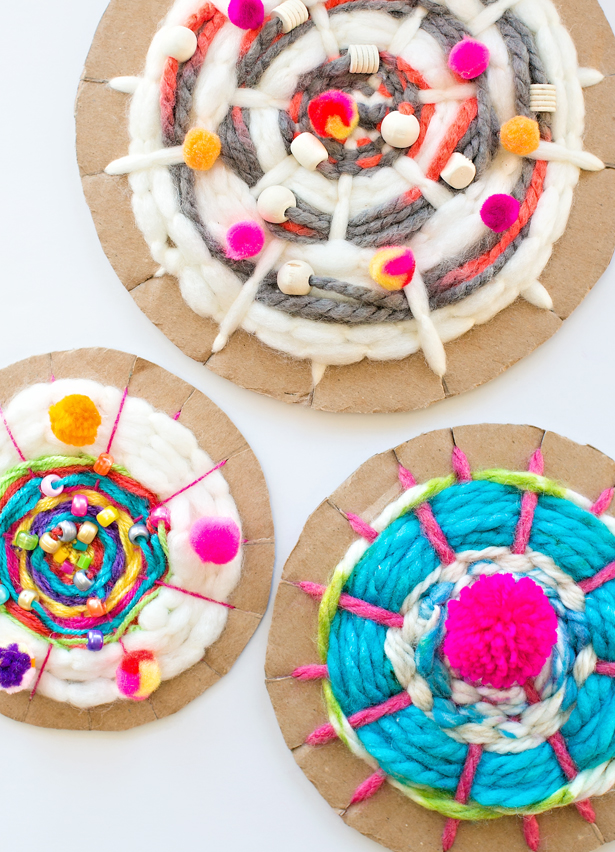 How bright and colourful are these circle DIY wall art hangings! Let your kids express their creativity with pom poms, beads and anything else they can weave into the design.
5. Mini Turtles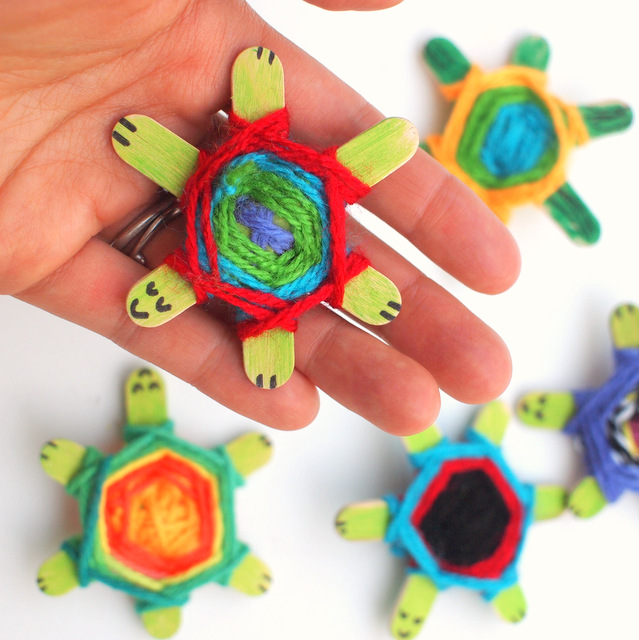 Weaving art projects for kids don't get much cuter than these little turtles!
6. Hula Hoop Weaving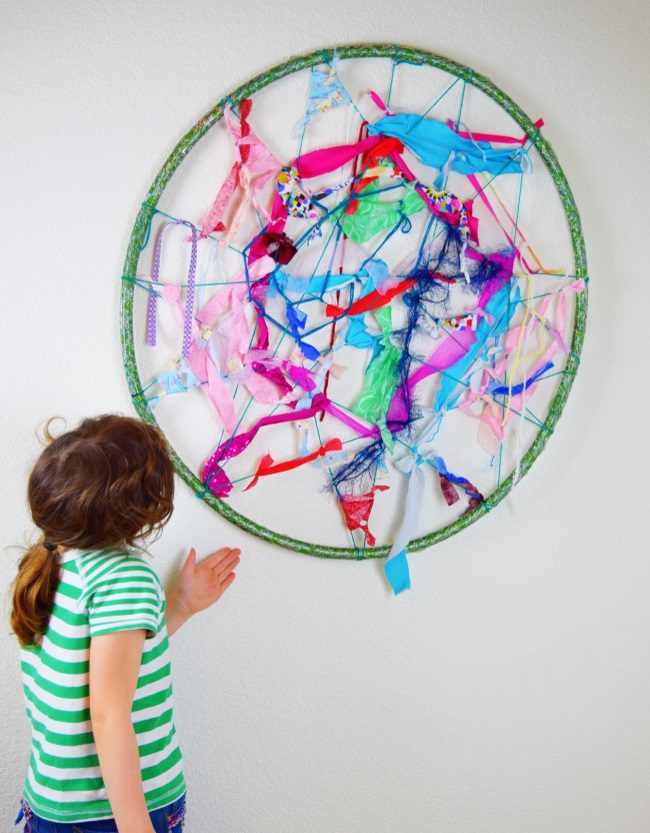 We love art ideas for kids that recycle other items. Using an old hula hoop, create geometric lines & let them decorate it with fabric, ribbons & yarn.

7. Rainbow Plate Weaving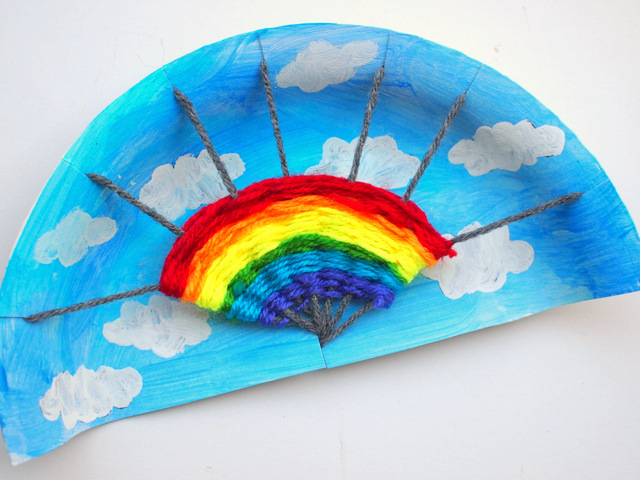 Rainbow art projects for kids are popular in our household. For this rainbow artwork, simply cut a paper plate in half & paint the sky, before weaving your rainbow on top.
8. CD Dream Catchers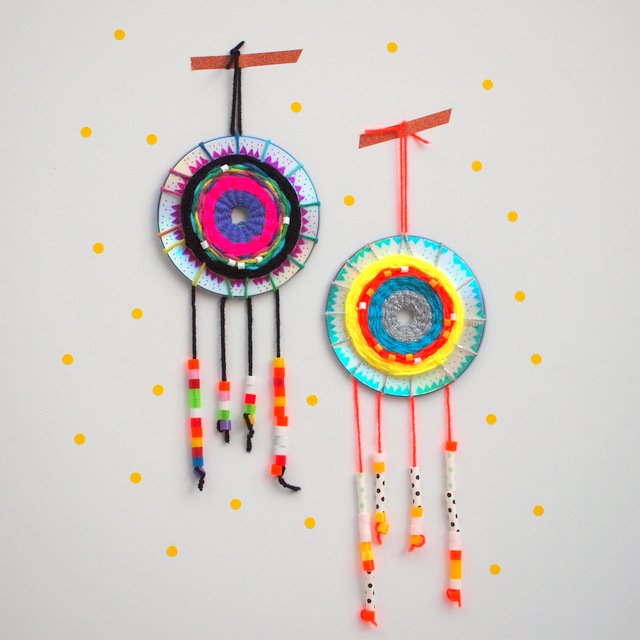 If you're looking for upcycling craft ideas for kids, these CD dream catchers might be just the thing for your next craft project.
9. Embroidery Hoop Weave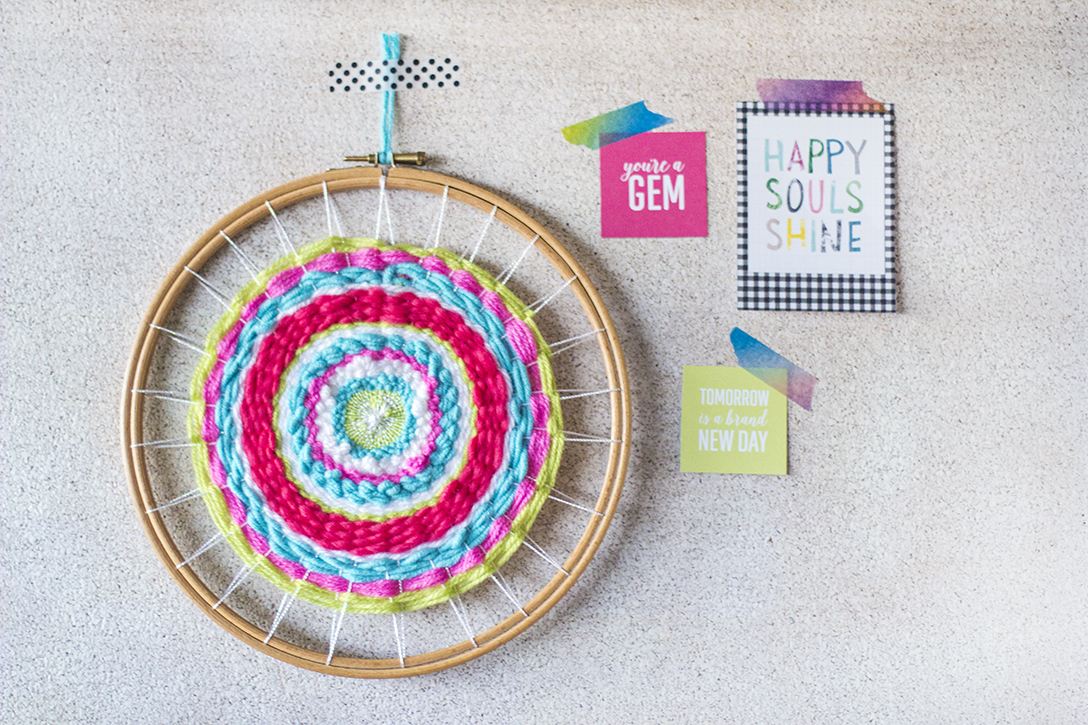 Do your kids need fun things to do at home while you're trying to get chores or work done? Embroider hoops make the perfect loom for a weaving project that should keep them entertained for hours.
10. Branch Weaving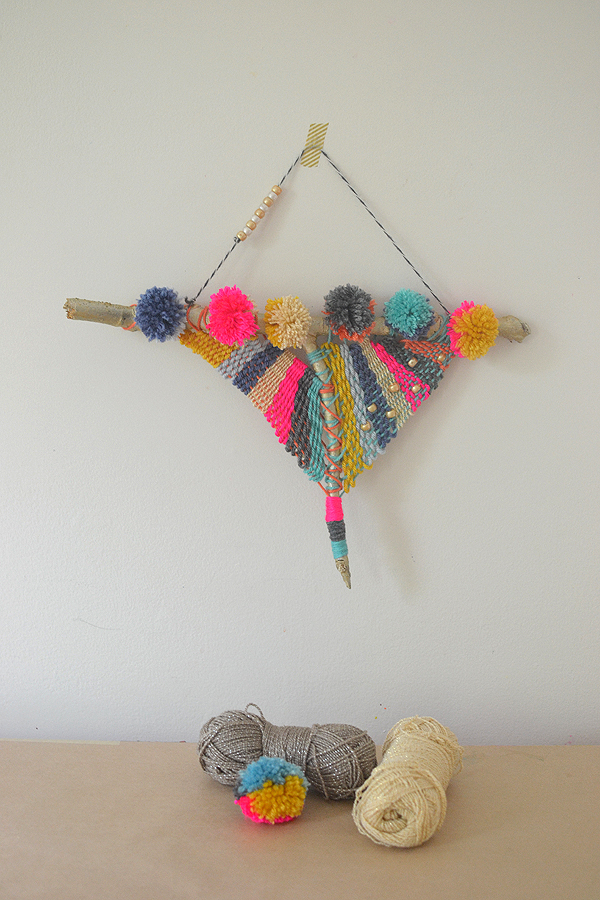 If you're after some DIY craft ideas that bring a bit of nature into your home, this wall hanging that uses a branch for the loom is just perfect.
11. Stick Loom Weaving
A smaller version of the branch weaving, these weavings using sticks with a 'v' shape make great craft ideas for kids to contribute to your decor. Have fun hunting in your garden or local park for the perfect branch shape.
If you loved making these beautiful new wall arts for your home, make sure you check out our toilet roll crafts for some more hands on fun!
Want to get organised for school? Check out our huge range of super cute school supplies! Our name labels for kids are waterproof & stay stuck all year. Each pack has all the school labels you'll need, including pencil labels and clothing labels. If you're looking to get organised this year, we'd love to help. Take a look at our name labels here & get up to 65% off!