Fun Screen-Free Activities for the Holidays
Holiday Fun,planning holidays for the whole family,school holiday,school holiday activities,spring
With the weather getting warmer and school breaking up, it's a great time to get outside and have fun with the kids. Check out these screen-free activities that you can do for little to no money. Pick one or all of these activities for a holiday to remember!
1. Explore a Botanical Garden
Encourage their love for local flora and fauna by visiting your local botanical gardens. The bursts of colours and wildlife will keep them interested to no end. Fun activities can include collecting leaves or finding insects to draw later on!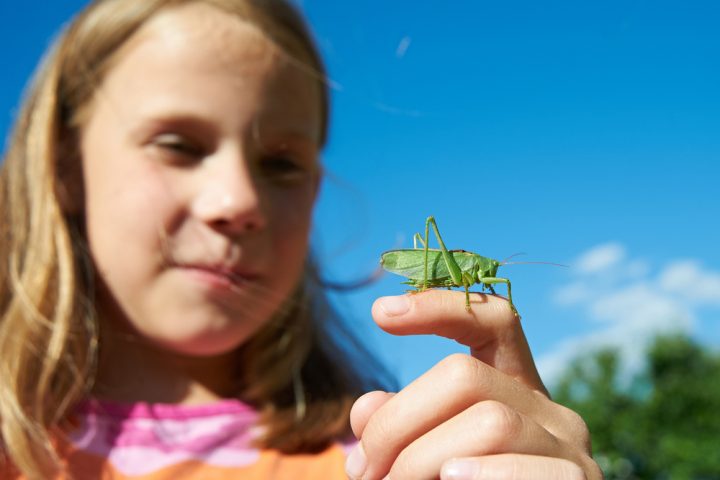 2. Go on a Photo Walk
Do a photo walk of your city. Give them a camera for a day as you explore the iconic sights of your city. It would be a great way to enhance their photography skills. You can choose to print and frame the best photos of their choosing.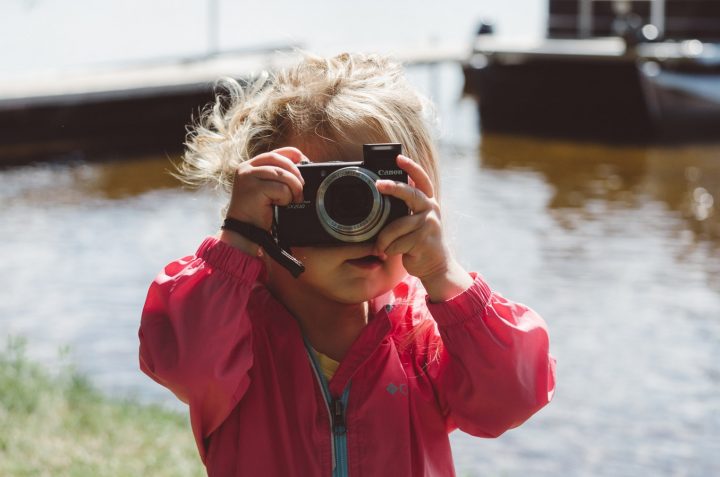 3. Tour a Museum
You can also schedule a visit to a museum or public library. There are lots of museums and libraries to choose from here in Australia. You can go to the State Library of NSW, Australian Museum, Anzac Day Memorial, National Gallery of Australia and the National Gallery of Victoria, just to name a few.

4. Go for a Ride
Another great way to explore your city is through a bike ride. If your kids are old enough to learn, you can spend an afternoon or two teaching them how to ride bikes. Many cities have beautiful cycle loops around.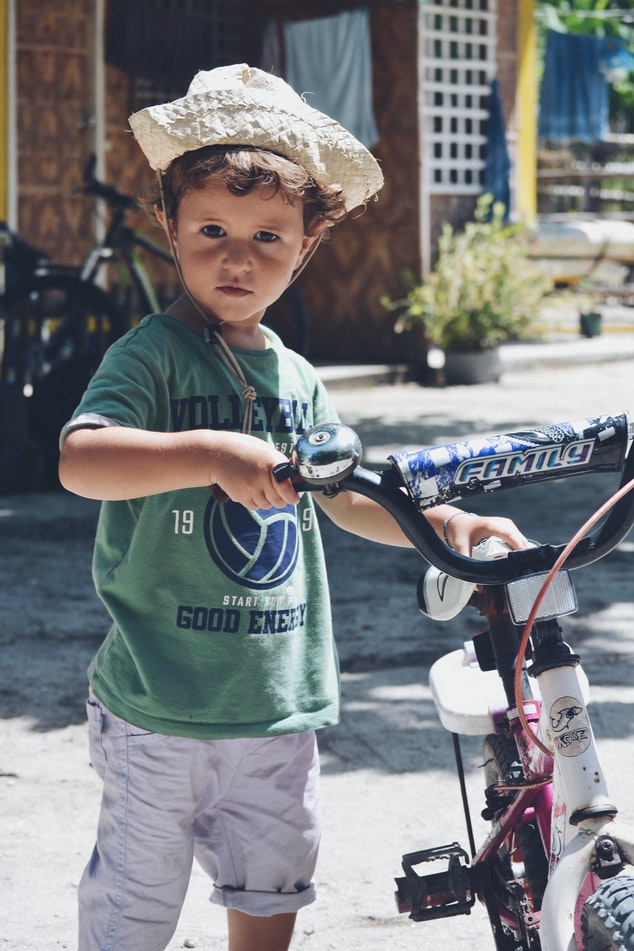 5. Enjoy an Activity Book
You can help them complete a activity book. Activity books are a fun way to spend an afternoon. You can even personalise them with their names and favourite designs!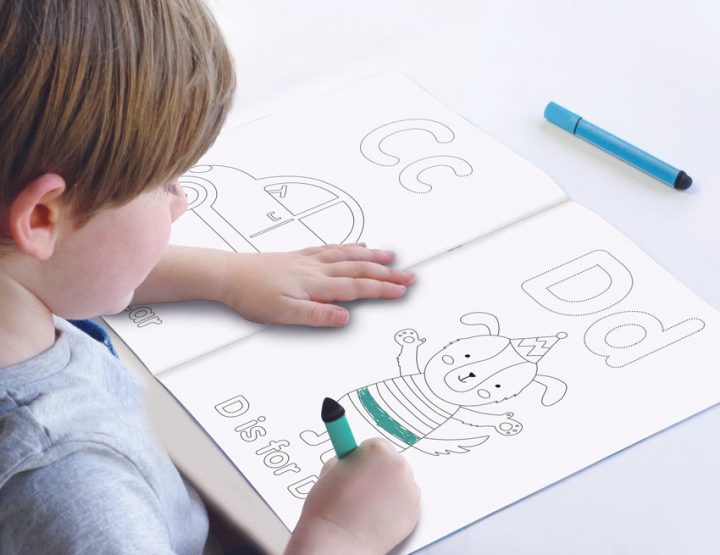 6. Try Origami
Learn the art of origami. There are lots of free designs online that you can download to get the kids crafting.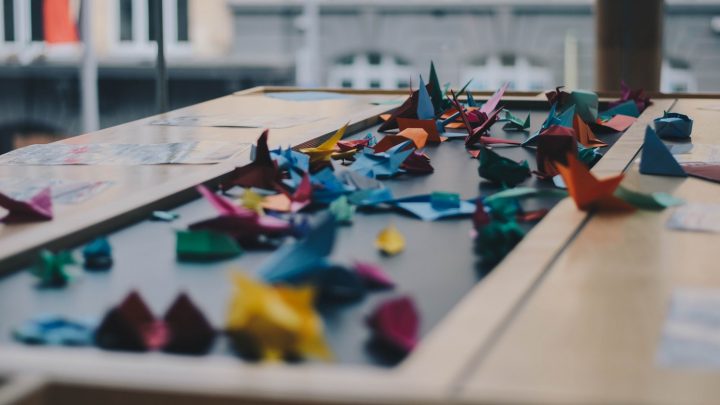 7. Draw!
Get them interested in science and art with drawing. You would be needing an ink-pad, paper, pencils and markers for this activity. Don't forget to have wet wipes nearby for accidental spills.
8. Hike in the Bush
Bushwalk! There are lots of kid-friendly bush walks available in many national parks. Don't forget to bring a trusty knife and torch set. That would be very handy in case of an emergency.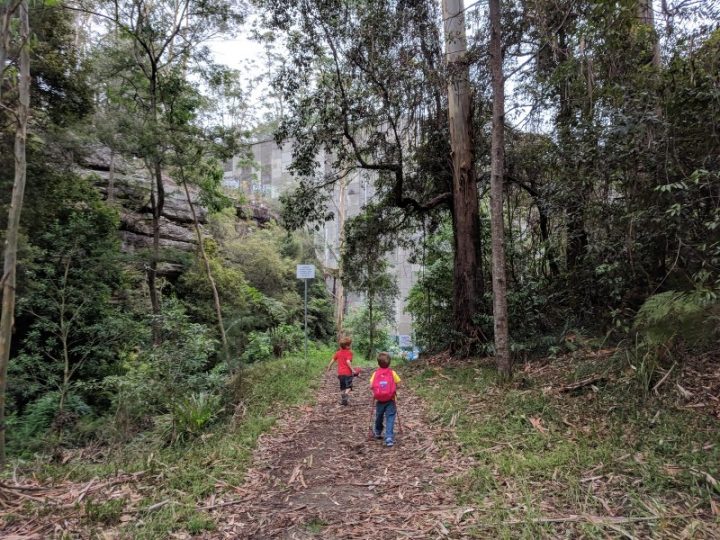 9. Tour a local farm
A lot of farms allow families to visit their animals and even pick some of the fruits that are in season.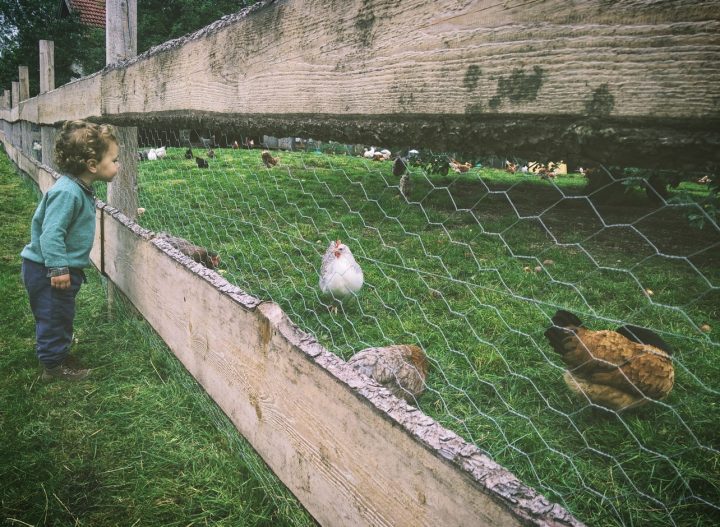 10. Go to the Beach
Pack your bags and spend a day at the beach. There are lots of places in Australia to take a coastal walk. With the nice cool sea breeze and sand on your toes, it is the perfect thing to do on a nice day.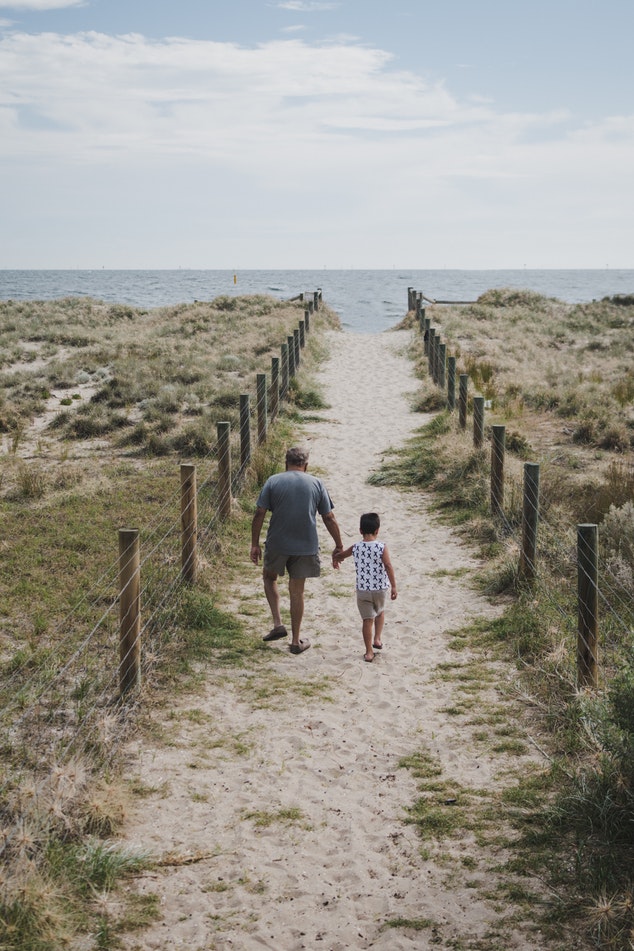 What are your family's favourite school holiday activities? We would love to know them! Don't forget to like us on Facebook, follow us on Instagram or pin this post on Pinterest.