How to Effectively Communicate With Teachers
parent teacher meeting,parents feedback to teachers,points to discuss in parent teacher meeting,presents for teachers
Parents and teachers have a unique relationship. It's very important to have open lines of communication to ensure that questions and concerns relating to your child's education can be shared freely. But when, where and how do you give parents feedback to a teacher?
At the beginning of the school year, teachers will often let you know how they prefer to chat with parents. Perhaps they have a small notebook or diary that will go back and forth in your child's bag. Both of you can write notes, reminders or questions when needed. Some teachers send weekly newsletters with important class information. Others check and reply to emails frequently. Whatever their system might be, use this as your first option for talking to the teacher as it's likely to be the most efficient.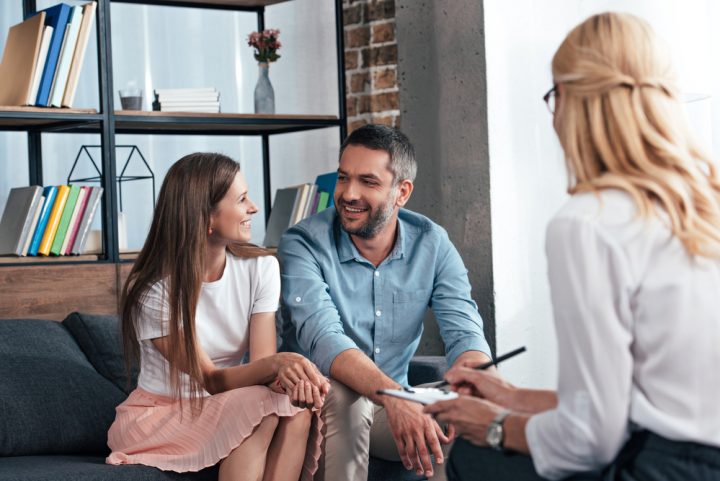 When it's necessary to have a more in-depth conversation, avoid approaching the teacher during morning arrival or class time. I never feel comfortable chatting with a parent during the busy-ness of the school day. I can't give that conversation my full attention. The best option is usually to email and ask for a meeting either just before or after school. You can speak privately without distractions during that meeting. Teachers are more than happy to set time to chat about the children in their class.
Take advantage of events like information nights and parent-teacher meetings. These are opportunities for teachers to pass on important information to all parents. Taking the time to attend will probably answer any questions you have about the classroom. It's always nice to meet in person and solve problems before they become bigger and harder to manage.
Before you meet, jot down the points to discuss in your parent-teacher meeting. The teacher will likely do the same. This makes sure everyone's on the same page and makes the most of your time together by ensuring that important information and any plan of action is recorded.
Most importantly, remember that teachers are professionals who dedicate their time and energy to caring for the children in their class. We know that you might be concerned about your child and want to help you deal with any problems happening at school. But it isn't nice to be yelled at, intimidated or threatened. And it happens more often than you'd think.
It is also always nice to receive a teacher's gift at the end of the school year. It really boosts our confidence and lets us know that we did a good job during the school year. But please note that this voluntary and not compulsory!
The parent-teacher partnership is such an important one. Let's keep the lines of communication open!
Lauren is a teacher, wife and mum of three children, aged 9, 6 and 1. She started her blog Love, Laughter and Learning in Prep in 2012 to share ideas and support other teachers wanting to make learning hands-on and engaging. Now with children herself, she combines her teaching and parenting experience to create resources that are developmentally appropriate and fun. When not busy in the classroom or at home, Lauren enjoys travelling, the beach and reading a good book.