17 Paper Plate Craft Ideas
Paper Plate Craft Ideas,Recycle Craft,paper plate craft,paper plates
Stuck for a craft idea to do with your little ones? Your kids will enjoy making these fun paper plate crafts with you.
1. Desk Tidy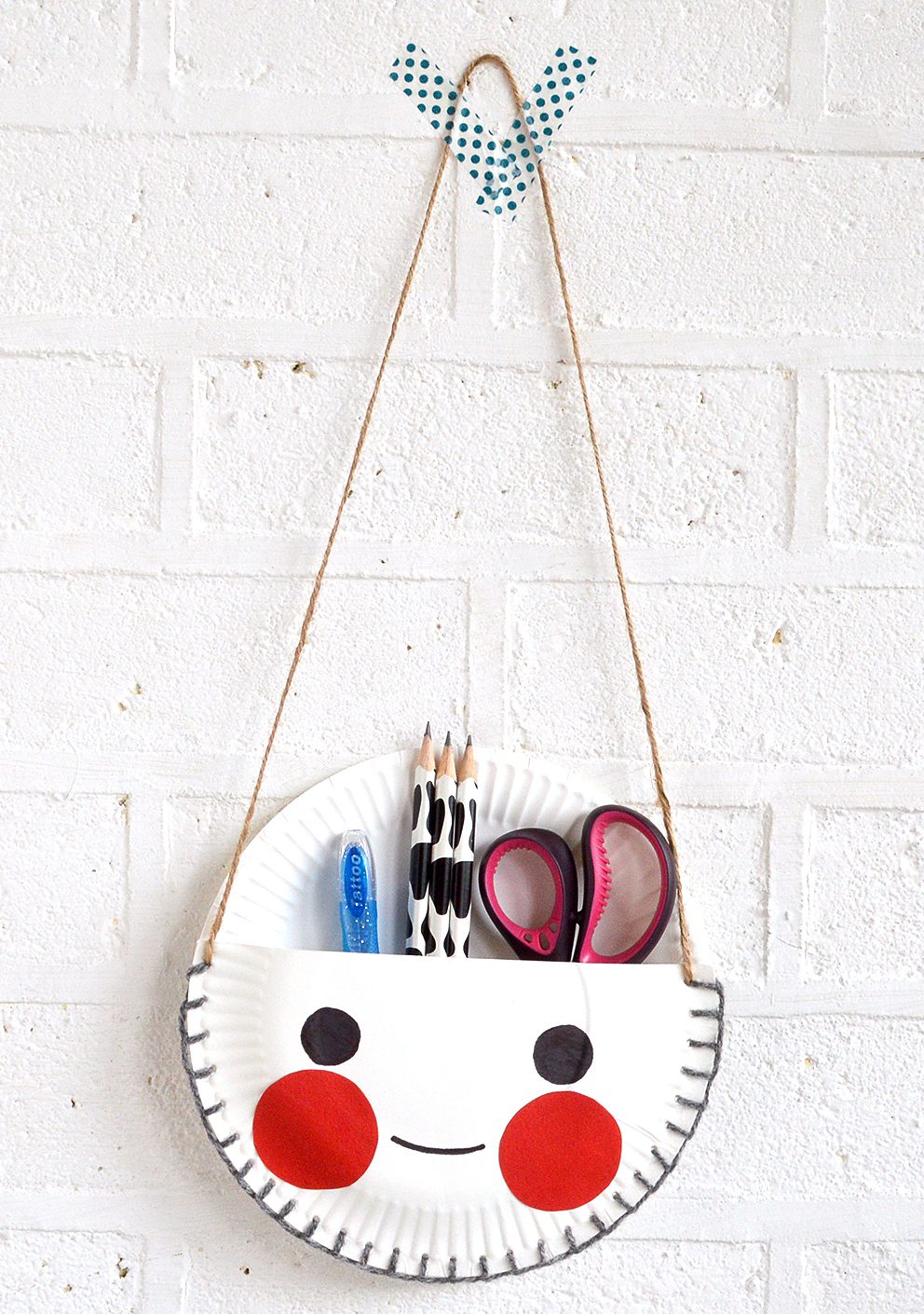 This desk tidy is so cute & easy to put together.
2. Snake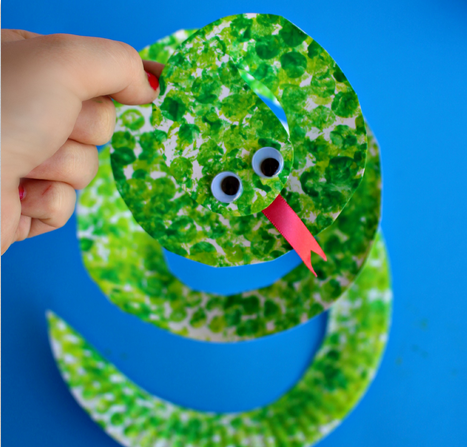 Using paint on bubble wrap gives this snake a lovely texture.
3. Under the Sea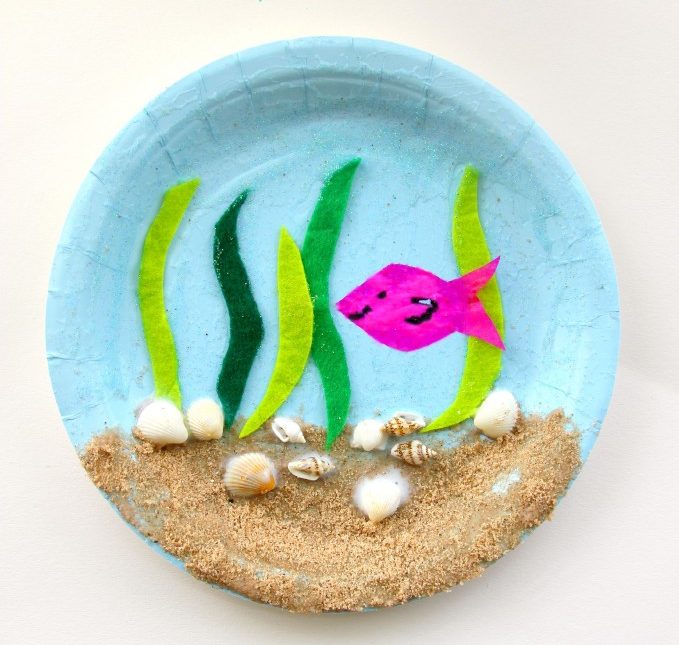 Collect some shells and sand to create your own underwater or aquarium scene.
4. Mice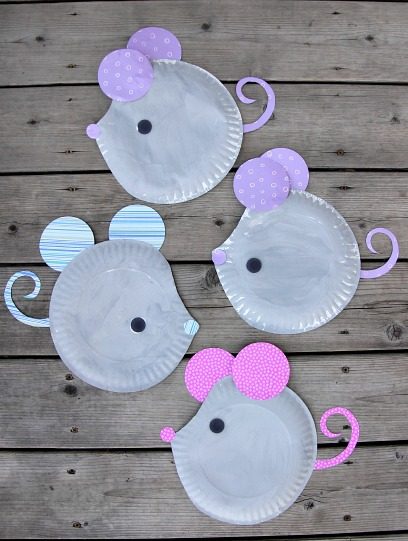 How sweet is this family of mice!
5. Rainbow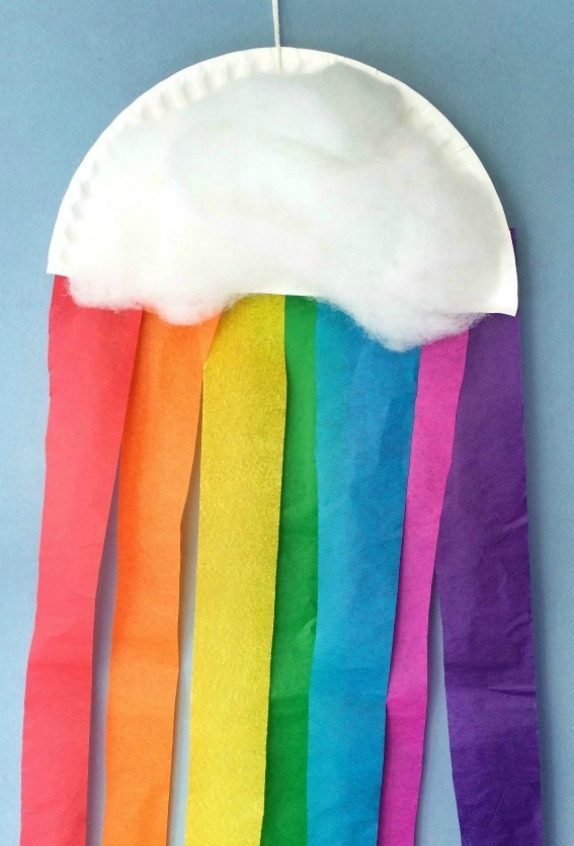 Little ones will love to make this rainbow with paper plate cloud.
6. Watermelon Fan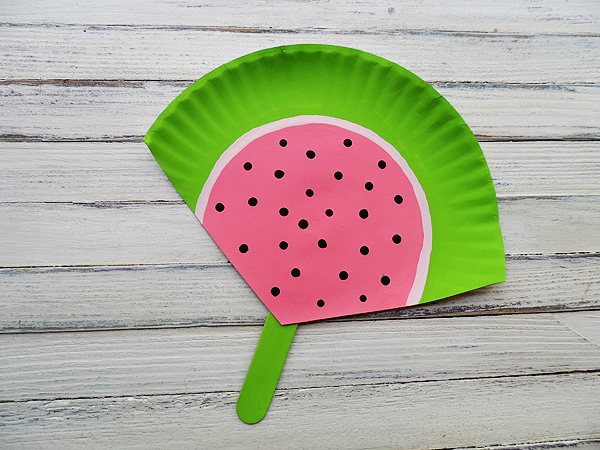 Perfect for hot summers, this watermelon fan can cool you down and also swat flies!
7. Bear Mask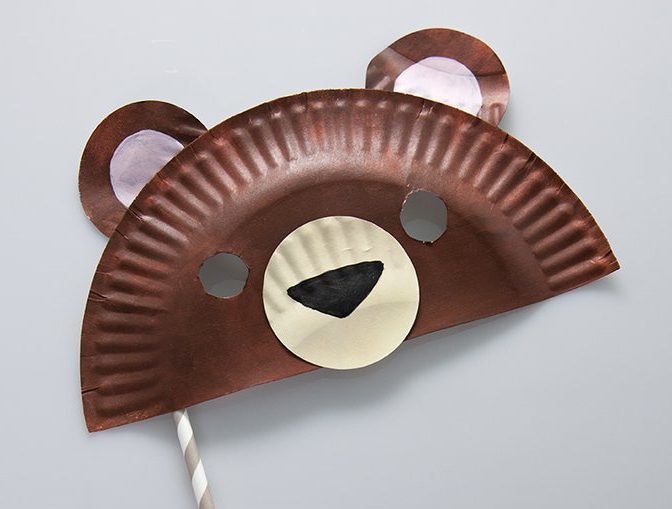 Paper plates are great for making various masks like this bear mask.
8. Magnet Maze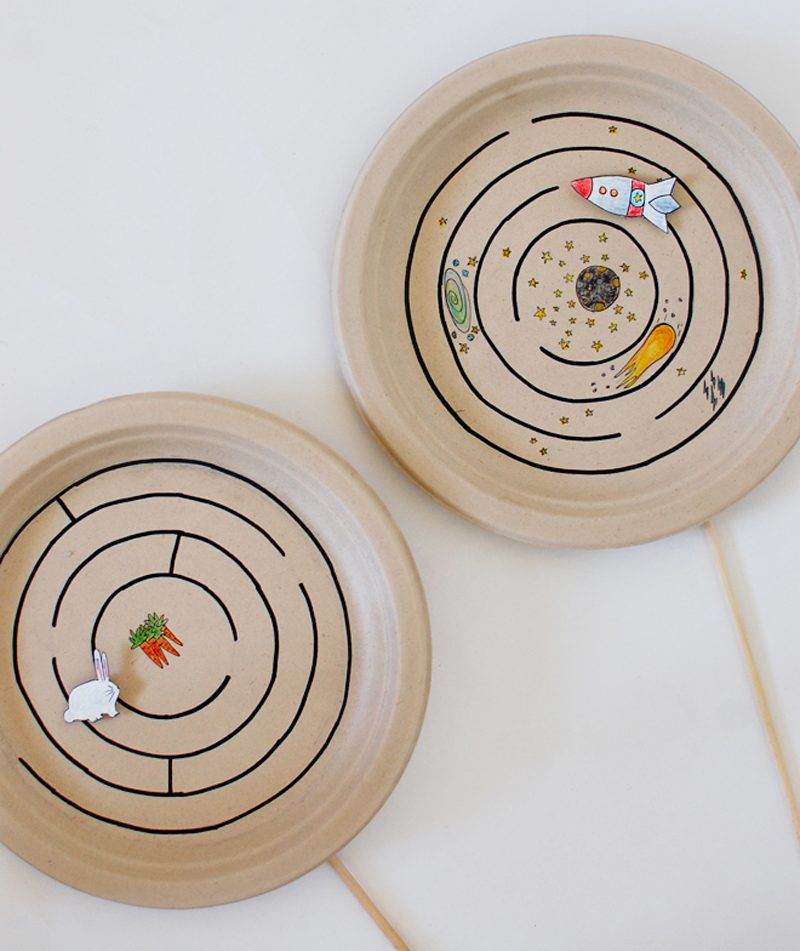 More intricate to make, this diy maze will entertain your kids and teach them hand-eye co-ordination as they try to navigate their way around the maze.
9. Koala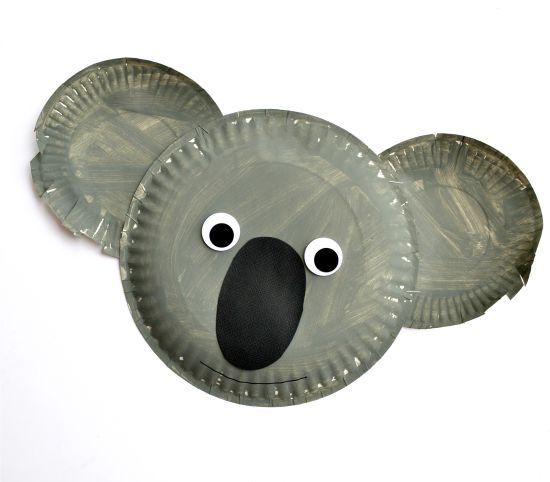 What other animals besides this koala can you make using different sized paper plates?
10. Fish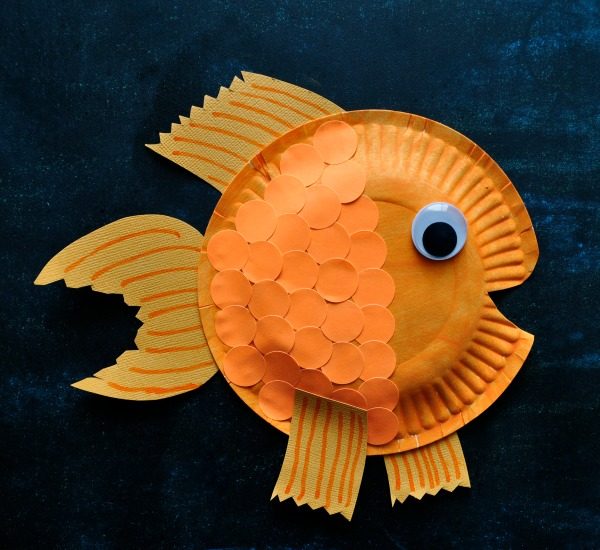 For those who can't keep fish alive, you can bring one to life and make your own fish to keep!
11. Flower Wreath
By using the rim of the plate and cutting out the centre, you can create some lovely wreaths for different occasions. This flower wreath uses stamped flowers, glued with buttons.
12. Balloon Car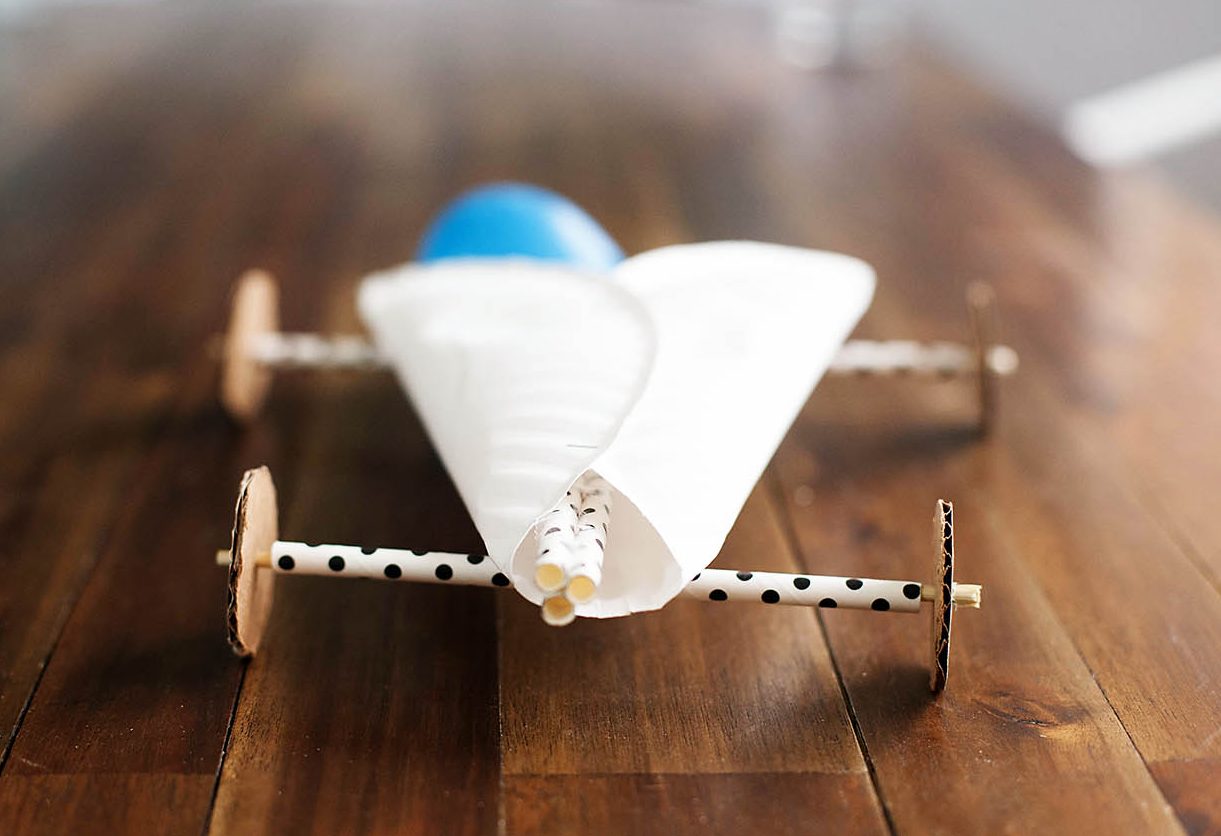 Kids will love making their own paper plate car that moves as the balloon lets out the air! What a fun little science experiment.
13. Easter Hat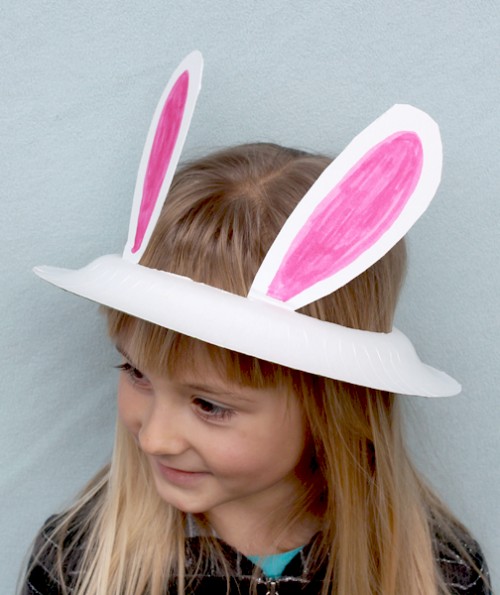 A great last minute idea for times like the Easter Hat Parade!  
14. Lion Mask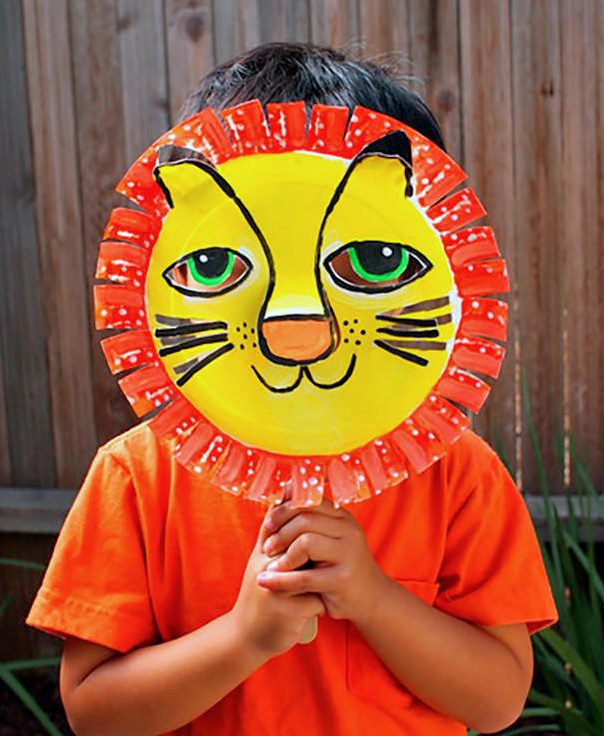 Notice the way the ears, nose and whiskers of this lion mask are cut out to make this a 3D mask – pretty cool!
15. Dragon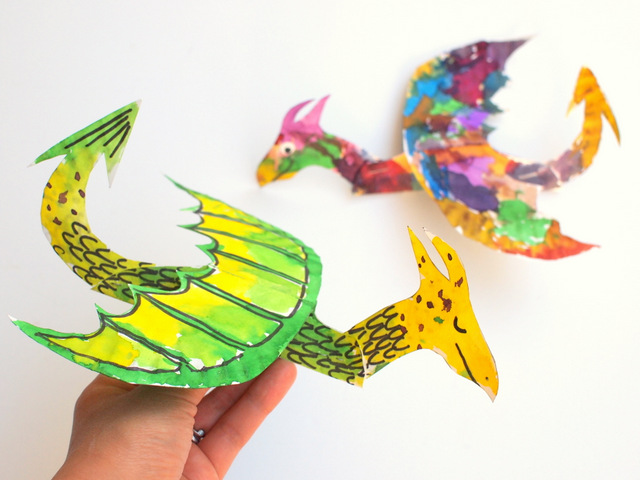 Do you have a little dragon lover in the house? Use the template from this diy and customise your own flying dragon.
16. Butterfly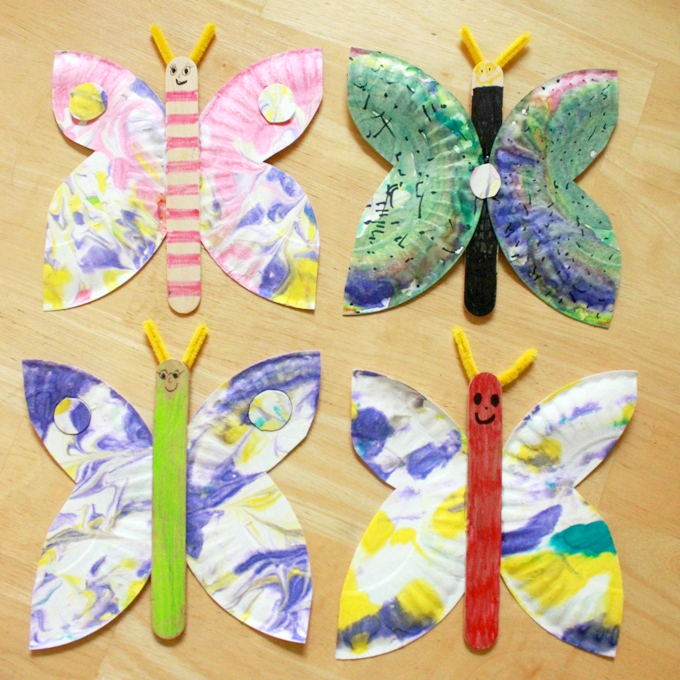 Using a paddle pop stick and some pipe cleaners, kids will love coming up with their own unique butterfly.
17. Balloon Tennis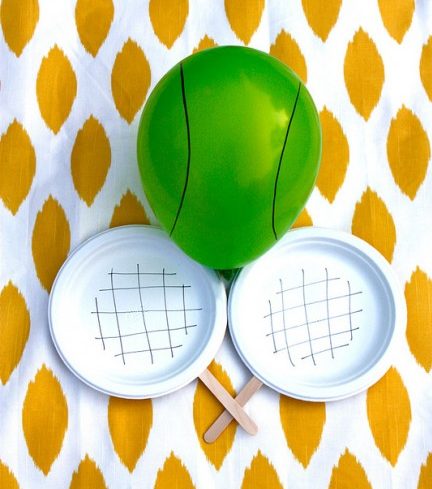 For some active indoor fun, blow up a balloon and make some paper plate tennis racquets for the kids to have hit.
Show us what paper plate crafts you make with your little ones!