Caterpillar Felt Ball Fun
Caterpillar Felt Ball Fun- These gorgeous felt balls are fantastic for all kinds of crafty ideas. We've noticed rugs, coasters and centre pieces made from these at the markets and they look fantastic, but can be expensive! We thought the kids might enjoy these because of their bright colours and soft feel.
The felt balls can be purchased on EBay or in your local craft store, so why not have own Caterpillar Felt Ball Fun.
Items you will need:
1.  Felt Balls
2. Needle and Thread
3. Pipe Cleaner
4. Self-adhesive eye balls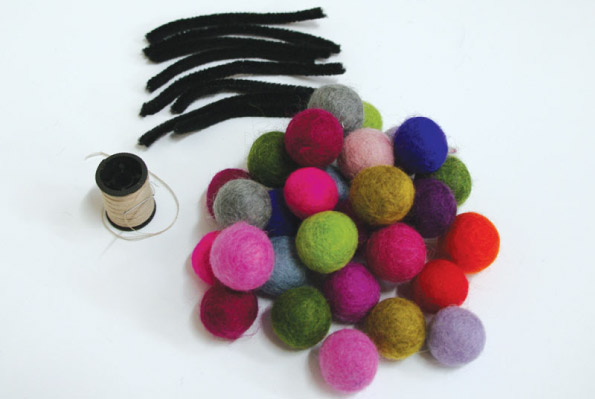 Collect your favourite Felt Ball colours, then chop down the pipe cleaner to create your caterpillars legs.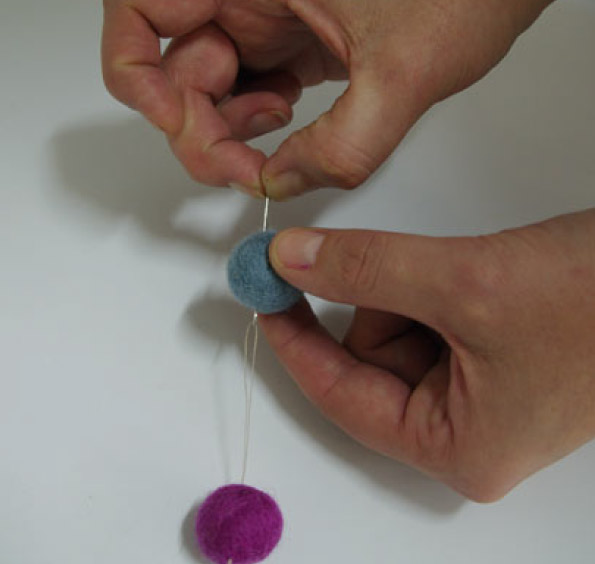 Tie a knot at the end of your thread and simply thread the Felt Balls on, you can make your caterpillar as long or as short as you wish.
Tie the pipe cleaner around to create his crawly legs.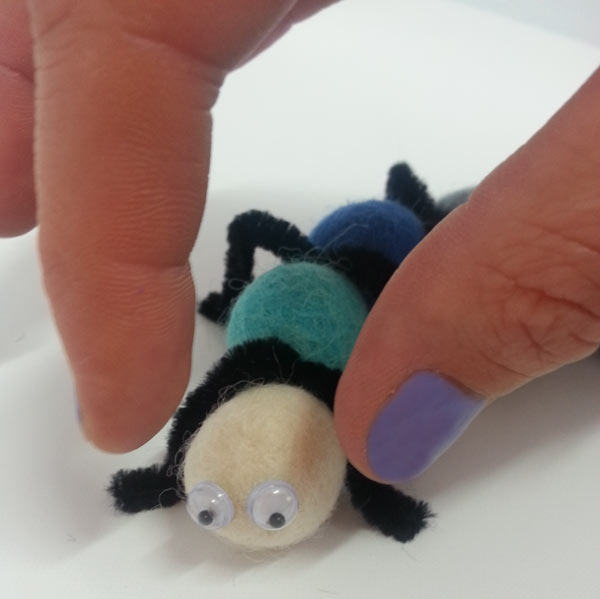 Stick the self adhesive eyes onto the caterpillars head and bring him to life.