17 Crazy About Cactus Projects
cacti,cactus,cactus craft,diy,wall decal
Are you crazy about cactus? If so, this blog post is dedicated to you.
1. Cactus Rock Plant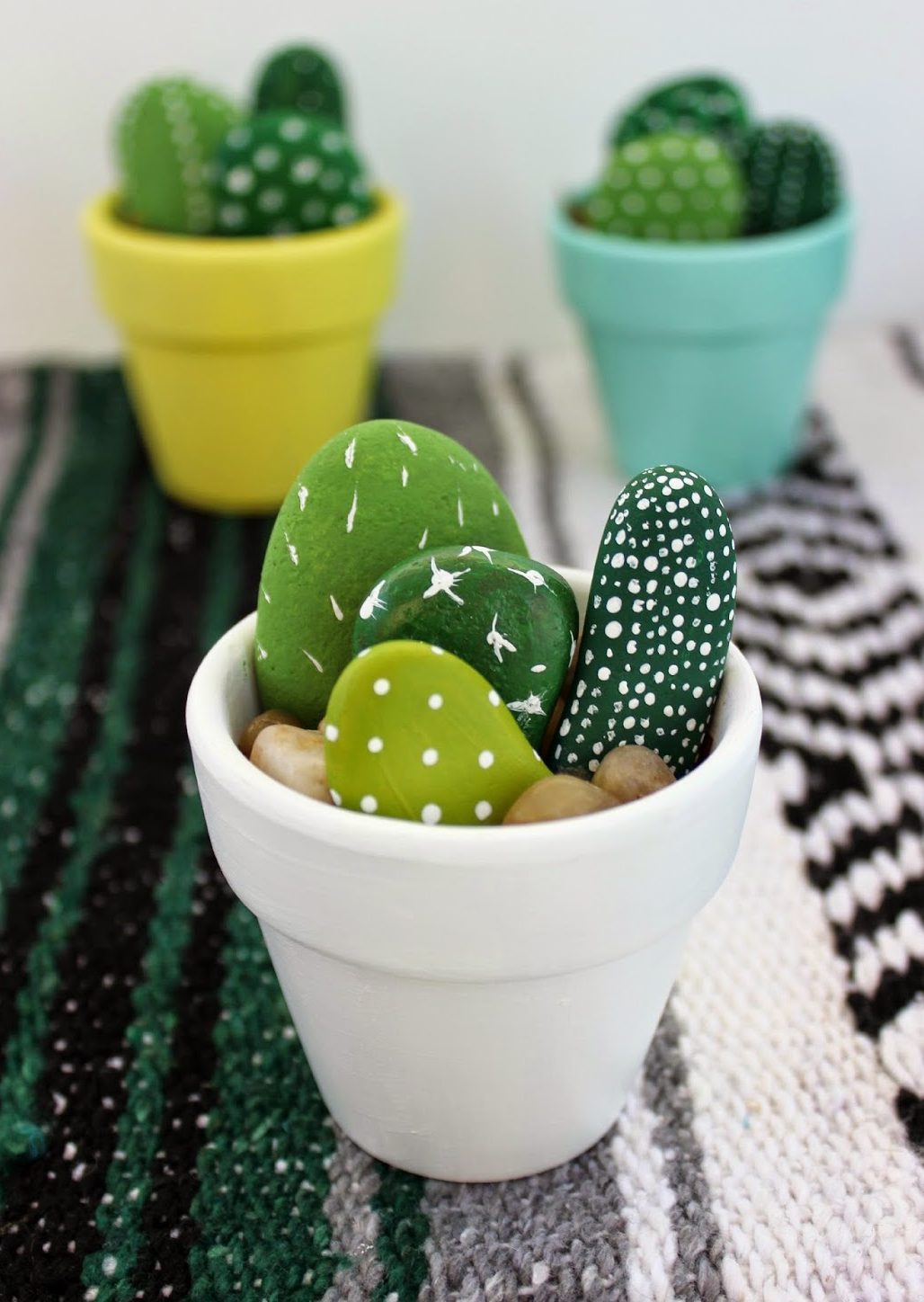 This cactus rock plant is the perfect decorator item for black thumbs (like me!).
2. Funny Face Planters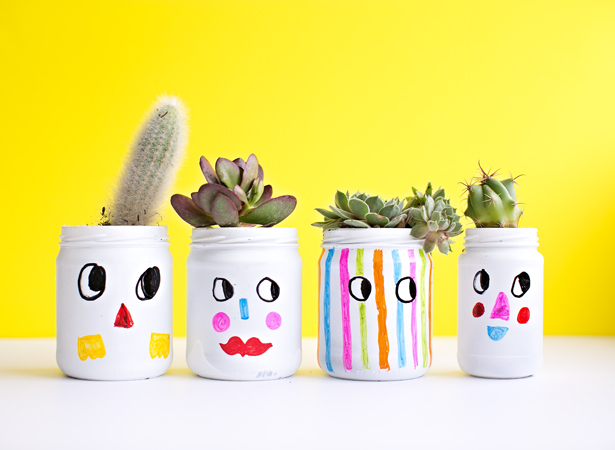 How cute are these repurposed jars! Paint recycled jars white & add colourful faces to make your own funny face planter.
3. Paper Cactus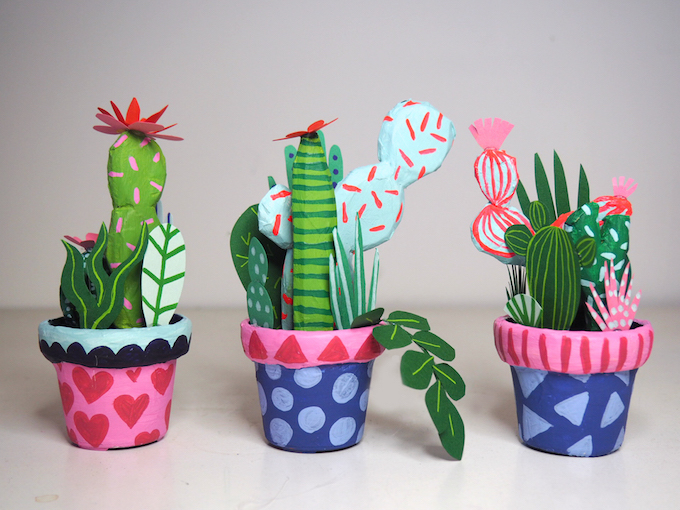 These paper cacti make a lovely and bright addition to any room. 
4. Felt Pincushions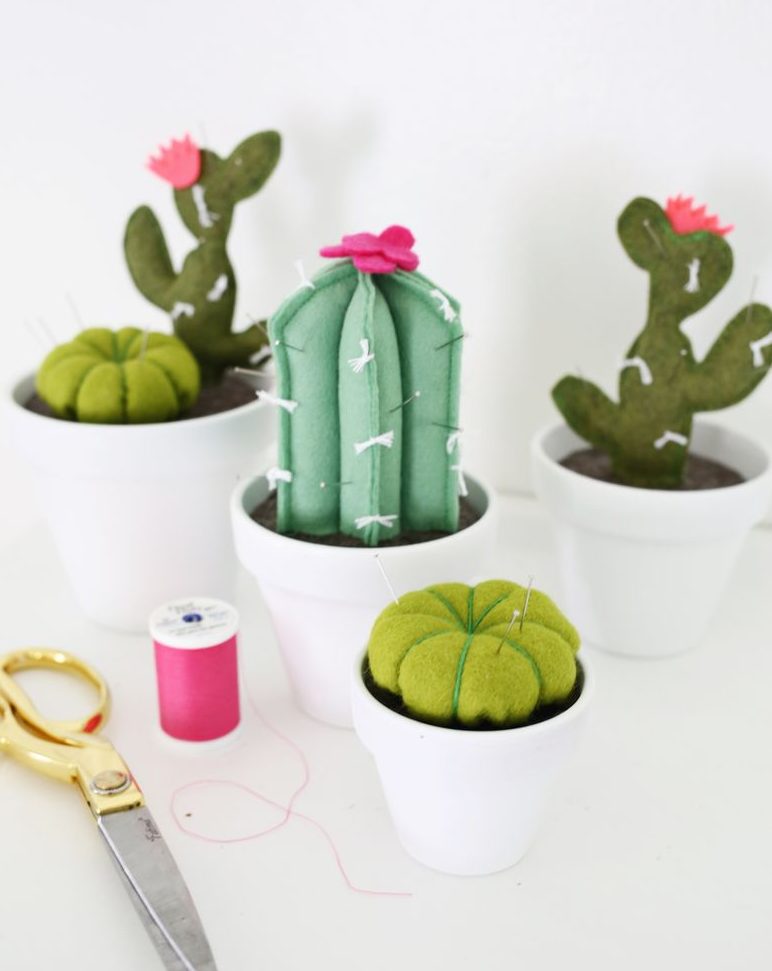 If you are a sewer, whip up one of these cactus pincushions to brighten up your sewing table.
5. Mini Felt Cactus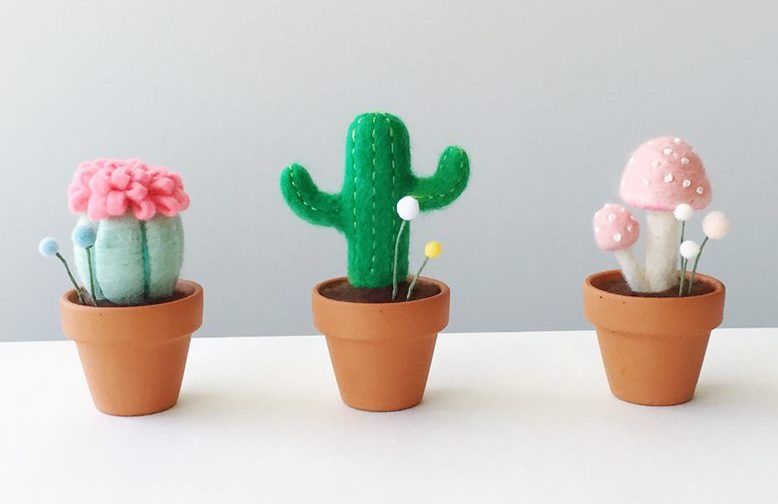 Or if you are into miniature objects, make these cute felt succulents.
6. Cactus Party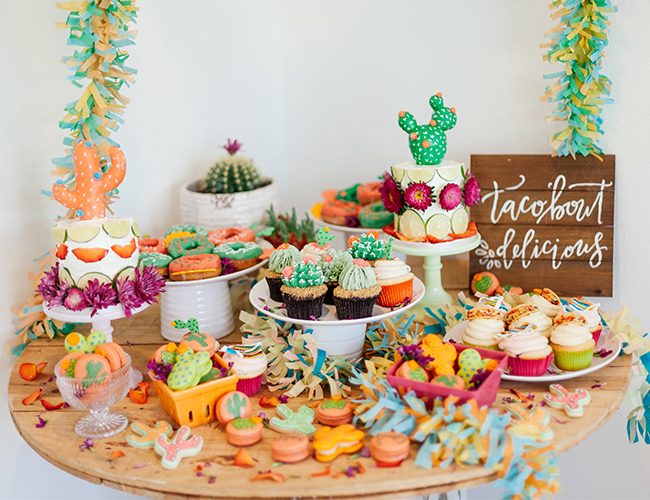 Having a Mexican party? How gorgeous are the cactus' on the cakes and cupcakes!
7. Cactus Garden
I love this bright and cheerful mini cactus garden.
8. Cactus Wall Decal
Decorate your space with these personalisable cactus wall decals. Choose them in colours that would suit your space.
9. Cactus Artwork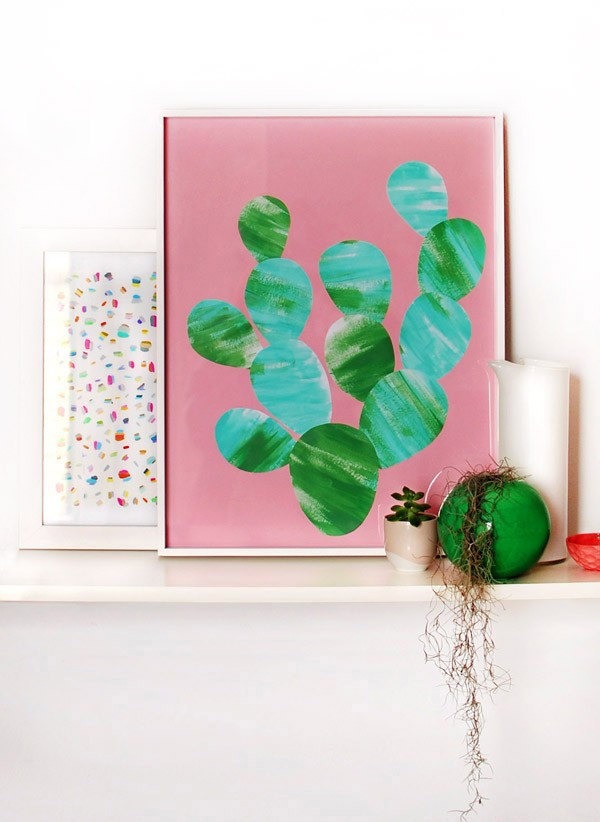 Why buy art when you can make your own, like this fabulous painted cactus art.
10. Cactus Cushion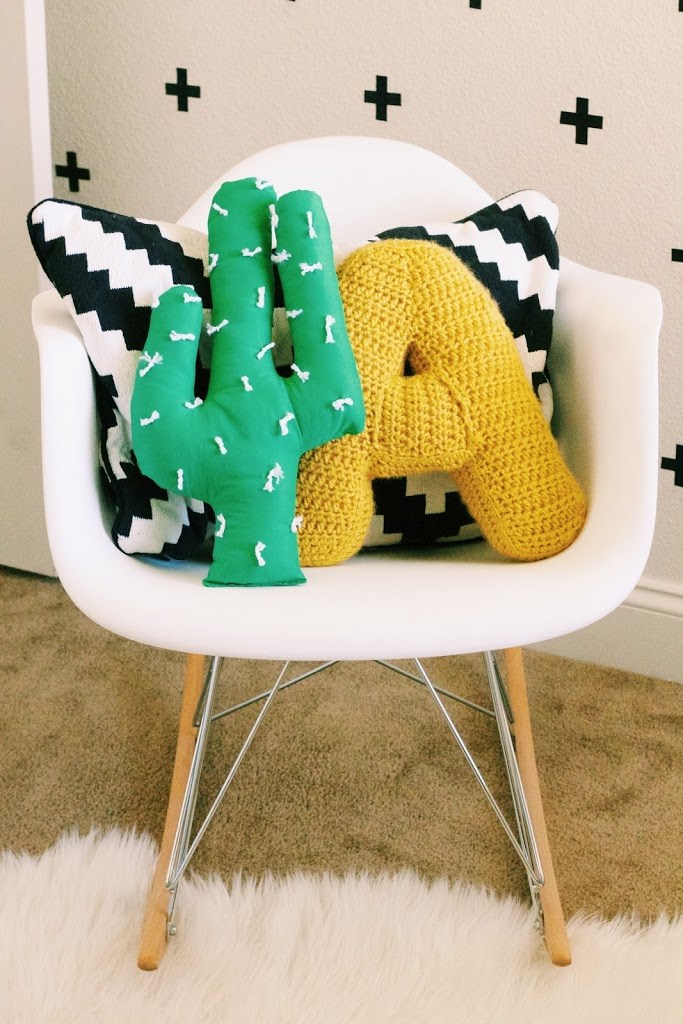 This adorable cactus pillow is easy and quick to make.
11. Cactus Cards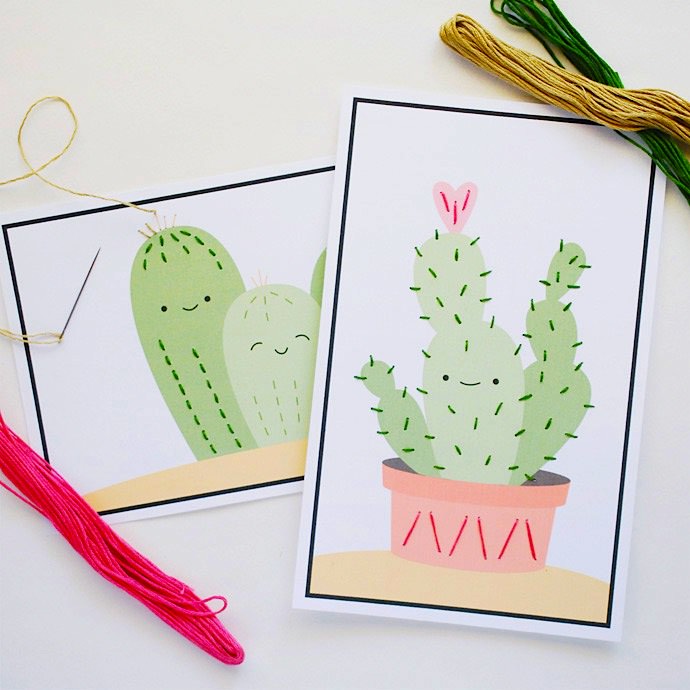 Do you have kids who love to stitch? They will love to stitch and decorate these cute cactus cards.
12. Lego Planters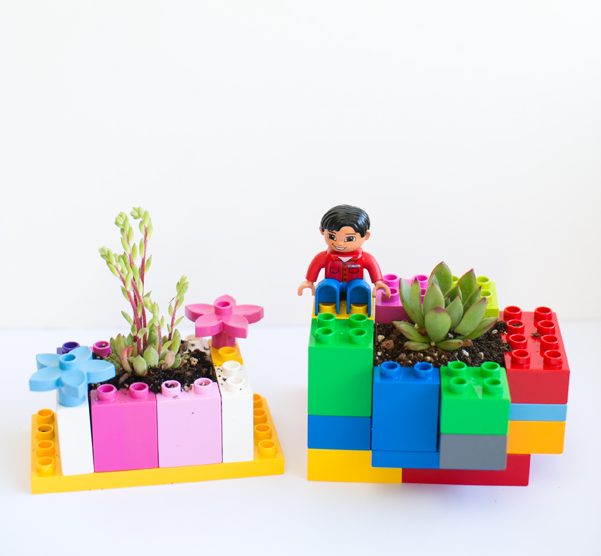 Combine your love of lego with succulents and let your kids use their creativity to come up with their own lego planters.
13. Clay Cactus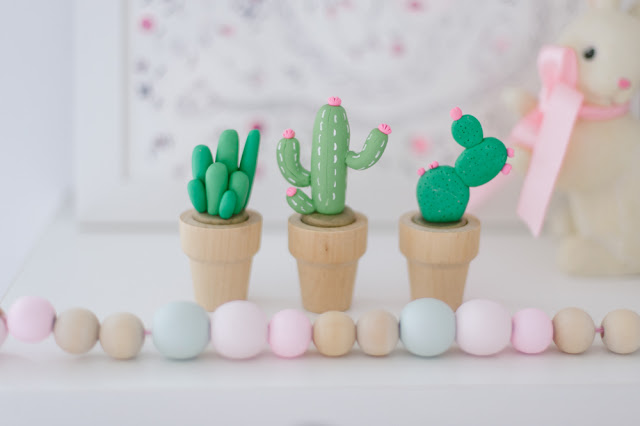 These polymer clay cactus are just delightful!
14. Cactus Pinatas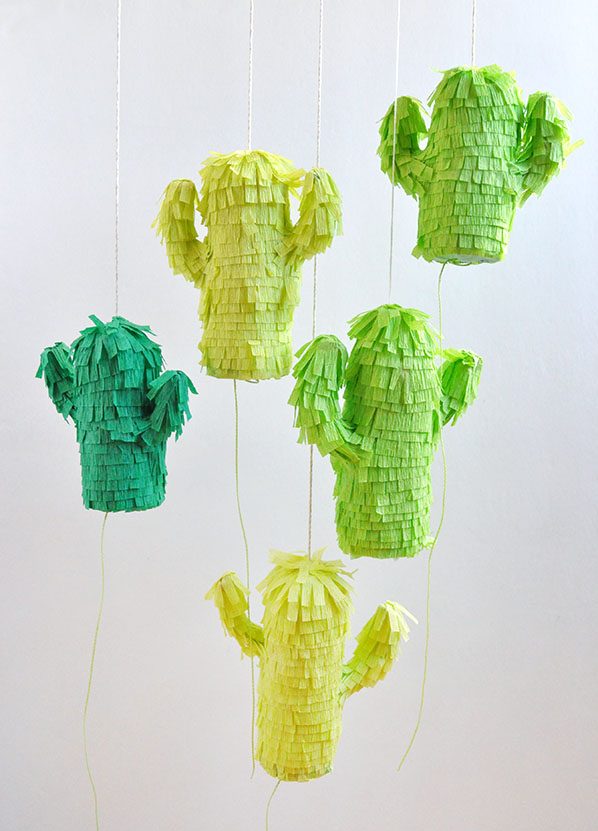 These mini cactus pinatas can be filled with little goodies for your next party.
15. Cactus Garland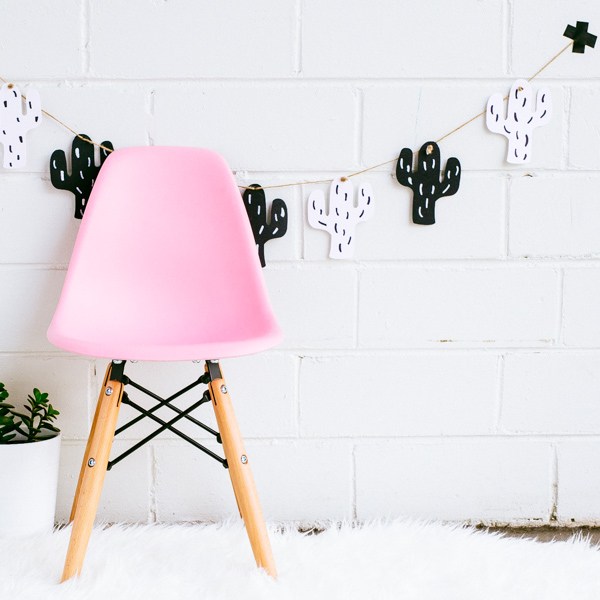 Using black and white cardboard and paint sharpies, easily create a cactus garland.
16. Cactus  Painted Print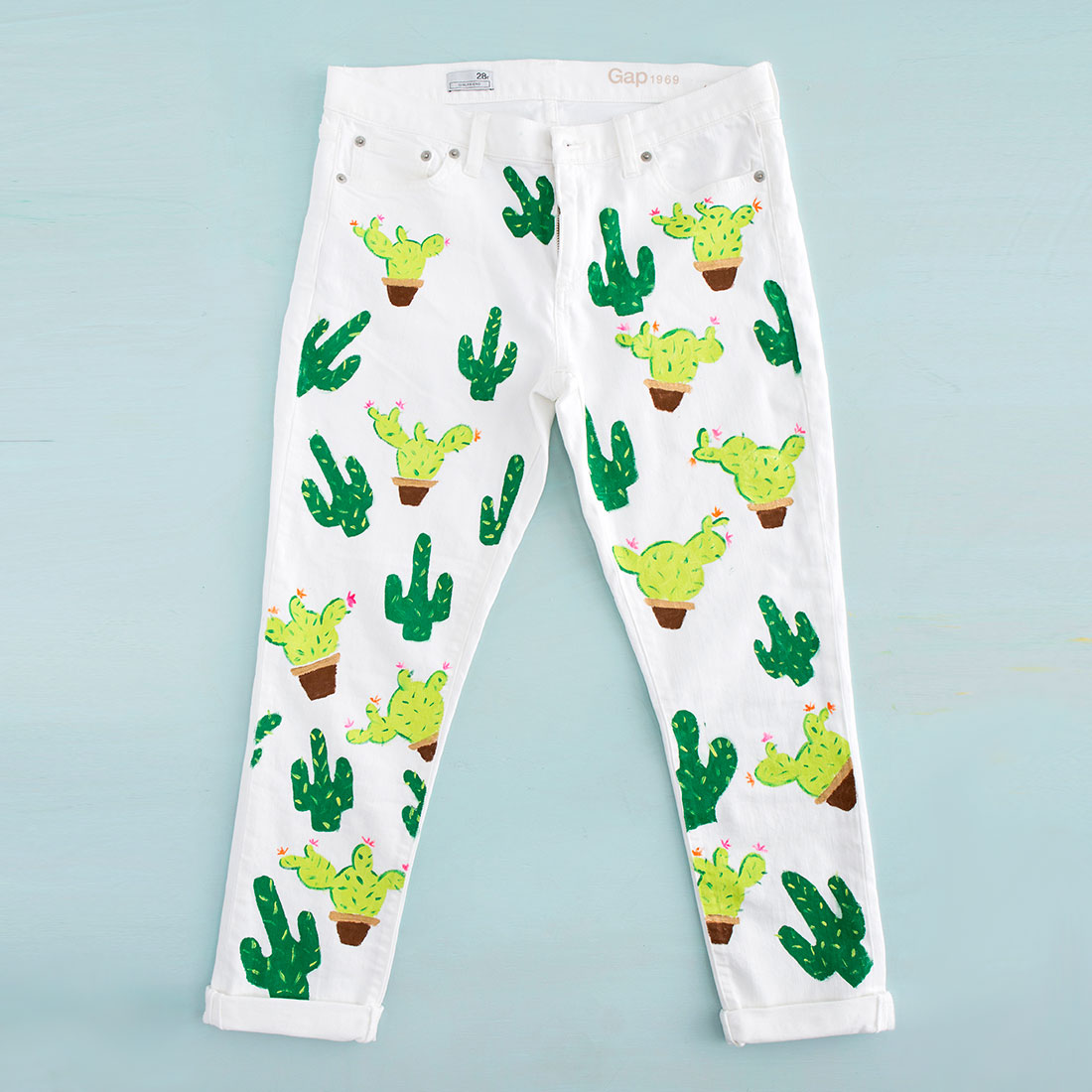 Paint cactus' on fabric items like tea towels, canvas bags and clothing to liven' it up!
17. Cactus Outfit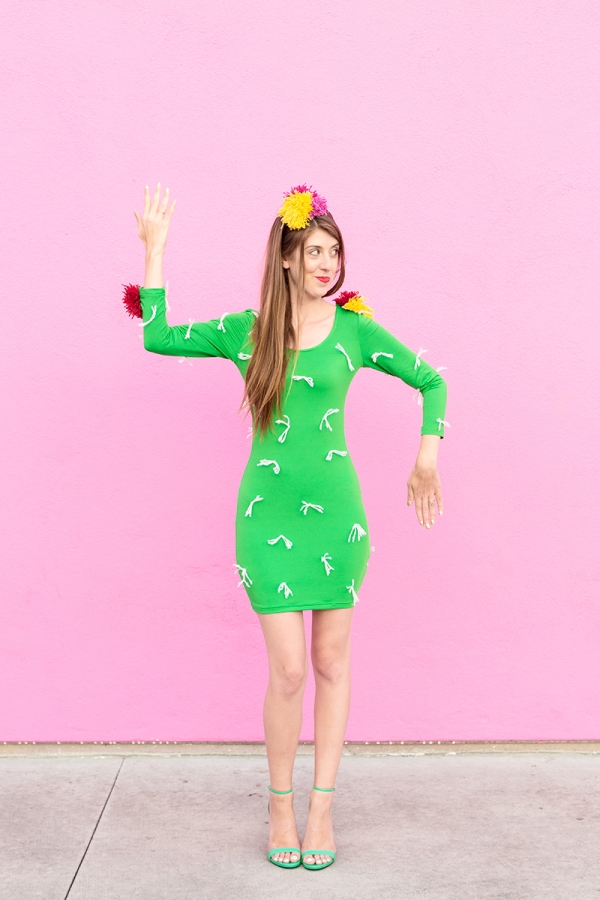 A brilliant idea for the next dress up party – a cactus costume!
We hope you have enjoyed these cactus project ideas! Share with us your creations!