Father's Day Card Craft
Father's Day DIY gift ideas,Father's Day DIY gifts,Father's Day Gift Ideas,Fathers Day,father's day card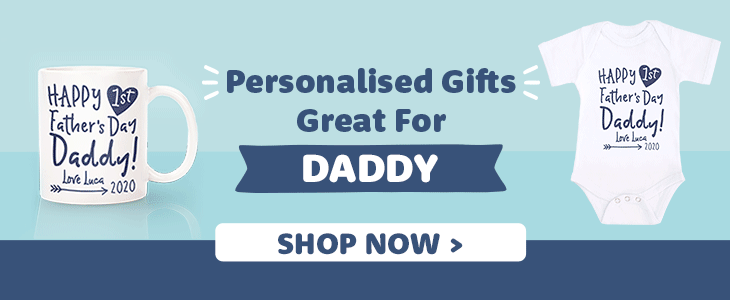 Father's Day Card Craft: Easy Origami Father's Day Card
Make this Father's Day Card Craft with your kids. This easy origami craft looks so adorable and is super easy for you and your kids to create! Perfect to give to Dad for Father's Day.
You will need:
• Paper (card stock looks the nicest)
• Material or Ribbon
• Hot glue gun
• Buttons
• Scissors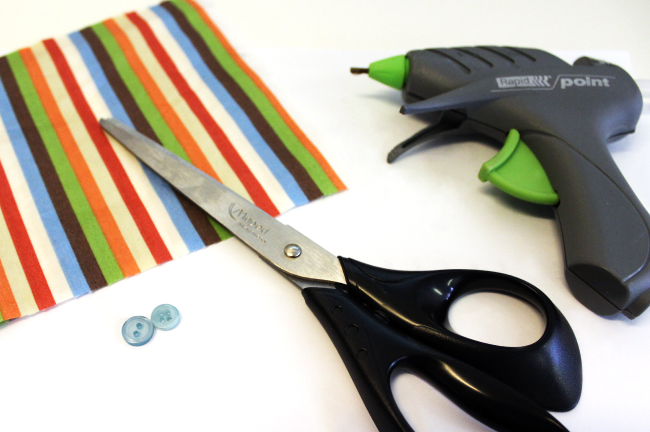 Origami Directions:
• Fold your paper in half longways, or hot dog style. Unfold it and lay it flat.
• Fold the outer edges inward towards the centre crease.
• Take the top of the previous folded in edges and fold them outward so that if you flip the paper over you see little triangles (these will be the sleeves). The bottom of the folded out edges should meet about 1/3 of the way down the paper.
• Flip the paper over and upside down. Fold the top of the paper down about an inch or an inch and a half.
• Flip the paper over again and fold the top corners in so that the points meet in the centre of the paper. This should slightly resemble a collar.
• Take the bottom of the paper and fold it up so that the upper edge tucks under the collar.
Here's a video tutorial we found that does a good job depicting how to make the shirt portion of the card (ignore the tie portion).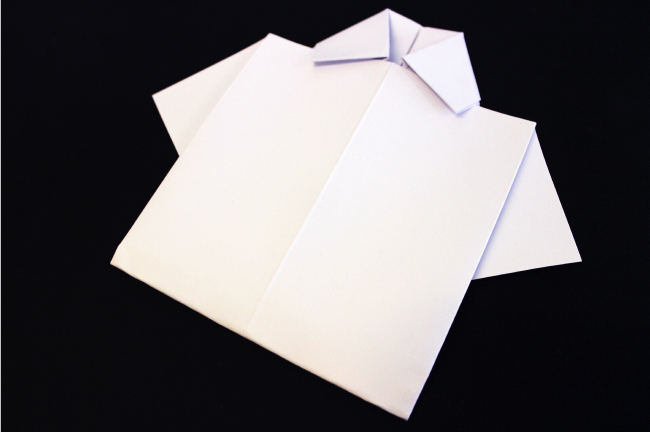 Simply use a glue gun to stick down the buttons and cut the fabric tie.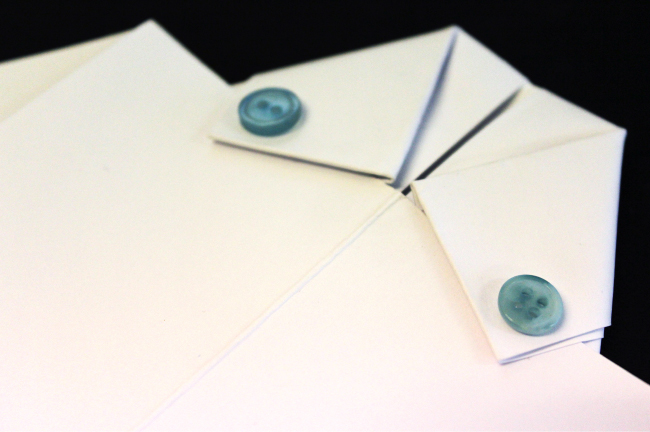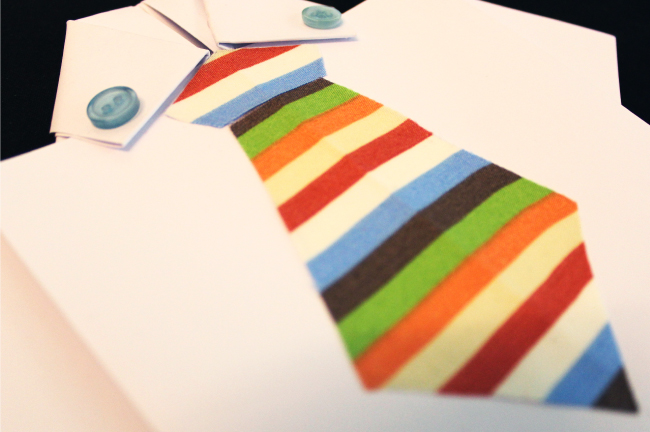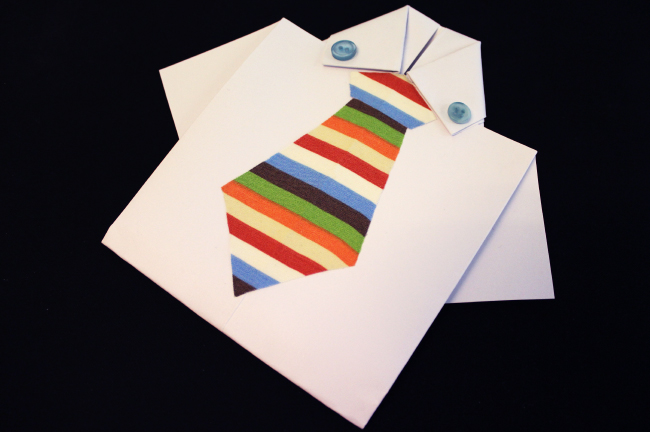 Personalise the back of the card with a special message, either straight onto the shirt or using some coloured card. And voila! You have a gorgeous card for your dad.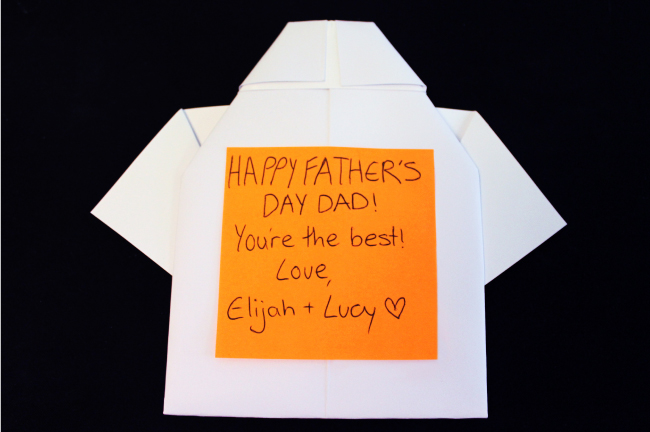 Want Your Kids To Make Some More Personalised Father's Day Cards?
We've got super awesome Father's Day Printables and Super Dad Printable for your kids to colour in for their Dad surprise. Perfect to add to your Father's Day gifts and surprises! 
Searching For The Perfect Personalised Father's Day Gift?
We've got you covered! We've got gifts like t-shirts, pillow covers, mugs and more! You can personalise these and have your own sweet messages or short dad quote. The best part? These are all made in Australia and shipped super fast!