Handmade Cards Using Extra Decals
Have you finished decorating your room to find that you might have a couple of spare decals left? Not sure what to do with them?
Rather than putting them away & forgetting about them, get creative & make some handmade cards using extra decals.
Aren't these examples gorgeous? These cards were made by Stacey, a stay at home mum to 3 girls.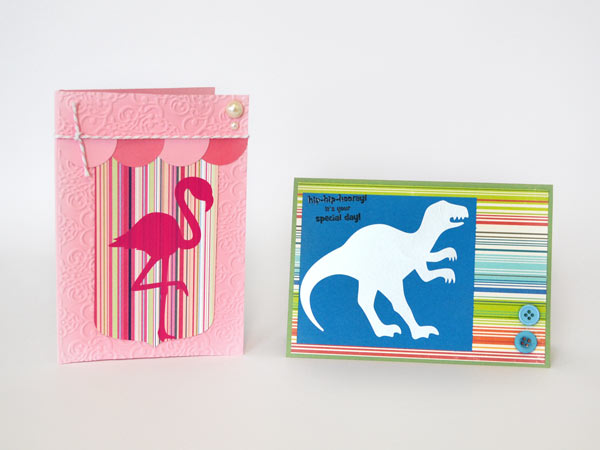 Use some card, patterned paper & embellishments and create unique handmade cards for birthdays & other celebrations.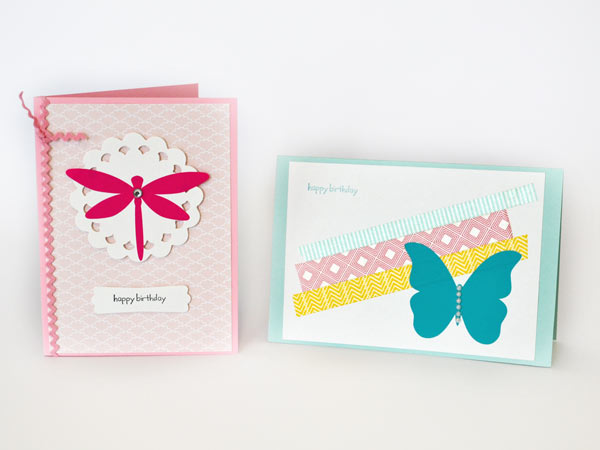 You can even use the extra decals to decorate the wrapping paper or on a single gift tag.
If these cards have inspired you to get creative, you can get Bright Star Kid's range of gorgeous decals in different designs and colours online. Buy 3 packets & you'll receive 15% off.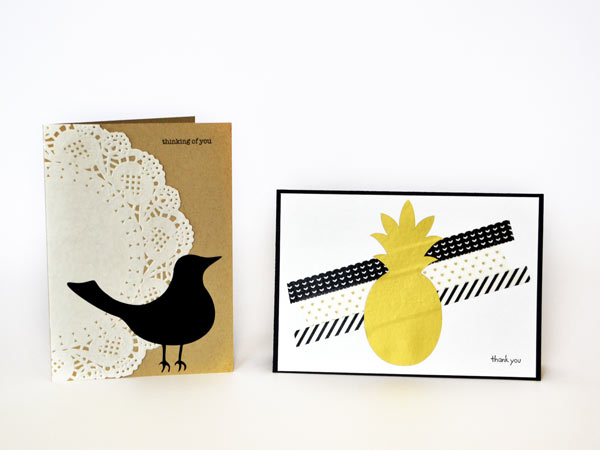 We would love to see your handmade cards using extra decals. Share them with us and post them on our Facebook page.
Have other ideas on how to use up extra decals? Please also share them with us!