Kids Olympic Craft Activities & Resources
kids craft,olympic crafts,olympic projects,olympics
Are you excited for the Olympics! Get your kids excited with these Olympic craft activities.
1. DIY shirt & torch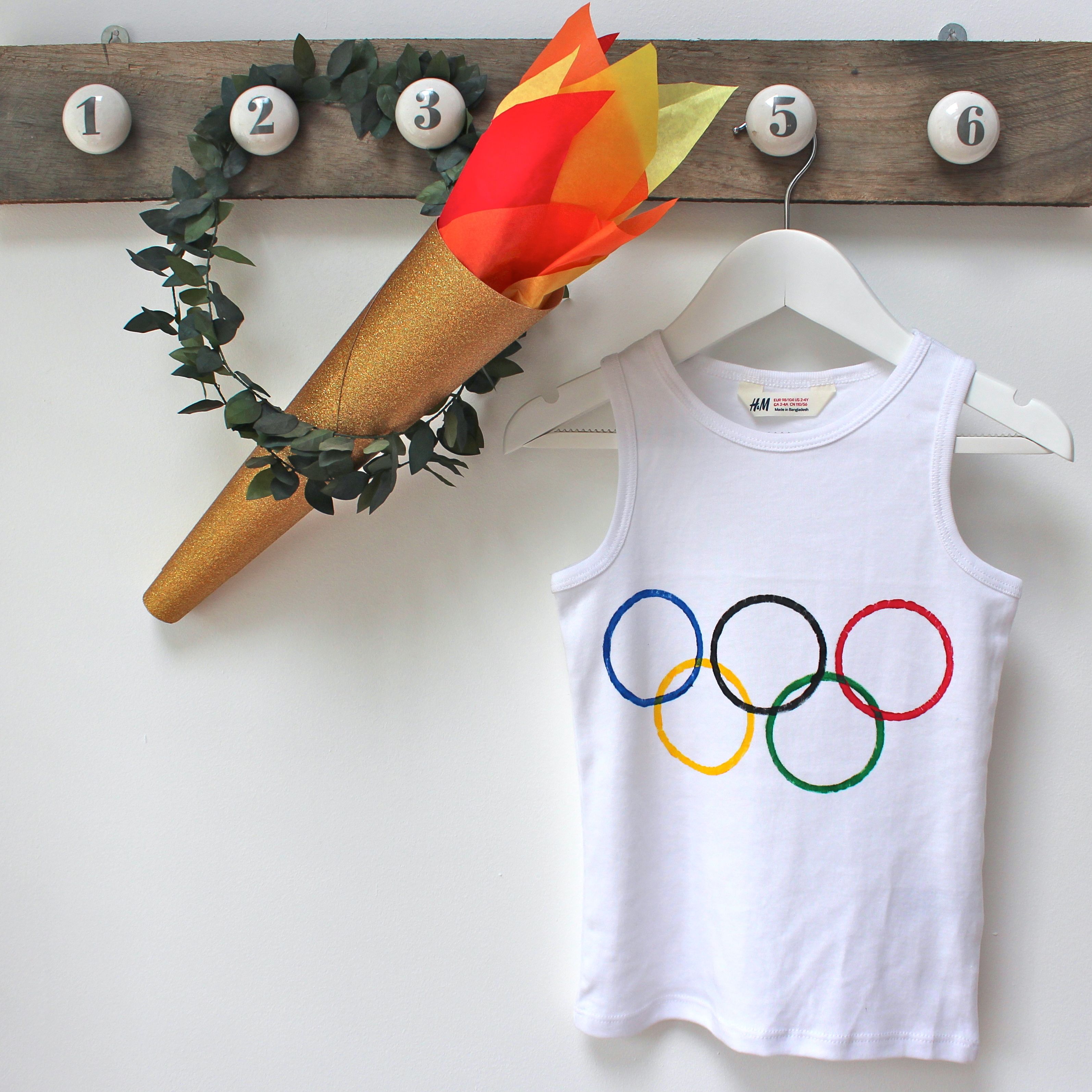 Get into the spirit of the Olympics & print the Olympic rings onto your own t-shirts & make an iconic Olympic torch.
2. Flag Bunting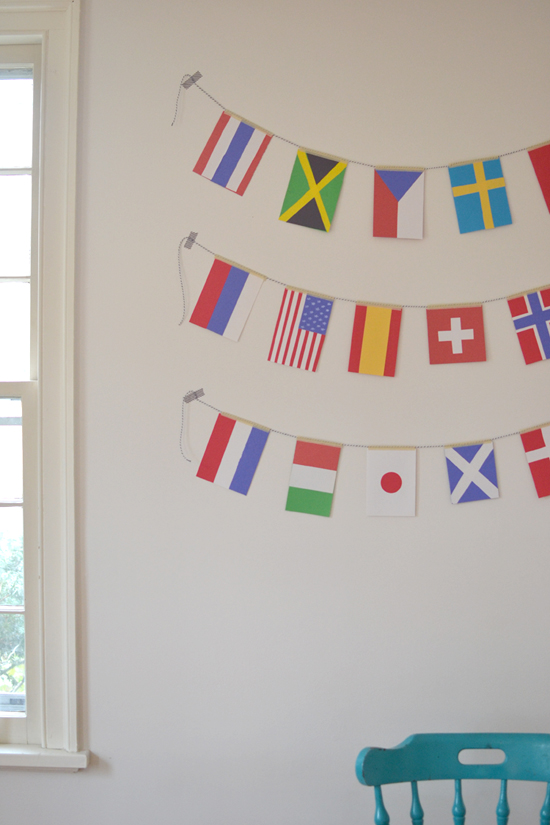 Learn about the different countries that participate in the Olympics. Download and decorate your place with flags from all over the world.
3. Olympic Rings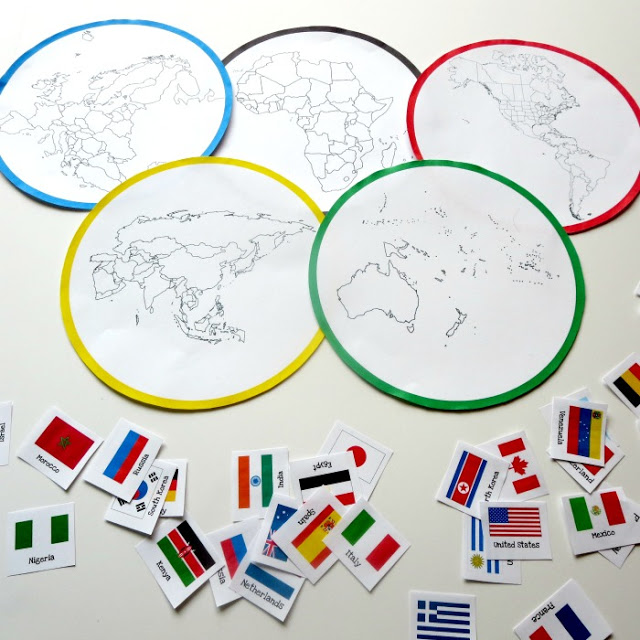 Learn about the different continents that are involved in the games & match the flags to the continents.
4. Origami Bracelets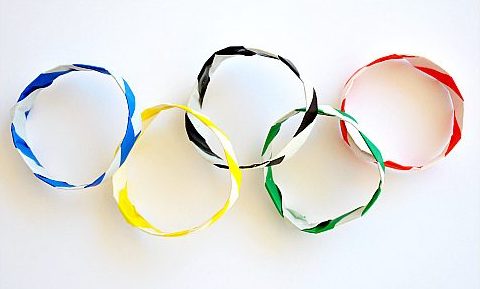 Make some origami bracelets to wear while you cheer the athletes on!
5. Host an Olympic Party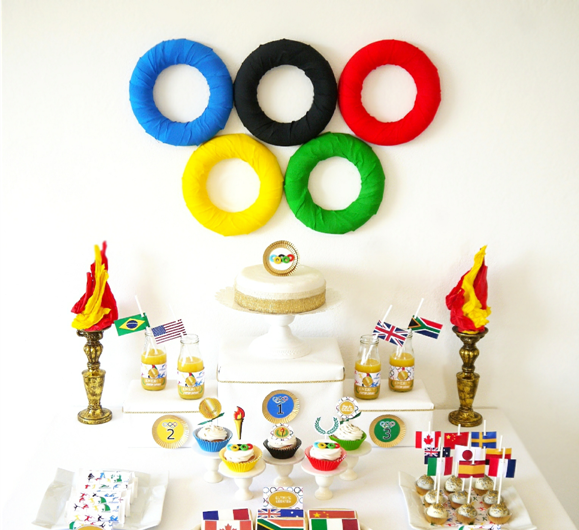 Invite friends over for an Olympic party! Decorate styrofoam wreaths with the Olympic colours for an easy backdrop that you can also use later on in a photo booth.
6. Backyard Olympics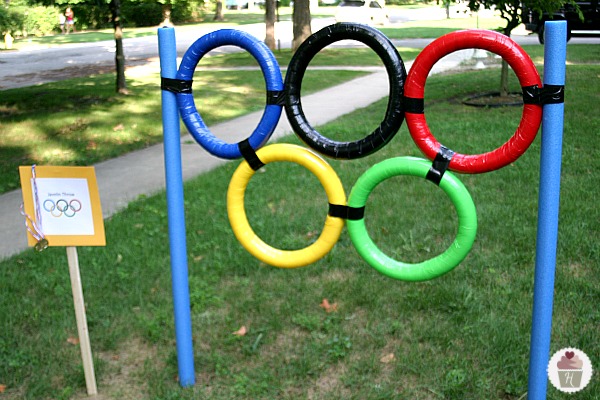 Have your own mini Olympics in your backyard! Set up some obstacles & activities for the kids to participate in.
7. Hidden Torch Colour In Sheet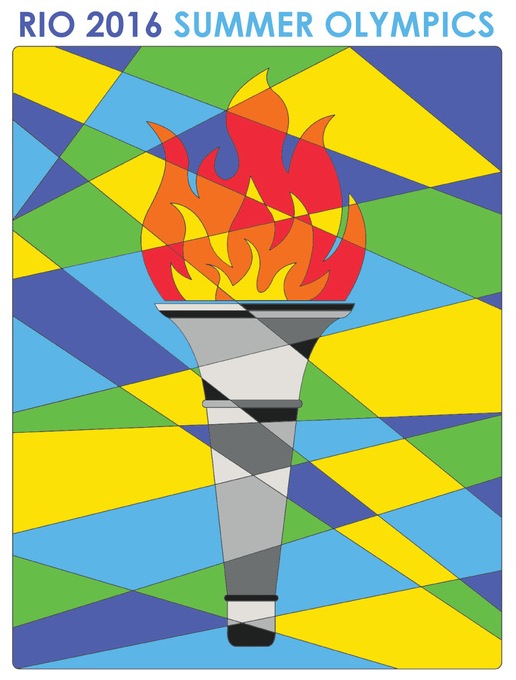 Kids will love colouring in this geometric hidden torch colouring in sheet.
8. Make Your Own Medals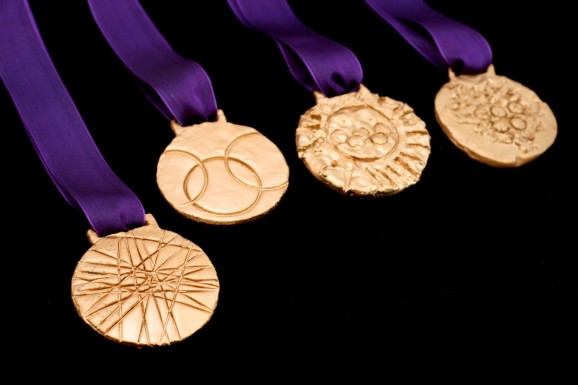 Using air clay or salt dough, design & make your own medals. Your kids might enjoy re-enacting a medals ceremony.
9. Olympic Ring Cookies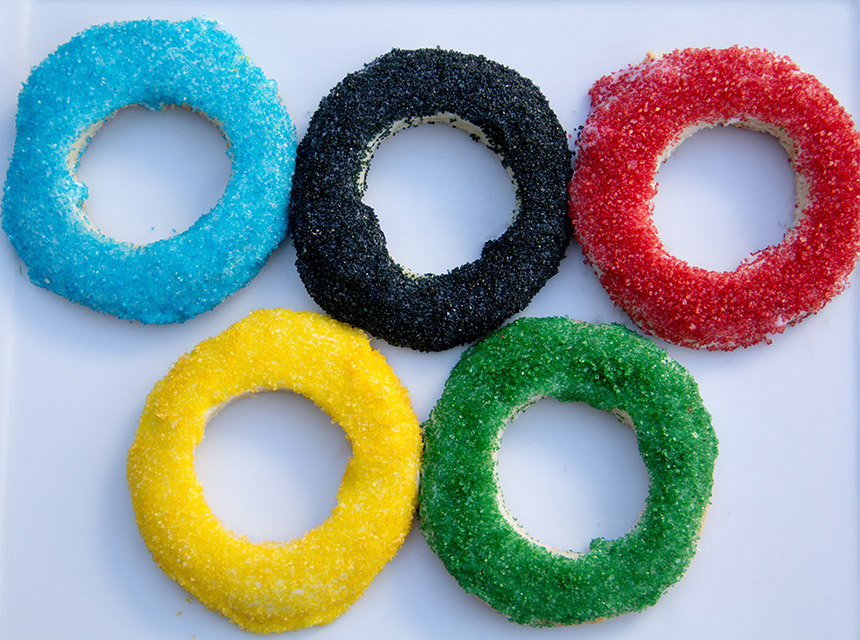 Make Olympic themed food, like these biscuits. Likewise you can make Olympic coloured pancakes, muffins or donuts.
10. Colour Themed Candy Buffet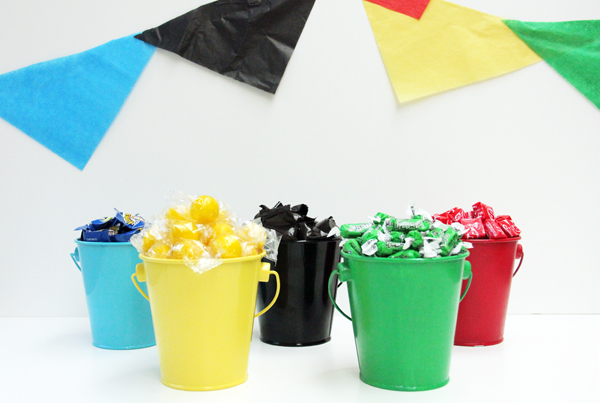 Spray paint buckets in the Olympic colours & fill with candy for a fun candy buffet.
11. Other Fun Resources
Range of colouring in pages 
Watch a short TED video on the history of the Olympics
Find out some facts about the Rio Olympics
Go to the Olympic Rio site
Cheer on an Aussie Olympian
See how much Aussie Olympic Trivia you know!
We hope you have enjoyed these Kids Olympic Craft Activities & Resources! Enjoy the Olympics!