Paper Flower Art
Paper Flower Art is fun to do with the kids, these do take some patience though so probably children over the age of six would be best.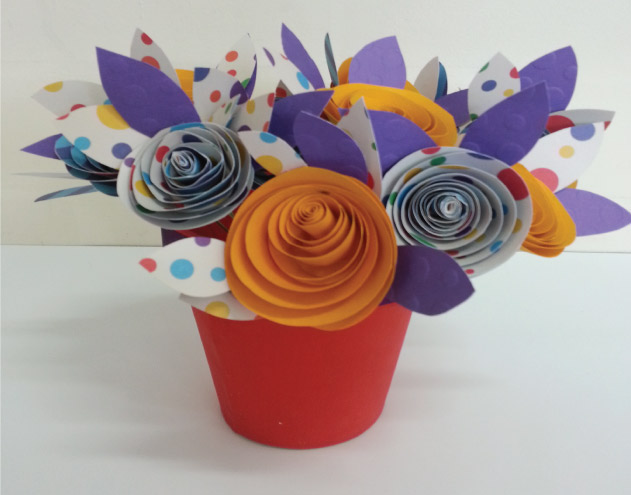 They look amazing when finished and there are endless colours and design ideas. They make a great alternative to giving someone you love a bunch of flowers, and they last forever!
You can find all the items you need to create Paper Flower Art at your local cheap shop or craft store.
Items you will need:
Cardboard Pot
Stems
Glue Gun
Coloured paper
Scissors
Paint
Ribbon
Paint Brush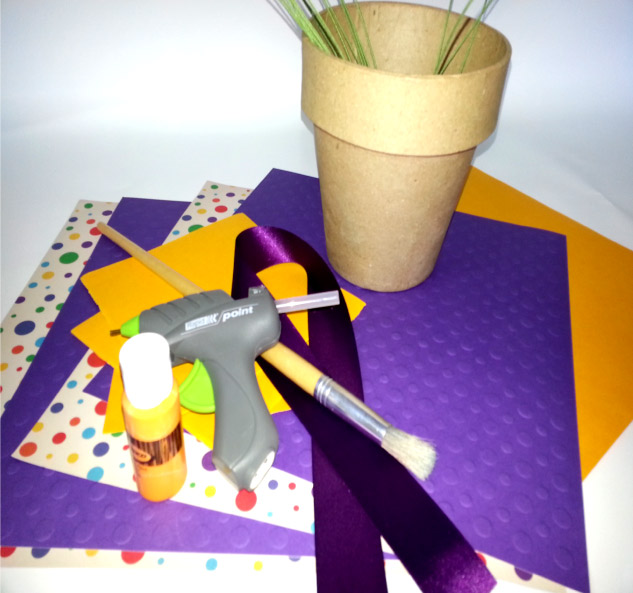 Paint your pot any colour you like and then glue a coloured or patterned ribbon around to spice it up a little.
Cut your paper into squares, then into a circular snail shape, then twist all the way to the end, release to see your flower shape unravel and glue the end to hold it's shape. And finally, glue the stem into the centre of the flower.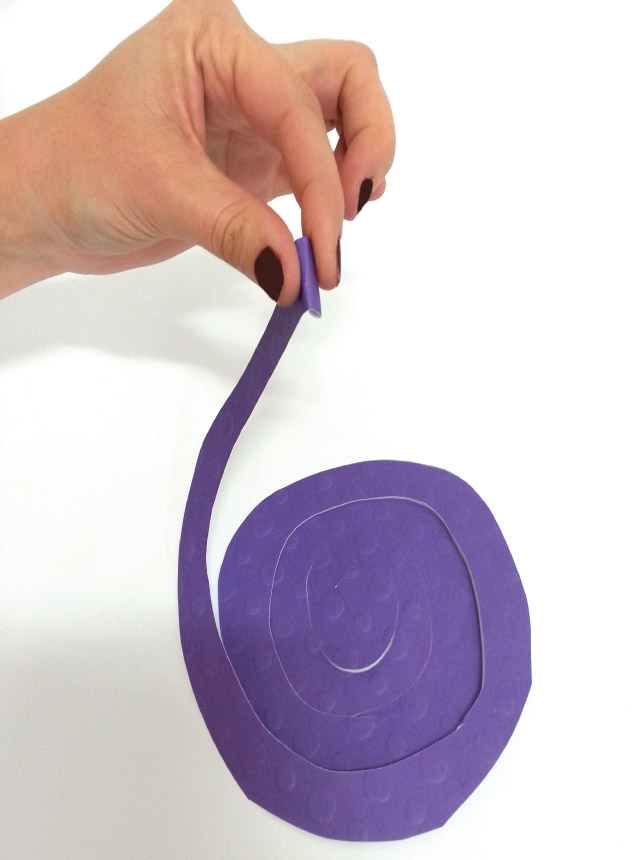 Fill your pot up with as many Paper Flowers as you like. Cut some leaf shapes out of paper and glue those on too to create effect.
There are endless options of colour and style. We also made these for home. Gorgeous aren't they!