Make Cute Robots
These cute and quirky Recycled Robots will make great additions to the family. What a fantastic way to use up bits and bobs around the house, and what's even better?… It's free!
What you will need:
An empty tin
Bits and bobs for features – bolts, pins, screws, bottle caps, washers and more
Glue gun
How to make a cute Robot:
Wash and dry an old tin and make sure it's safe for the kids to handle (no sharp edges)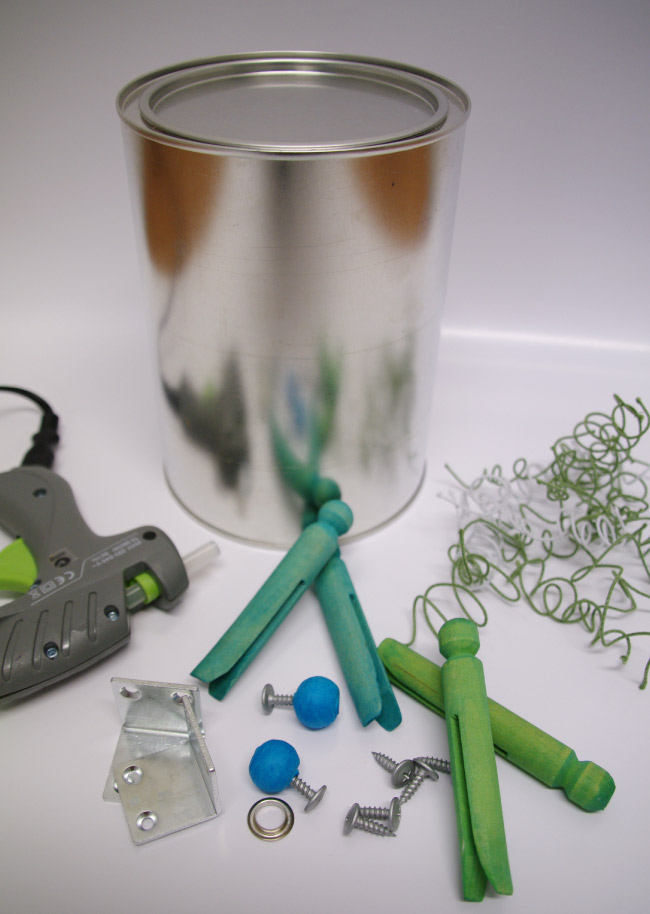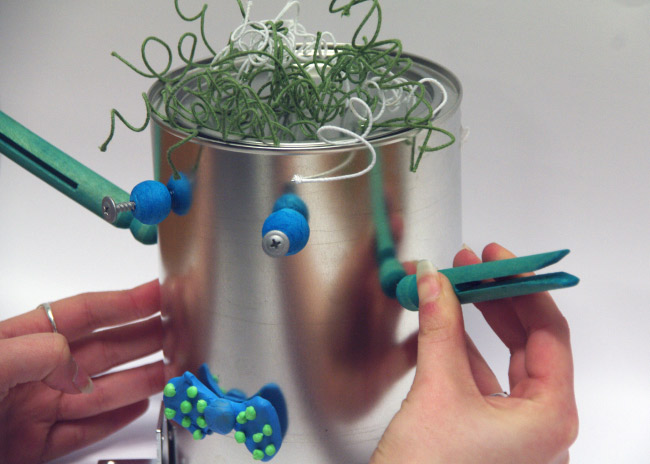 Start adding features – arms, nose, eyes, hair and any other characteristics you would like to see on your robot using the hot glue gun (best for glueing).
See some of our creations below and as always, have fun!