10 Creative Dinosaur Party Ideas for Kids
creative parties,dinosaur activities,dinosaur craft,dinosaur party,party ideas
Is your kid obsessively asking for a dinosaur party for their birthday? You are in luck because we have compiled ten ideas to make sure that this will be one dinosaur party for the books!
1. Dinosaur Invitations
What's a party without a killer invite? Make your guests ROAR with delight with these fantastic party invitations. You can even have matching thank you cards!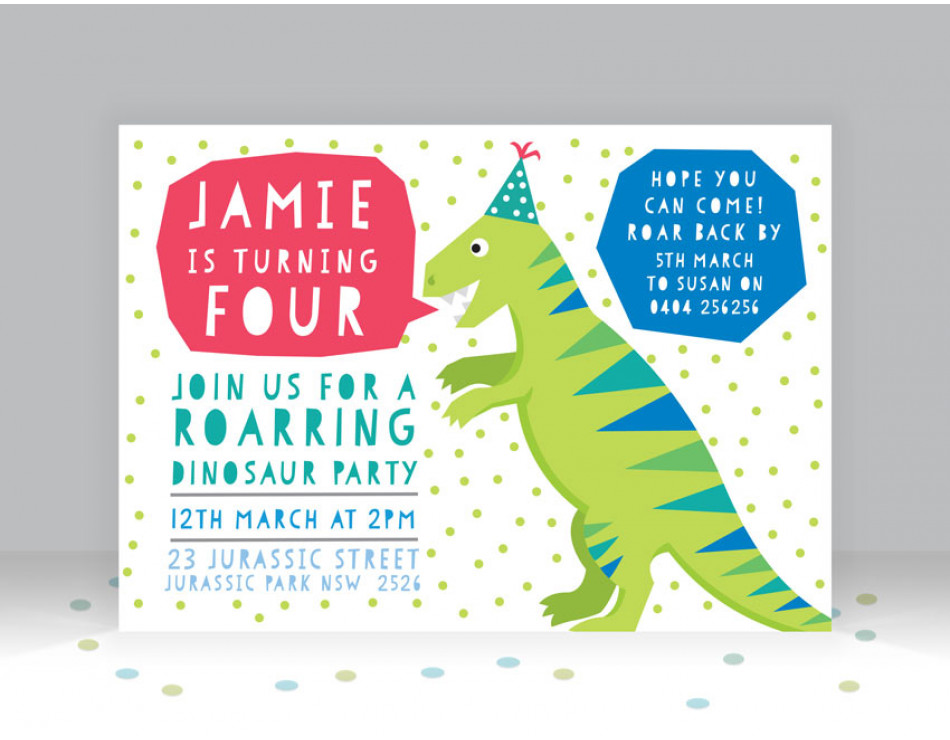 2. Dinosaur Onesie
Want to see your little one flip out in excitement come birthday morning? Giving this dinosaur onesie to wear for the big day will definitely do the job! Make sure you have a camera ready to capture the special moment!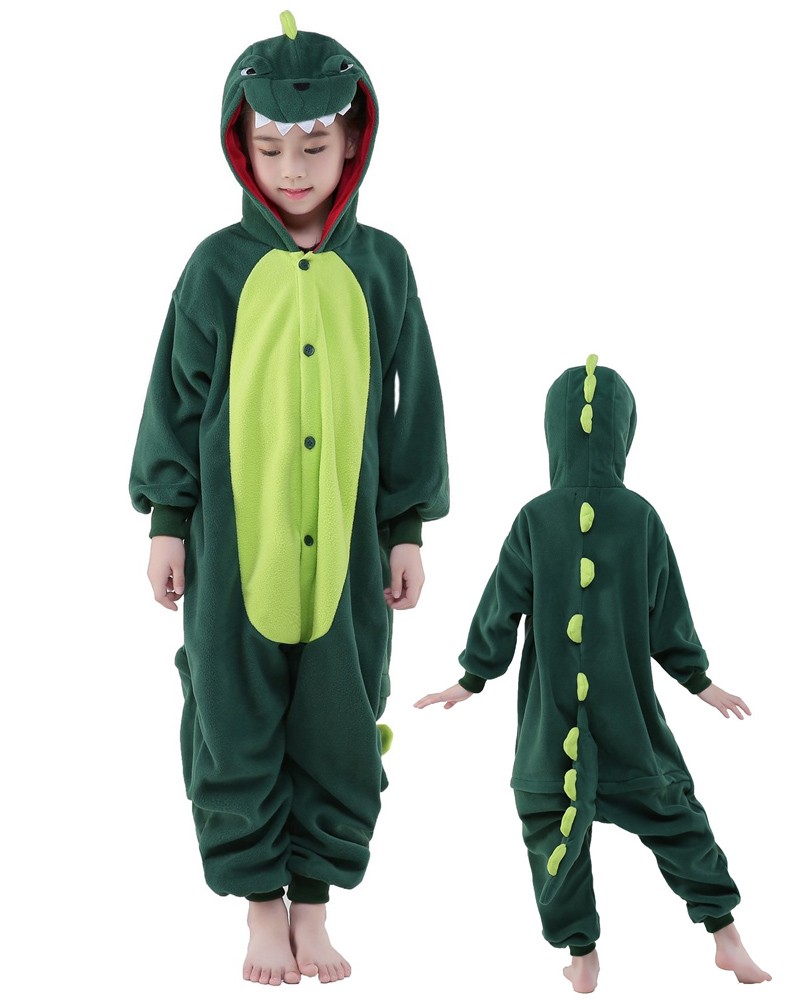 3. Dinosaur Cake
One of the highlights of a birthday party is blowing the cake. So why not pair the design of your cake with the party's motif? This delicious dinosaur cake is a worthy centrepiece for your little one's party and will make any fan of The Good Dinosaur very happy!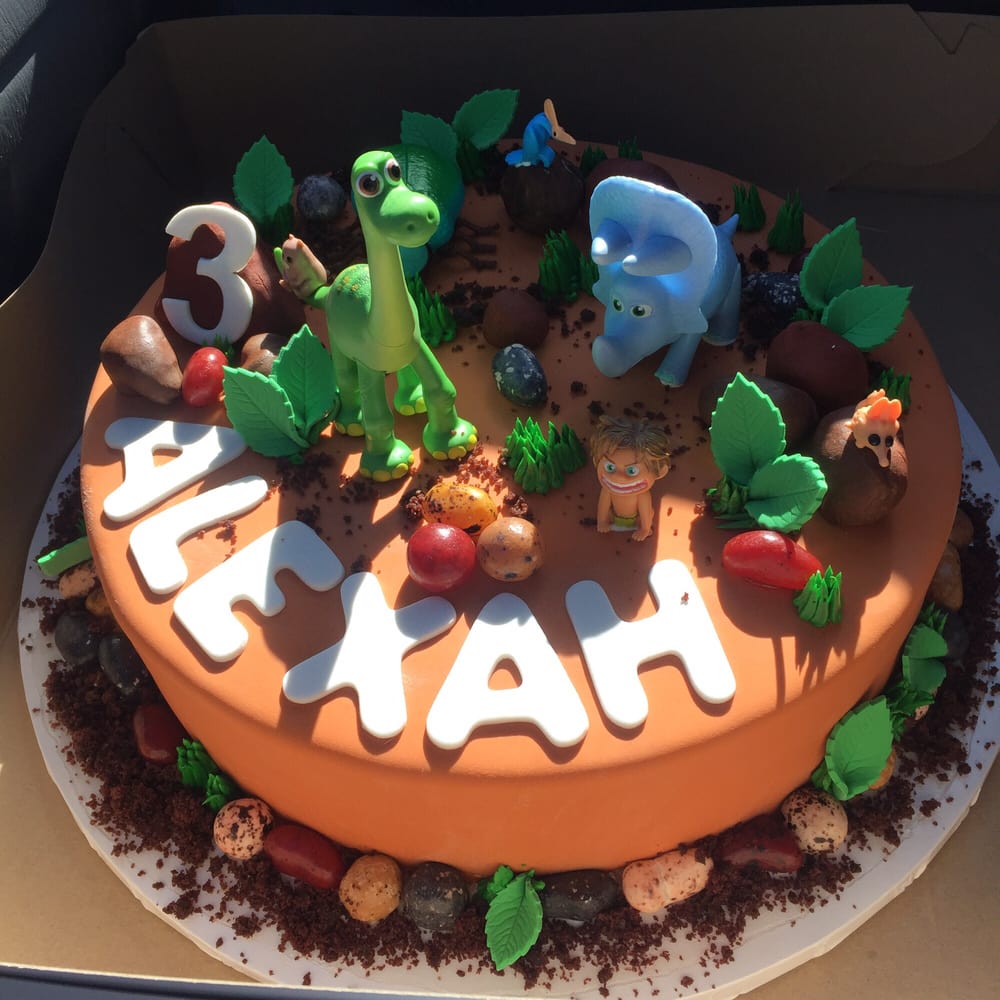 4. Dinosaur Placemats
Out of ideas when it comes to party decorations? These placemats will save your decoration woes! Not only are they perfect for decorating your party tables, but they can even be used as party favours.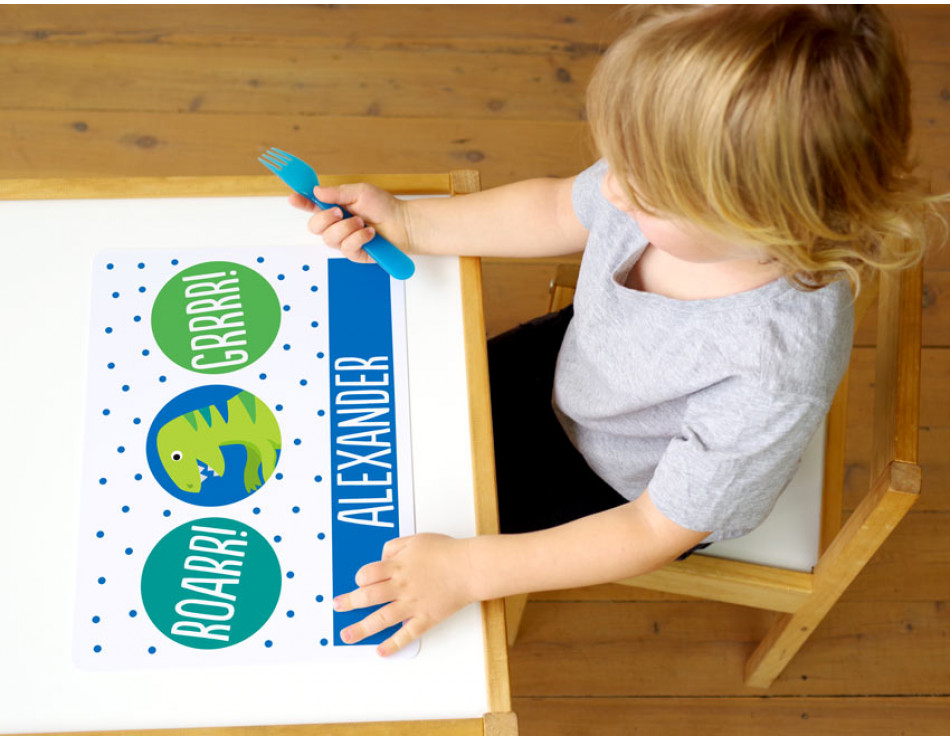 5. Dinosaur Cupcakes
If birthday cakes aren't really your thing, why not give these adorable cupcakes a try? They taste just as good as they look but are so much easier to make. You can even ask your child to decorate them with you on the day before.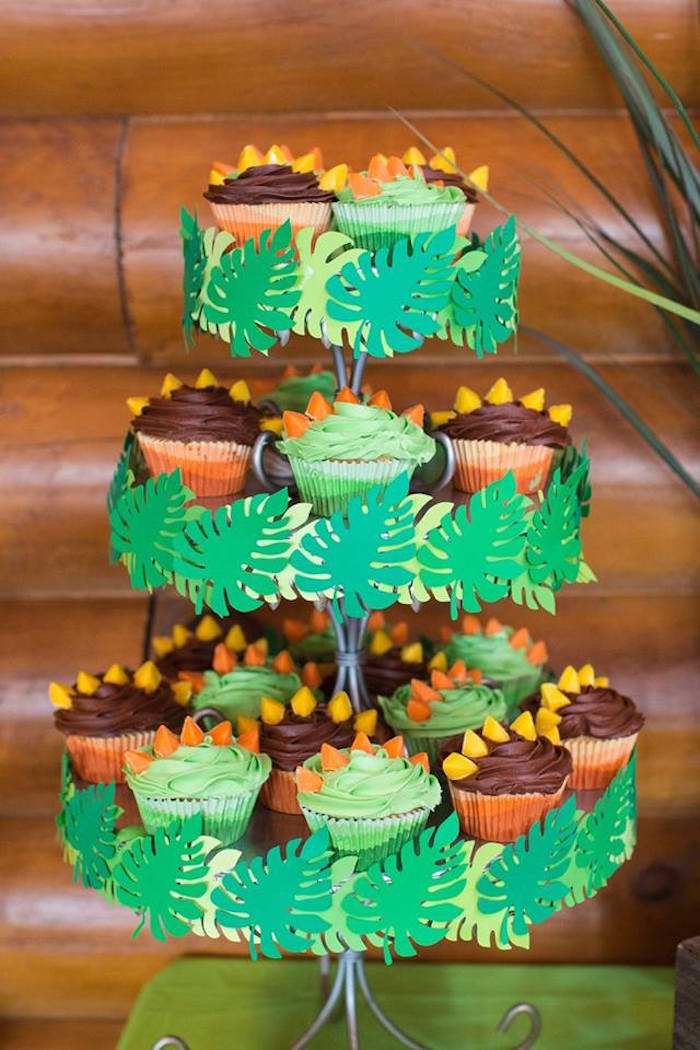 6. Dinosaur Party Sandpit
Nurture your little one's palaeontologist dreams by adding this fossil sandpit for one of his birthday activities. You can bury "dinosaur bones" or even "eggs" that the kids can dig up and examine. You can even ask your husband for fun by giving a short story or lesson about dinosaurs with the kids.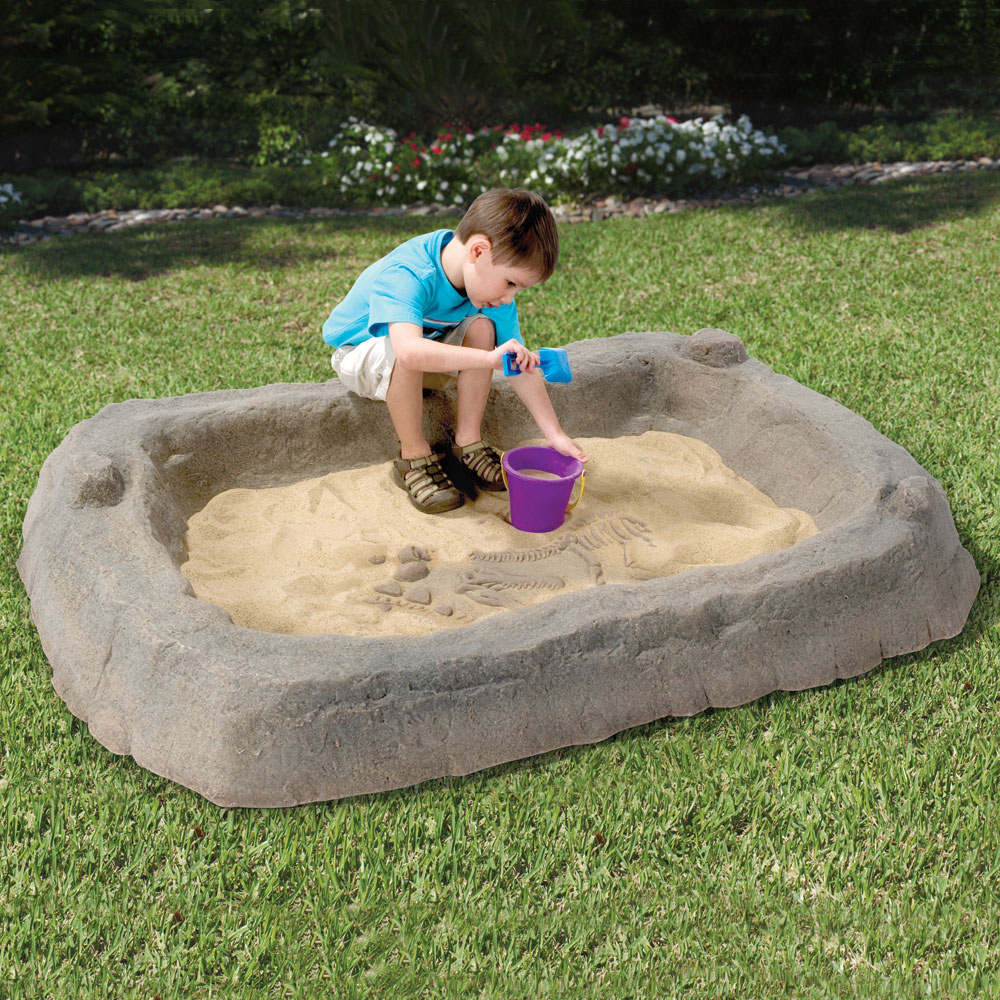 7. Dinosaur Scavenger Hunt
Scavenger hunts can be the most exciting activity of the party! The best part is that they are so easy to personalise! You can even ask the other parents to join in on the fun as the clue masters who help the kids when they get stumped.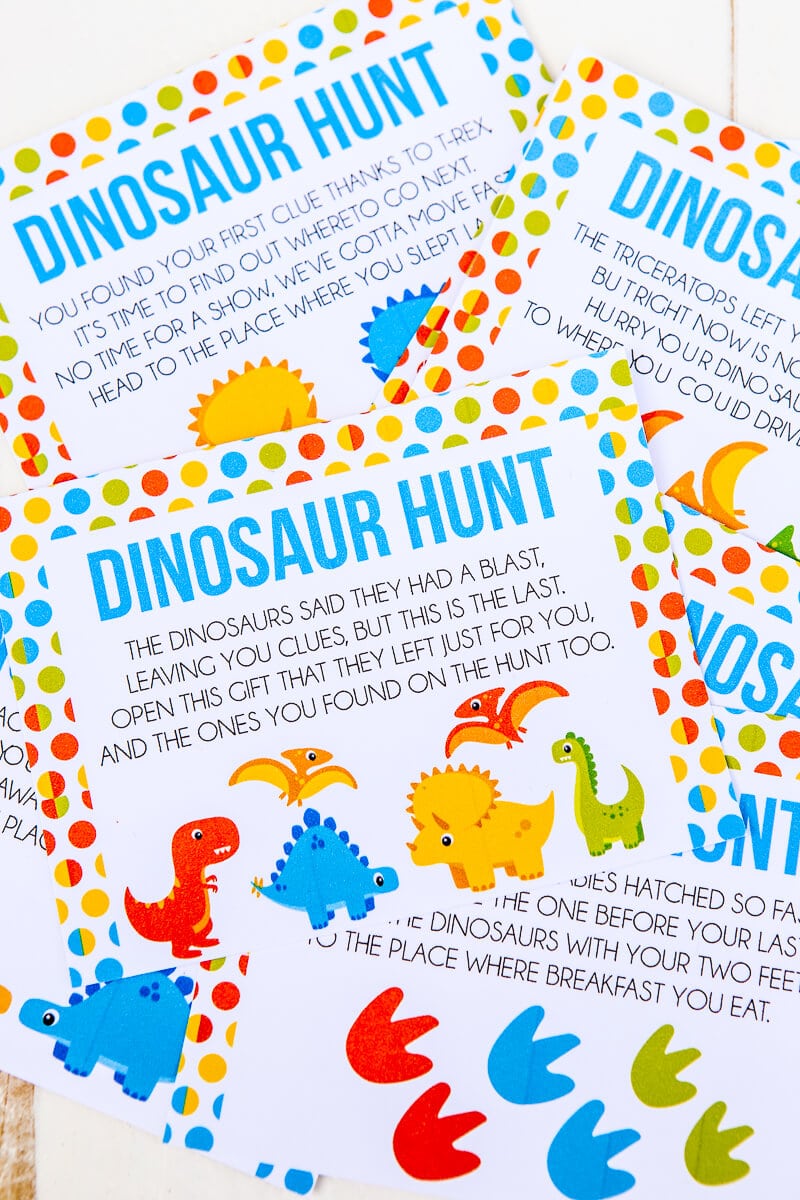 8. Dinosaur Footprint Cookies
Your guests will have a dinosaur-sized appetite after all these party activities, so make sure you have some of these dino cookies on hand. Your guests (and their cute little growling tummies) will thank you!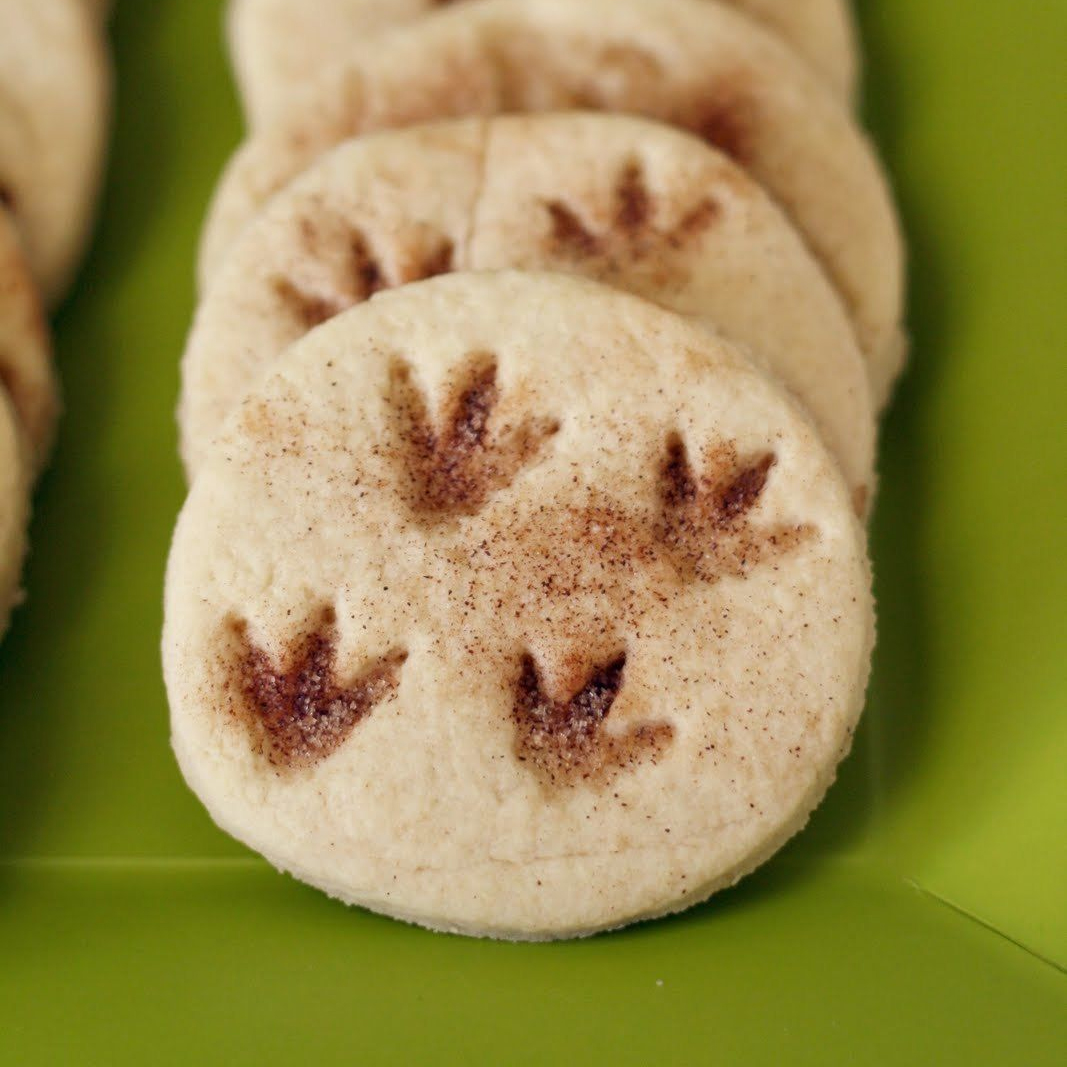 9. Dinosaur Birthday Mini Gift Bag
No party is complete without the party gift bag! Filled with dinosaur toys, chocolate dino eggs, and other fun treats, you can personalise them with all of the little guests' names so they can re-use them in the future. They are really great for storing small toys like Lego bricks!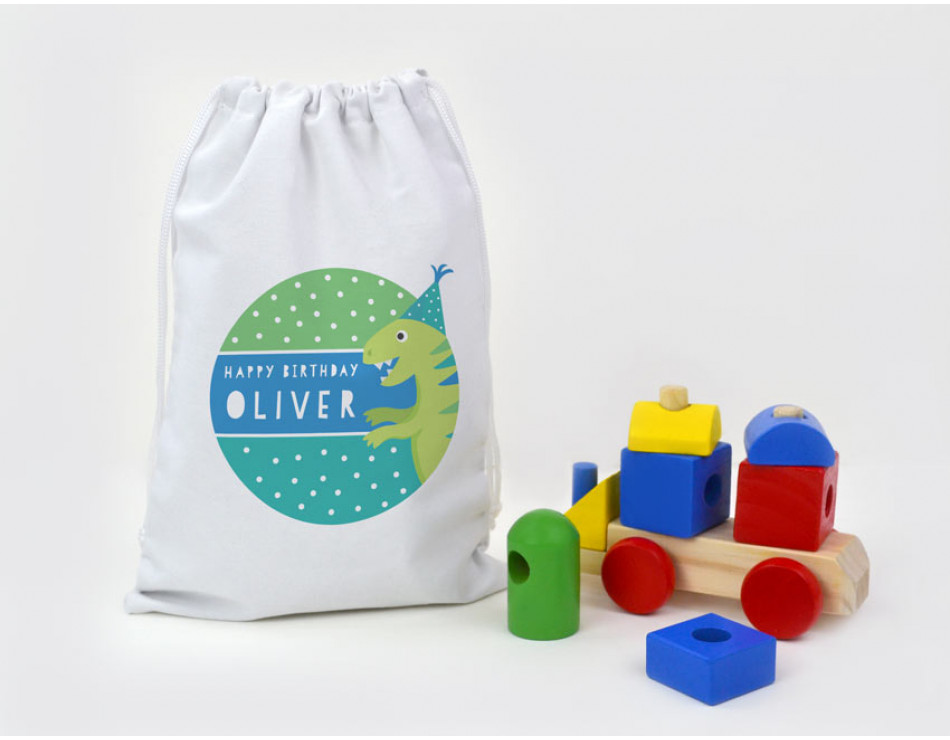 10. Dinosaur Gummies
These dinosaur gummies are one of the treats that you can add to your gift bags. The fact that you can reuse the jars as storage is such a clever touch!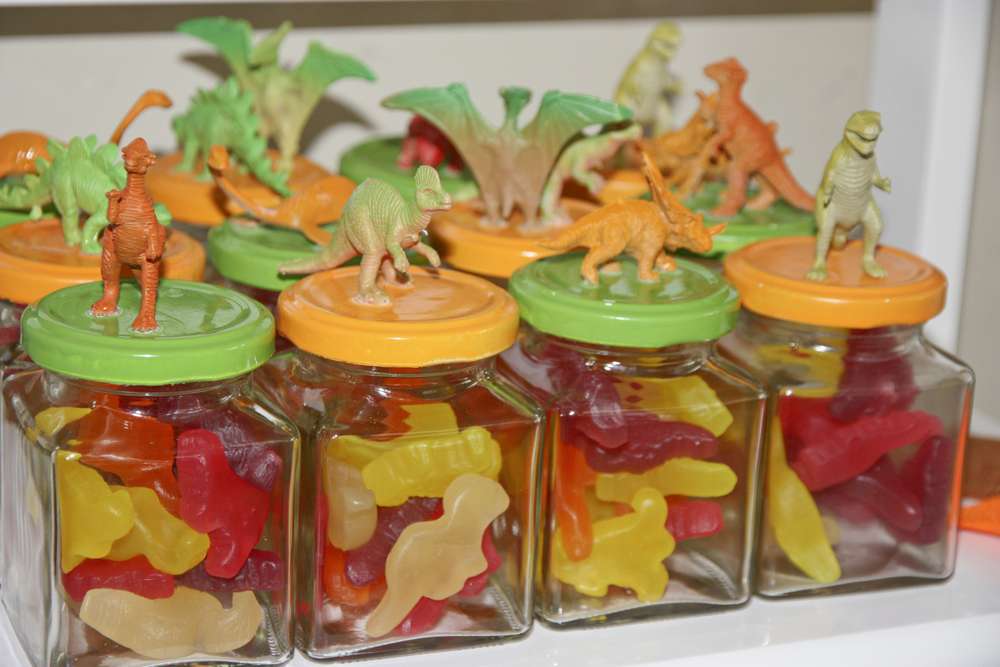 We hope you were able to learn a trick or two from this dinosaur party-themed list. Be sure to tag us in our socials when you post pictures so we can check them out.
Like us on Facebook, follow us on Instagram, or pin this post on Pinterest.