Fun Canvas Art for Kids
We have lots of fun making this fun canvas art for our kids room. It was such an easy and rewarding crafty idea.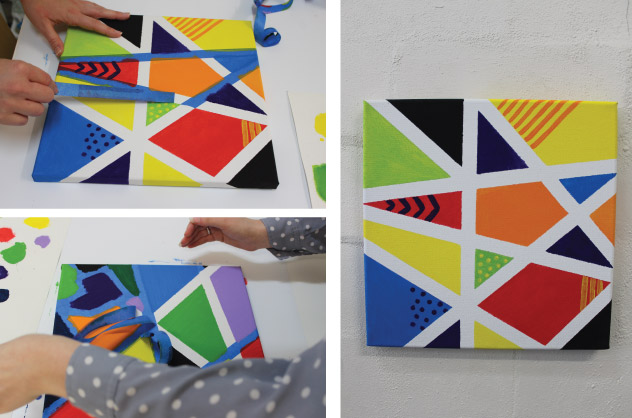 You will need:
1. Canvas
2. Paint
3. Paint Brushes
4. 3m Tape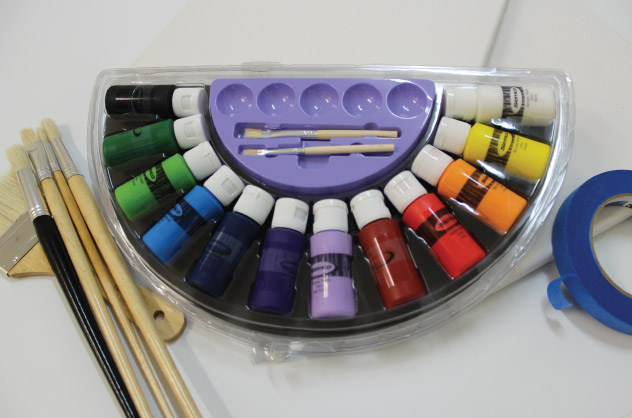 How to Make:

Peel off the tape and press it down firmy, creating any pattern you desire.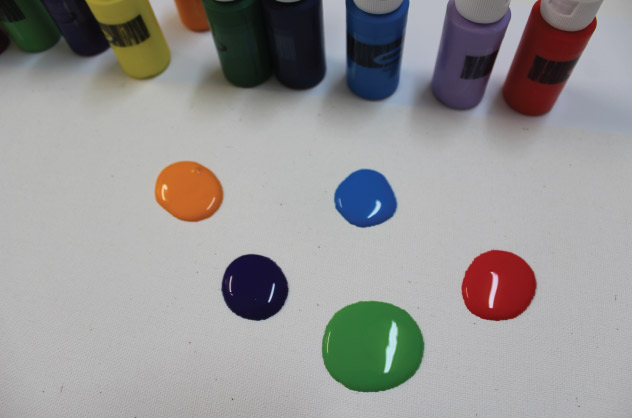 Squeeze paint on to a piece of paper or plastic.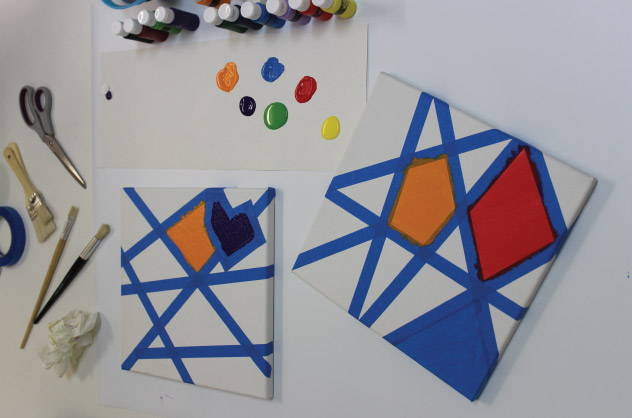 Paint different colours into each of the sections. You can also add stripes or patterns over the top to make it look a little more interesting.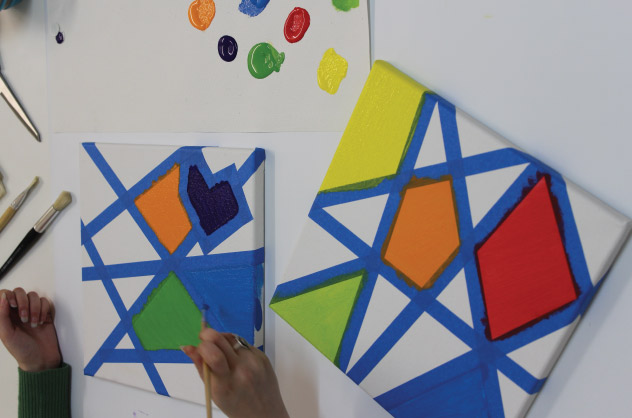 Wait for it to dry, peel your tape off and it's ready to hang!