Girly Pink Cupcake Decorating Party!
Summer is quickly coming to a close and we wanted to have Aubrey's friends over for a fun girly & pink cupcake decorating party! It is hard to believe that we are so close to the start of school – this summer went way too fast! In our town the last few summer days have been over 35 degrees Celsius so we opted for an indoor cupcake play date to get out of the heat and enjoy some sweets! The girls used tons of cute pink candy to decorate their cupcakes, enjoyed pink lemonade, and left with some cute personalised favour bags of candy and treats Aubrey and I baked together! I went with a pink, white, and chalkboard theme using Bright Star Kids labels to personalise and organise the desert table for the girls!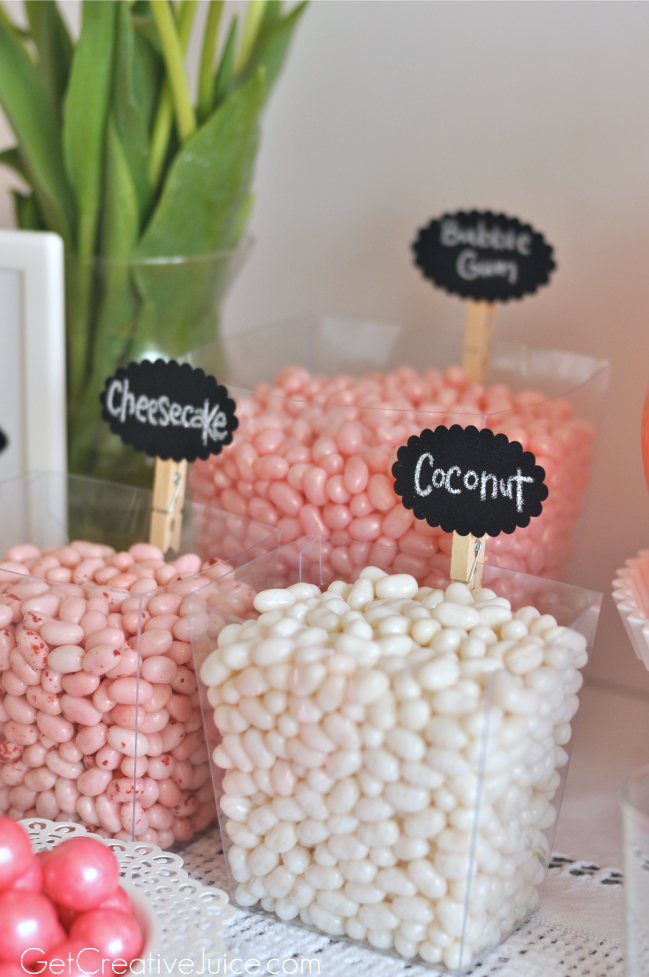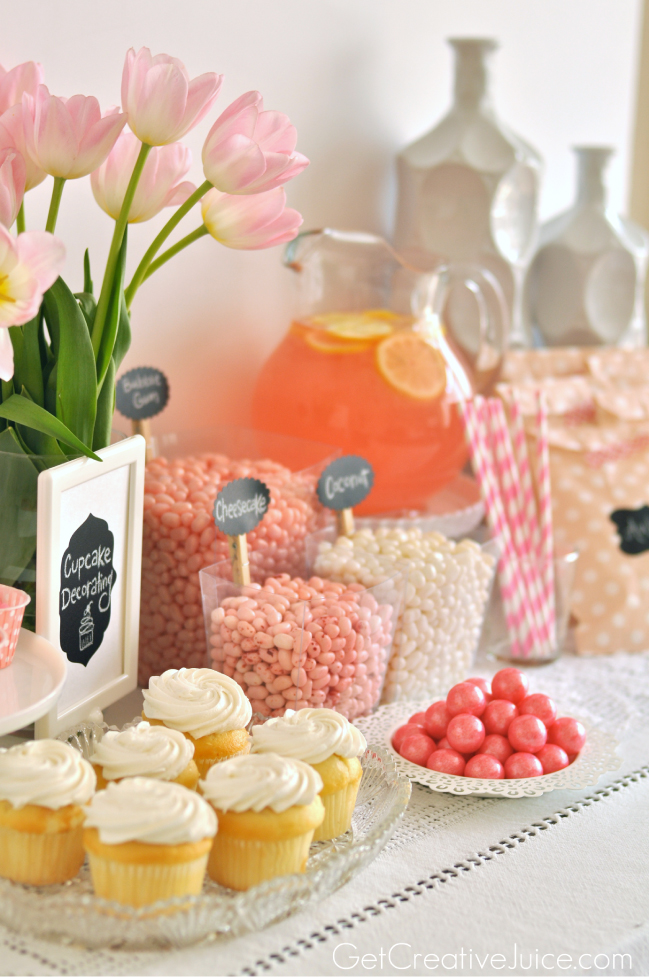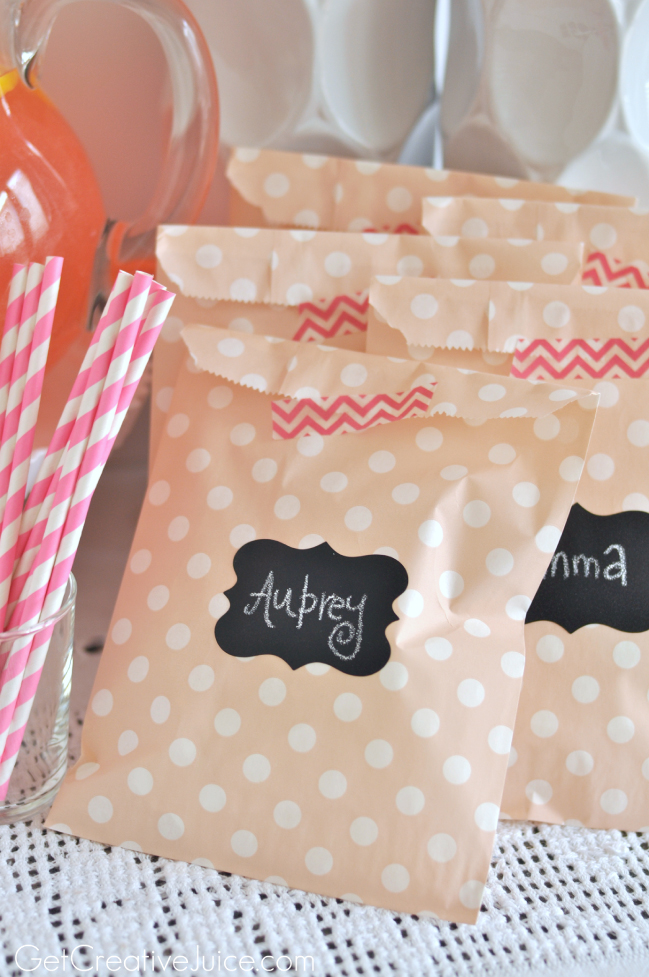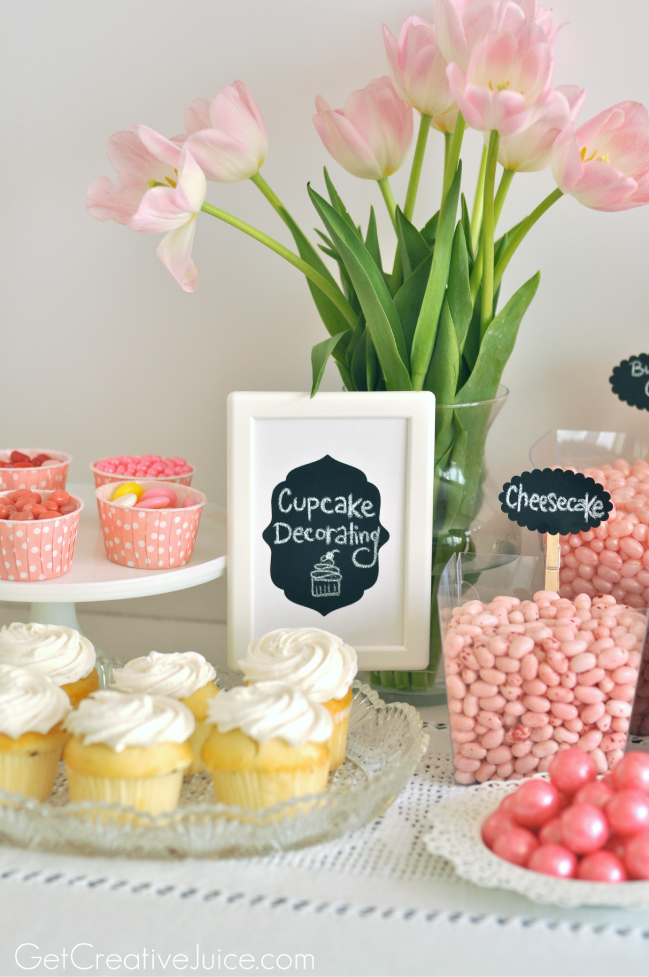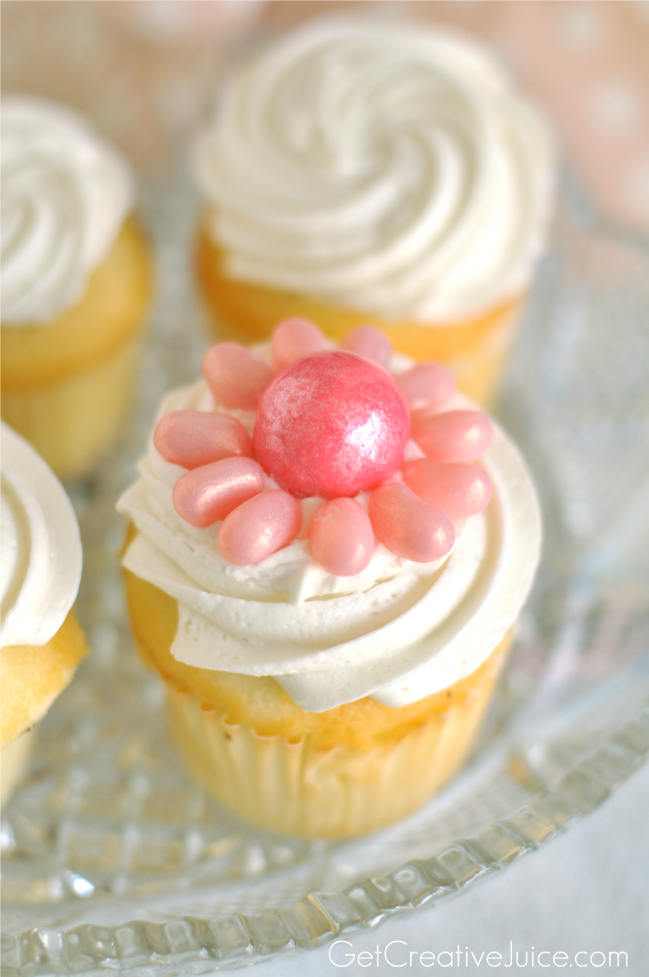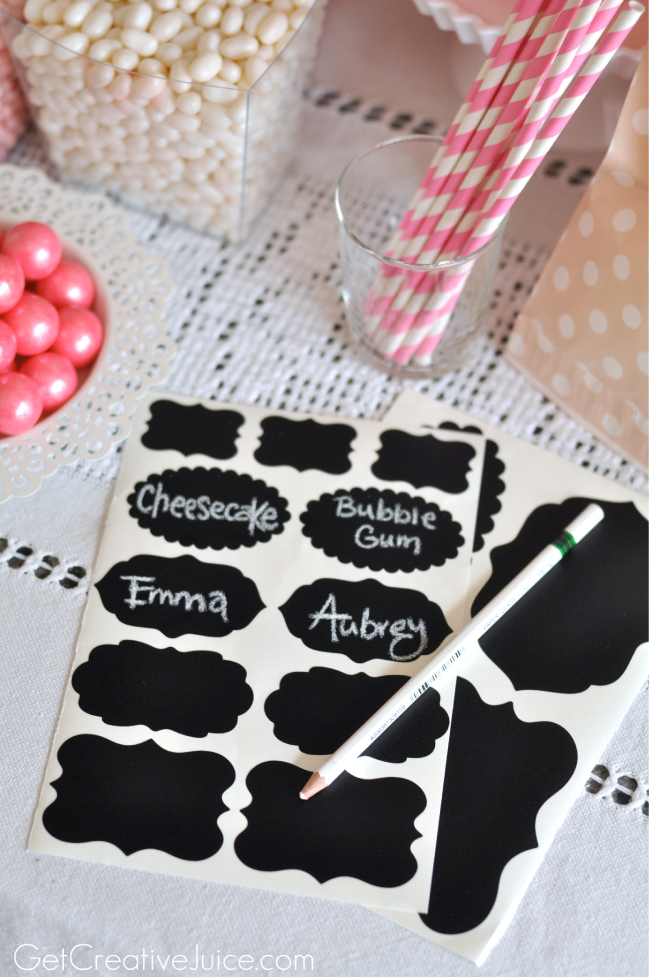 The chalkboard labels were perfect for personalising the favour bags with the girls' names and labelling the dessert table. I used the vintage chalkboard labels, which were great quality, quantity, and variety for a great price. I also used the chalk pencil, which was really cool! I had never used one before and really liked it! The other item I ordered was a customisable label, which I used for the favour boxes that read 'made with love from Mindy' – it was perfect for the cupcake party with the little cupcake icon! I tied up the boxes with a bit of ribbon and they were just perfect! I can't believe my little girl is about to go to kindergarten! I hope she lets me host girly play dates like this for her for years to come – it was so fun!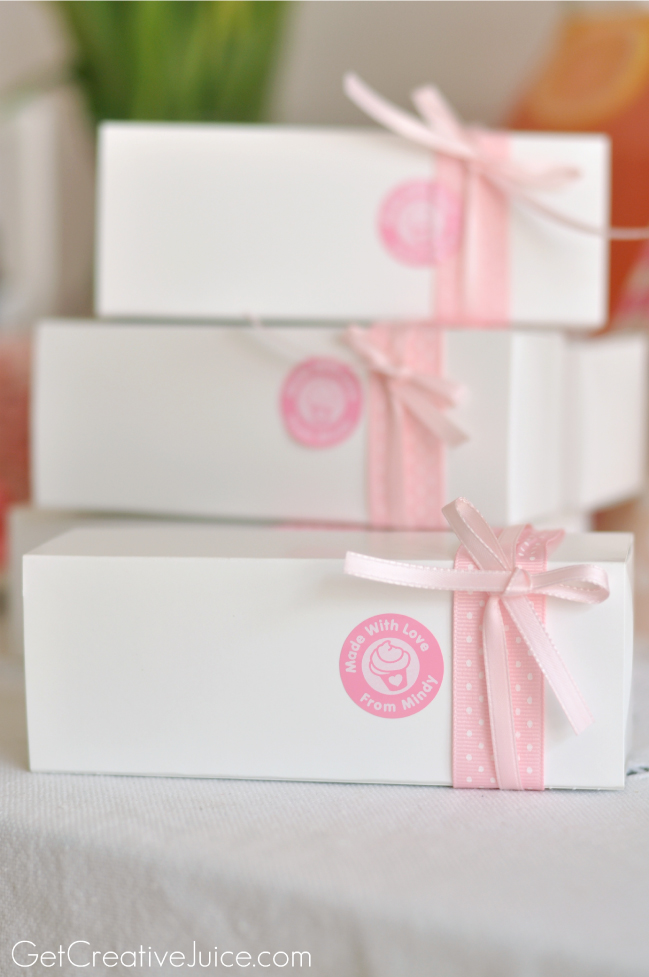 This blog was created by Mindy, you can read this and more great articles from her over at: www.getcreativejuice.com