Turning One Birthday & Party Ideas
birthday ideas,birthday theme,one is fun,turning one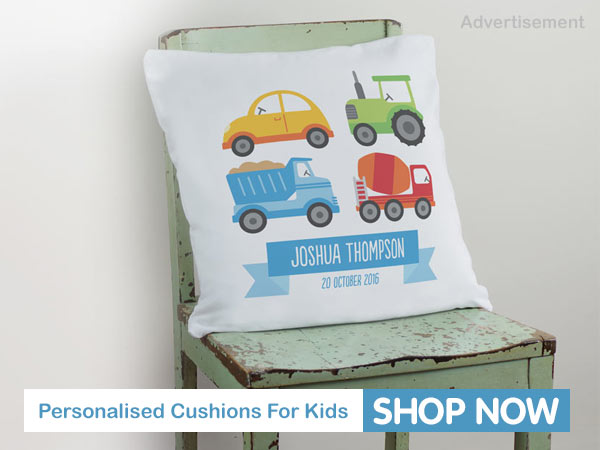 Is your little one going to turn the big ONE soon? Here are some great ideas on how to celebrate turning one!
1. Confetti Cake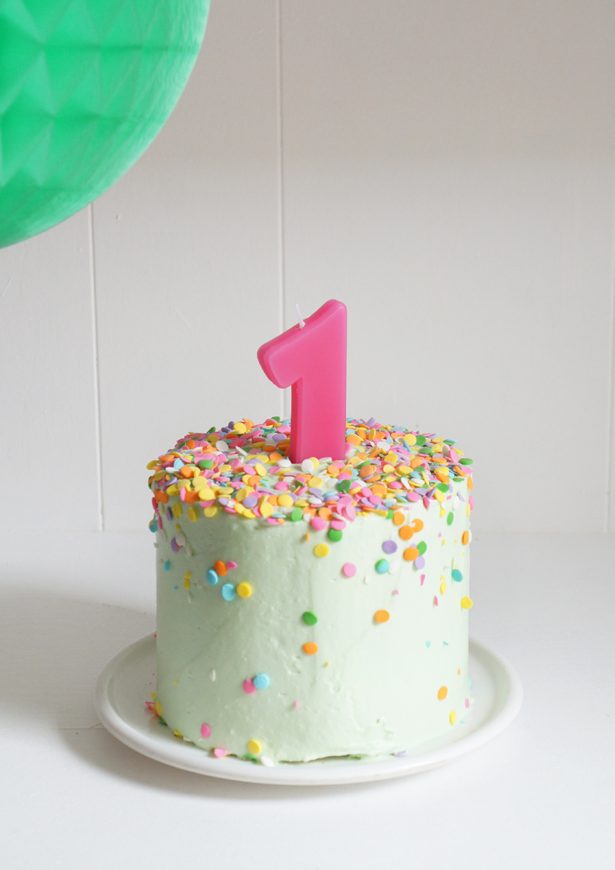 I love this simple colourful confetti themed cake.
2. Wild One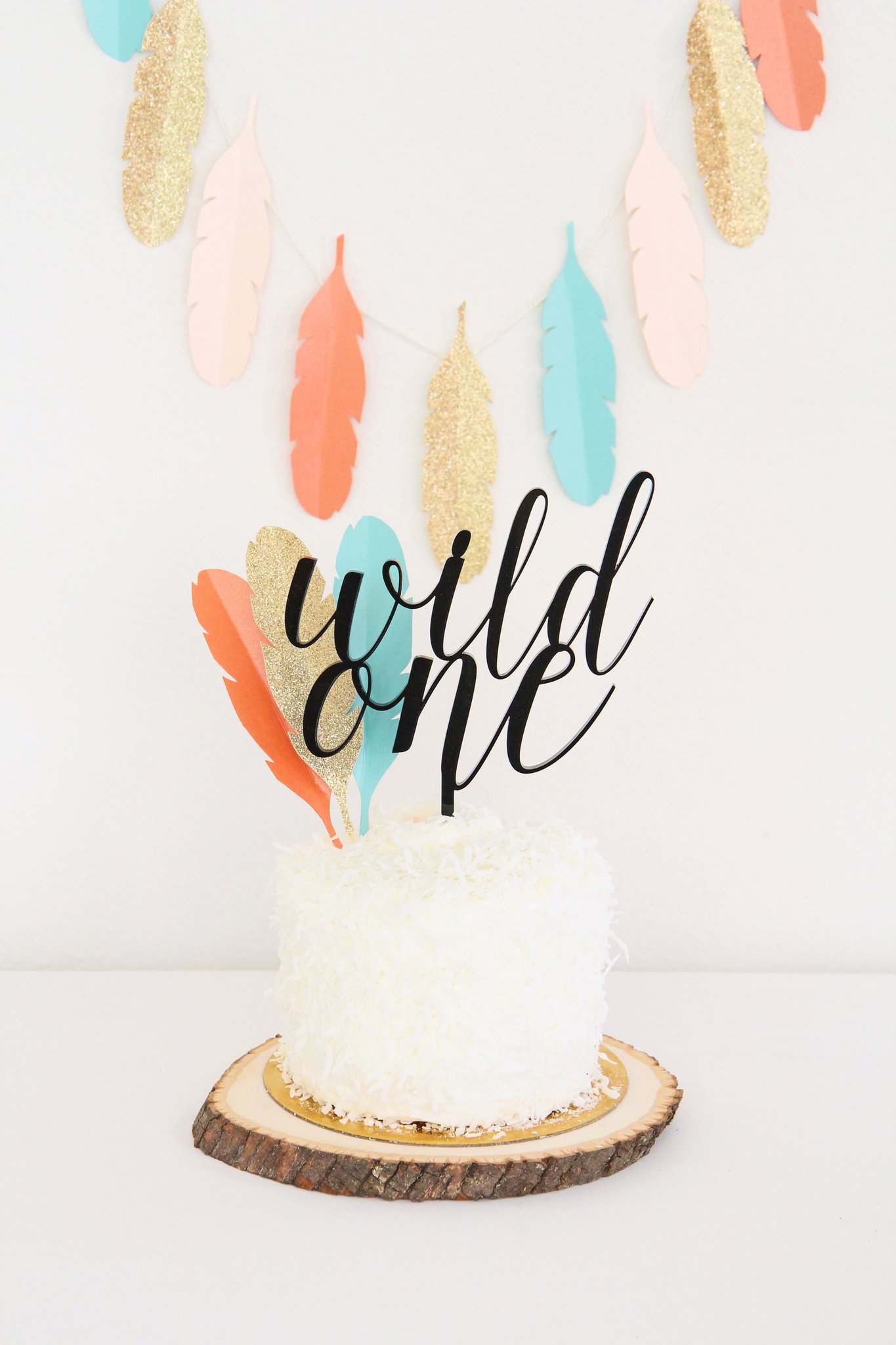 It's a fun ride being a 'wild one'.
3. Farm Theme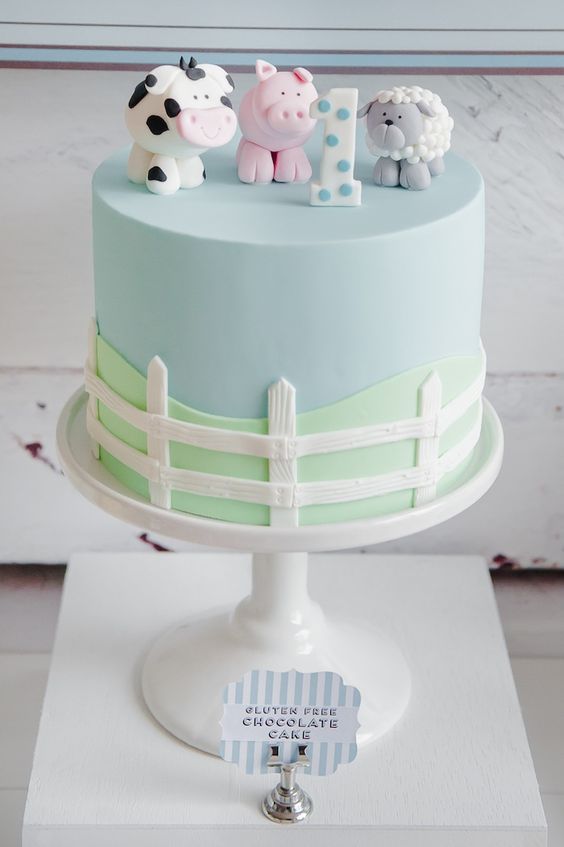 If your little one is a animal lover, a farm yard theme is ideal.
4. Flying High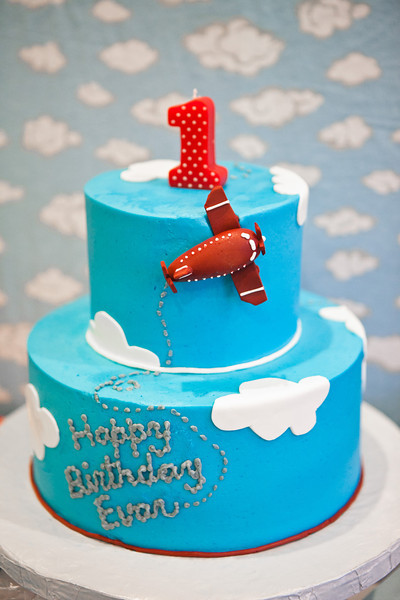 Does your little one love planes? Then they will love this gorgeous flying high cake.
5. Windmill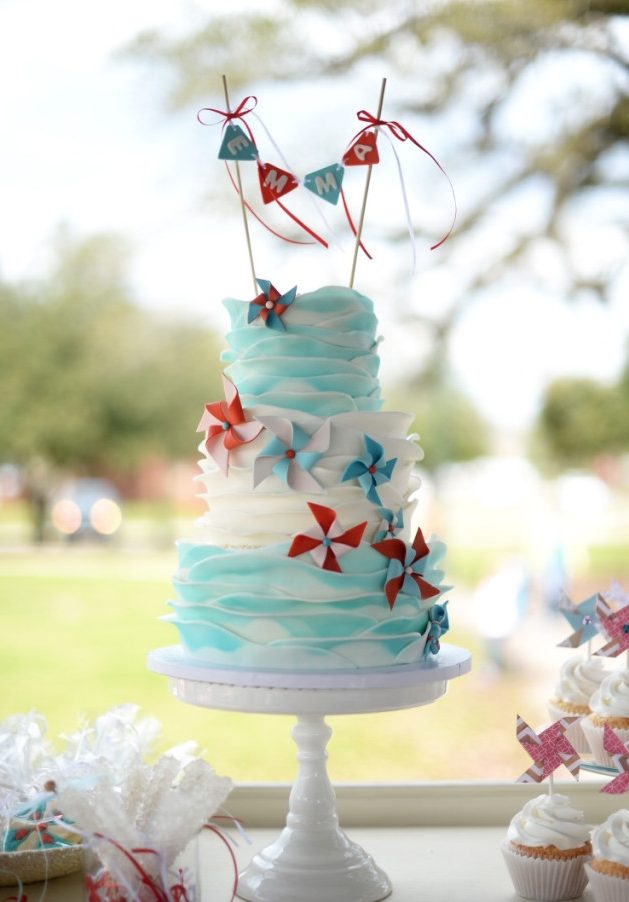 This windmill themed party is so sweet and perfect in an outdoor setting.
6. Pirate Party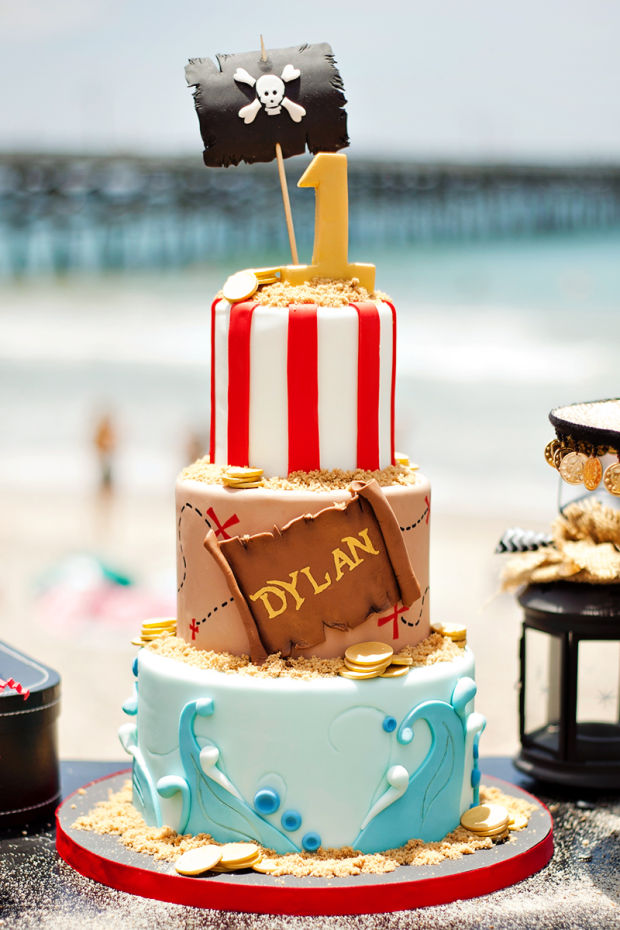 The details on this cake like the sand, waves, map & pirate flag on this pirate cake is amazing don't you think?
7. Little Mr One
How adorable is this mr one cake?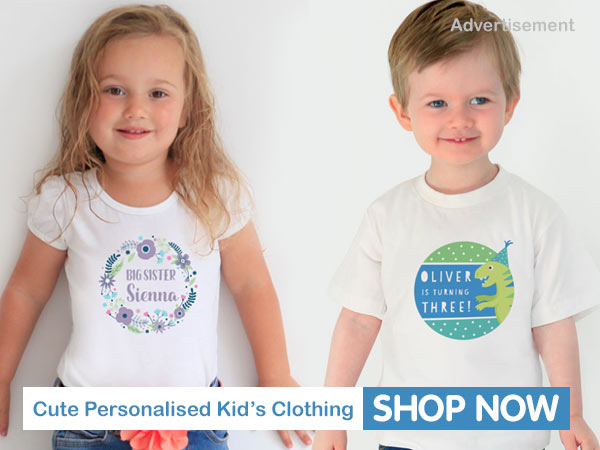 8. Safari Cake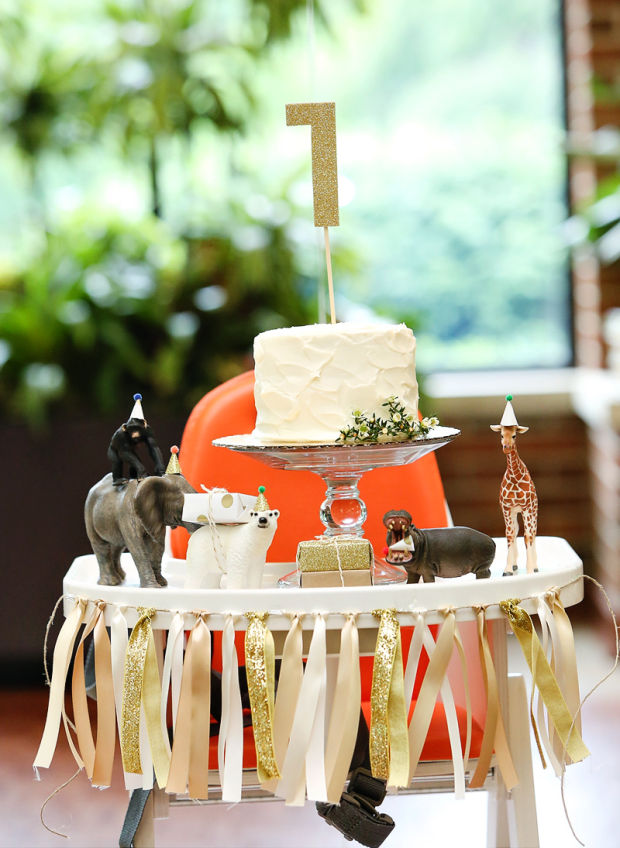 Don't you love that the animals are wearing little party hats too in this safari theme smash cake set up!
9. One is Fun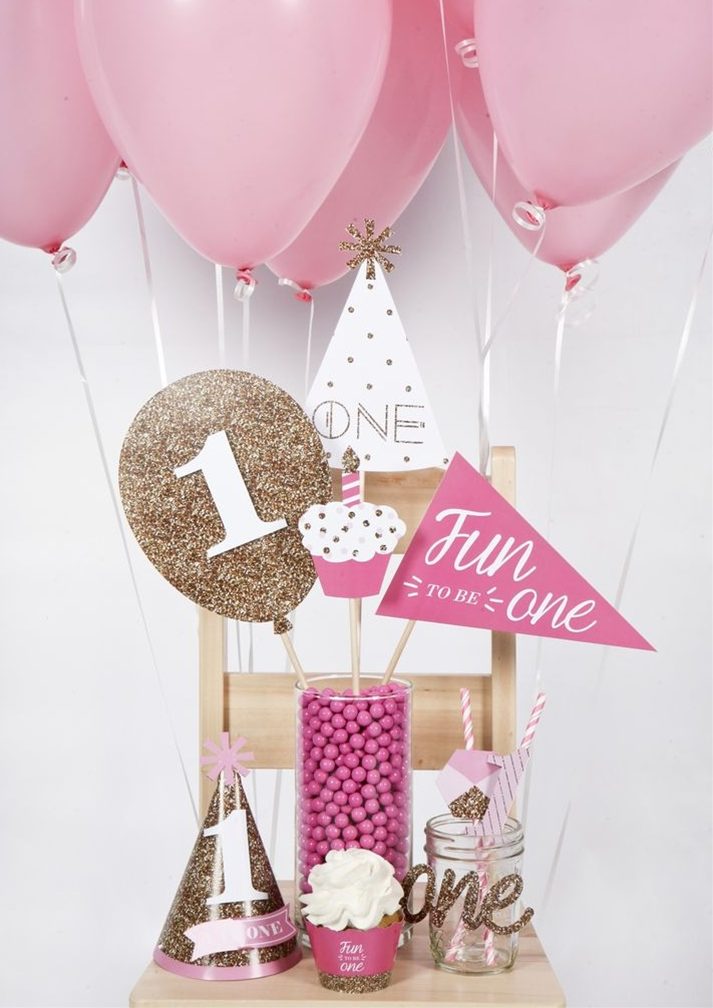 One is fun – there's so much more to see & explore!
10. Woodland One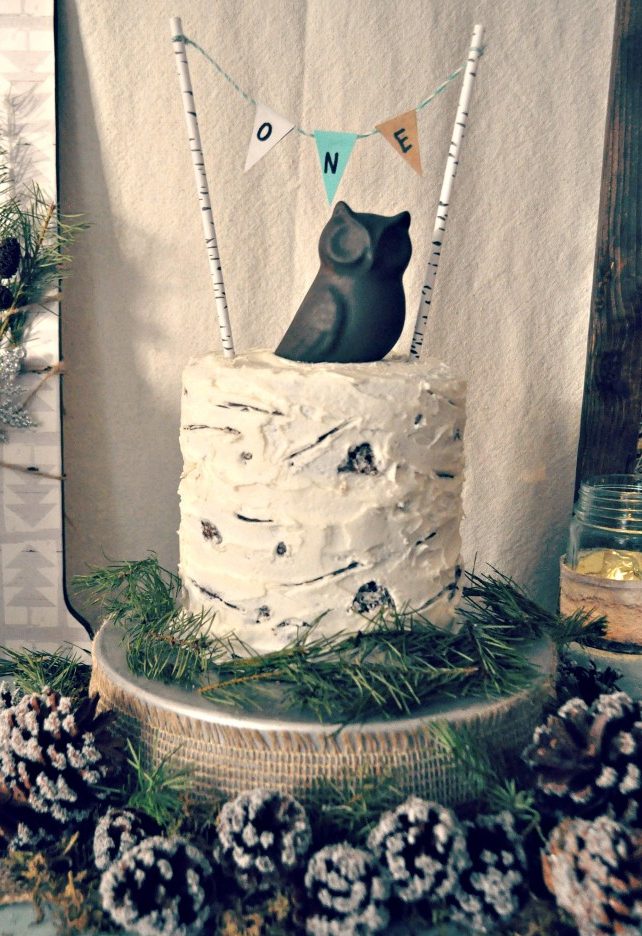 This winter woodland one theme is perfect for the nature loving explorer.
11. Personalised First Invites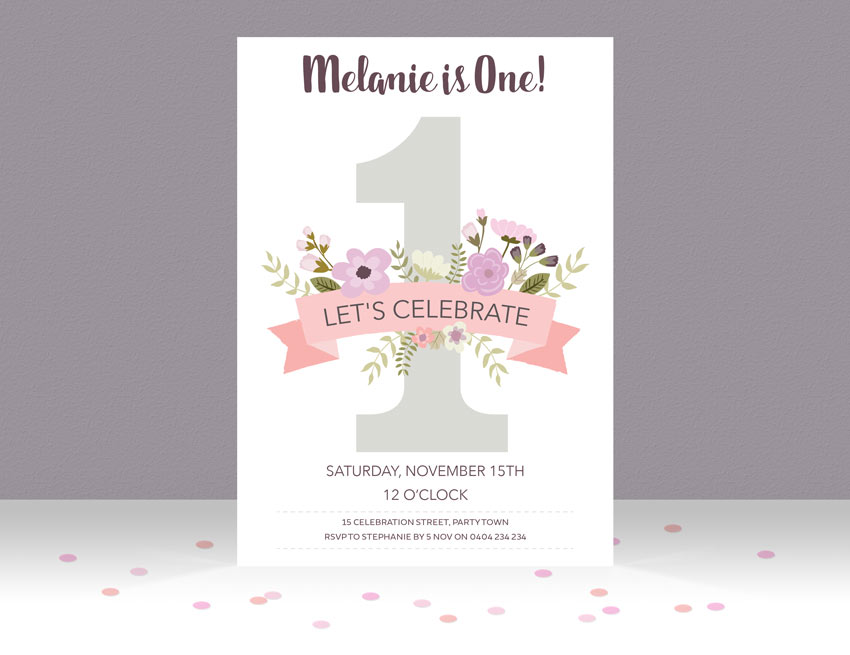 These invites are the perfect way to announce turning one and for friends and family to come join the party.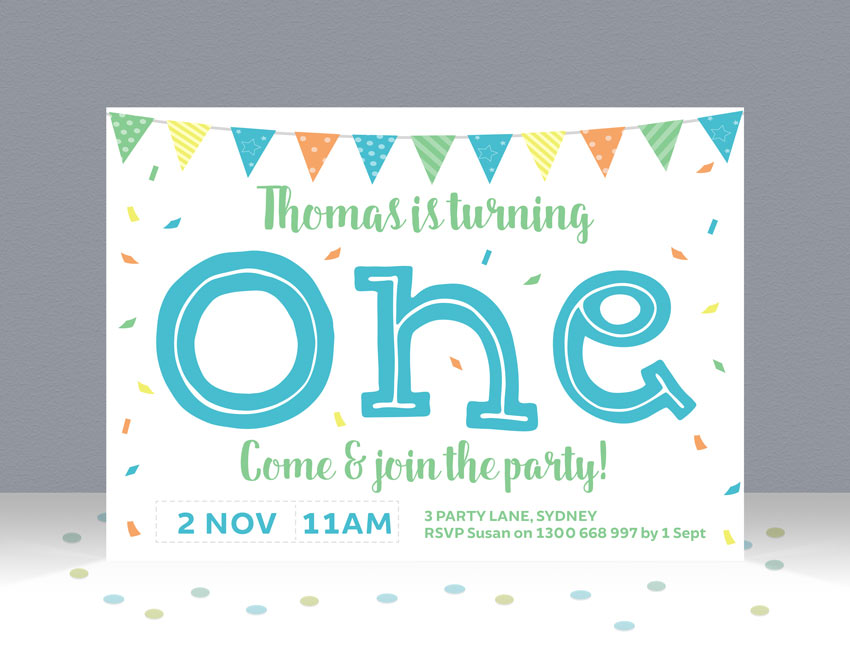 See the whole range of great personalisable invites from Bright Star Kids for both girls & boys.
12. Ombre Blue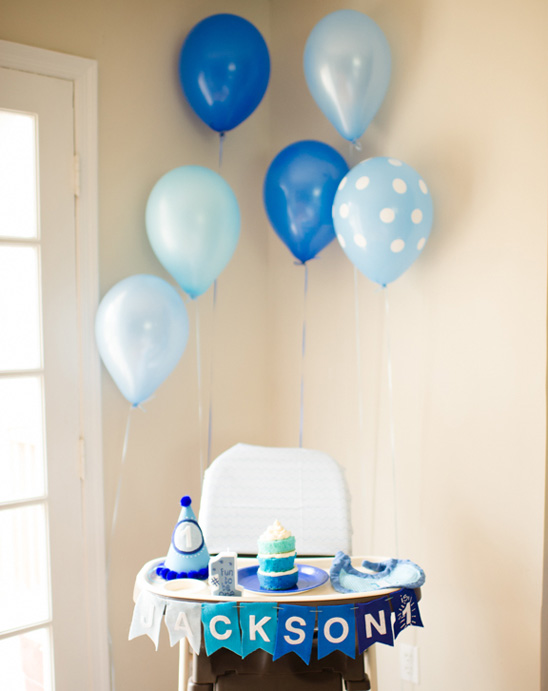 Love this cute little photo opportunity set up using hues of blue in the balloons, cake & bunting. Simple but effective.
13. Gold & Pastel One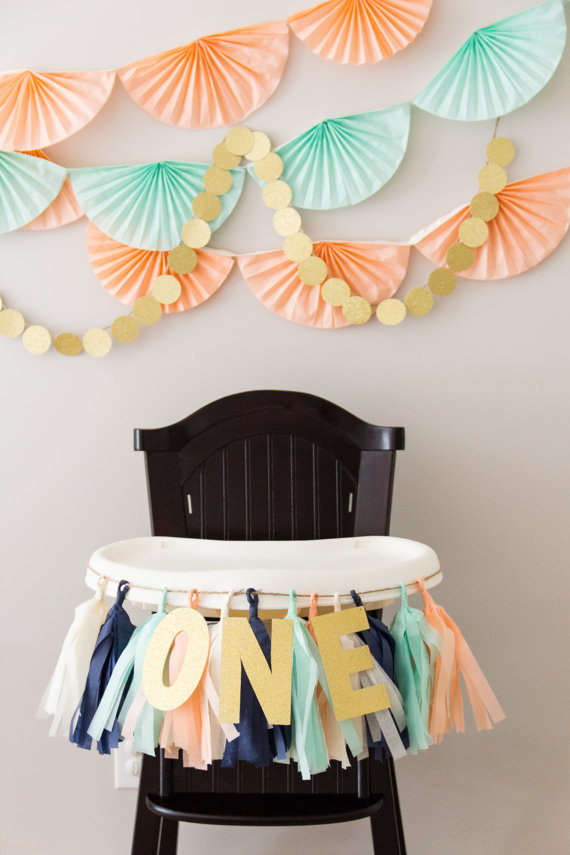 Set up the high chair with pastel & gold decoration in the background & around the high chair table to document the momentous one.
14. Photoshoot Opportunities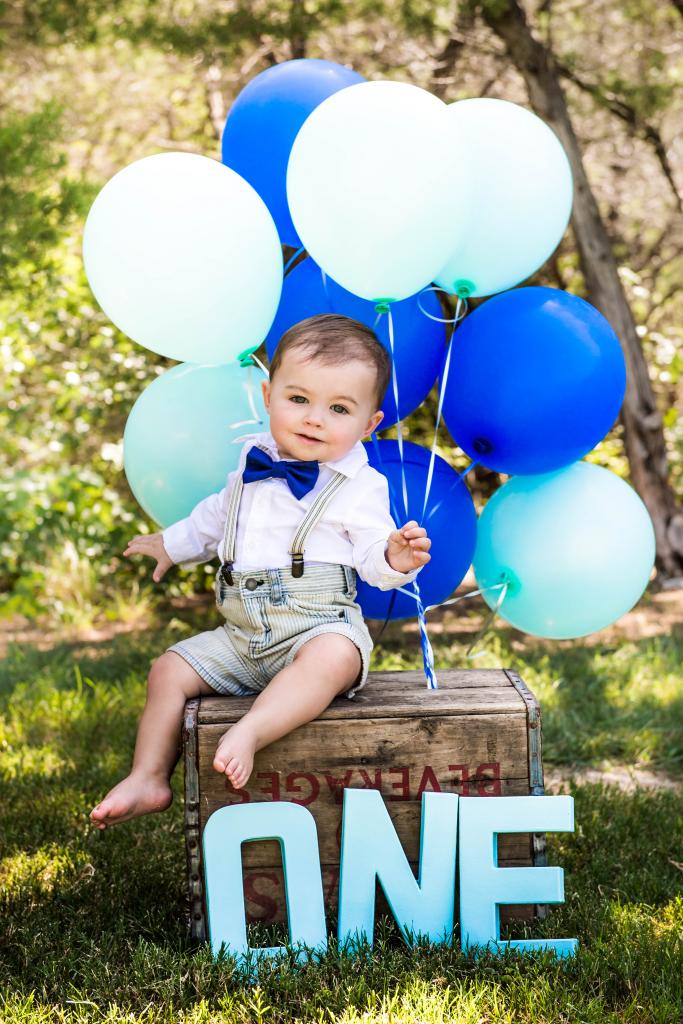 When your little person turns one, it is an event you want to keep a record of like in this adorable photoshoot. 
15. Floral Piñata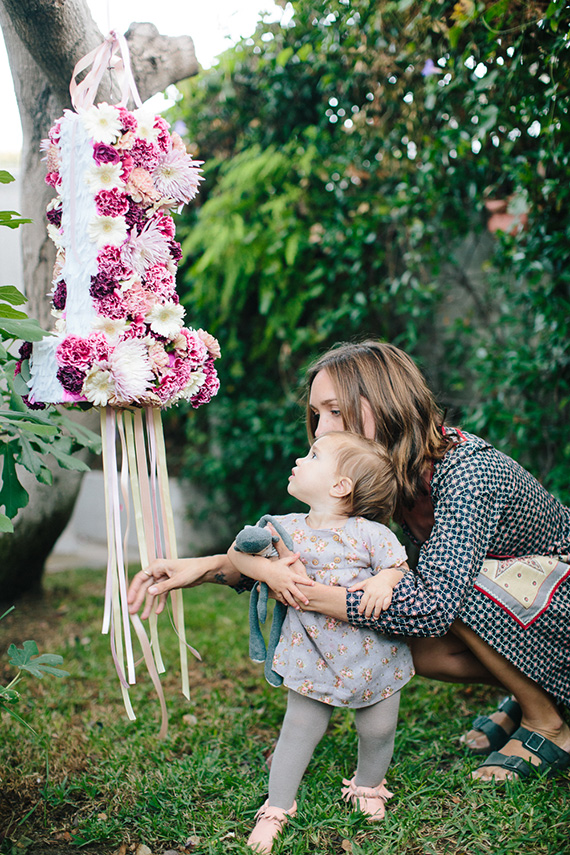 This piñata in the shape of a one, decorated with flowers is just so sweet.
16. Photo Collage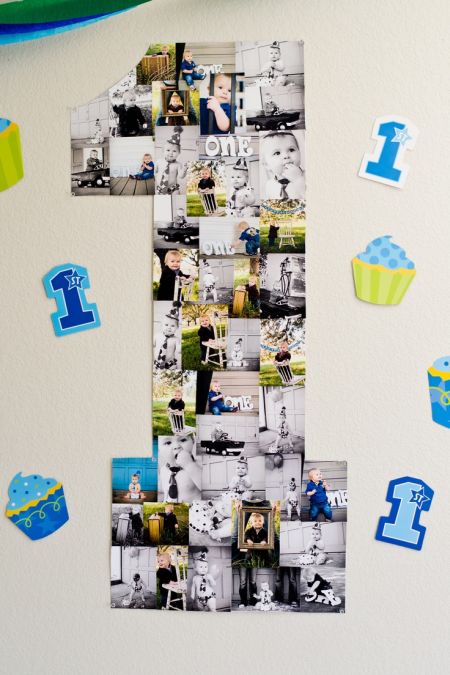 How clever to make a collage with photos like this black, white & blue photo collage in the shape of a one.
17. Photo Timeline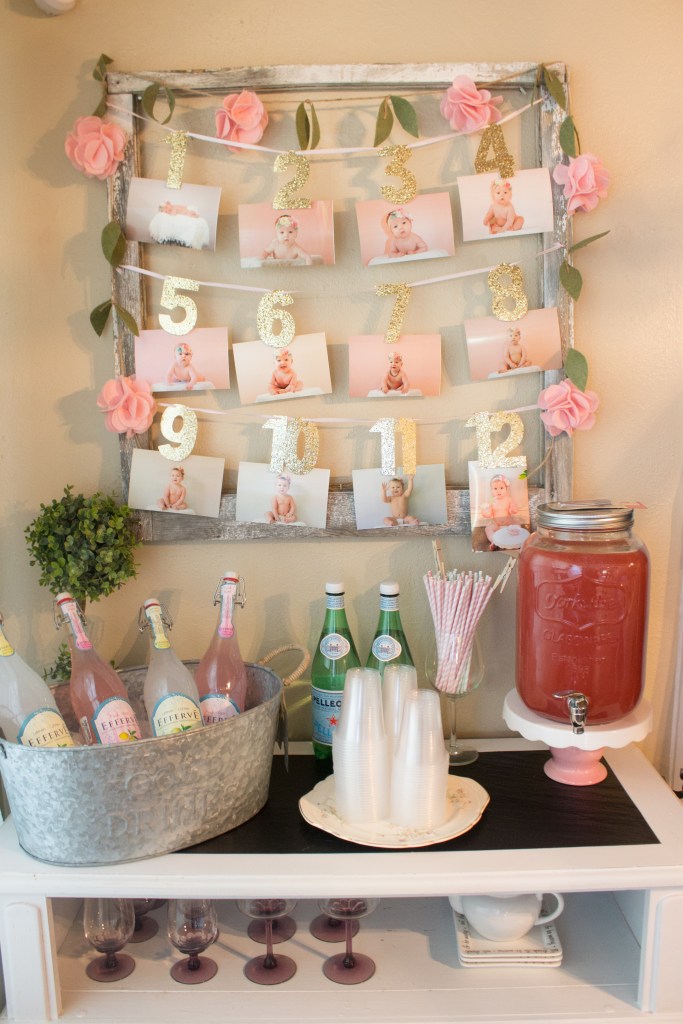 Create a photo timeline of your little darling throughout the months leading up to the momentous one.
18. Construction Party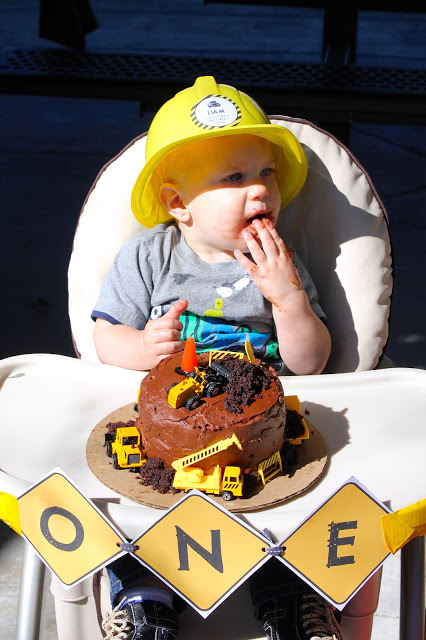 Do you have a budding Bob the Builder in the family? They will just love a construction themed birthday complete with chocolate dirt.
19. Sweet One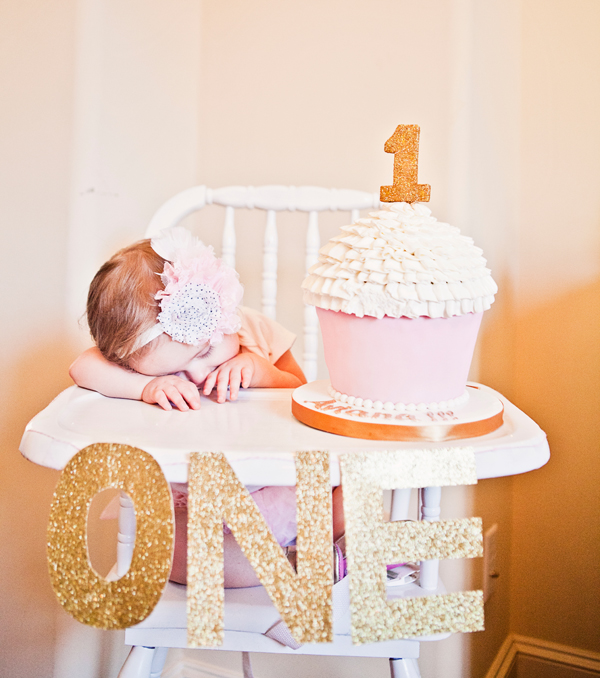 How completely adorable is this photo! One can be very tiring!
20. Mexican Fiesta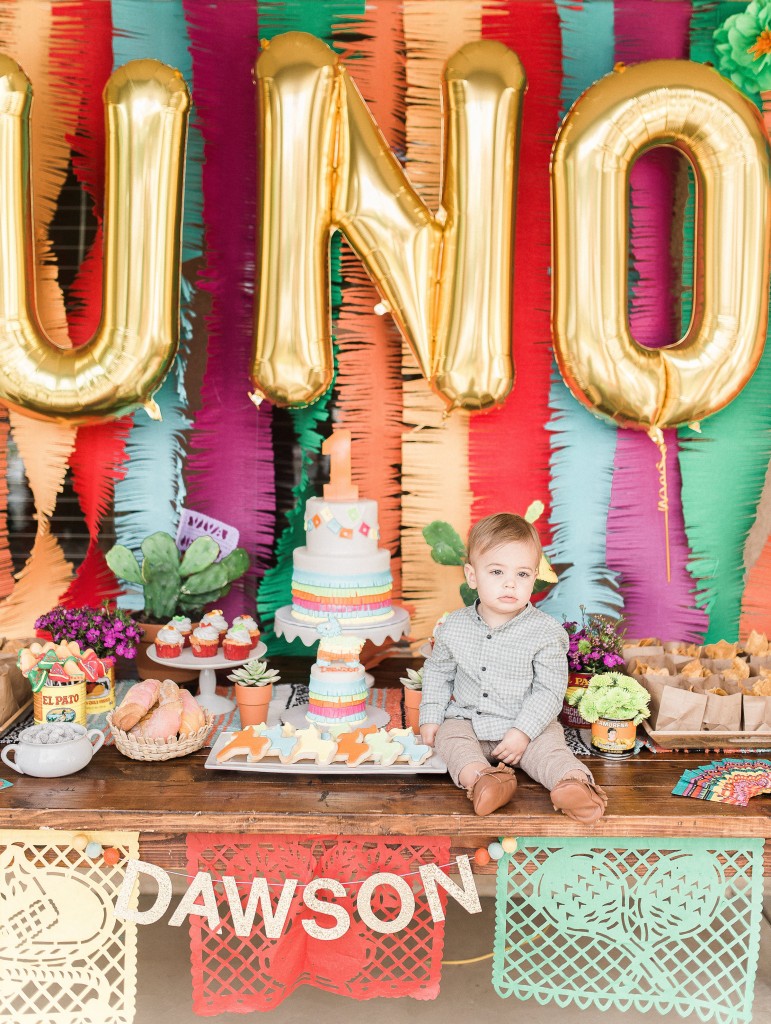 I love this Mexican themed birthday party. All the bright colours & decorations make it so festive! 
21. Monochrome One
Black & white can be just as much fun as colour! 
22. Some Bunny Is One!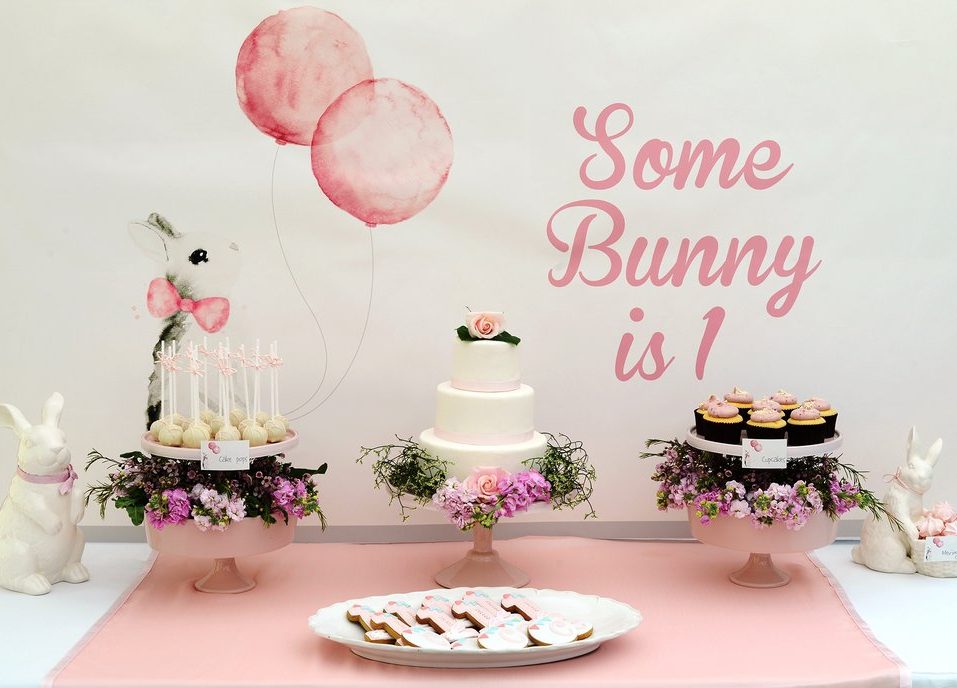 This garden floral 'Some Bunny is 1' theme is so sweet.
23. Train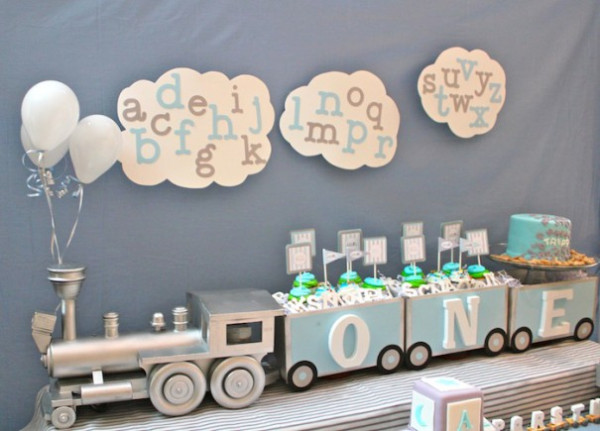 This train is delivering some lucky little boy a delicious cake & treats.
24. Cot Photo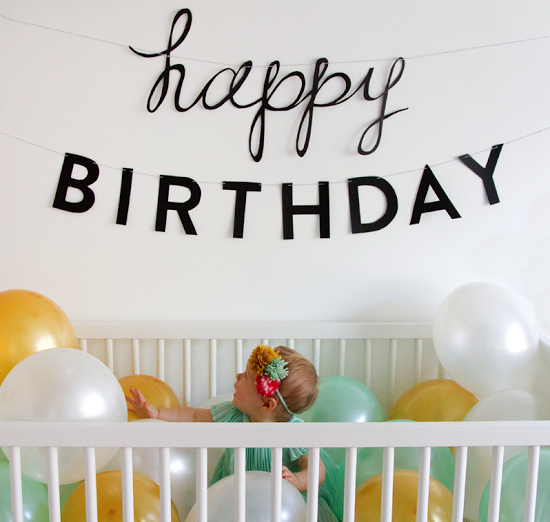 Do you think this little girl is loving her cot filled with balloons & a birthday bunting? A great photo memory opportunity. 
25. Monster Theme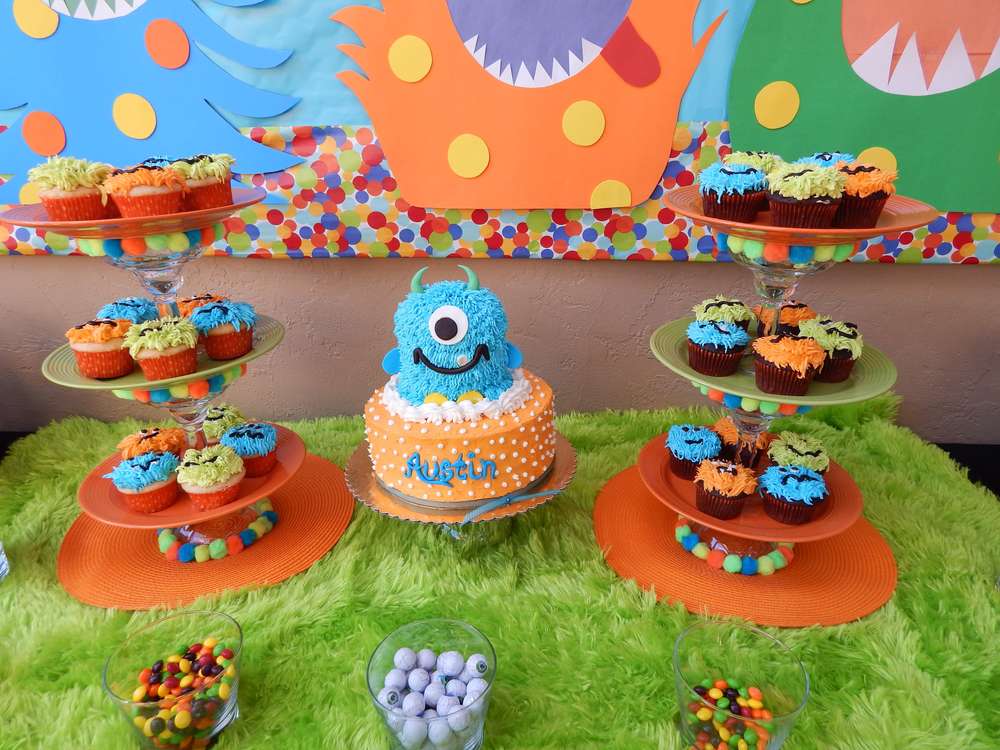 Will your little monster love a monster themed party? 
26. Number One Treats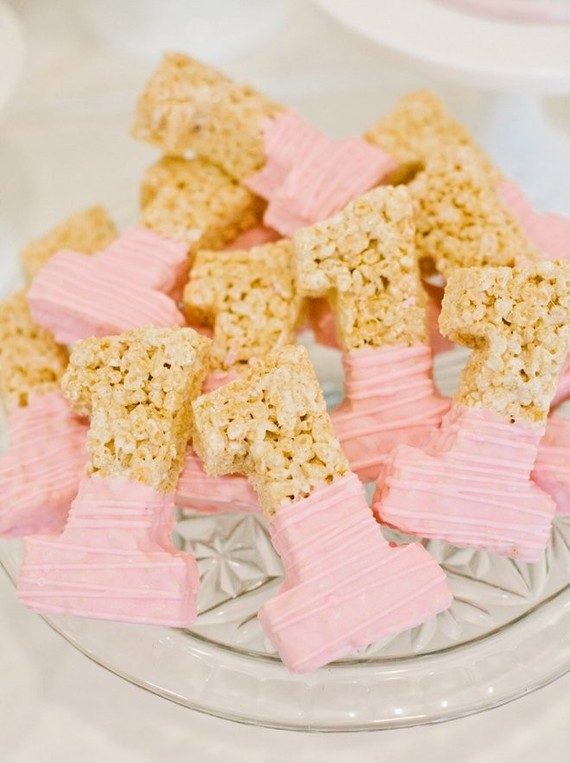 Make some yummy treats for your little one's friends like these rice crispies shaped in one & dipped in pink chocolate. 
27. One Biscuits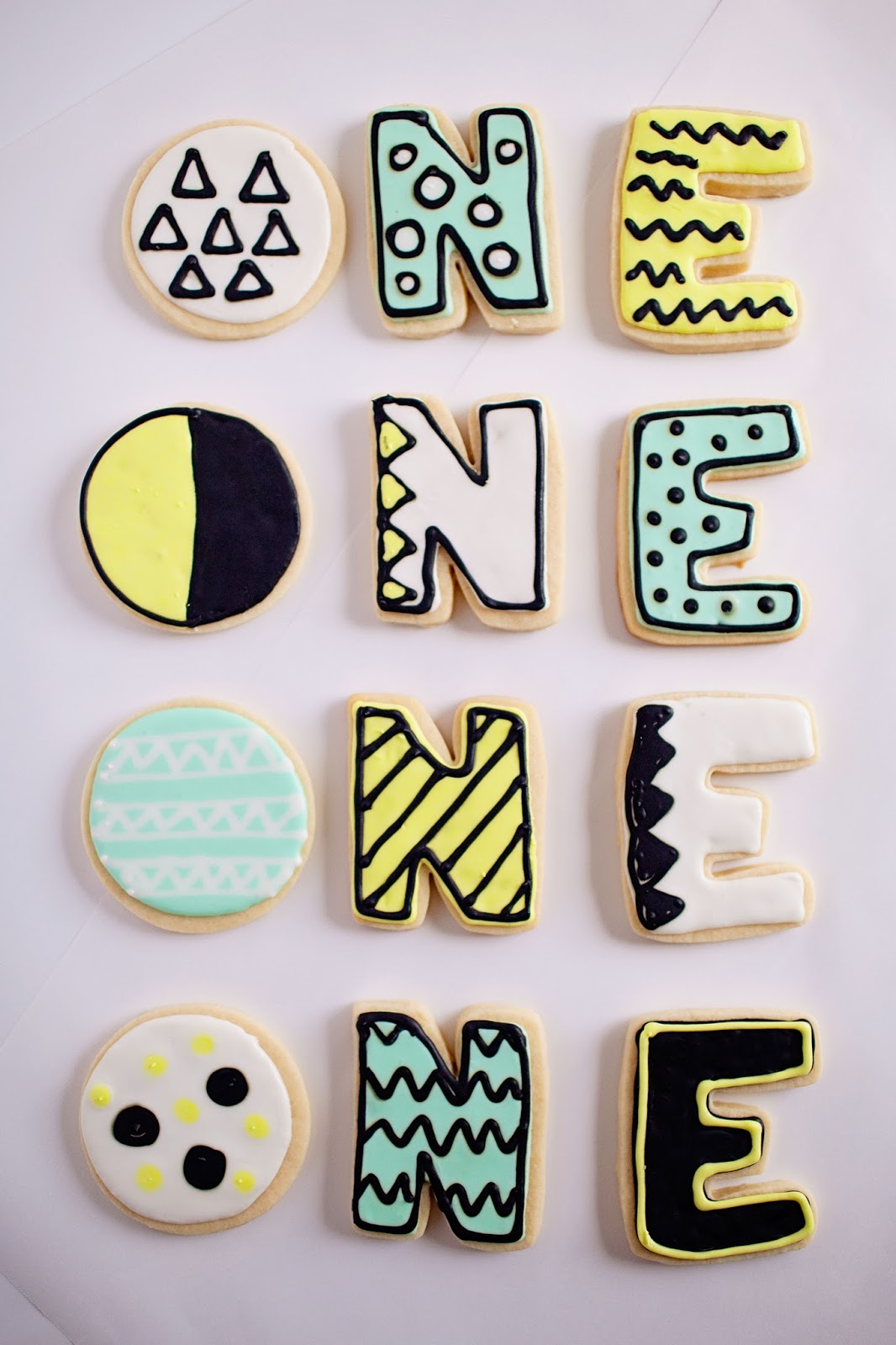 These One biscuits are so simple and fun! 
28. Party Bunting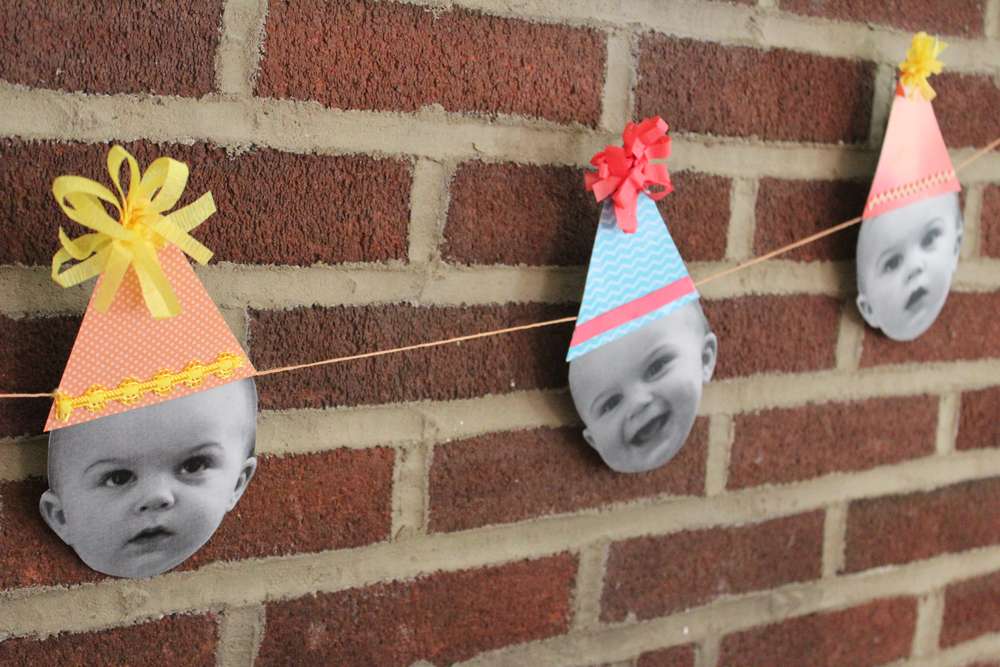 Make some fun personalised bunting using your child's face in a party hat and string it as decoration. 
29. Personalised T-Shirt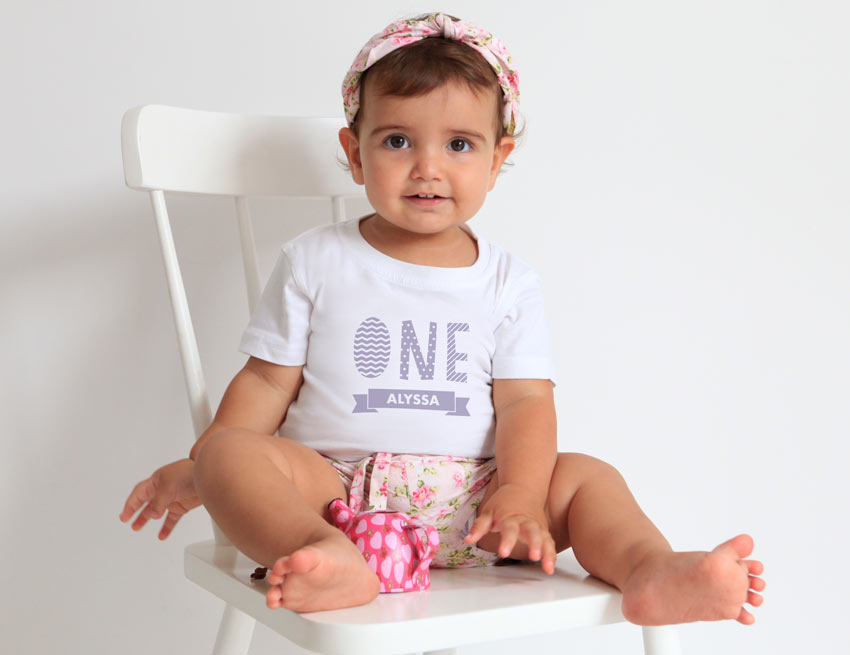 The party boy or girl can even wear a personalised ONE top on their big day.
30. All About Me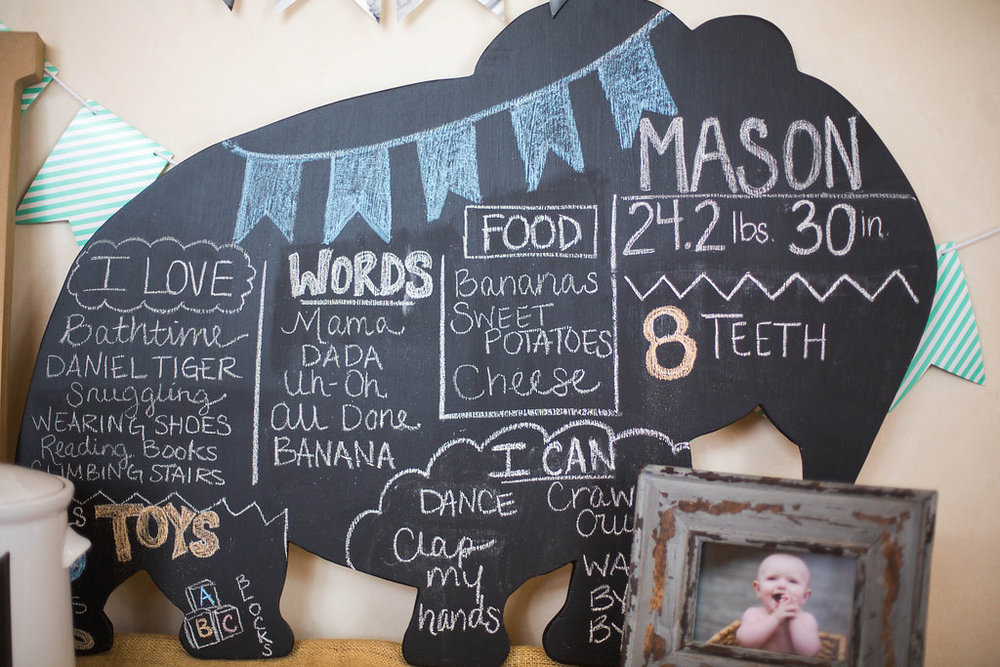 It's so lovely to keep a record of what your child was like at one like this all about me chalkboard. Create a similar effect with removable chalkboard panel in different shapes & sizes from Bright Star Kids.
We hope you have enjoyed these turning one birthday and party ideas. Share with us your special day.