12 Utterly Adorable Unicorn Projects
Do you have a little one crazy about unicorns? Or maybe you are the unicorn lover! Enjoy our collection of utterly adorable unicorn projects.
1. Wall Stickers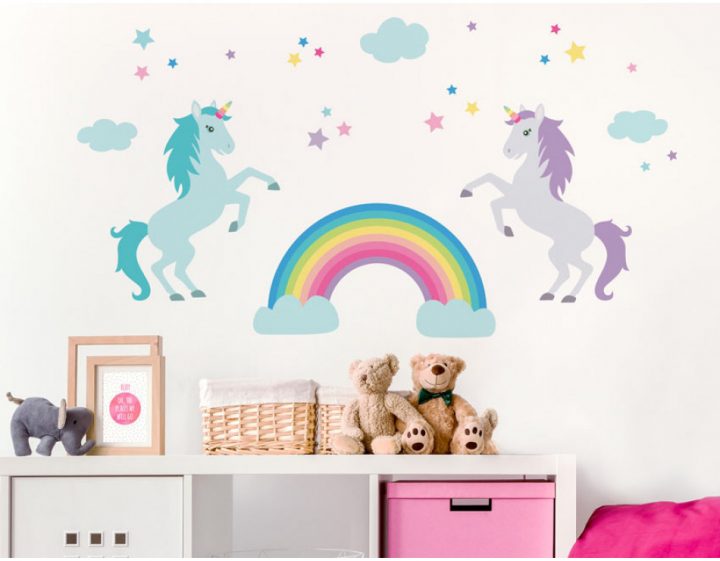 Get decorating, your little one will love their name on this magical unicorn wall sticker.
2. Stain Glass Unicorn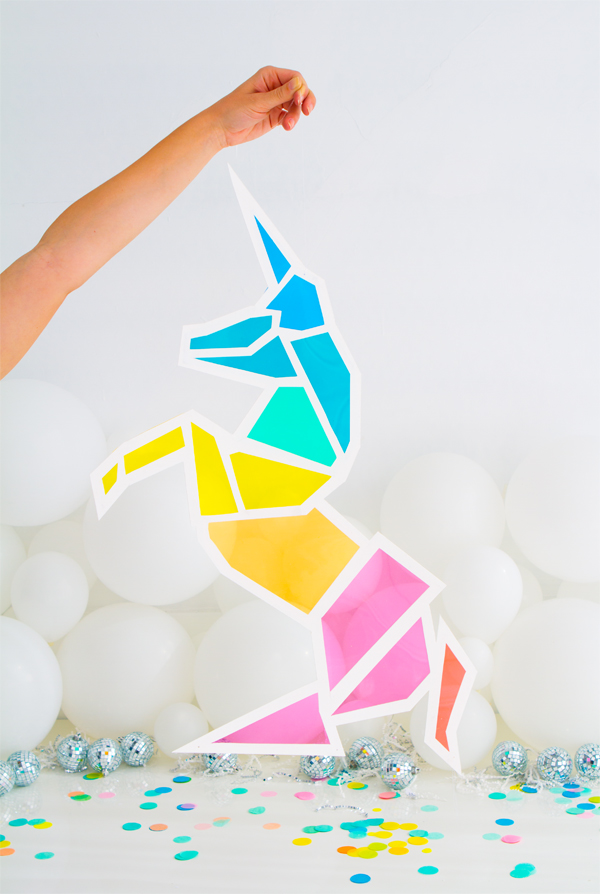 Make this bright & cheerful geometric stain glass unicorn.
3. Unicorn Milkshake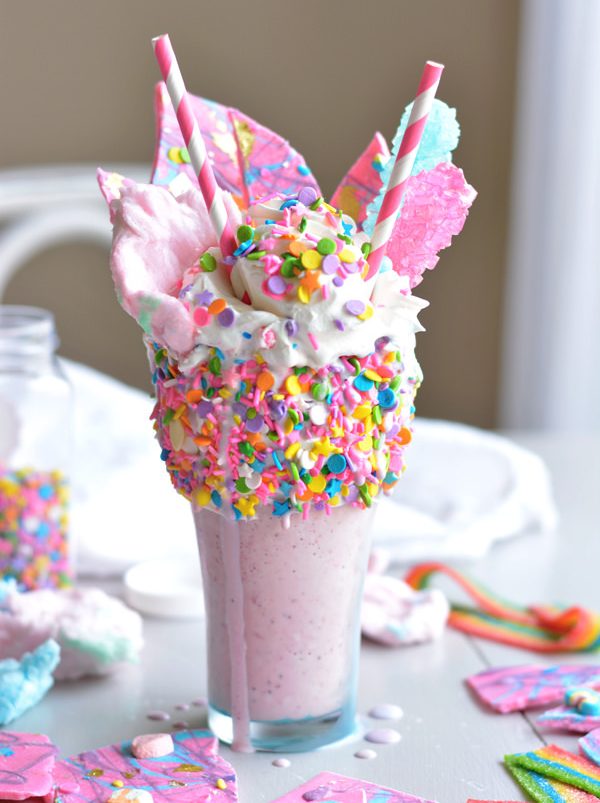 Wanting a sugar overload? This unicorn milkshake with unicorn bark will satisfy!
4. Unicorn Pinata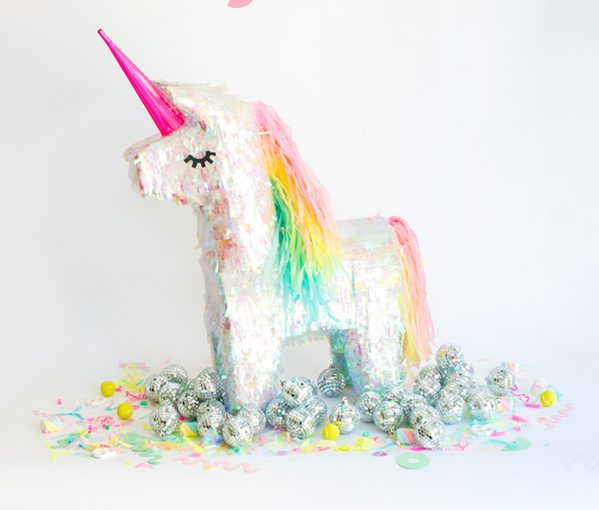 How gorgeous is this pinata, a remake from a horse pinata.
5. Mini Pinata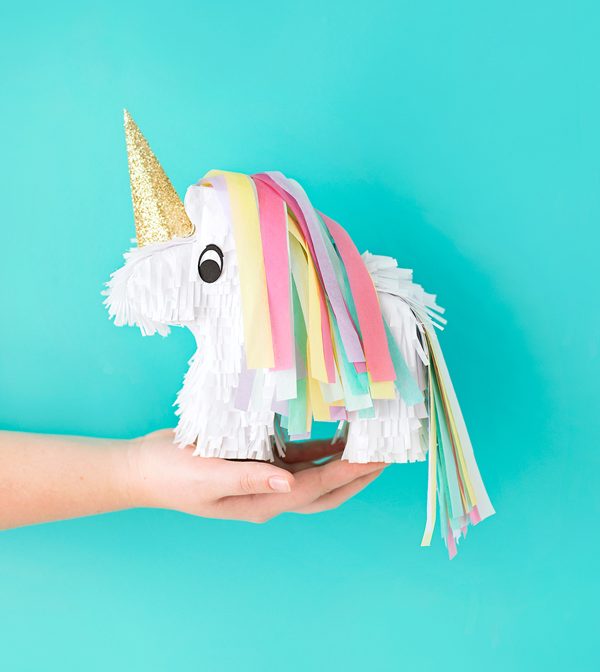 This mini pinata can be made from scratch.
6. Wall Letter Quote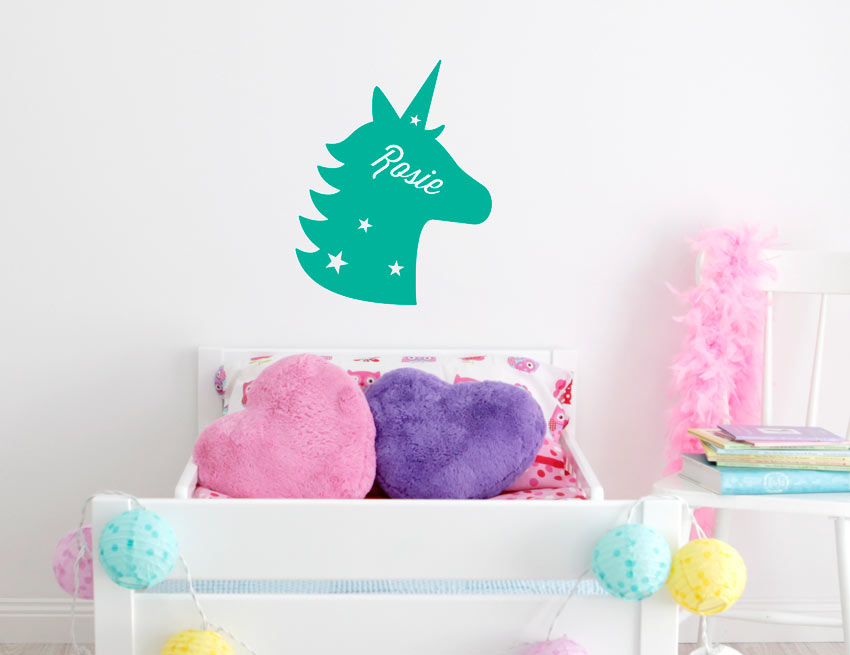 Customise your own quote or name with this unicorn wall decal.
7. Unicorn Bar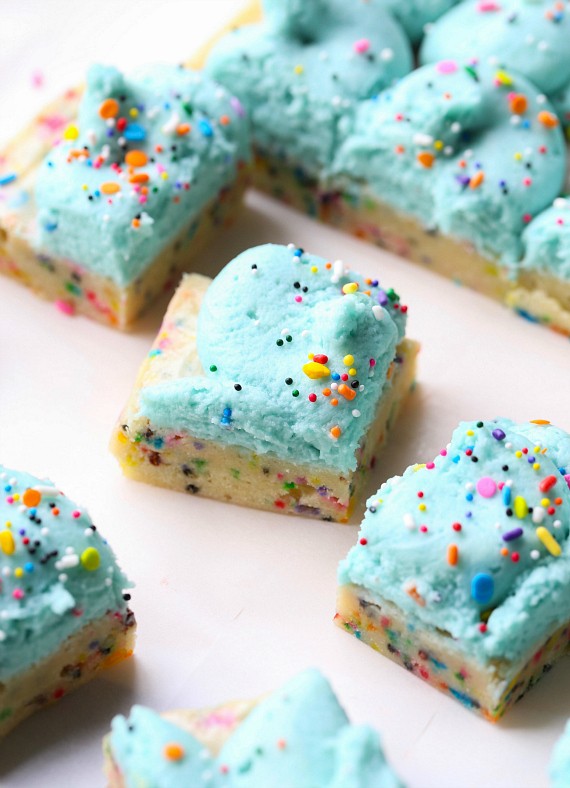 Kids will love help make this fun unicorn bar slice.
8. Unicorn Breakfast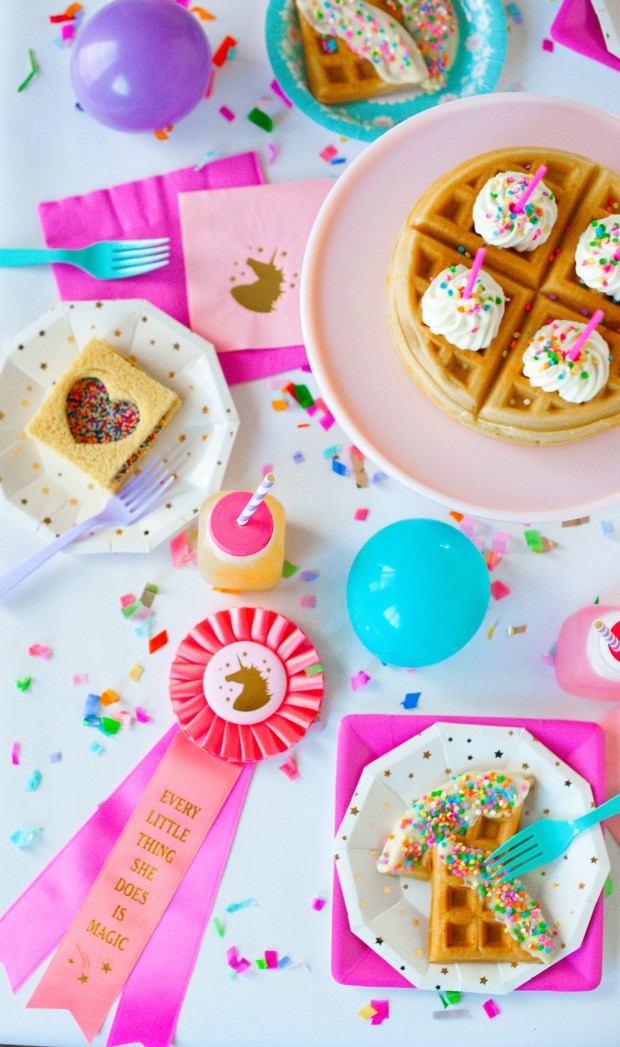 Treat your little unicorn lover to a birthday or special occasion unicorn breakfast with all the trimmings.
9. Always Be Yourself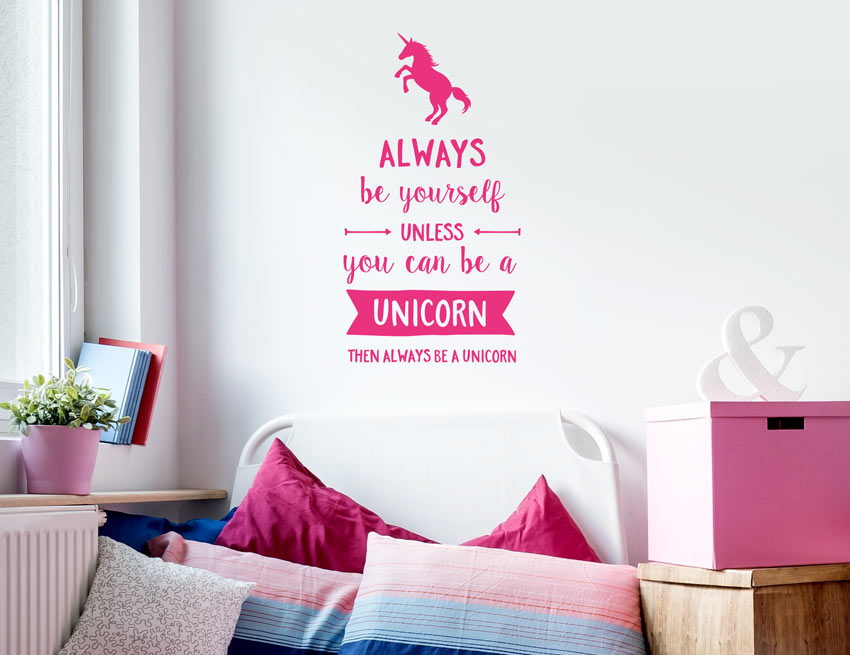 Remind yourself to always be yourself unless you can be a unicorn! For the full range of gorgeous unicorn products, visit Bright Star Kids and have some fun decorating.
10. Crochet Unicorn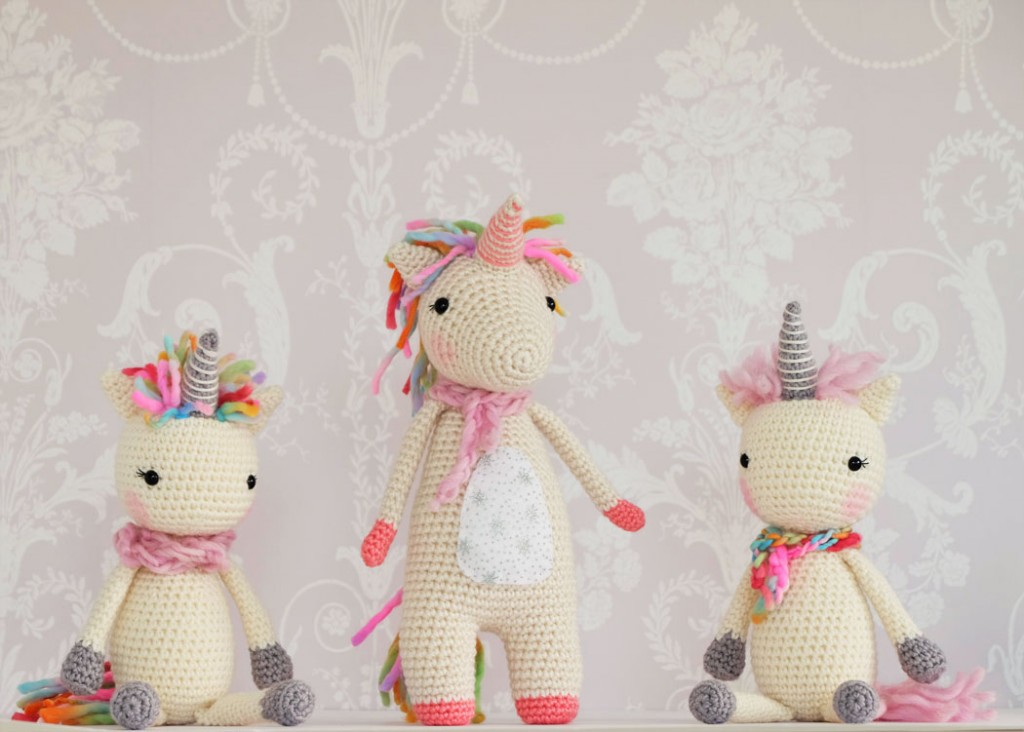 Get free this crochet pattern and whip up these gorgeous unicorns.
11. Unicorn Jar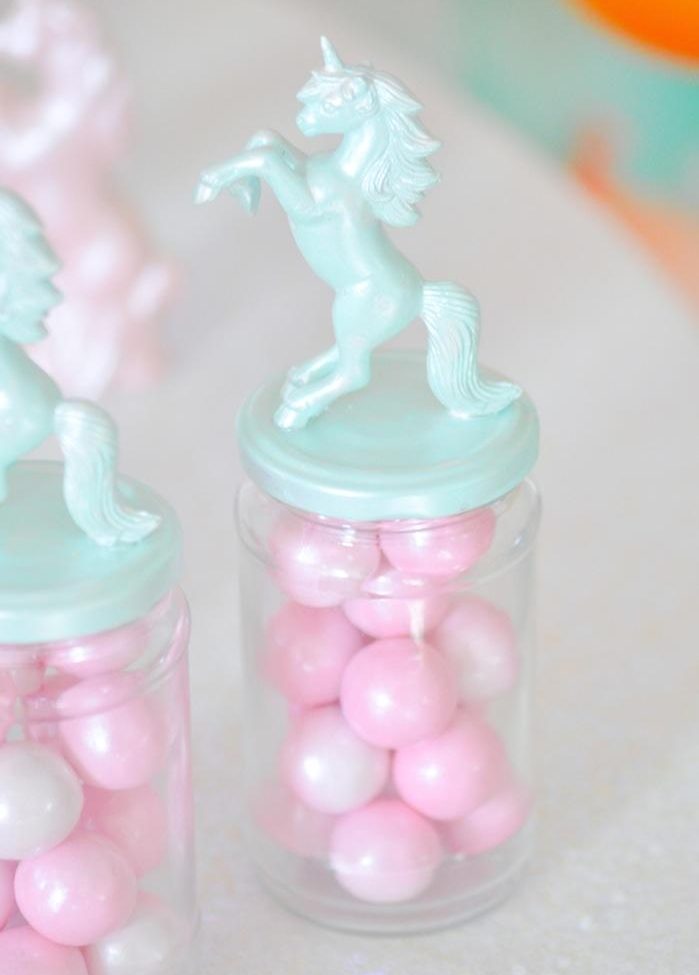 Having a unicorn theme party? Give your guests a unicorn jar filled with treats.
12. Unicorn Poop Slime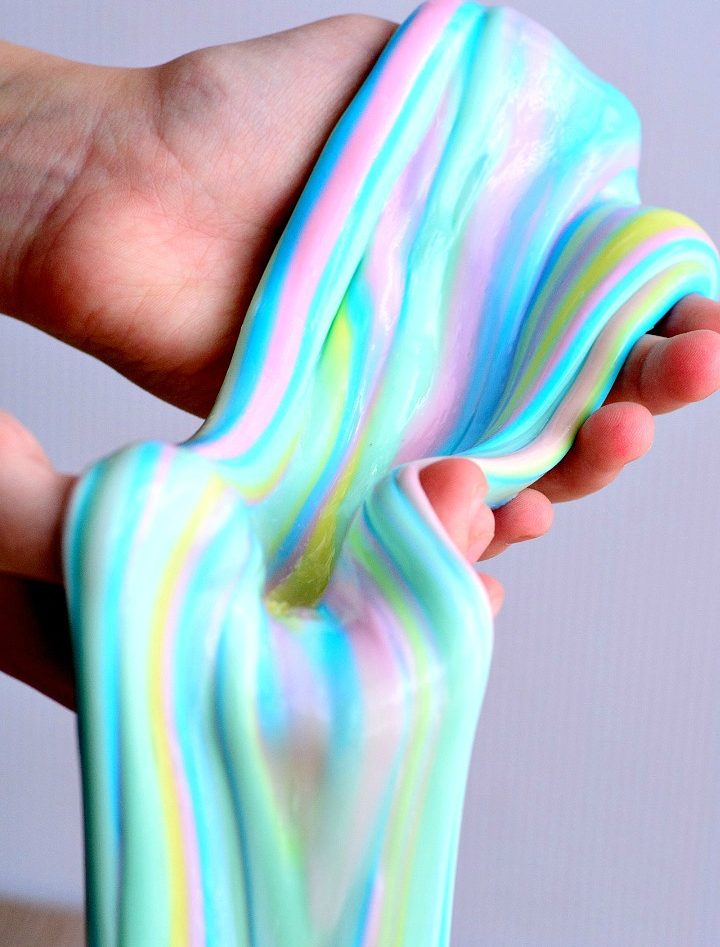 Will your kids love playing with this unicorn poop slime?!
We hope you enjoyed our collection of adorable unicorn projects!