Personalised Christmas Gift Ideas for Those You Love
Christmas gift,christmas,kids,personalised gift,planning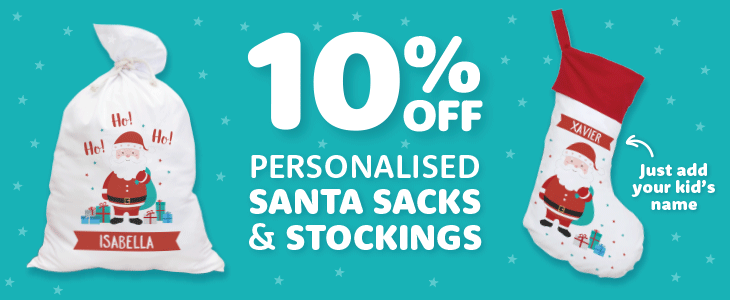 With Christmas fast approaching, what kind of gifts do you get for those around you? And especially for someone who already has everything? Surveys have shown that people feel more special & thought of when they receive a personalised gift! They love receiving something unique (& with their name on it!) and shows that you have put thought into it. You can also be sure there's less of a chance that they will be receiving the same gift from someone else!
So to help you for the upcoming busy period, here is a list of popular personalised Christmas gift ideas for young & old.
FOR BOYS / NEPHEWS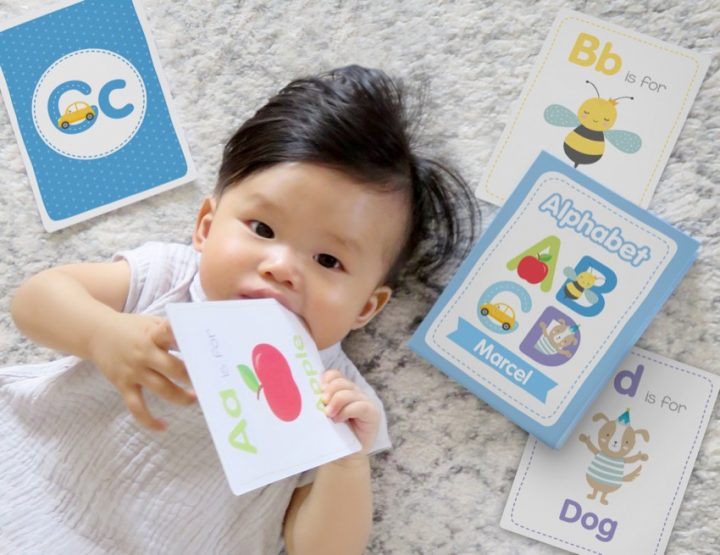 Learning can be fun! And these personalised Alphabet Flash Cards will be sure to entertain the kids but also help them learn at the same time.
FOR GIRLS / NIECES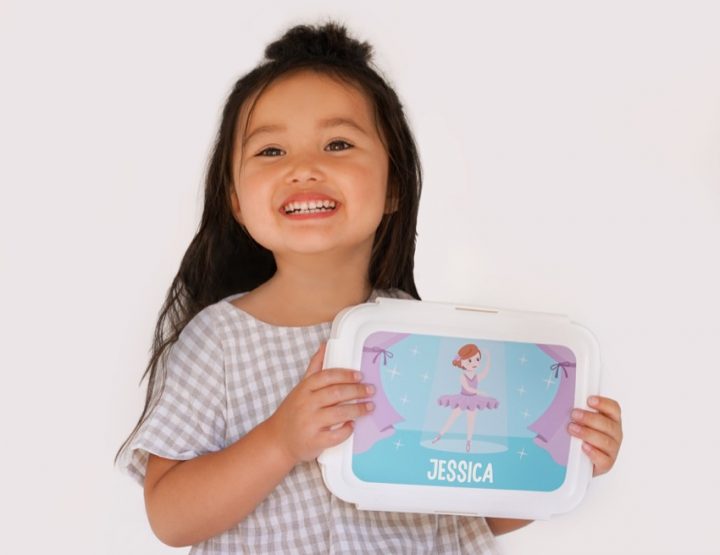 A practical gift that is also gorgeous! This beautiful lunch box & drink bottle will be proudly shown off in the school playground and better yet, will help with lost property!
FOR KIDS GOING TO PRESCHOOL / KINDY IN THE NEW YEAR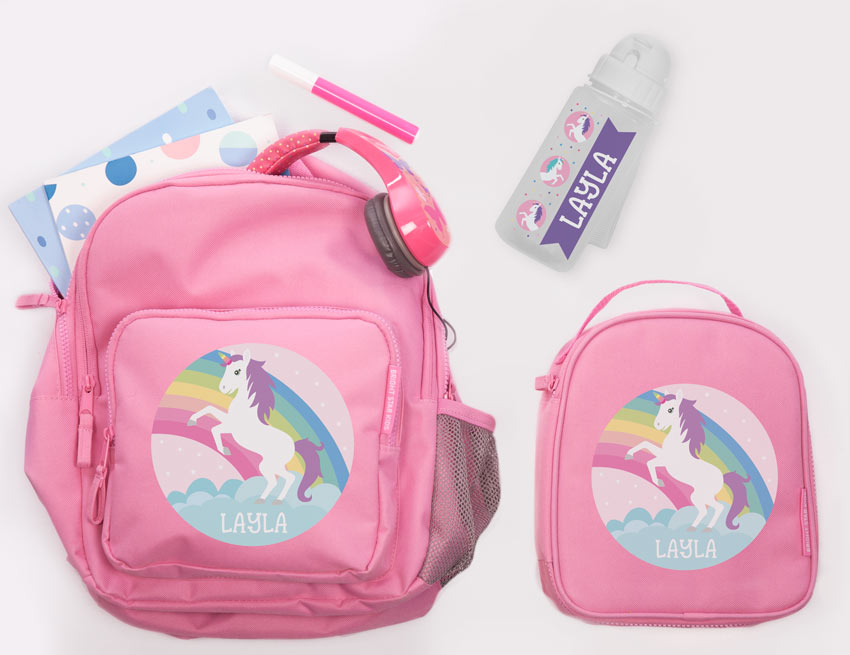 Going to school can be daunting for little ones. Or going to school can be fun & adventurous, especially with their own unique personalised school & lunch bags. They also help kid's recognise their own belongings in a sea of bags that look similar.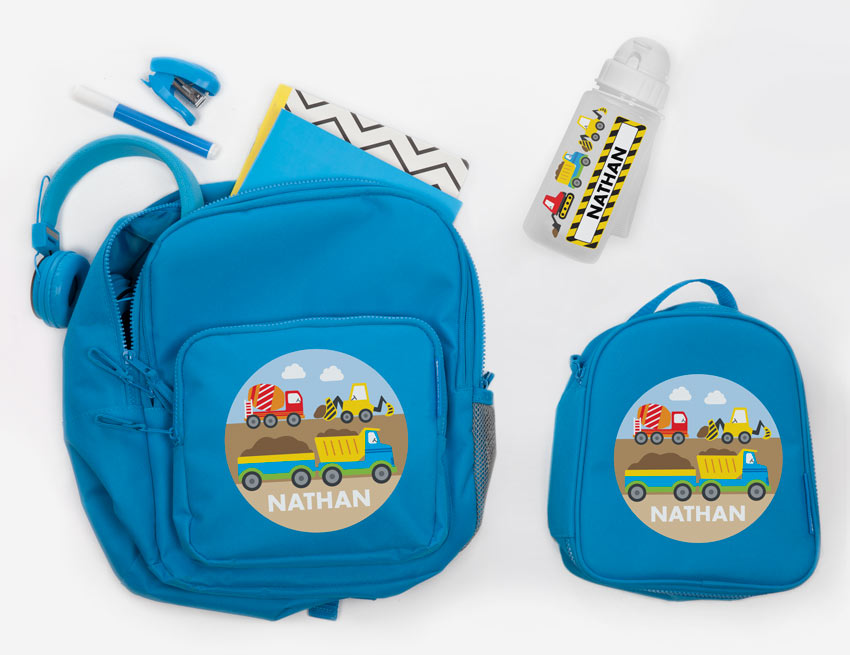 These School combo kits come in various designs that will be sure to please any little one!
FOR MUM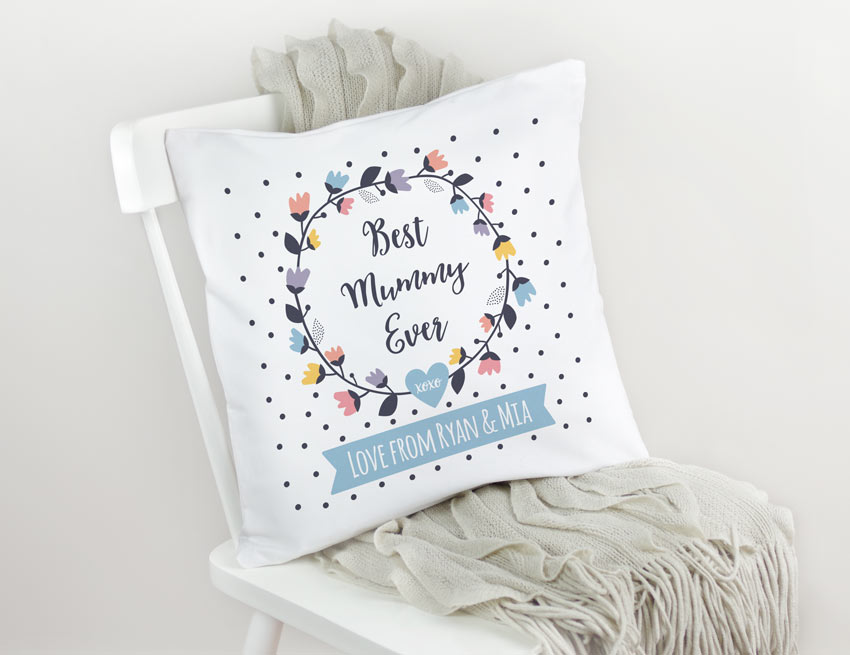 No gift can ever express how special Mums can be. Show her how much you love her with a personalised gift that will keep reminding her of your sentiments & encourage her to sit down to take time out for herself like this cushion.
FOR DAD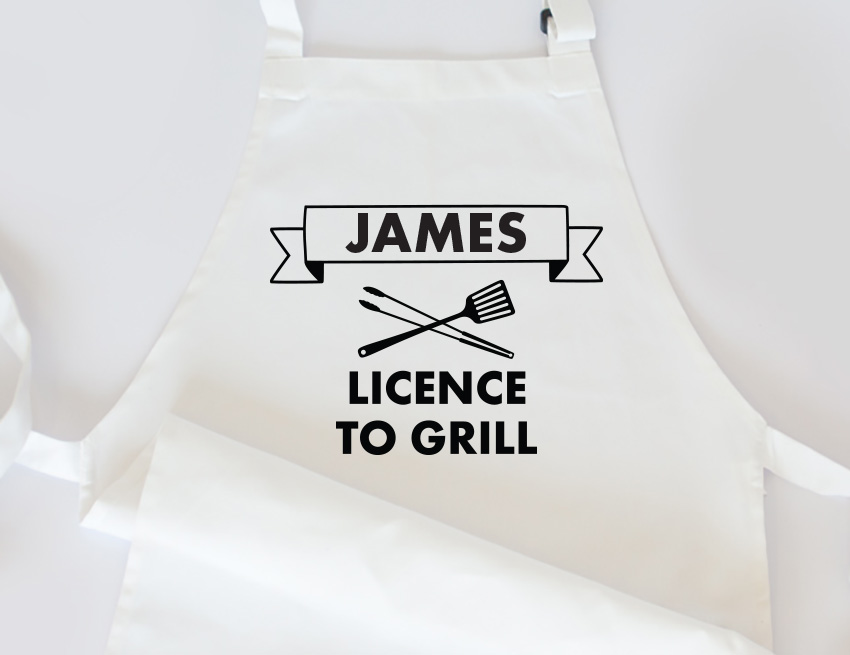 Is the BBQ Dad's domain? Then he will love his personalised apron & wear it proudly.
FOR GRANDMA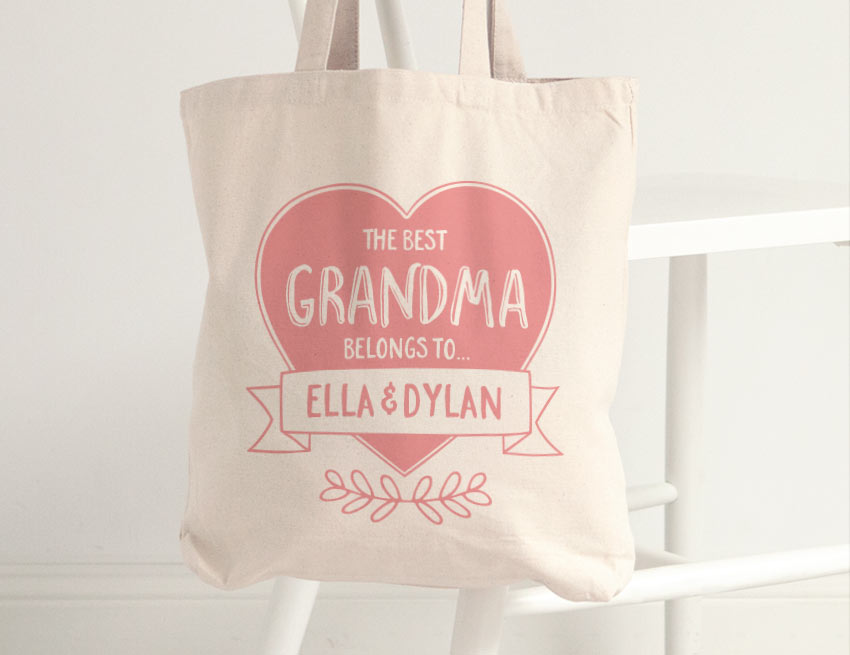 Every Grandma would be proud as punch to carry this tote bag with her grandchildren's name on it! You can also customise it to be her favourite colour.
FOR GRANDPA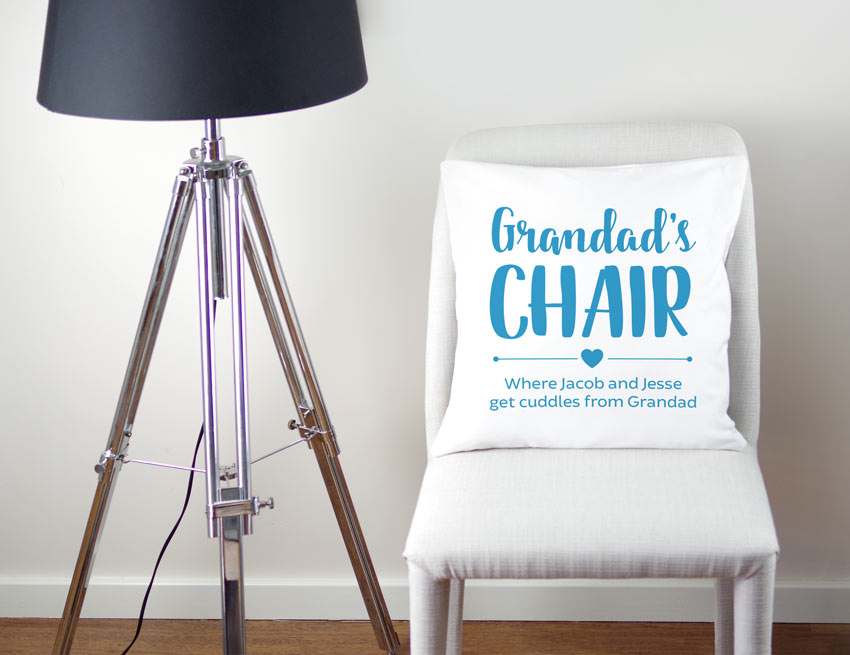 What are Grandpa's good for? Big, prickly (if he has a beard!) cuddles! This cushion would proudly sit in his favourite chair.
FOR FAMILY FRIENDS, NEIGHBOURS & HOMEMADE GIFTING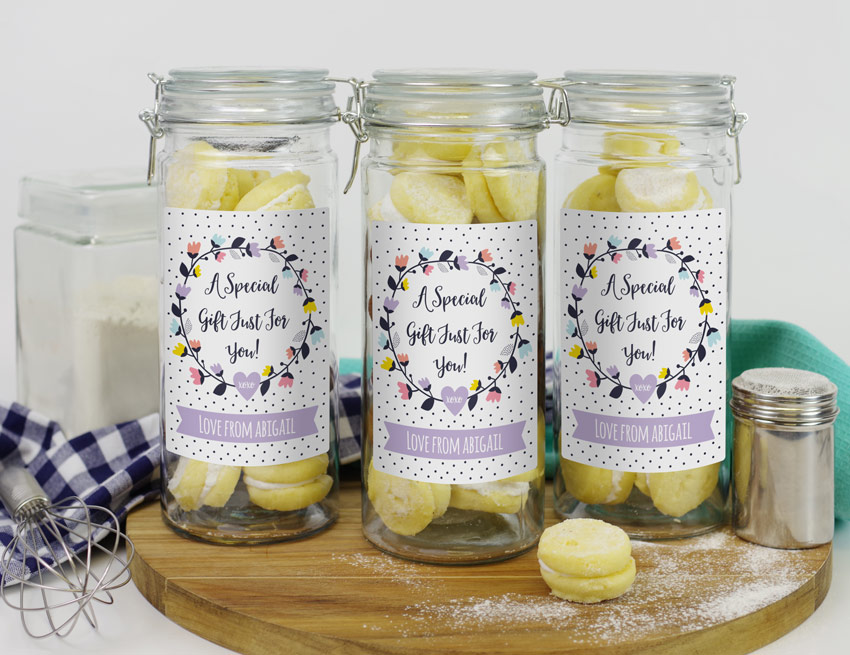 At Christmas I love receiving homemade goodies from friends & neighbours. If you love making gifts, these personalised gift labels will take the pressure off gift wrapping & writing a card too!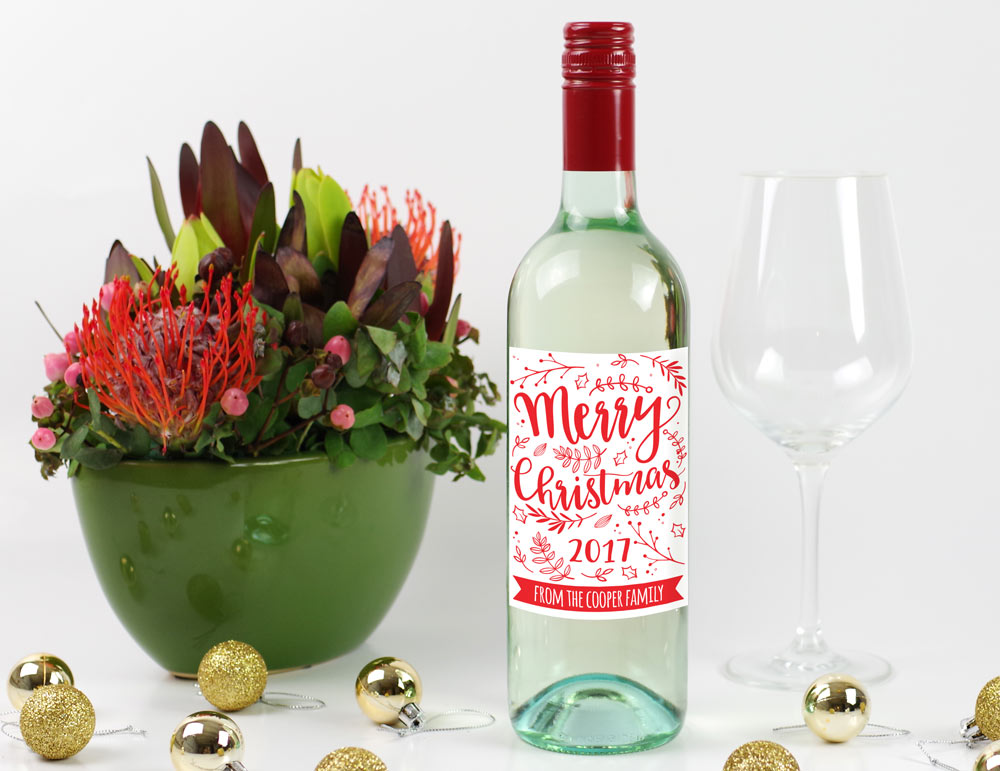 What better way to make the season merrier with wine gifts. Simply put the personalised wine gift label on top of your friend or neighbours favourite drop & hope they will share your gift with you!!
FOR TEACHERS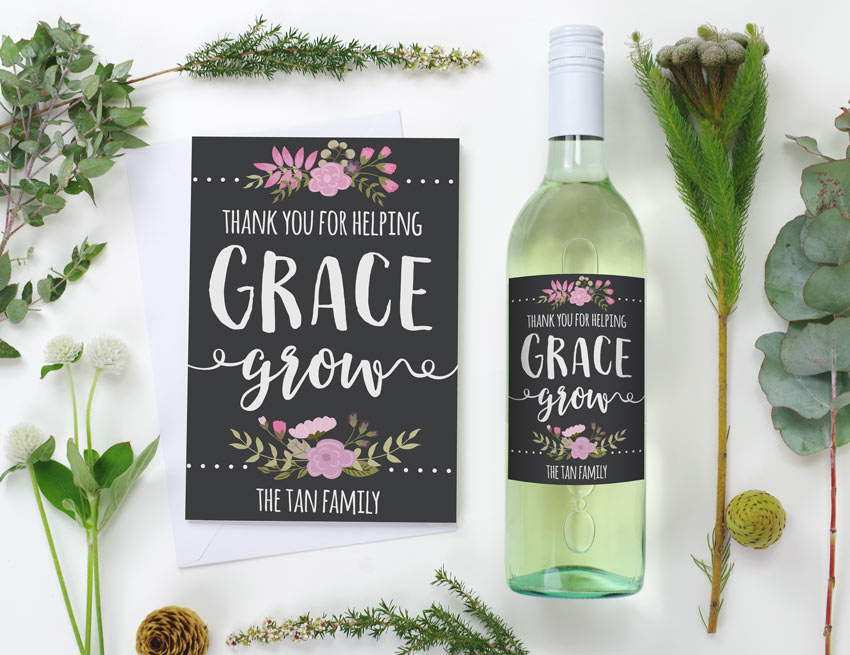 Teachers are amazing aren't they? And they are also hard to buy gifts for! I'm sure they will love your kind words written in the personalised card & wine label combo kit.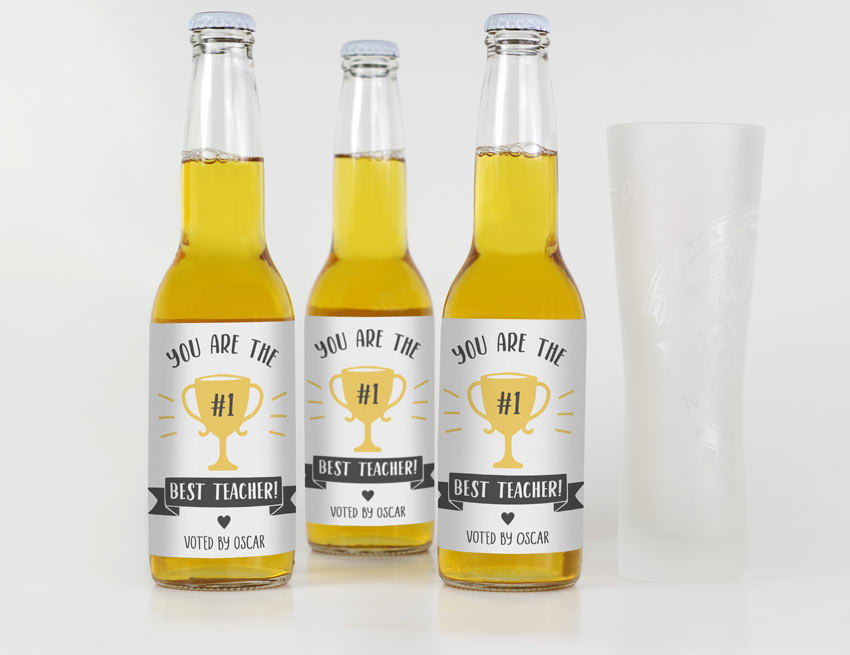 Let's not forget that some of the teachers are men too! These beer labels will go nicely with his favourite beer & will be well received I'm sure!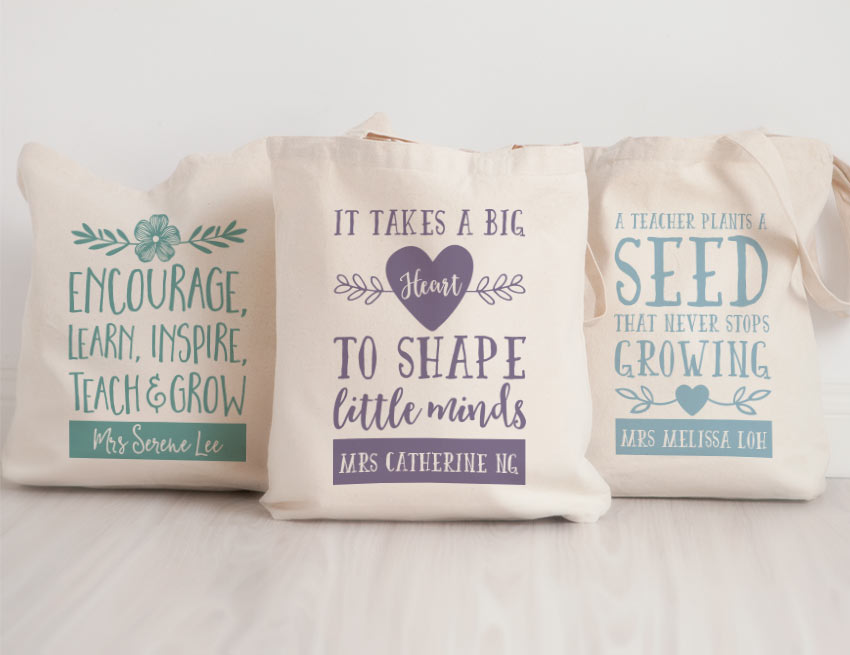 Teachers carry lots of things. A personalised Teacher tote will be gladly welcomed to help carry their bits & pieces to & from School.
FOR SOON TO BE MUMS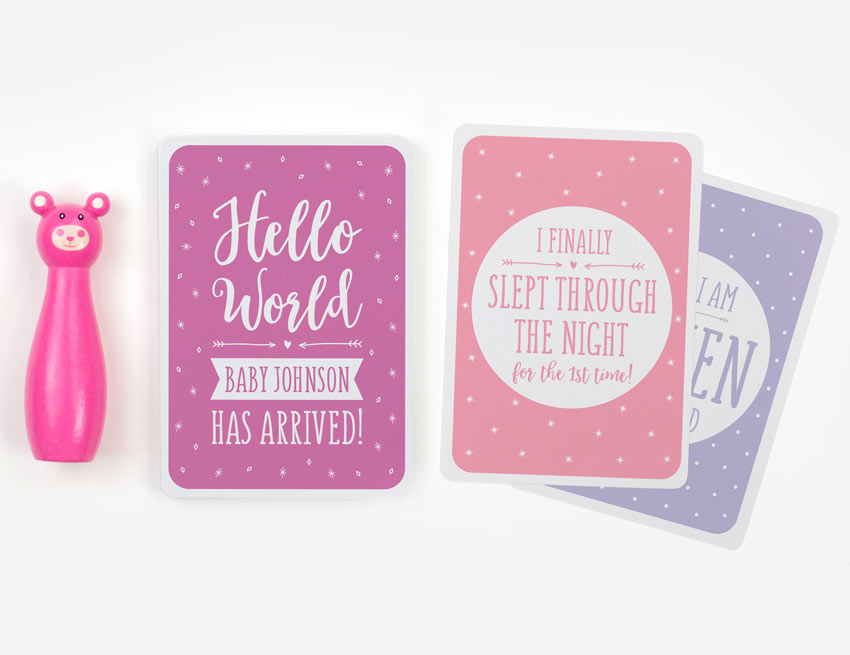 These beautiful milestone cards will be treasured & photograph beautifully with the new bubs.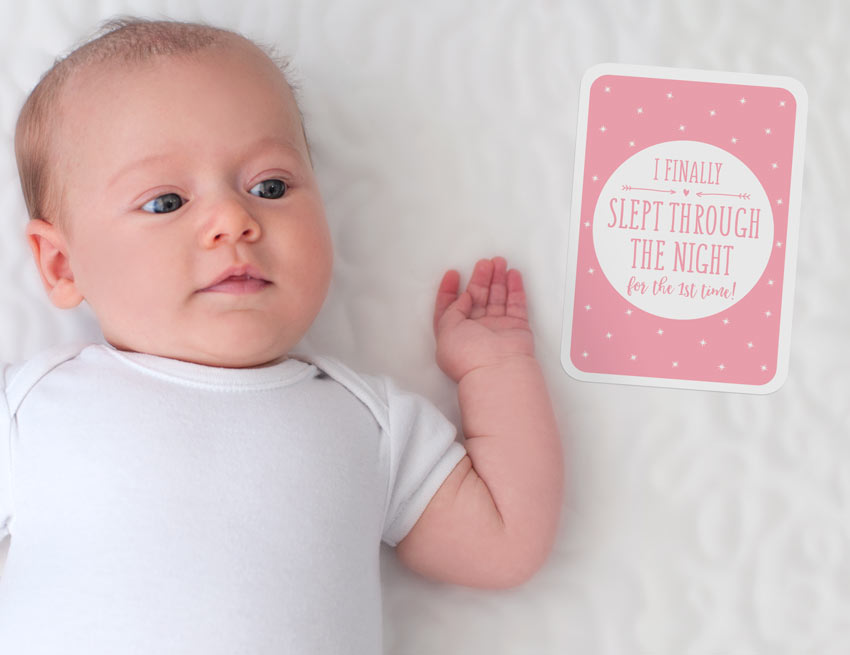 They will be so thankful that they can remember all these milestones for years to come. The cards come with writing space on the back to jot down extra memories.
KIDS STOCKING STUFFERS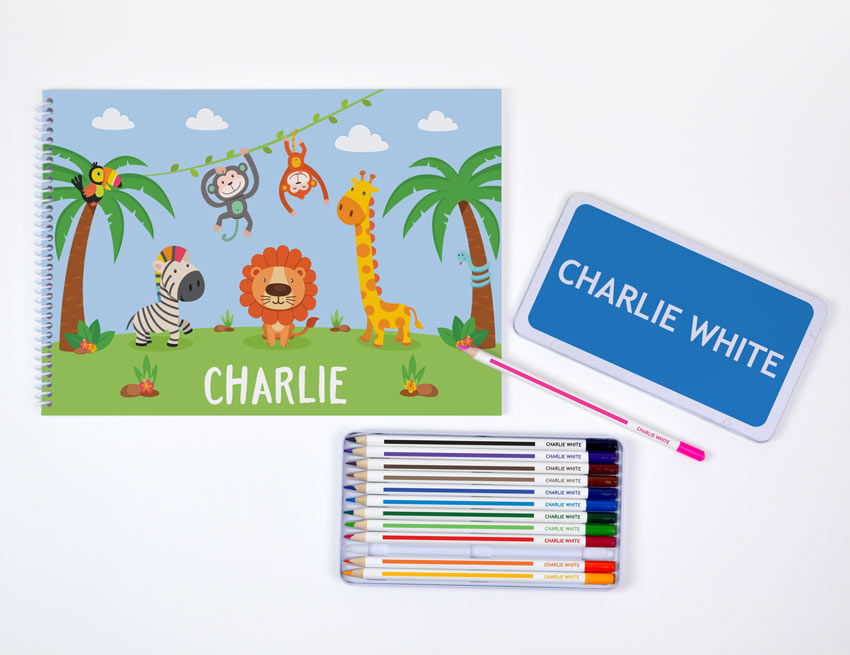 My kids love presents in their stocking that last throughout the year – encourage their creative side with a personalised sketch pad & colouring pencils.
Was there anyone else we may have left out? We hope you have found this list of personalised Christmas gift ideas helpful in your Christmas planning & spending.