Father's Day Gifts: 12 Cool Personalised Gift Ideas
Father's Day Gift Ideas,Fathers Day,Gift Ideas,Personalised Father's Day Gift Ideas,Personalised Gift Ideas,Personalized Father's Day Gifts,Personalized Gift Ideas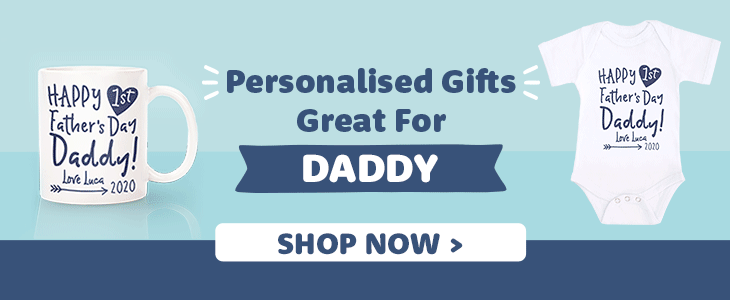 Father's Day: Cool Personalised Gift Ideas
Make the Papa of your family feel extra special this Father's Day with these amazing personalised gift ideas. Here are our picks for the 12 cool personalised gift ideas sure to make Dad smile.
1. Homemade Picture Frame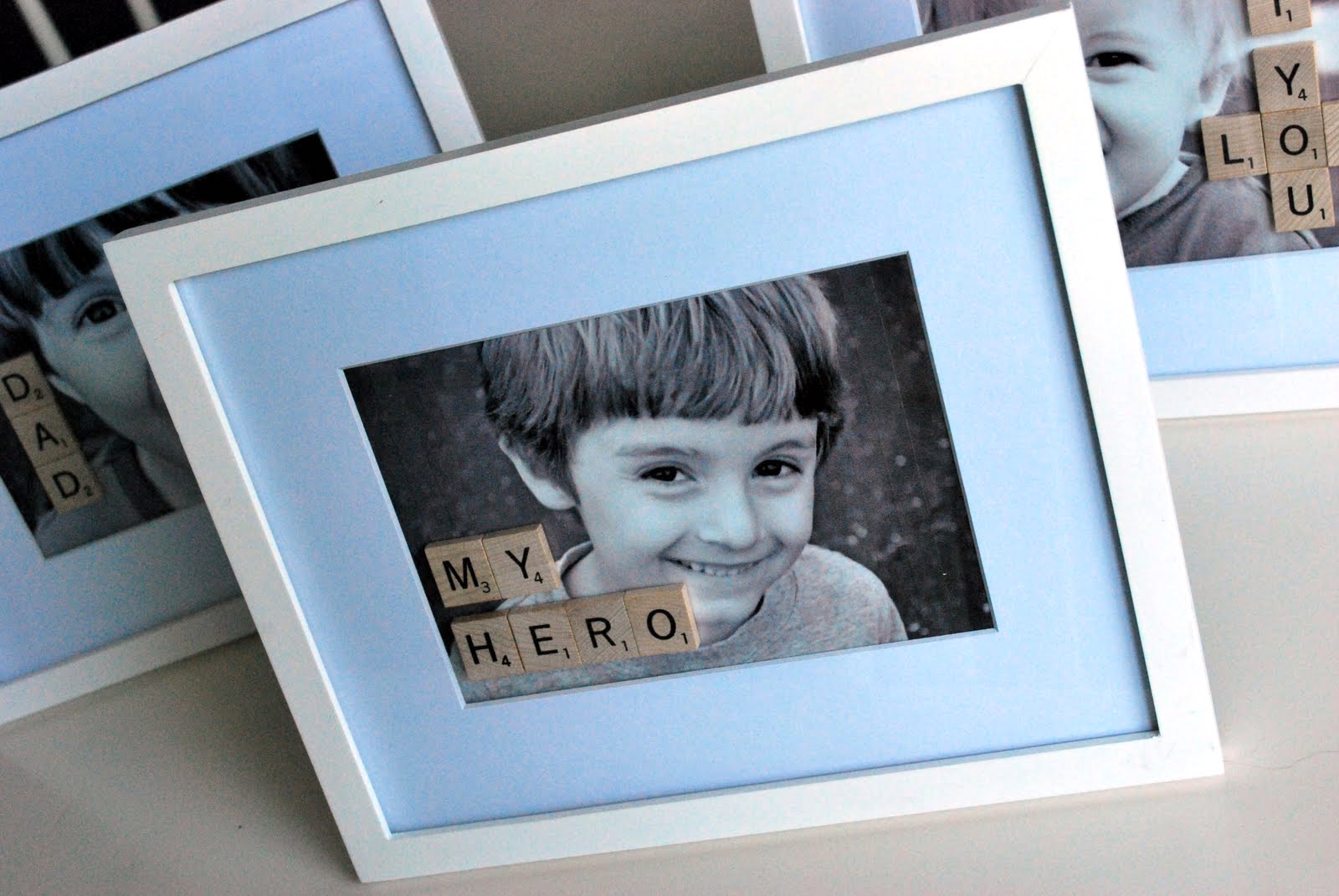 Get the kids involved by putting together a cute homemade picture frame using scrabble tiles.
2. Muffin Without You

This 'We would be muffin without you, Dad' dessert present idea is perfect for pun-loving papas!
3. Personalised Kids Clothing

Is he new to being a dad? This personalised 1st Father's Day onesie is such a cute idea to celebrate his very first Father's Day.

Or if it isn't his first, then don't worry! There are plenty of other personalised kid's clothes designs perfect for the kids to show off their love for their dad.
4. Kid's Photoshoot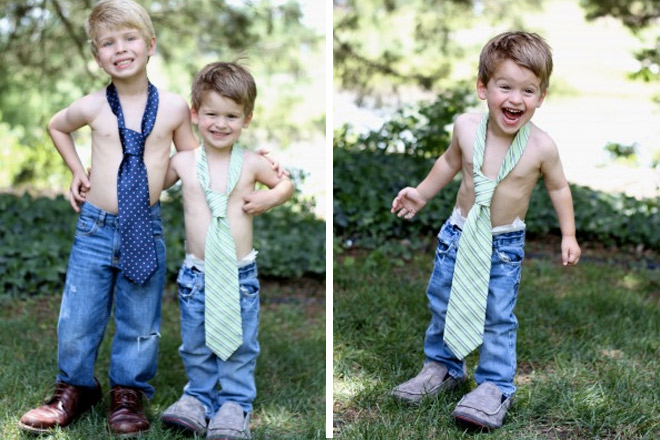 Kids grow up so quickly and nothing is more special than watching them grow, why not capture it in a photoshoot for dad?
5. Family Hand Prints Wall Art

Why not have a go at making one of these adorable homemade family handprints boards?
6. Father's Day Gift Vouchers

Dad will love these personalised Father's Day vouchers from the kids to use all year long!
7. Secret Stache Bag

Is dad rocking a moustache at the moment? Make him a secret stache cookie bag – perfect for dads with a sweet tooth!
8. Popsicle Picture Frame

These beautiful popsicle picture frames are easy to make and will be a cherished keepsake for dad this Father's Day.
9. Personalised Apron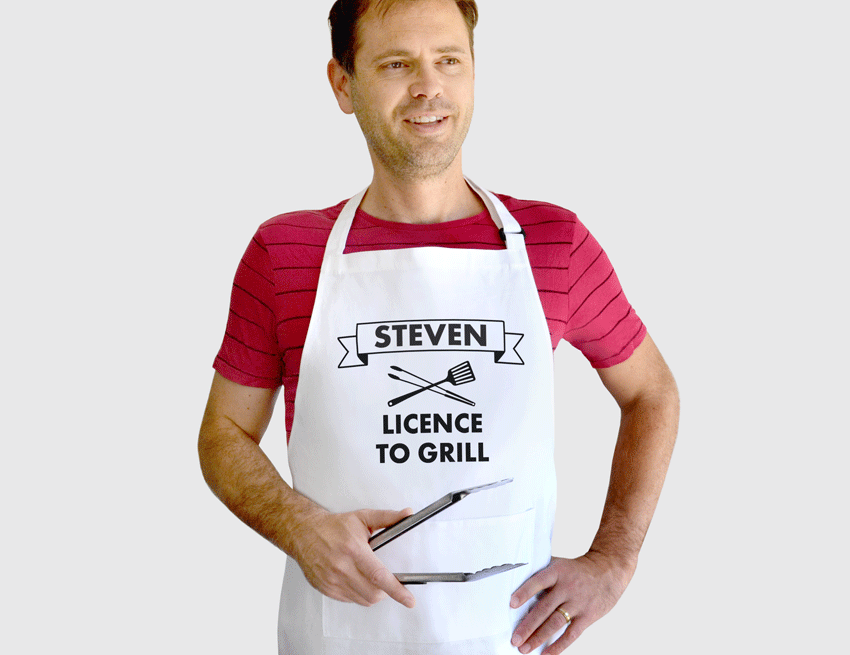 This personalised licence to grill apron is perfect for any wannabe BBQ master dads out there! 
10. My Dad Rocks!


Pinch some stones from the garden and help the kids make a cute my dad rocks keepsake!
11. Grill Partner Handprints 

Do the kids love to help dad cook?
Using your kid's handprint, you can make this homemade handprint grill partner card!
12. Road Massage Men's T-Shirt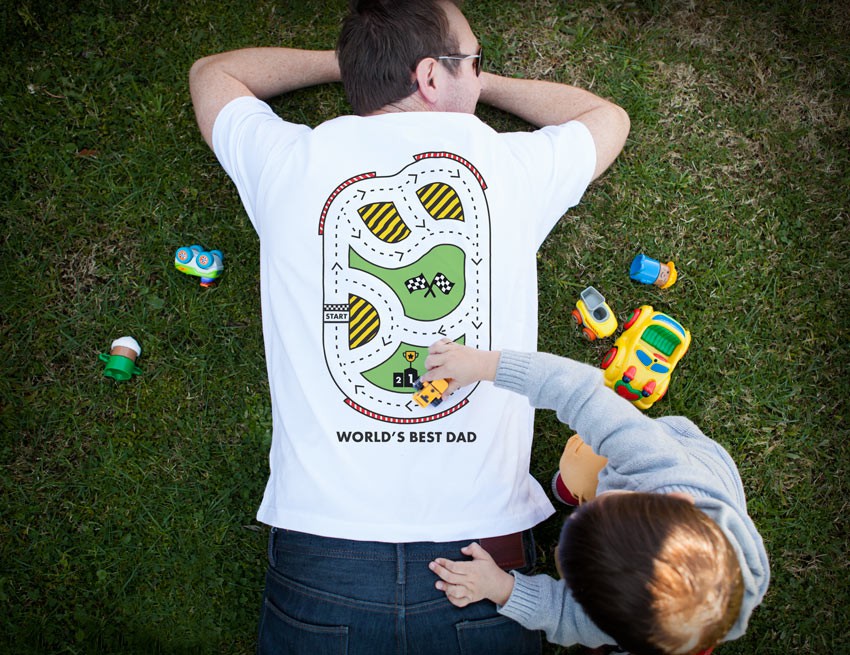 Let your kids give dad a well-deserved back massage with this cool road massage t-shirt. We hope you've enjoyed our list of personalised gift ideas for Father's Day. Please feel welcome to share any pictures with us if you try out one of the ideas!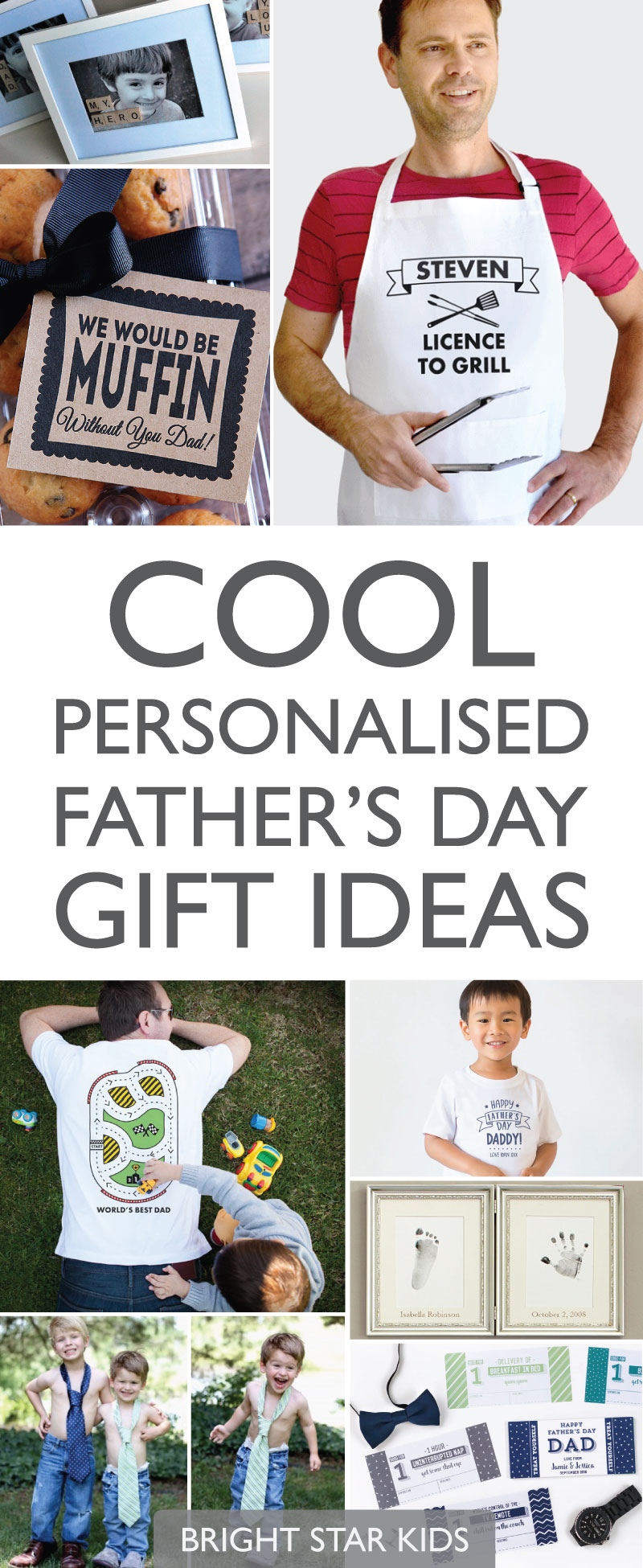 Looking For More Father's Day Gift Ideas?
Check out our Father's Day Cake or Father's Day Breakfast Ideas for yummy meal surprises to add to your already awesome gifts.
Want Personalised Labels For Your Gifts?
We've got every kind of gift tags and name labels you could possibly want for your gifts and surprises! We've even got the Best Dad Activity Card and Best Dad Activity Booklet that your kids can give to their Super Awesome Dad! The best part? These are all made in Australia and shipped super fast! He's going to love them!