17 Eggstrordinary Easter Food Ideas
Easter Food,Easter Food Ideas,Easter Party
How do you celebrate Easter in your family? Do you have an Easter party or special meal? Here is a round up of Easter themed food ideas, some of which are quite eggstrordinary! 😉
1. Bunny Rolls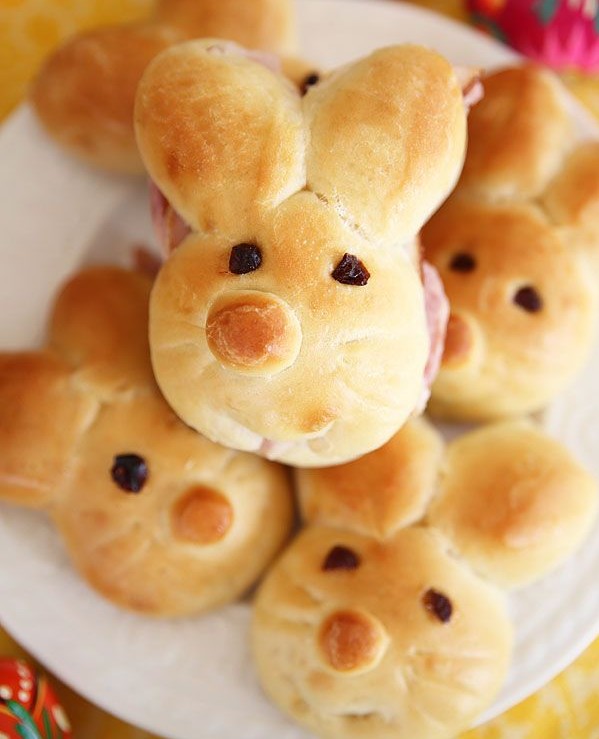 Your kids will love these cute bunny rolls!
2. Killer Bunny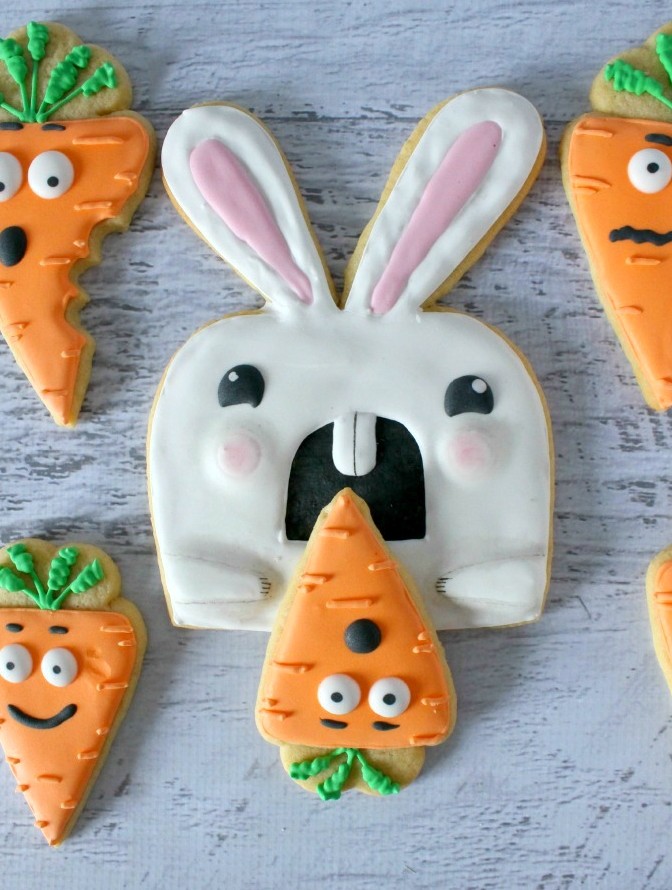 These cookies are hilarious – they made me laugh! I love the expressions on the carrots.
3. Cake Pops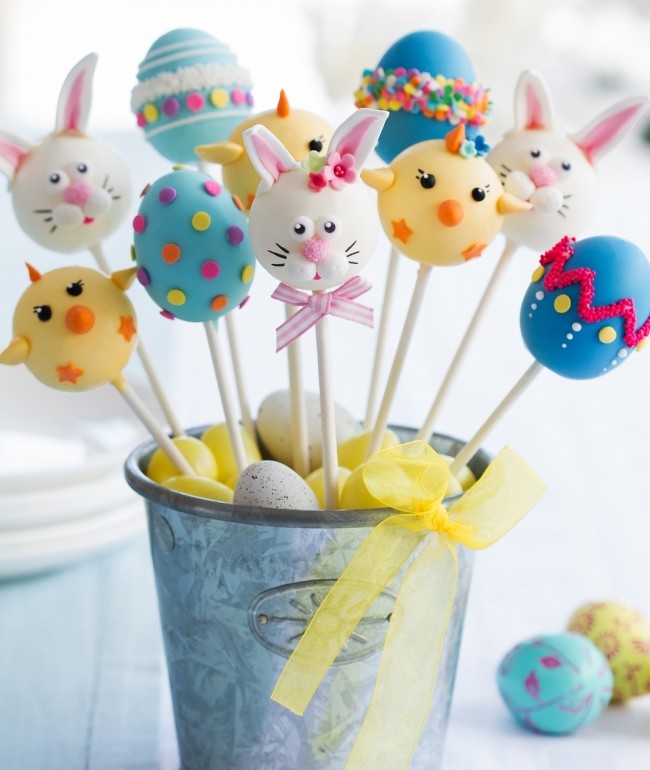 These gorgeous cake pops would make such a beautiful centrepiece for your Easter celebration.
4. Little Chick Cookies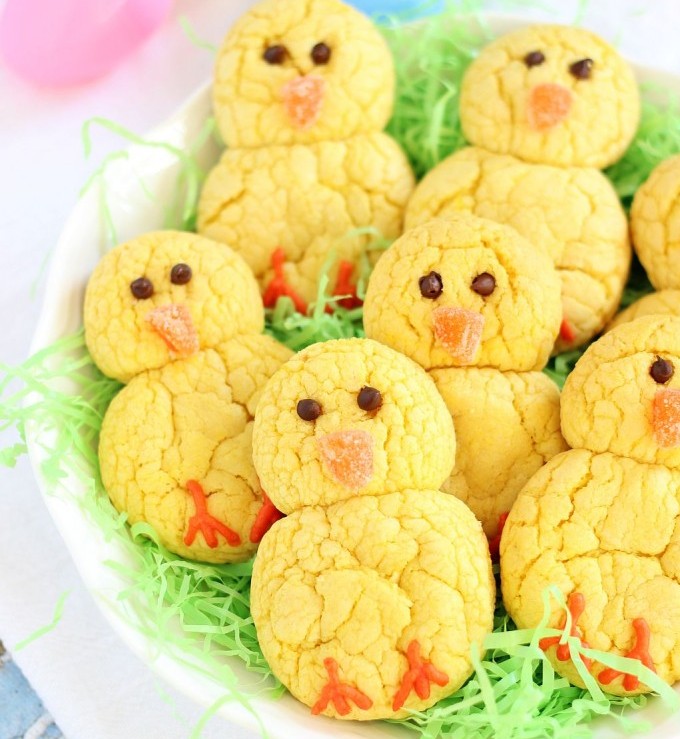 Make a batch of these lemon Easter chick cookies and watch them disappear!
5. Rabbit Fairy Bread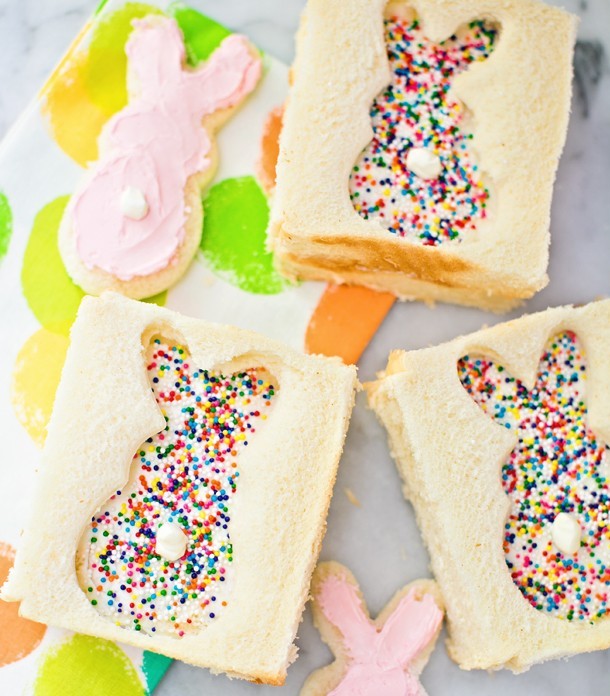 Using a rabbit shaped cookie cutter, try this simple and effective idea of cutting out a window in this fairy bread sandwich.
6. Hatching Eggs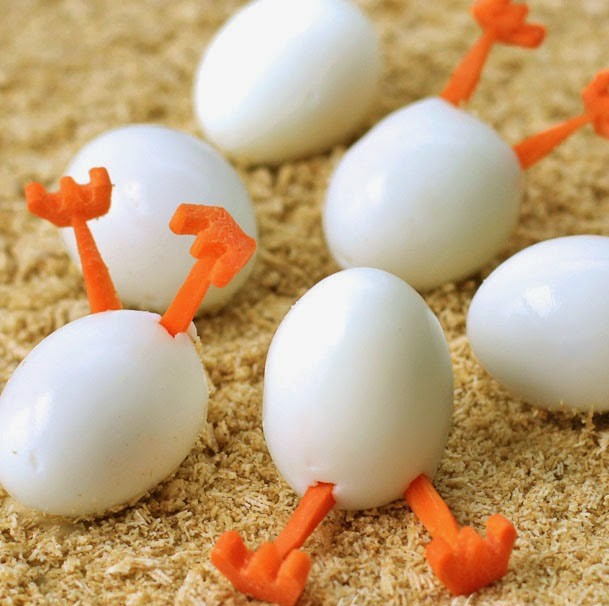 How adorable are these hatching eggs! 
7. Cheese and Cracker Chicks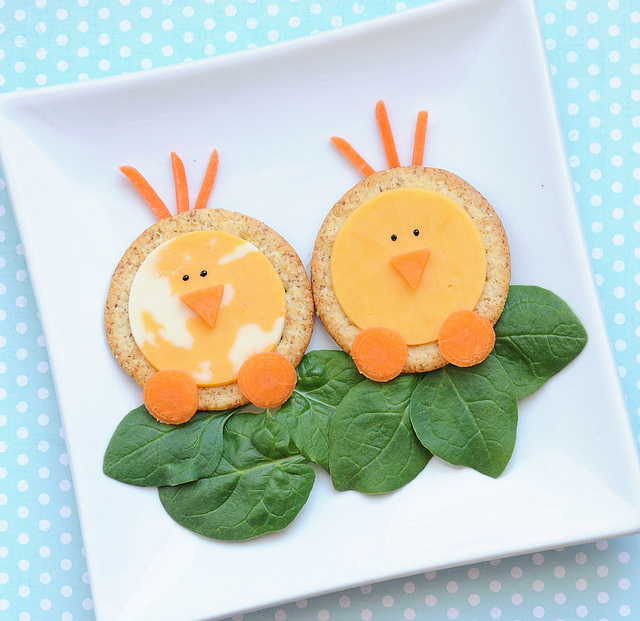 A cute idea for those who love food art! These cheese and cracker chicks will be a hit with the kids.
8. Easter Oreo Pops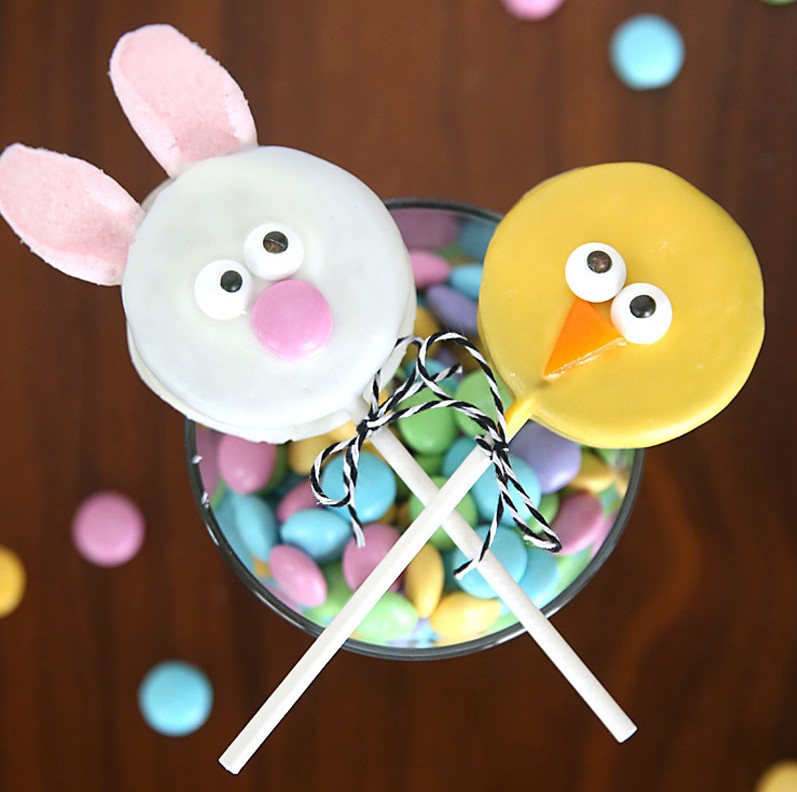 Oreo pops are so easy to make – dip Oreos into chocolate and decorate them with bunny and chick faces.
9. Pretzel Chicks and Bunnies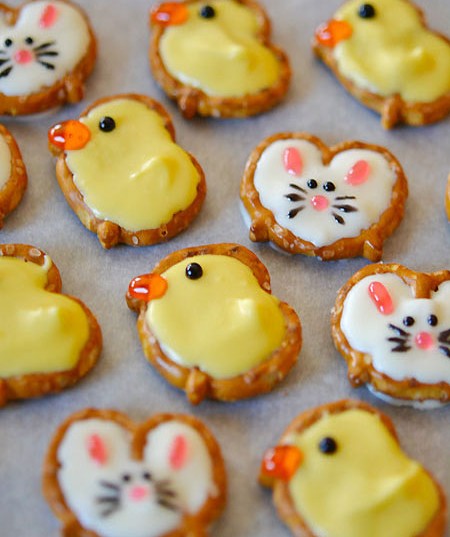 Easy to make, these pretzel chicks and bunnies might not last long.
10. White Chocolate Easter Egg Cupcakes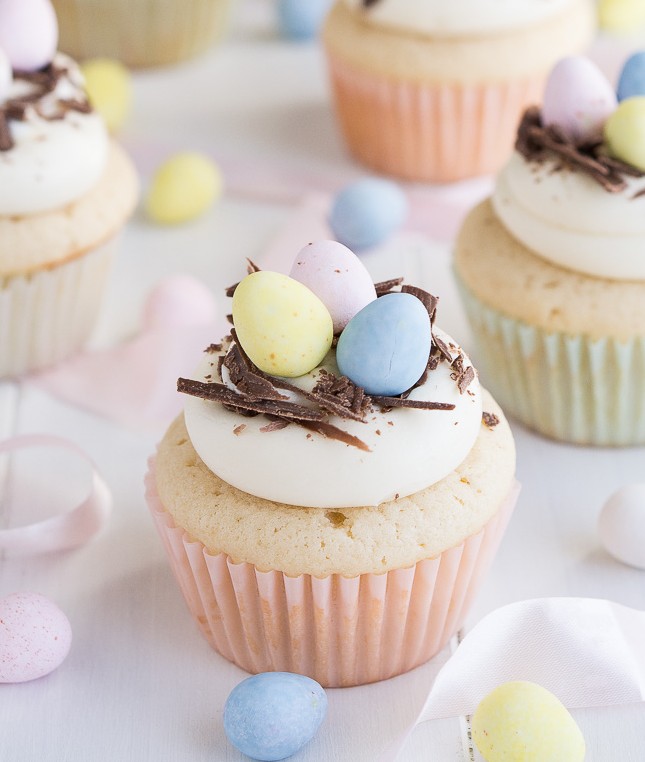 These Easter egg cupcakes are too perfect to eat!
11. Carrot Cake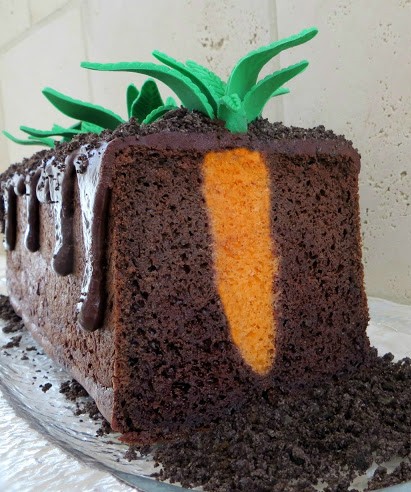 How clever is this carrot cake! Puts another meaning on asking for some carrot cake!
12. Bunny Bait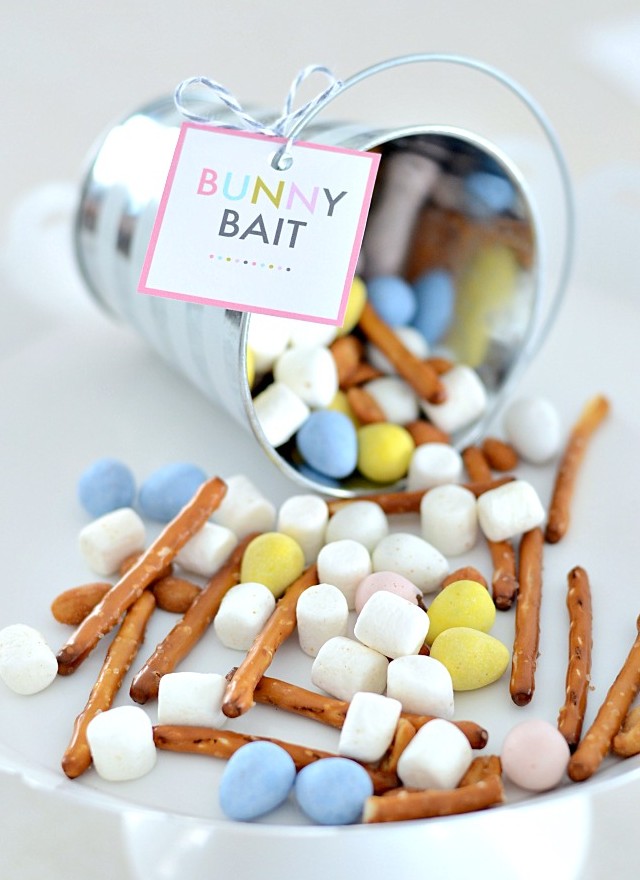 Do you leave any goodies for the Easter Rabbit? Your little ones will love helping you put together some bunny bait.
13. Little Chick Cupcakes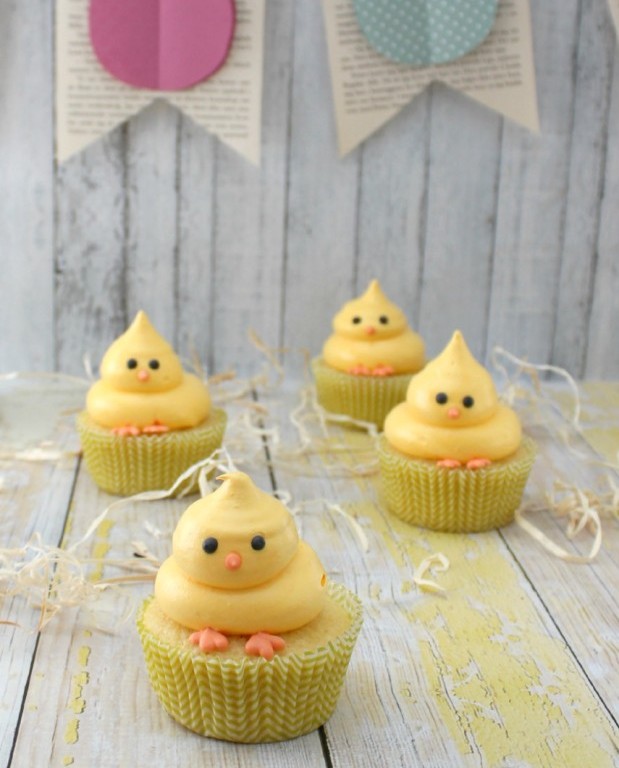 I love how these Easter chick cupcakes are slightly different and take on a different personality!
14. Bunny Pancakes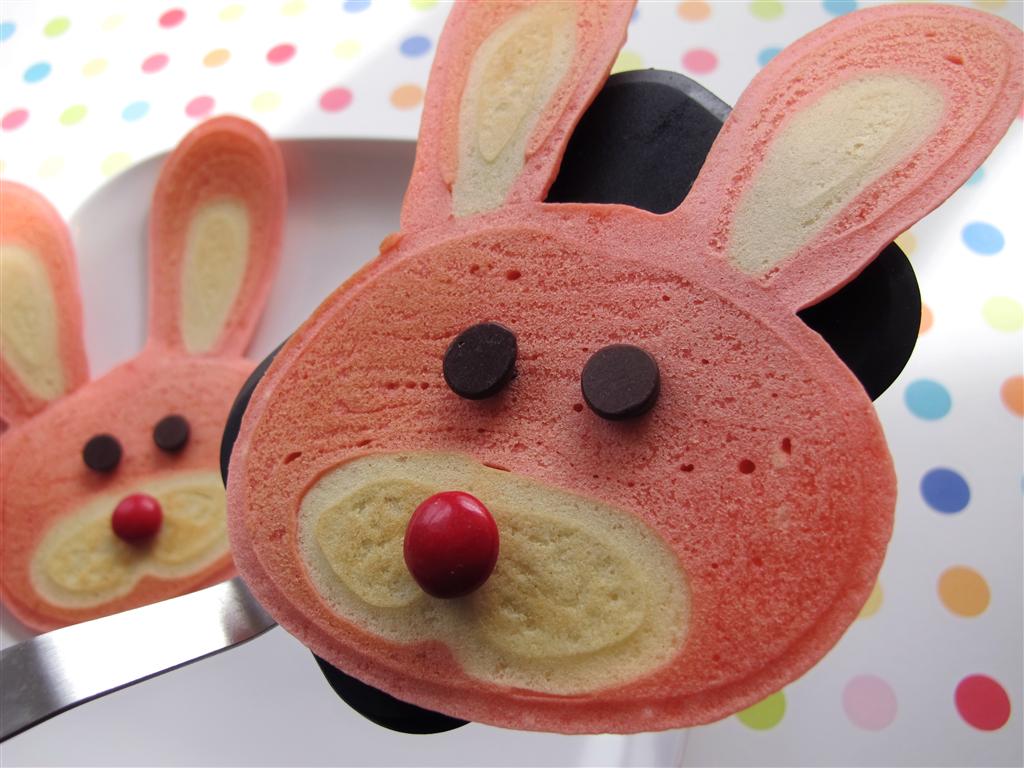 Some bunny will love you very much for serving bunny pancakes for Easter breakfast.
15. Easter Chicks Deviled Eggs
Growing up in the 80's, one of my fondest memories is deviled eggs! These little chick deviled eggs look delicious!
16. Easter Bark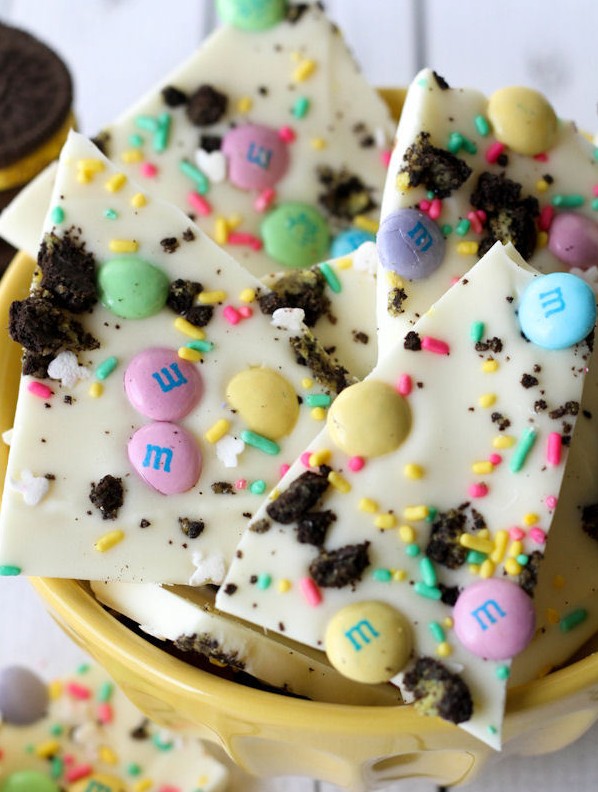 If you are a chocolate lover, you will love this Easter bark with white chocolate, milk chocolate and chocolate biscuit!
17. Easter Nest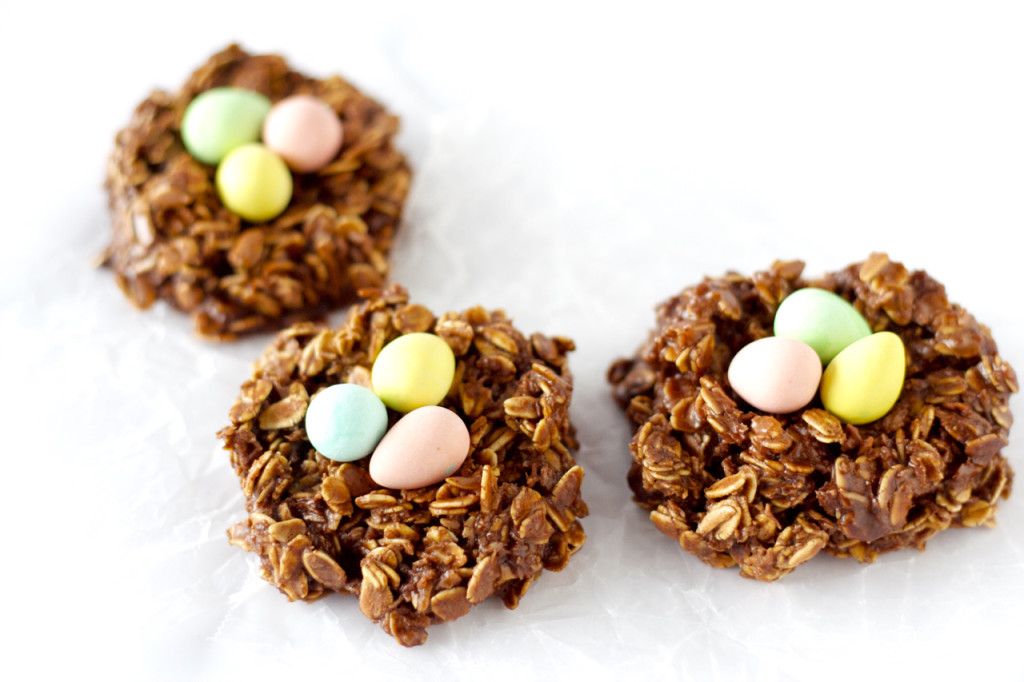 Make this (slightly!) healthier version of an Easter nest using rolled oats and top with some candy coated Easter eggs.
We hope you will enjoy this Easter using some of these ideas for your celebration. Happy Easter!