Find The Perfect Personalised Mother's Day Gift
Mother's Day,celebrate,personalised gifts
I love thoughtful gifts! And when they are personalised to me, I feel even more loved & thought of! So husbands / partners take note – give a gift that the mother of your child will LOVE! So here is a line up of some gorgeous personalised gift ideas for new mothers & also the not so new mothers!
1. First Mother's Day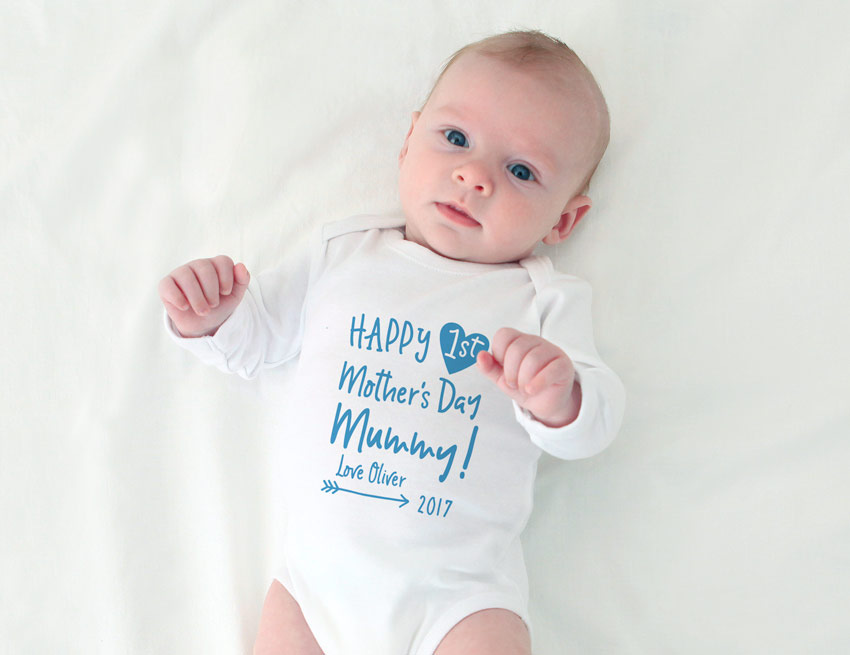 The first Mother's Day for a new mum is always so special! Let your gorgeous little one melt hearts with a personalised first Mother's Day design that can be put on a range of clothing items. Great for photo opportunities & to keep as a keep sake.
2. Clothing Range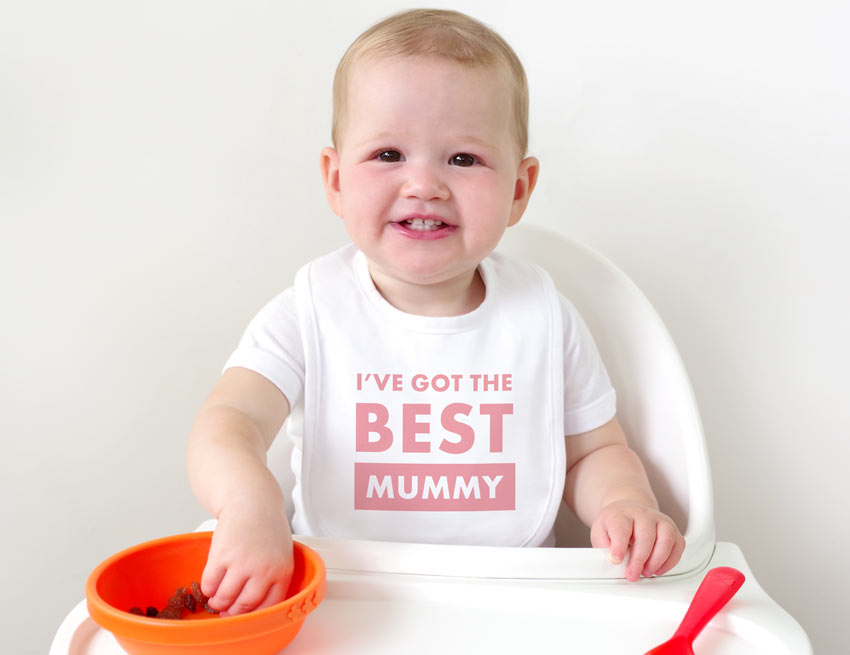 For those not celebrating their first Mother's Day, choose a design that will declare to the 'mum' how awesome she really is & how much she is loved by all.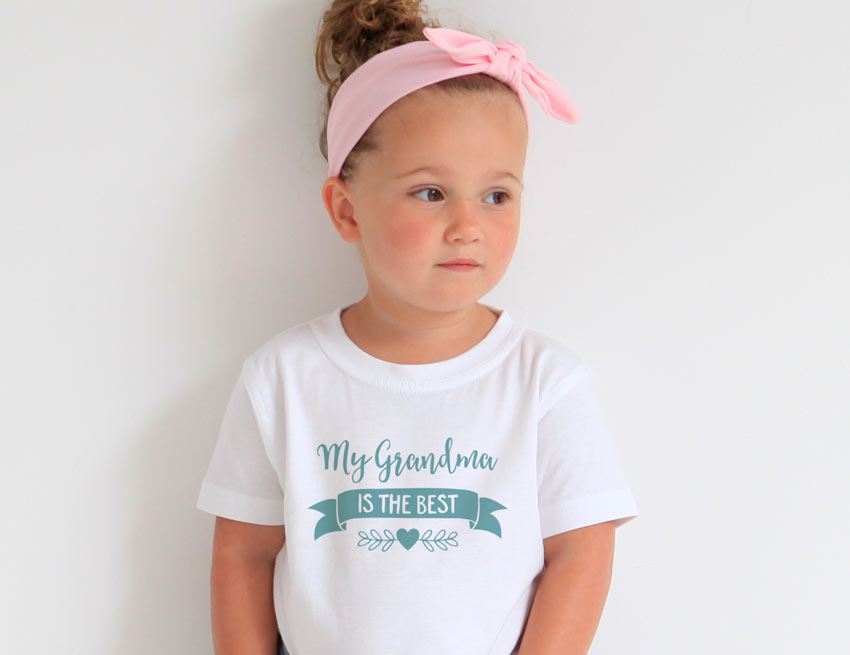 3. Mother's Day Card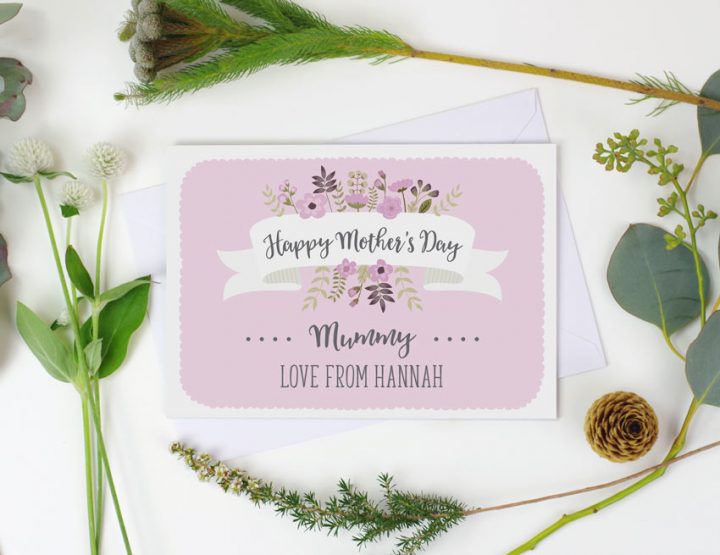 If your loved one is moved by kind and thoughtful words, a personalised card is the ideal gift. Fill it with words or pictures from you or your kids.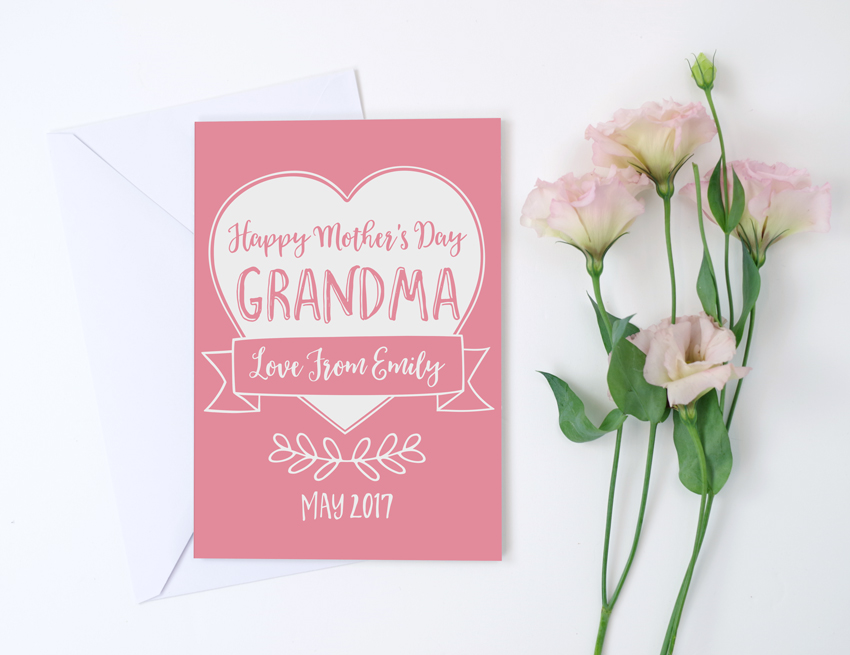 4. Wine & Gift Labels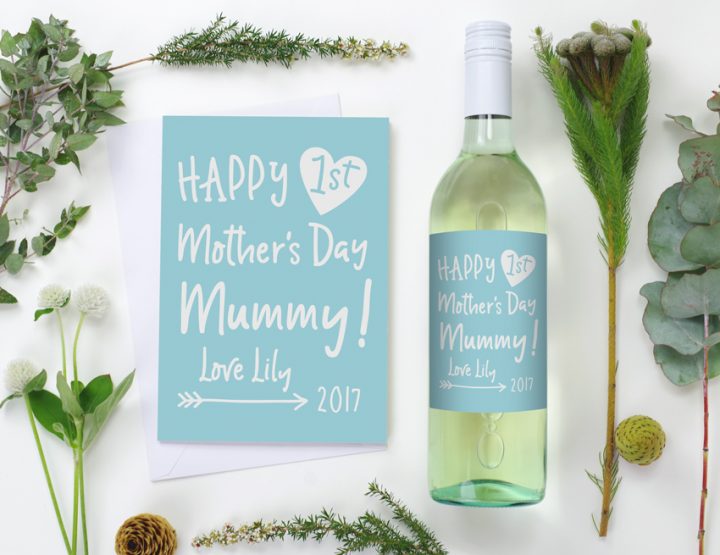 Or if she loves wines & other goodies, select a personalised wine/gift label to put on your bottle of wine or wrapped present.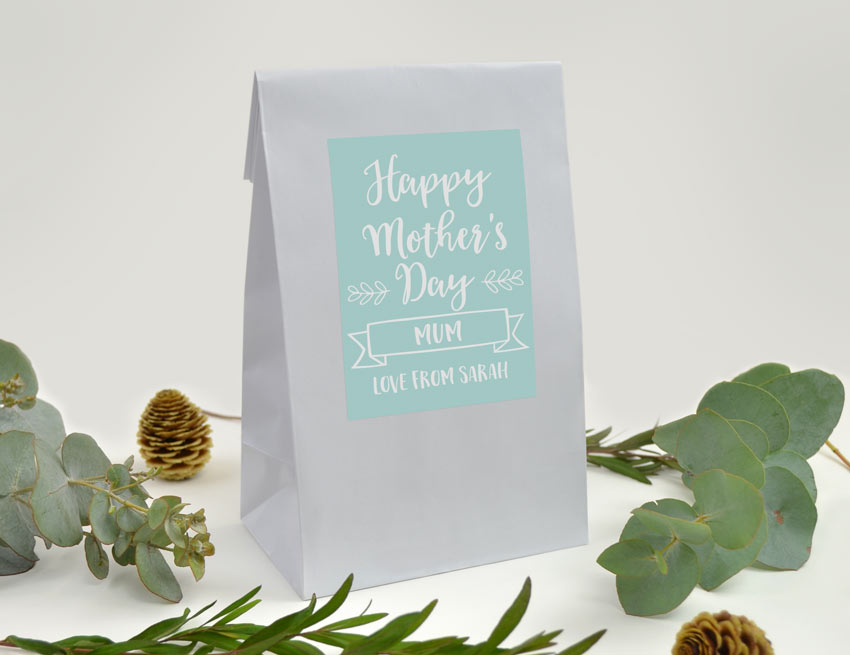 5. Gift Vouchers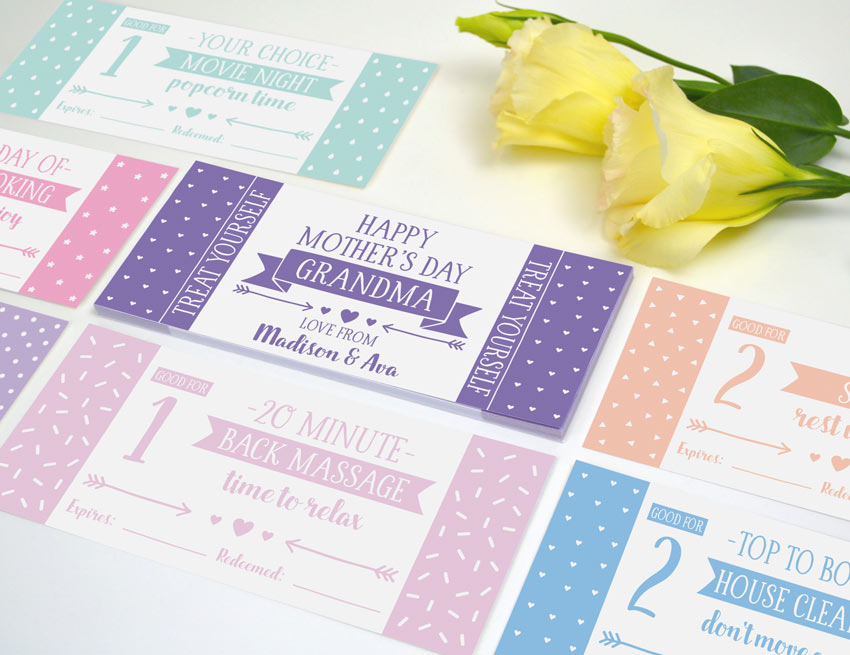 Not sure of what to get or just want a gift that keeps giving throughout the year. These popular gift vouchers are full of great little gift vouchers like afternoon coffee out with friends, 20 minute back massages, date night with daddy & many more. She will love being able to redeem these vouchers during the year!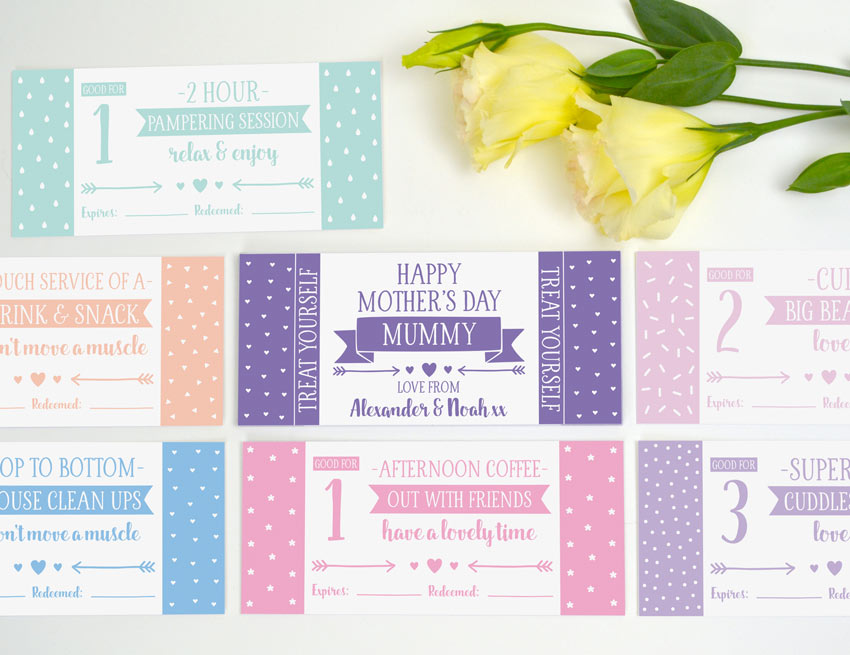 6. Cushion For Grandma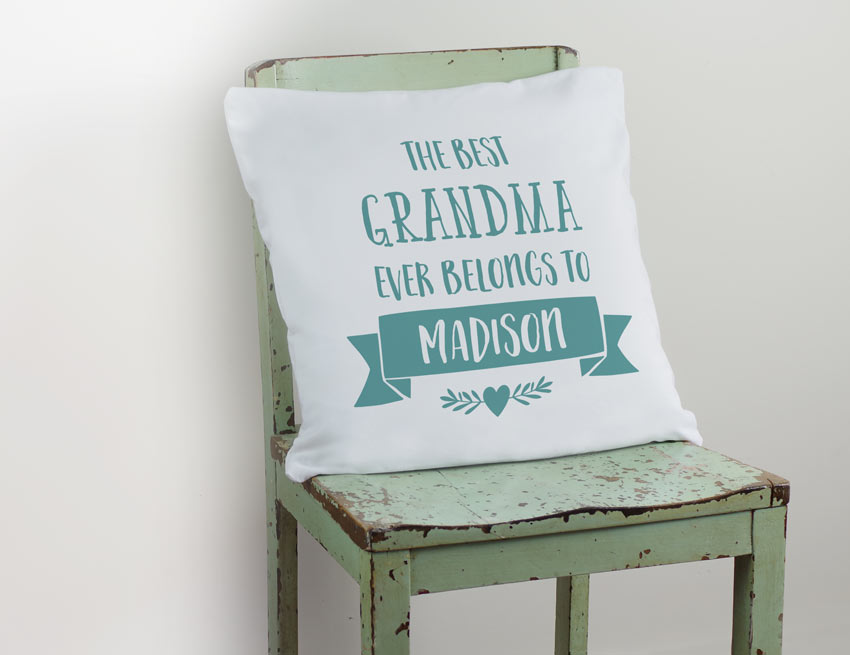 When you become a mum, you realise how awesome your mum is (well hopefully!). Tell Grandma how much you appreciate & love her with a personalised cushion.
7. Cushion For Mum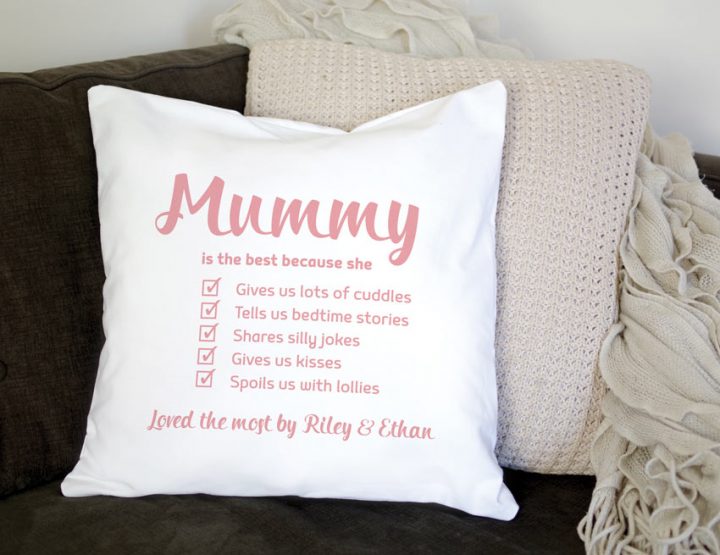 Mum's do so much don't they? The list usually would extend to taxi driver, nurse, cleaner, etc! Help Mum remember why she is loved so much with this personalised cushion.
8. Tote Bags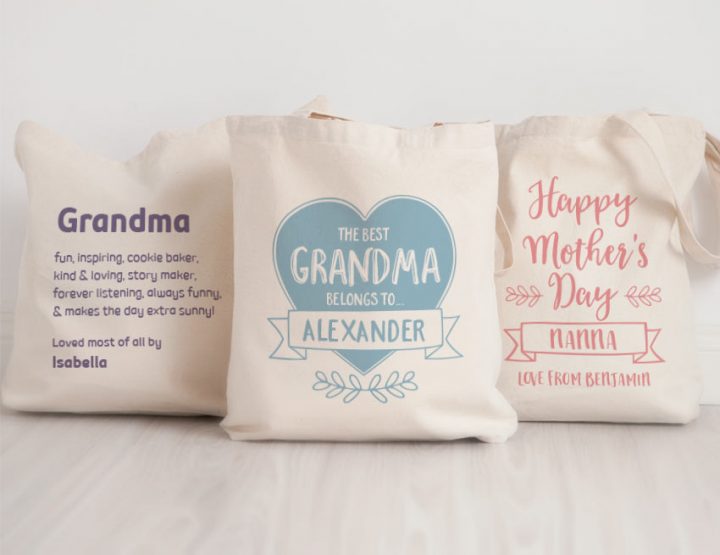 Does your mum/wife love a good practical gift? Totes always come in handy for shopping, going to the gym or just for keeping all the bits and pieces that mum's usually have. Choose a tote design that would most suit your mum & personalise it to her favourite colour.
9. Aprons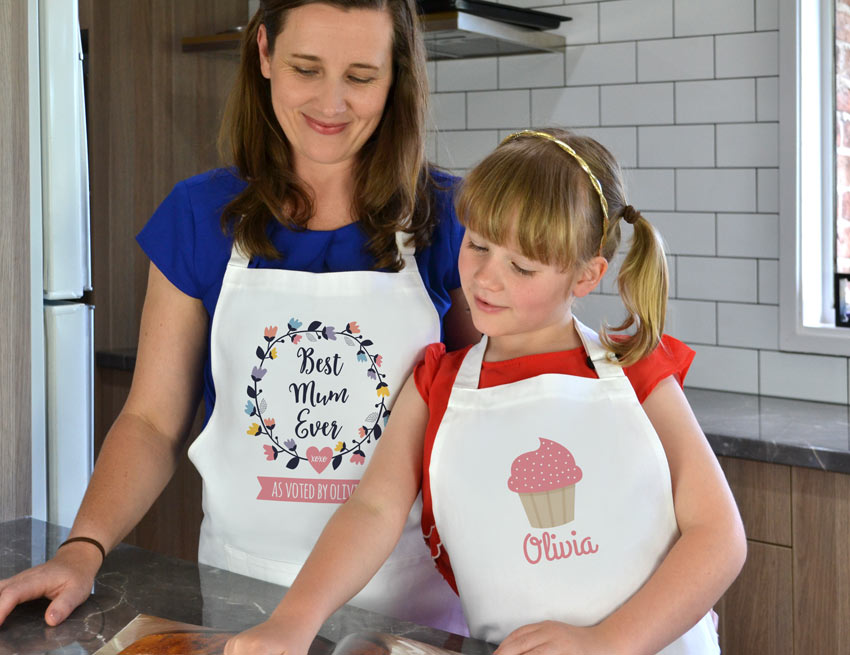 For the mum/wife that love to cook & bakes with love for the family, a personalised apron could be the perfect gift!
10. Family Planners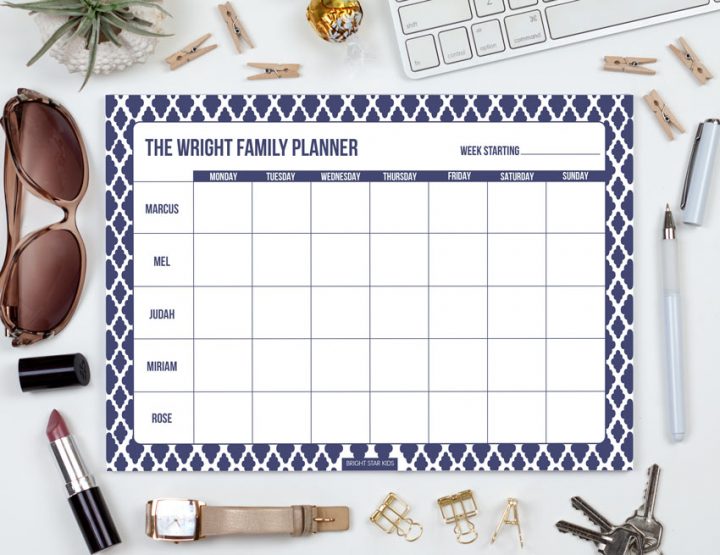 There's so much to organise & plan when you're a mum. Help make everyday life easier with a customised family planner. Choose from one of many lovely designs, fonts & colours.
11. Meal & Shopping List Notepads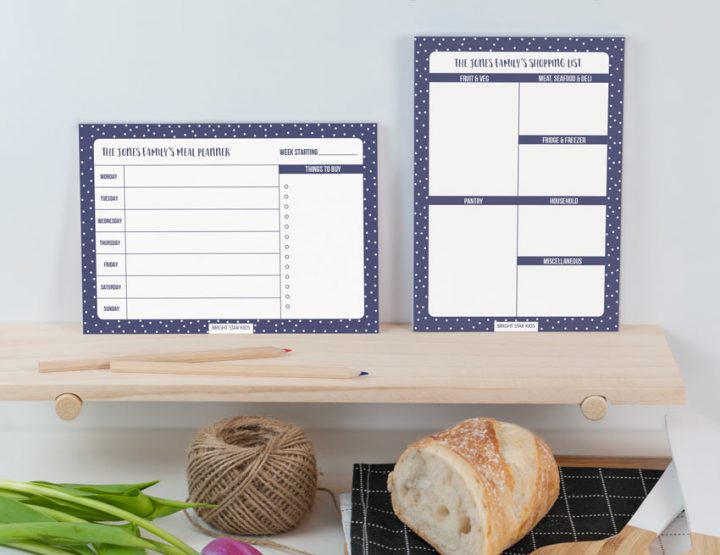 Thinking of meals for the week, shopping for them & cooking them is quite a task! Help make this task easier by customising the personalised meal & shopping list notepad in her favourite colour & design.
12. Personalised Pens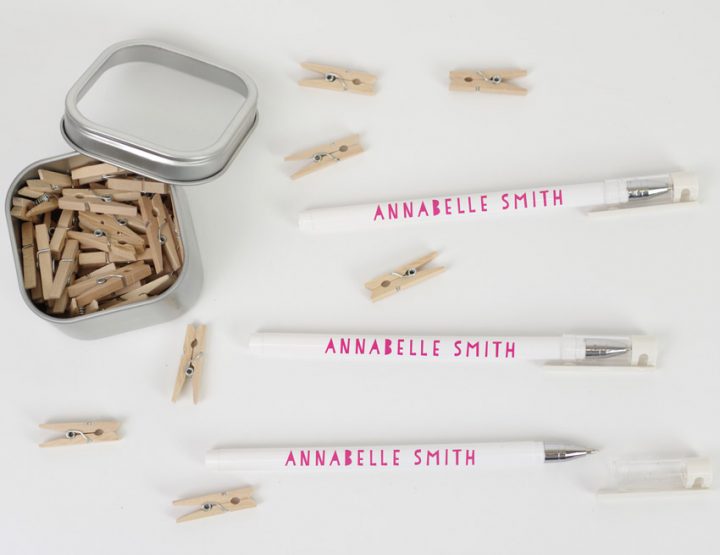 Personalise a pen with your mum's favourite saying, quote or simply just her name!
13. Large Drink Bottles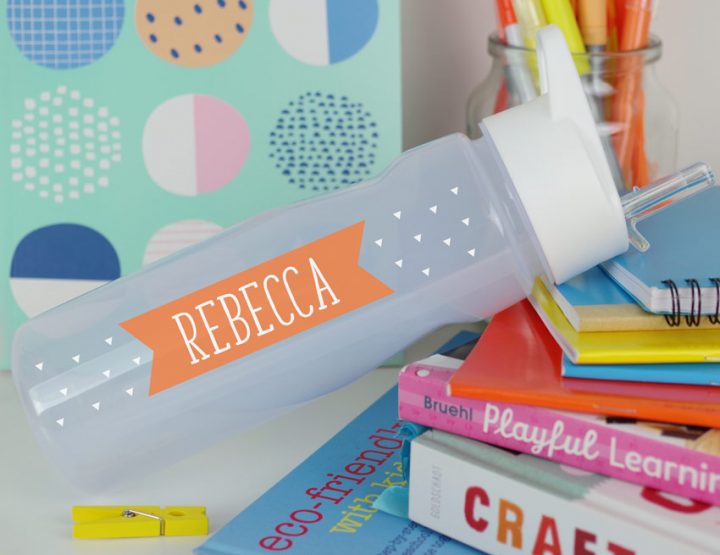 Does your mum/wife need a drink bottle for work, sport or play? She might just love her very own bottle personalised with her favourite colour & name.
14. Best Mum Drink Bottle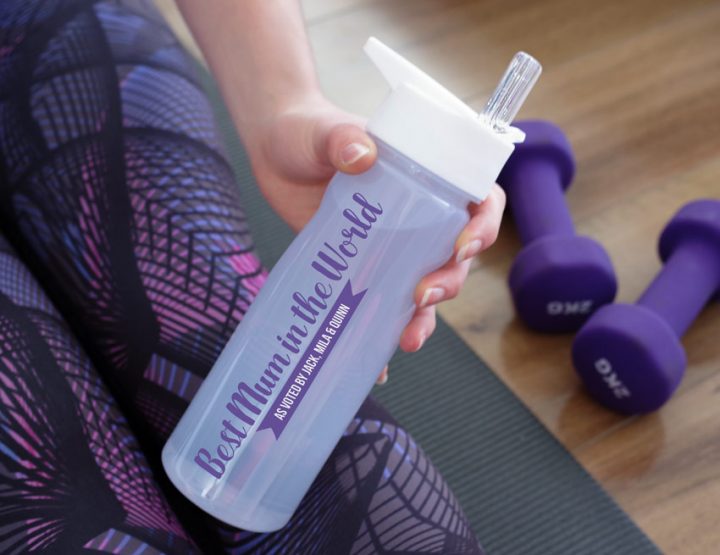 Tell mum what you really think of her. Of course she is the 'best mum' in the world. This fully customisable large drink bottle will be a welcomed gift.
I hope you have found something your mum/wife will love! Happy Mother's Day!