Seven Fun Father's Day Activities With The Kids
Father's Day Gift Ideas,Fathers Day,Personalised Father's Day Gift Ideas,Personalized Father's Day Gifts,father's day activities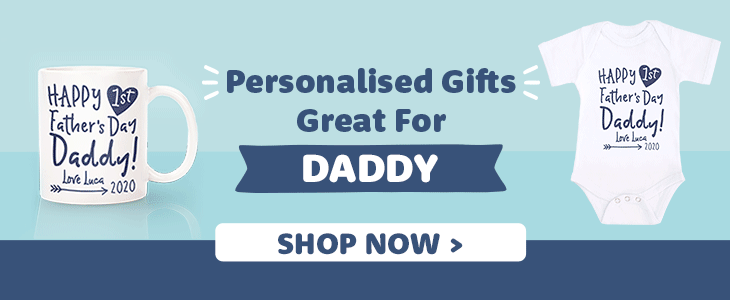 Doing one (or two!) of these fun Father's Day activities will surely inspire memories for Dad to treasure for the years to come. So gather everyone in the family and celebrate the big man in your family!
1. Go Kart Racing
Is your hubby addicted to cars? Take him for a different kind of spin with an afternoon zipping around with Go Karts. Watch him satisfy his need for speed as he and the kids race to the finish line.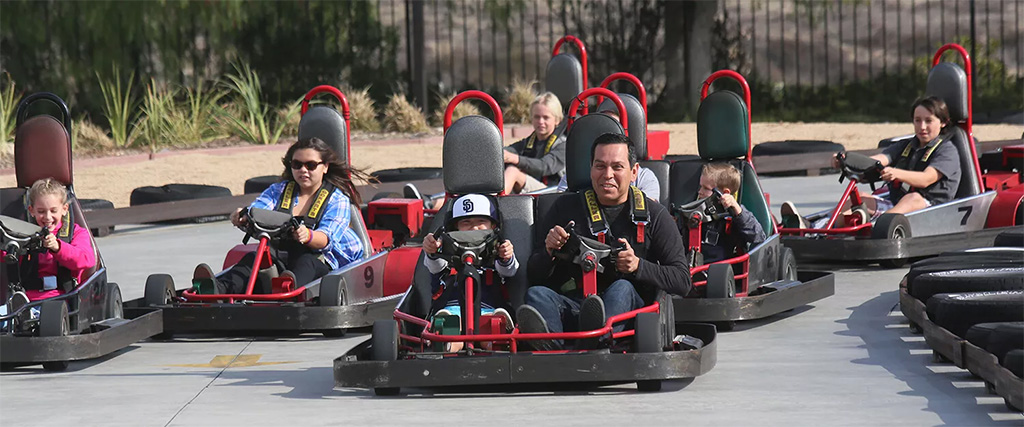 Tip: End the awesome day by gifting him with this Road Massage Shirt. Not only will he be able to share his love for cards with the kiddies, he can also enjoy a mini massage whilst the kids play with their cars and trucks around the track.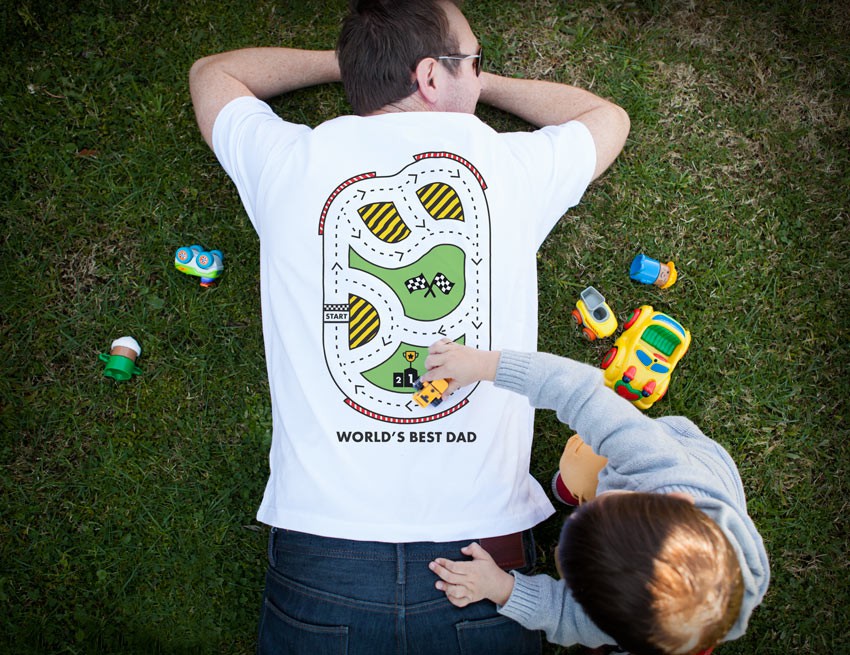 2. BBQ party
Who doesn't like getting together with the family for a big cookout? So gather everyone and get some barbecue cooking! Your kids can also join in on the fan by helping with food preparations. They can cut up veggies for veggie kebabs or squeeze the lemons for the lemonade.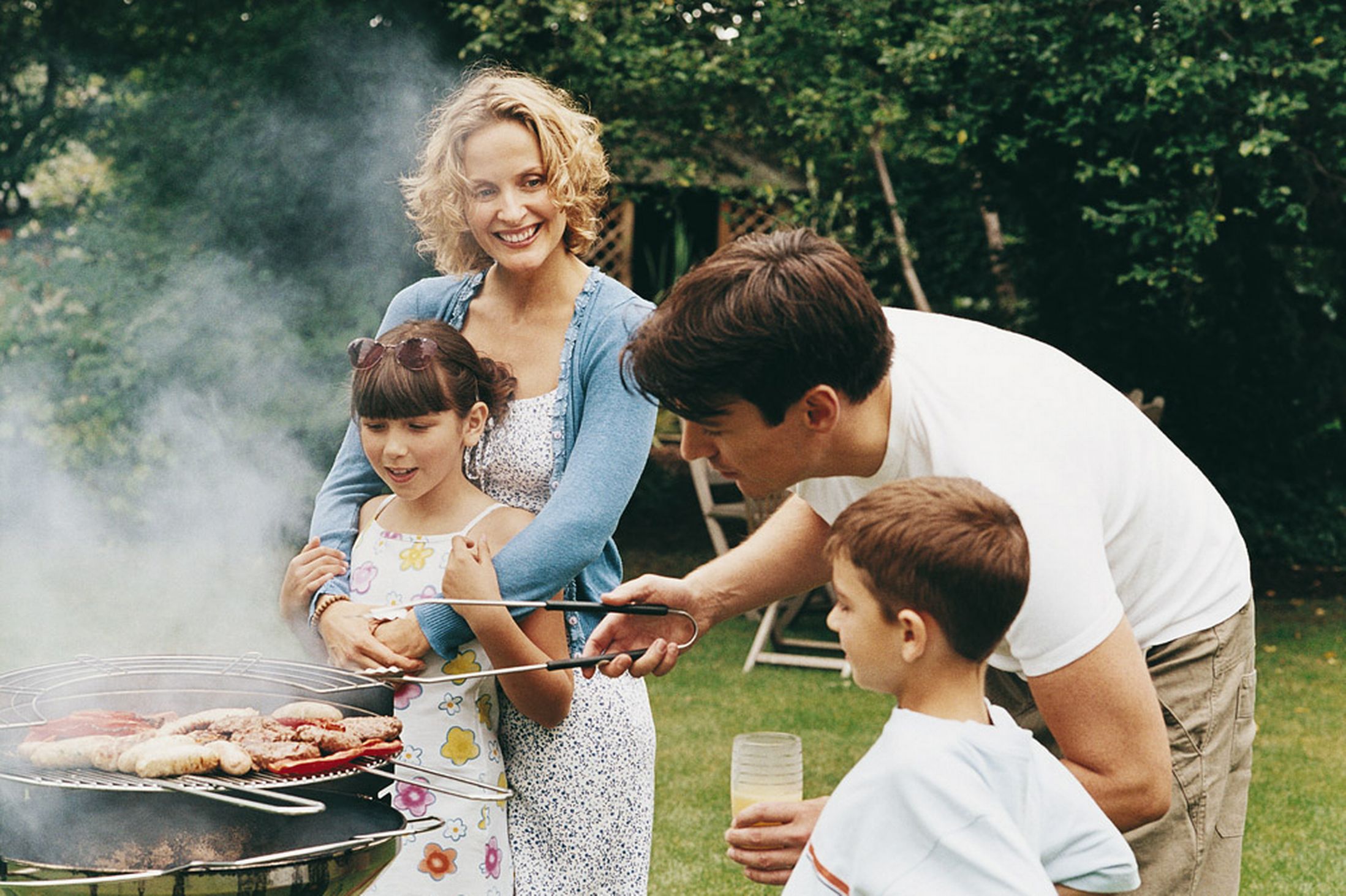 Tip: If your husband is the one doing the grilling, be sure to protect his clothes and skin from stains and burns with this snazzy apron.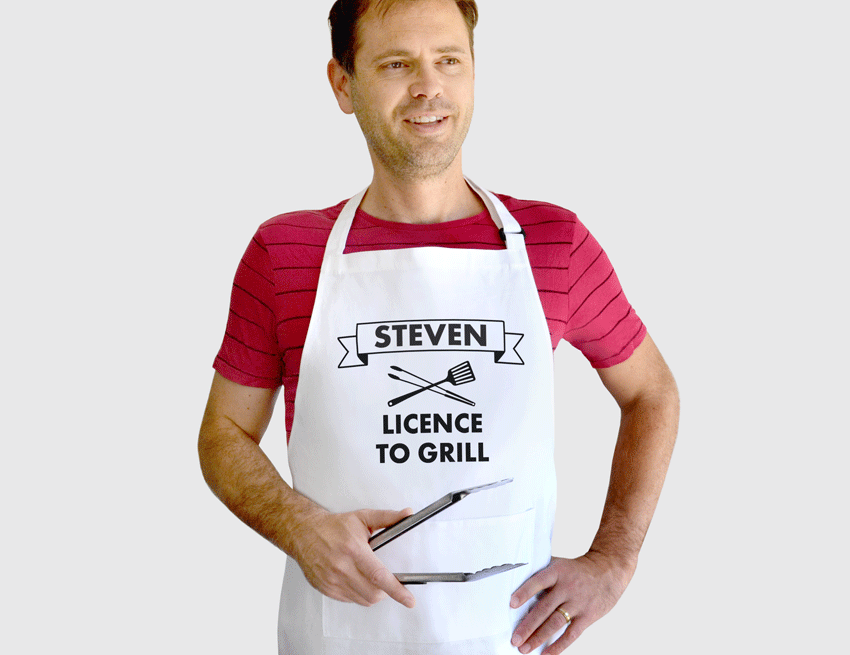 3. Paint Ball
If it's been a particularly stressful month for dad, then you can book him an afternoon in a paintball battlefield to let off some steam. A few hours of running around will help him feel release those happy endorphins and also help build his appetite for the dinner that you have prepared for him at home. Now that's hitting two birds with one stone!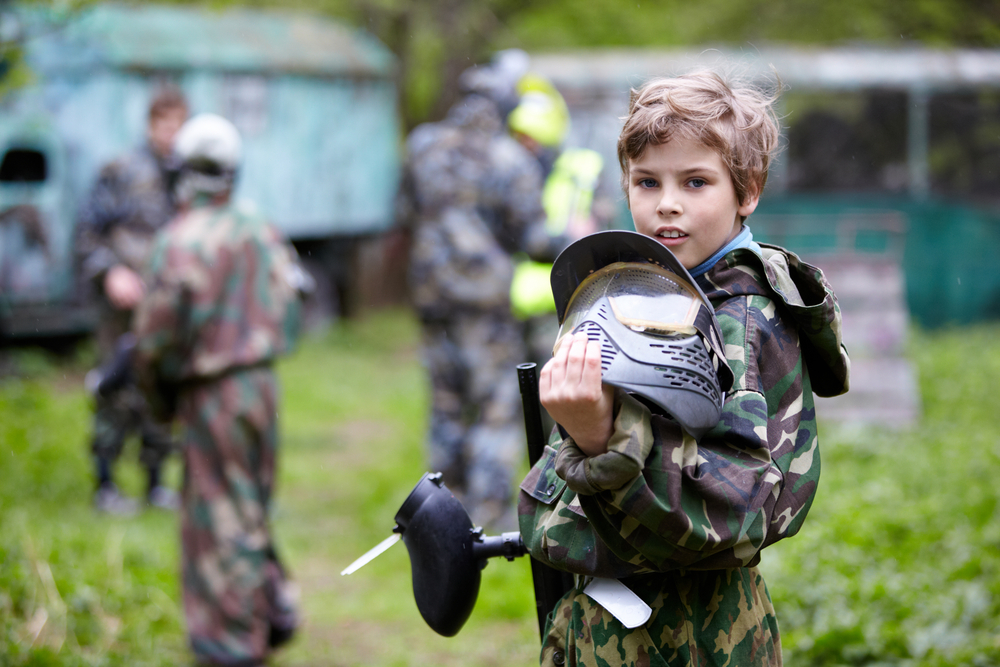 4. Camping
Grab your tent and head to the great outdoors! This would be perfect for the dad who loves spending time communing with nature. If the sky is particularly clear that night, you can even sleep under the stars. If that doesn't cause you to start packing your bags, we don't know what will!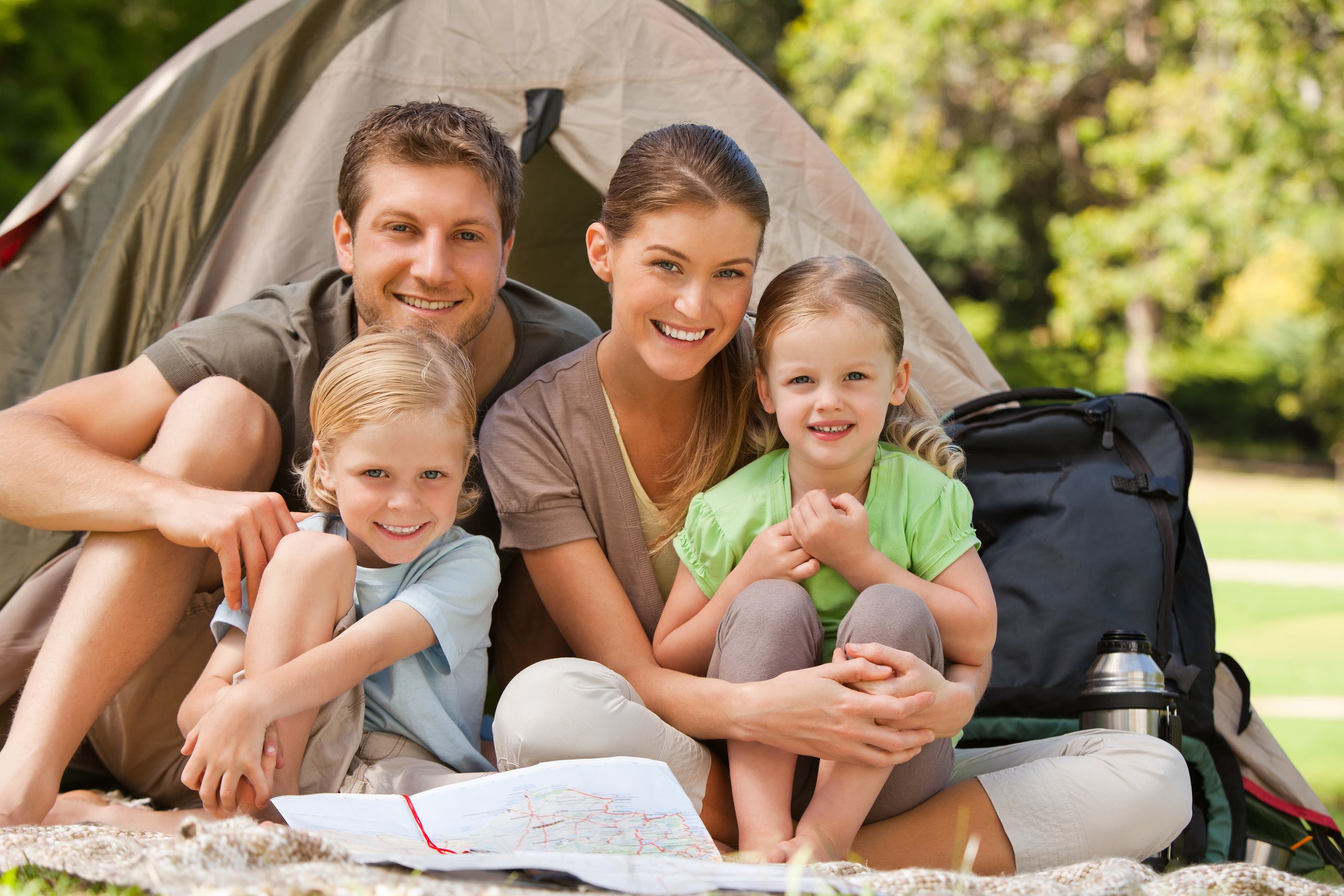 5. Movie Night
Order some pizza, make some popcorn and park everyone in front of the TV for a family movie night. What's to watch, you ask? Dad's favourites, of course. Want to make it better? The child who can quote the lines from memory the most wins the last slice of pizza!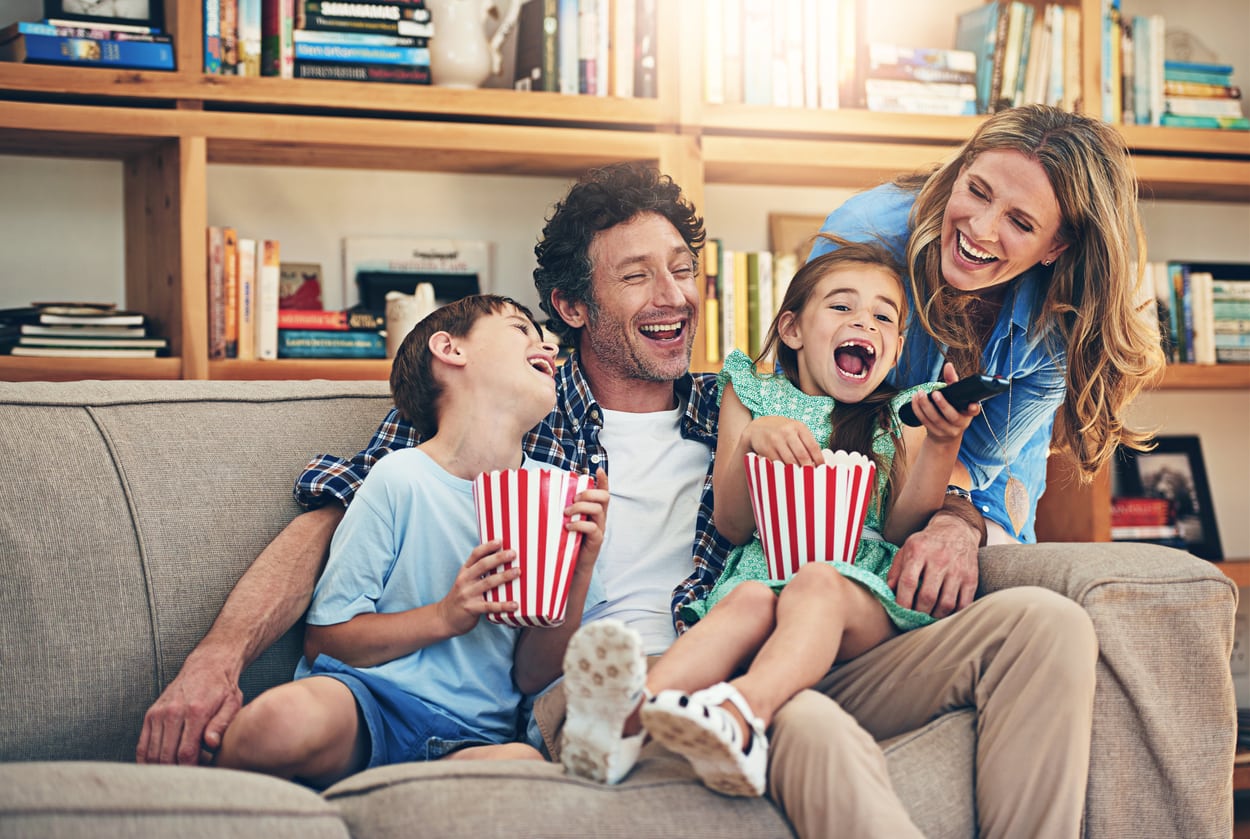 Tip: Make movie night extra special for Dad with these Bottle Openers and Beer Labels. Just make sure that you serve his favourite beer ice-cold.
6. Volunteering
Volunteering for your community is a fantastic way to bond with each other as a family while teaching your kids about the value of giving back. It would be an enriching day that not only will make your family grow closer to each other but the rest of your community as well.
Tip: Wear a family t-shirt loud and proud as you volunteer. These shirts are keepsakes that you can keep for the meaningful afternoon you spent helping people in need.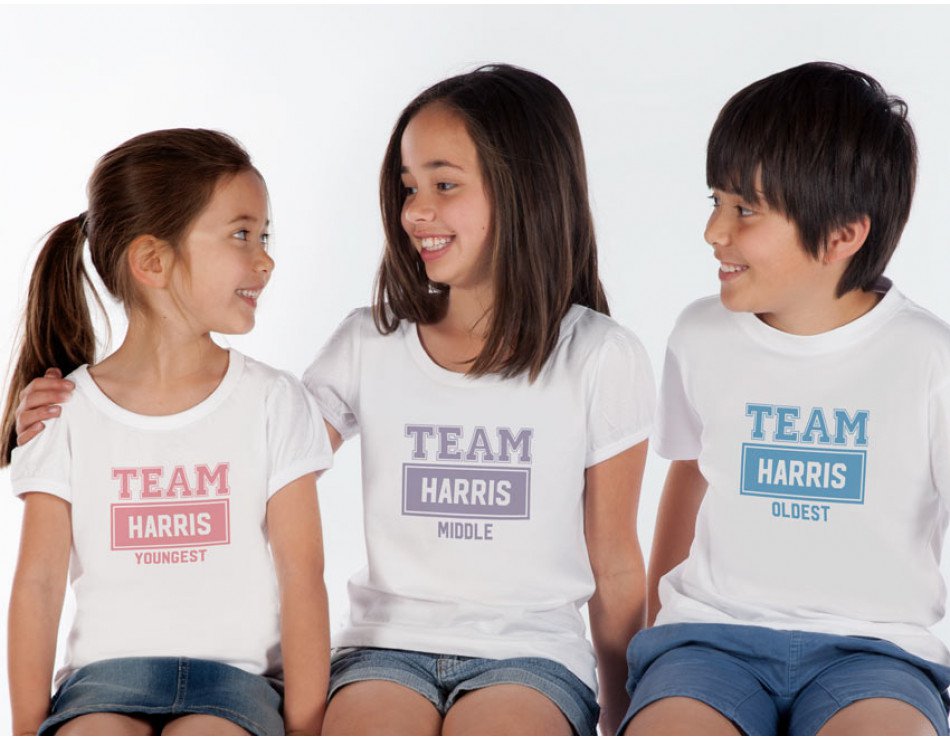 7. Game Night
We absolutely love game nights at home! It's a great way to build teamwork and camaraderie. We especially like that it doesn't cost you a penny! You can go the classic route and bust out the Monopoly. If Monopoly is a little too competitive for you, building the next Lego architectural masterpieces with the kids is also a great time!

Do you have other ideas for fun Father's Day activities?
We would love to know your suggestions! Let us know in the comment section below. Don't forget to like us on Facebook, follow us on Instagram, or pin this post on Pinterest.
Looking For More Father's Day Gift Ideas?
We've got these First Father's Day Gifts and Father's Day Printables that's sure to make every Dad's day super awesome! 
Want To Add a Personalised Touch For Your Gifts?
We've got super cool personalised gifts like beer labels, stubby holders and bottle openers! The best part? These are all made in Australia and shipper super fast! Dads absolutely love them!