Mother's Day Card Messages
mother's day ideas,mother's day messages
Mother's Day Card Messages: Tell her how much she's loved!
Aren't mums just amazing? They've cooked our lunches & dinners, picked us up when we're down, and put us first always. If you're struggling to write a Mother's Day card messages or just need a little inspiration to get you going, we've found a stack of  Mother's Day messages for you!
Scroll down all the way at the bottom of the page to download our Top 50 Favourite Mothers Messages.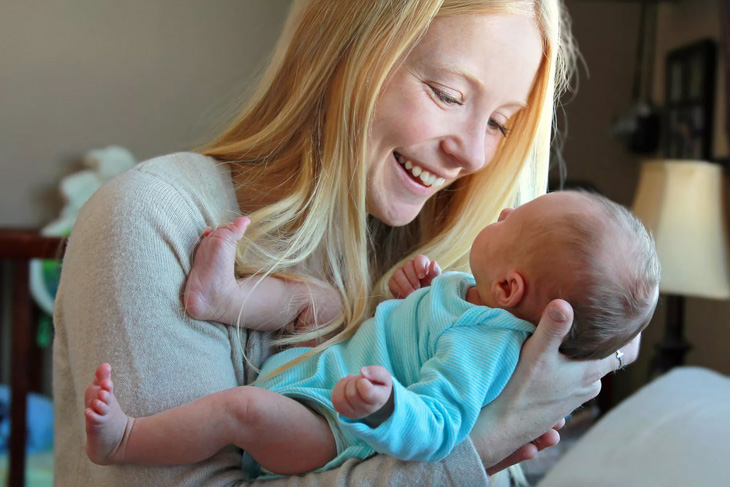 So, send your Mum, Step Mum, Nan, Aunty or friend all the love that you have this Mother's Day with a special Mother's Day card message and make it the best Mother's Day ever. If you've got some messages you'd like added to this list, feel free to send us some of your favourites.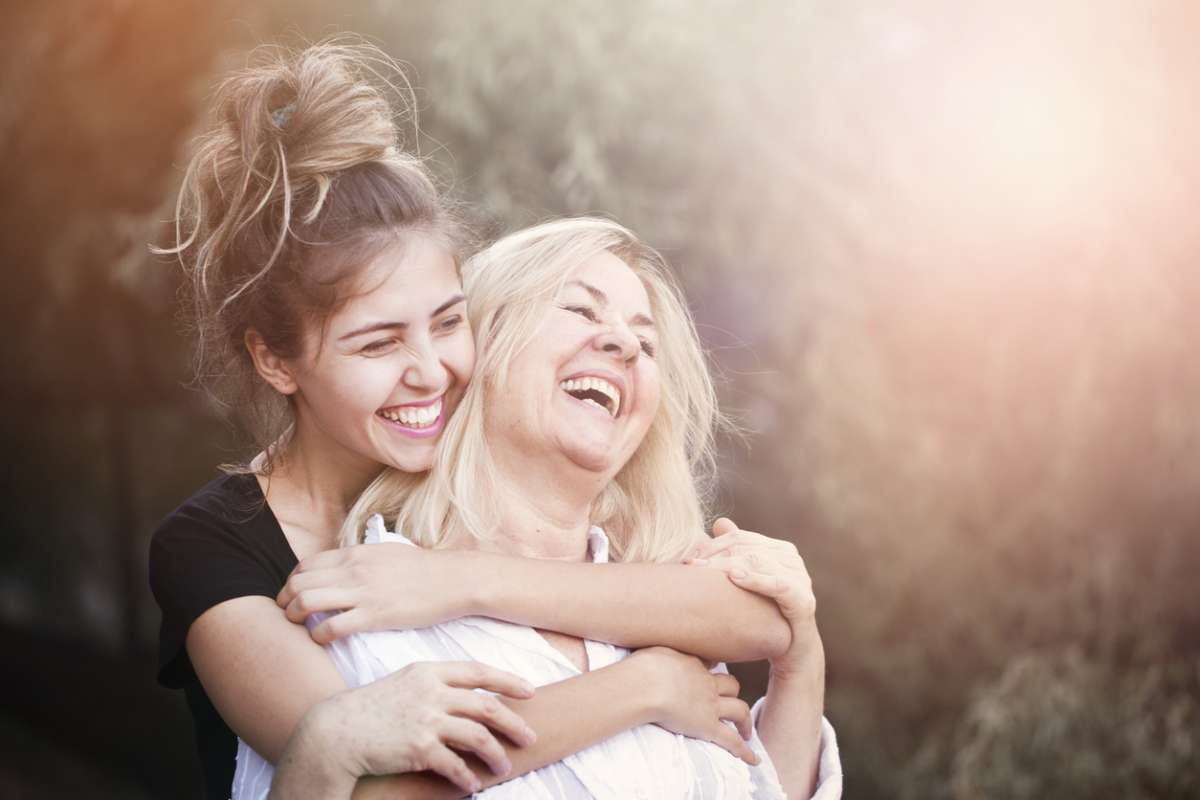 Looking for Mother's Day Printables?
Check out our Mother's Day Activity Sheet and Mother's Day card. Mums will love with these super cute and sweet Mother's Day DIY Card Ideas!
Want Personalised Mother's Day Gifts?
Check out these Mother's Day Gift Ideas. The best part? These are all made in Australia and shipped super fast! Your Mum's going to love them!