Christmas Gingerbread House
christmas gingerbread house,decorating tips for gingerbread house,gingerbread house
There are so many wonderful traditions at Christmas time that you can embark on, and an all-time favourite is of course the Christmas Gingerbread House. Whether it's a house decoration or for a gift, this super cute gingerbread house looks amazing and tastes fantastic too!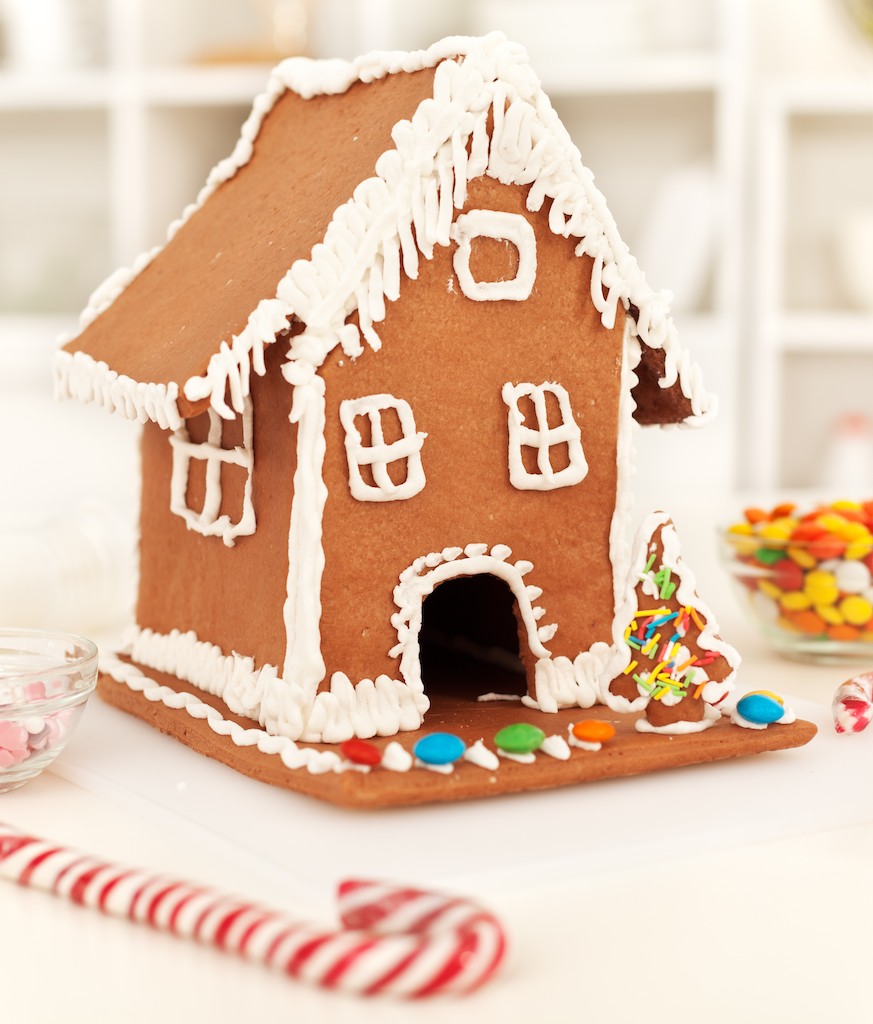 Get the Gingerbread Ready:

The starting point is obviously gingerbread and you want to get plenty of it. This will serve as the foundation of the house so be sure to have plenty on hand.
Some people wish to bake this themselves and it can work quite well. You can even find some pre-made gingerbread sheets or even a kit that gives you an overabundance of the pastry that will create the walls and roof of your special little house.
Join the House with White Icing:
The next "must have" item on the list is white icing, which you can make using instant white icing powder.
You're going to need to pipe it on to mark the windows, the doors, and the framing of the house. Once these decorations are done, you can then get a thicker piping top to "glue" the sheets together to form the shape of the house.
If your child is old enough, and with a little practice, this is surely something that you can pass along to your child to do. In no time at all they'll be using the white icing to create ornate decorations on the house to make this house a home.
Have Fun Decorating:

Next up comes the truly fun part for your child and that is decorating the gingerbread house in as much decorations as possible.
You will find that M&M's and similar types of confectionery will make for a beautiful entry way to the gingerbread home.
You can really make the decorating step your own by adding some edible glitter and sprinkles, and even some different coloured icing to brighten up the house. This will add to the fun equation and make your gingerbread house truly unique!
What kind of home-made Christmas decorations do you and your kids like to make?