10 Clever DIY Home Command Centre Ideas
New Year, New Goals! Give yourself and your home a fresh new space with these DIY Home Command Center Ideas to get your mum life organised. Choose the best ideas from this list and create your own command center that suits your home and your family's lifestyle.
1. Bright and Sunny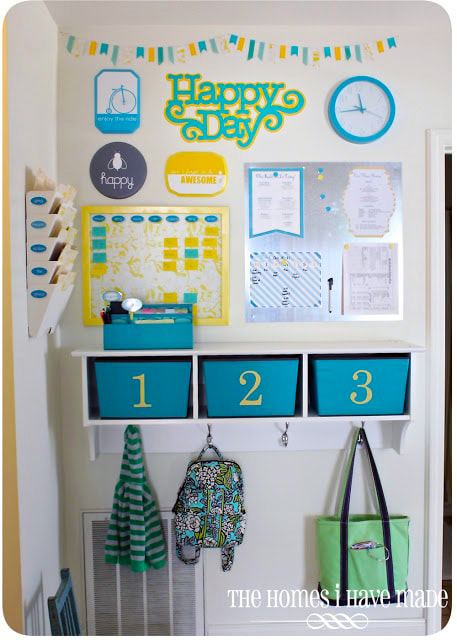 Create a bright space with a fun colour theme for your DIY family command center. It'll be a great spot for all your family's everyday essentials.
2. Behind Closed Doors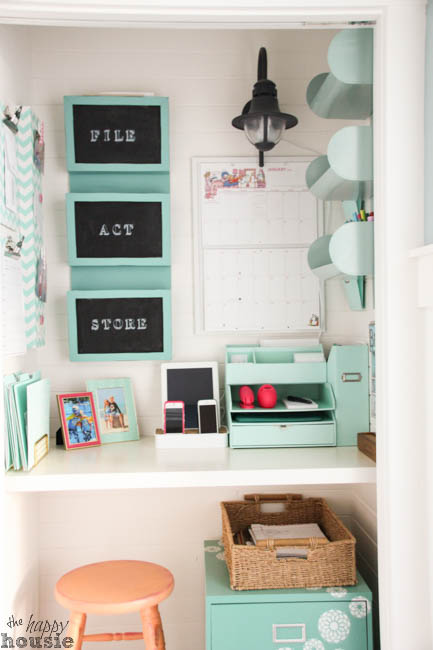 No space? No problem! If you've got a spare closet and don't know what to do with it, well now you've got a small space command center you can utilise. The best part? If things get crazy messy, you can always just shut the door. Whew!
3. Wall Encounter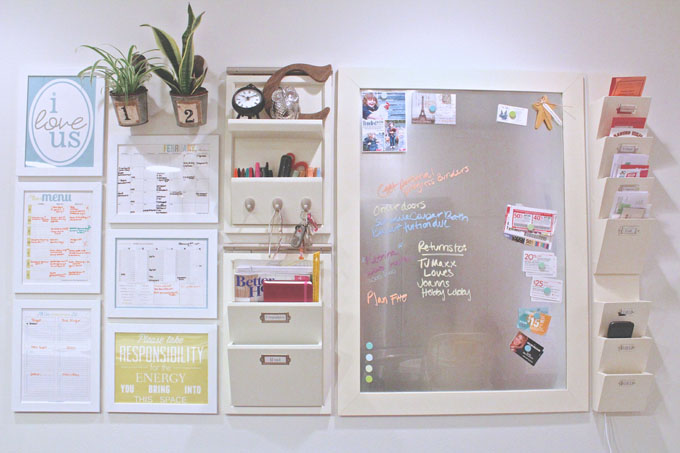 Get inspired with this DIY home command center wall organiser. It's got everything sorted out from menu planners, schedulers, to pen and pencils, and even coupons and vouchers.
4. Fridge Advantage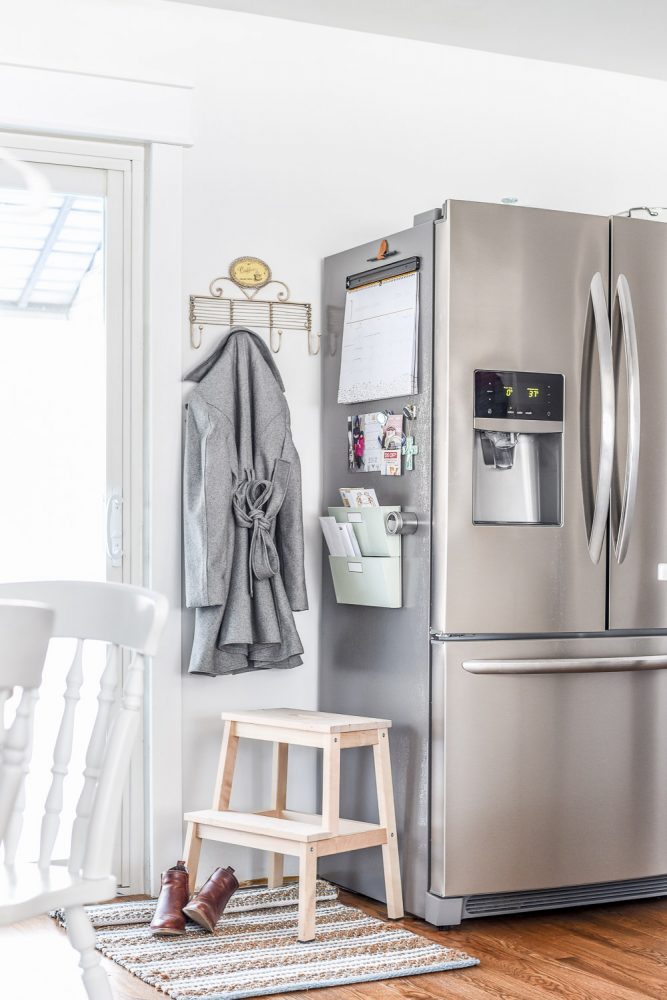 Wondering how to make a home command center when you've got barely any space at home? Well, your fridge is the answer! Just find a planner and a small organiser with magnets and tadaaa! Everything is up and organised and it's so easy to access.
5. Cool School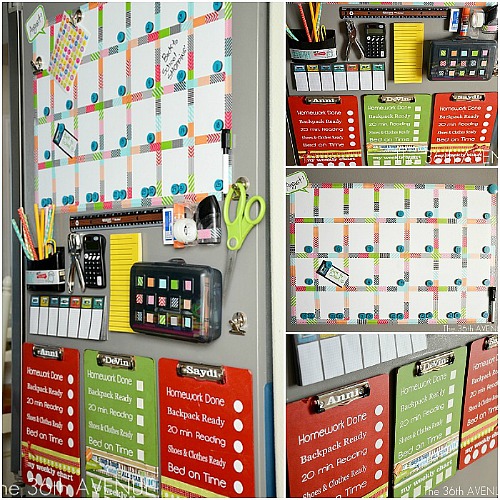 Keep up with home and school with this home command center design that's great for getting school stuff sorted out!

6. Framed Up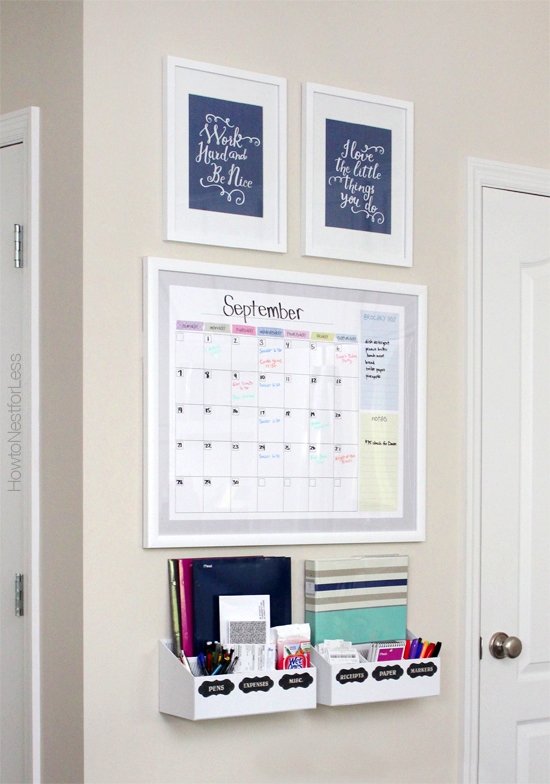 Steer clear of any mess and have everything up on a wall in your kitchen when creating a home command center. Keep it simple! A big calendar and supplies organisers will do the trick. Don't forget to label them, too!
7. Chalkboard Fun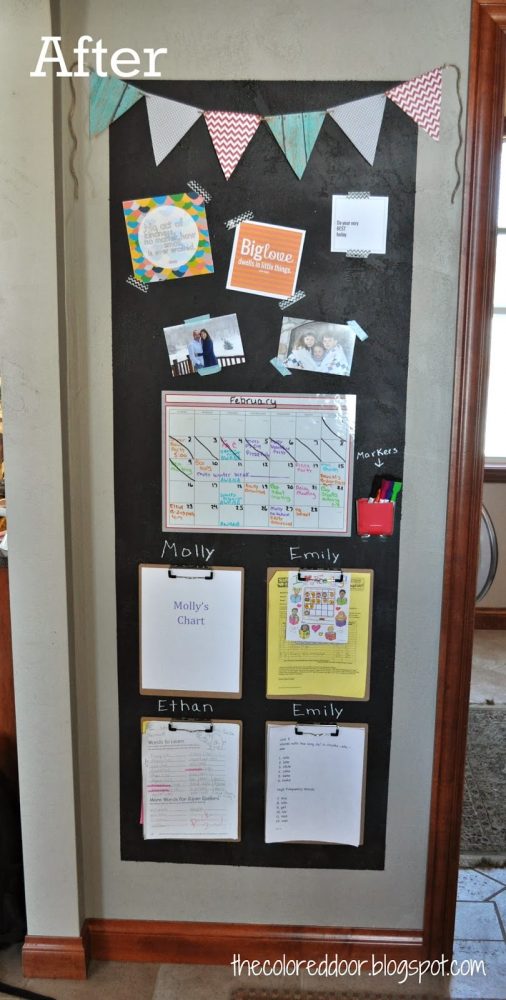 Make your DIY home command center fun with a chalkboard panel. Get your kids to do some artwork on it and give them access to their designated clipboards, too.
8. Your Wire & Only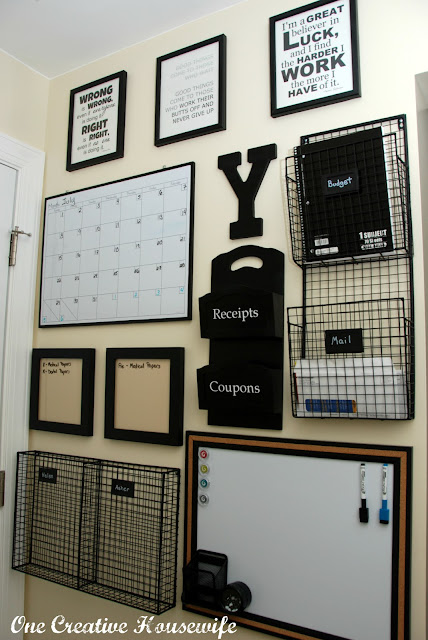 Have a wall to yourselves for your command center home organisation! Put up frames, a calendar, whiteboard, and wire baskets to organise all your papers, mail, and other supplies. Goodbye, boring blank wall, and hello well-organised life!
9. Secret Space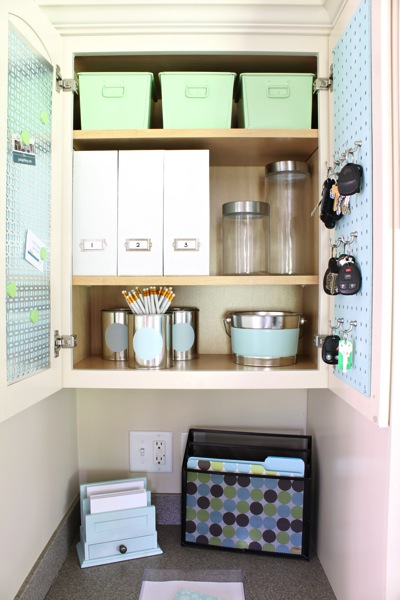 Do you secretly want to have a DIY home commander center? Here's an idea! Find any corner or cabinet at home and turn it into your drop zone. All you need is a pegboard, some bins, and folders to get everything organised in your small space.
10. Geeky Modern Sleek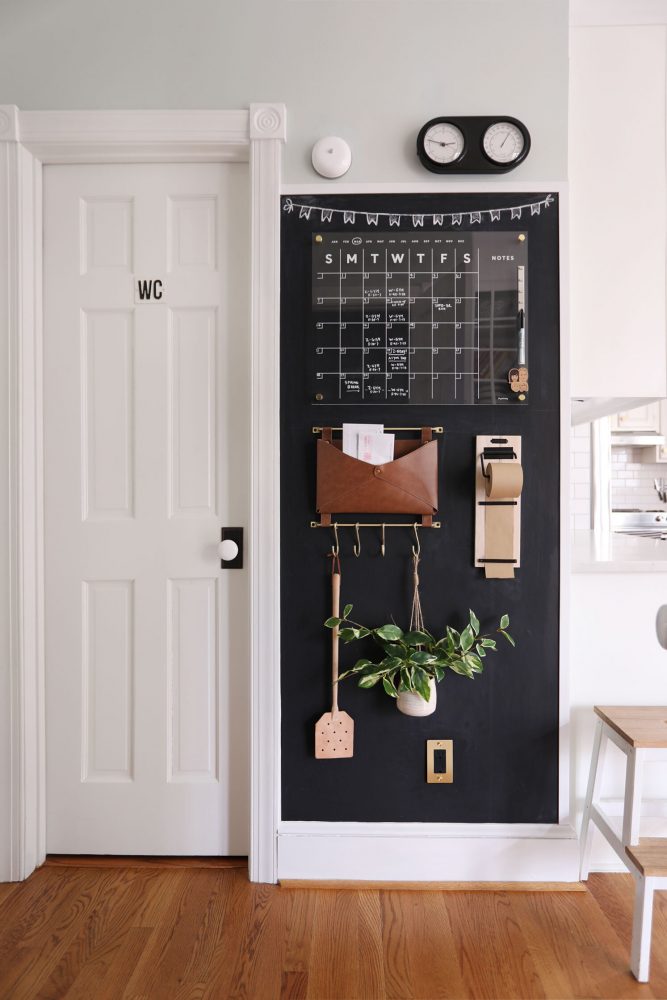 A lovely way to incorporate your home command center is to design it according to your home aesthetics. Just like this modern family command center where they've created an accent wall and made it into a focal point. Add well-curated pieces to get your command center looking sleek and modern.
Got DIY Home Command Centre Ideas To Share?
Post and tag us on Facebook and Instagram. Who knows? We might feature your amazing tips and hacks on our blog, too!
Need Busy Mum Hacks?
Read about our Meal Planning Tips and Meal Prep Ideas. You'll love our Clever Fridge Storage Hacks!
Organising Your Home For The New Year?
Start the new year right by getting organised! Declutter your space and decorate your newly reorganised home! Labels and planners are everything! And we've got it all! If you're trying out any of the DIY Home Command Centre ideas, our chalkboard panels, and dry erase labels are your best friends! What's a command center without a planner and a list? Grab your meal planner notepads, weekly planner, and shopping lists too! Add a personalised touch to that space with a wall sign. The best part? These are made for you in Australia and shipped super fast! You're going to love them!