Are you having a baby shower soon or organising one for your friend & need inspiration? Look no further! We've compiled a list of baby shower party ideas to help you celebrate this very special occasion.
1. Cactus Theme Shower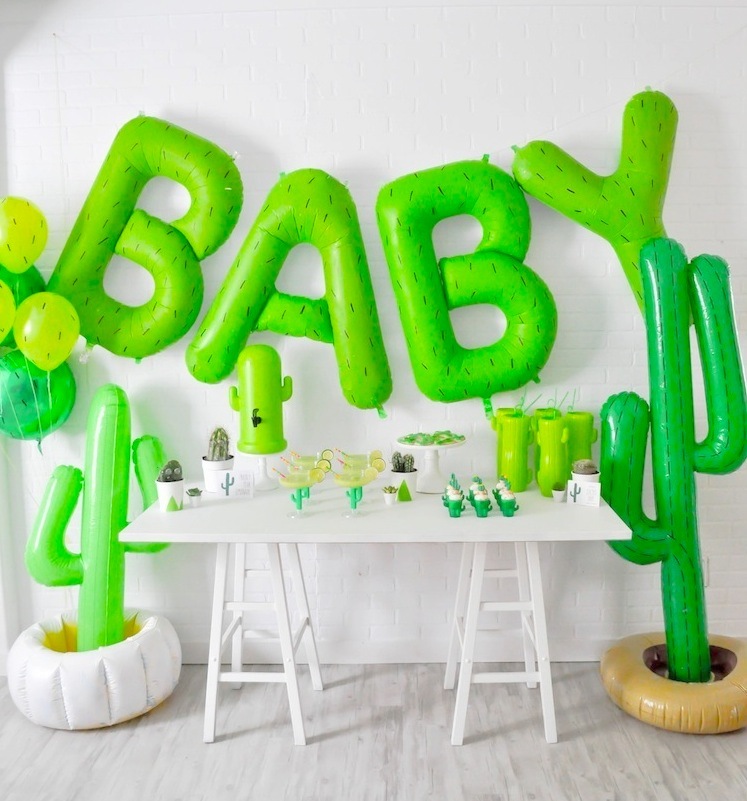 A little bit unique but why not! Try a Cactus themed baby shower!
2. Mother To Bee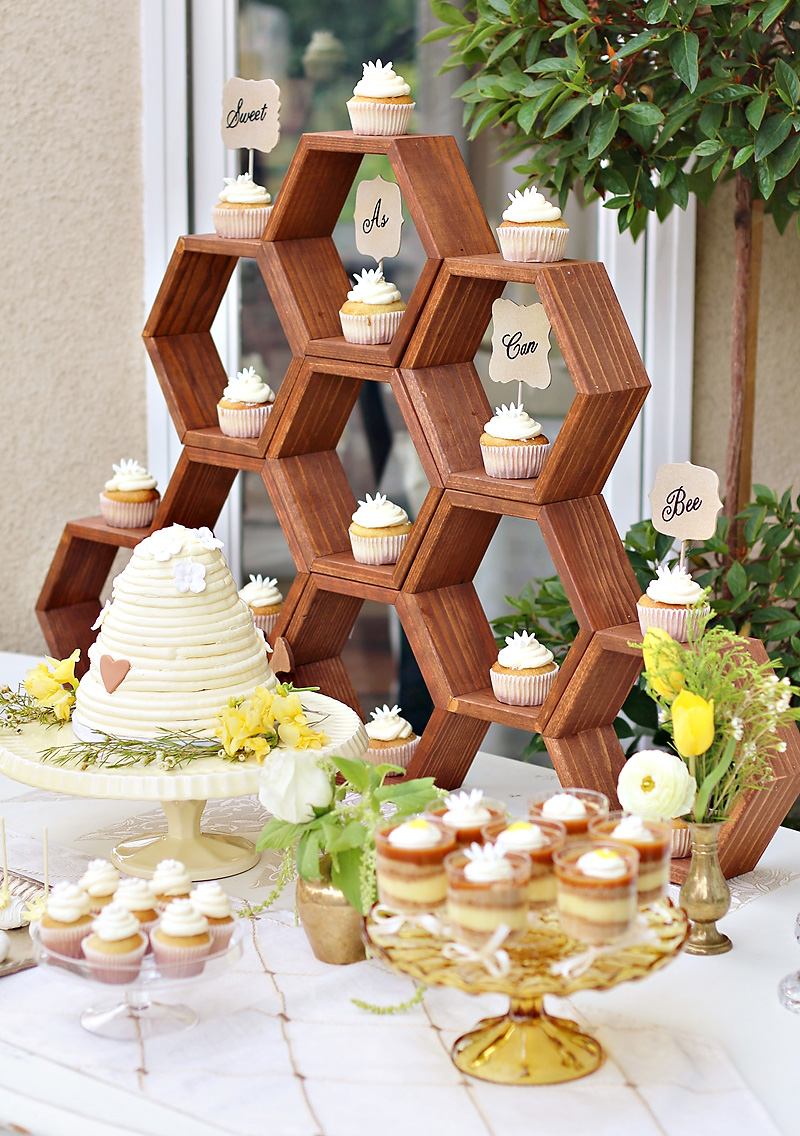 Throw a Mother To Bee themed baby shower for the expectant mother to be.
3. Ready To Pop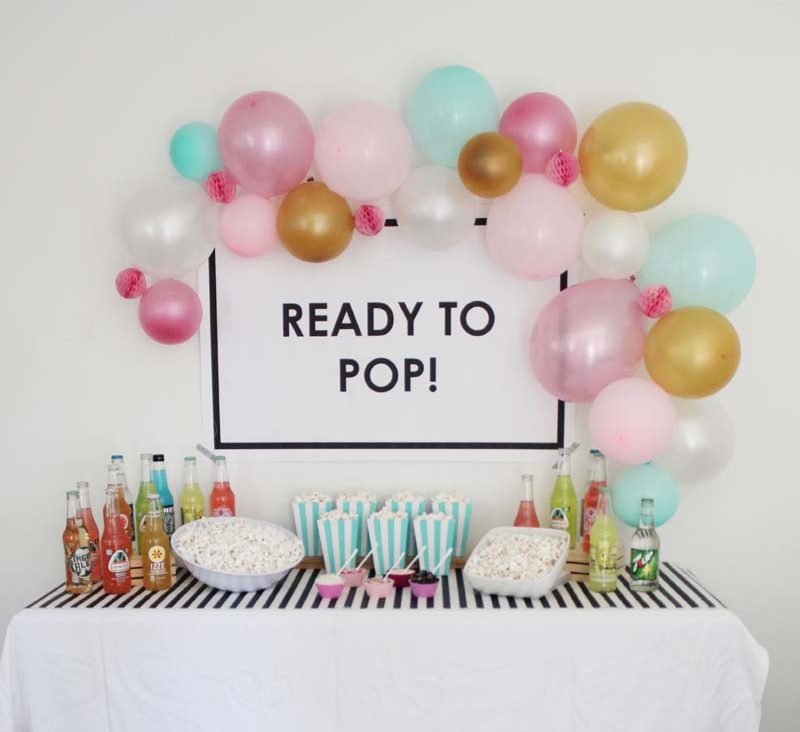 Decorate with balloons and anything that 'pops' for a Ready To Pop themed shower. Too easy!
4. Baby Clothing Bunting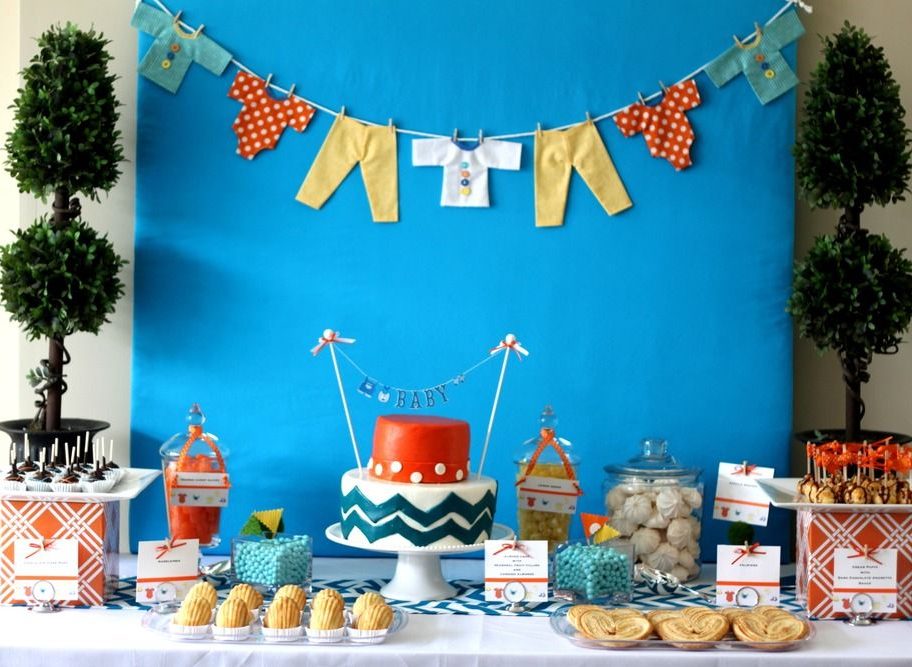 Decorate your shower with bunting made of baby clothes.
5. Gold & Birch Theme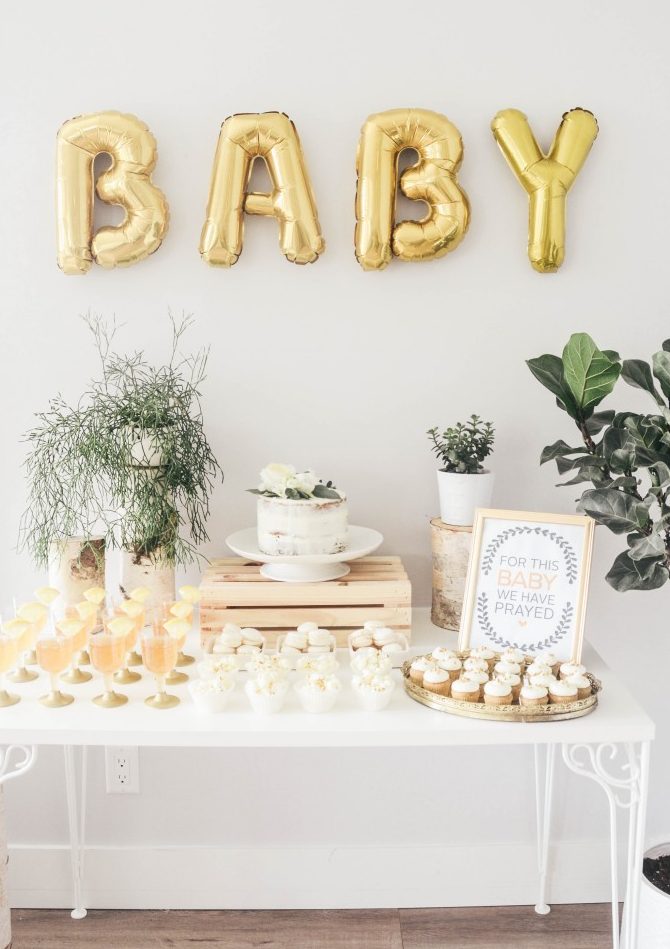 Go modern with a gold & birch colour combination.
6. Two Peas In A Pod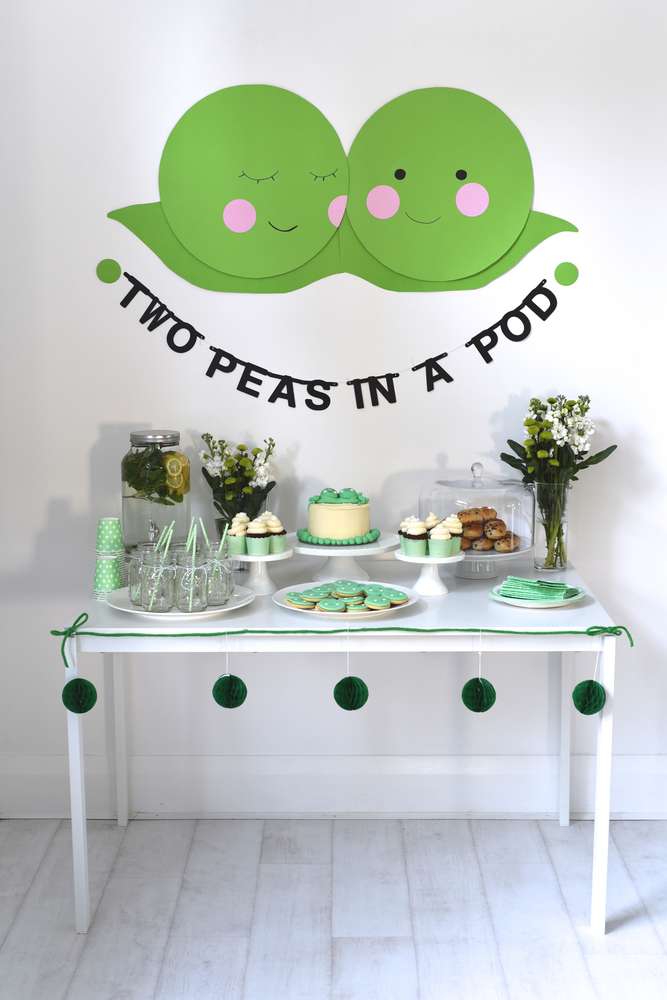 Expecting twins? A Two Peas In a Pod theme might be just what you're after.
7. Twinkle Twinkle Little Star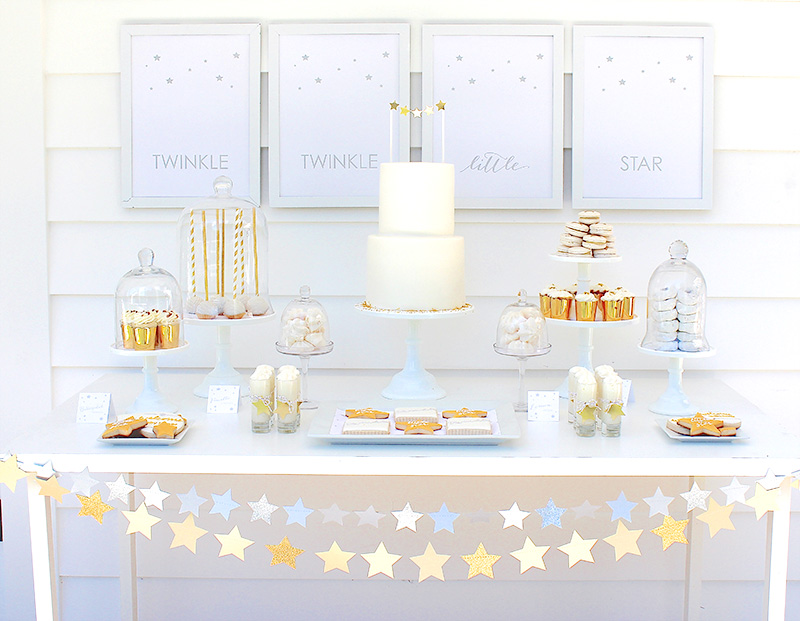 Parenthood will be full of nursery rhymes and songs – so to get you in the mood, this sweet Twinkle Twinkle Little Star theme might be perfect!
8. Cute As A Button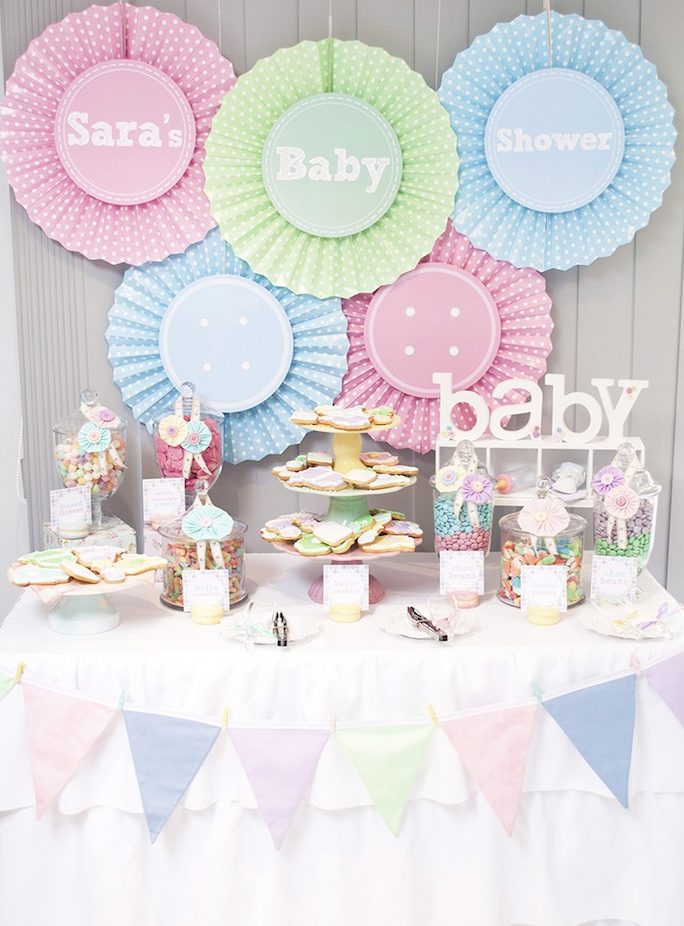 What baby isn't as cute as a button? This pastel button themed candy bar is 'sweet'!
9. Whale Theme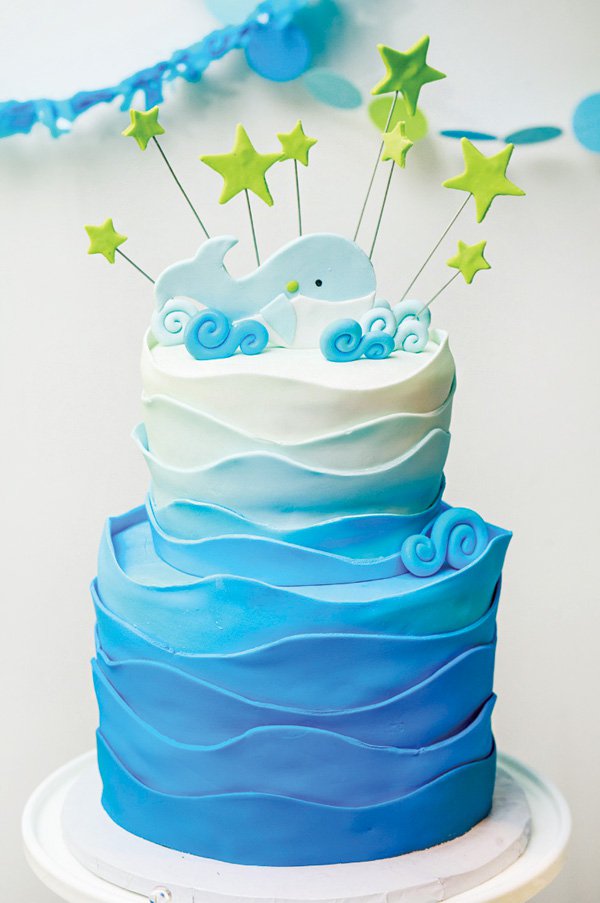 How lovely is this whale cake with the ombre waves!
10. Onesie Cake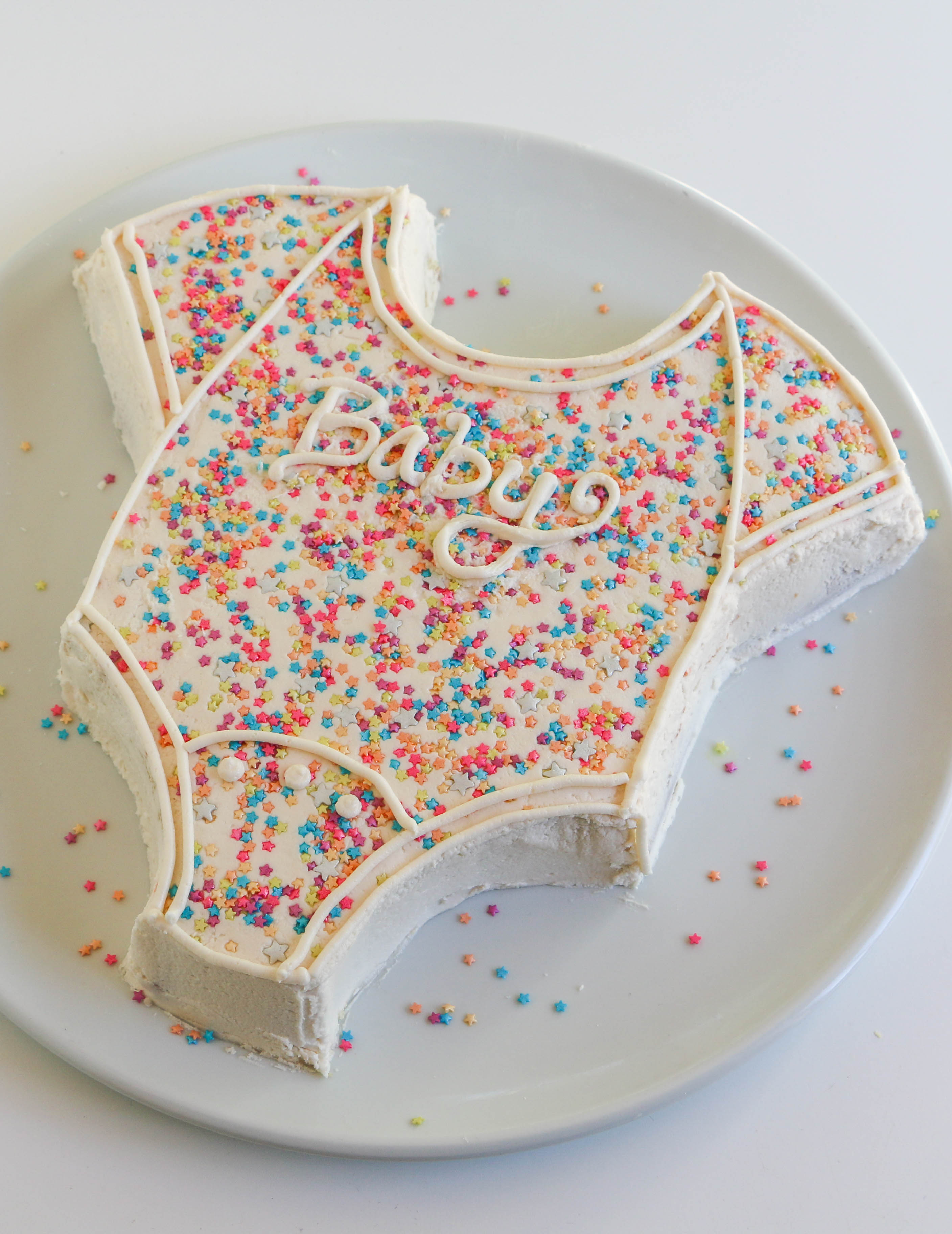 This cute onesie cake is simple & sweet. Decorate with either a male, female or gender neutral decoration.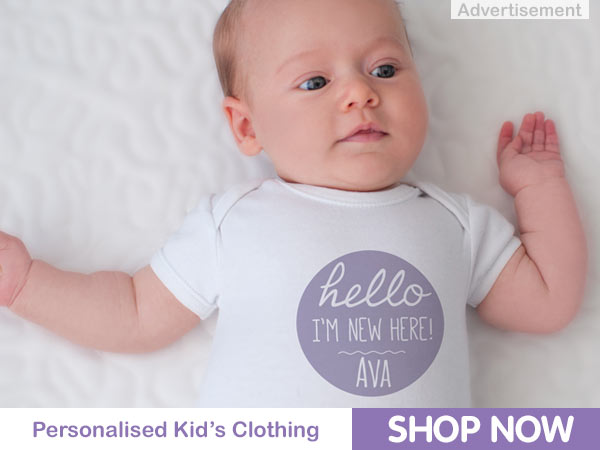 11. Stork & Baby Cake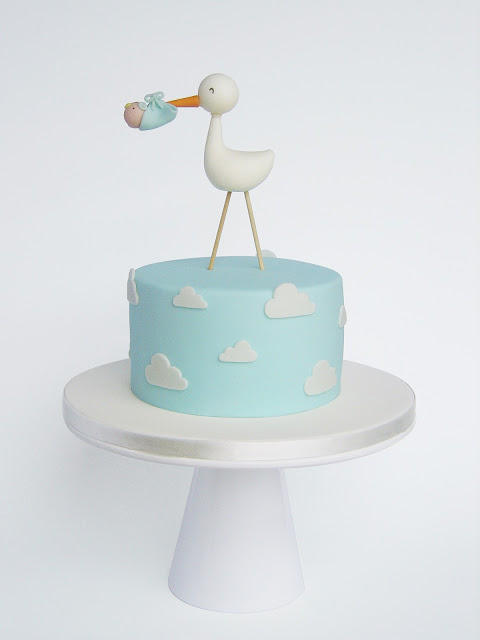 This simple cake with a stork carrying a baby says it all.
12. Happy Pushing Cake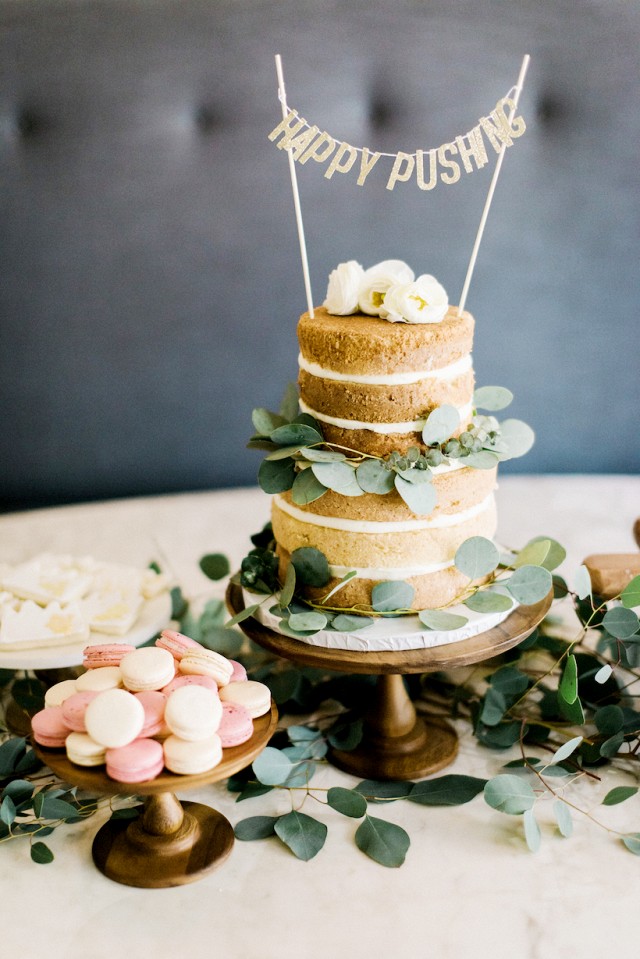 I love this 'Happy Pushing' cake toper on a naked layered cake!
13. Elephant Cake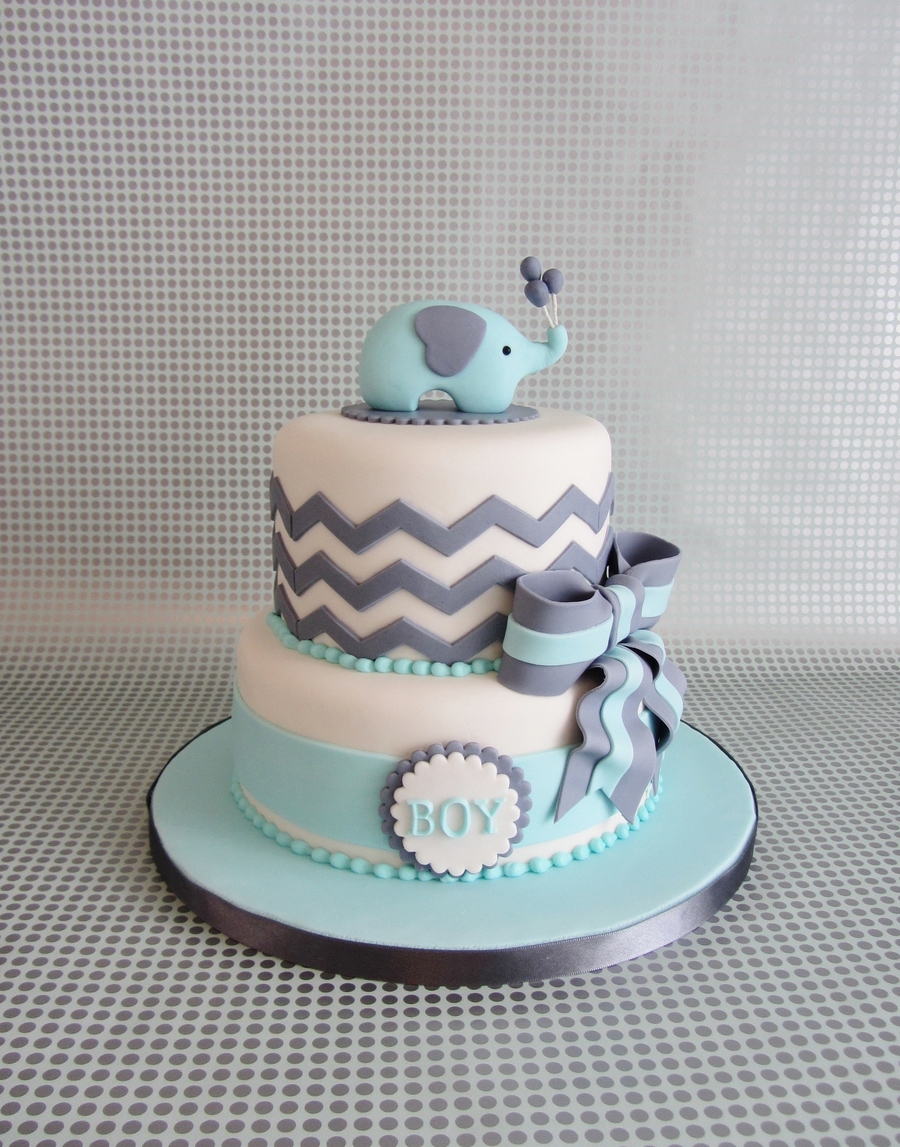 Choose an elephant theme in either colours for boys, girls or neutral. Always a safe & fun idea.

14. Baby Theme Cupcakes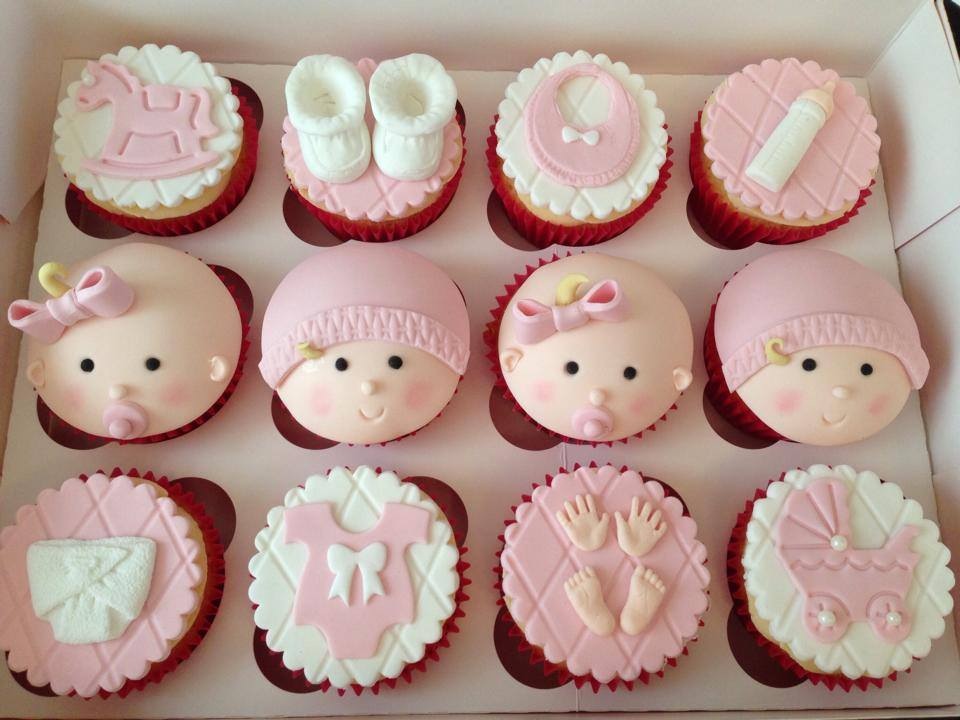 Would you feel guilty eating one of the baby faced cupcakes? Love all the different designs!
15. Nappy Cakes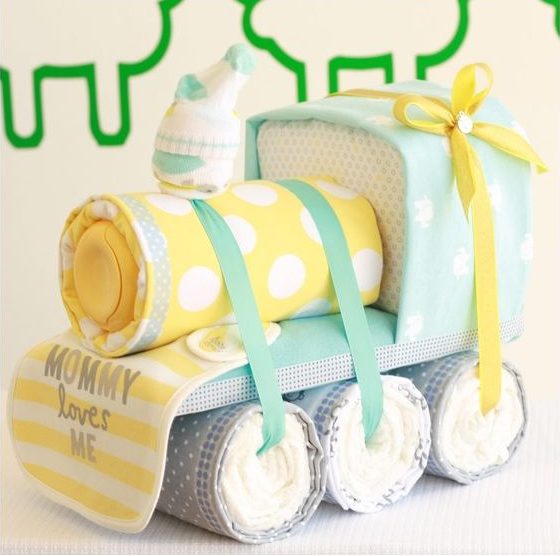 This train nappy cake would make a lovely table feature for the mother to be.
16. Baby Washcloth Cupcakes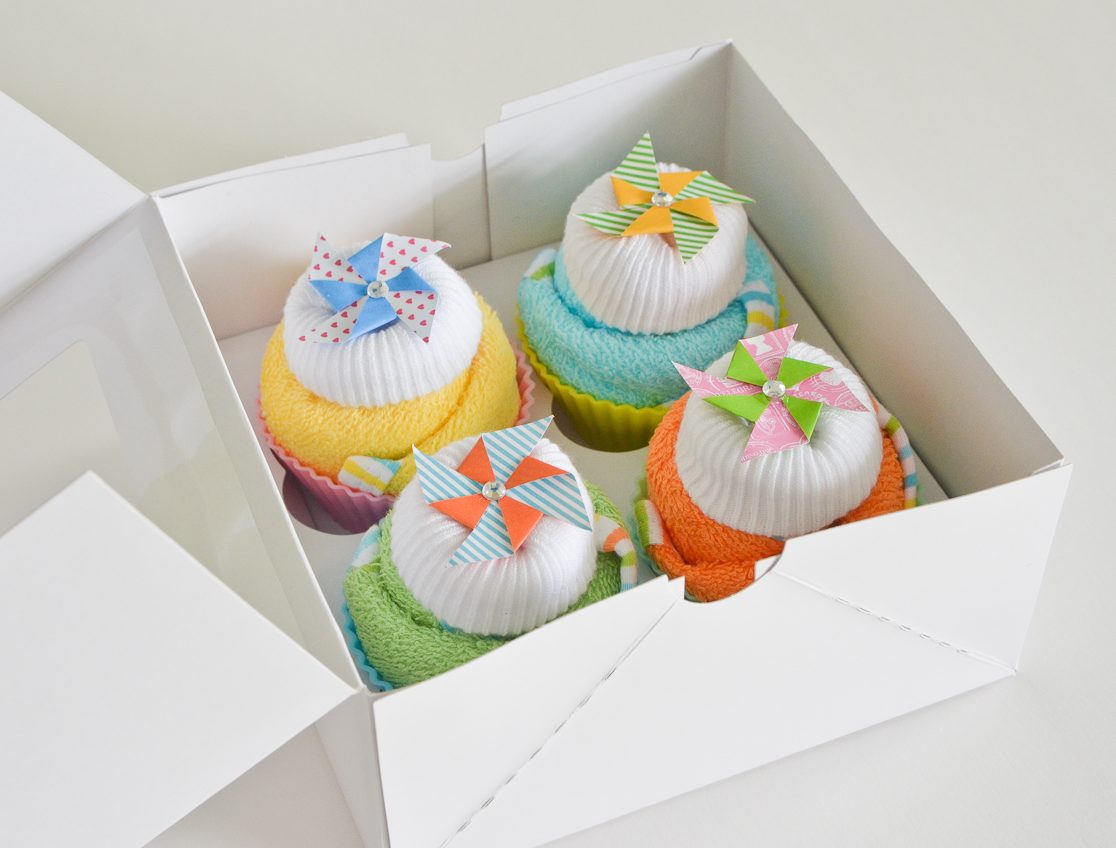 Want to make a unique gift for the mother to be? Learn how to make these cute baby washcloth cupcakes.
17. Baby Shower Cookies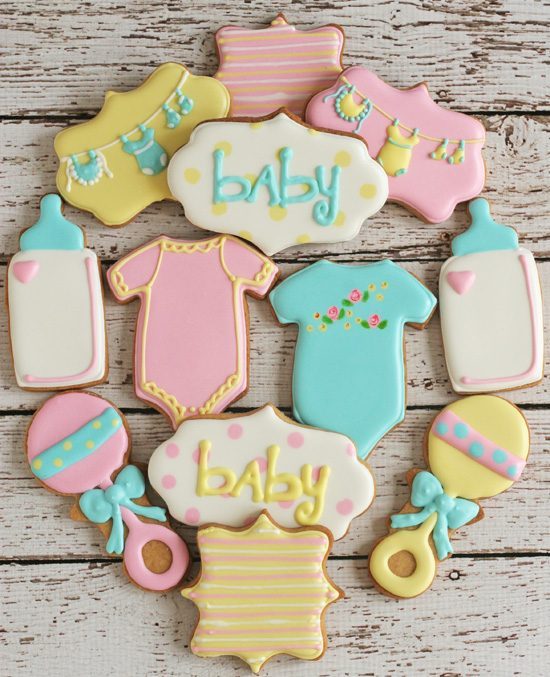 These baby shower cookies look too beautiful to eat!
18. Button Cookies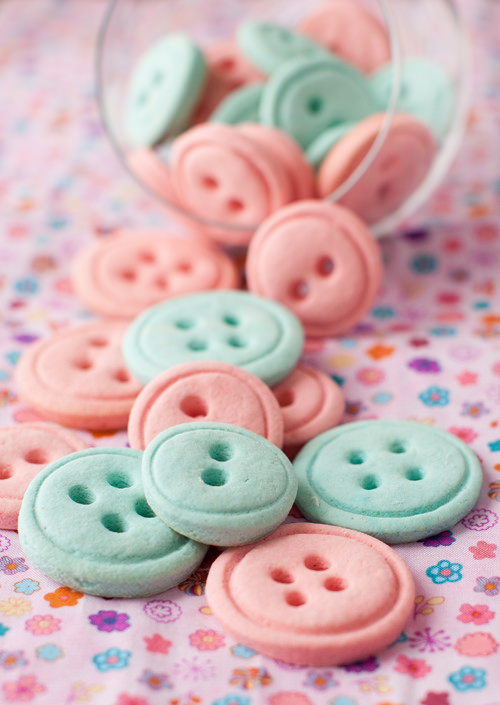 Going with a button theme? Try making these pink & blue button biscuits.
19. Decorate A Onesie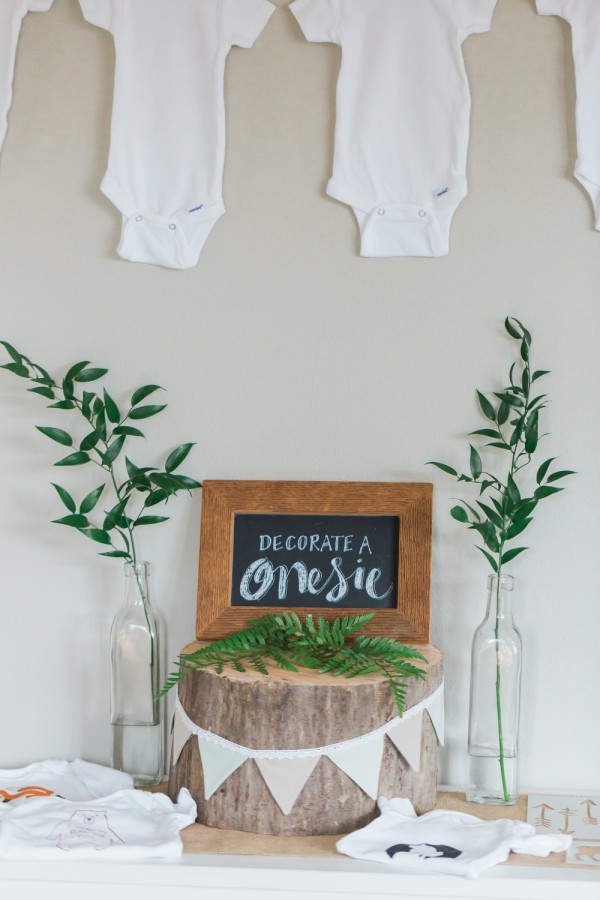 What a lovely and fun activity to have all the guests decorate a onesie for the new bubs.
20. Write A Wish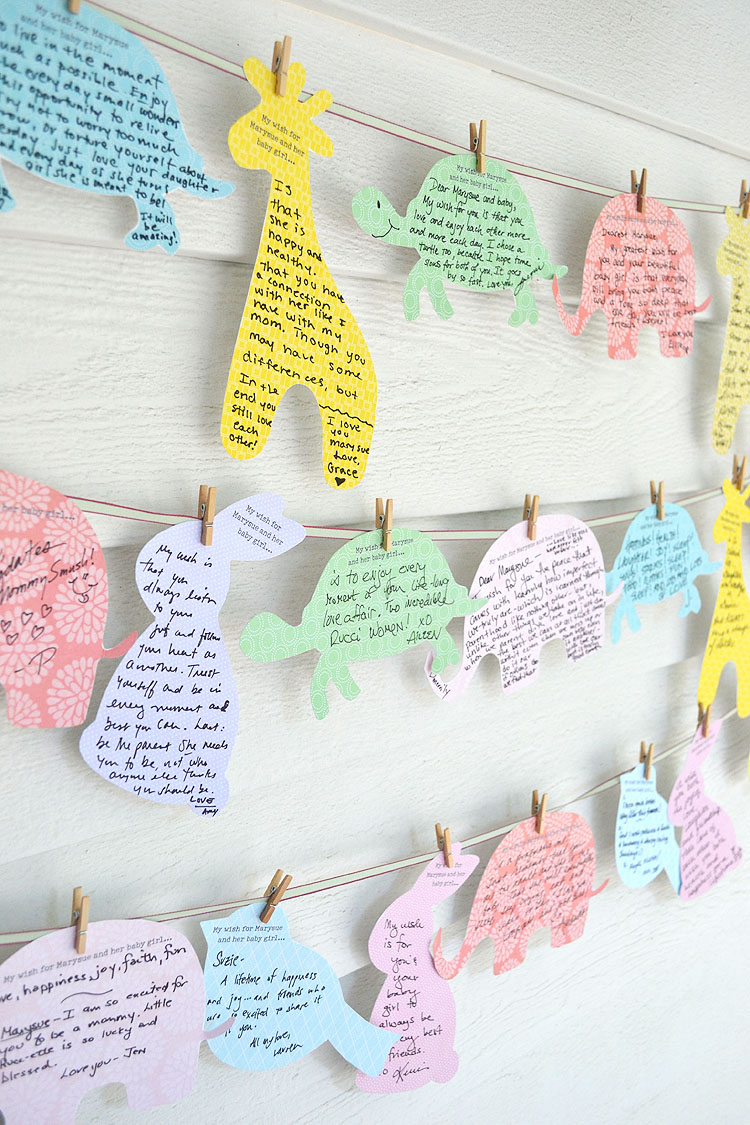 Have the guests write down a wish for the baby. Makes a lovely keepsake for the baby to read when he or she grows up.
21. Print Keepsake
Get your guests to partake in a keepsake that will end up as a decorator item in the nursery.
22. Rubber Ducky Lemonade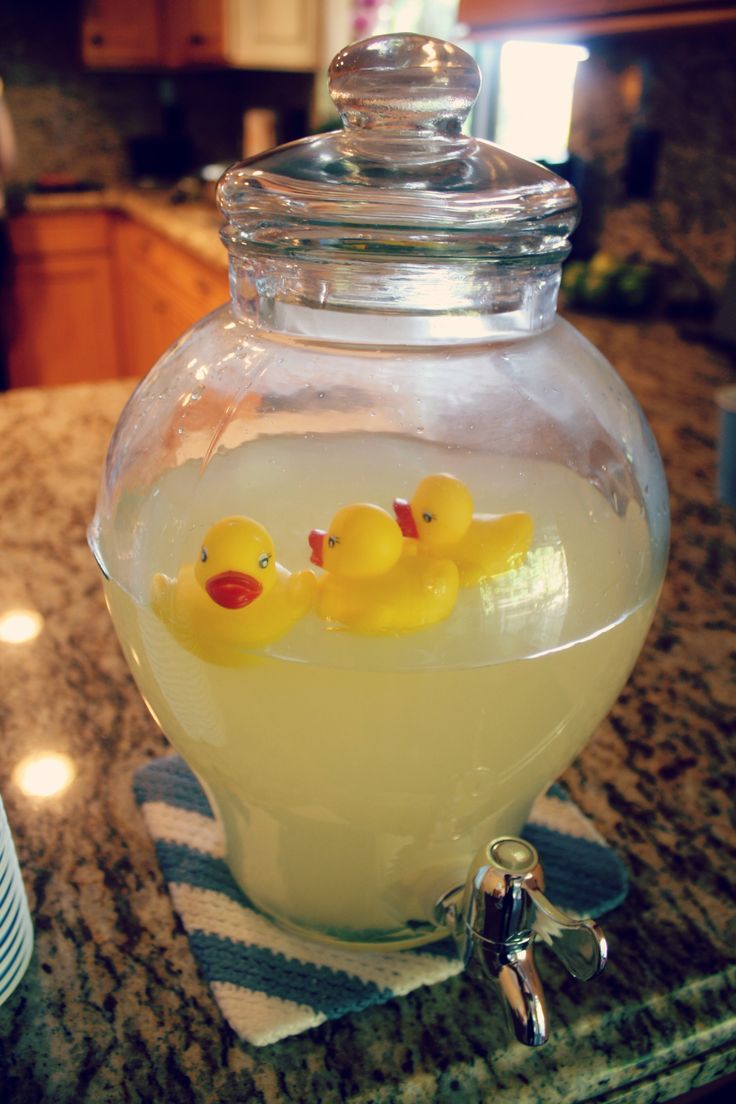 What a fun idea to put some rubber duckies into the lemonade.
23. Onesie Party Favour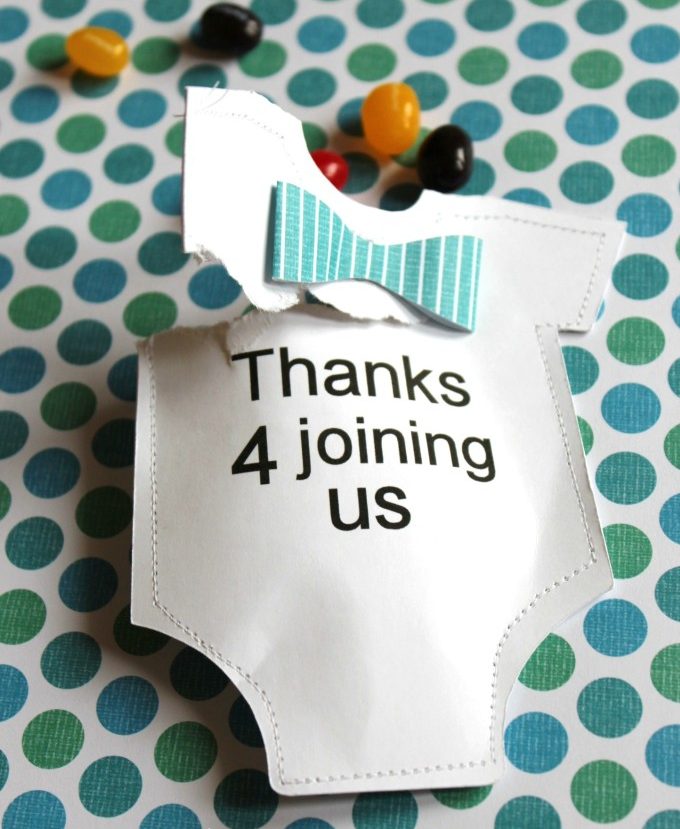 This onesie shaped party favour is a fun & creative way of giving your guests a treat to take home.
24. Something Is Brewing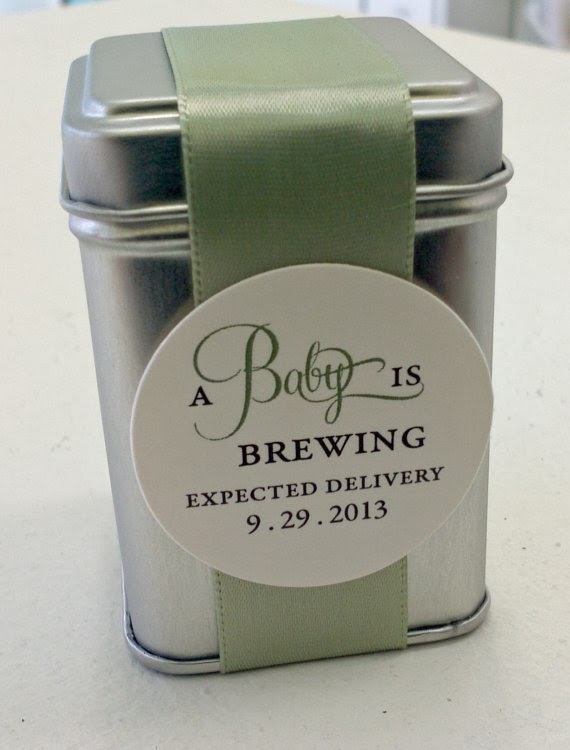 Anything pun related is always fun like this tin of tea that the guests can take home to brew.
25. Jar Of Seeds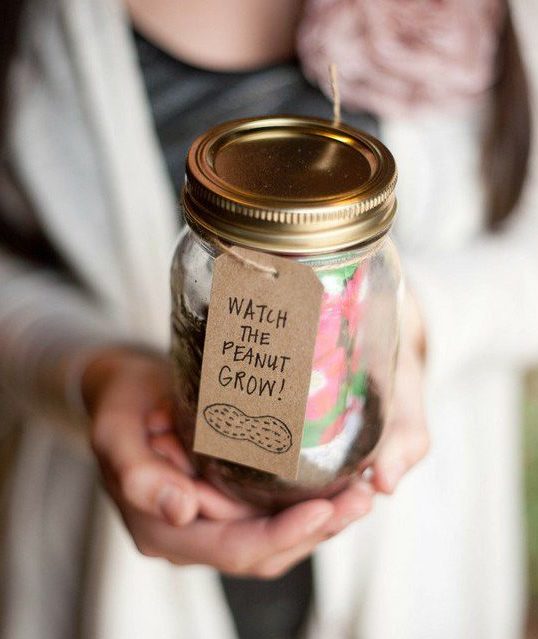 Just like the way a baby grows, guest can take home seeds that grow.
We hope you have enjoyed this line up of baby shower party ideas. Share your baby shower theme with us!