15 Slow Cooker Recipes For Families
crock pot,family friendly,slow cooker,slow cooker recipe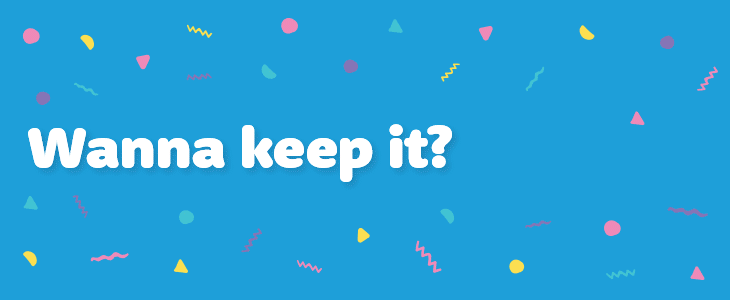 The chill in the air means that it's nearly time to get the slow cooker out for the dinners ahead! Being a mum, I'm always on the lookout for family friendly recipes. Hopefully you'll find one here that will become a family favourite in your household!
1. Bolognese Sauce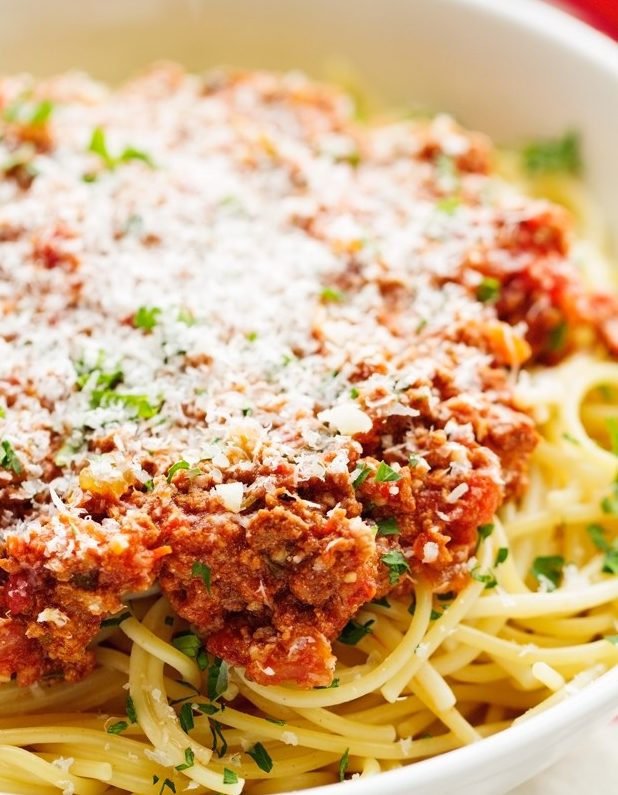 Every family seems to have their own unique recipe for Bolognese, this one looks pretty good!
2. French Dip Sandwiches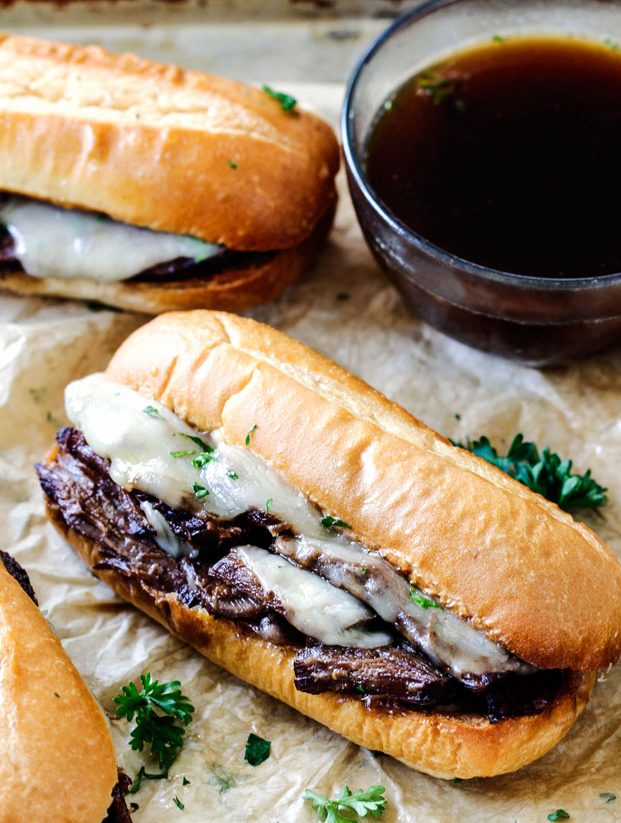 For melt in the mouth meat, try this French Dip Sandwich recipe.
3. Teriyaki Chicken Drumsticks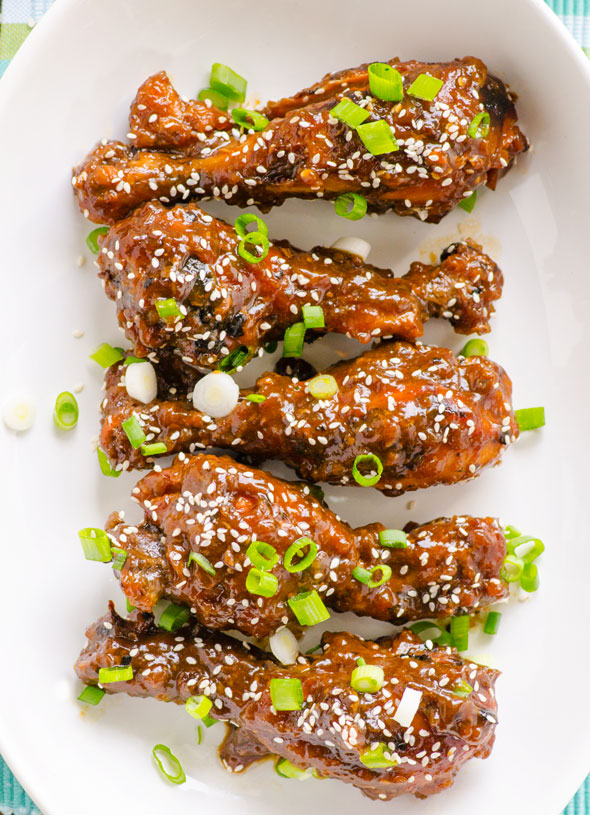 Will your kids love these Teriyaki Chicken drumsticks?
4. Chicken in Satay / Peanut Sauce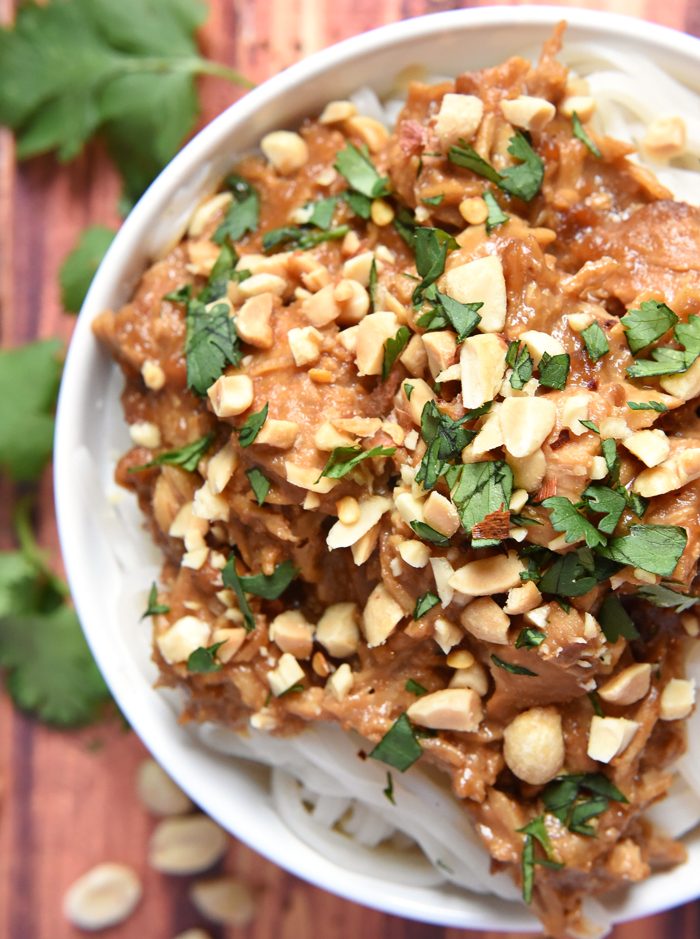 This easy Thai Chicken Peanut sauce won't last long in our house.
5. Pulled Pork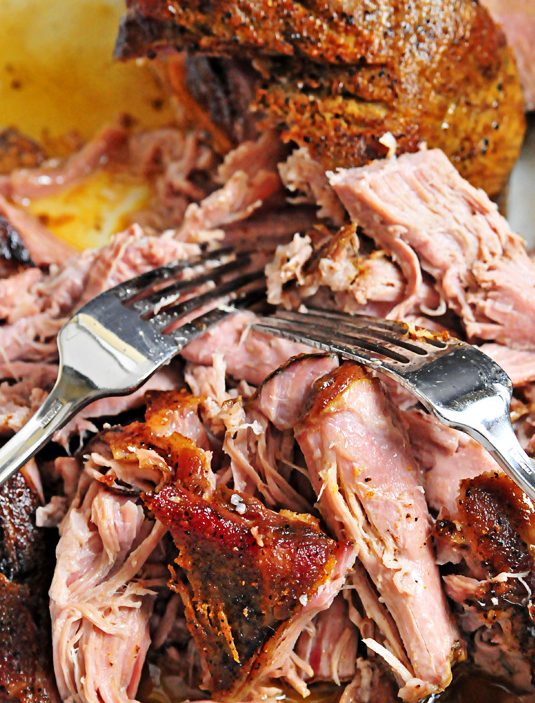 Use this Pulled Pork recipe with your favourite dry rub. Yum!
6. Creamy Sun Dried Tomato Chicken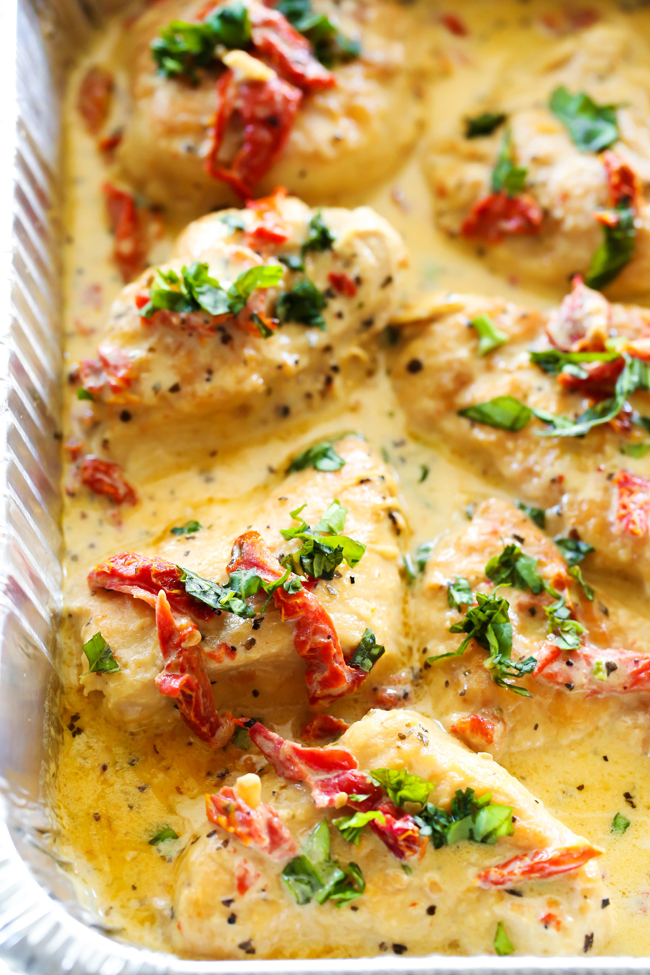 Your family will love you for cooking them this Creamy Sun Dried Tomato Chicken.
7. Honey Lime Ginger Pork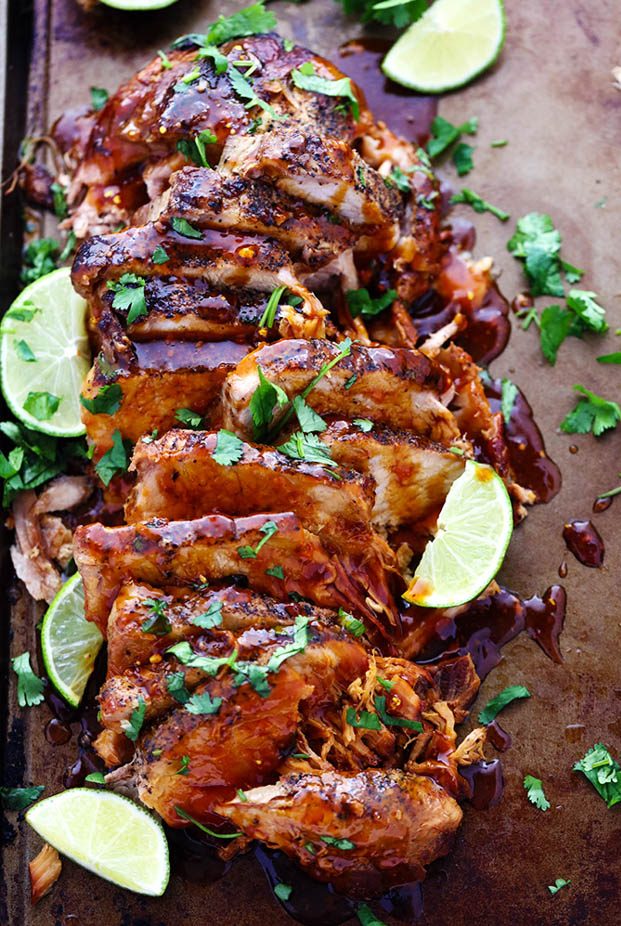 Who's going to try this Honey Lime Ginger Pork recipe this week?
8. Butter Chicken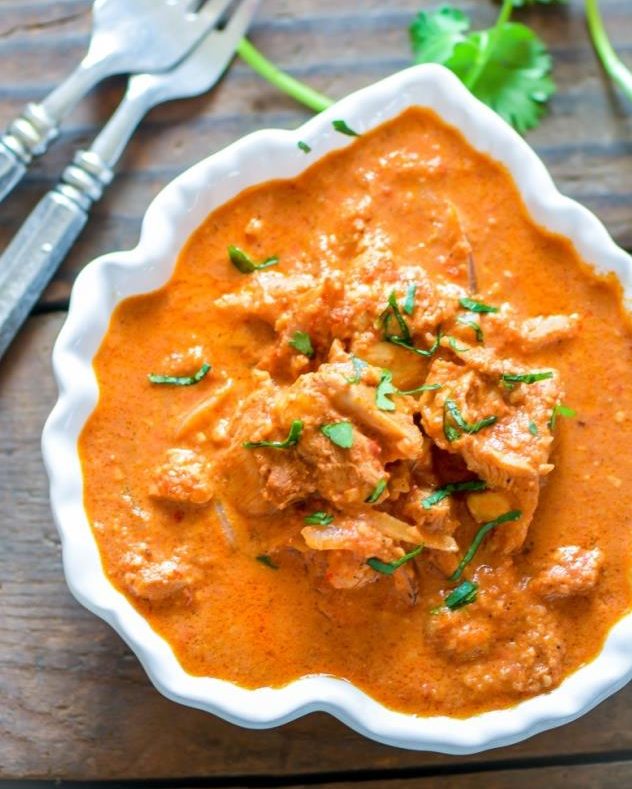 Cold nights are perfect for curries like Butter Chicken.
9. Meatballs
Meatballs never last very long in my house, so a double batch of these would be perfect!
10. Pork Roast with Apples, Carrots & Rosemary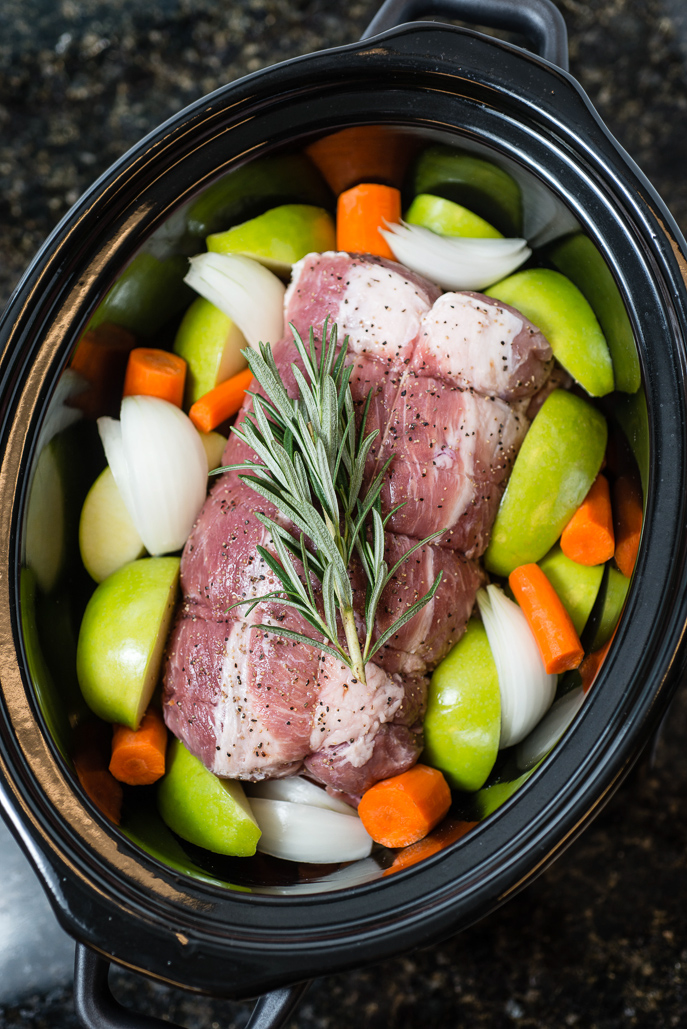 The smell of the Pork Roast with Apples, Carrots & Rosemary cooking all day will have you salivating by dinner time!
11. Chicken Pho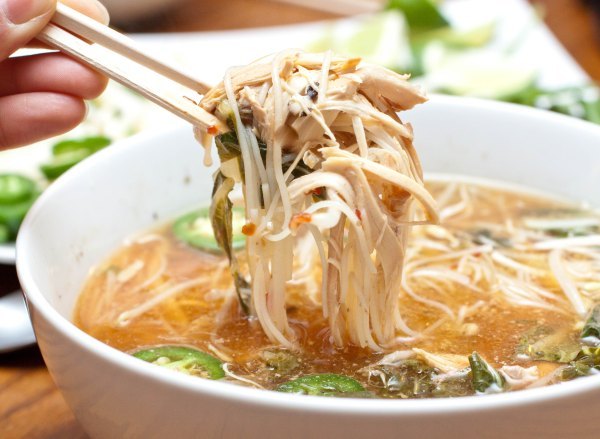 Take your family on a journey to Vietnam with this easy Chicken Pho.
12. Mushroom Risotto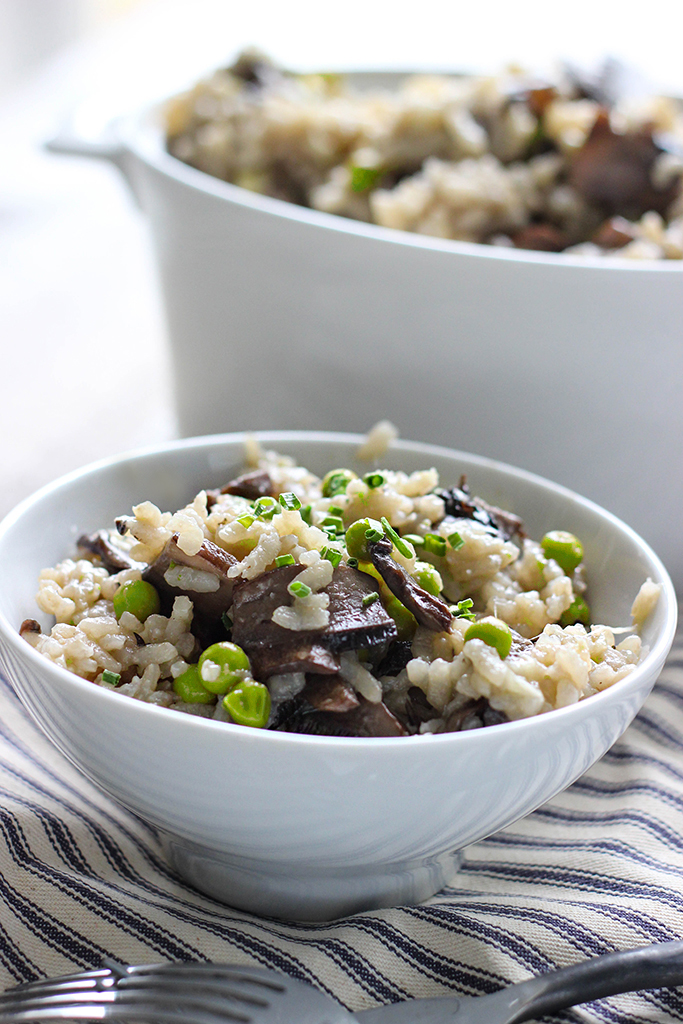 For a non labour intensive way to cook risotto, try a slow cooker version like this one.
13. Minestrone Soup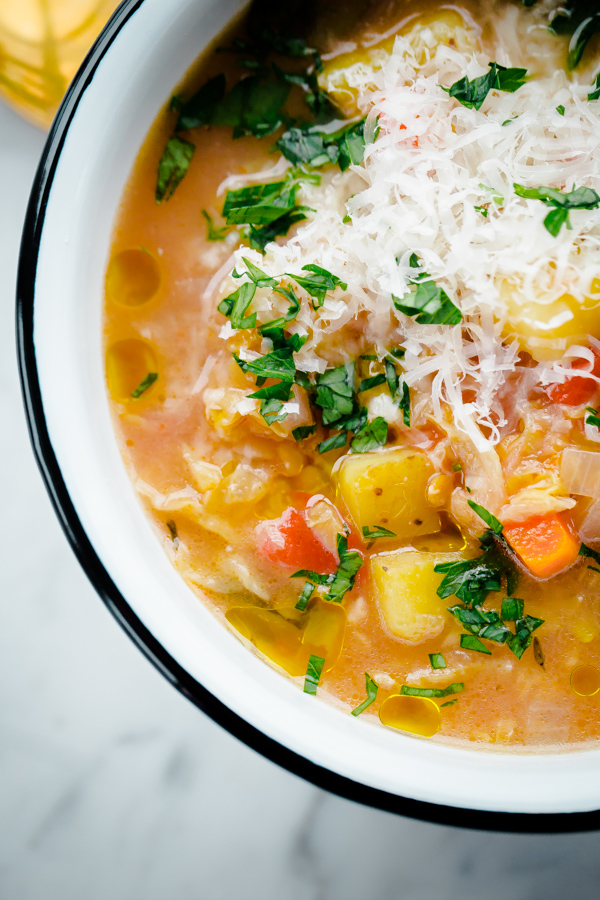 There are all sorts of soups that you can cook in a slow cooker. I will definitely be giving this Minestrone with red lentils a go.
14. Lemon Garlic Chicken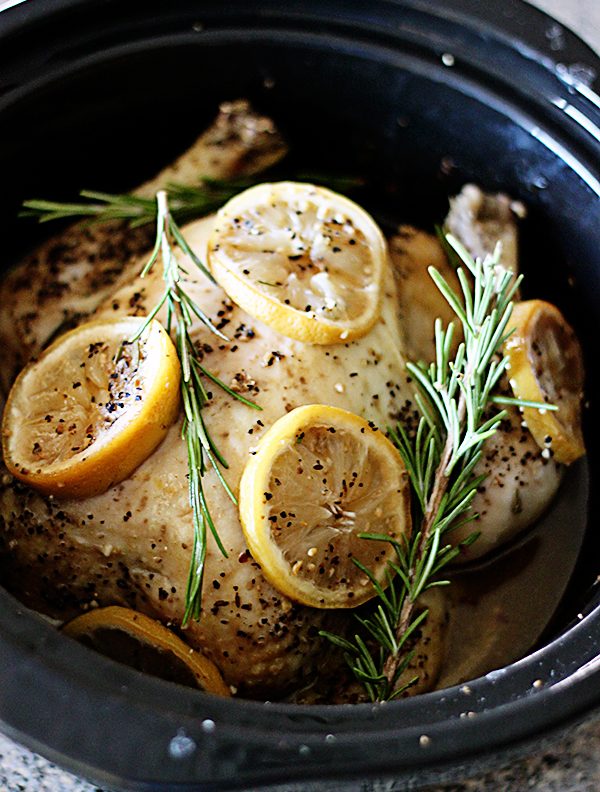 Simple ingredients like lemon & garlic are perfect for slow cooking a whole chicken.
15. Salmon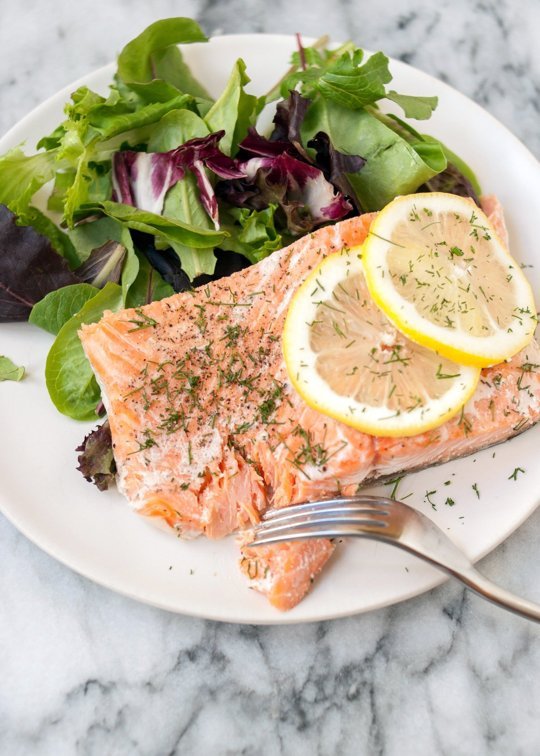 If your family loves fish, then poach your favourite fillet of fish in seasoned broth. Our family loves salmon, so I'll be giving this recipe a go!
We hope you enjoyed this list of family friendly slow cooker recipes. For more food inspo, be sure to check out our healthy no cook recipes for kids!
If you're looking to get organised for school, you'll love our huge range of super cute school supplies. Our name labels are waterproof & stay stuck all year. Mums love our vast range of personalised labels for all of their kids' stuff! Our selection of iron on clothing labels have saved thousands of mums from having to replace school clothes & uniform items. If you're looking to get organised this year, we'd love to help. Check out our name labels here & get up to 65% off.