15 Mother's Day Brunch Ideas
Breakfast,Breakfast and Brunch Ideas,Brunch,Mother's Day,Mother's Day Gift Ideas,Mum

Mother's Day Brunch & Breakfast Ideas
Mother's are amazing! It's nice to reflect on the impact our Mother's have had and continue to have in our lives and also lovely to be able to appreciate and spoil them for a day.
How do you celebrate Mother's Day for your mum? How do you like it celebrated for you if you are a mum?
One year, my kids made me a menu where I could tick what I would like for breakfast in bed with freshly brewed coffee (my favourite!) and I loved it! Here we've compiled a list of breakfast and brunch ideas to help show mum how much you love her this Mother's Day. 
1. Berry and Yoghurt Crumbles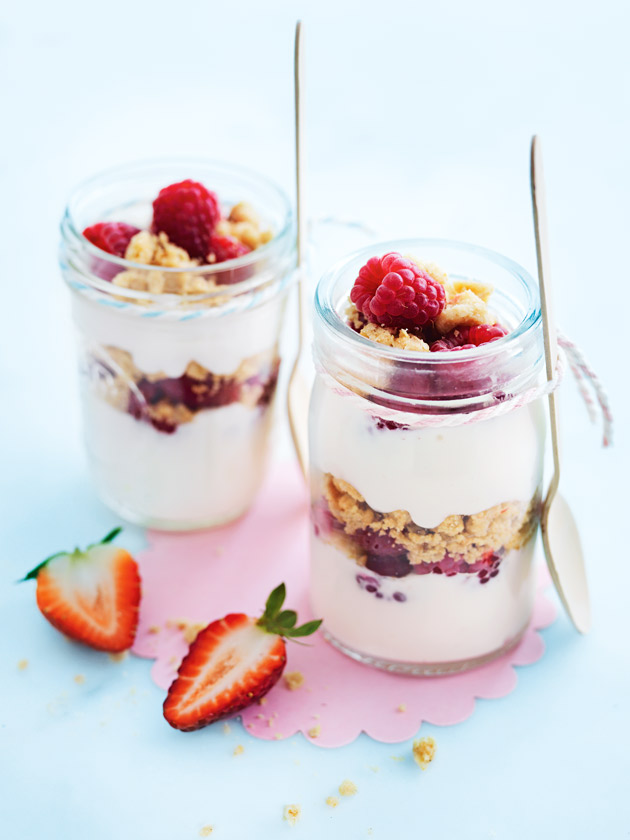 Simple and beautiful, these berry and yoghurt crumbles look great layered in small jars.
2. Breakfast Pies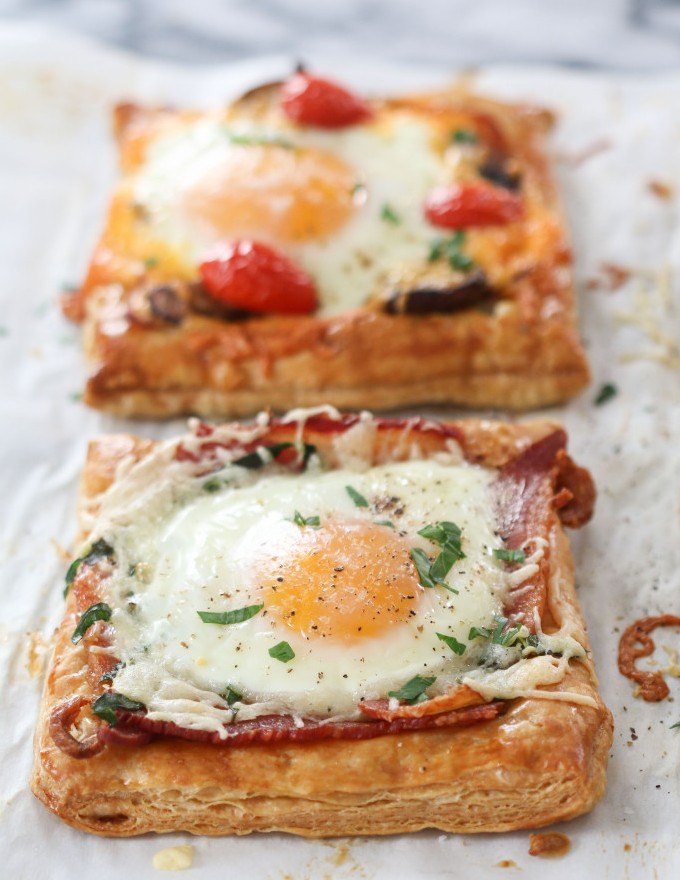 Custom make the breakfast pies to have toppings that your Mum loves. Yummm!
3. Nutella and Berry Crepes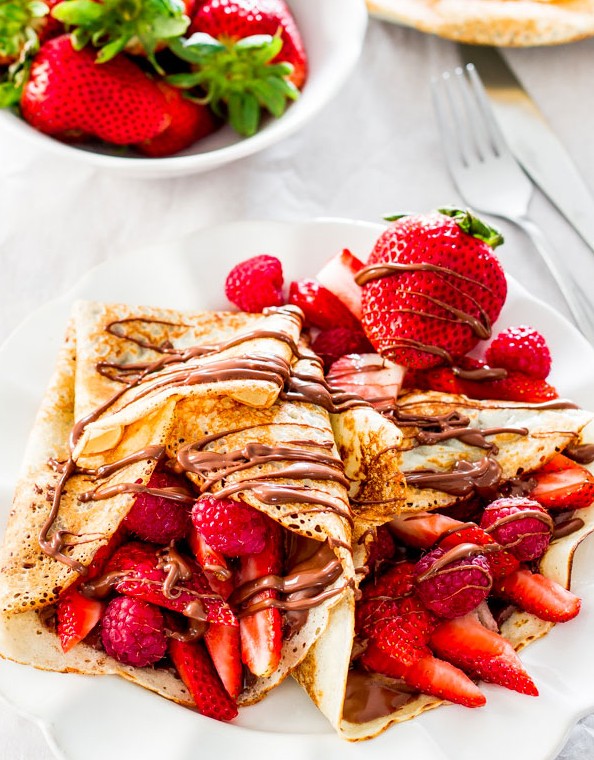 Spoil your mum with yummy nutella and berry crepes!
4. Crepe Cake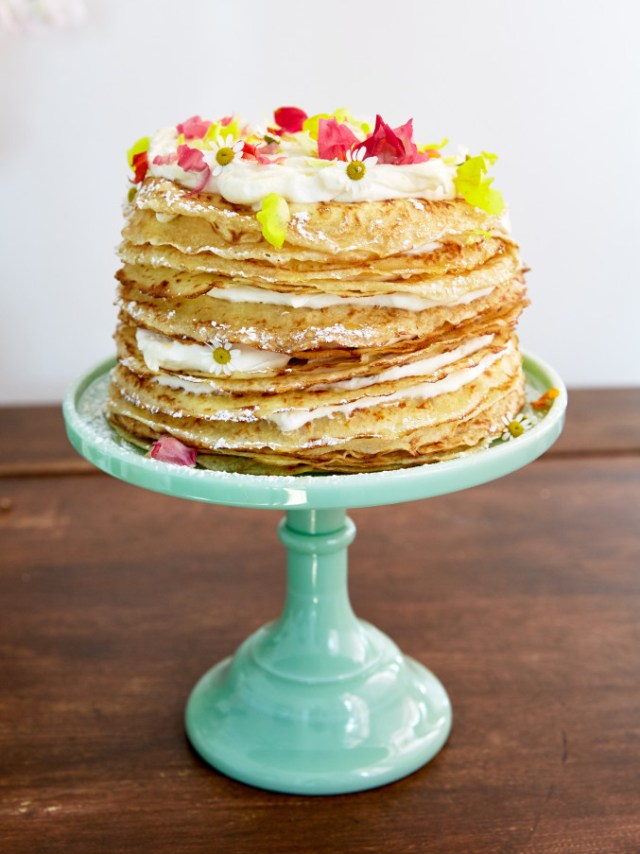 If your mum loves crepes, she will love this crepe cake.
5. Waffles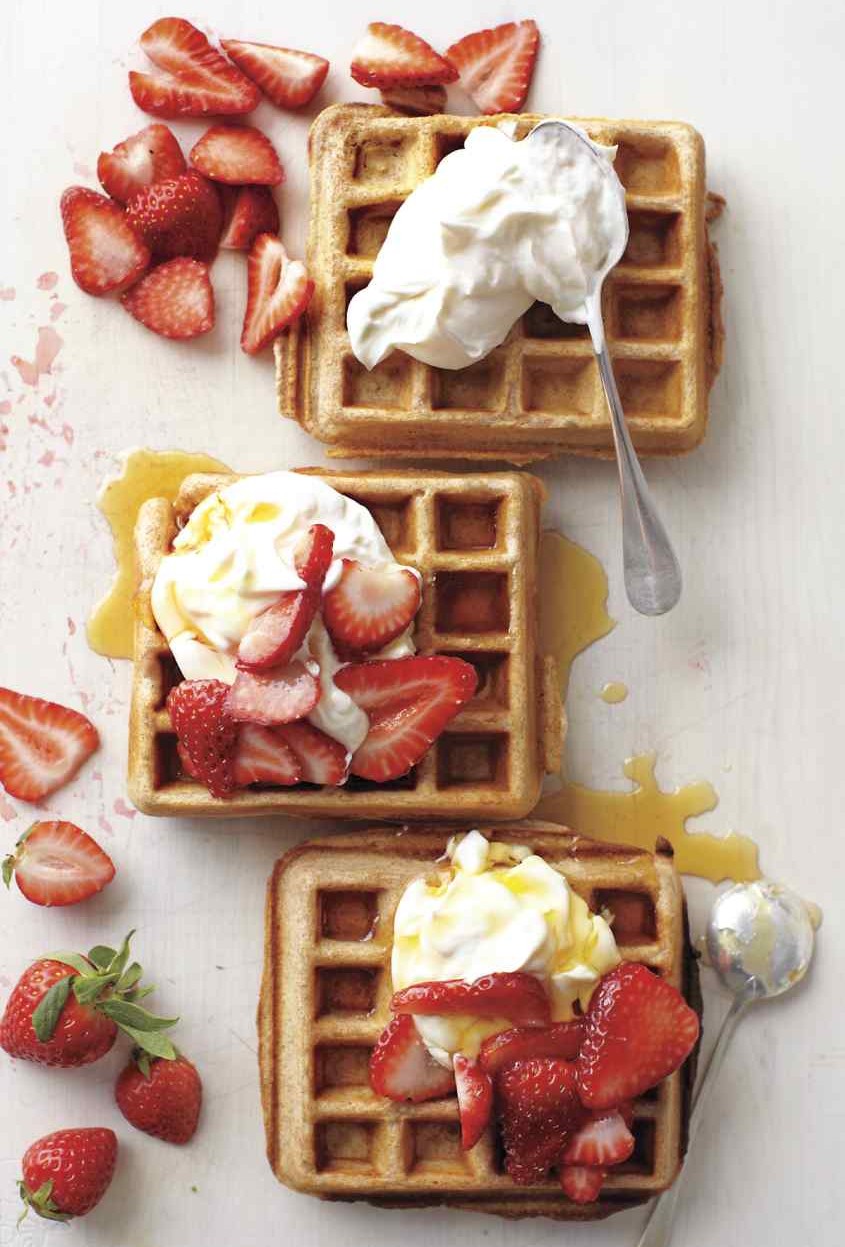 Set up a waffle bar with various fruit toppings, ice cream and maple syrup.
6. Lemon Blueberry Pancakes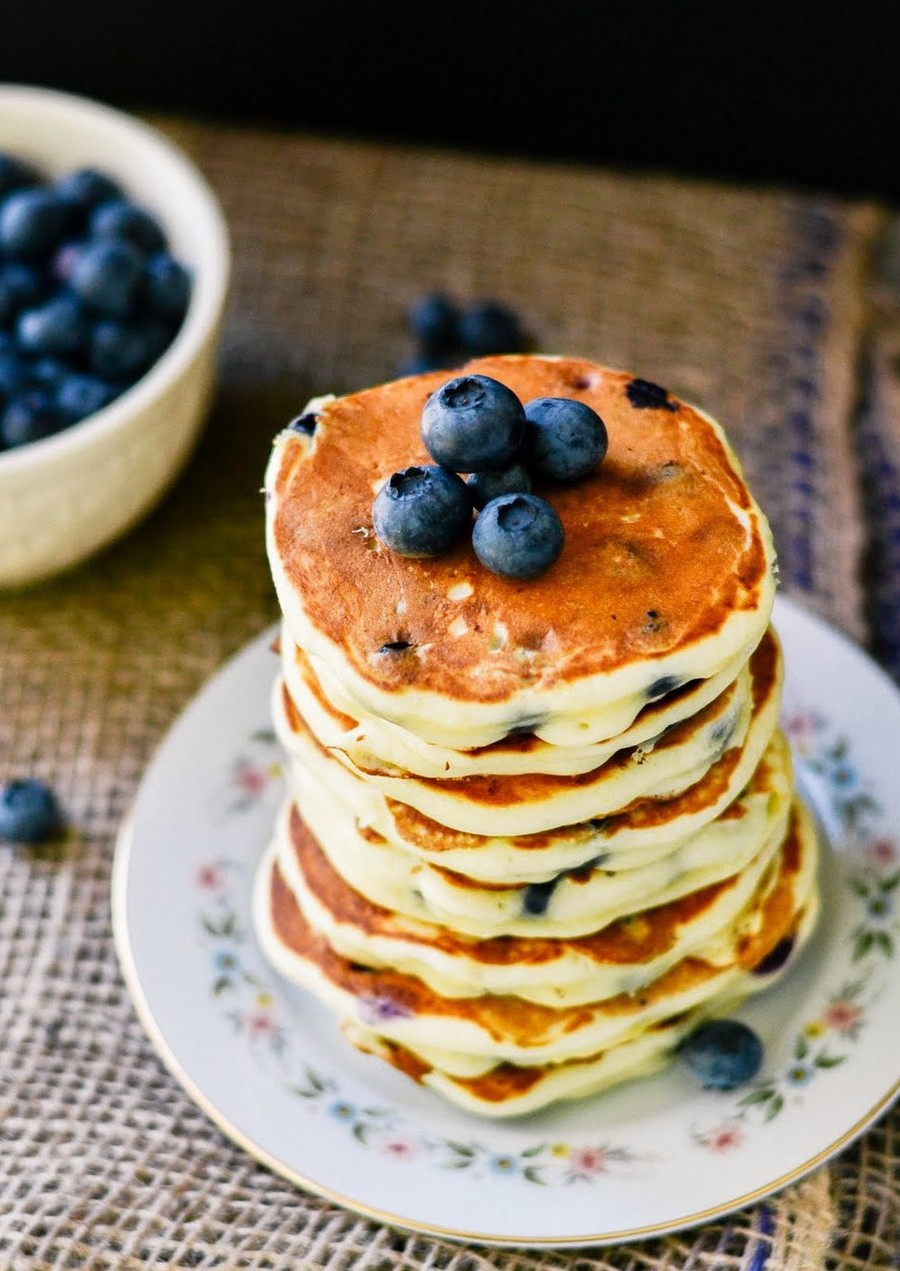 Whip up some lemon blueberry pancakes and watch your mum's face as she enjoys them.
7. Chocolate Pull Apart Loaf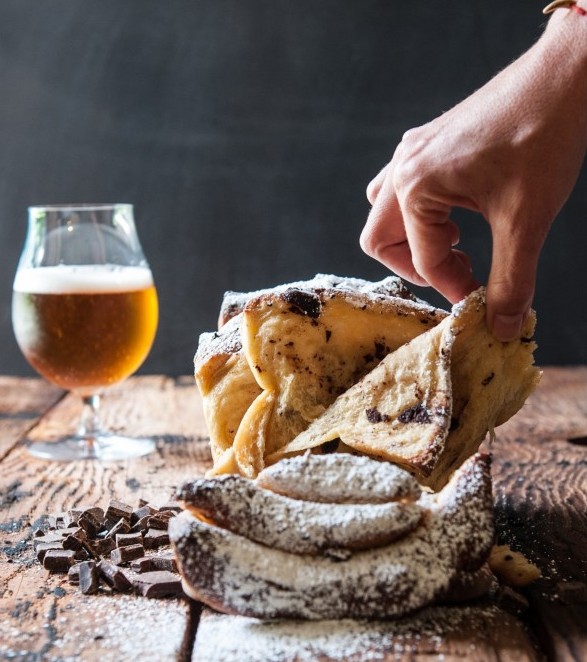 This chocolate pull apart loaf would be amazing straight out of the oven!
8. Bagel with Cream Cheese and Smoked Salmon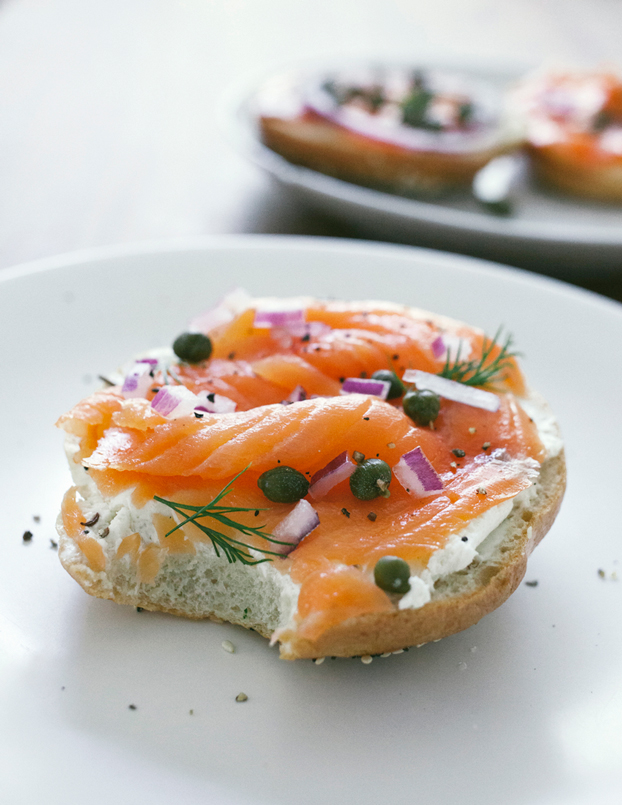 One of my favourites – Bagel with cream cheese and smoked salmon – yum!
9. Blueberry French Toast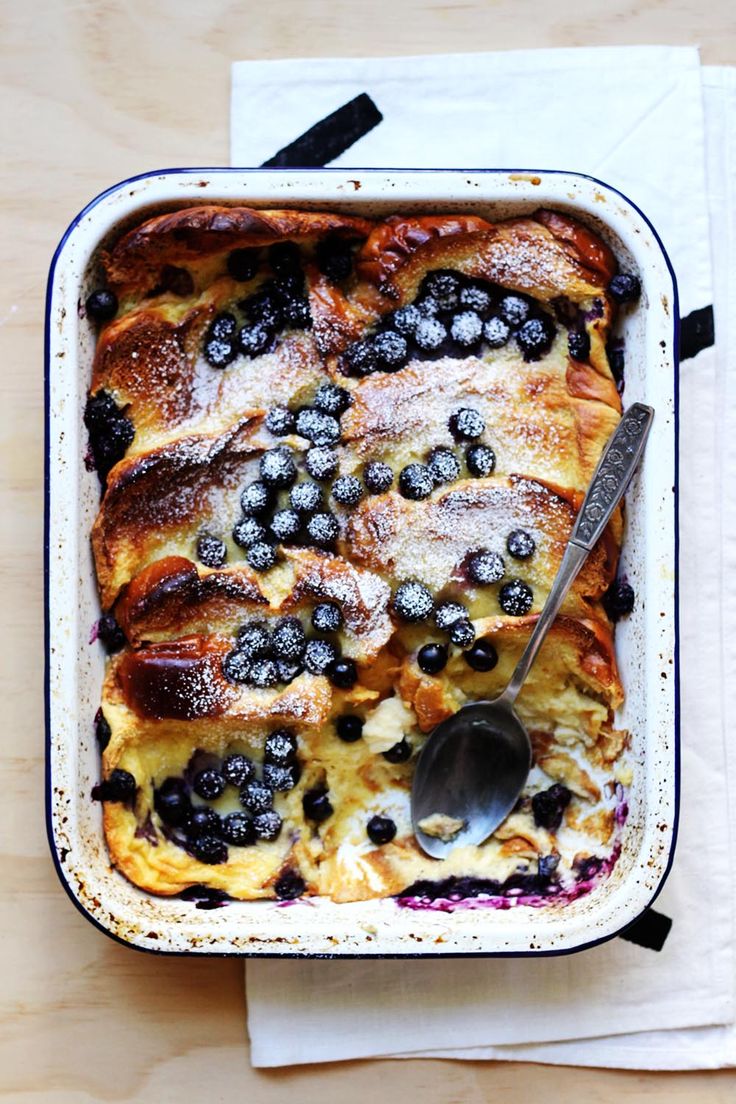 This blueberry french toast dish is perfect for an indulgent brunch!
10. Hash Brown Egg Nests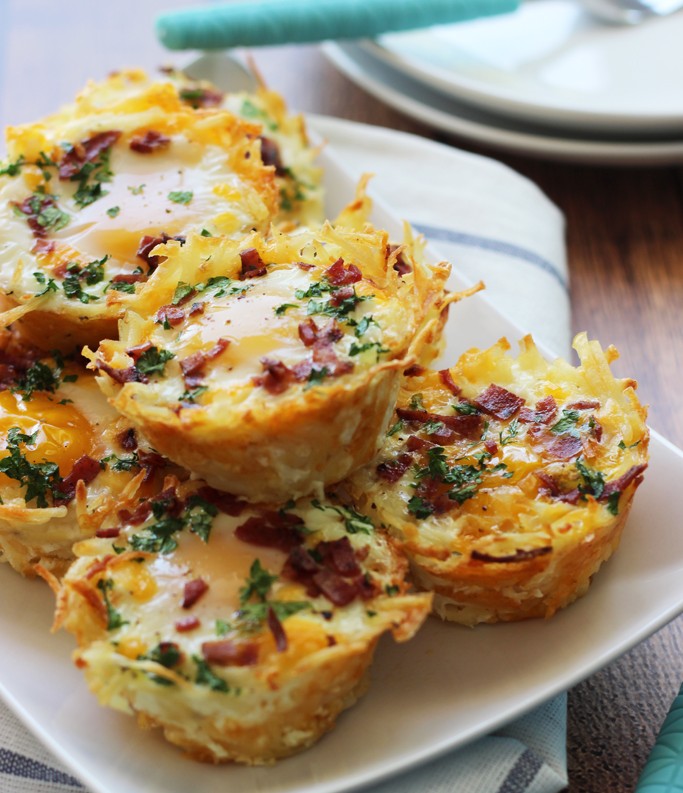 Cute and simple, your kids will love to help make a batch of these hash brown egg nests.
11. Mushroom, Goats Cheese and Herb Frittata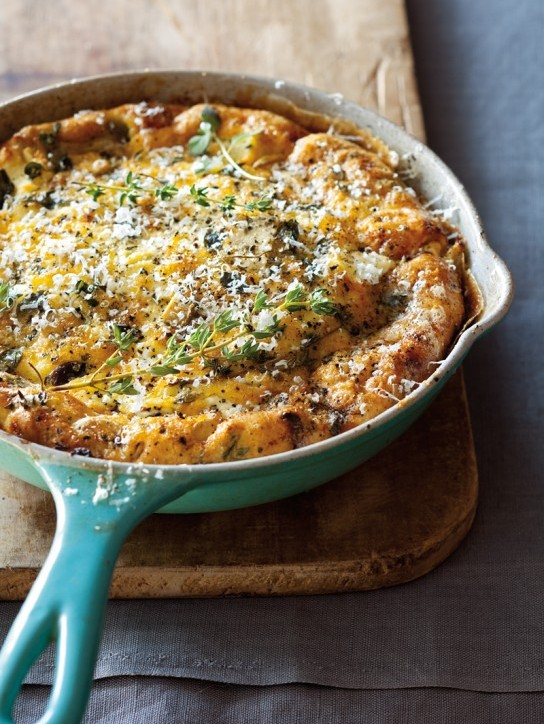 Warm your mum's belly and heart with this mushroom, goats cheese and herb frittata.
12. Quinoa Bircher Muesli with Pistachios and Blueberries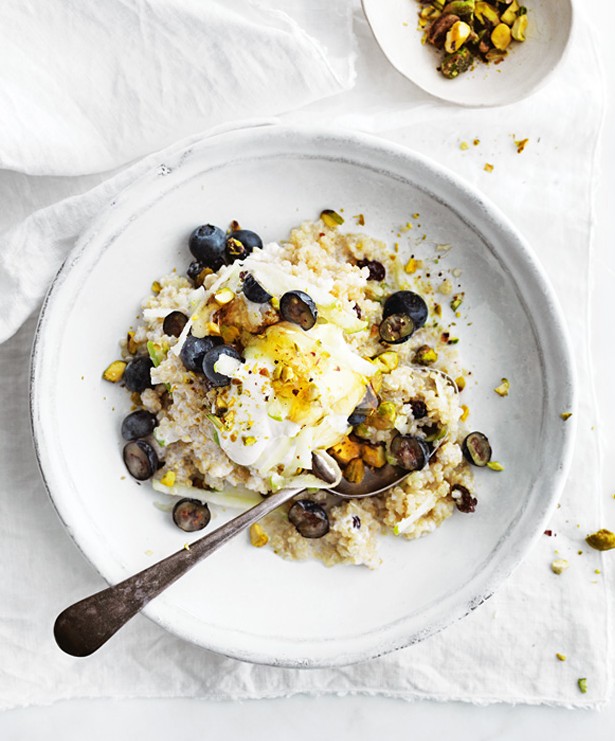 For the health concious mum, try this bircher muesli made out of quinoa.
13. Vanilla Protein Smoothie Bowl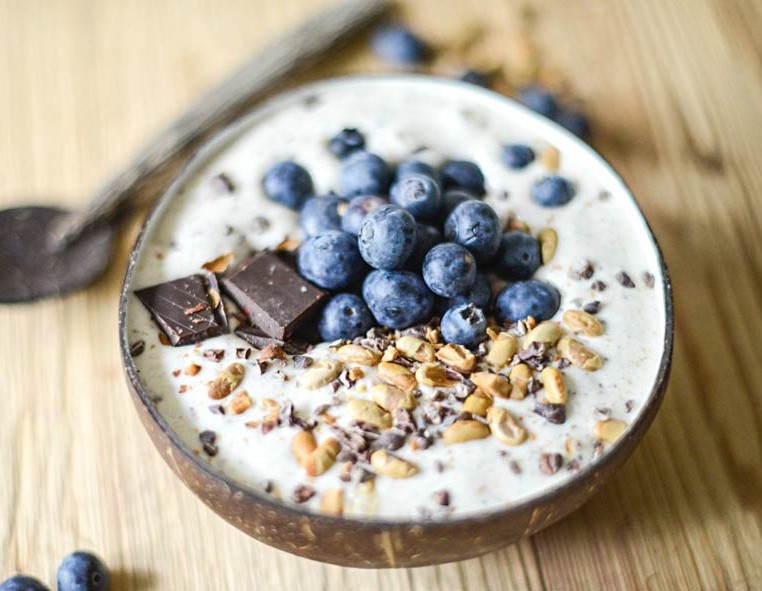 Another healthy breakfast / brunch option is this vanilla protein smoothie bowl, packed with only good stuff!
14. Mimosa Bar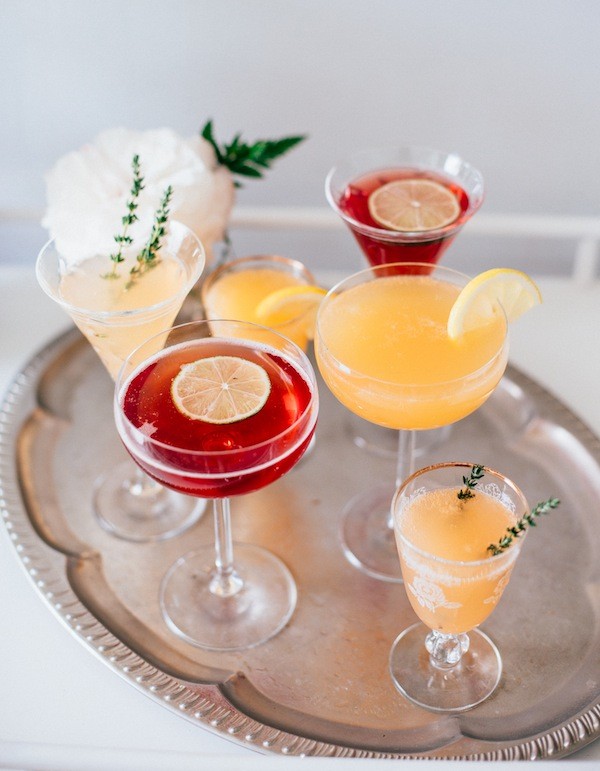 Does your mum have a favourite combination of champagne, juice and fruit they like? If not, why not set up a mimosa bar so she can get creative.
15. Fruit Flavoured Water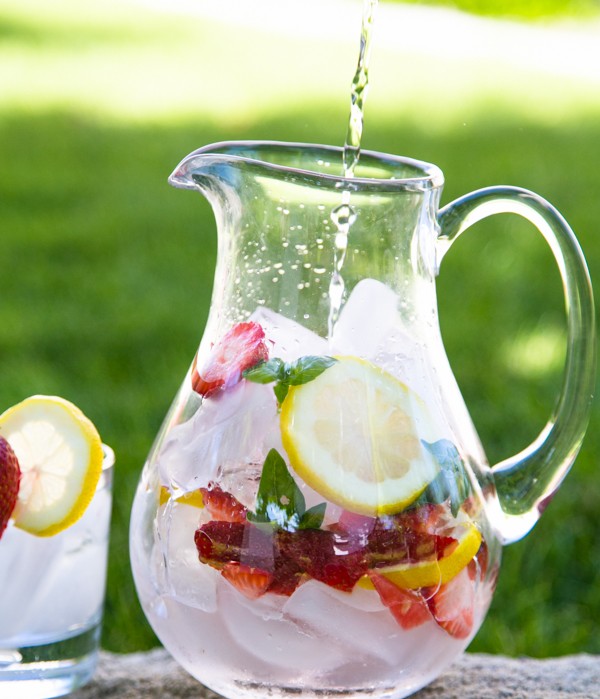 If your mum likes to avoid the calories in juice and alcohol, put some fruit in your ice water to make fruit flavoured water. Not only does it look pretty, it also tastes pretty good!
Bonus Recipe! Lemon-Blueberry Cake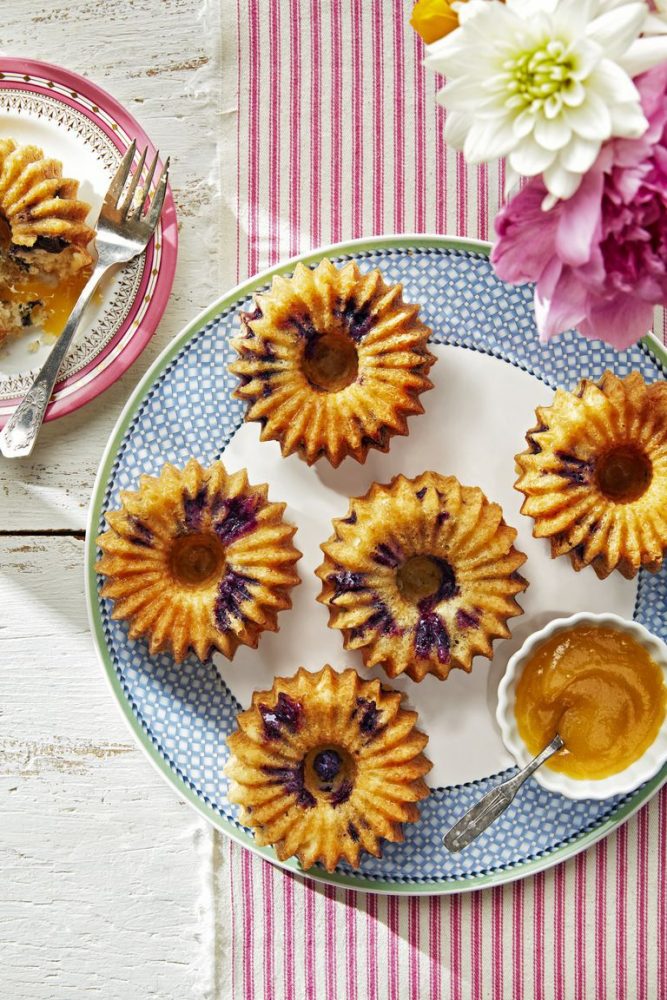 For the sweet tooth Mum, bring these Lemon and Blueberry cakes out for dessert; they're guaranteed to hit the spot!
We hope these breakfast / brunch ideas have inspired your mother's day menu. Check out our free printable to help show mum how much you love her this Mother's Day! 
Whether she's Mum, Nonna, Oma, Granny, or Nan, buy her a gift this Mother's Day that compliments her beautiful personality. Give your kids a chance to show her just how much she's loved with our range of personalised gifts; from tote bags and tea towels to wine & gift labels, we've got you covered!