Bar Cart Styling: 10 Father's Day DIY Bar Cart Ideas for Dad
DIY bar cart,Father's Day DIY gift ideas,Father's Day DIY gifts,Father's Day Gift Ideas,Fathers Day,bar cart,fathers day gifts
Bar Cart Styling: 10 Father's Day DIY Bar Cart Ideas
Set up a corner for dad with some bar cart styling ideas. These cool and creative DIY bar cart styling ideas will help you create a perfect corner or nook for dad. His own spot where he can relax and enjoy! It's the ultimate Father's Day gift that he will surely treasure!
1. Roll With It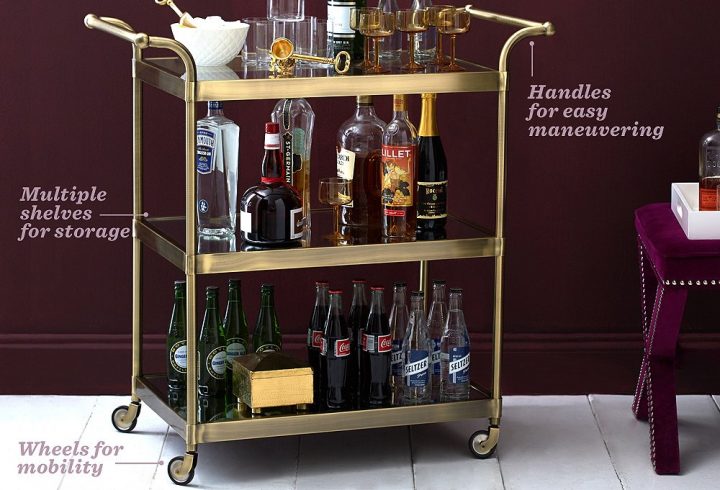 Choosing a bar cart for dad? A bar trolley cart is perfect! Let him pick a spot where can enjoy his favourite drinks. 
2. It's A Sign
Create a personalised mobile bar cart with a funny or witty quote on a chalkboard sign for Dad's coffee station at home. 
3. Take A Shot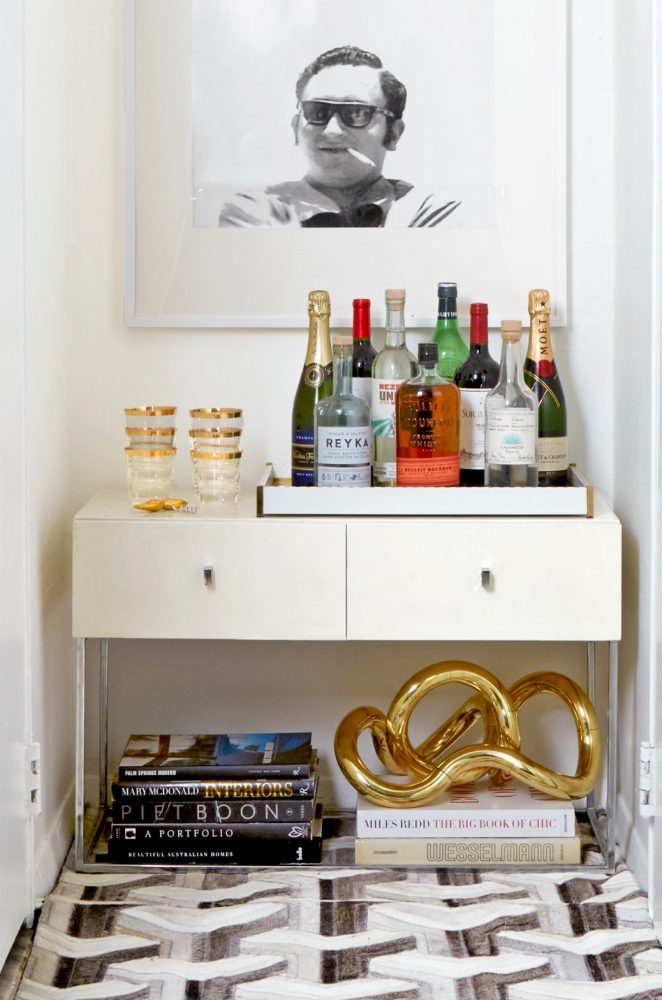 One of the bar cart ideas that you could design is by hanging your favourite portrait of Dad above a small table. Gather his collection of books and have a tray of his selected spirits with some glasses. 
4. Grill Drill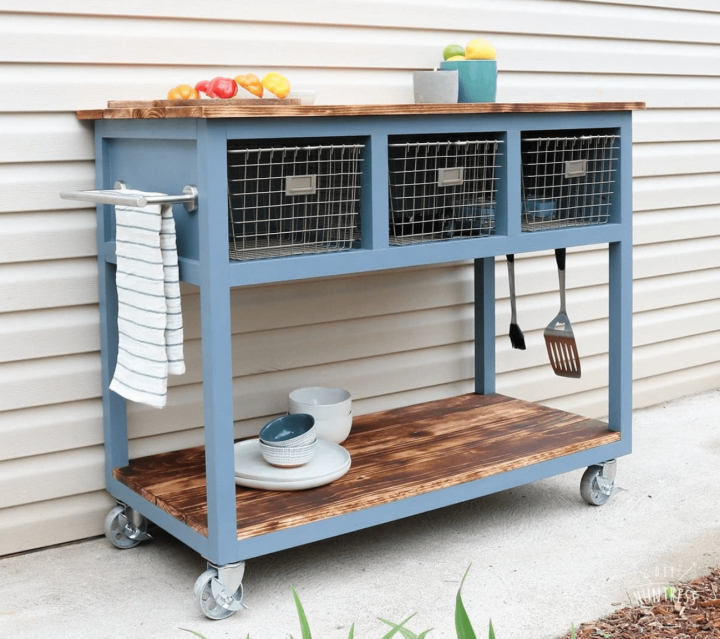 Does Dad love to grill? This Outdoor Bar Cart is perfect for when he's out grilling so he can drink and chill while cooking some barbeque.
5. Move To The Groove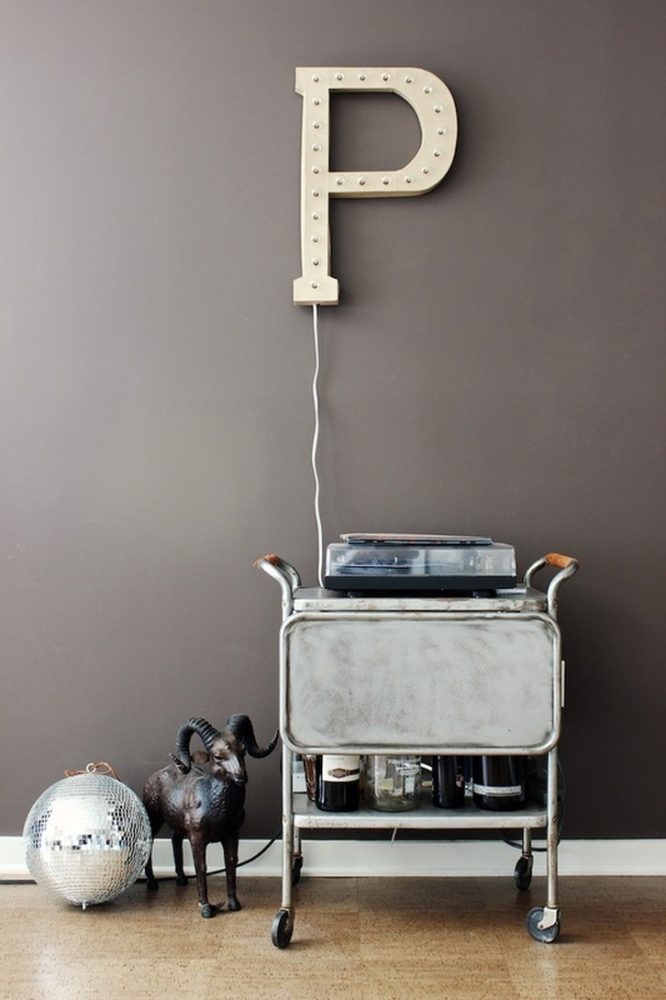 If Dad loves music, he'll love a record player on this small bar cart. Style with a lighted letter sign and disco ball. This will surely make him groove!
6.  Pop 'N Chill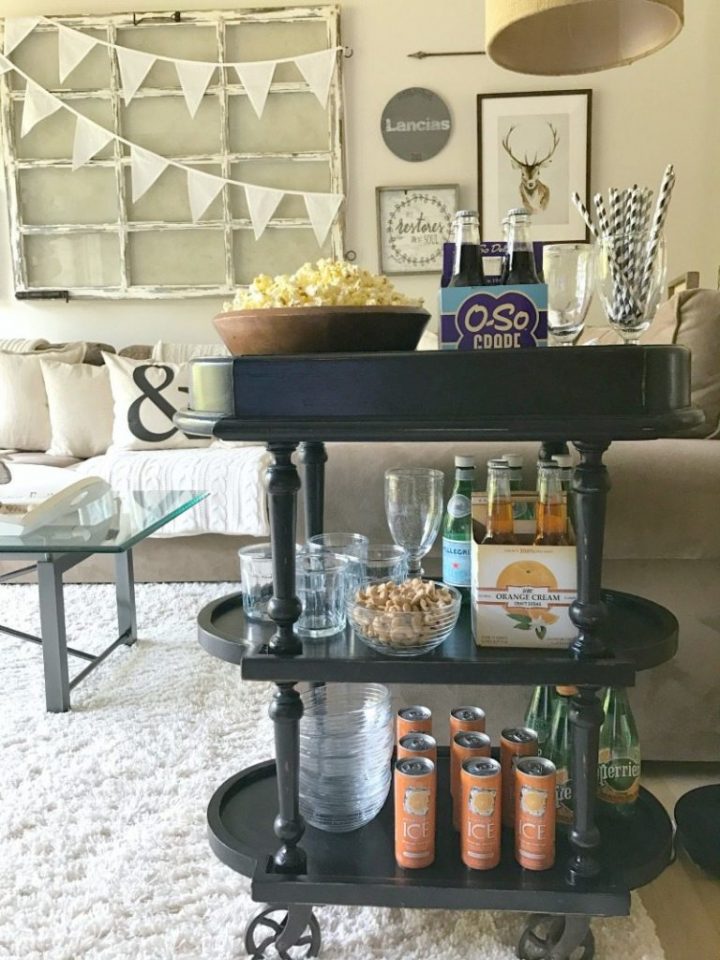 Always have snacks and juice ready with this DIY Bar Cart. Add a "Now Showing" sign using a letter board perfect for movie nights with the whole family. 
7. The Quiet Spot
How about a library cart for Dad? Gather his favourite reads, and serve him a cup of coffee or a refreshing drink while he lounges in this corner. 
8. Retro Gaming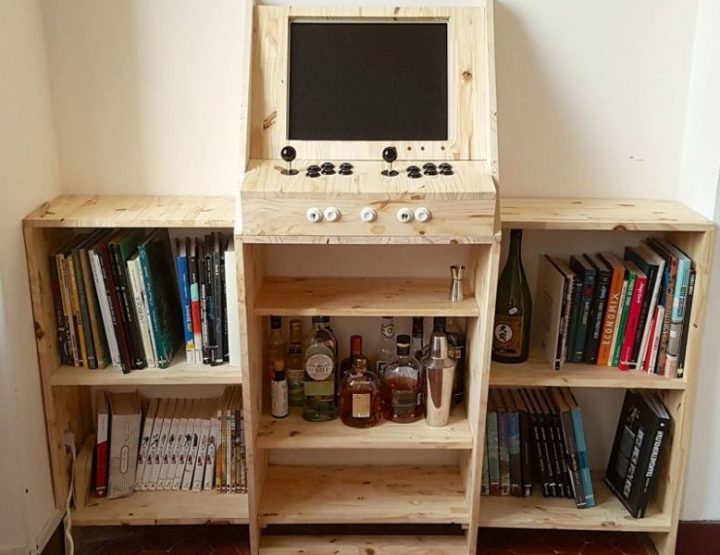 One of the creative bar cart ideas we've seen is this arcade-themed bar. It's such a unique and fun idea that's definitely one for the books!
9. Call It Old-Fashioned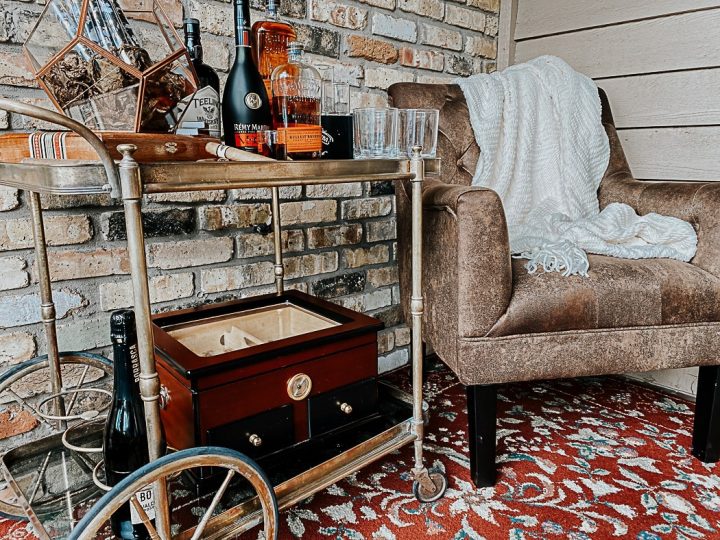 Nothing beats a fully stocked bar cart and a super comfy chair beside it. It's all that he needs and even more! Feel free to add more personalised items and collectible into his cart.
10. Open Bar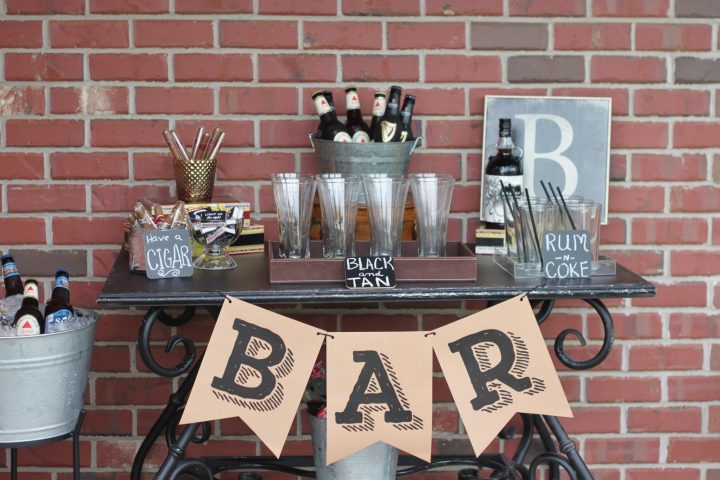 Get into that Bar Cart Checklist and create a fun bar for Dad. It's perfect for when he has some friends over. He'll be super proud about this bar and brag about your DIY Father's Day gift. You've just set the bar high!
Try these bar cart styling for Father's Day and share with us a photo. Don't forget to tag us on Facebook and Instagram. We'd love to see how you've created the best Dad corner using these bar cart styling ideas!
Want More Father's Day Gifts and Ideas?
Check out our Father's Day Breakfast Ideas. These might go well with some of our bar cart styling ideas too. A breakfast buffet cart maybe? Coffee, juice or tea selection with pancake and waffles on a cart? Add your kids cute Father's Day Printables cards and letters to wrap up your Perfect Father's Day surprise! 
Looking For Gifts and Labels To Personalise For Dad?
We've got personalised gifts that you can add to your bar carts like custom beer labels and stubby holders. You can even have wall signs for your Dad's cozy corner! The best part? These are all made for you in Australia! Dads love them!