13 Fun Healthy Snack Ideas for Kids
fun snacks,healthy snacks,snacks for kids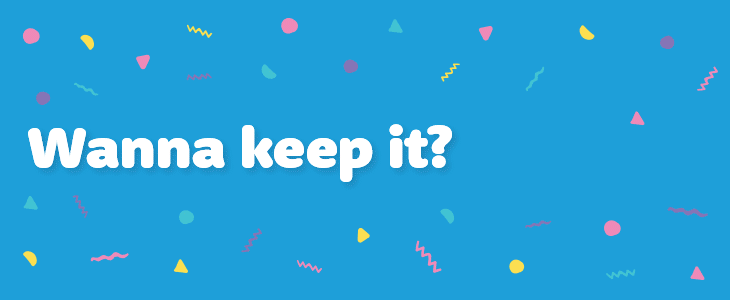 Do your kids come back from school hungry? Here are some fun healthy snack ideas to help with those moments of "I'm hungry Mum!"
1. Donut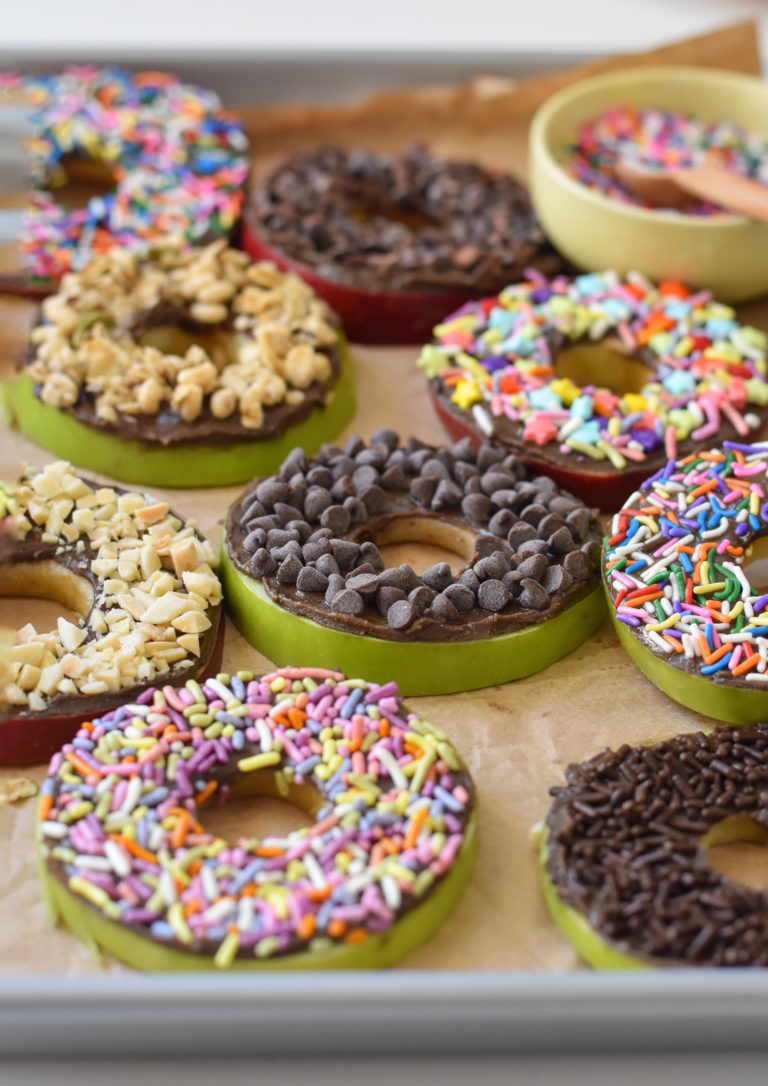 I love this idea of turning a slice of apple into a healthy version of a donut. Instead of using spreads that might not be so good for you, try healthy versions like 100% peanut butter.
2. Carrot Biscuits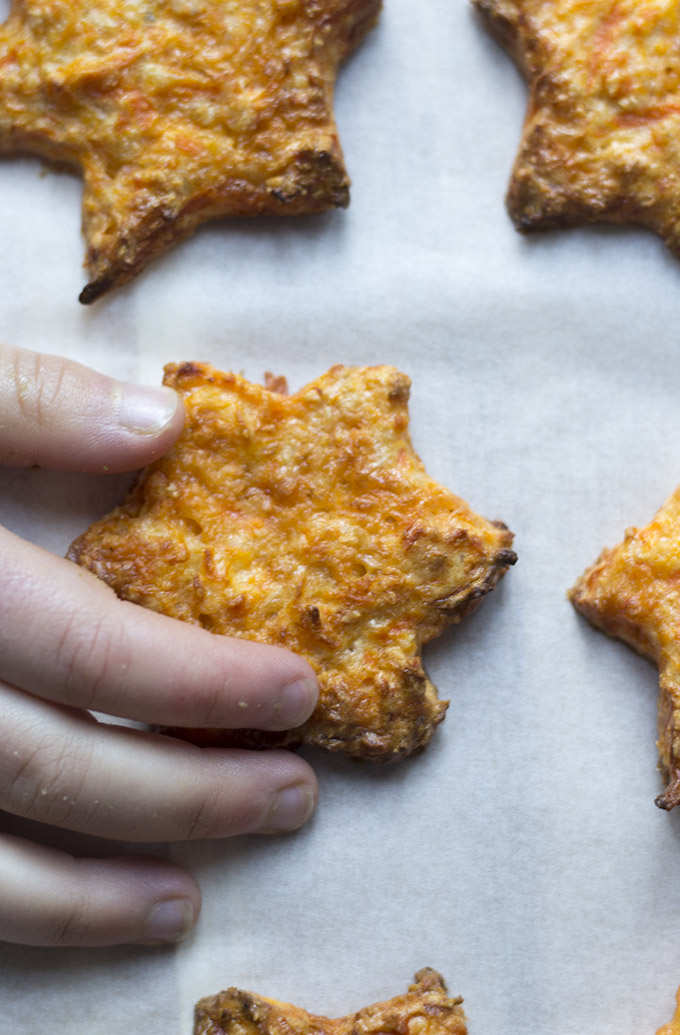 Using only 4 ingredients, you can make these healthy carrot biscuits & watch them disappear!
3. Fruit Salad Cones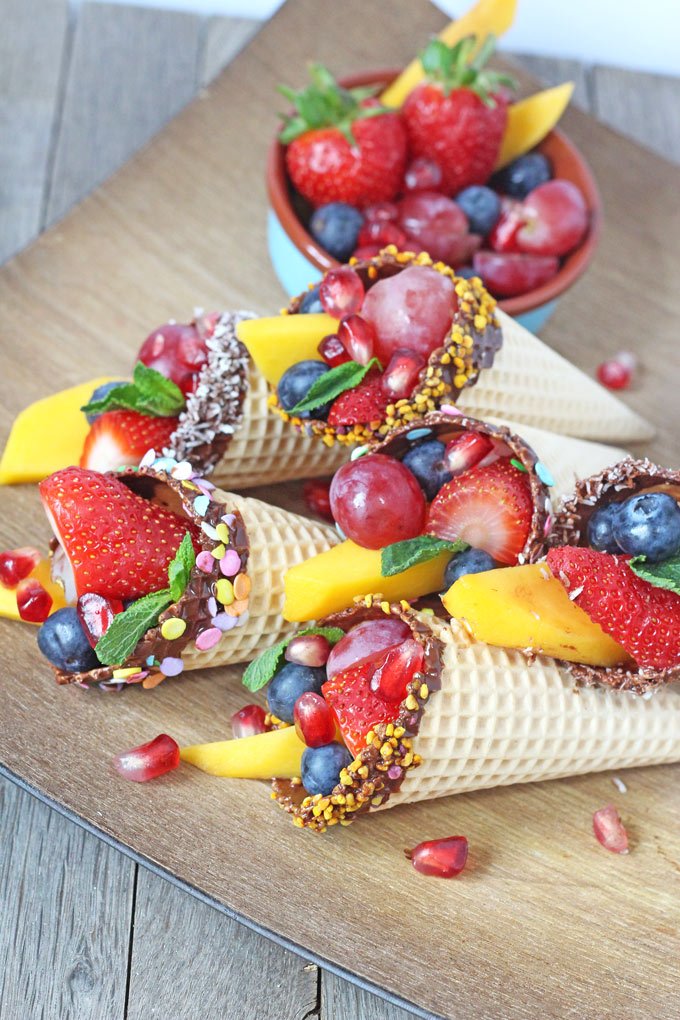 What a fun way of serving fruit salad. Simply dip cones in some chocolate, sprinkle with nuts or coconut & fill with fruit.
4. Cauliflower Pizza Bites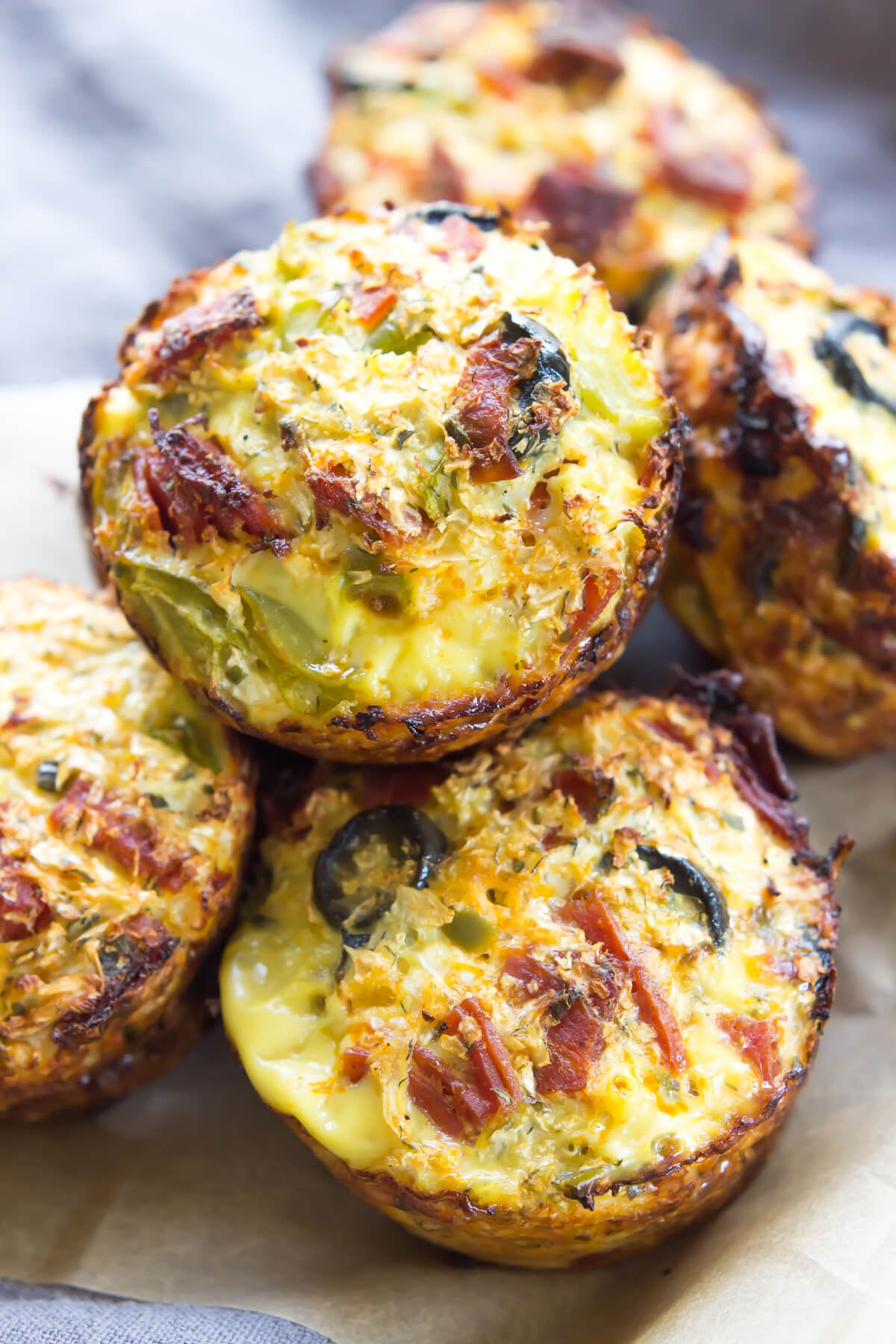 Do you secretly rejoice when your kids love what you cook & it's full of hidden veggies? Try these cauliflower pizza bites and see how well they go down.
5. Yoghurt Fruit Bark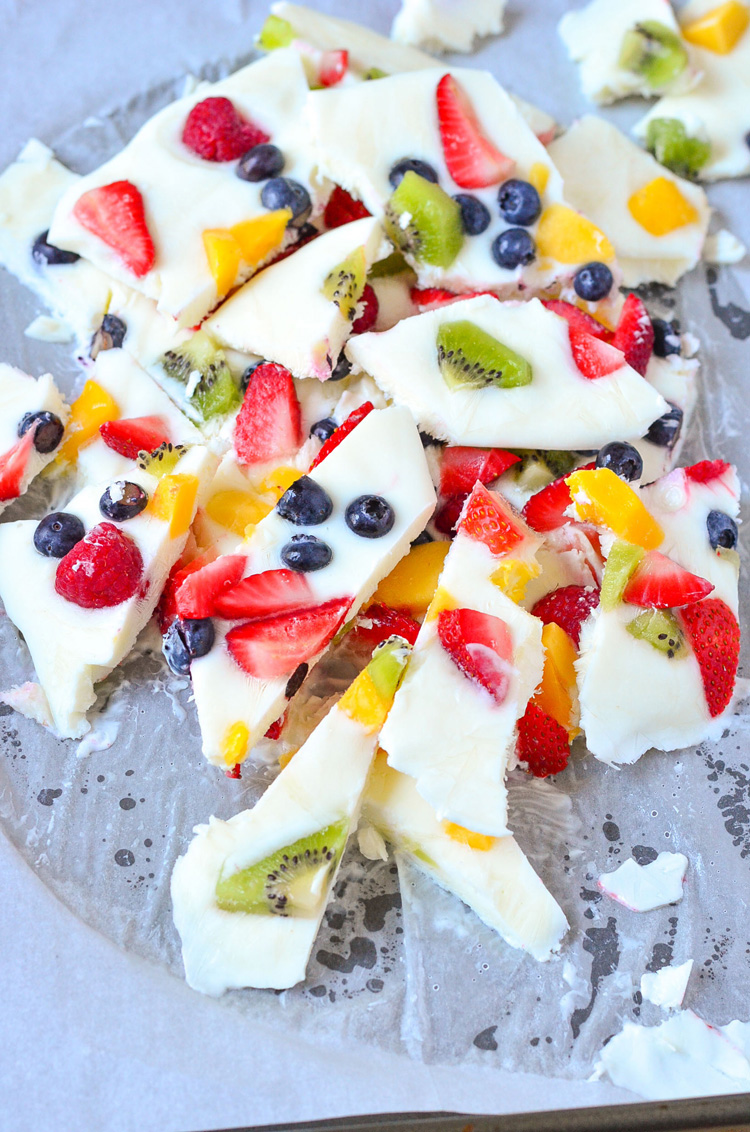 I am definitely going to try this frozen yoghurt fruit bark with my kids.
6. Root Vegetable Chips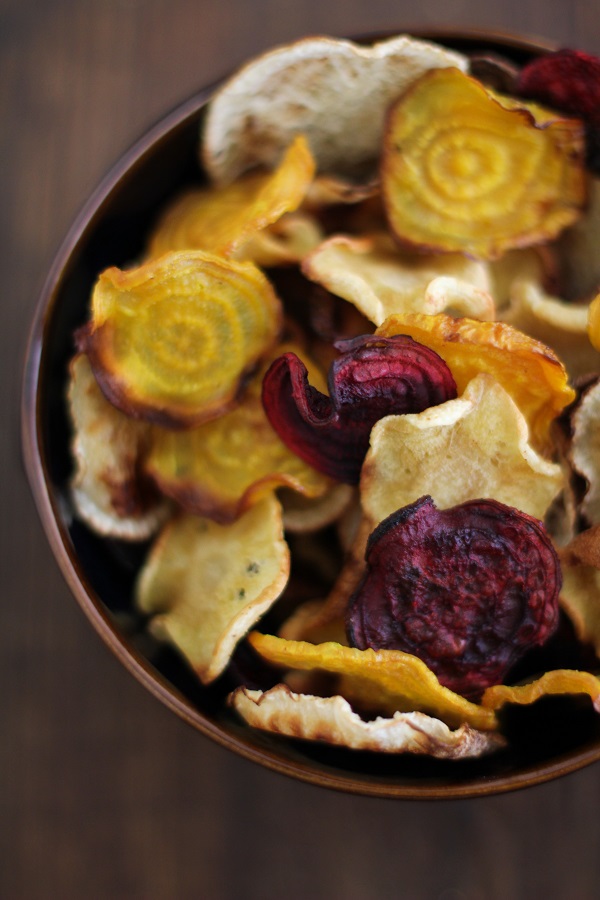 It's easy to make your own chips at home like these root vegetable chips.
7. Rainbow Veggie Pinwheel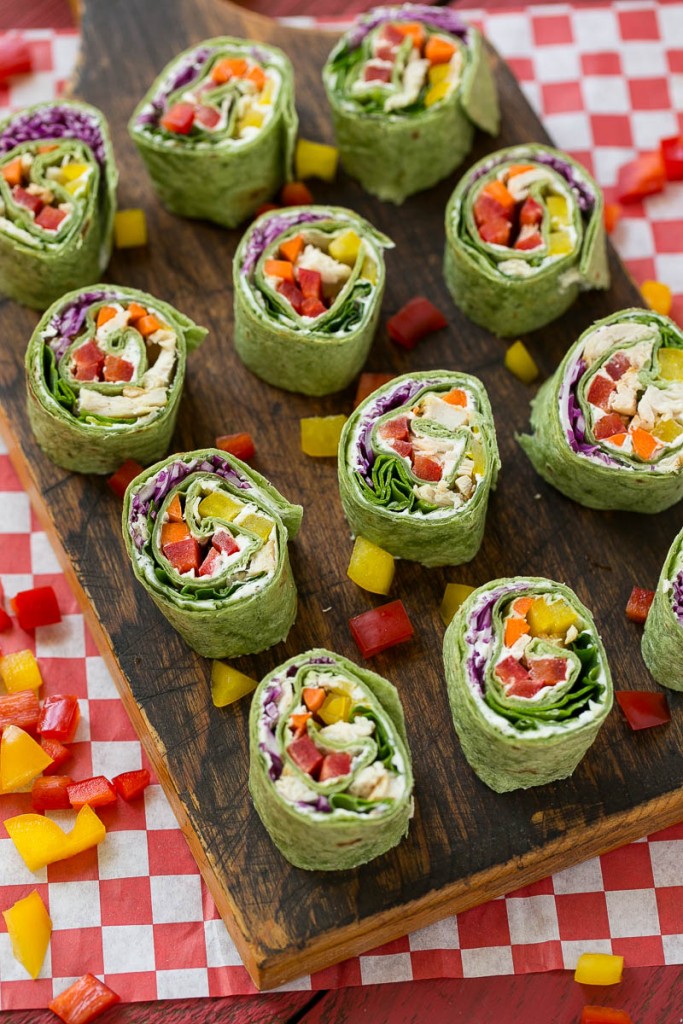 Does your child love their veggies raw? This rainbow veggie pinwheel is packed with a whole variety of vegetables, chicken with a cream cheese spread. Delicious.
8. BBQ Chicken Pinwheels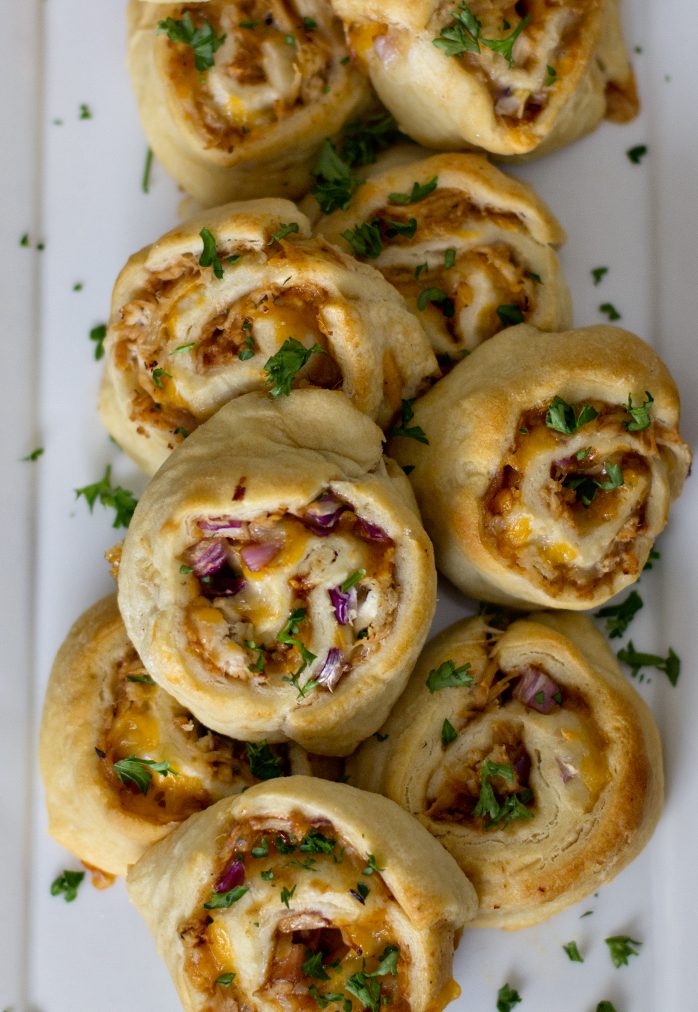 If you love making fresh bread dough, then you will love turning your dough into yummy tasty pinwheels. Try all different fillings like ham & cheese or try the bbq chicken one above.
9. Parmesan Zucchini Rounds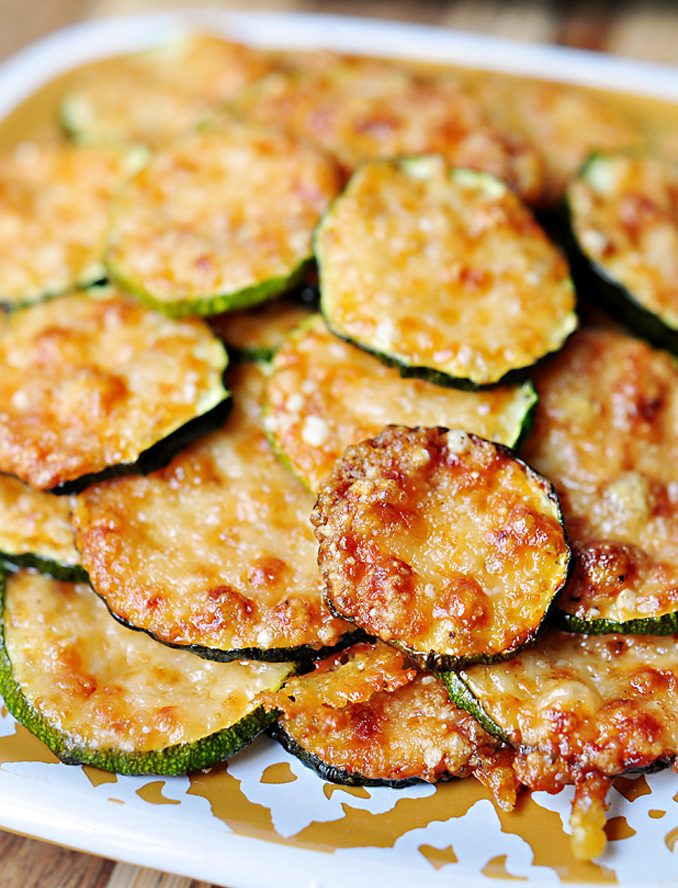 A different take on making veggie chips, add extra ingredients like cheese & take them to a different flavour level!
10. Sushi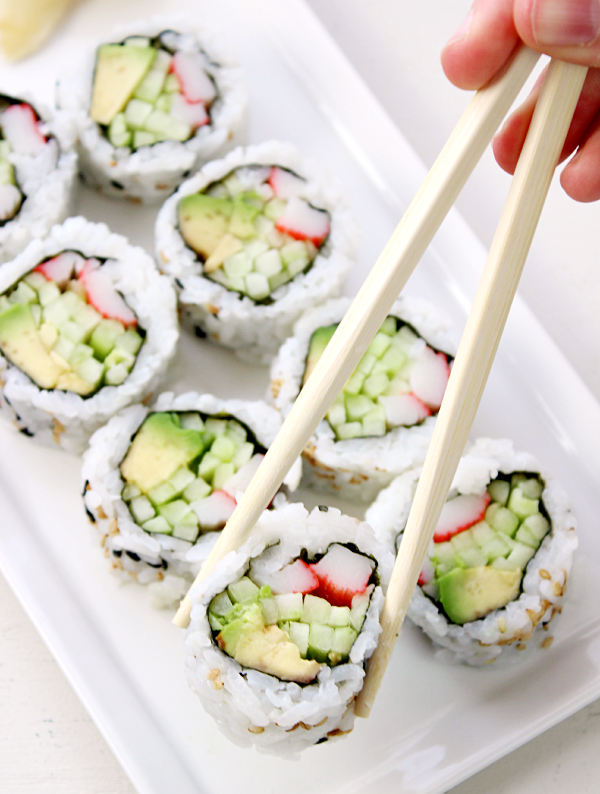 The great thing about sushi is that you can fill it with your favourite fillings and combinations. Sushi never lasts long in our household.
11. Greek Yoghurt Chocolate Fudge Paddle Pops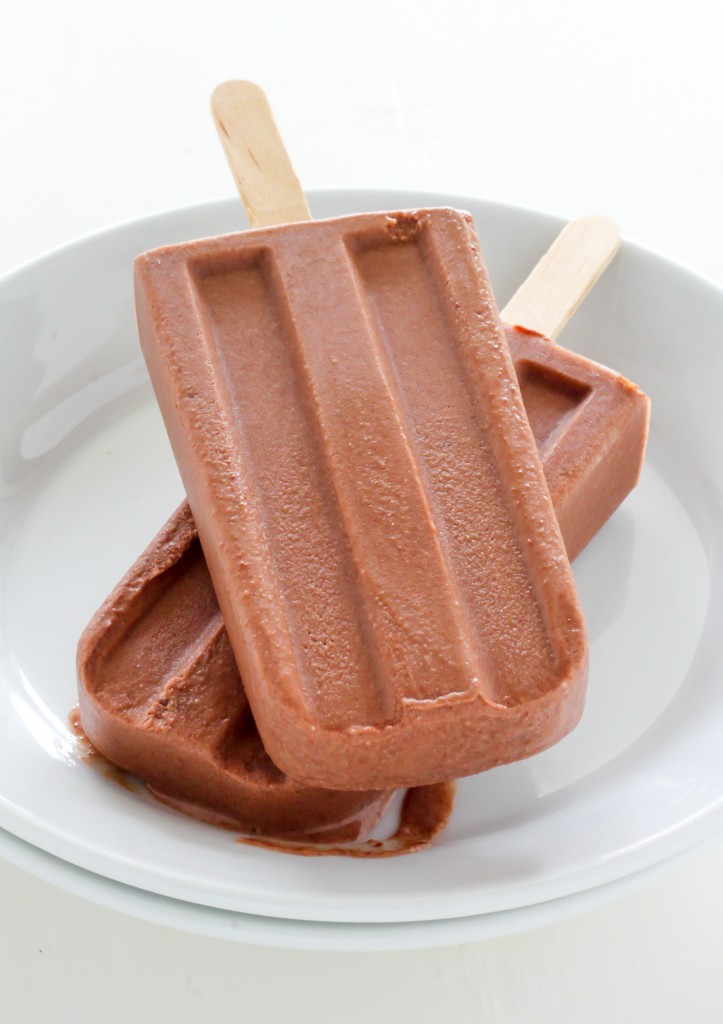 Make healthy paddle pops at home with greek yoghurt, semi sweet chocolate & milk of your choice. Yum!
12. Blueberry Vanilla Greek Yoghurt Granola Bars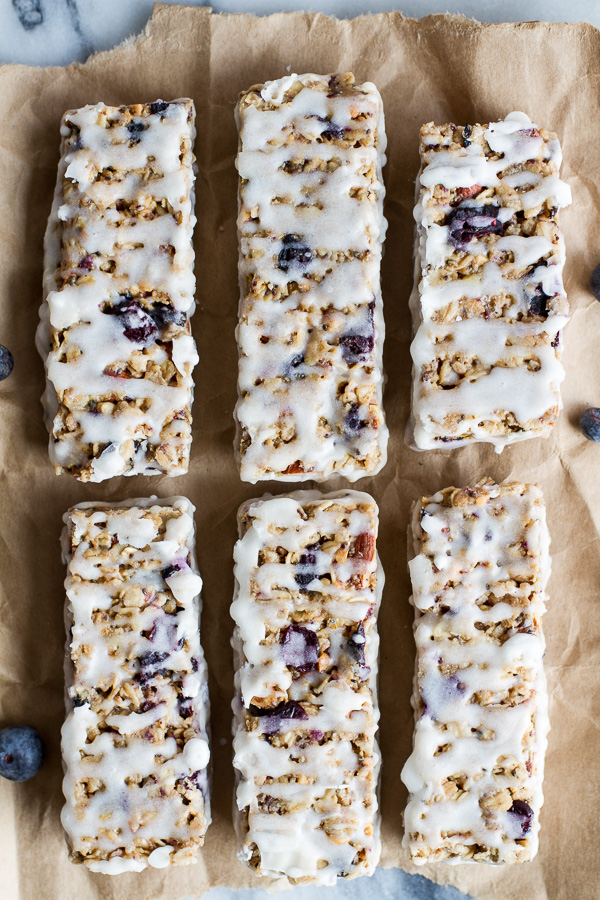 The beauty of cooking at home is that you know exactly what is going into your body. If you're concerned about the amount of sugar or preservatives in store bought muesli bars, then look no further than this Blueberry Vanilla Greek Yoghurt Granola Bar. Tweak the recipe to suit your family's needs.
13. Peanut Butter Fruit Dip
Does your child love to dip? Even double dip? They might be triple dipping with this peanut butter dip!
We hope you've been inspired by some of these fun healthy snack ideas. Need some more snack ideas? We've compiled some delicious and healthy kid friendly no cook recipes.
If you're looking to get organised for school, you'll love our huge range of super cute school supplies. Our name labels are waterproof & stay stuck all year. Mums love our vast range of personalised labels for all of their kids' stuff! Our selection of iron on clothing labels have saved thousands of mums from having to replace school clothes & uniform items. If you're looking to get organised this year, we'd love to help. Check out our name labels here & get up to 65% off.