Kids Camping Tent: 10 Cute DIY Tents for Indoor Camping
Kids Activities,activities for kids,indoor fun activities for kids,kids indoor activities,things to do with kids
Kids Camping Tent: 10 Cute DIY Tents for Camping At Home
Spending more time at home with your kids call for some indoor camping fun in DIY kids camping tent! Make playtime super fun with these 10 Cute DIY Kids Tent Ideas. Use different materials that are already found at home to create stylish tents, forts, and teepees. Add lights, pillows, and toys to make great camping at home experience. Not only is this an awesome bonding moment, but also a cool way to teach them some life skills.
1. Cardboard Camp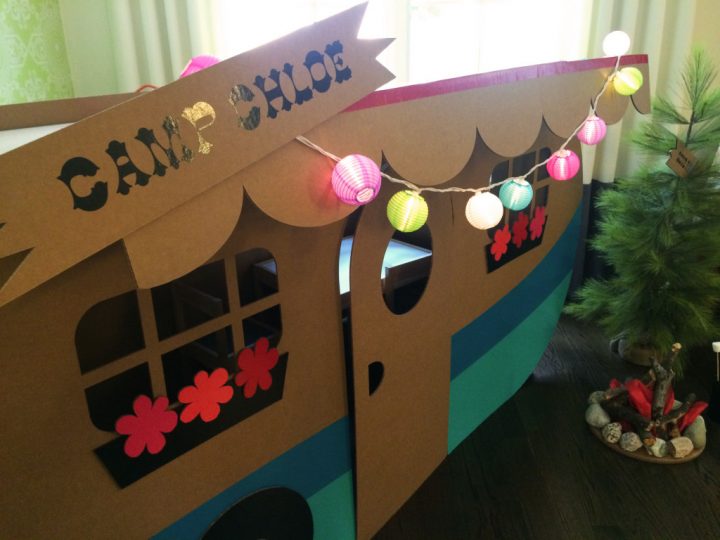 A minivan for indoor camping-themed party at home is a great DIY kids play tent idea! Don't mind that's cardboard because look at how pretty it is! It's levelled up indoor camping at its finest!
2. Midday Campfire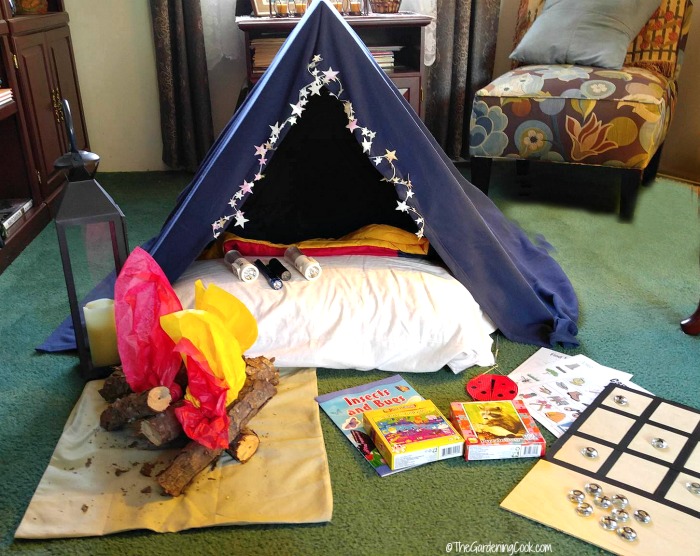 Who says you can only have a campfire at night and outdoors?  Recreate a camping scene at home with this DIY kids indoor tent. Add some crafting activity to make a faux campfire with your littles. 
3. Tiny Teepee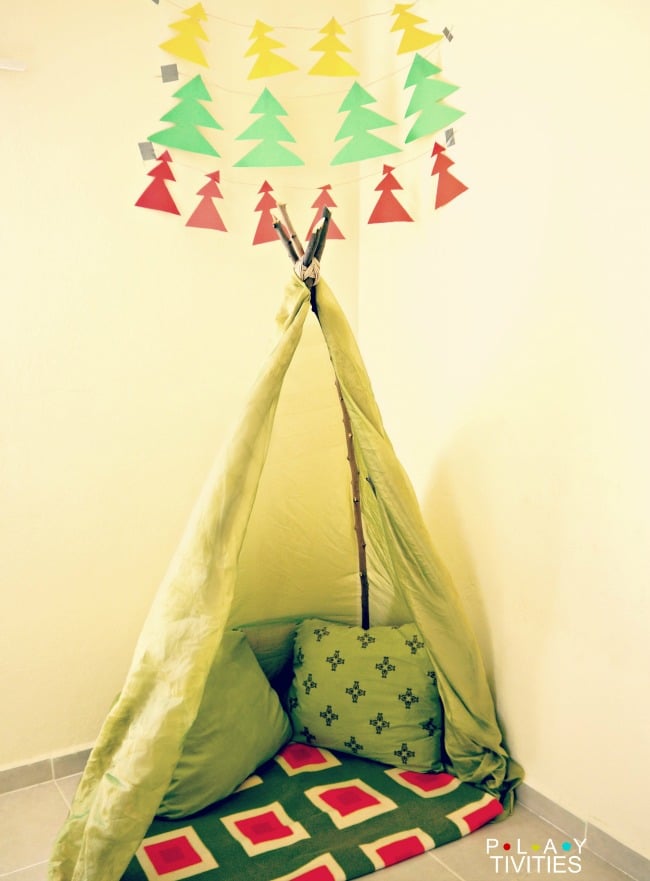 Even small spaces can have the perfect corner for a kids teepee play tent. Make it cozy with some pillows and a folded blanket as a cushion and you got a little reading nook that's also perfect for some camping stories.
4. Boho Dreams
How to get close to the outdoors but still being indoors for a kids camping experience at home? Build this kids teepee tent on your porch. Fill it up with lots of pillows and a nice blanket, gather some books and hang some colourful buntings. It's a DIY comfy playhouse for your kids that they can spend the whole day in with loads of activities to do.
5. Couch Campin'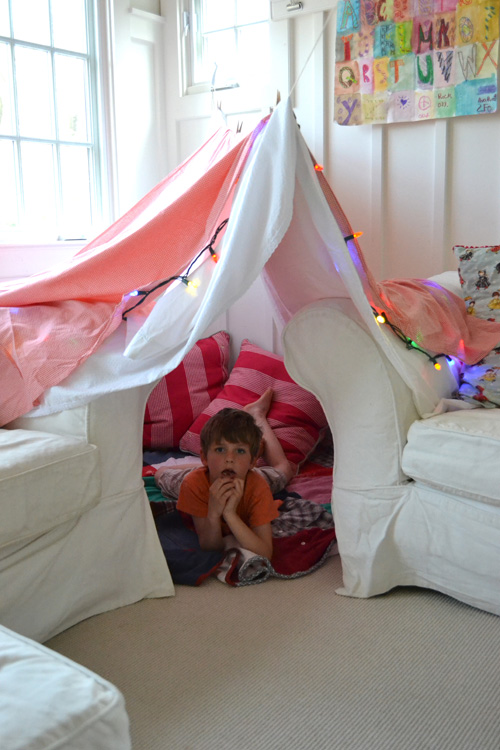 Make use of those unnoticed spaces in between your couches. Create a secret camping spot with this DIY Indoor Tent For Kids. Super simple and easy! The best part? It doesn't eat up any space in your living room! And everyone can enjoy being together in one area at home too! Perfect for movie nights!
6. Sew Me Not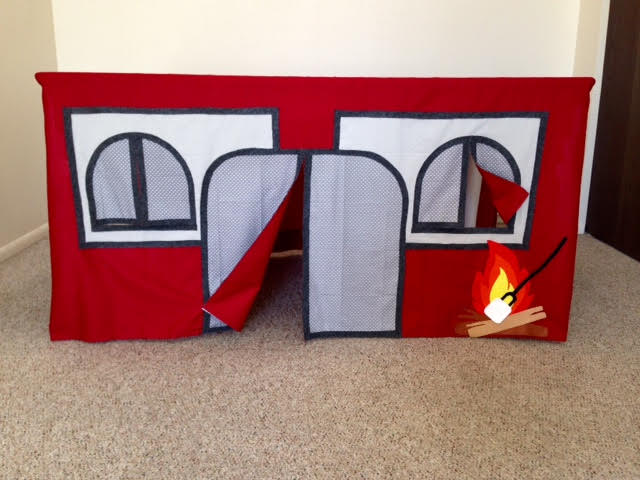 How about a no-sew tent for a kids indoor play tent? This tablecloth tent is a super easy DIY kids tent that you can create for your littles. Also super easy to pack away too!
7. Blanket Fort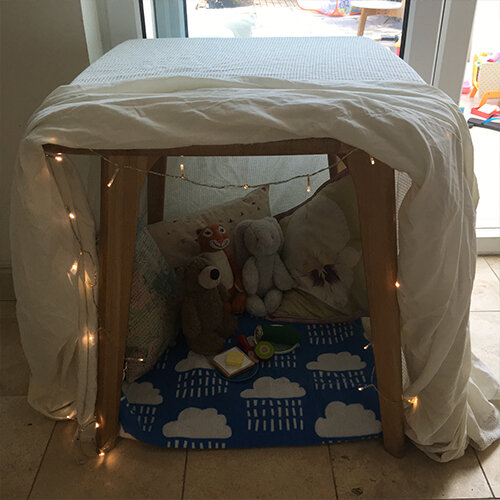 We all love blanket forts! Even the tiniest of spaces like underneath a small table is perfect for a small camping hideout! This DIY small tent for kids a cozy spot for your littles to read a book and cuddle their soft toys! 
8. Camp Canopy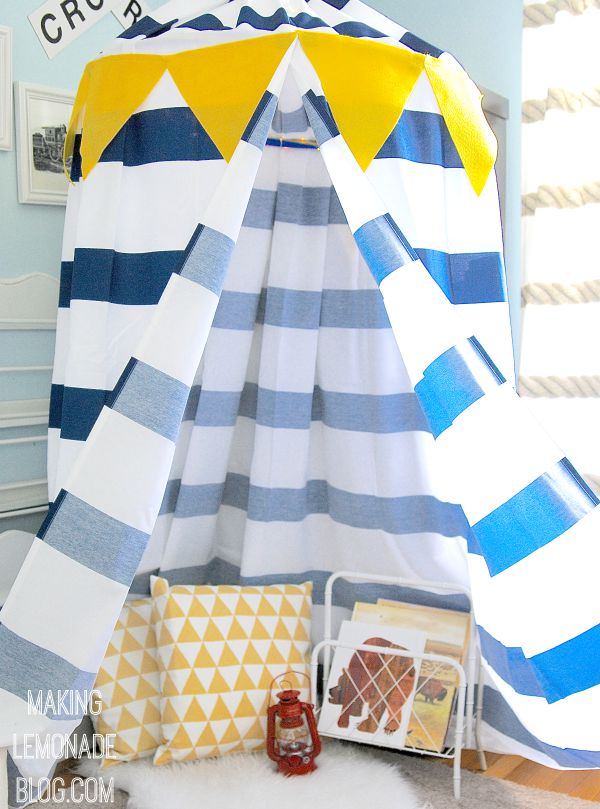 Make this DIY kids canopy tent in their bed to create a super comfy and fun play space for your kids. All you need to keep them busy indoors is this with lots of activities, games and books! 
9. Cardboard Playhouse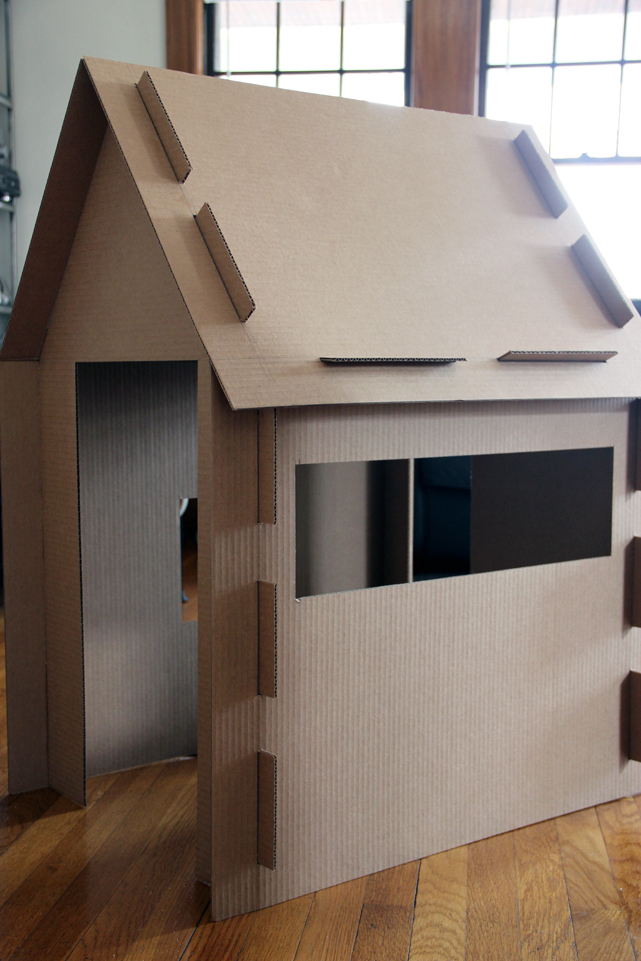 How about this kids play tent house that's made out of cardboard? It's perfect for pretend play at home. If it's big enough, you can even squeeze in for some cuddle time while reading them a book or just a quick afternoon nap. 
10. Teepee Frame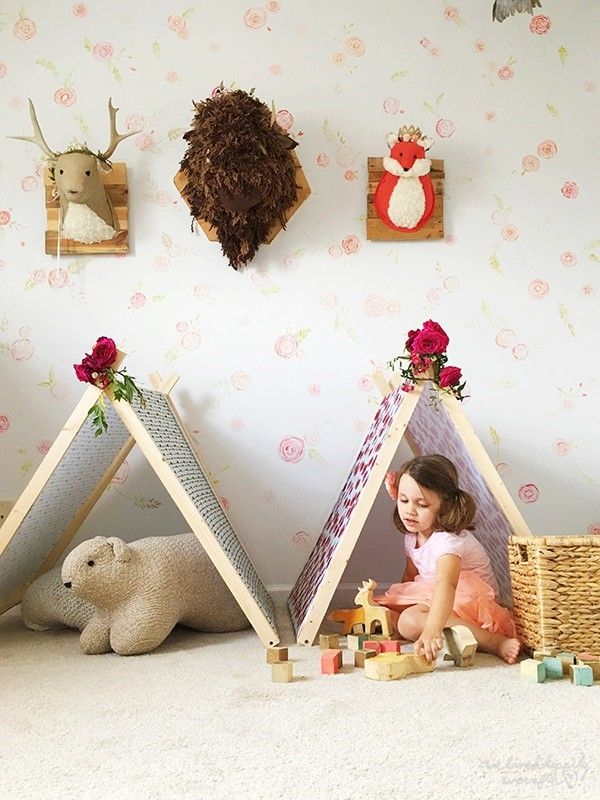 If you've got two kids or more, you can make them each a separate kids A frame tent so they can have their own little space to play. Or make a bigger version so they can all share the space and play their favourite toys and games.
Looking For More Fun Activities At Home For Kids?
Lots of time at home with kids means you need to have a lot of fun activities! Keep them busy while you're at work or doing some chores. We've got perfect bonding activities that they can enjoy with you. Check out our blog about Fun Activities For Kids. We've also got loads of 100+ Arts & Crafts for Kids that you can do so they never run out of things to do!
Want To Create A Real Camping Experience At Home?
Teach your kids to pack their own clothes and other essentials as if they're really going on a camping trip. And if you've got a bunch of kids, it helps that all their stuff are personalised with their names. We've got a wide range of personalised name labels you can use to label all of their belongings.  We've also got backpacks, drink bottles, lunch boxes that you can personalise with their names and cute designs too! These are perfect so they can easily see which one to grab when packing for a trip. In this case, a camping trip at home! The best part? These are all made in Australia and shipped super fast! You're going to love them!