Easy and Yummy Picnic Food Ideas For Kids
The best food ideas that you can easily make are picnic food ideas for kids! These aren't just for summer picnics. You can use these ideas even for their packed lunches or snacks! We've even got some summer drinks perfect to match with these easy yummy recipes!
1. Birthday Picnic Box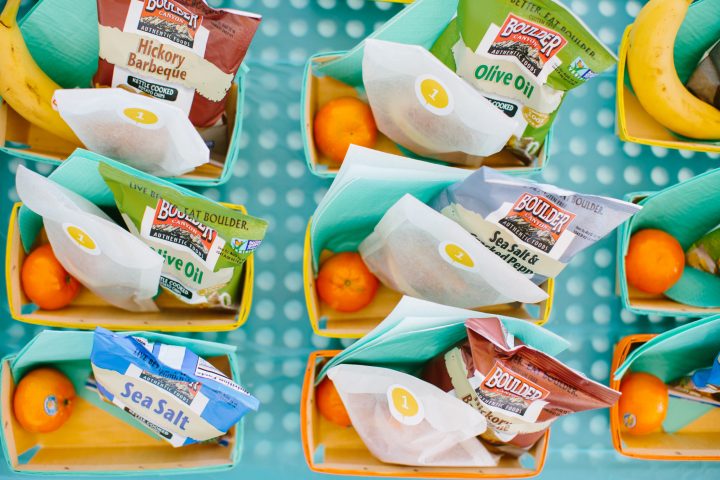 Picnics are one of the easiest birthday party ideas you can make for your kids. From food to decor and these boxed treats as easy picnic food ideas for toddlers, it's a no-fuss straight-up fun way of celebrating their birthdays.
2. Star Of The Picnic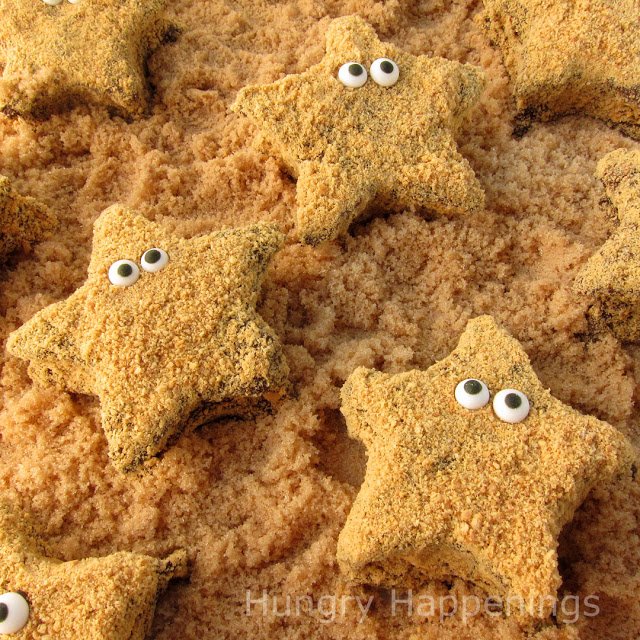 This smores recipe just made it to star value! Isn't this the cutest smores ever? The kids will definitely love these!
3. Summer Fizz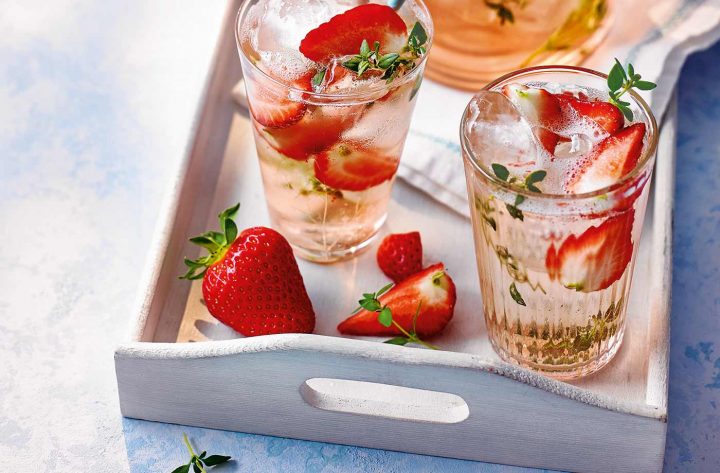 Perfect summer drinks should always be on your list of easy picnic food ideas.
4. Eat A Monster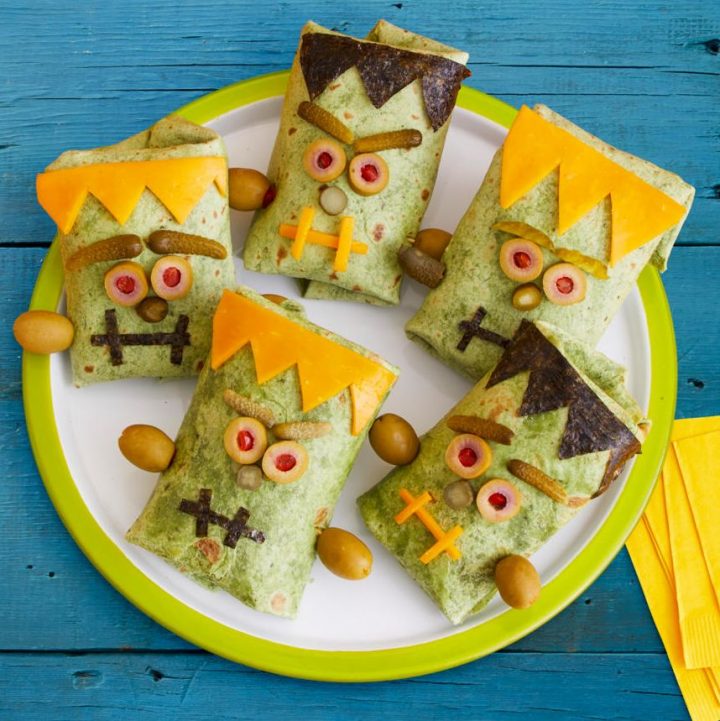 Turn your regular wraps into these monster picnic wraps that are so cute and super healthy for kids! They'll have fun eating them!
5. Apple Bites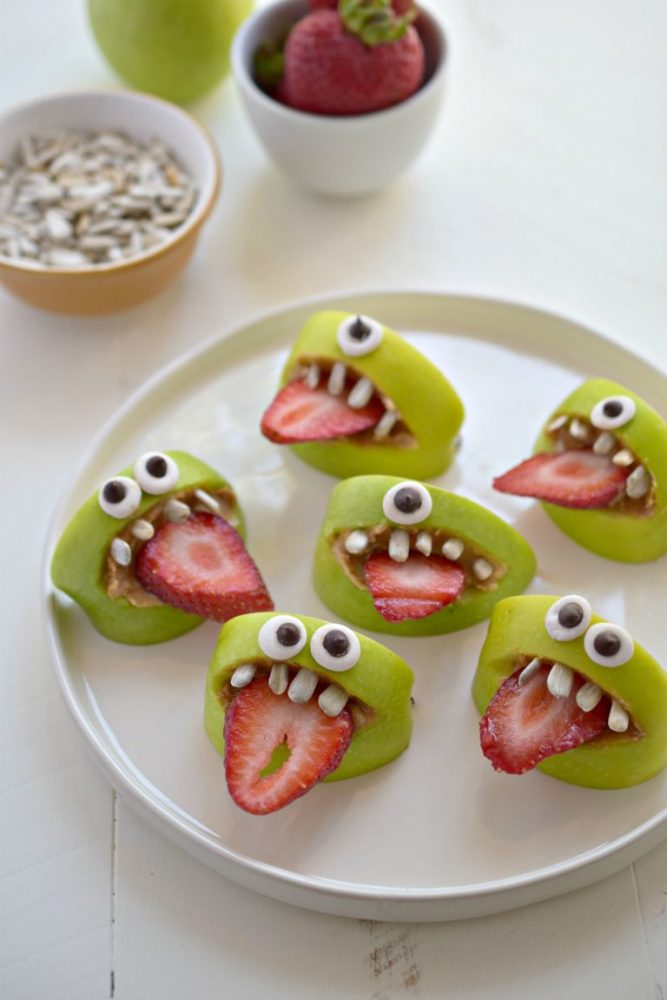 These apples are easy healthy picnic food ideas that kids will go crazy for! 

6. Shake 'em up!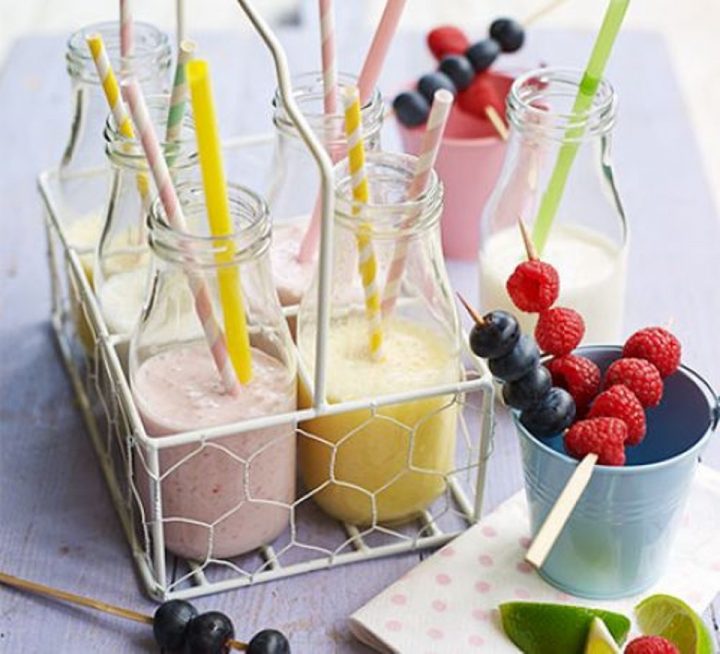 Aside from coolers, shakes are great picnic drinks too! Perfect with some light picnic snacks on a hot summer day!
7. Get Cheesy With It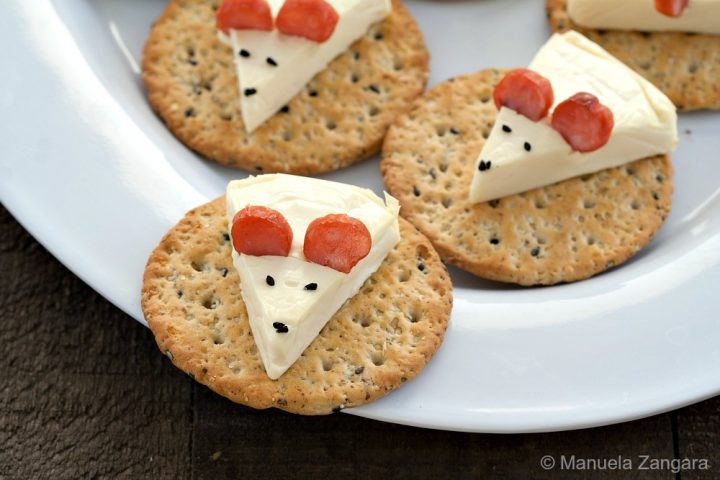 Cheese and crackers are easy picnic finger food ideas that you can make at the last minute! Add the sesame seeds and salami to make it look like a cute mouse!
8. Fruity Fresh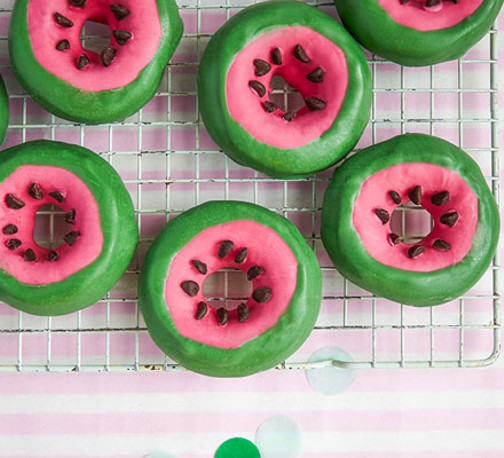 Fresh, a new take on your go-to outdoor picnic food ideas! Make them look fruity! Perfect for summer!
9. Kiddie Katsu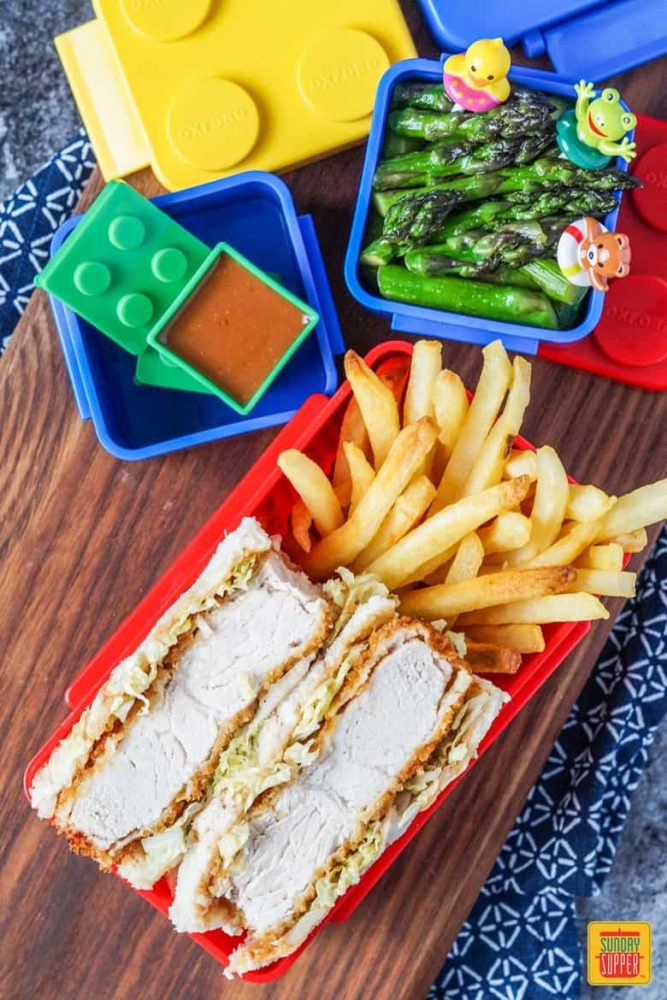 Sandwiches are always the easiest to make for any picnic! It's one of those simple picnic food ideas for everyone to enjoy! This katsu-sando is the ultimate picnic meal that's so yummy and filling too!
10. Summer Tray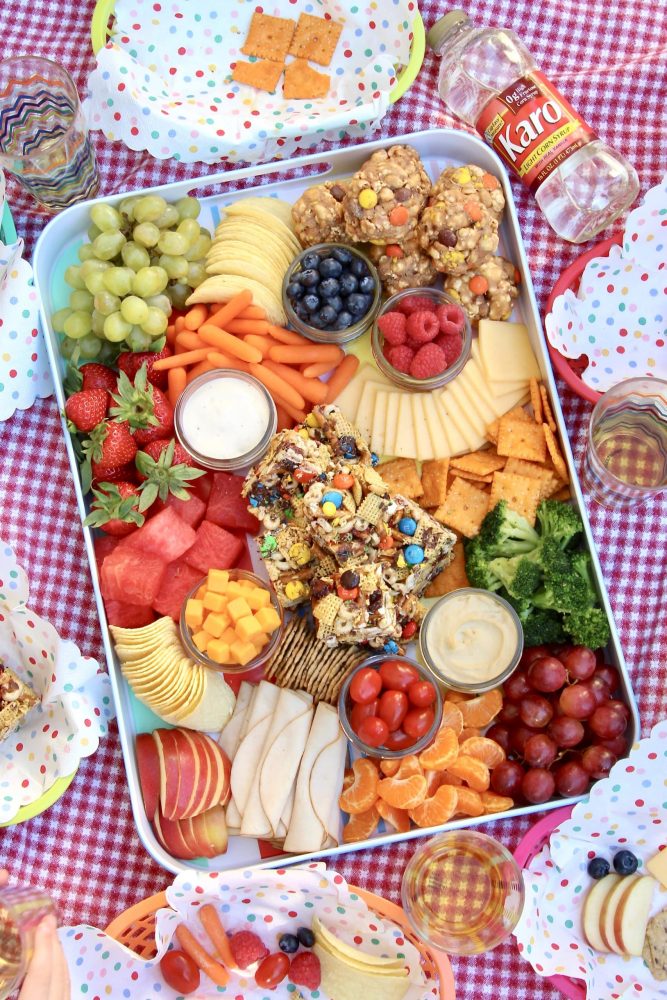 Want fast and easy picnic food ideas? Here's the quickest one of them all! Just throw in fruits, crackers, cheese, and dip! And you've got a tray of yummy finger food that's great for sharing!
Love These Picnic Food Ideas For Kids?
We've got more easy and fun food for kids that you can make at home and even for picnics too! Try our Fun Healthy Snacks for Kids! We've also got a list of Cute Food and Lunch Box Ideas that you can pack for school and fun family picnics!
Want To Make Prepping For Picnic Fun, Easy and Organised?
Labelling is the answer! While prepping your food for the picnic, pack them in labelled bags or containers. We've got pantry labels or chalkboard stickers you can label your brown bags or sandwich wraps with. Use spice labels for your packed condiments too! It makes all your picnic essentials easy to pack making sure you've got everything you need for a fun picnic! The best part? These are all made for you in Australia and shipped super fast! Your family's going to love them!