18 Shoebox Craft Ideas
kids craft,recycle shoebox,shoebox crafts
Do you have lots of empty shoeboxes in your garage like me? As I'm about to accumulate more with buying more school shoes, it got me wondering how we could recycle them & use them in craft projects. Here are 18 lovely shoebox craft ideas for you to enjoy.
1. Shelf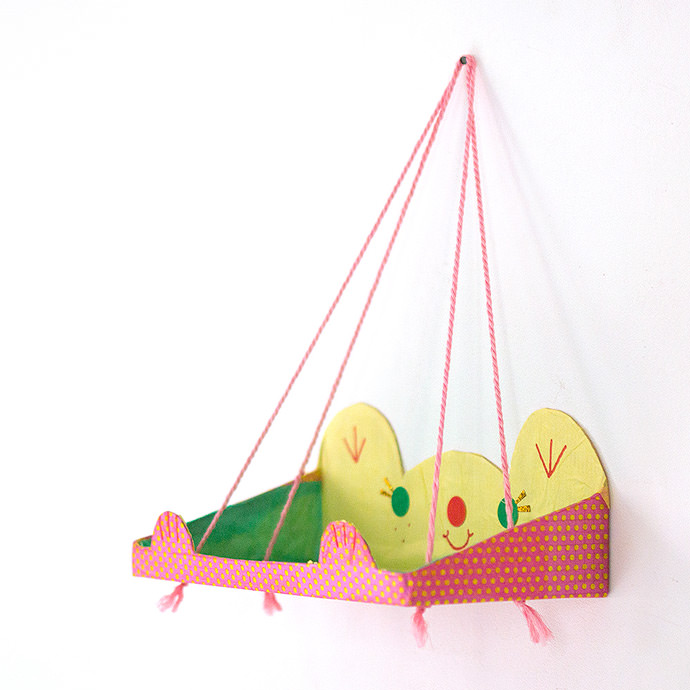 What a sweet idea to turn the shoebox into a fun shelf.
2. City Scene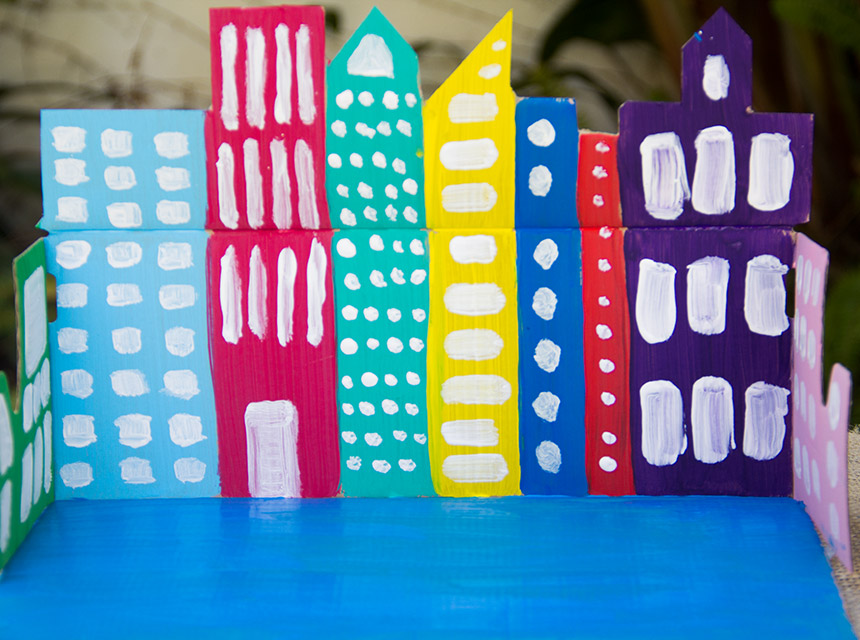 Set up a scene for your kids to play their toys in like this city scene. What other scenes can you come up with?
3. Shoebox Town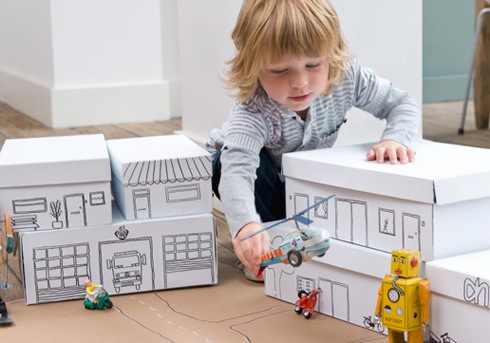 Make a little town for your kids to play in. They can mix and match their shoebox buildings.
4. Swing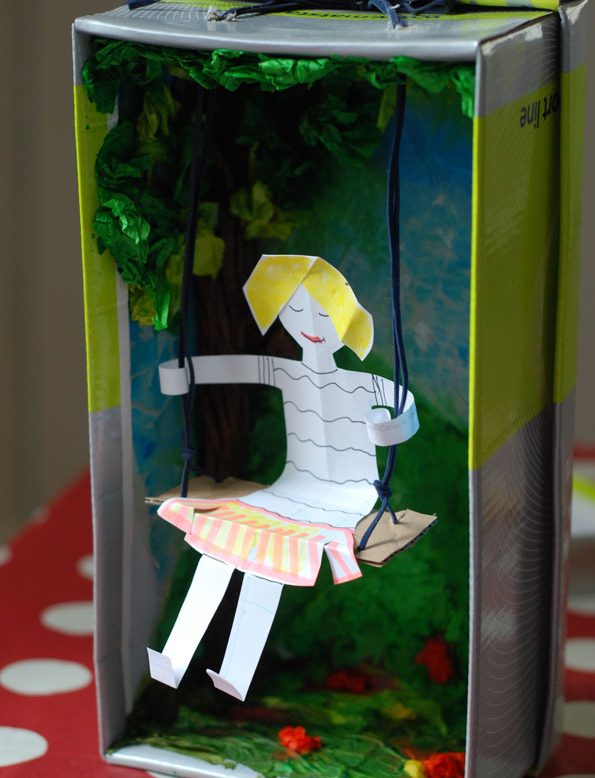 What a lovely idea to turn the shoebox into a swing for a paper doll. Kids will have lots of fun swinging their doll.
5. Class Room
Build a class room for your lego figures to go to school in.
6. Marble Maze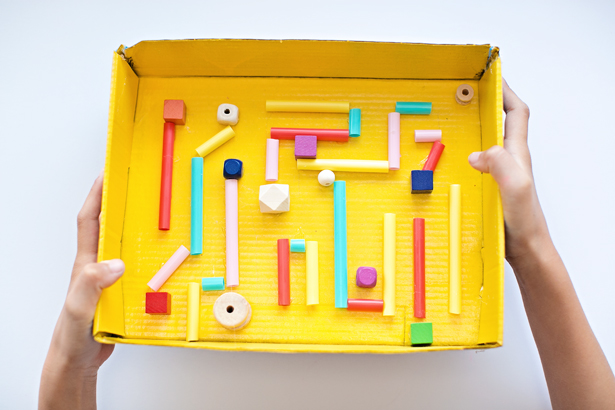 Using the lid of the shoe box, build a marble maze or run. Another idea is also to use magnets on both sides and get your child to navigate it through the maze.
7. Car Wash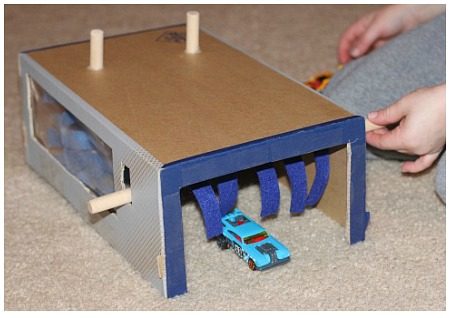 How much fun will your little ones have washing their cars through this car wash.
8. Foosball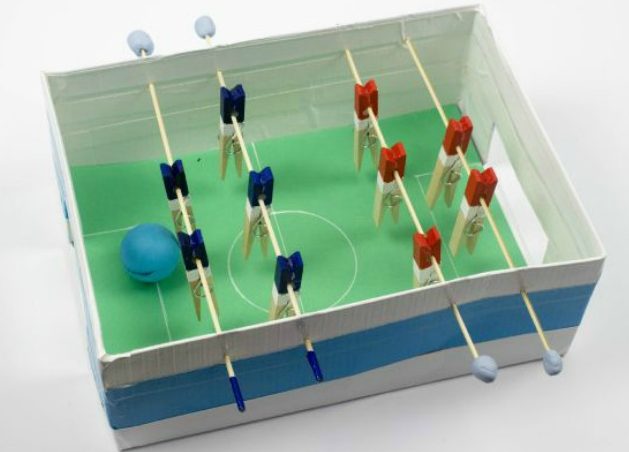 Using skewers & pegs make this simple foosball game.
9. Doll House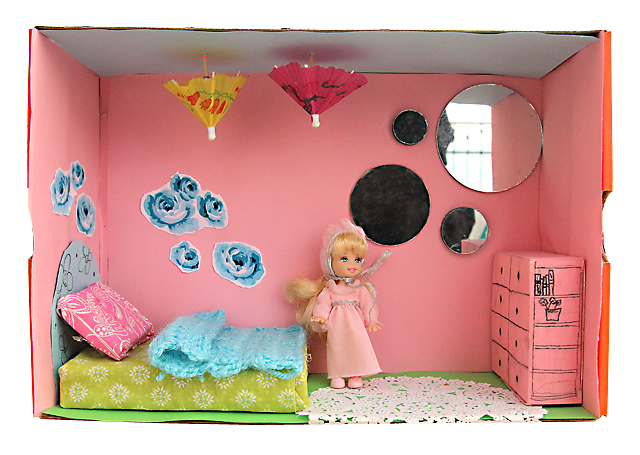 Create one or more rooms for your dolls or toys to live in.
10. Pizza Oven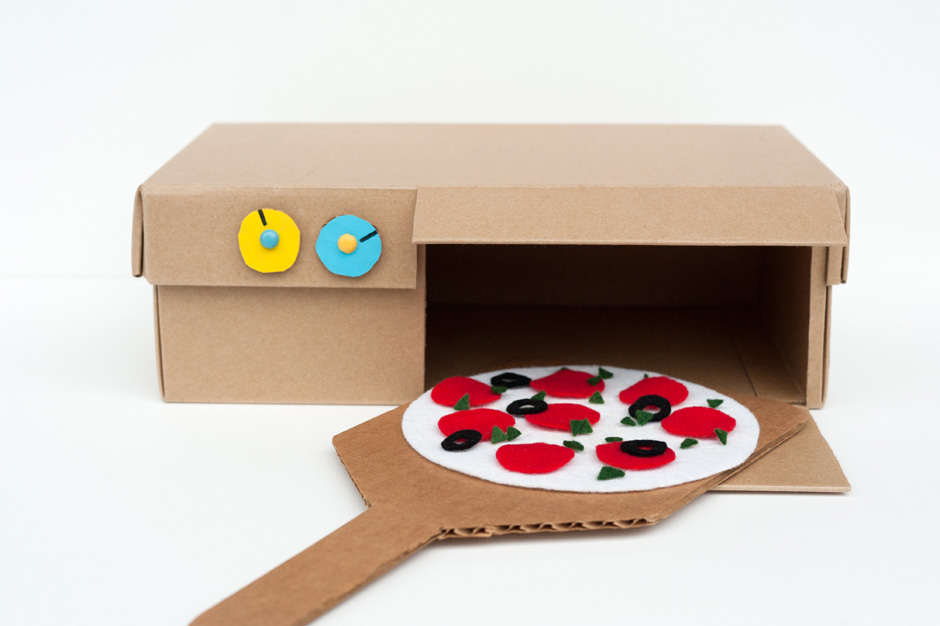 Make this cute pizza oven so your kids can pretend they have a pizza restaurant & take your order.
11. Light Theatre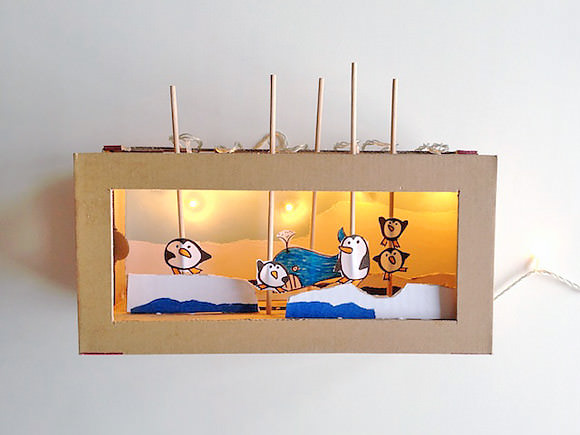 How clever is this light theatre. Kids who love story telling will love this creative shoebox transformation.
12. Castles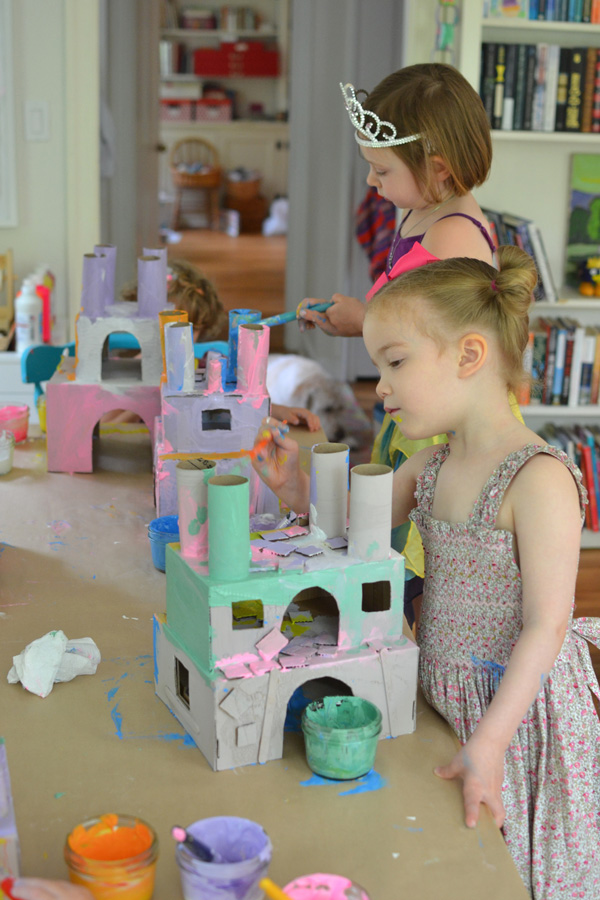 Using shoeboxes & other cardboard boxes & tubes, your child might love making their own castles. Paint and decorate with items in your craft box.
13. Guitar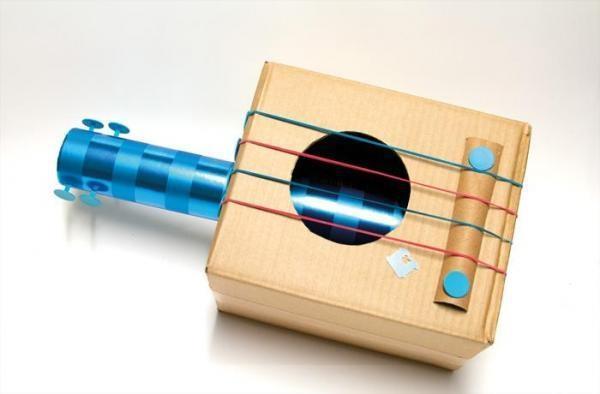 Are there any other instruments you can make from a shoebox apart from this guitar?
14. Catapult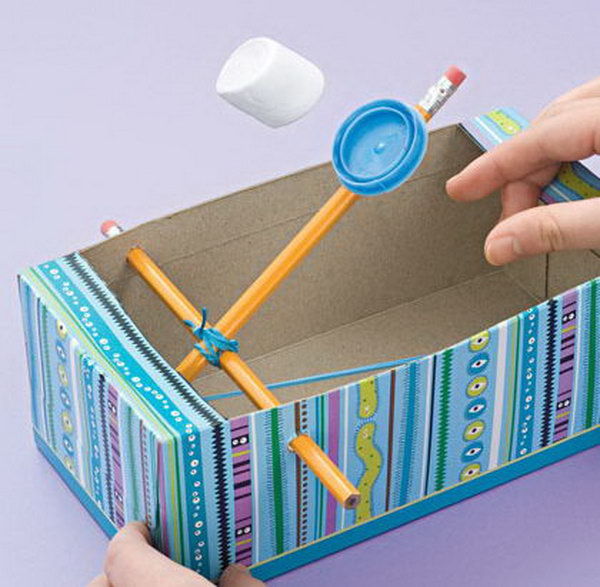 Making a catapult can either be a good idea or not!
15. Wall Art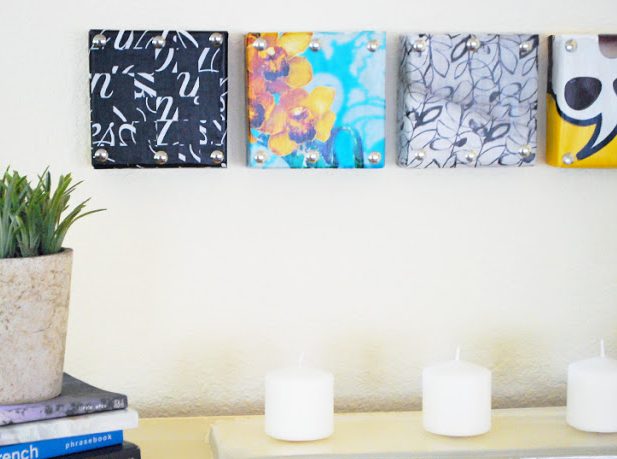 Either cut the shoebox lid down or keep as is & paint, paper mache or cover with patterned paper to make a cheap but classy wall art.
16. Stationery Caddy
Fill your shoebox with toilet rolls & put your stationery items in for an ingenius stationery caddy.
17. Shelves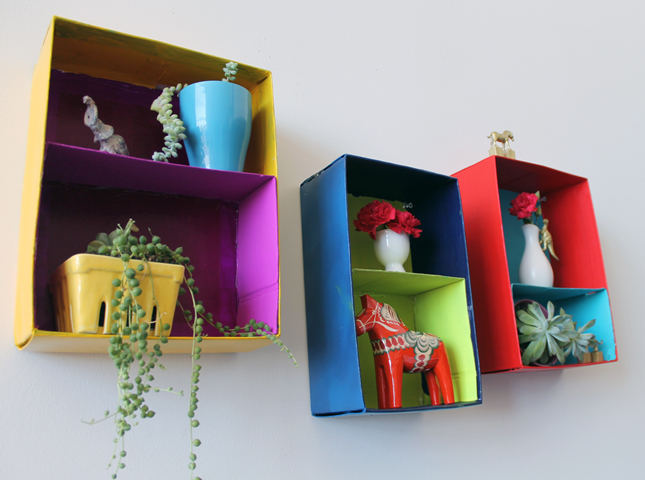 Upcycle your shoeboxes to make colourful temporary shelves.
18. Storage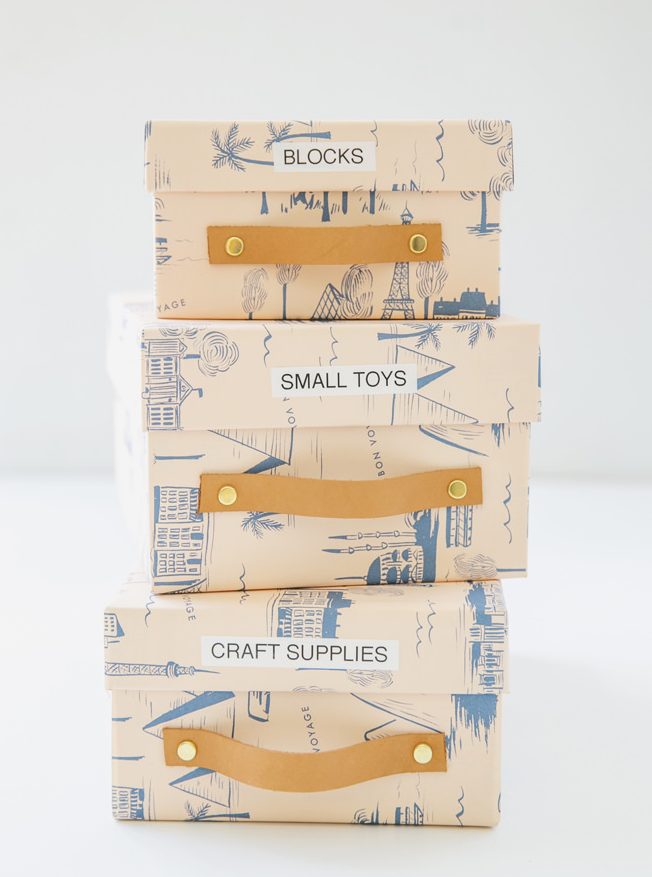 Cover shoeboxes with lovely paper & handles for organised storage solutions.