Unicorn Ideas: Our Top 5 Sparkliest
Are your kids Unicorn obsessed?
Want some inspiration? We've got you.
Here are some of our favourite Unicorn projects that are super easy.
Wall Stickers – Easy and Super Simple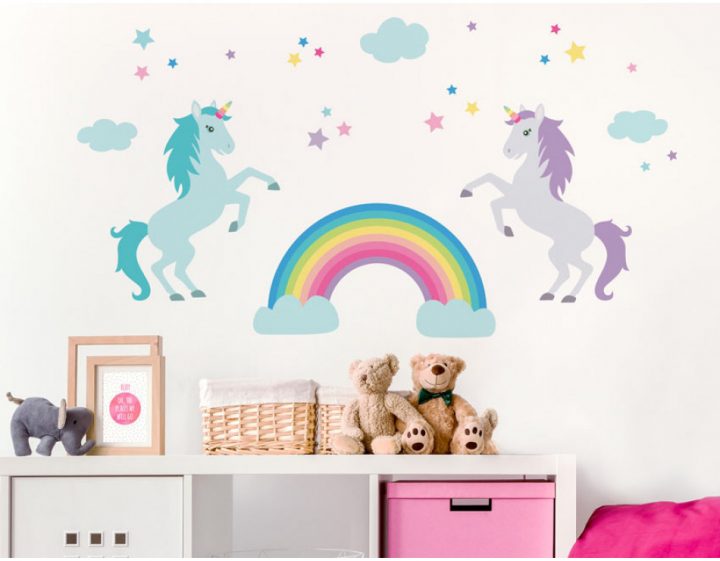 Unicorn Wall Stickers are such a fun idea and they can turn a boring bedroom into a rainbow paradise with the swish of a magical unicorn tail. 
Imagine the smile you'll get when your own little unicorn gets this gorgeous bedroom makeover.
Unicorn Poop Rainbow Slime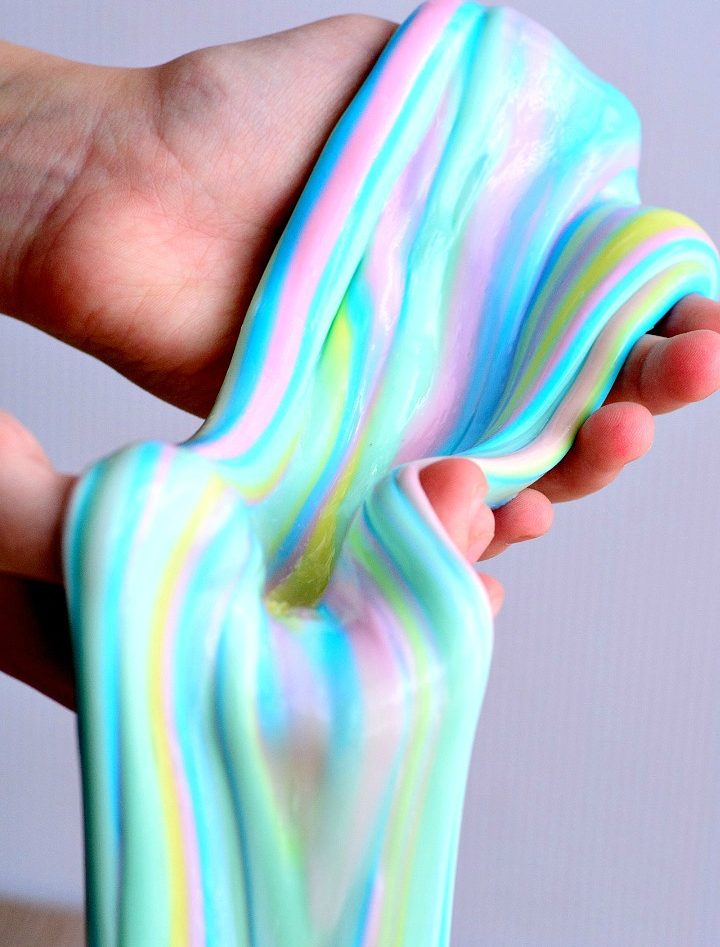 Surprise your kids with Unicorn Poop Slime; they'll love it! Making slime is so easy. There are a million things that you can add into your slime to make it look and feel really cool. Check out this mum's amazing recipe.
Unicorn Cake – Easy Make Rainbow Cake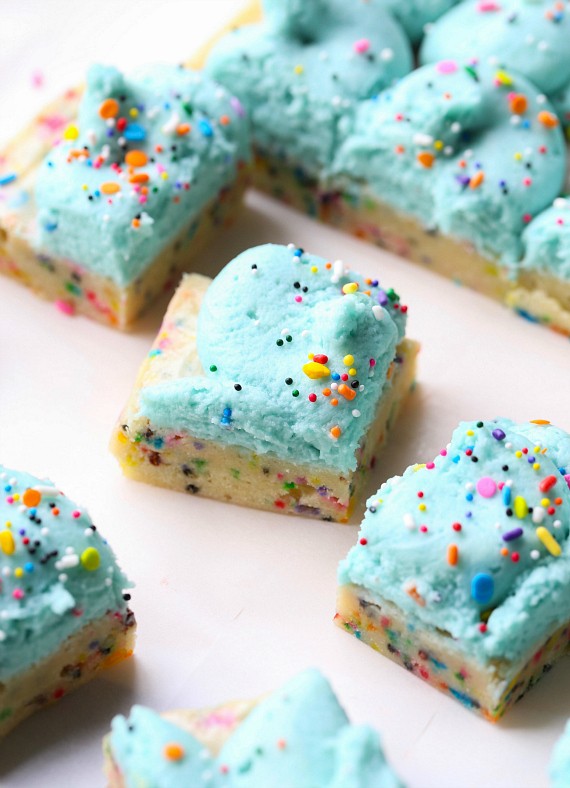 Unicorn cake or cupcakes that you can make in less than an hour! This amazing Unicorn bar recipe will guarantee excitement and it tops our list of 10 easy recipes for kids. You'll love this one! It's a great school holidays activity and awesome if you're looking for Unicorn birthday ideas.
Stain Glass Unicorn & Unicorn drawing
A bright and cheerful way to bring some art into your home. This beautiful Stain Glass Unicorn and a guide on Unicorn drawing is all you need to get started on your Unicorn Artworks. The instructions are super easy to follow for adults and kids alike. 
Unicorn Room Decorations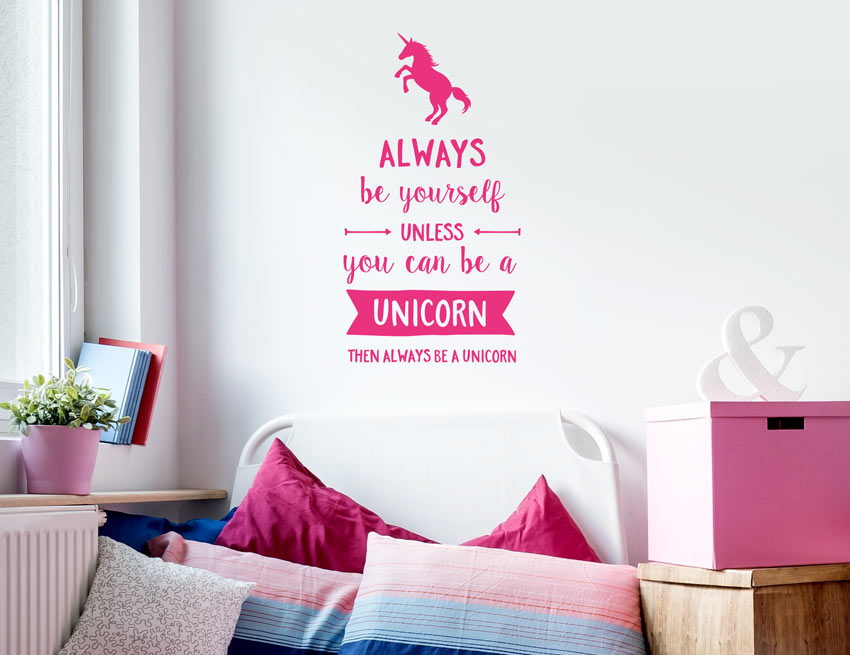 Perfect for those of us who are a little pressed for time and want to decorate without the fuss of painting! They're easy to stick & removable which gives you the freedom to change things up when you rearrange your kid's bedroom. They're amazing. How cute is this Unicorn Quote? If you're looking for something a little more personalised, check out these Personalised Unicorn Wall Stickers that feature your kid's name.
These are just a few of our favourite magical Unicorn ideas. If you're looking for more sparkly inspiration check out these amazing Unicorn Projects.
Unicorn Milkshake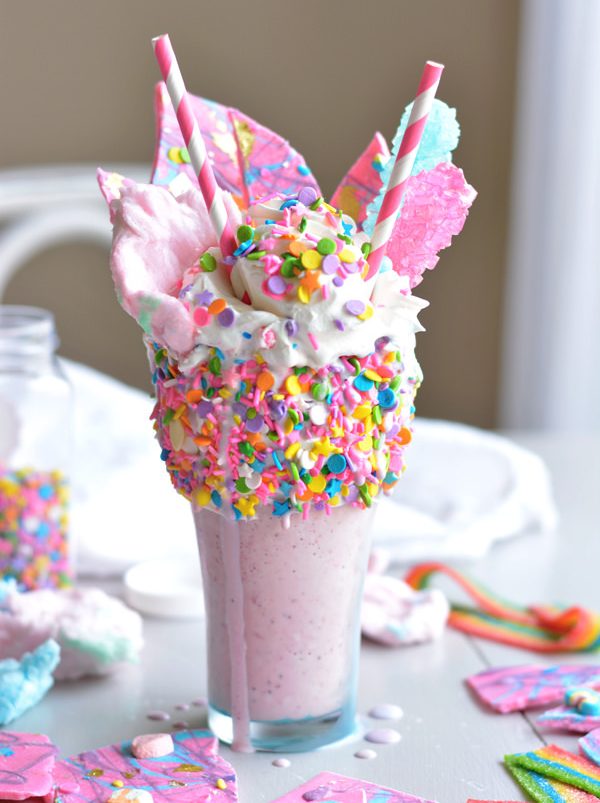 Want to serve something that looks as great as it tastes? This colourful milkshake will have the kids jumping over rainbows.
Unicorn Pinata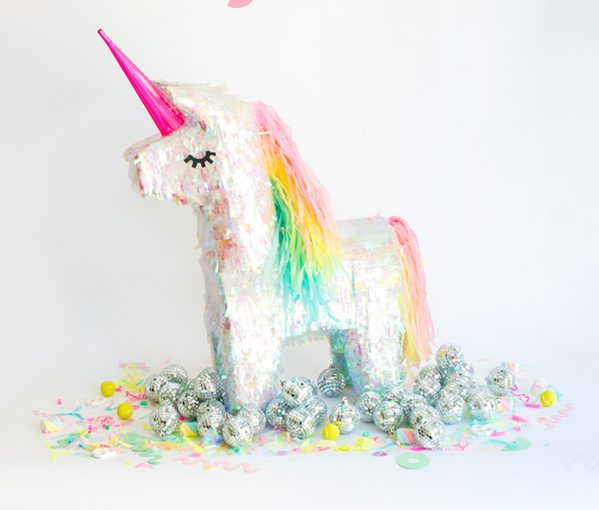 How gorgeous is this pinata?!! It's a sneaky DIY project and super easy to finish. 
Unicorn Jar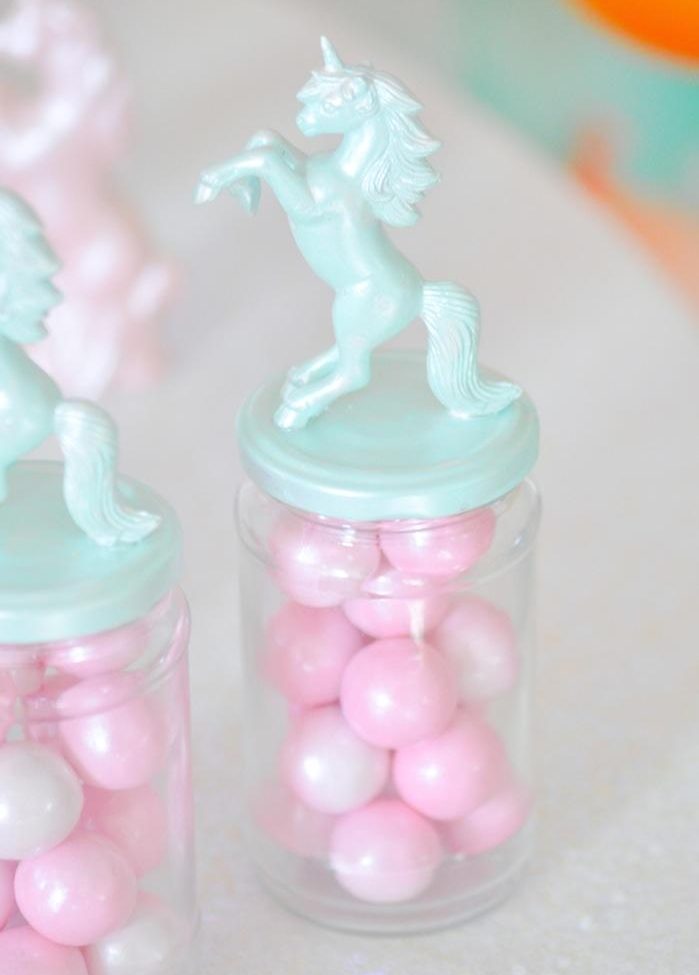 These beautiful Jars are easy to put together and won't cost you an arm and a leg. They also make a great gifts for little party unicorns.
If you've got any more Sparkly Ideas, we'd love to hear from you.