We hope you enjoy this collection of fun & quirky baby & kids photos.
1. Illustrate A Scene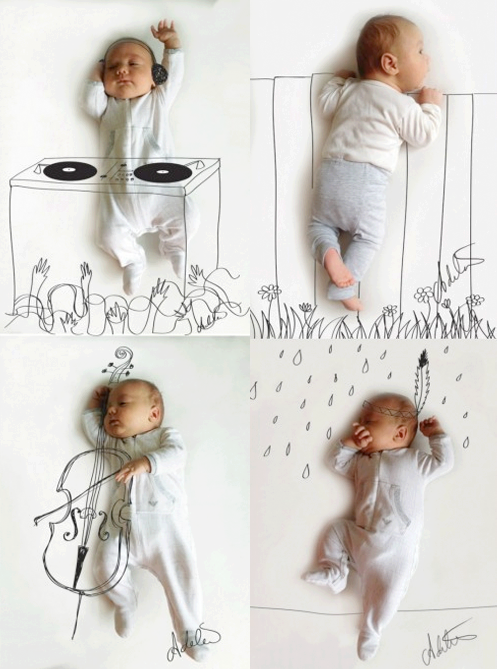 Illustrate a scene and put your baby in funny situations.
2. Defying Gravity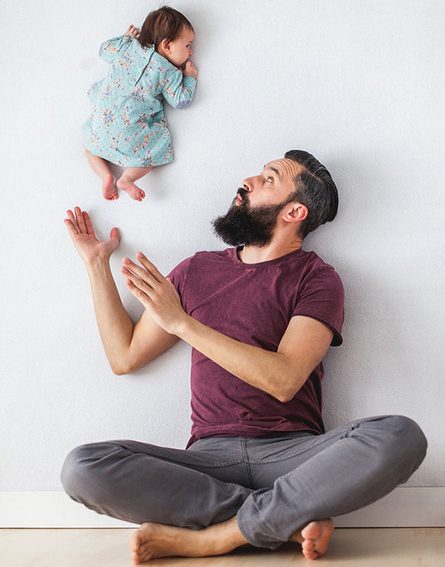 No child was harmed during this photo shoot!
3. Soccer Star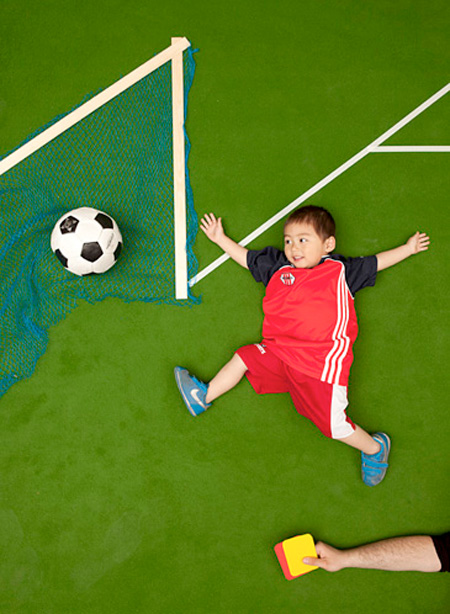 Put your child in their dream scenario – a budding soccer star!
4. Creative Dad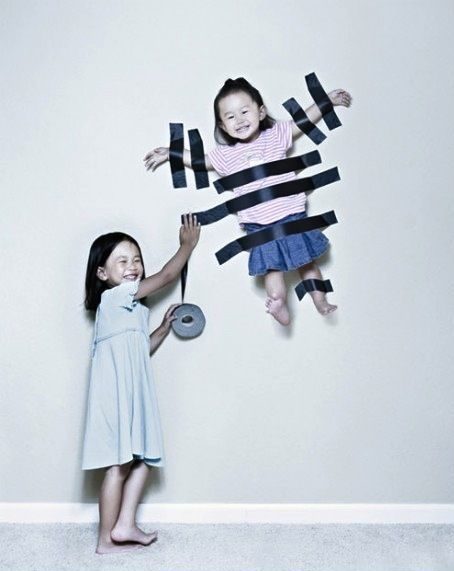 When you have a creative dad and willing kids, you can come up with some genius photoshopped images like this.
5. Nap Time Dreams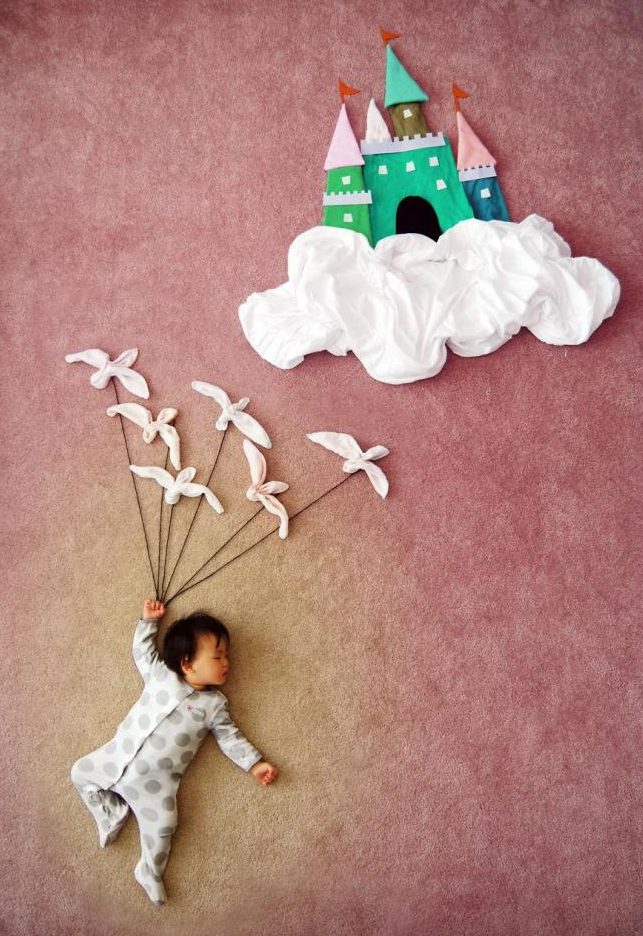 It's hilarious the scenes you can come up with with a sleeping baby.
6. The Claw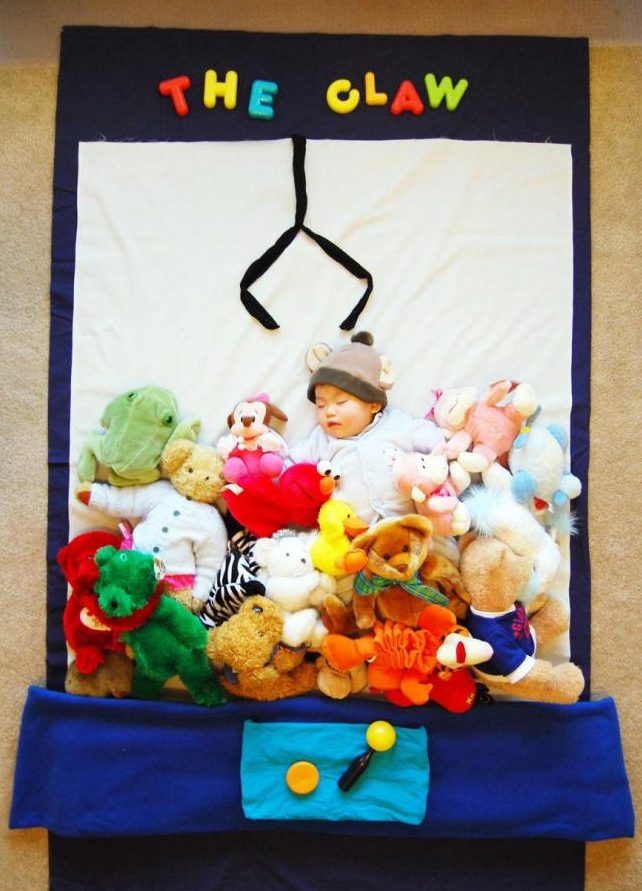 This scene is too cute!
7. Harry Potter Theme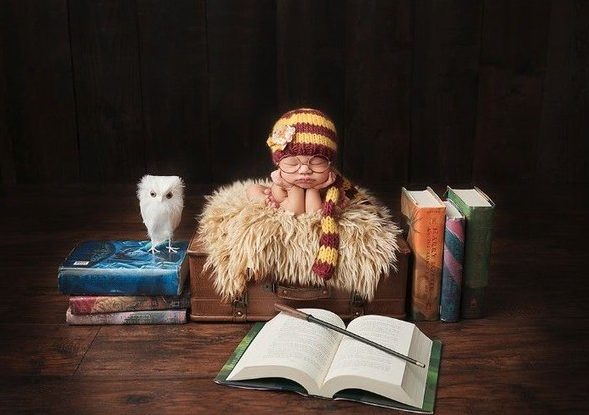 What a gorgeous Harry Potter scene!
8. Super Baby Thor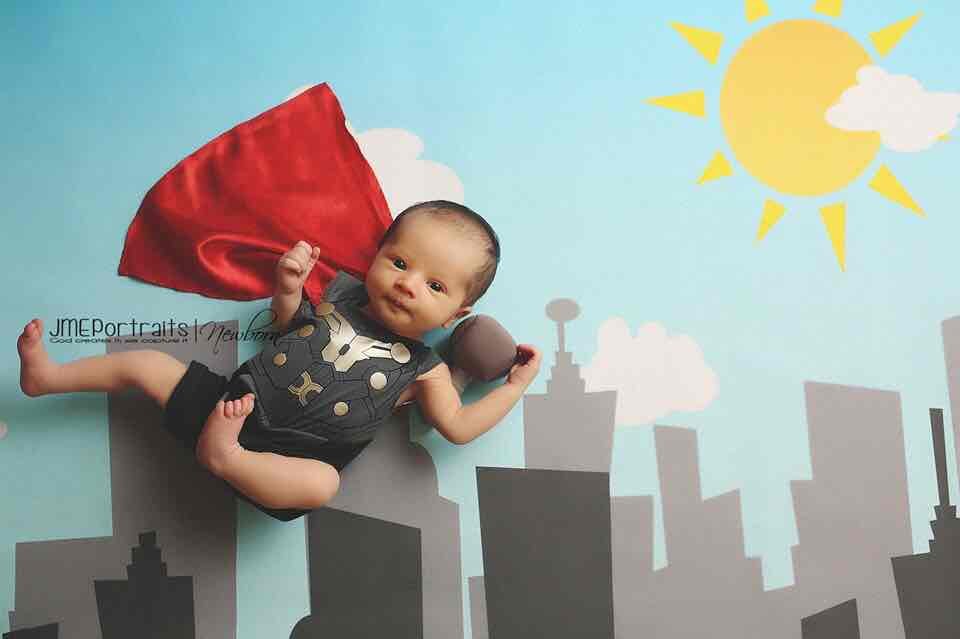 Baby Thor to the rescue.
9. League Of Super Heroes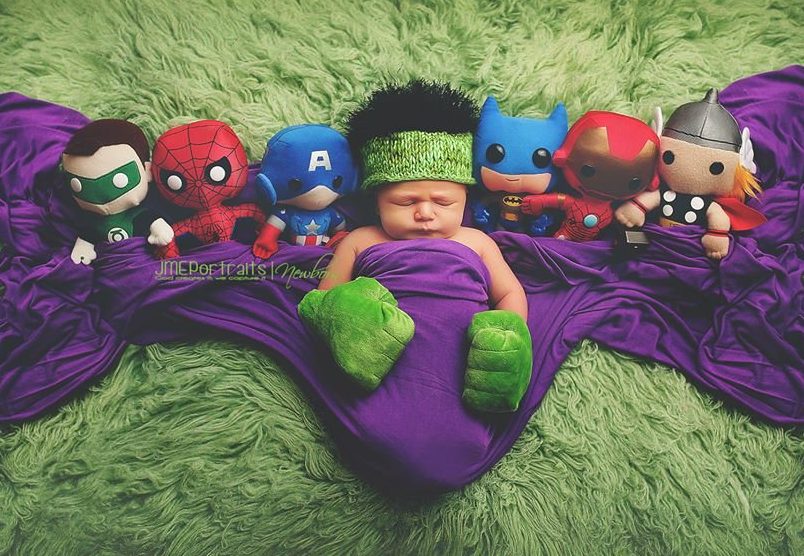 I love the look on this baby Hulk's face.
10. Grannies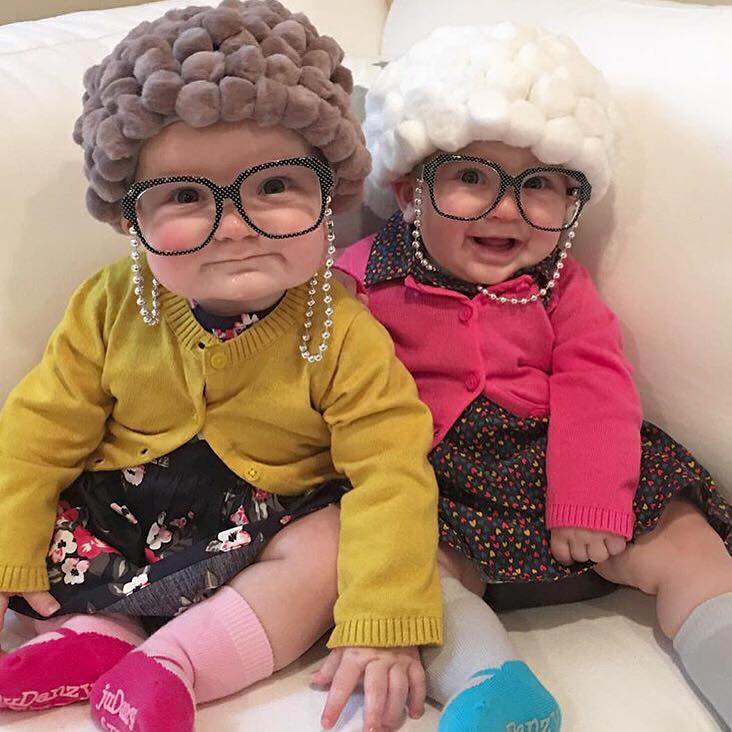 What adorable baby grannies!

11. Chalkboard Bear Scene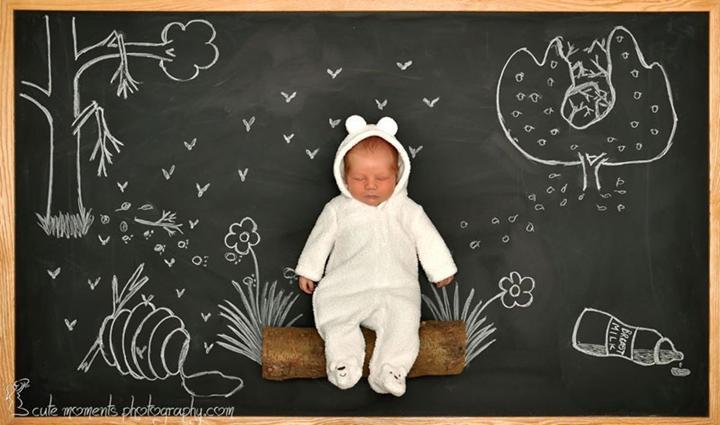 This baby bear is too cute to be dangerous.
12. Jail Bird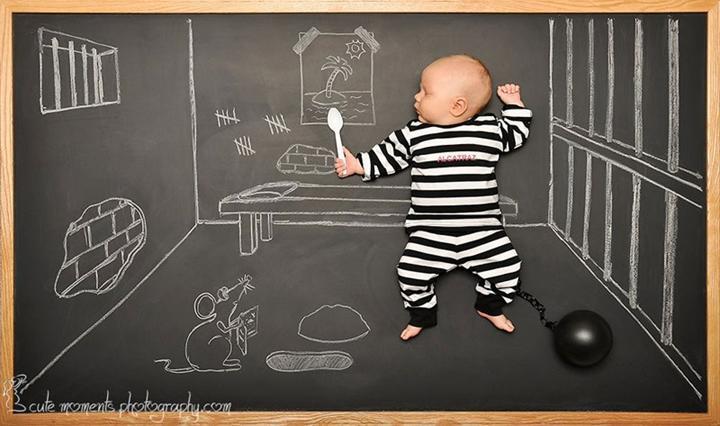 Don't you love the ball & chain prop in this jail scene.
13. Just Chilling!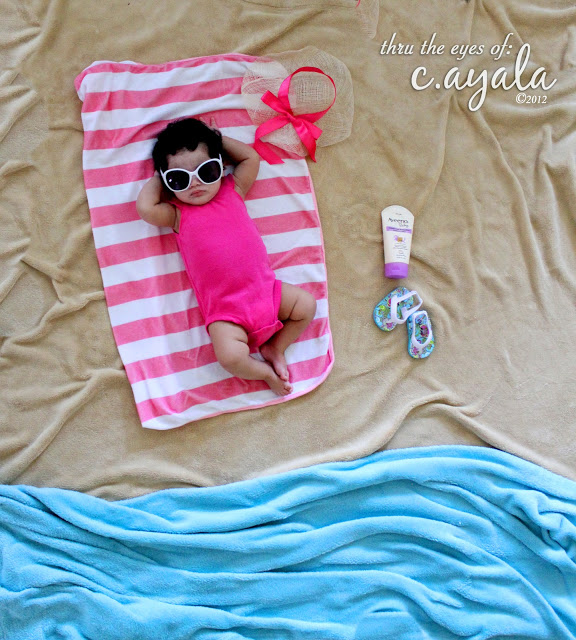 It's a tough life being a baby! Love how this little girl chills out after a feed.
14. Snow White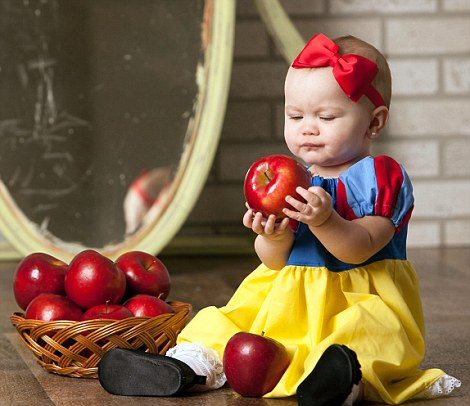 Your little ones will love being captured in a fairy tale scene.
15. Strong Man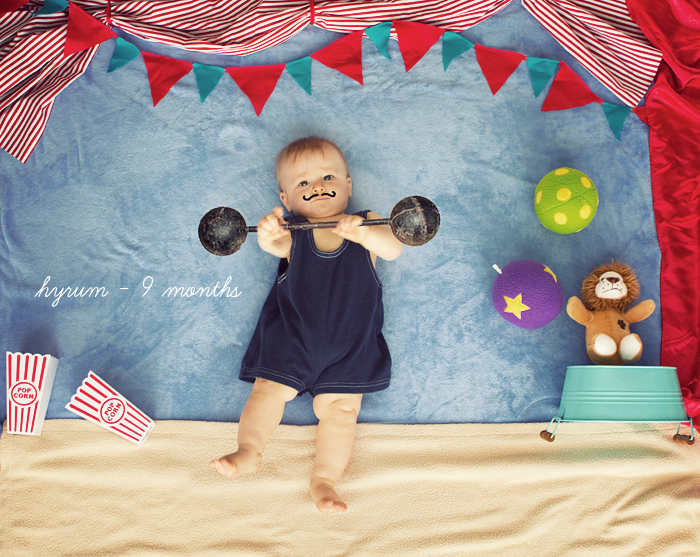 How amazing is this circus scene, and the face on the little boy matches the theme so well!
16. Mario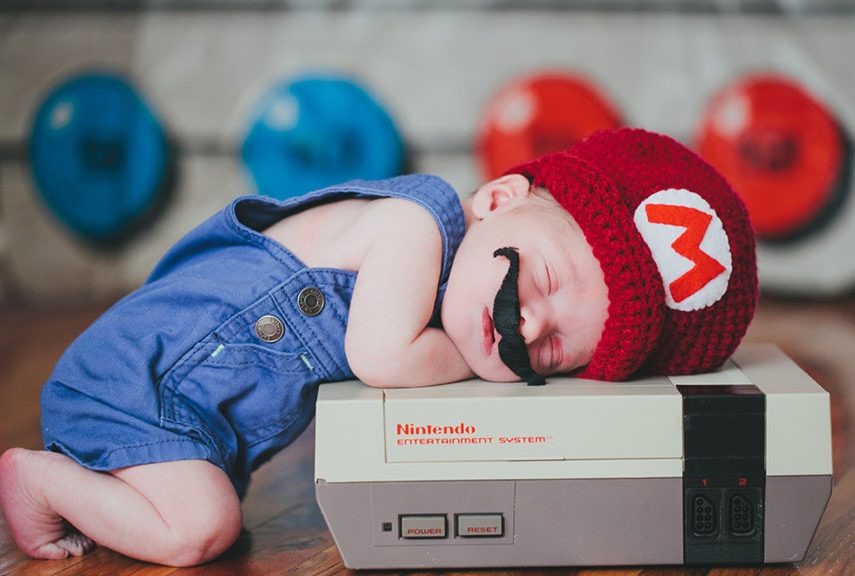 Do you think the parents love Mario? Too cute!
17. Baby Jedi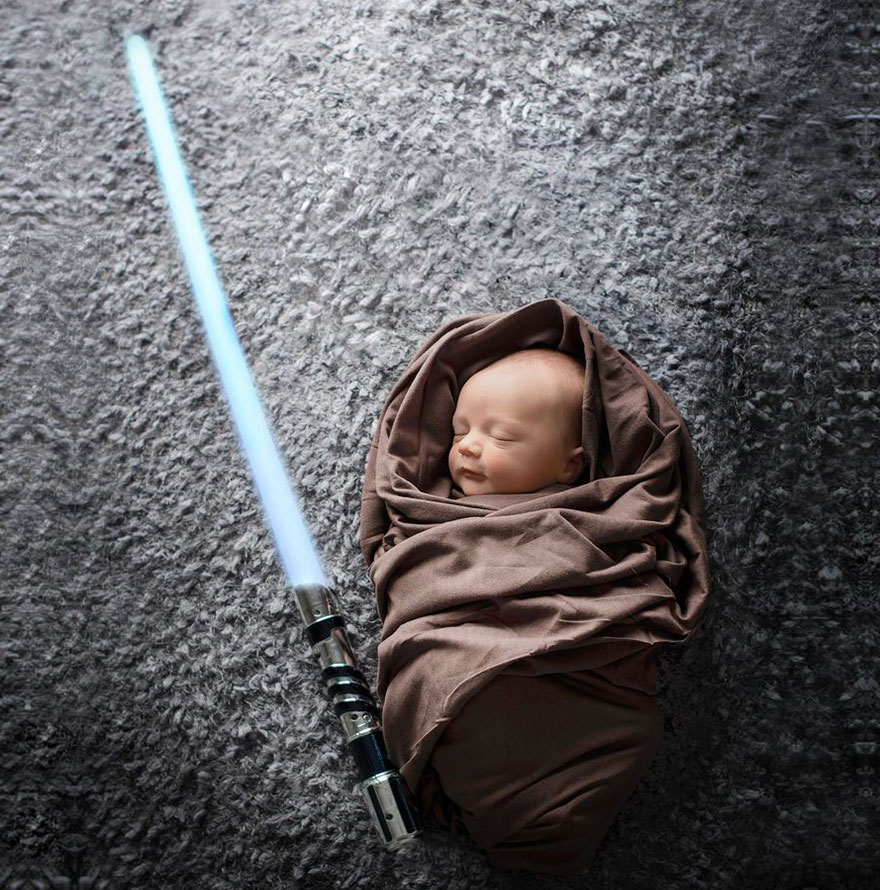 The force is with this baby Jedi.
18. Circus Trapeze Kid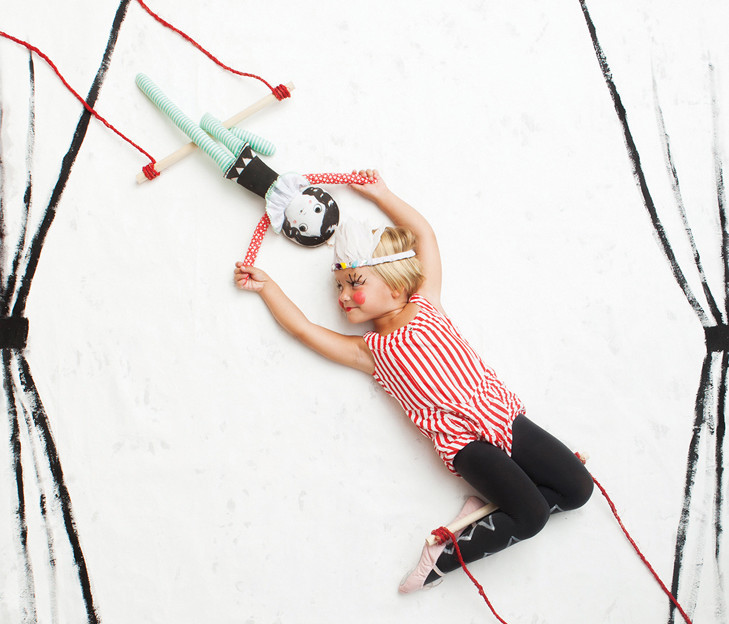 I love how much fun this little trapeze girl is having in this scene.
19. Emoji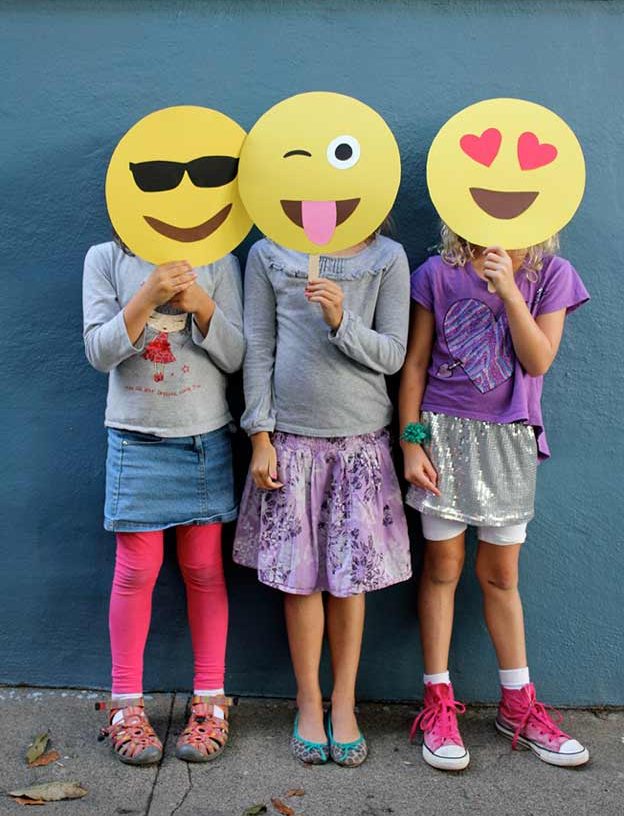 I don't know about you, but my kids love using emoji's – a fun idea to make your own emoji masks.
20. Where's Wally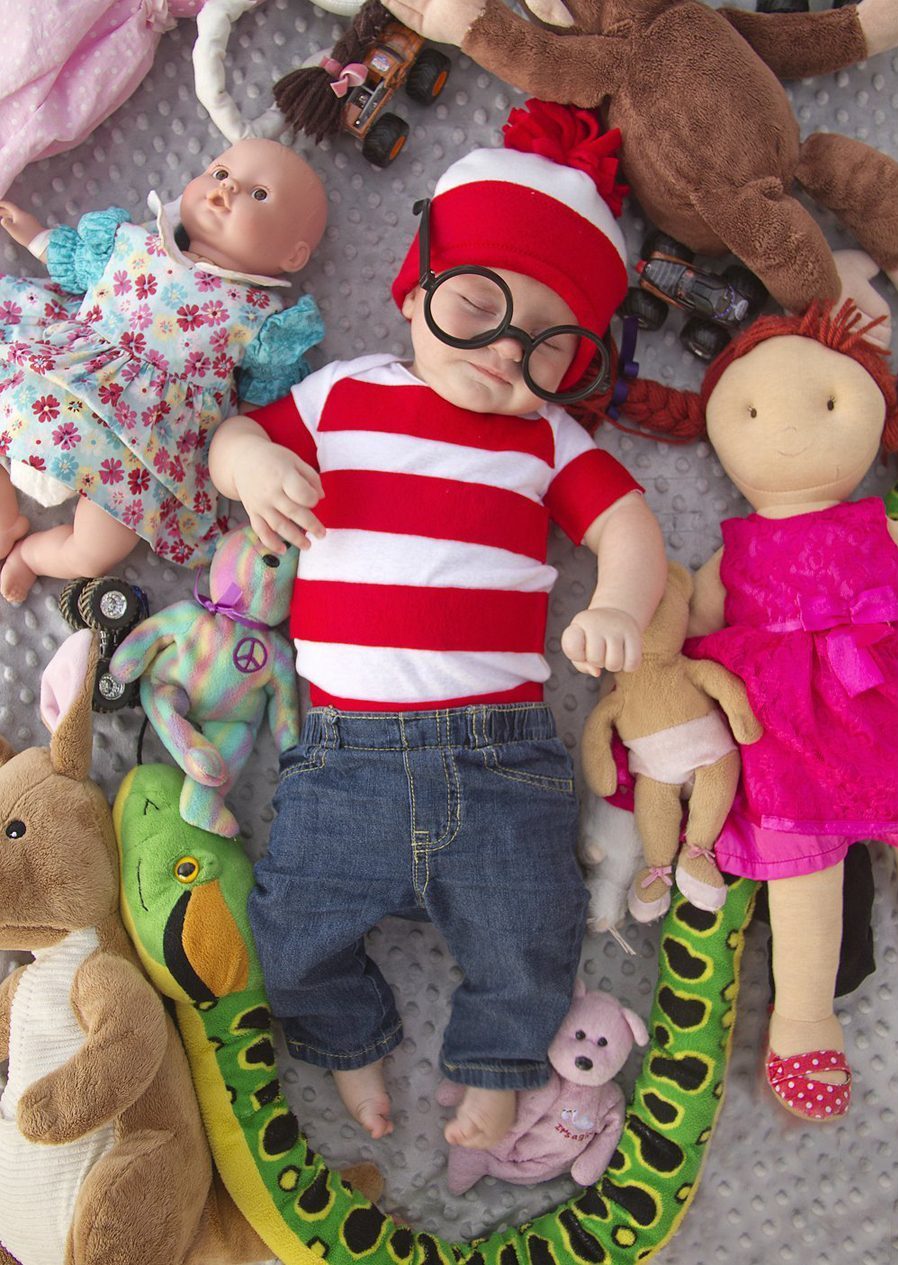 How adorable & clever to recreate a Where's Wally scene with all your child's toys!
We hope you've enjoyed these fun & quirky ideas. Share with us your fun & quirky photo shoot.