The Easiest Teachers Gift Ever (plus the Best Chocolate Chip Cookies Recipe)
baking,chocolate chip cookies,teacher appreciation gifts,teacher gifts,teacher presents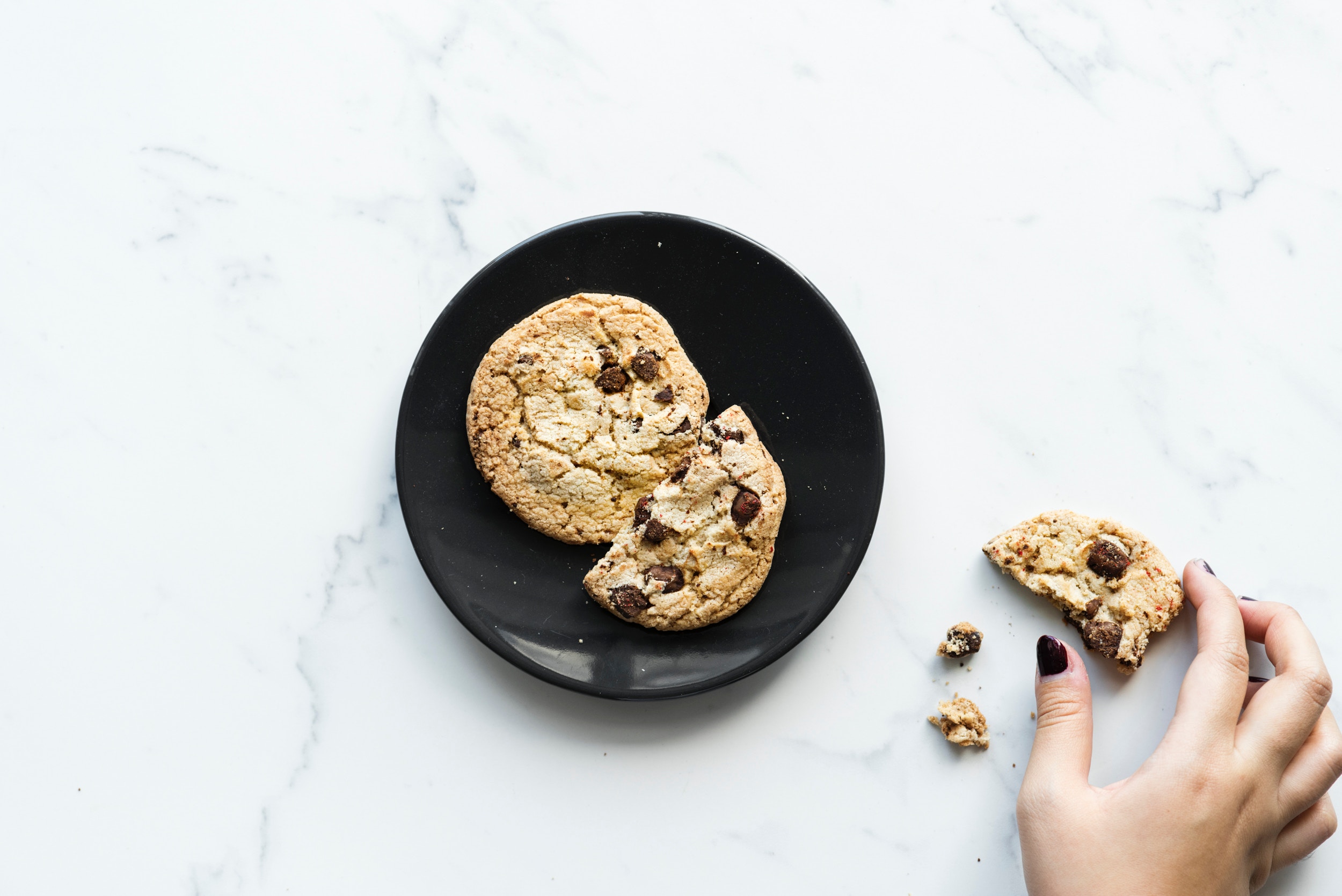 Chocolate chip cookies come to mind when we are thinking of life's simplest yet sweetest pleasures. They're a classic for a reason – they are oh so comforting and make awesome gifts! With the end of the school year coming up, why not give these goodies away as teachers gifts?
Mum Hack: If you are pressed for time or aren't big bakers, you can opt to buy a pack of nice biscuits from the supermarket and put them in the labelled jar. That can be our little secret – no one needs to know!
Smart Cookie Jar Teachers Gift from Bright Star Kids on Vimeo.
Wasn't that so easy? If you're the baking type, we've still got you covered! We're sure that there are many recipes out there that are claiming to be the best, but we know for a fact that our Production Manager Kharleigh's are hands-down the one and only. Taken from a recipe handed down from her mum, Kharleigh has been generously spoiling everyone with these heavenly treats (plus loads other baked goodies!) at the Bright Star Kids HQ. If you're looking to bake some yummy treats with the kiddies, give this recipe a whirl. They're sure to be your newfound favourite!
Put them in a glass jar with a personalised label (They double as wine labels too!) and you're all set! You can even ask the kids to help clean up. Win-win for everyone!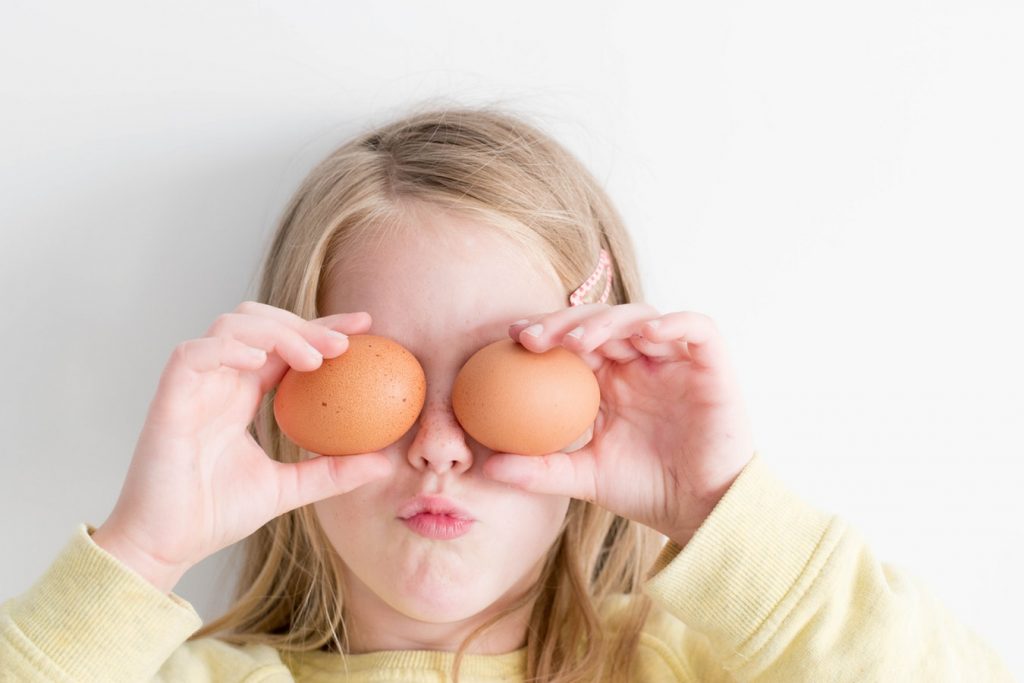 Ingredients for Chocolate Chip Cookies
1/2 cup caster sugar
1/2 cup brown sugar
2 cups self-raising flour
1 egg
125 grams unsalted butter
1 tablespoon vanilla essence
Chocolate chips
Directions
Preheat the oven to 180 degrees.
Beat butter, sugars and vanilla essence on med-high til pale & fluffy.
Beat in egg until well combined.
Add flour and combine well.
Fold in chocolate chips.
Line a baking tray.
Roll into small balls and gently flatten.
Bake for 10-15 minutes.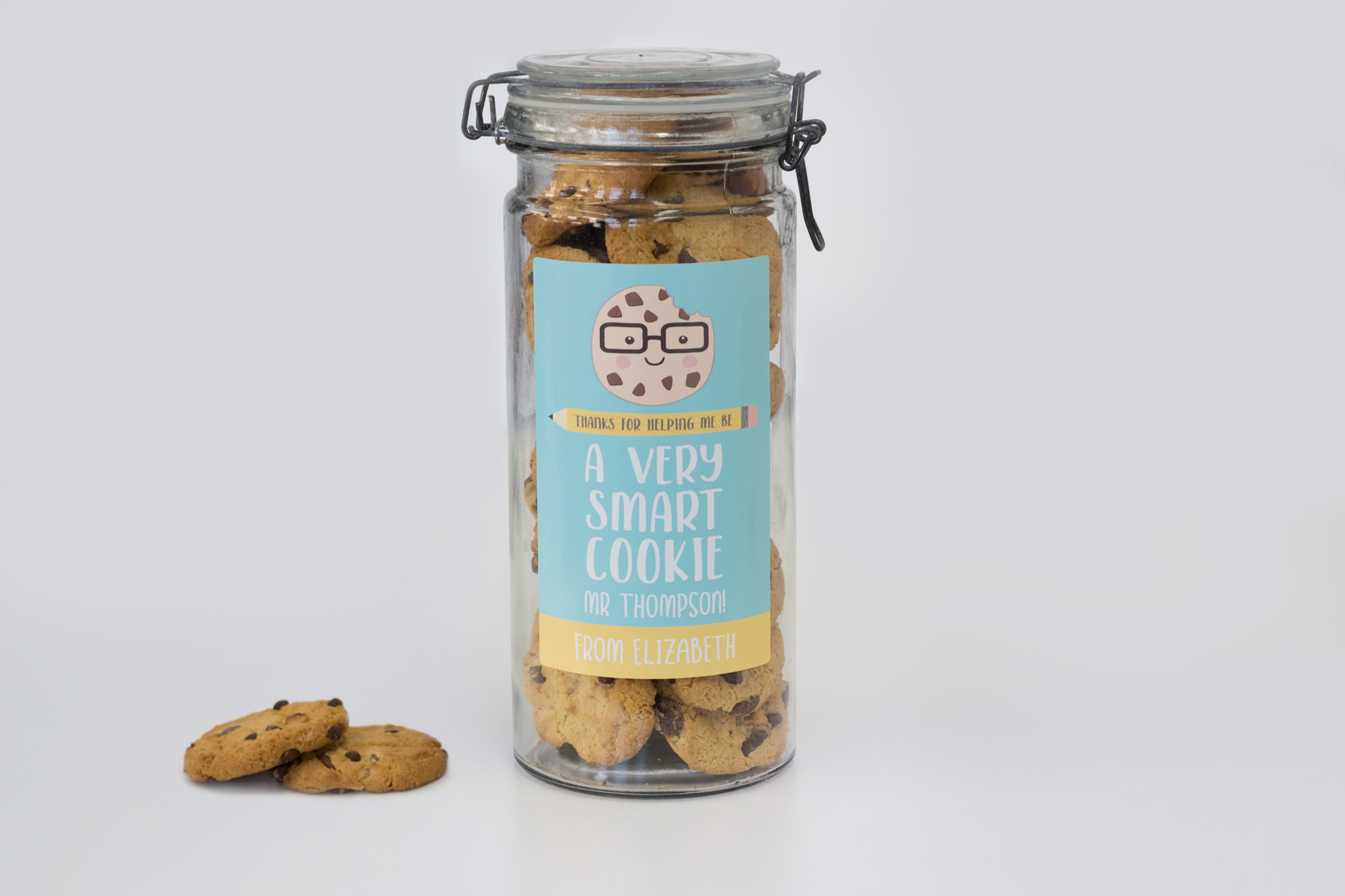 Do you have other ideas for easy teachers gifts? And what's your favourite chocolate chip cookie recipe?
Leave your comments below. We'd love to learn about your recommendations.
Don't forget to like us on Facebook, follow us on Instagram, or pin this post on Pinterest.