Fun Activities For Kids At Home
Kids online videos,educational videos,videos for kids,vides education
List of Fun Activities For Kids
Live Online Educational Lessons For Free
Looking for fun activities for kids that want to learn? This list will have your little ones learning like never before with these free activities for kids.  
Click each link to watch live or catalogued educational videos by experts from all over the world. We'll update this list as new videos become available.
Educational Video Feed List
PE with Joe Wicks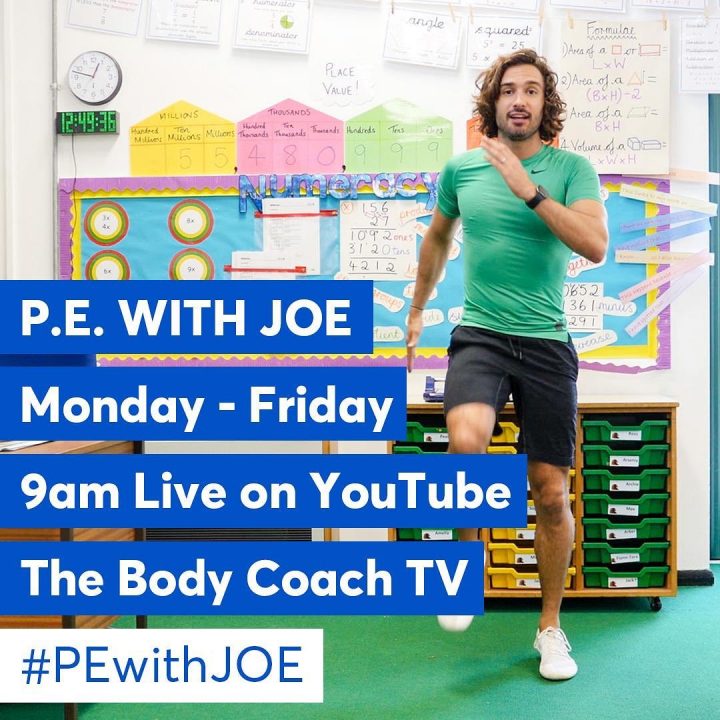 Get active with Joe's workout routines; fun exercise for kids who have some energy to burn. 
Maths with Carol Vorderman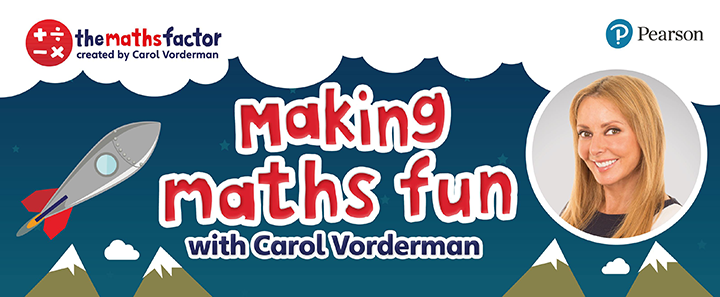 Time to count & play games. Math for kids is fun with Carol!
English with David Walliams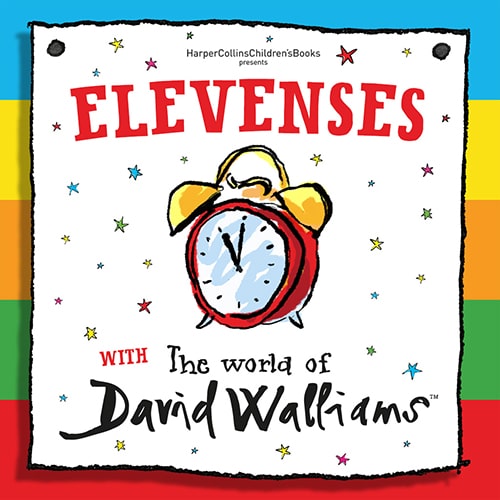 Story time with one of our favourite children's authors; David Walliams brings the joy back into reading for kids. 
Lunch Cooking with Jamie Oliver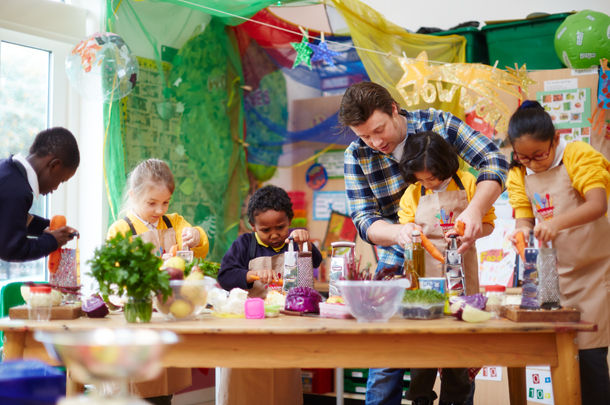 A collection of tips and recipes for kids who want to get involved in the kitchen, Jamie Oliver has heaps of meal ideas and healthy snacks for kids!
Music with Myleene Klass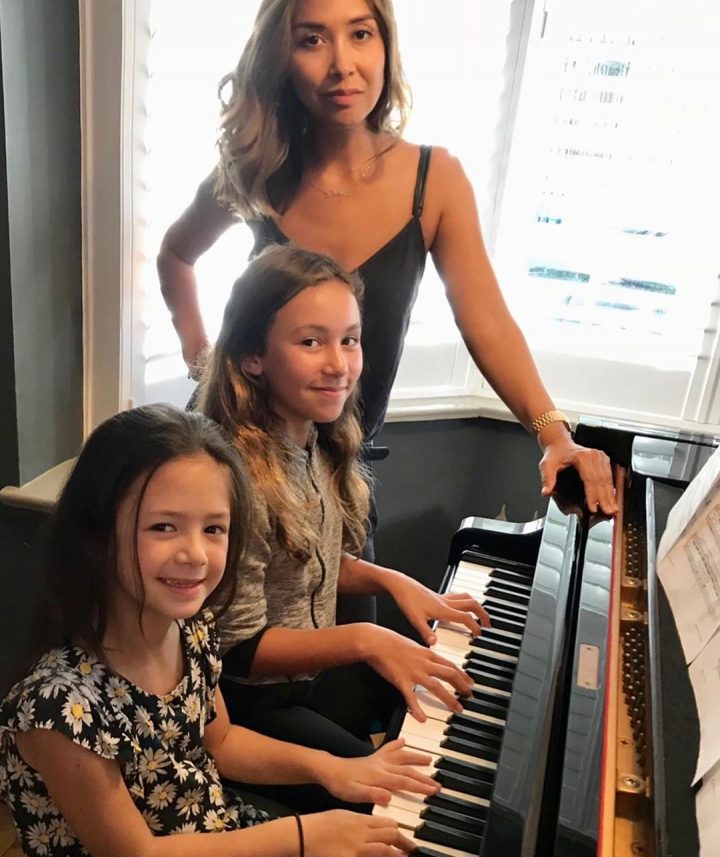 No instruments needed for these music lessons for kids, so make some noise and have some fun.
Dance with Darcey Bussell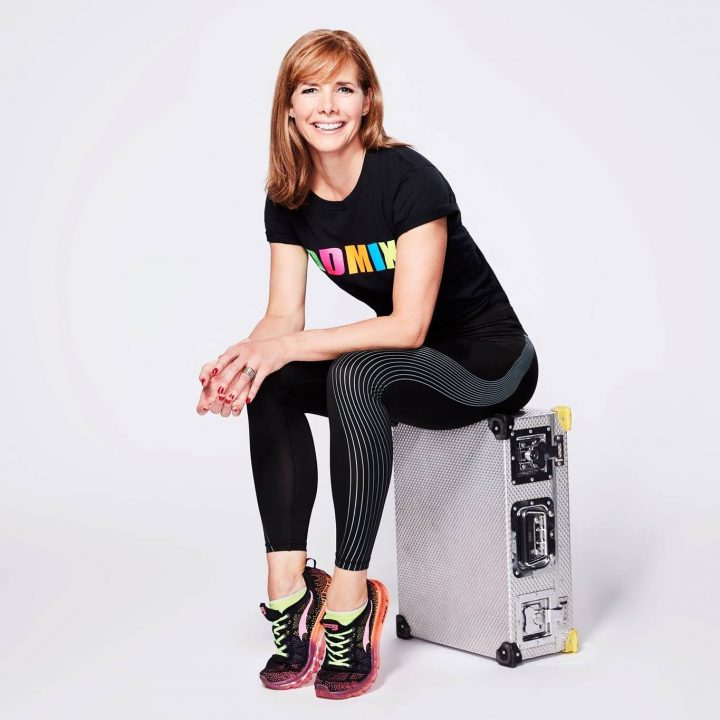 A 10 minute shake up to give kids that boost they need to get through the afternoon, these dance classes for kids will have you joining in too!
History with Dan Snow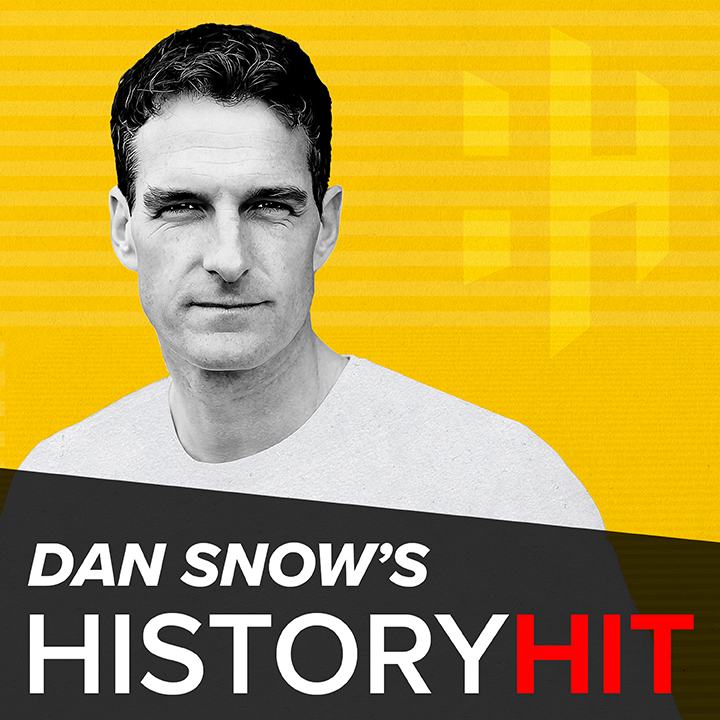 Free for 30 days, History Hit teaches history for kids with all the most exciting and important things that have happened on this planet.
Australian Reptile Park Education Time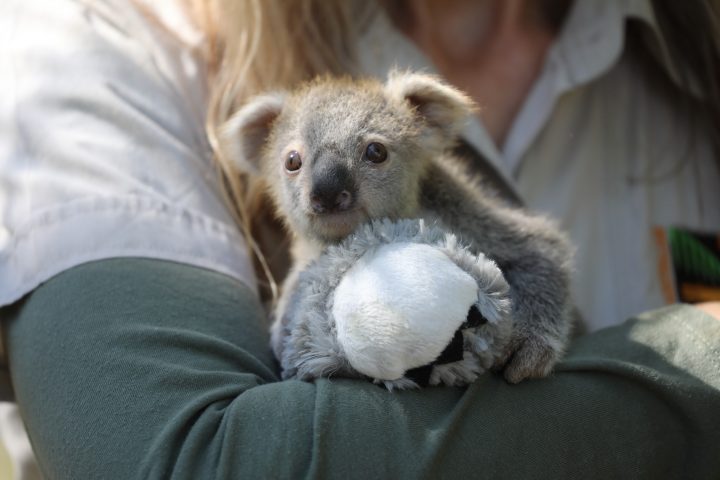 Exciting animal tales & live feedings daily, the Australian Reptile Park has heaps of cute animals for kids.
Home Economics with Theo Michaels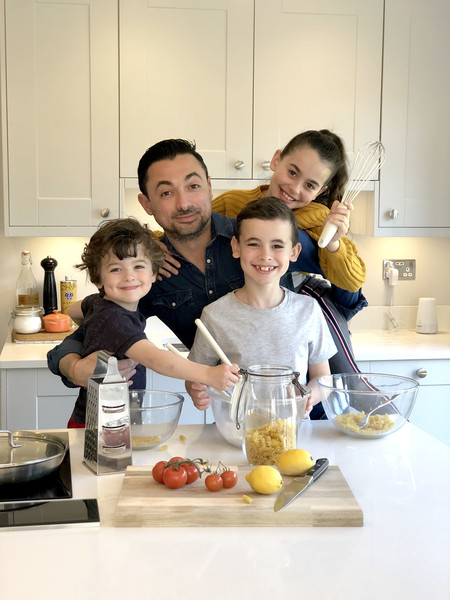 Theo Michaels brings you new kids cooking classes on Monday, Wednesday & Friday!
Ben Fogle's Adventure Class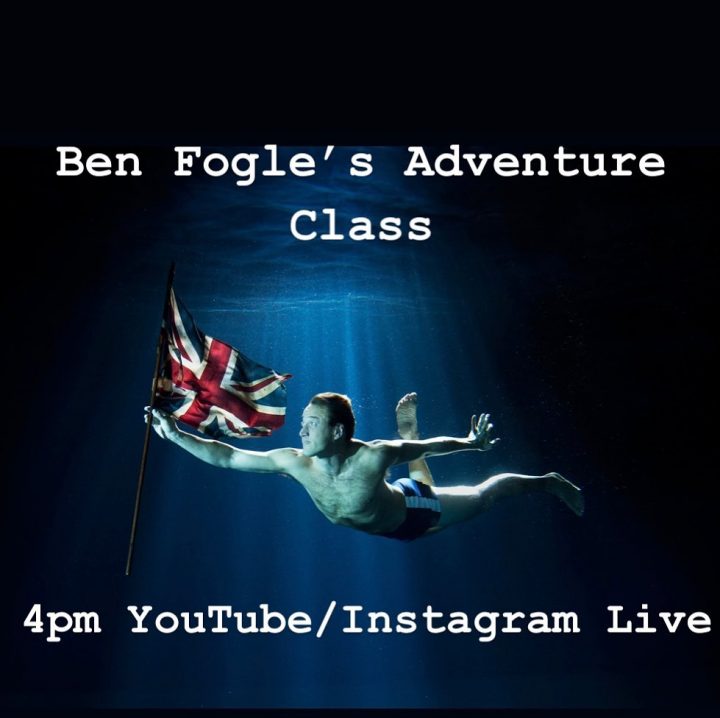 If you're looking for things to do at home, look no further than Ben Fogle's Adventure Class! Go on all kinds of exciting adventures from the comfort of your home with this award-winning Broadcaster and adventurer. 
The Cosmic Shambles Network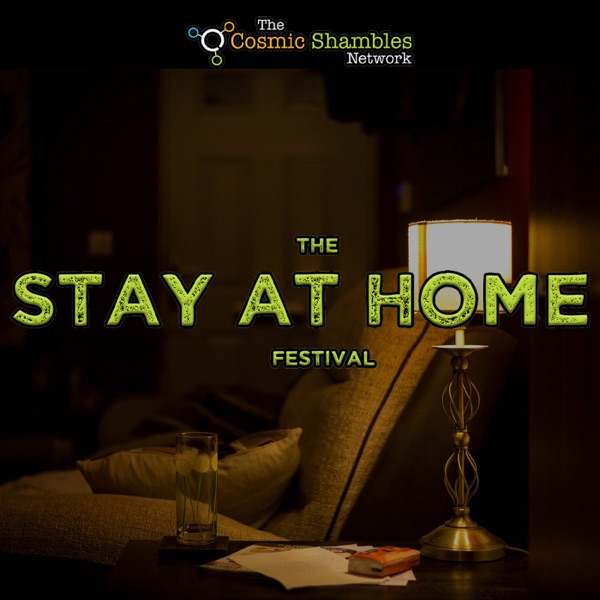 Find out more about our universe through science, art, history, philosophy, music and literature with The Stay At Home Festival. The Cosmic Shambles Network brings you new fun facts for kids every day!
Love this list of fun activities for kids at home?
Check out our mega list of free colouring in printables & kids activities here.
Searching for Cute Kids Name Labels?
Don't forget to check out our incredible range of activity books, kids' name labels & school supplies. Printed especially for you in Australia, and delivered straight to your door super fast! You're going to love them!