5 End of School Year Ideas To Make Awesome Memories
Celebrate school memories with these 5 End of School Year Ideas that will surely make it one for the books! The kids and teachers can't wait until school's over. But while it isn't yet, parents and teachers can prepare these fun ideas.
1. Book It!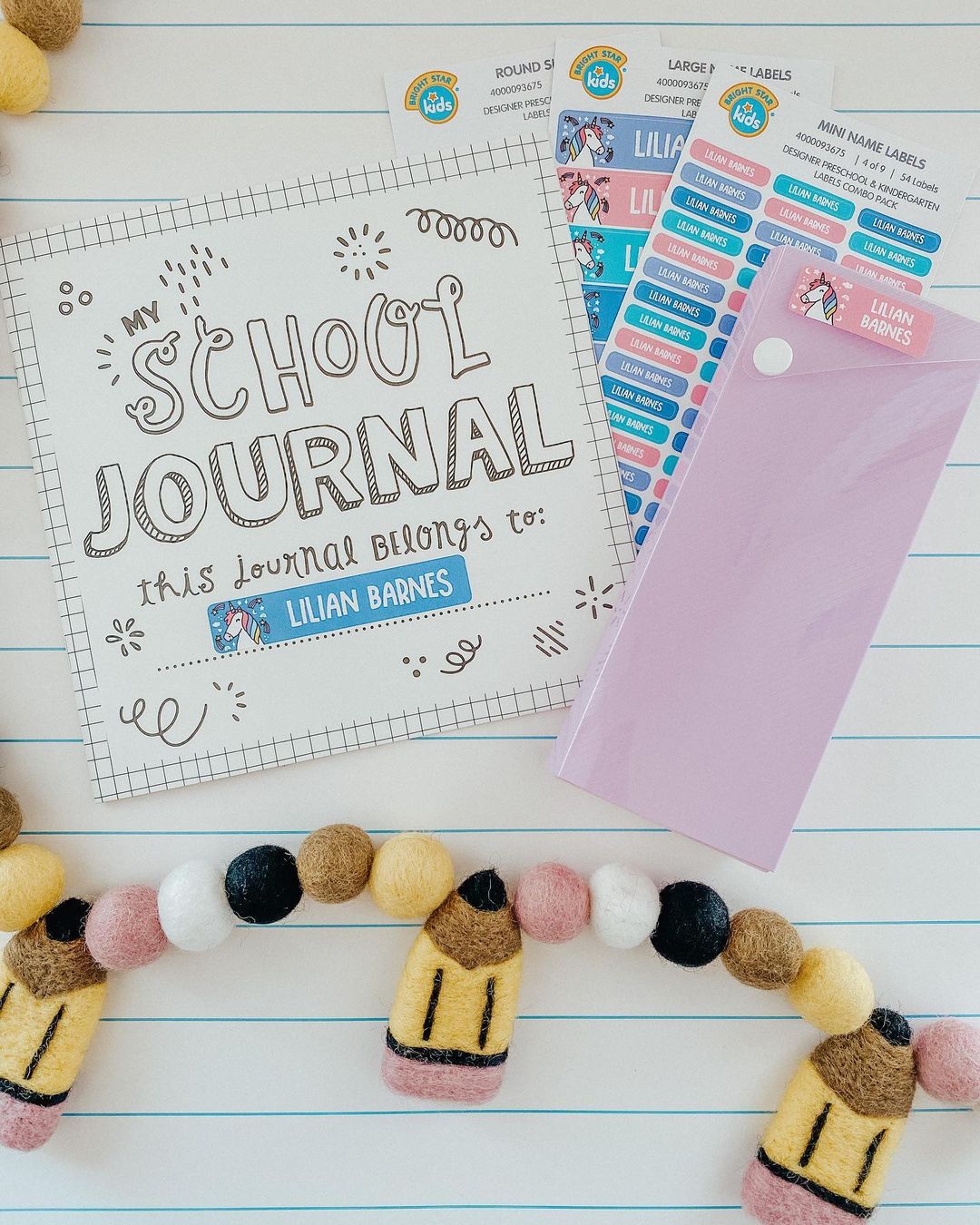 Image Credits: (L) Instagram @queenofthebeehive | (R) Brit.co
Create a DIY memory book or end-of-school-year journal/scrapbook with your kids. School memories are fun to look back at when you've got cute photos of their milestones and achievements, be it big or small.
2. Last Day Of School Sign
If you've captured their first day in school, it's a great idea to celebrate their last day officially with our last day of school sign! Just scroll at the end of this article to download your free printable. Let your kids colour them and take lots of fun photos! Print the photos and add them to their DIY memory book. It's a great way to see how much has changed from Day 1 to the last day.
3. Camp In

This classroom camping activity is a great idea for an end-of-school-year party. Teachers can organise it with the parents and share the fun with camping meals and games too!

4. Teacher-ific Gifts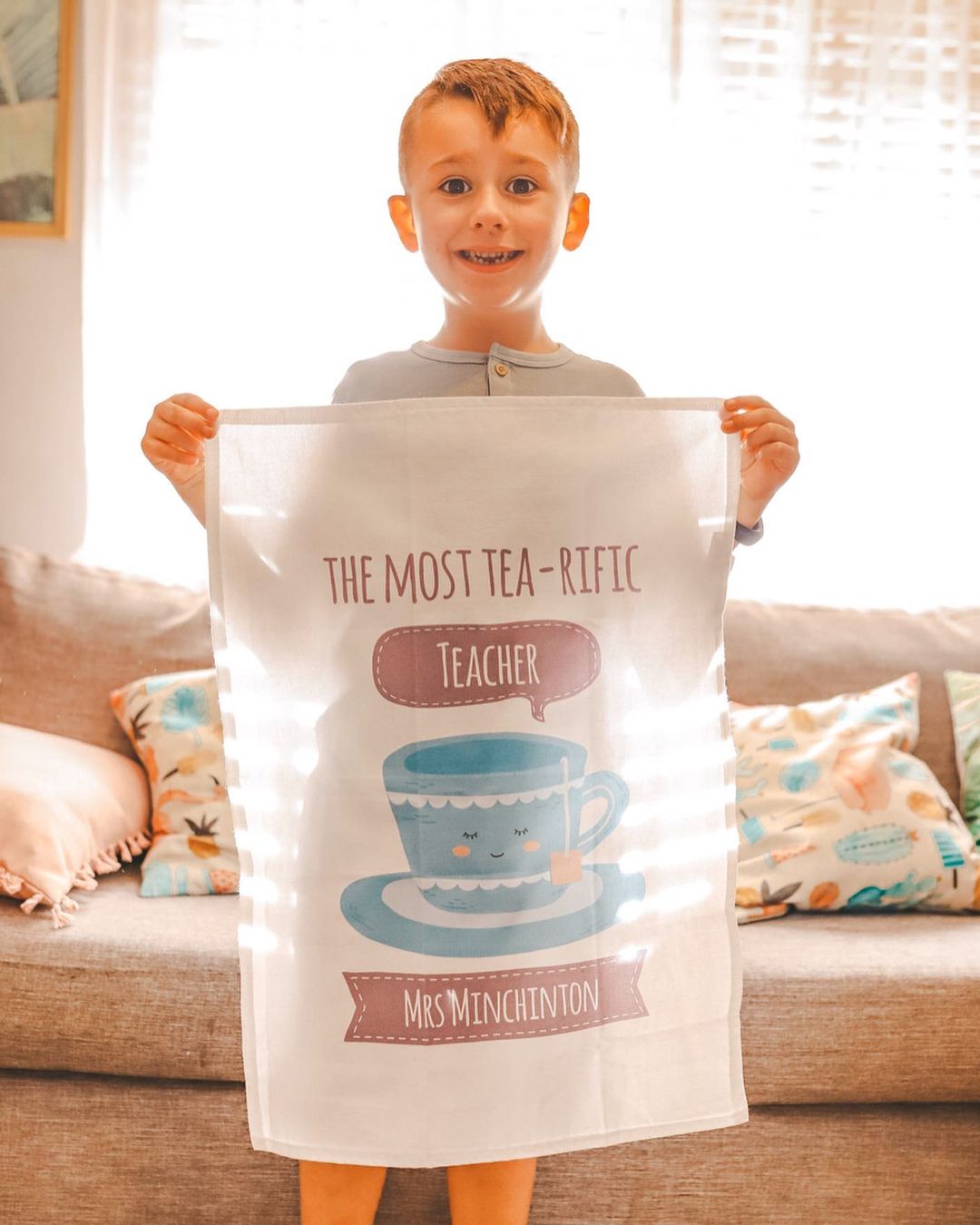 Image Credits: Instagram @ourmessynest
Let teachers know how much they are appreciated with awesome personalised teacher gifts to thank them for the year! They'll cherish them forever.
5. Buckets of Fun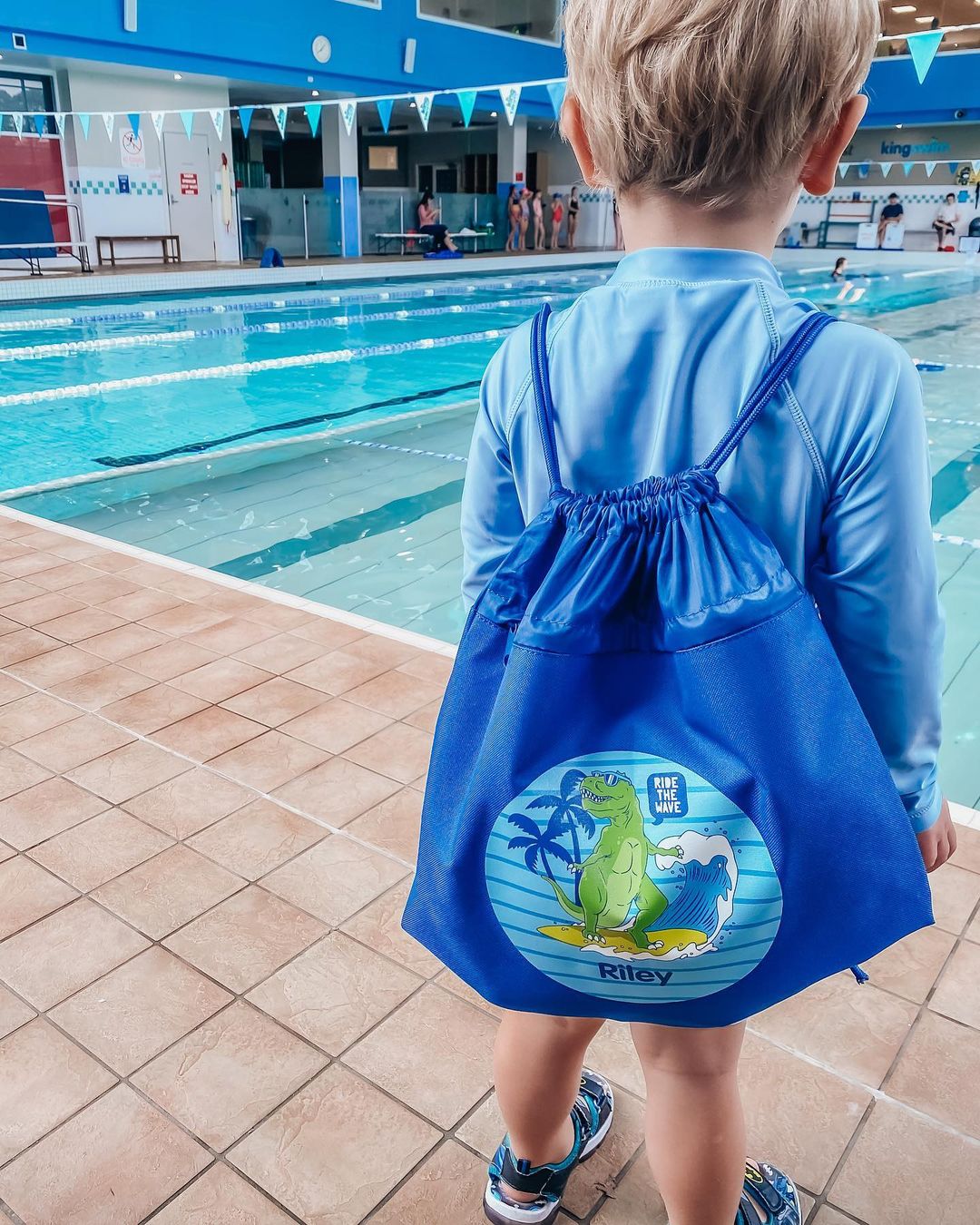 Image Credits: (L) Instagram @bubsandreviews Personalised Swim Bags from Bright Star Kids | (R) Make Life Lovely
Let the kids celebrate the end of school and welcome the summer with an end-of-school year gift! Create a DIY summer bucket and decorate it with fun kids stickers in cute summer designs. You can also give them personalised swim bags filled with summer crafts, toys, and goodies to enjoy!
Looking For Fun, Personalised Gift Ideas?
Check out our blog article about the Easiest Teachers Gift Ever and Thank You Teacher Printable. They deserve only the best! Show them how much you appreciate them through personalised gifts you can buy or DIY.
Want Personalised Labels For Your Gifts?
We've got the
personalised gift labels
in super cute designs! We also have a bunch of other
teacher gifts
that you can give any time of the year! The best part? These are all made in Australia and shipped super fast! You're going to love them!