Free Colouring Pages For Kids- ABCs
ABC,Alphabet,Free printables,Learning,Printables,colouring in,education,free,free printable,printable,printable colouring in,printable colouring pages for kids,printable colouring sheets
ABC Colouring In Printable
Keep your little one busy with this adorable free colouring pages for kids printable that contains a cute collection of characters from A to C. Perfect for toddlers and preschoolers that are learning their alphabet & developing their motor skills. The full version of this book has a personalised cover.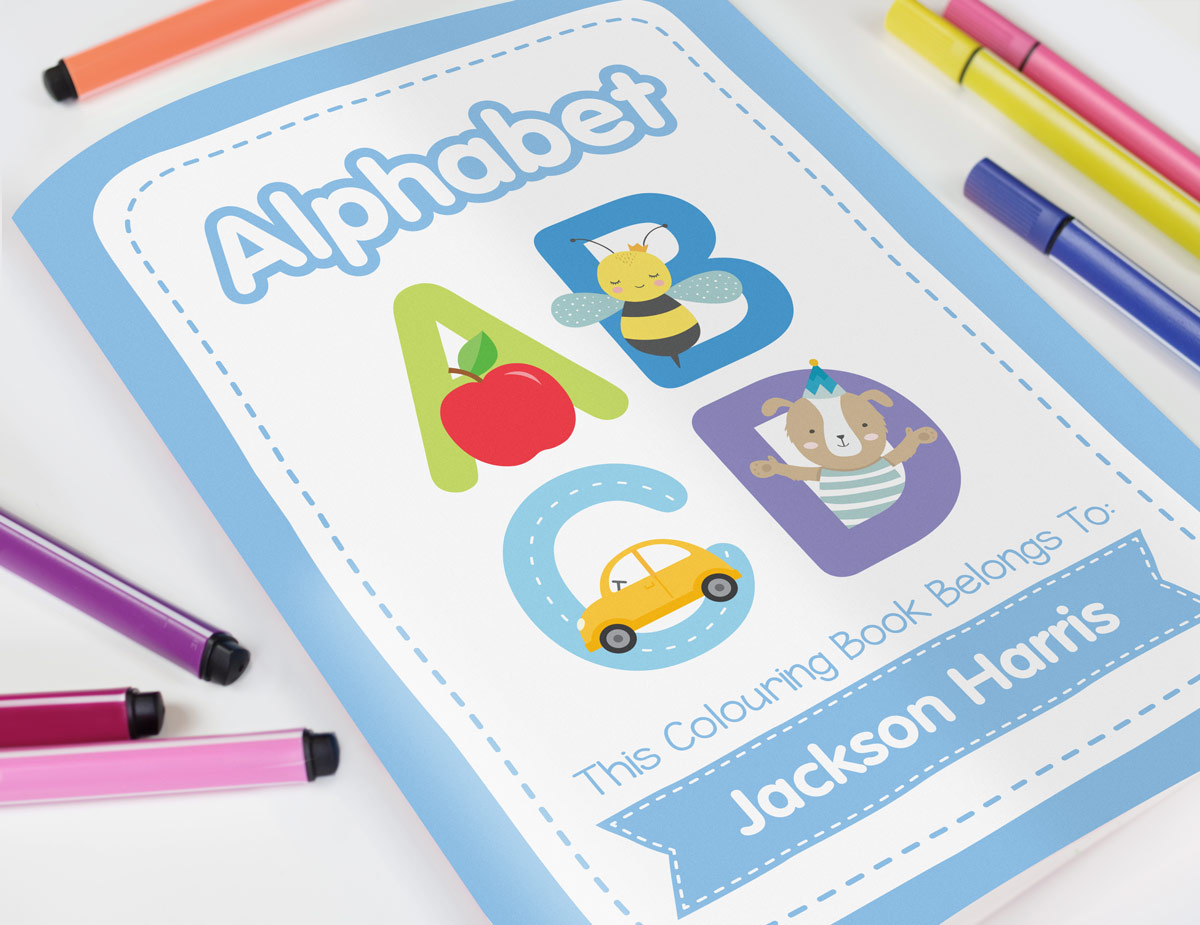 Kids Educational Resources
Don't forget to check out our incredible educational range that will be printed especially for you and delivered straight to your door. 

Download your Free Colouring Pages For Kids- ABCs sheet below.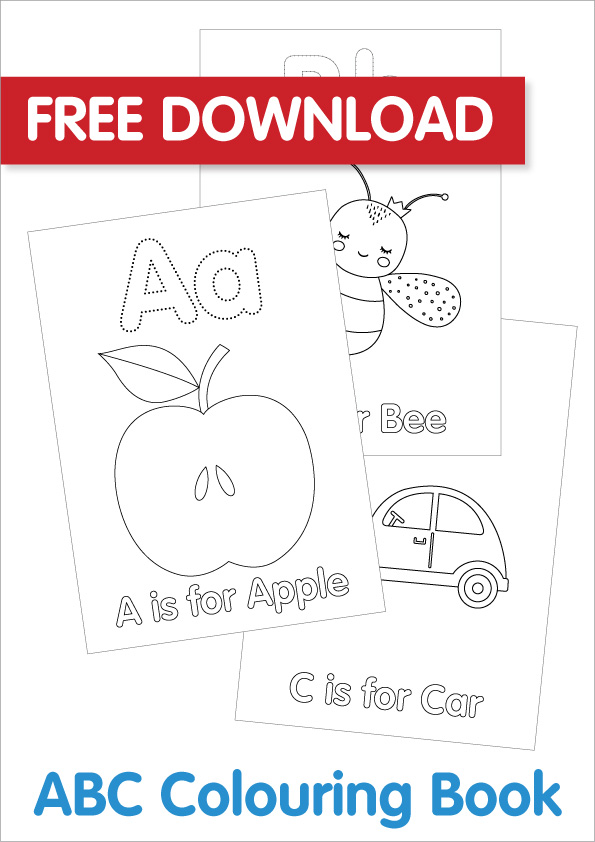 Looking for more free kids activities? Check out our mega list of free kids activity printables today!
Ps. While you're here, you've got to check out our personalised name stickers & name labels for school. They're made for you here in Australia & shipped super fast! Label it all & never lose a thing!