8 Father's Day Breakfast Ideas
Father's Day Recipes,Fathers Day,breakfast ideas,recipes

8 Father's Day Breakfast Ideas
 Bring him some of these Father's Day Breakfast Ideas to have Dad in bed all day!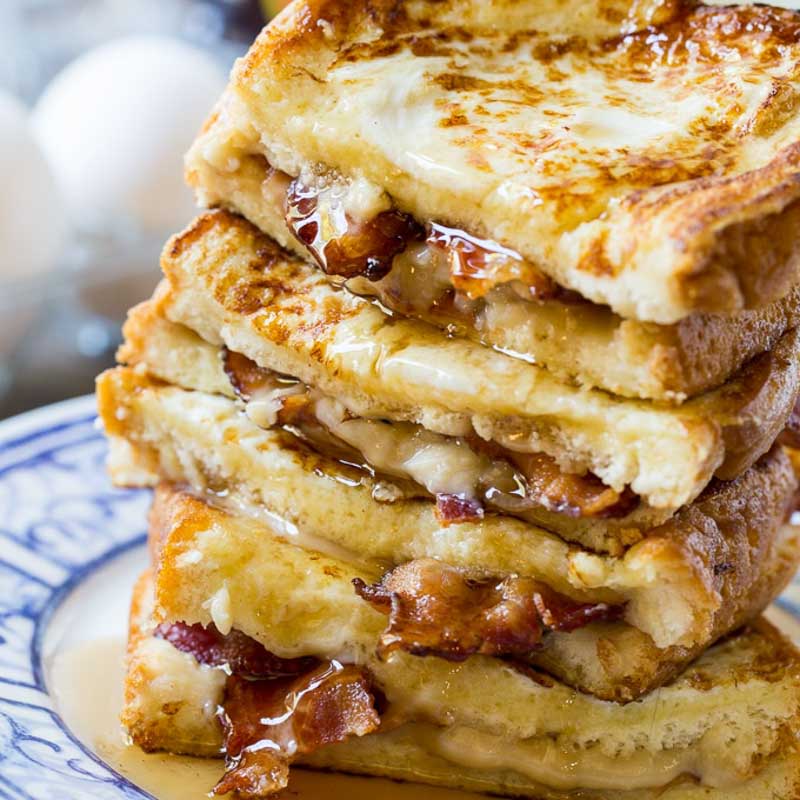 You had me at hello on this one! Check out this delicious Bacon French Toast recipe! It's pretty easy to make and you probably won't need a Father's Day lunch after this treat!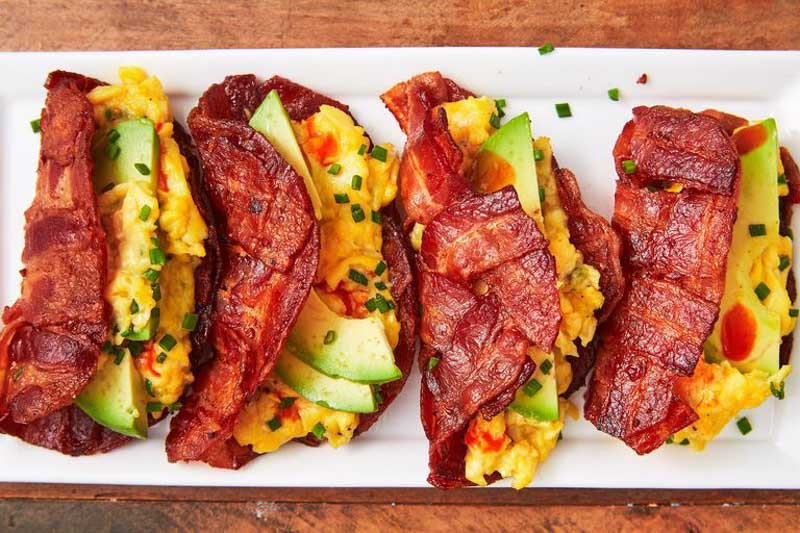 Did someone say Keto?!! These Bacon Tacos tick all of the Keto boxes for those families avoiding carbs. That bacon looks sooooo good!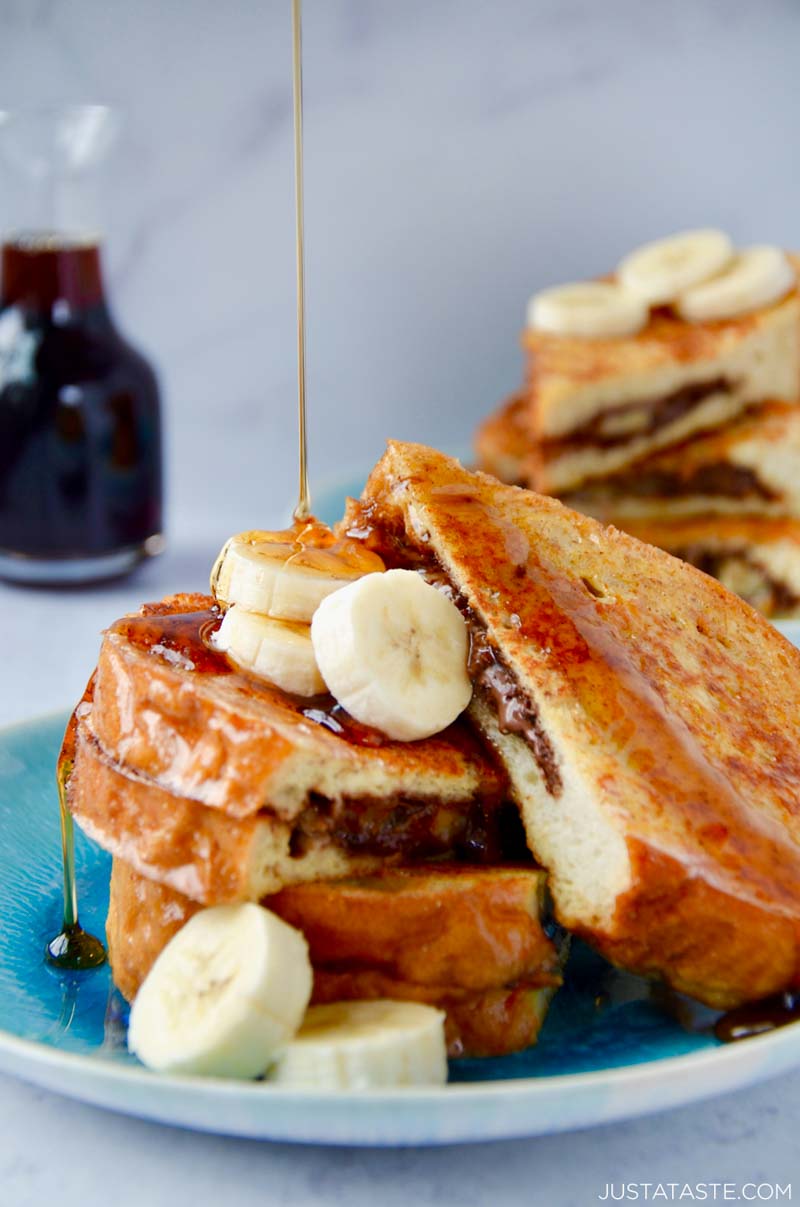 If Dad loves a bit of Nutella, this one's sure to set him off in the right direction come Father's Day. This Banana Nutella French Toast only takes a few steps and you've likely got all of the ingredients in your kitchen already!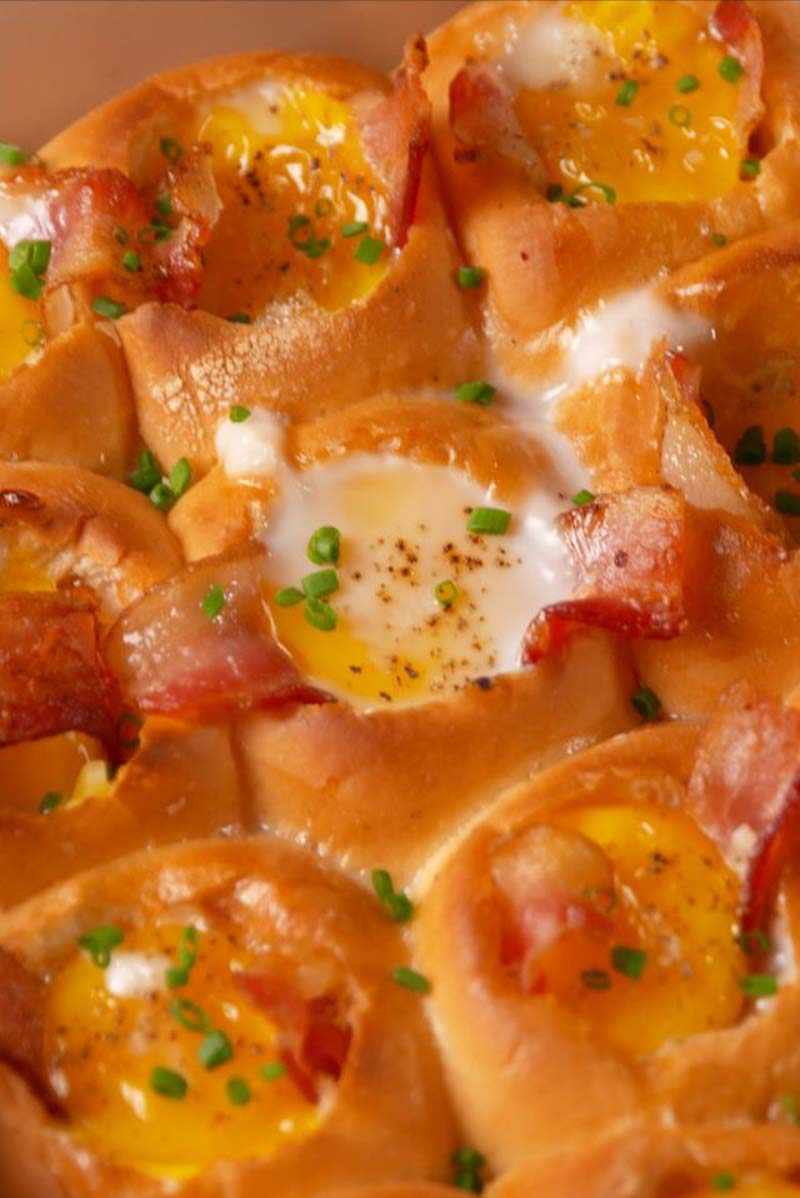 Yum! These Egg in a Hole Buns are incredible! Easy to make and inexpensive too! I have to say though, I'll be adding some cheese to mine.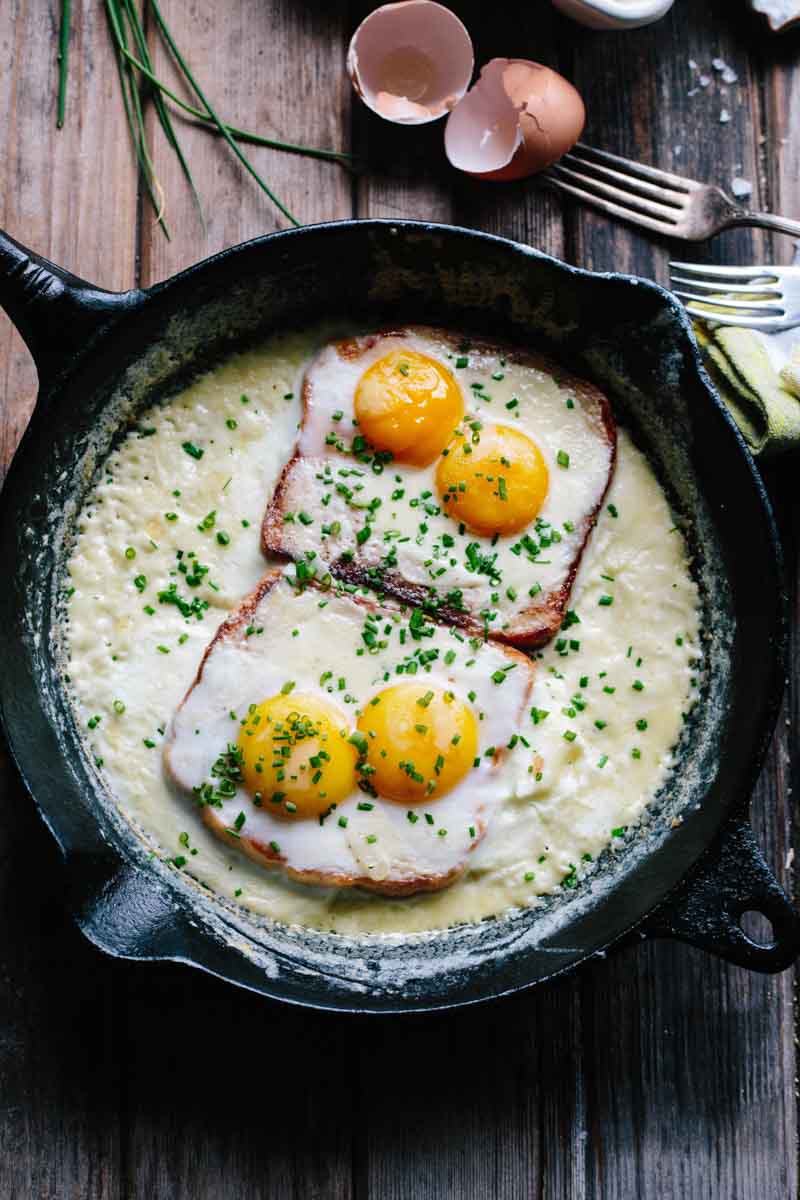 This looks like one of those things that only a chef can cook, but it's not. The Baked French Toast with Eggs instructions are simple to follow and full of yummy French Toast Father's Day goodness.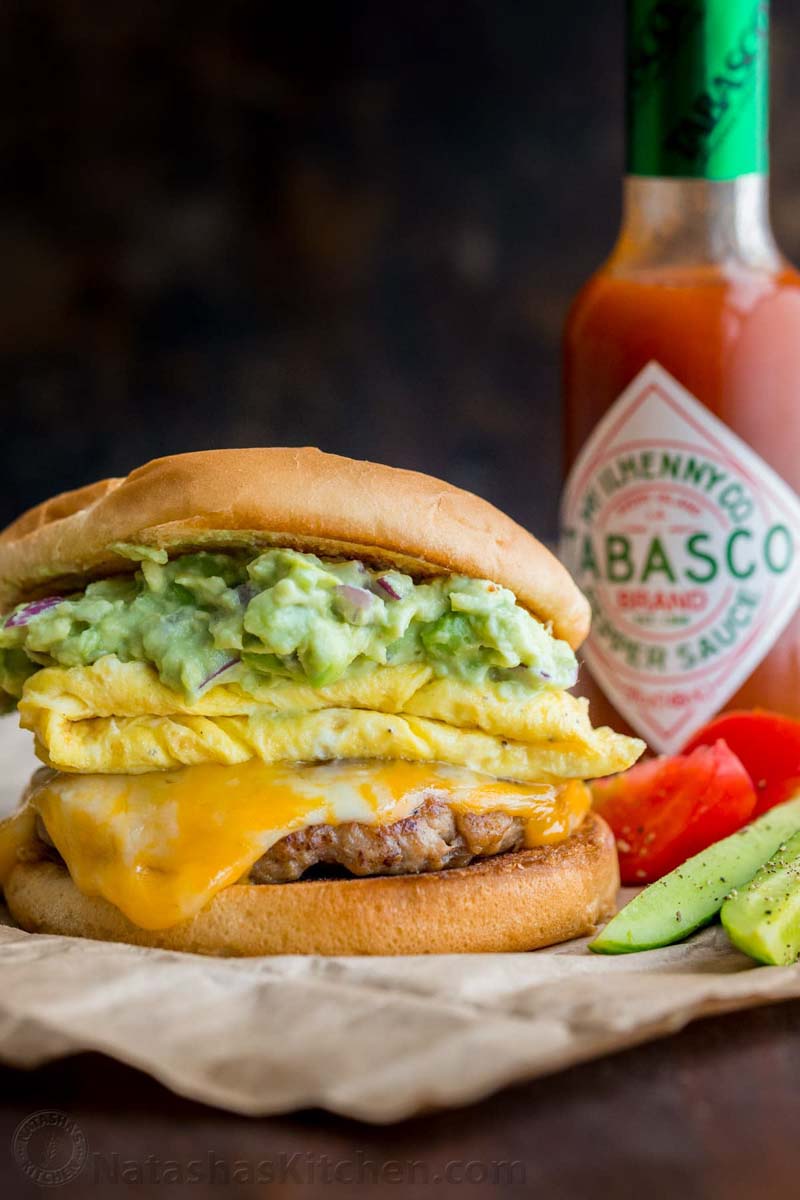 Wowza! Does Dad love a bit of Mexican? This Guacamole Brunch Burger is a hybrid between all of those Mexican flavours Dad loves and the easy to eat American hamburger.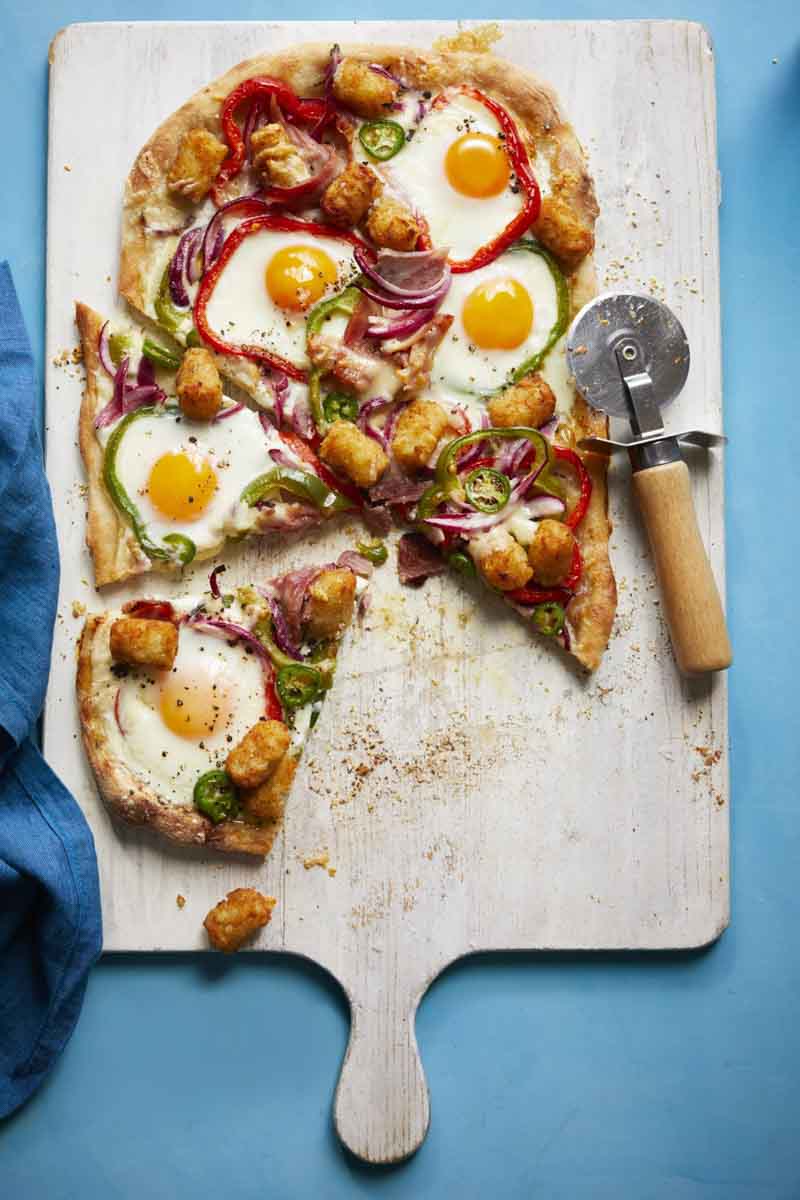 So, the breakfast pizza is a thing now! Sign me up! Everyone has enough skill to make this Potato Gem Pizza. It's really got me thinking about all of the things I could just cook on a pizza base for the heck of it! Yum!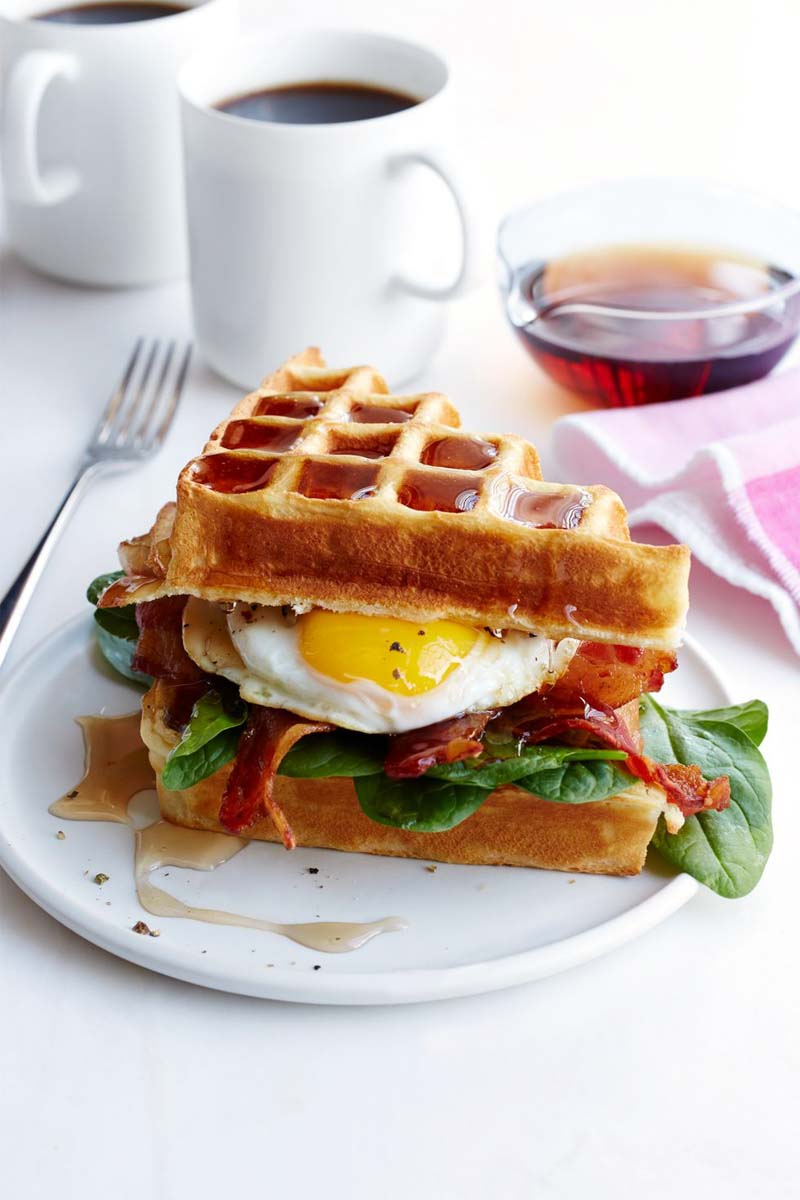 Ok, ok! Stop already with the deliciousness! Since when were Waffle Sandwiches a thing? There's not much more to say about this, other than… Yum! Think of the combos that this would work for!!! 
Thanks so much for checking in with us to check out our Father's Day Breakfast Ideas. Don't forget to comment if you've got a recipe or creation you'd like to share!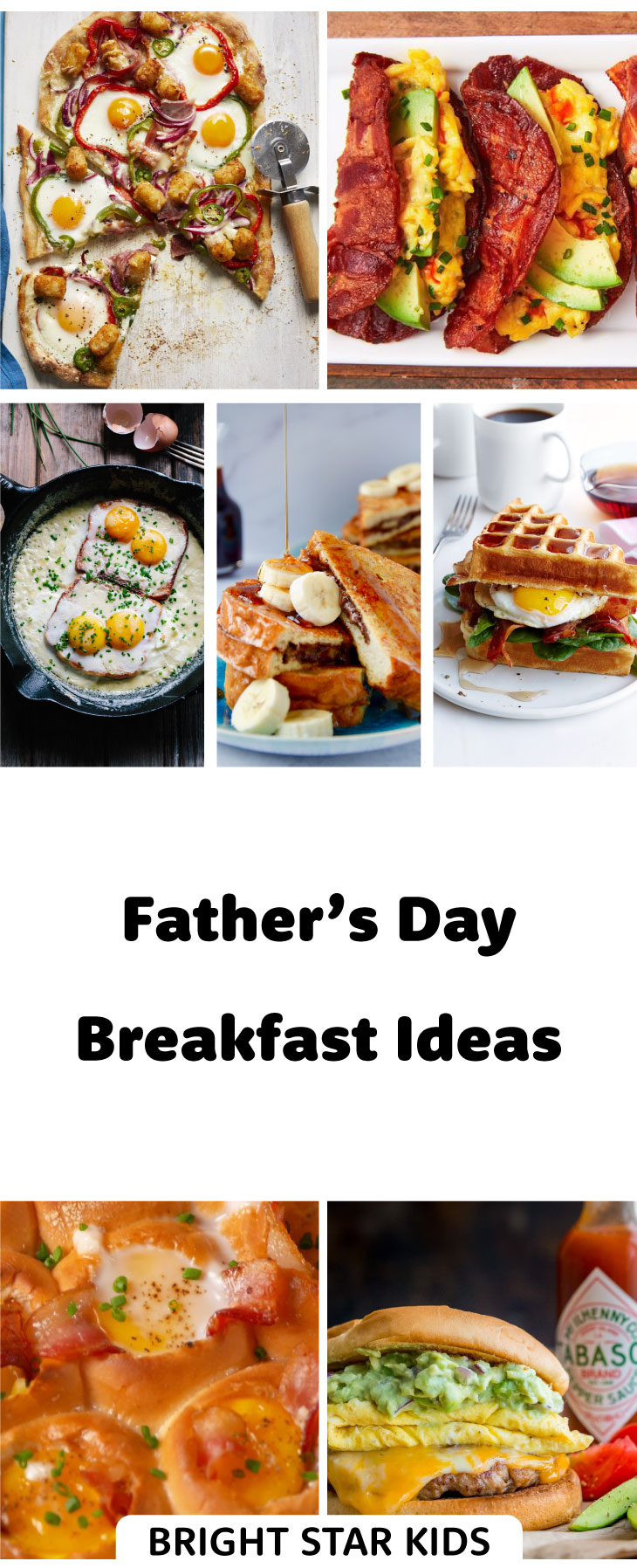 Love These Father's Day Breakfast Ideas?
We've got more recipes for Dad! How about adding something sweet to your savoury breakfast? Head on to our Father's Day Cake and Sweet Ideas article. 
Want To Give Personalised Gifts for Dad?
Look no further! We've got you! Check out our range of Personalised Gifts for Dad. We've got beer labels, t-shirts and more! The best part? These are all made in Australia and shipped super fast! You're going to love them!