Father's Day Cake and Sweet Ideas

Mouth Watering Fathers Day Ideas 
Treats for the Dads with a sweet tooth!
We've rounded up seven of our favourite treats that are easy to make and are so sweet you won't be able to have seconds! Yes! They're that sweet!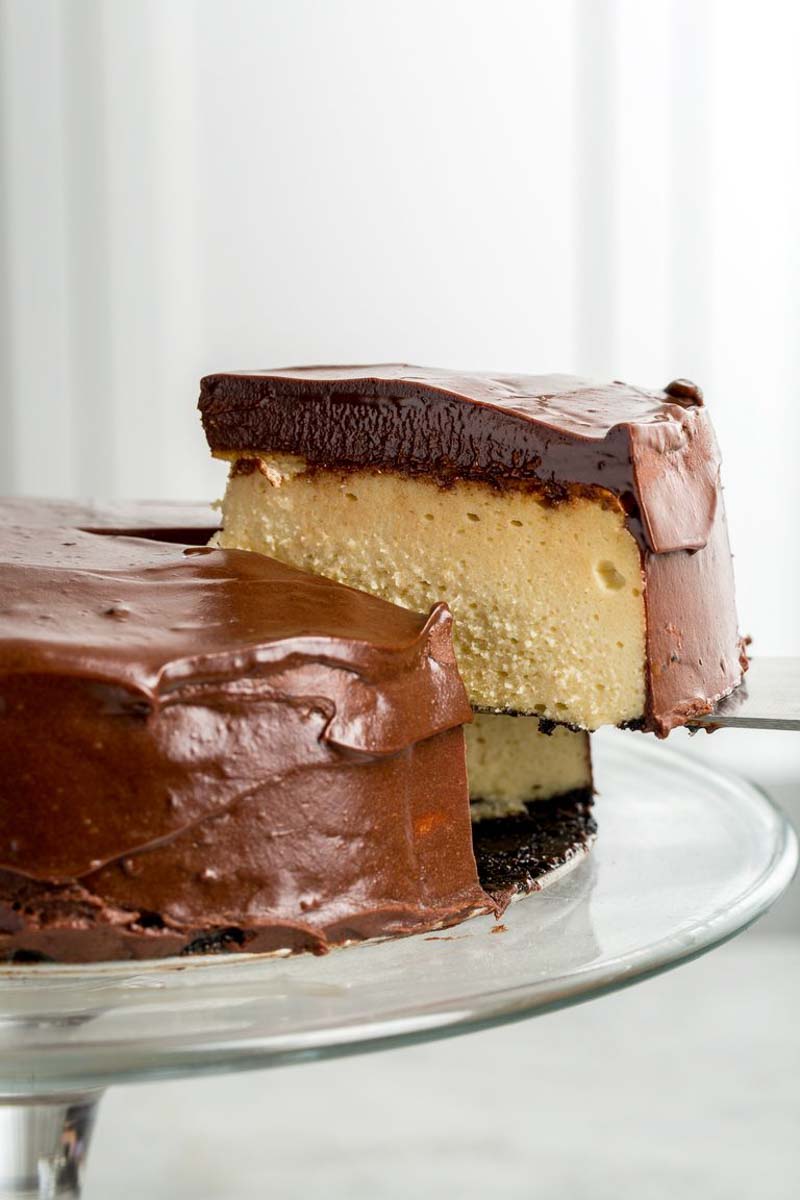 This Bailey's Cheesecake is a favourite in our house with just the right chocolate to cheese ratio! Dad will enjoy a slice of this Father's Day cake after a great lunch!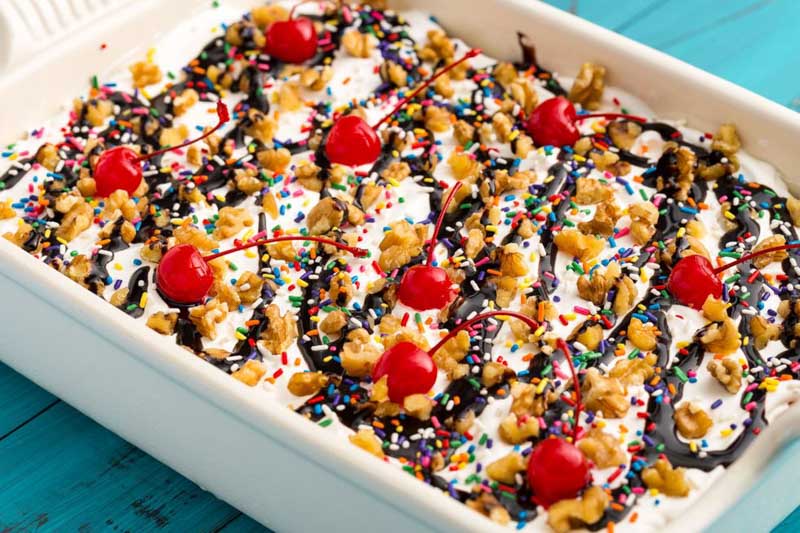 A Banana Split Lasagne that is guaranteed to send the clan into sugar overload! Cream cheese, bananas, biscuit base and a little bit of Cool Whip… You had me at lasagne!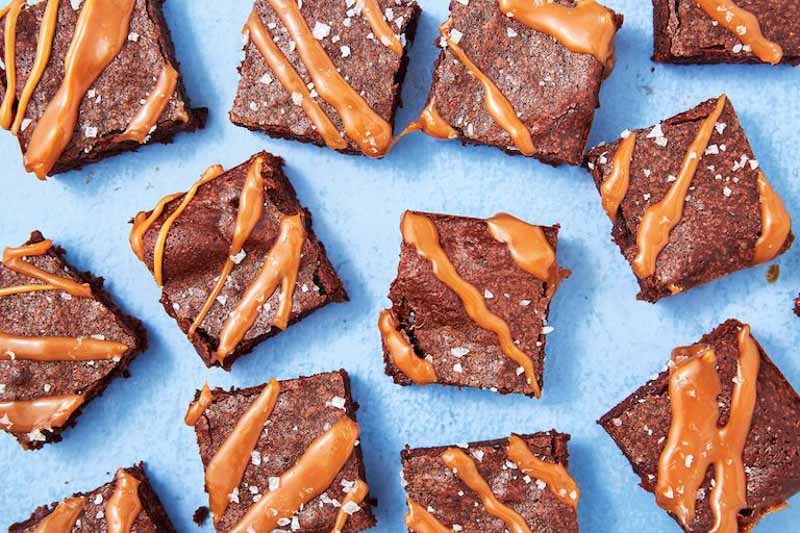 An obvious favourite, the Salted Caramel Brownie is a staple at our family celebrations at any time of the year, and my Dad would be disappointed if this slice of deliciousness didn't make an appearance on Father's Day.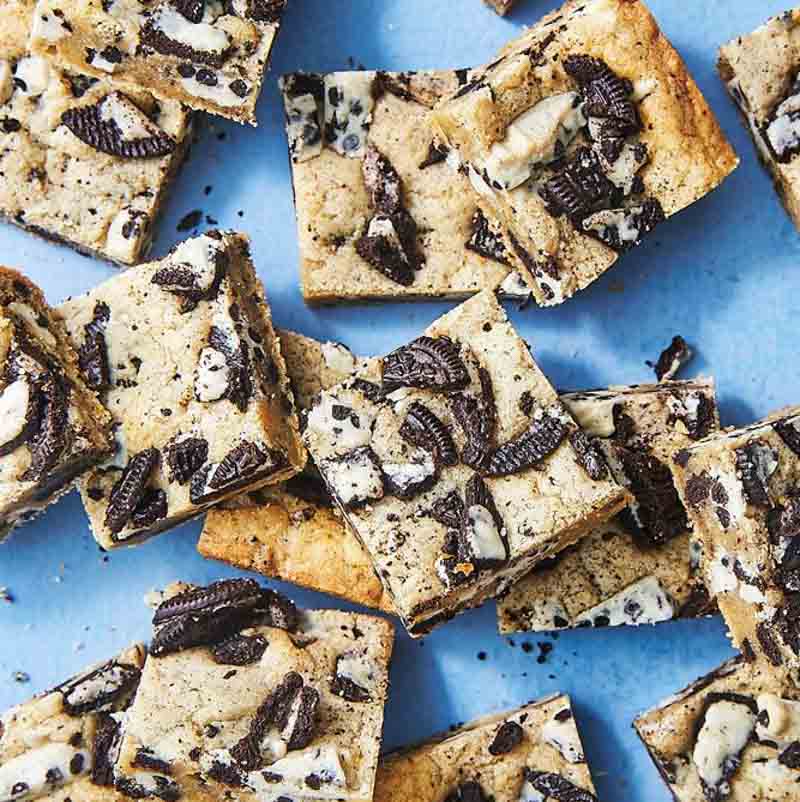 I've made this recipe a few times now, and in my opinion the Cookies and Cream Brownie really deserves the title Cookies and Cream Brownie. It's a slice that I just can't help but keep snacking on!
If you're not an experienced baker, but you want to make a Father's Day cake that people might not have had before, this Peanut Butter and Banana Upside Down Cake has your name all over it! It's an easy make and tastes heavenly! Add a dollop of cream or a scoop of ice cream and you'll be the new favourite child of the family!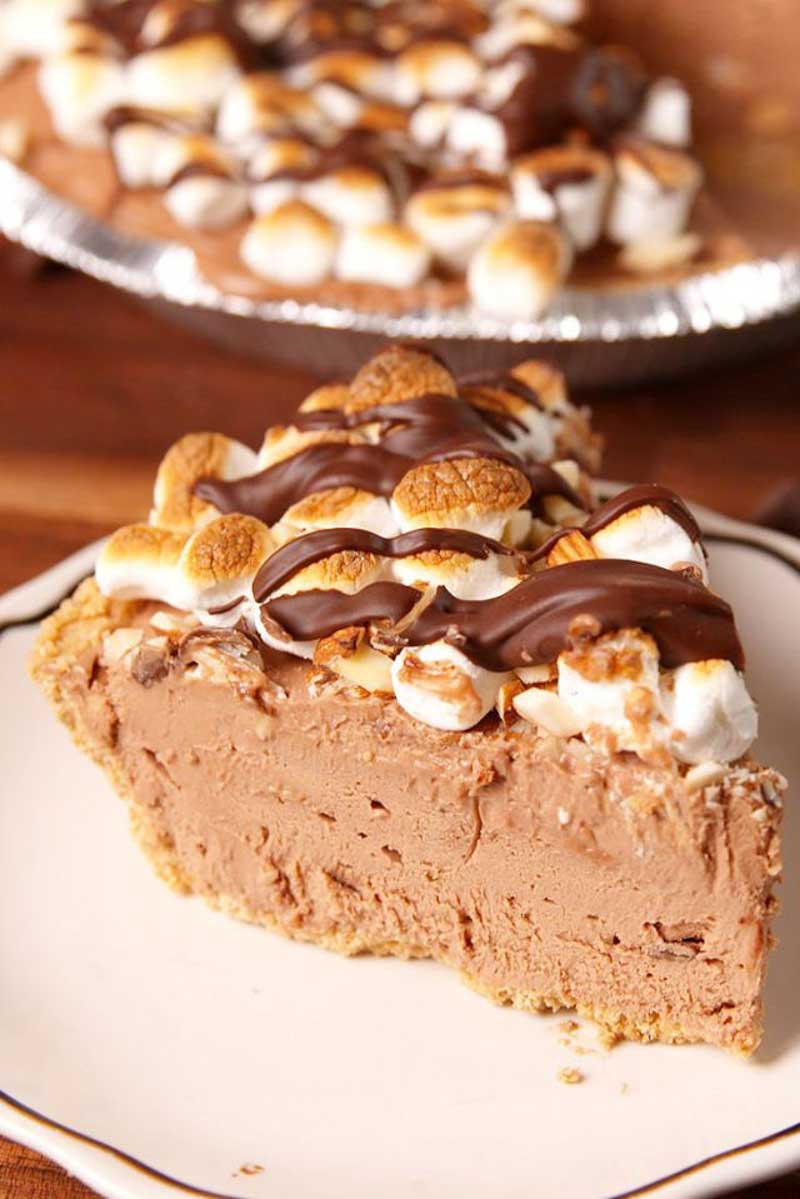 Father's Day cakes, watch yourselves! Rocky Road Cheesecake is in town and my goodness, is it a taste to behold! I like this one because it's a little bit nutty, just like my family gatherings! Seriously though, it's perfection in a pan!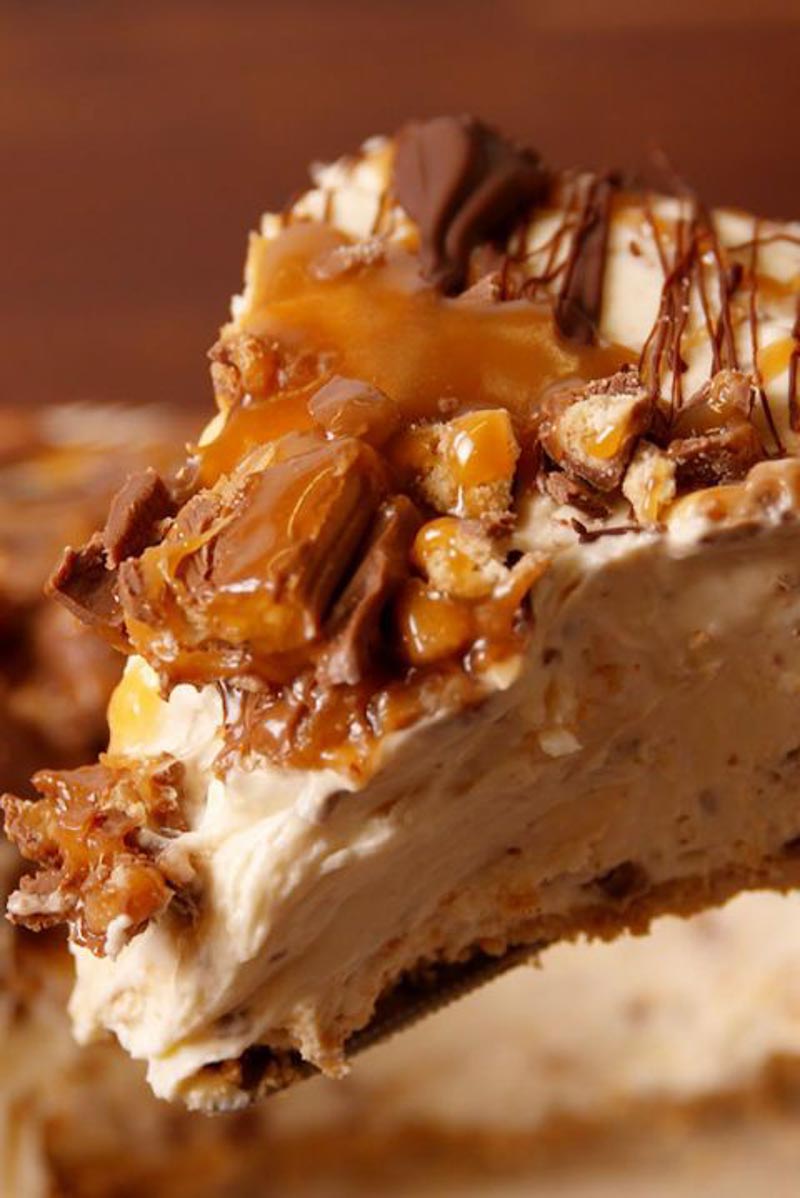 The piece de resistance of Father's Day cakes… Introducing the Twix Cheesecake! If you're only going to make anything this Father's Day, this is it! It's a caramel creation for the history books and an absolute hit amongst those sweet tooth dads!
Thanks so much for reading along. If you've got a mouthwatering recipe you'd like to share with the world, we'd love to hear from you! But for now… Have a wonderful Father's Day!
Download your free printable Father's Day Card here.