Hidden Veggie Toddler Recipes
fussy toddlers,healthy kids food,hidden veggies,meal ideas,meal plans,recipes,toddlers,vegetables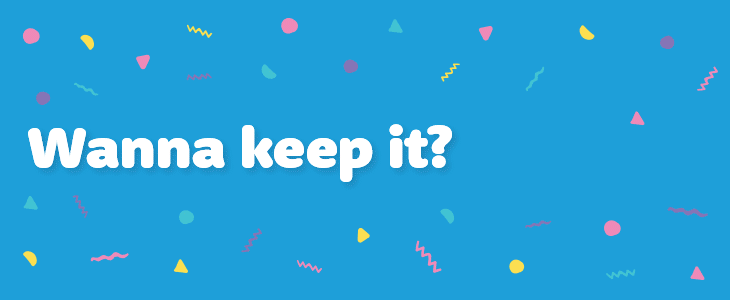 Toddlers are notoriously picky eaters, so here's our handy list of recipes with hidden veggies to sneak into their meals! 
1) Mini Zucchini Pizzas
Who doesn't love pizza? These mini zucchini pizza bites are sure to be a hit with the kids.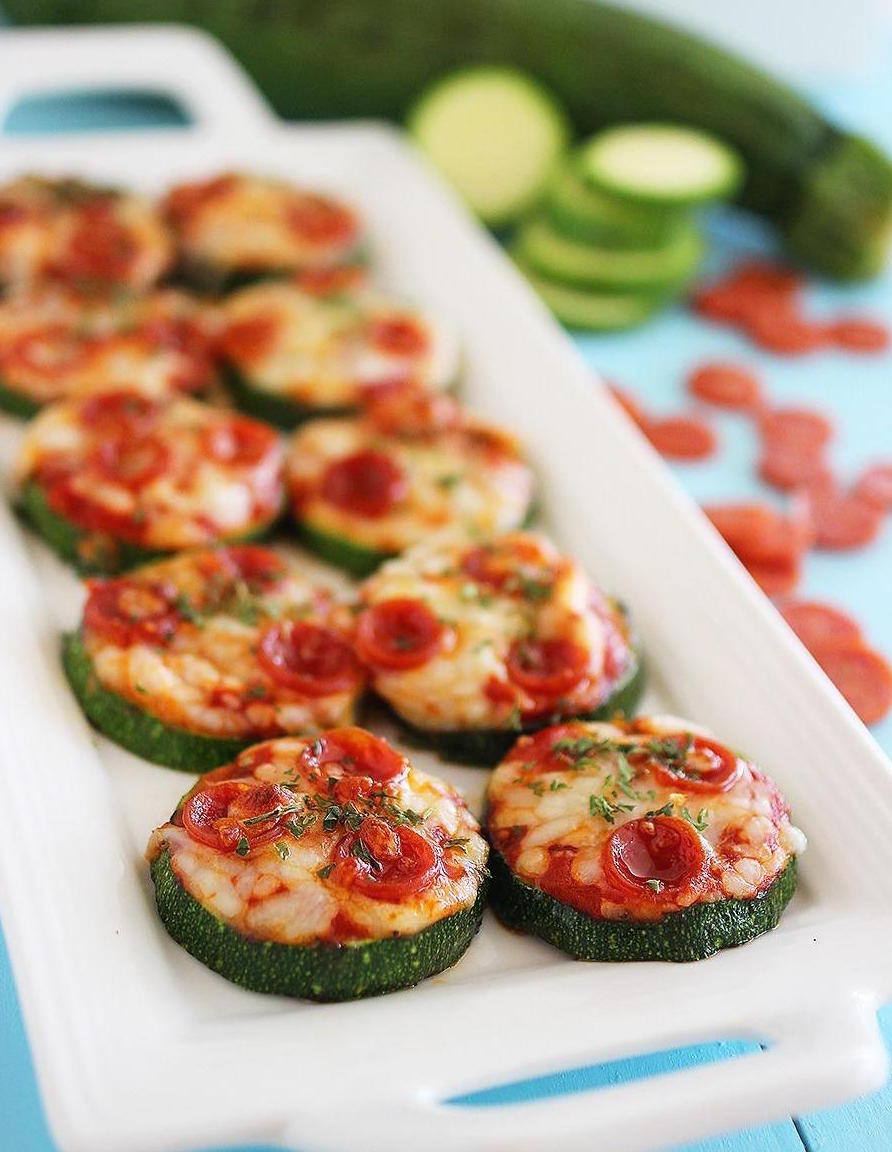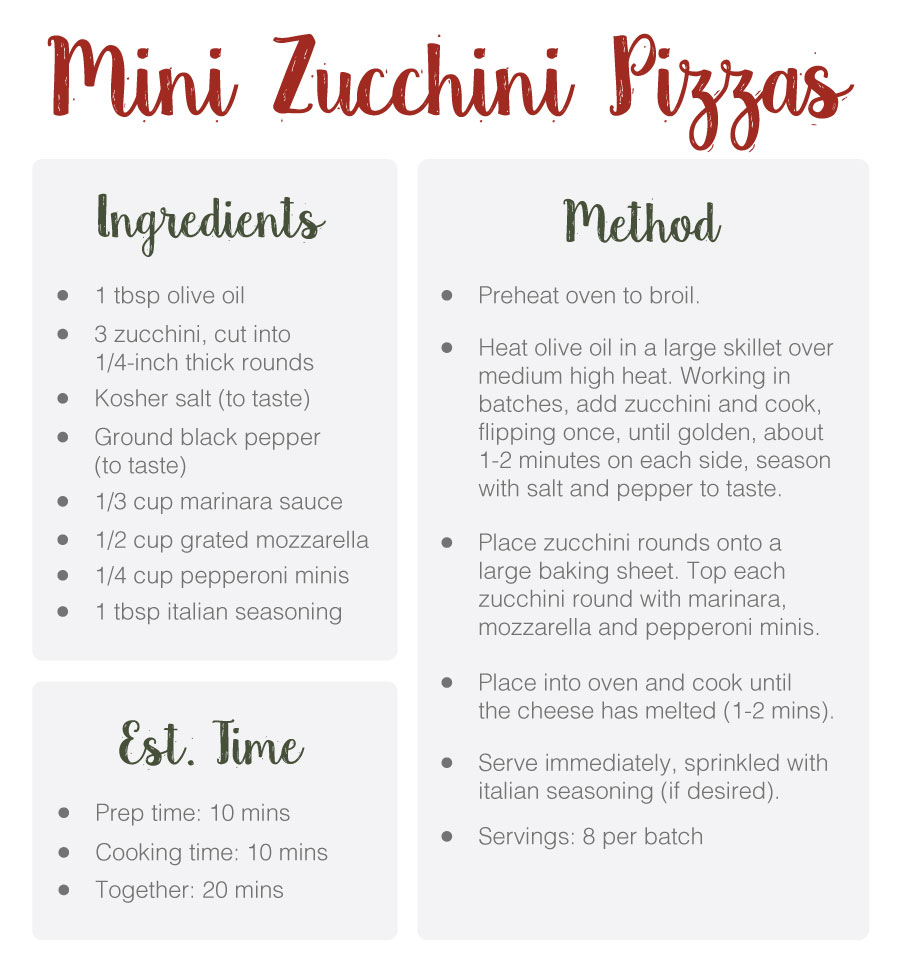 2) Veggie Meatballs
These yummy family meatballs are absolutely loaded with nutritious hidden veggies!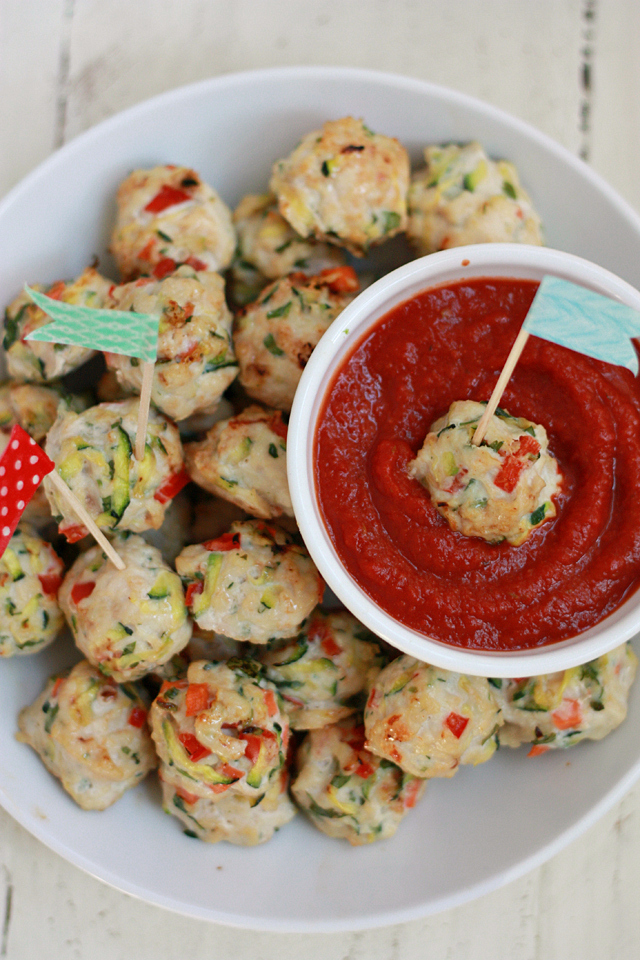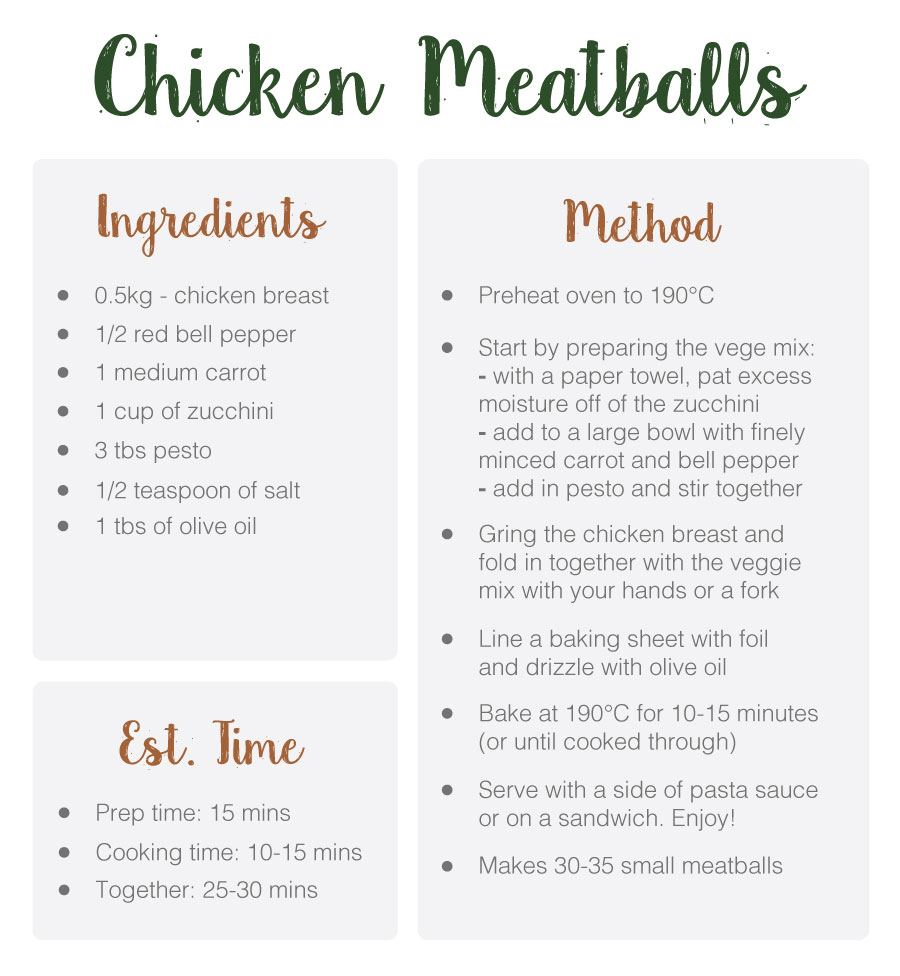 3) Sweet Potato Fries
Baked sweet potato fries are a delicious and healthy alternate to normal potato fries!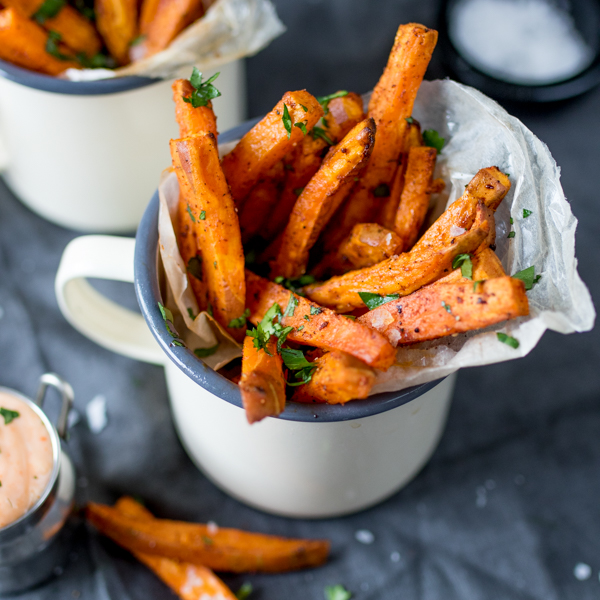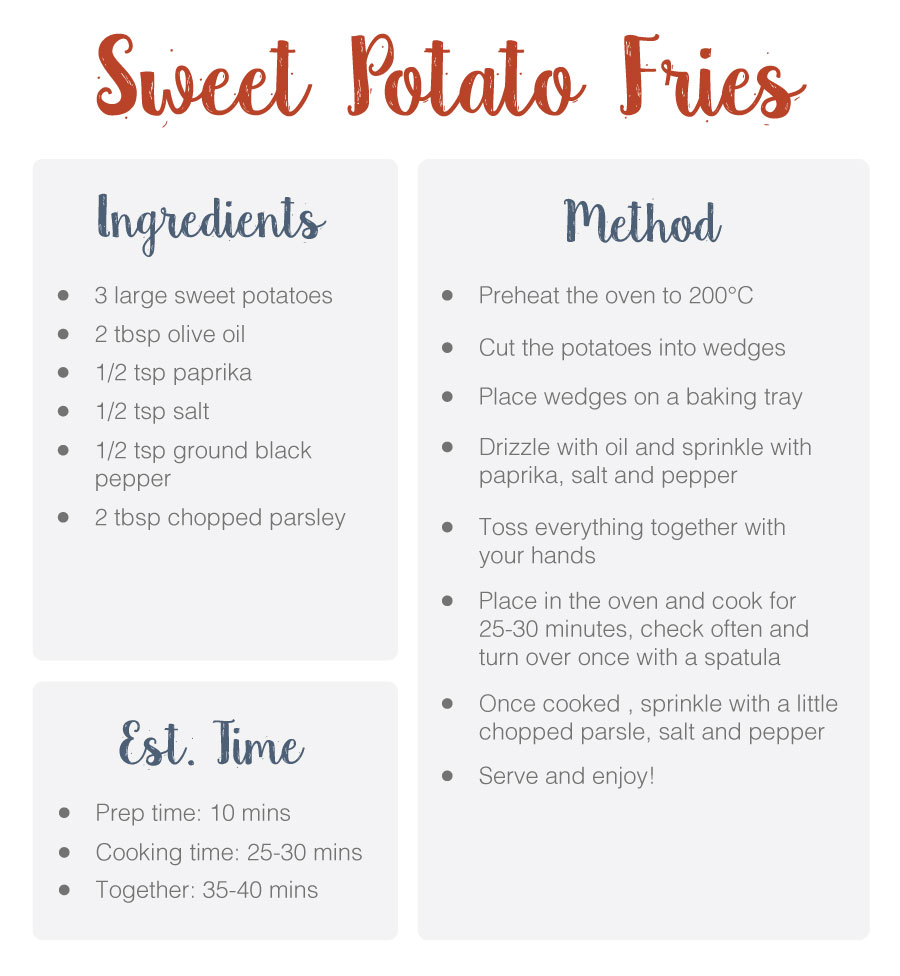 4) Veggie Pizza Rolls
Veggie packed pizza rolls are a delicious idea for tricking kids who love pizza but hate veggies!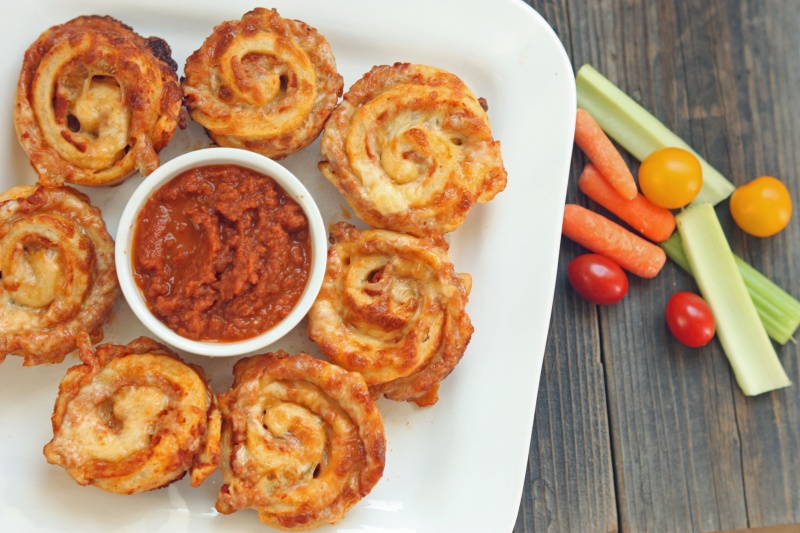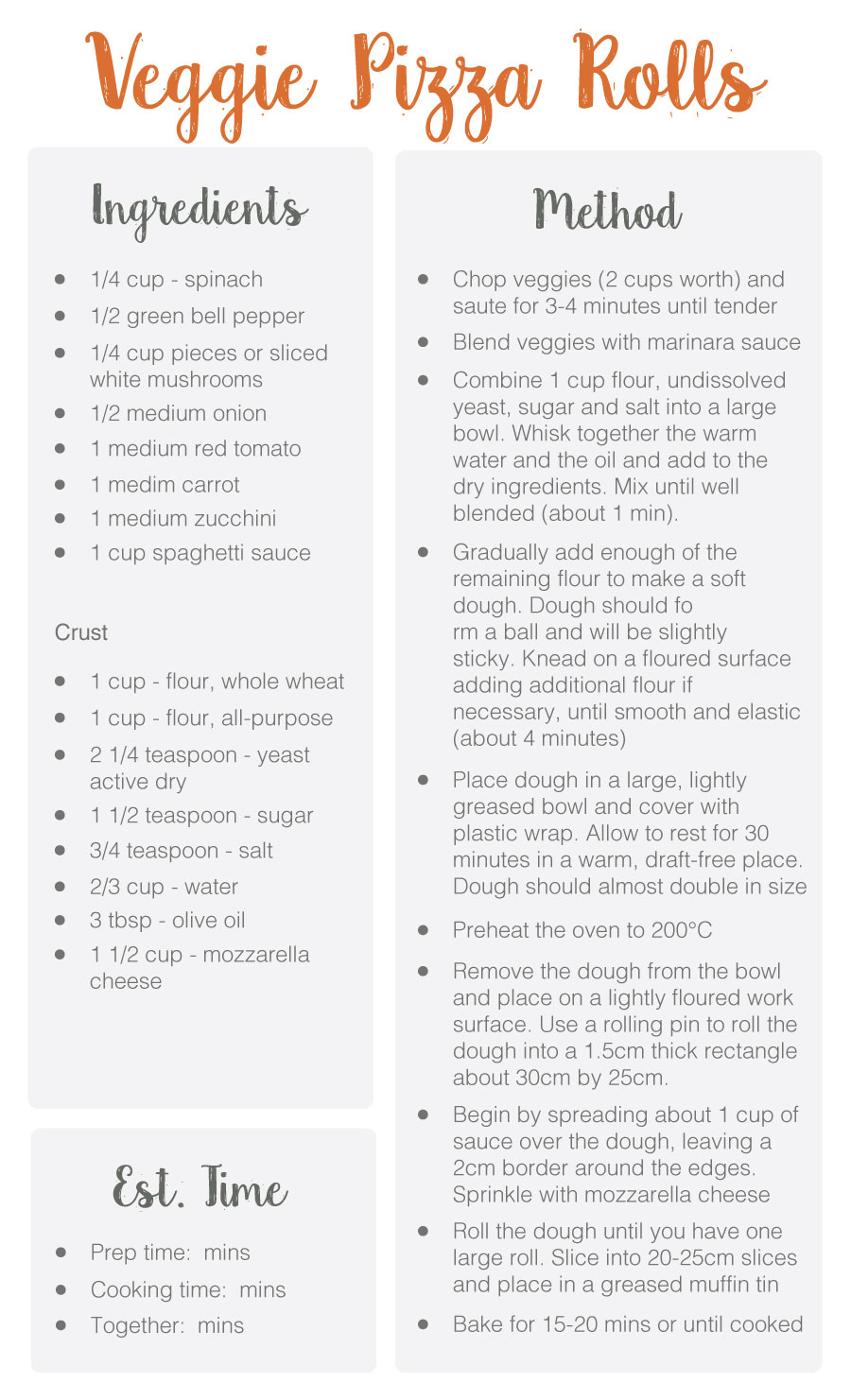 5) Hidden Veggie Pasta Sauce
Blenders are an excellent way to add heaps of hidden veggies into your meals, like in this pasta sauce!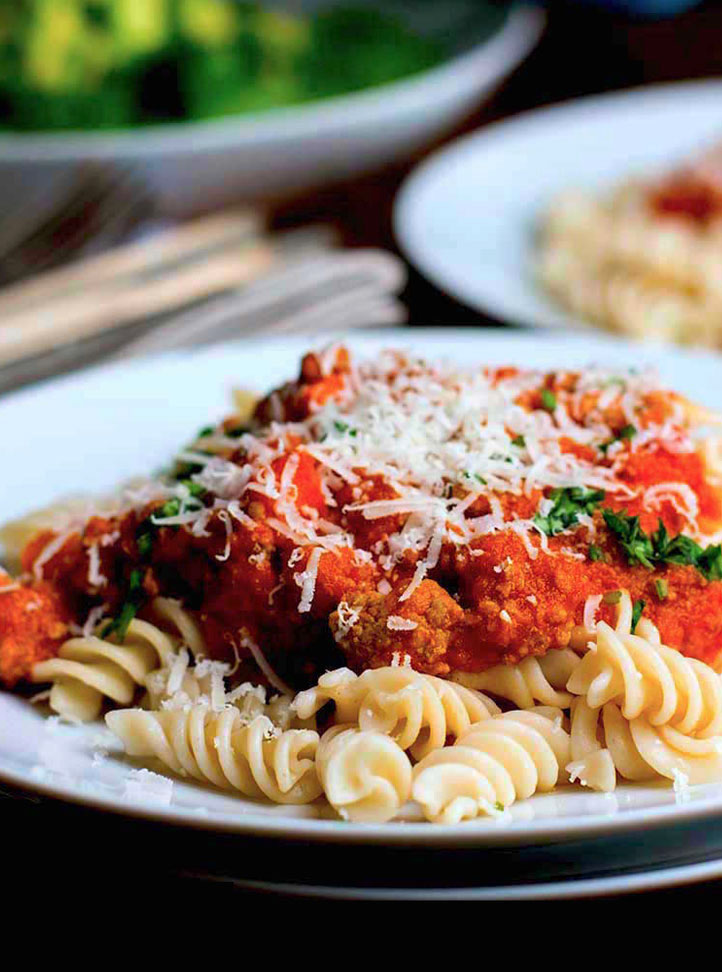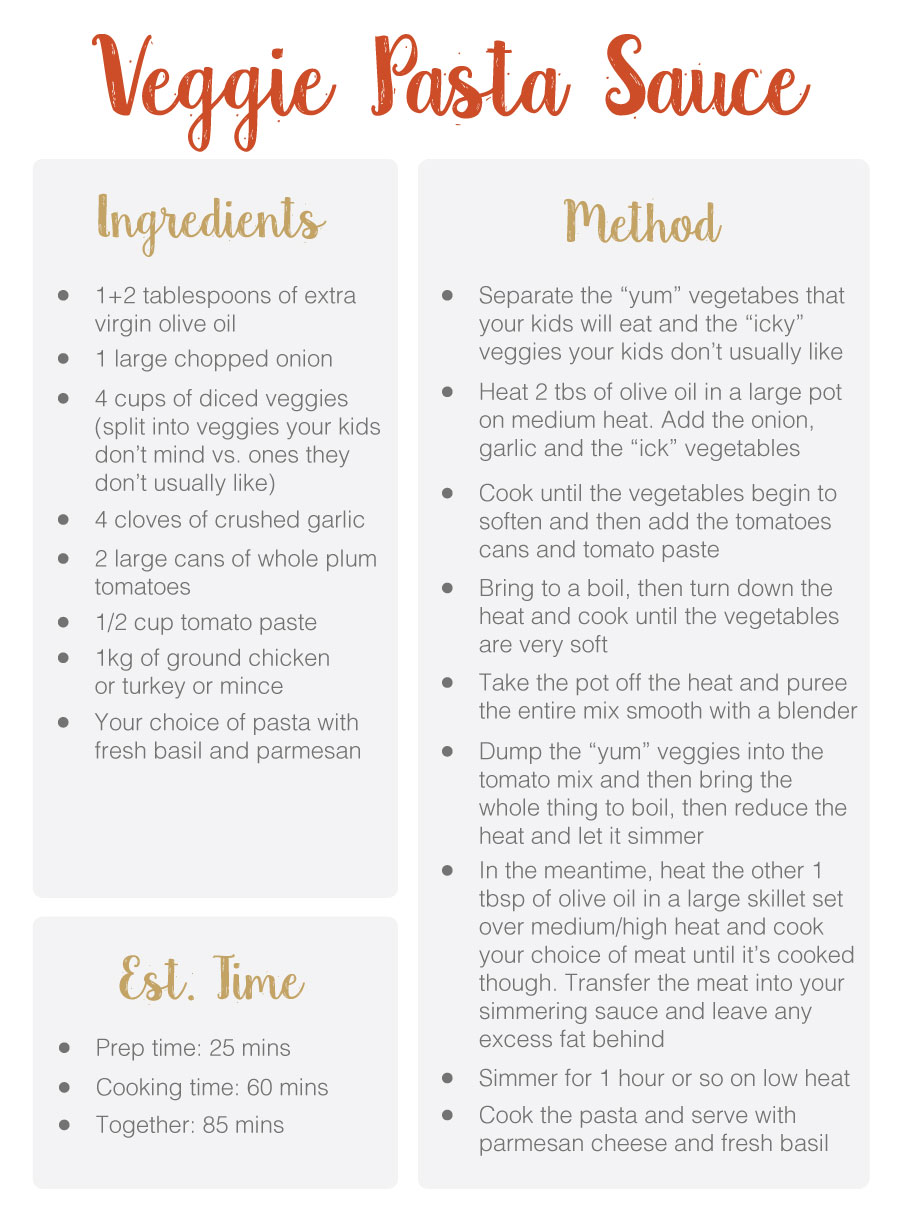 6) Sweet Spinach Muffins
Kids will love the novelty of these green muffins! Just don't tell them it's sweet spinach…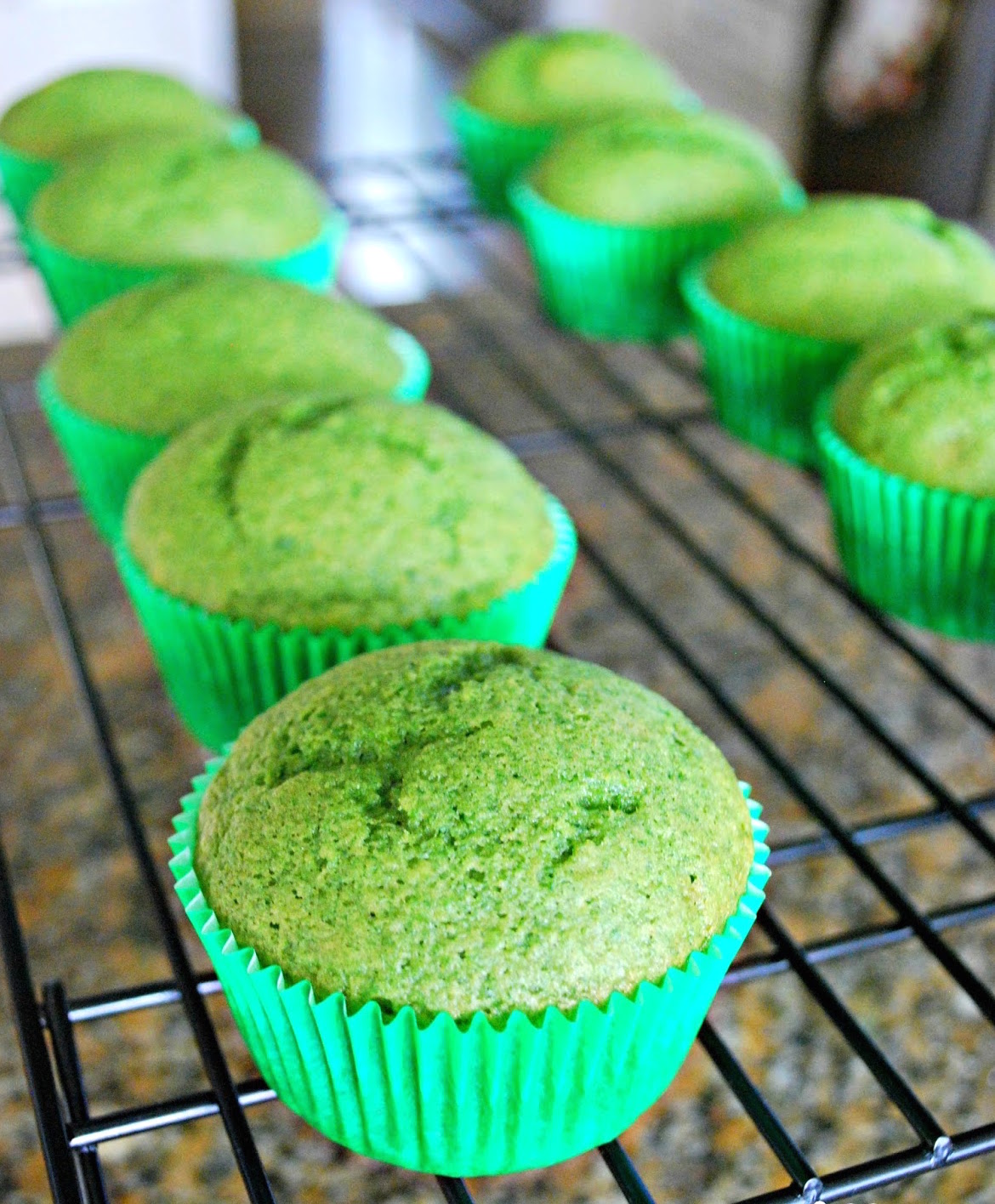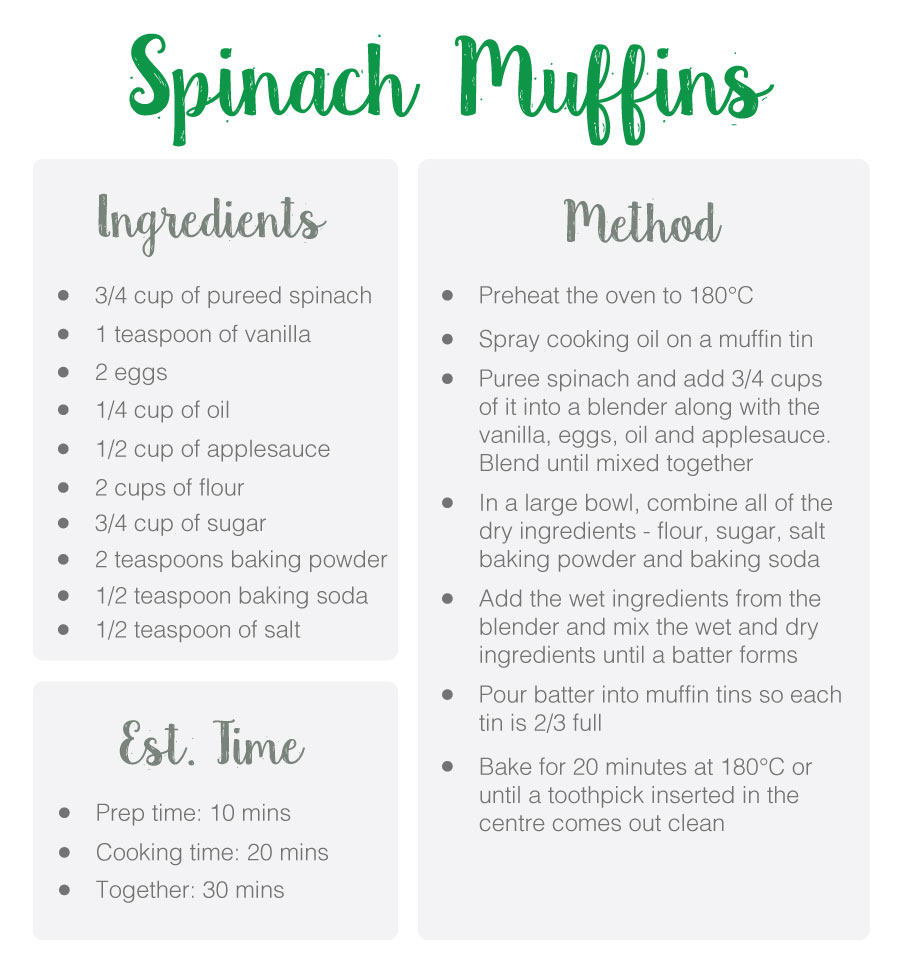 7) Carrot and Apple Cookies
Add some bits of veggie and carrot into your chocolate chip cookie snacks. They'll never know!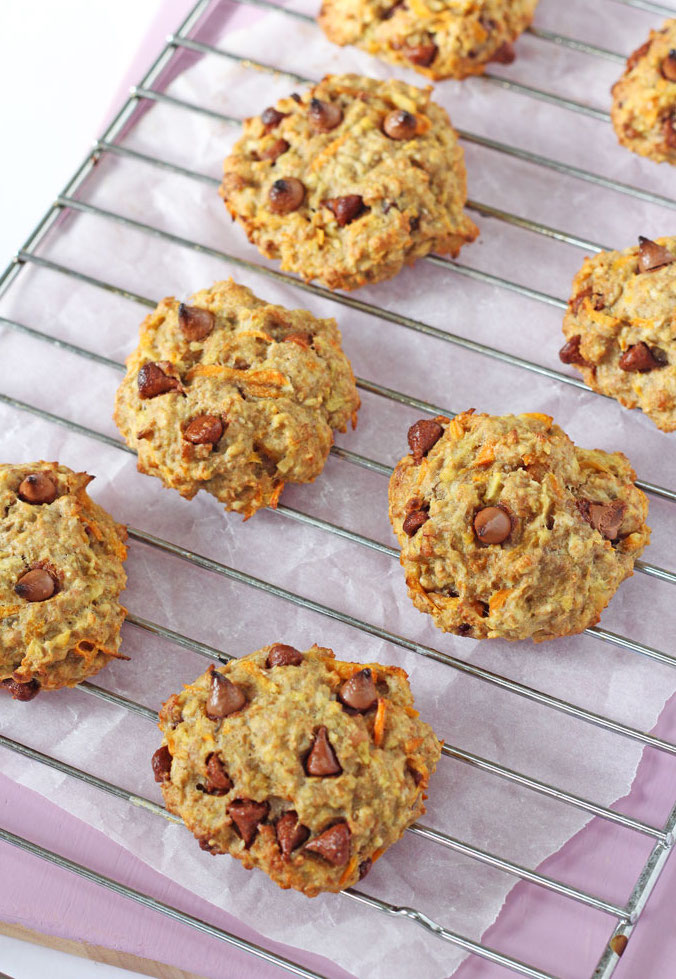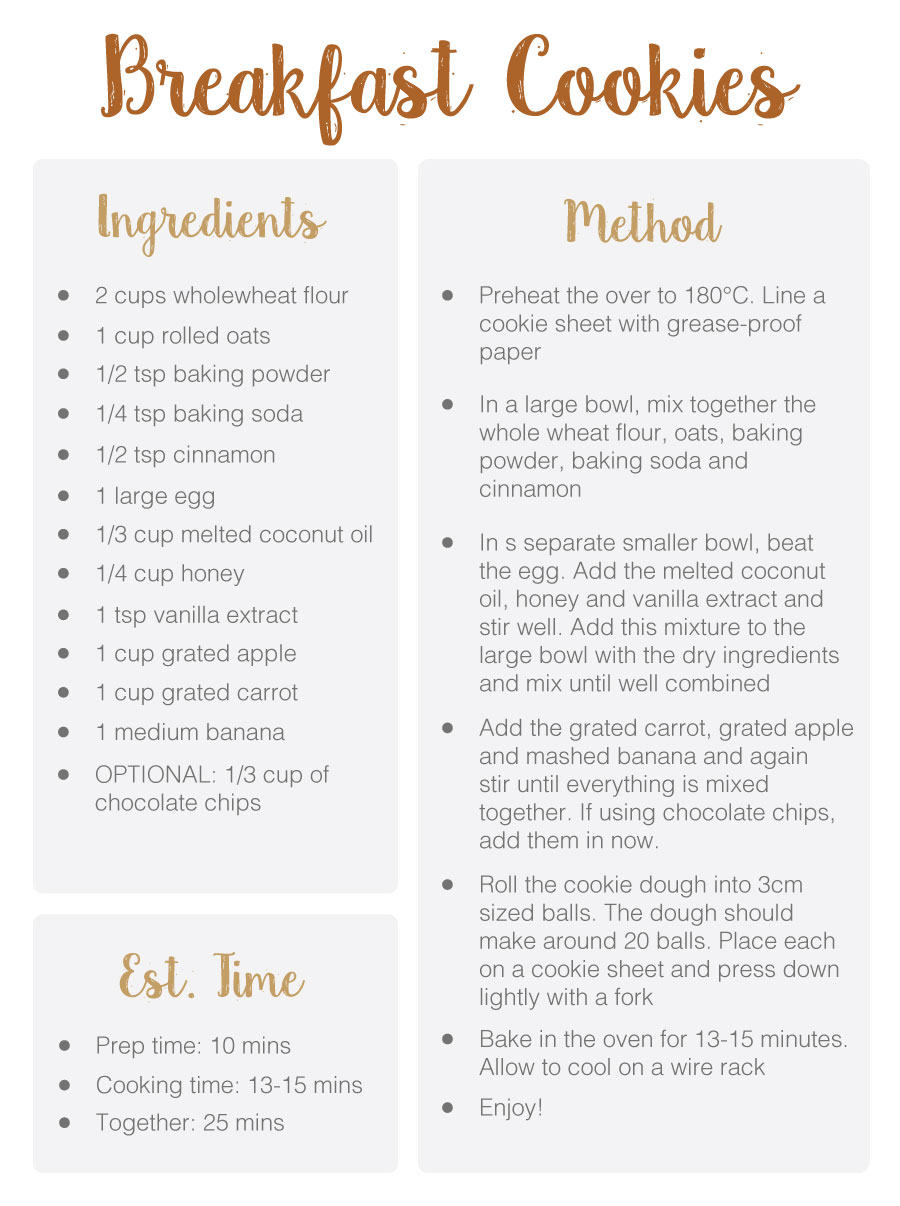 Having trouble getting your child to eat their veggies?
Try encouraging them with a personalised Reward Chart. Check out our blog on How to Use Your Reward Chart!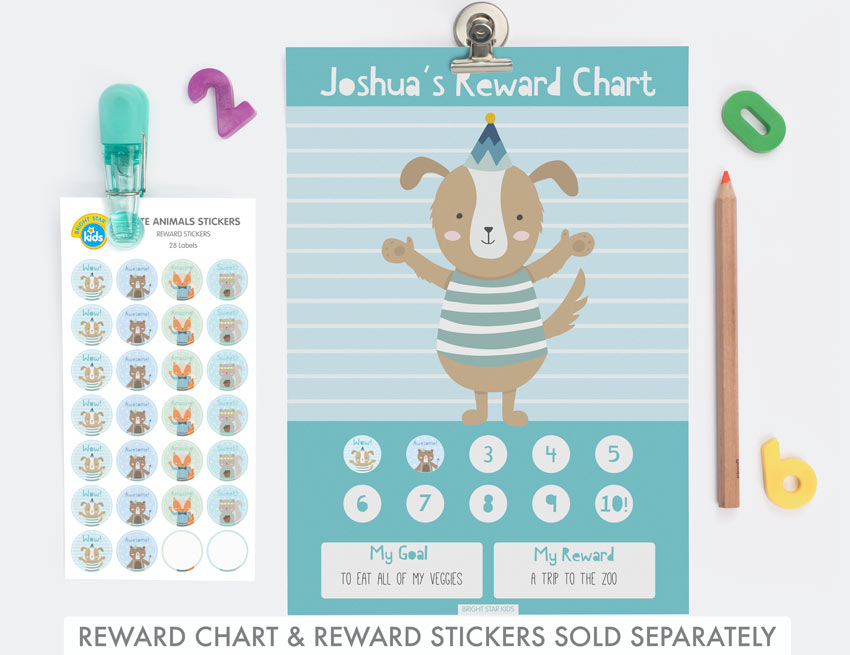 If you're looking to get organised with your bub this year, you'll love our huge range of super cute personalised baby items. Our kids labels are waterproof & stay stuck in the dishwasher & steriliser too. Mums love our range of name stickers for all of their baby's stuff including bottles, shoes & lunch boxes. Our selection of kids labels has saved thousands of mums from having to replace hats, shoes & clothes items when their little one is attending Daycare. Want to get organised?.. we'd love to help. Check out our name stickers here & get up to 65% off.