10 Creative & Clever Christmas Tree Ideas
christmas tree,christmas tree alternatives,wall decals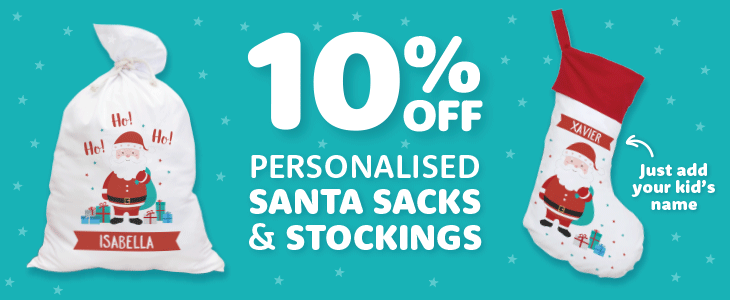 Do you have kids that love pulling ornaments off the Christmas tree? Or maybe you are short on space to have a Christmas tree in your living area. Here are some very clever & creative alternative Christmas tree ideas!
1. Cardboard Christmas Tree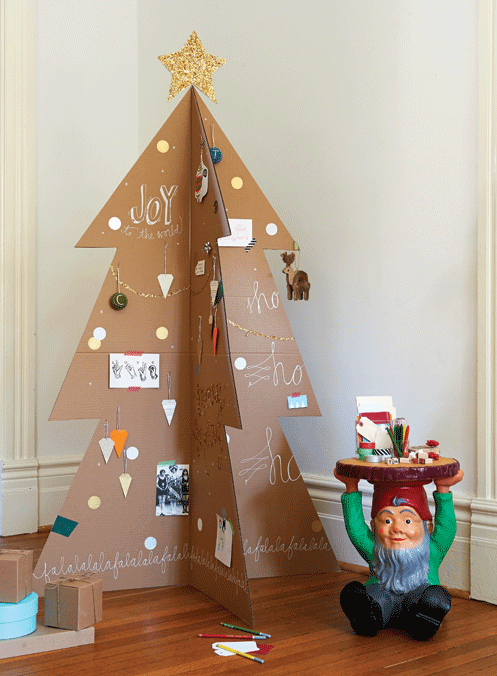 What a great idea! Instead of storing those large cardboard boxes, make a kid-friendly Cardboard Christmas Tree that everyone can help decorate. Write on the tree with metallic pens, use stickers & other paper decorations or attach christmas cards you have received. Easy!
2. Triangle Christmas Tree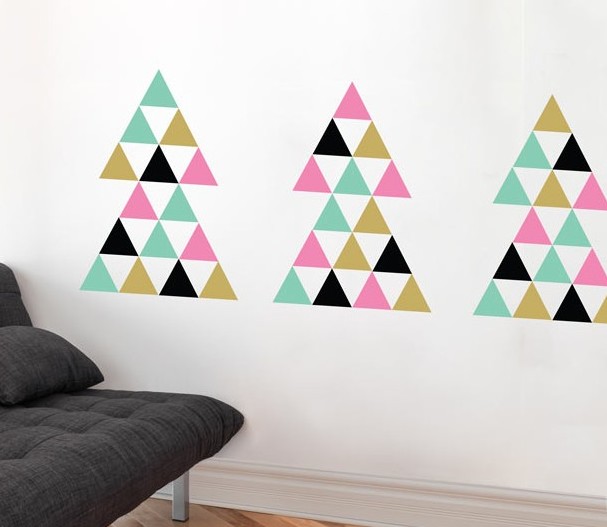 This triangle Christmas tree was easy to make using our Triangle Wall Decals. Make a large tree or a few smaller trees for your home or office space. The great thing about wall decals is that you can put them on windows, glass, mirror or any surface that is smooth and clean.
3. String Christmas Tree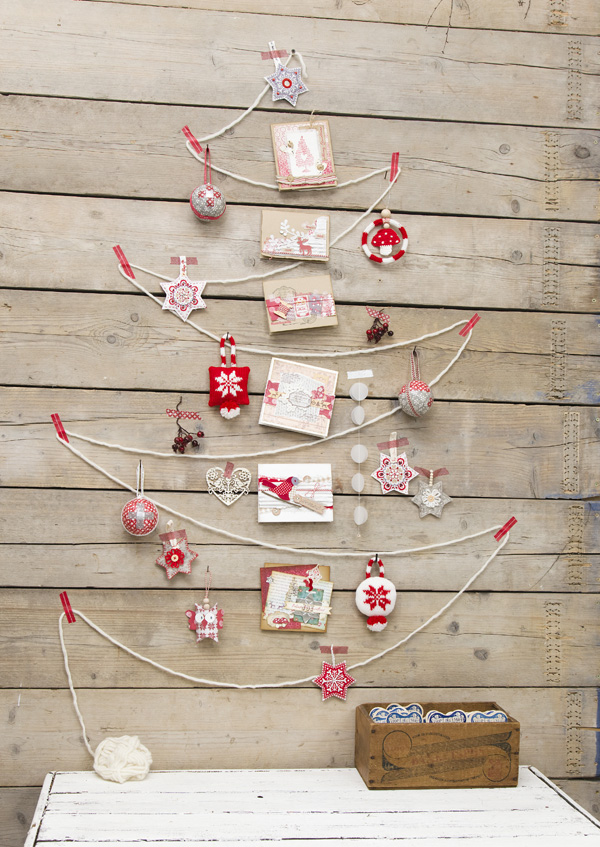 This idea uses tape & string in a red & white theme that is simple, easy & festive. This String Christmas Tree can be set up out of reach of  toddlers to avoid tempting fingers!
4. Christmas Tree Shelf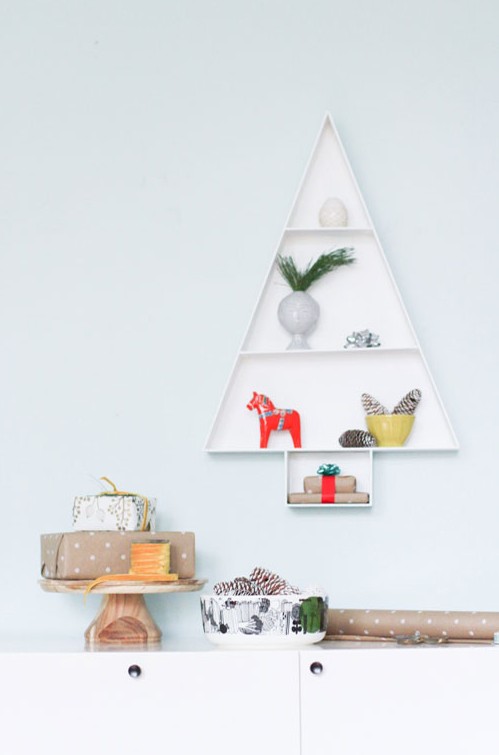 Are you handy or know someone handy that could whip this up for you? I love the understated simplicity of this Christmas Tree Shelf that you can decorate with a few items of your choice.
5. Fairy Light Christmas Tree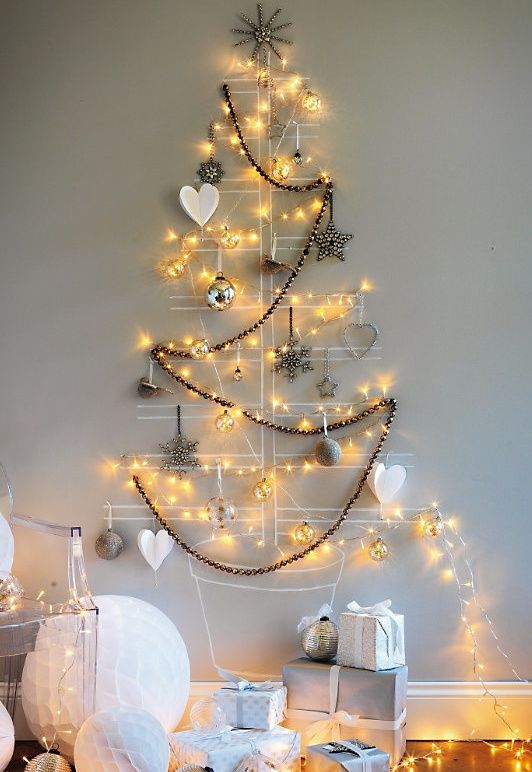 Who doesn't love fairy lights… they make everything magical! A Fairy Light Christmas Tree is a simple space saving idea that keeps the sparkle of Christmas alive!
6. Star Christmas Tree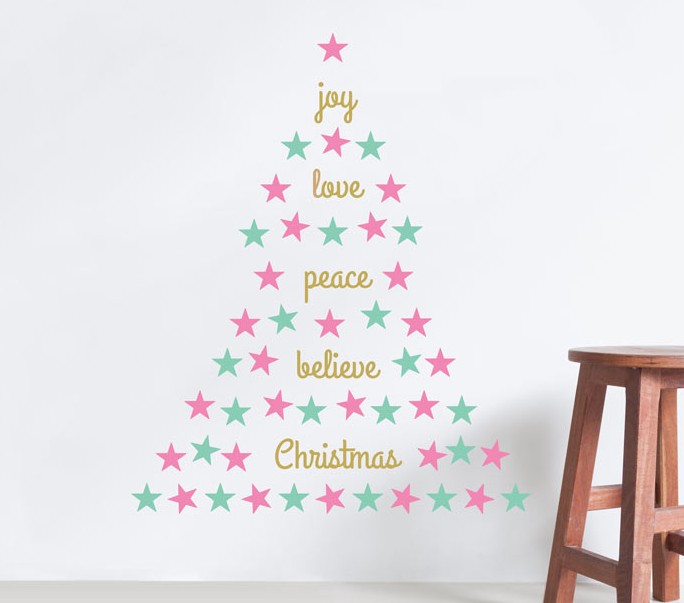 What does Christmas mean to you? Use Bright Star Kid's Custom Wall Letters and create your favourite Christmas quote along with our range of Star Wall Decals to make this sweet Christmas tree.
7. Branch Christmas Tree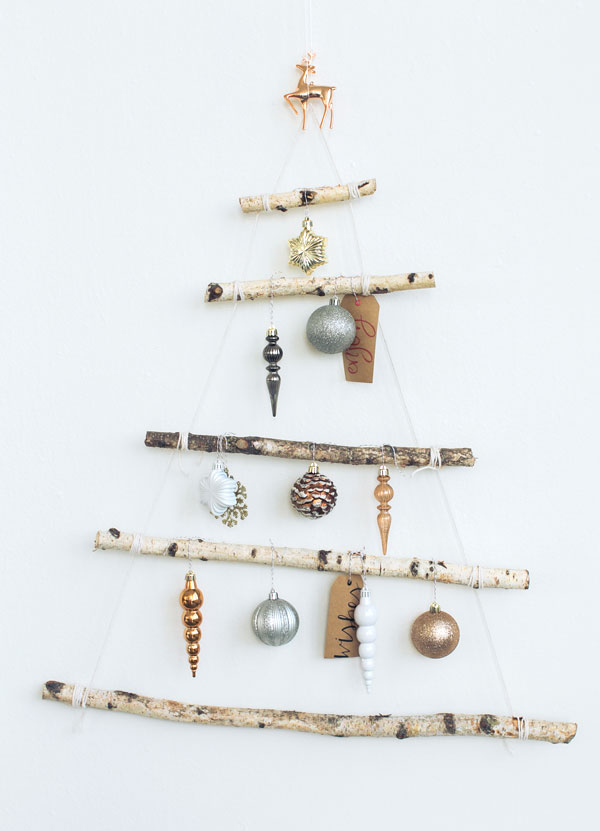 Combine some metallic ornaments with straight wood branches to make this Branch Christmas Tree. Perfect for small spaces and beach inspired homes.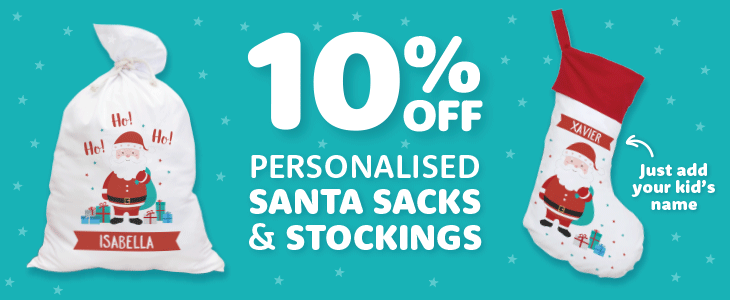 8. Sentimental Christmas Tree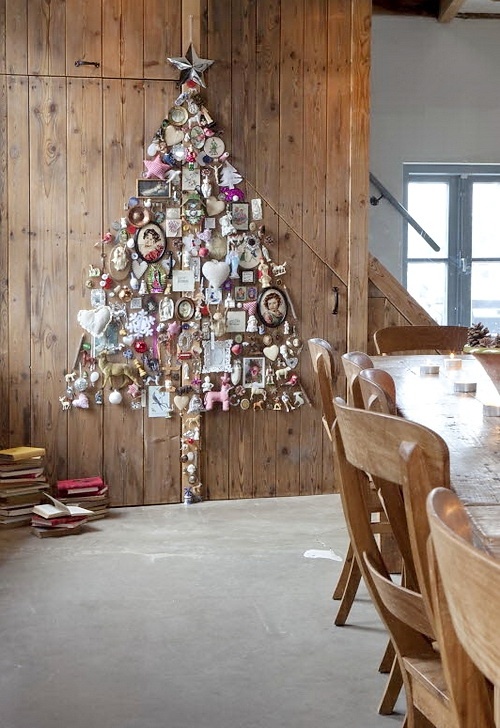 Do you have ornaments with sentimental value? Arrange your pieces on the wall with temporary clear hooks to create this stunning Sentimental Christmas Tree. For a more permanent solution, you could hang them on a piece of wood or foam board so that you can put it away with ease and bring it out the following year.
9. Chalkwall Christmas Tree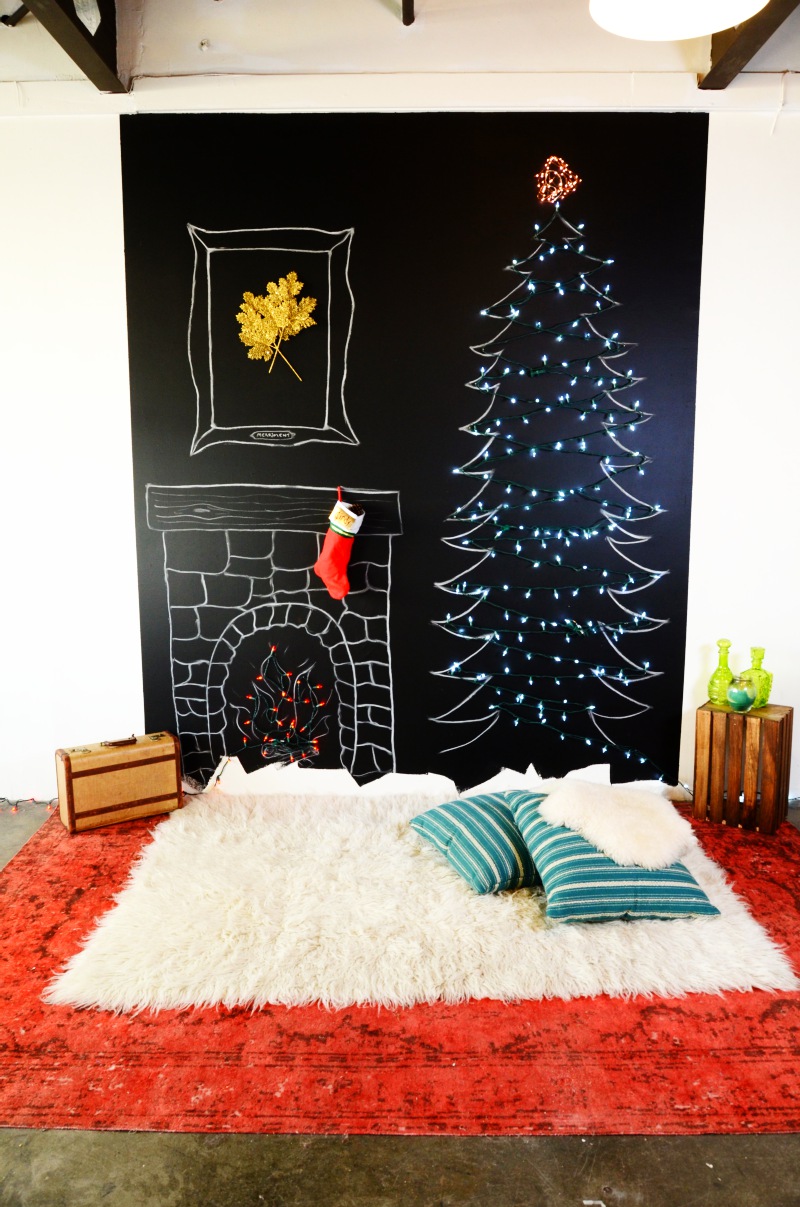 Do you have a chalk wall in your house? How inviting is this little space complete with a drawn fireplace with red lights, mantle and chalk Christmas Tree with sparkling lights! Looking for a less permanent chalk wall option? Our Chalk Panels would be perfect for this set up. 
10. PVC Pipe Christmas Tree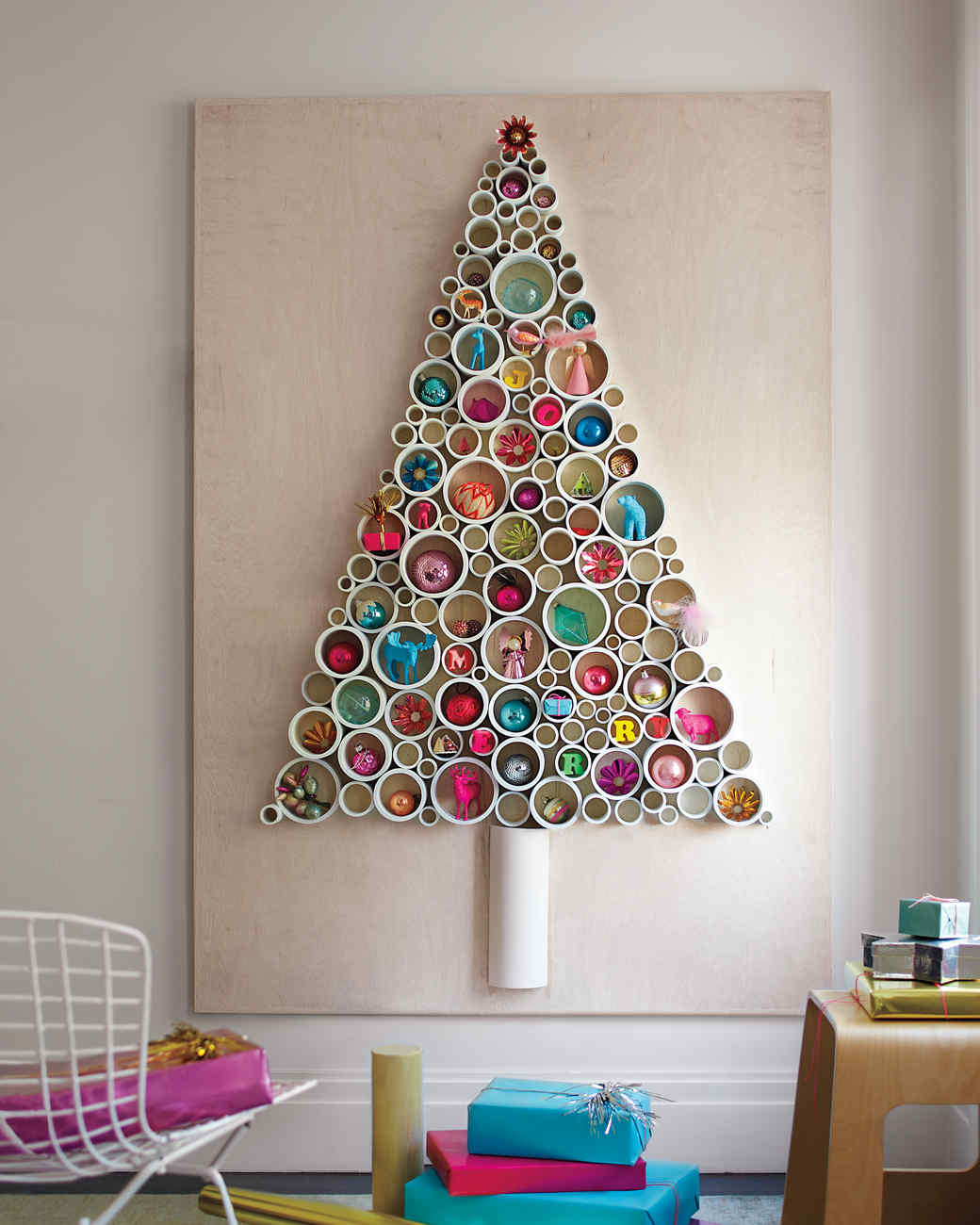 This PVC pipe Christmas tree is gorgeous! We love how the simple white pipes allowed the colourful ornaments to really pop. Being mounted on plywood makes it super easy to put away at the end of the holiday season. 
We hope you have enjoyed looking at these 10 different creative and clever Christmas tree ideas. If you use any of these ideas, we would love to see what you have done. Please post a picture and share it with us. Merry Christmas!
Need More Inspo for Christmas crafts for kids?
We've put together a list of our top 20 Easy Christmas Cards for Kids, perfect for getting your little ones excited for Santa's arrival.  
Looking For The Perfect Christmas Gifts?
You'll love these Personalised Christmas Gifts and Christmas Cards for Kids. They're super cute & you get to add a person's name & personal message to each item. We've also got a great range of Personalised Christmas Stockings & Santa Sacks ready to be filled with presents for your little one. Give a gift from the heart that they'll treasure forever.