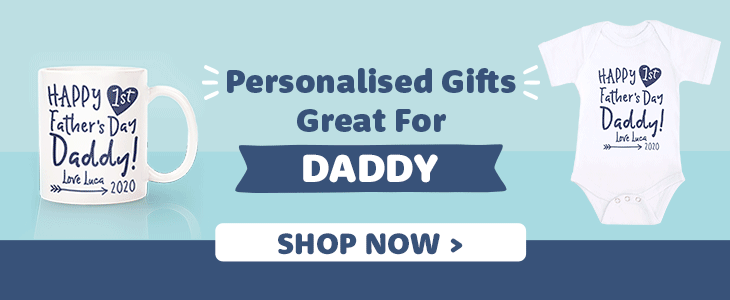 10 Easy DIY Father's Day Gifts Ideas For Dad To Be
Need some ideas to make Father's Day Gifts For Soon To Be Dads? We've found 10 cute and cool DIY Father's Day Gift Ideas For Dad To Be. Make him look forward to creating memories with your baby and encourage him with these simple yet thoughtful gifts.
1. Dad O'Clock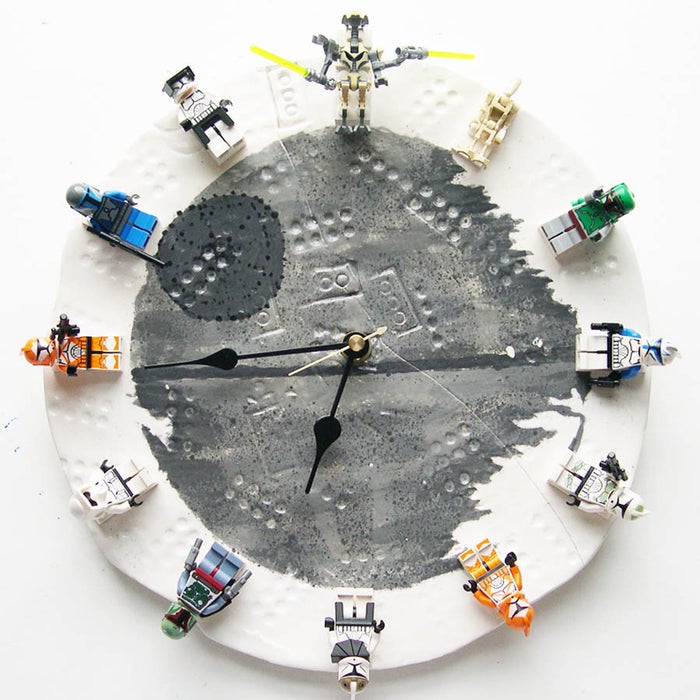 Create this super cute DIY clock with his favourite theme. This is one of those Gift Ideas for Dad to Be that's going to make him stare at the time as he eagerly awaits for the day your baby arrives.
2. Dad So Fly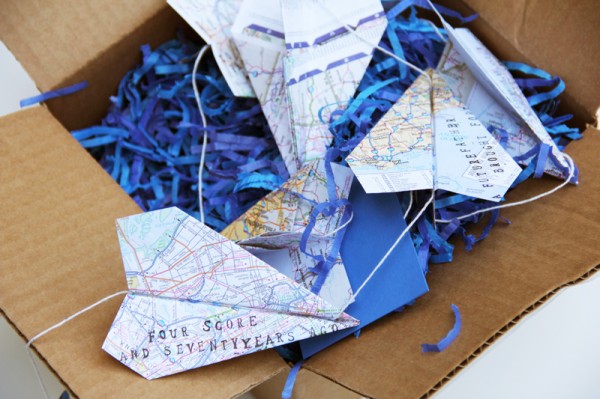 Here's something you can add to your Dad to be gifts for Fathers Day! A paper plane garland, where you can make some secret notes and sweet messages written in each paper plane. Tell him why and how he's going to be a Super Fly Dad.
3. Pocket Memories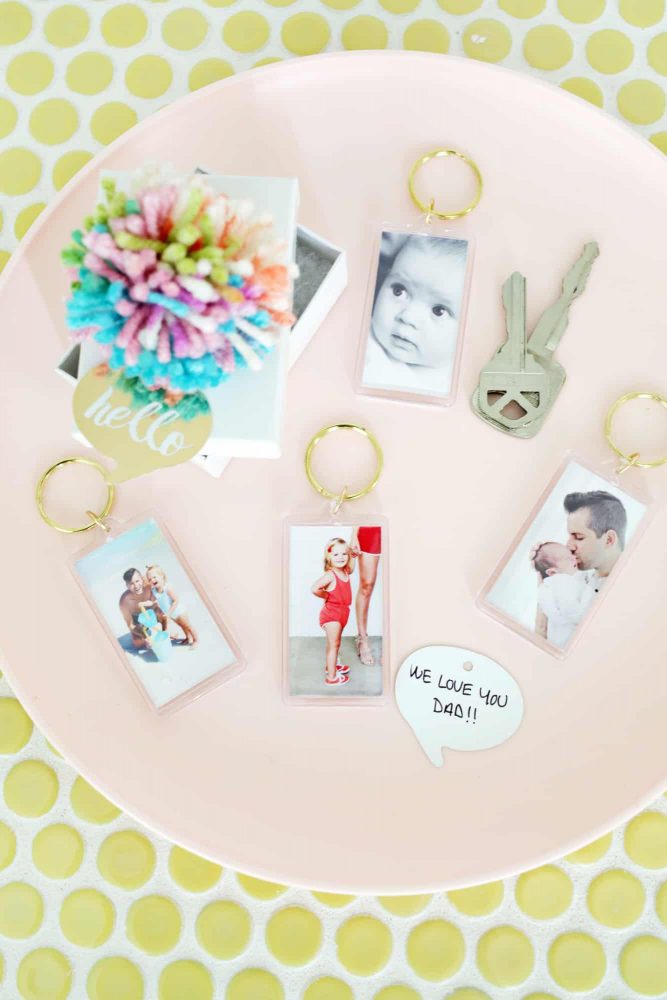 A memory keychain is one of those cute gifts for Dad to be that will make him look forward to being a Dad. Have a photo of you and your bump or your ultrasound and due date in the keychain! So wherever he goes, he'll always have you and your baby with him.
4. Pop Stash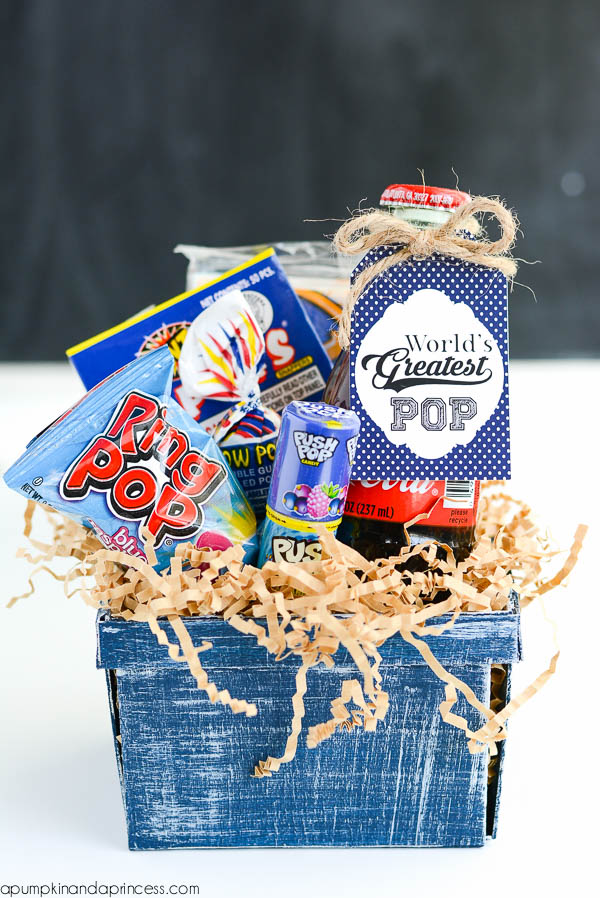 Because you're popping soon, Dad will definitely need some energy to help you and the baby. Give him a box of Popping goodies so he can perk up and get going with Daddy duties. He'll love this super awesome Father's Day gift for Dad to be.
5. Building Blocks of Memories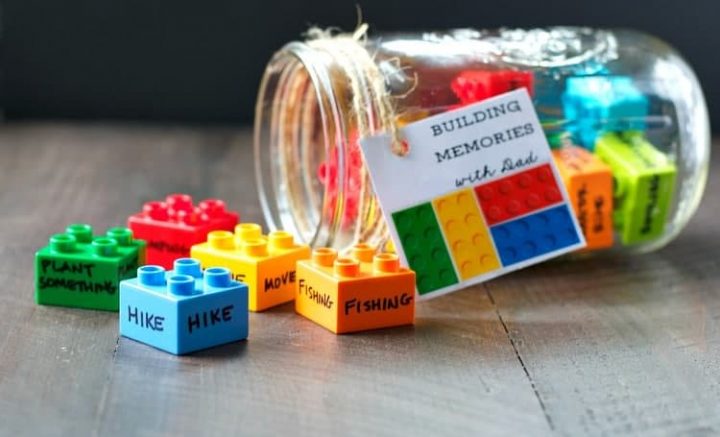 Part of being a Dad is building memories. Here's one of those cool gift ideas for soon to be Dad that you can make. He can plan their future Dad bonding moments by writing his ideas of perfect activities to do with your baby. Something to look forward to, indeed!

6. Sugar Rush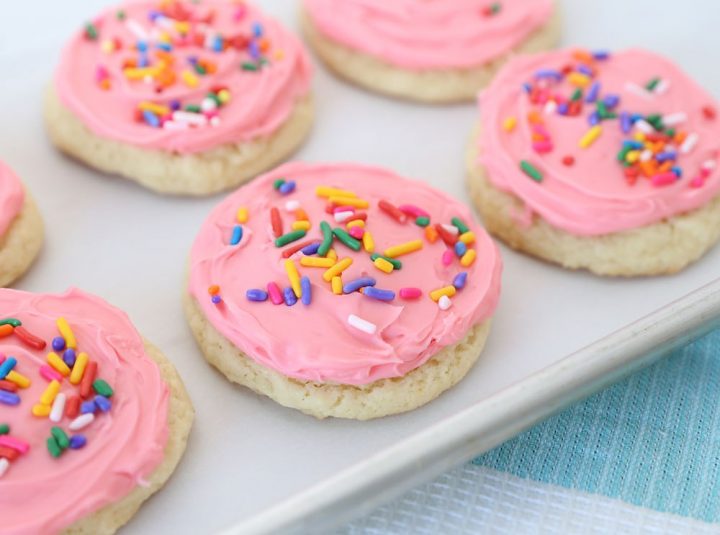 What are some easy to make Gifts for soon to be Dads? A sugar cookie is always a yummy treat you can make. Don't forget to write him a sweet note too! He'll need loads of sugar soon!
7. Dad Jar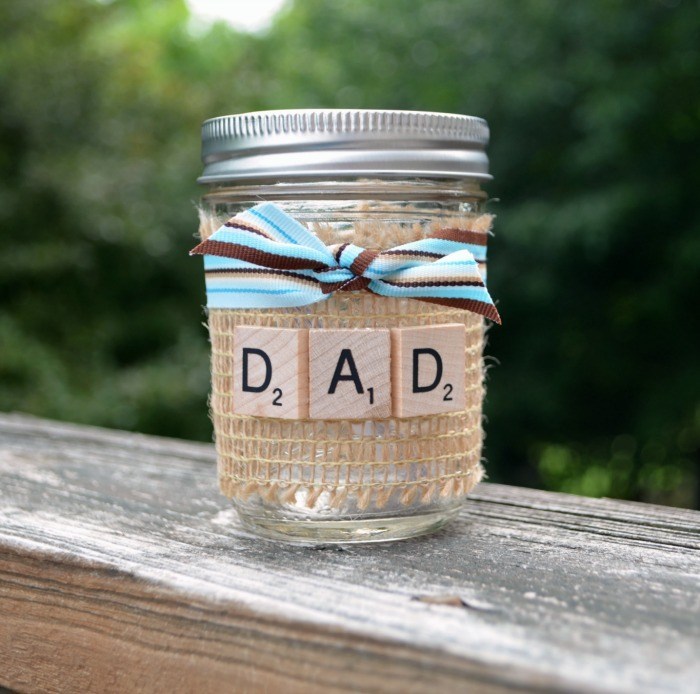 This Dad jar is one of the simple yet best gifts for soon to be Dads. It can contain anything you like. From small notes of how he's going to be a great Dad or even bits and pieces of sweet reminders and some Dad hacks. Cash tips are accepted too for when he needs to reward himself with anything he likes.
8. Cara-melt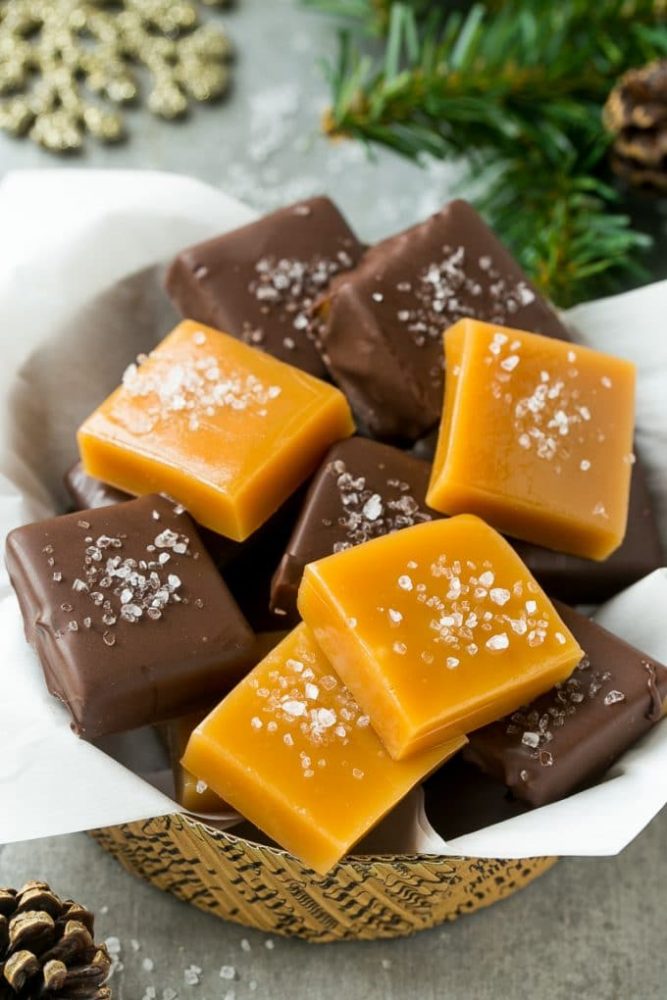 Looking for sweet DIY Father's Day gifts? Make these caramel candies and pop them in a tin can. Stick a cute and funny note for Dad like "Open For Sugar Rush Emergency" or "Dad on Duty Candies".
9. Dad Bouquet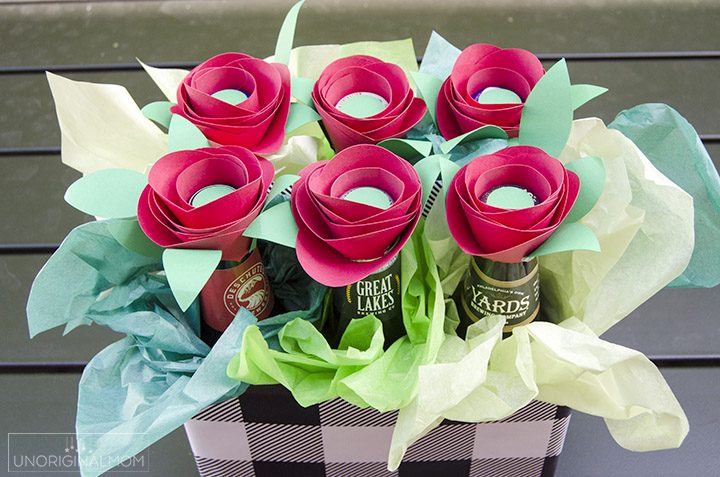 Dads won't mind getting this kind of bouquet as part of your cool gifts for Dad to be. You can personalise each bottle with super cute beer labels too.
10. Pillow Hugs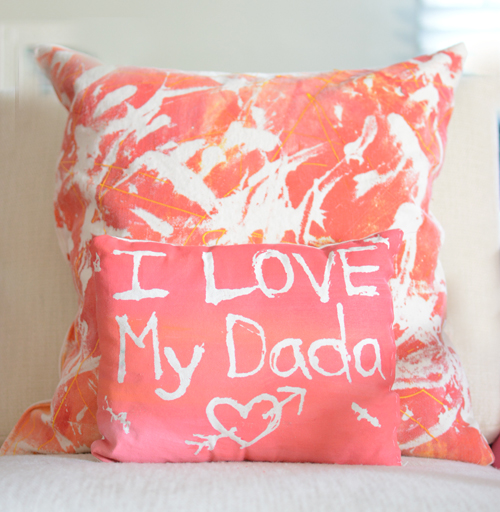 Pillow for now, but baby hugs soon! This is one of those great gifts for Dad to be that you can DIY. You can have cute messages like "See You Soon, Dad!" or "Can't Wait For Your Hugs" on it.
Want More DIY Father's Day Gifts?
Check out our blog about Personalised Father's Day Gifts and if you need inspiration on what to write for your Father's Day cards or notes, we've got Father's Day Messages to Write For Dad too.
Looking for Personalised Labels For Your Father's Day Gifts?
No worries! We've got gift labels for every kind of gift you want to personalise! We've also got personalised greeting cards you can add to your Father's Day gifts and surprises. The best part? These are all made in Australia and shipped super fast too! You're going to love them!