Hidden Veggie Toddler Recipes – Part 2
healthy recipes,hidden vegetables,hidden veggies,recipes,veggies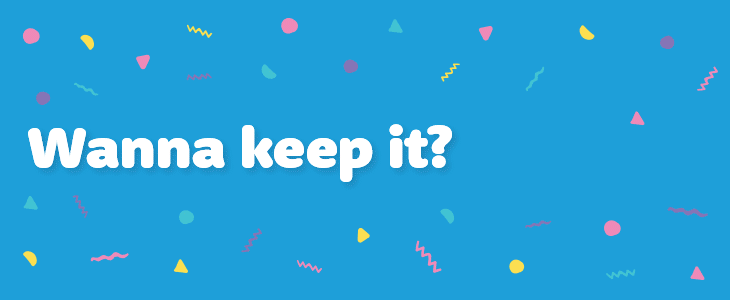 We had so much fun finding hidden veggie toddler recipes that we decided to make a part two! 
Toddlers can be a nightmare to feed healthy veggies to, so let us know if any of these work wonders for your little one.
1) Cheesy Broccoli Tater Tots
Who says broccoli is yucky? These yummy cheesy broccoli taters will be a sure hit with the tots.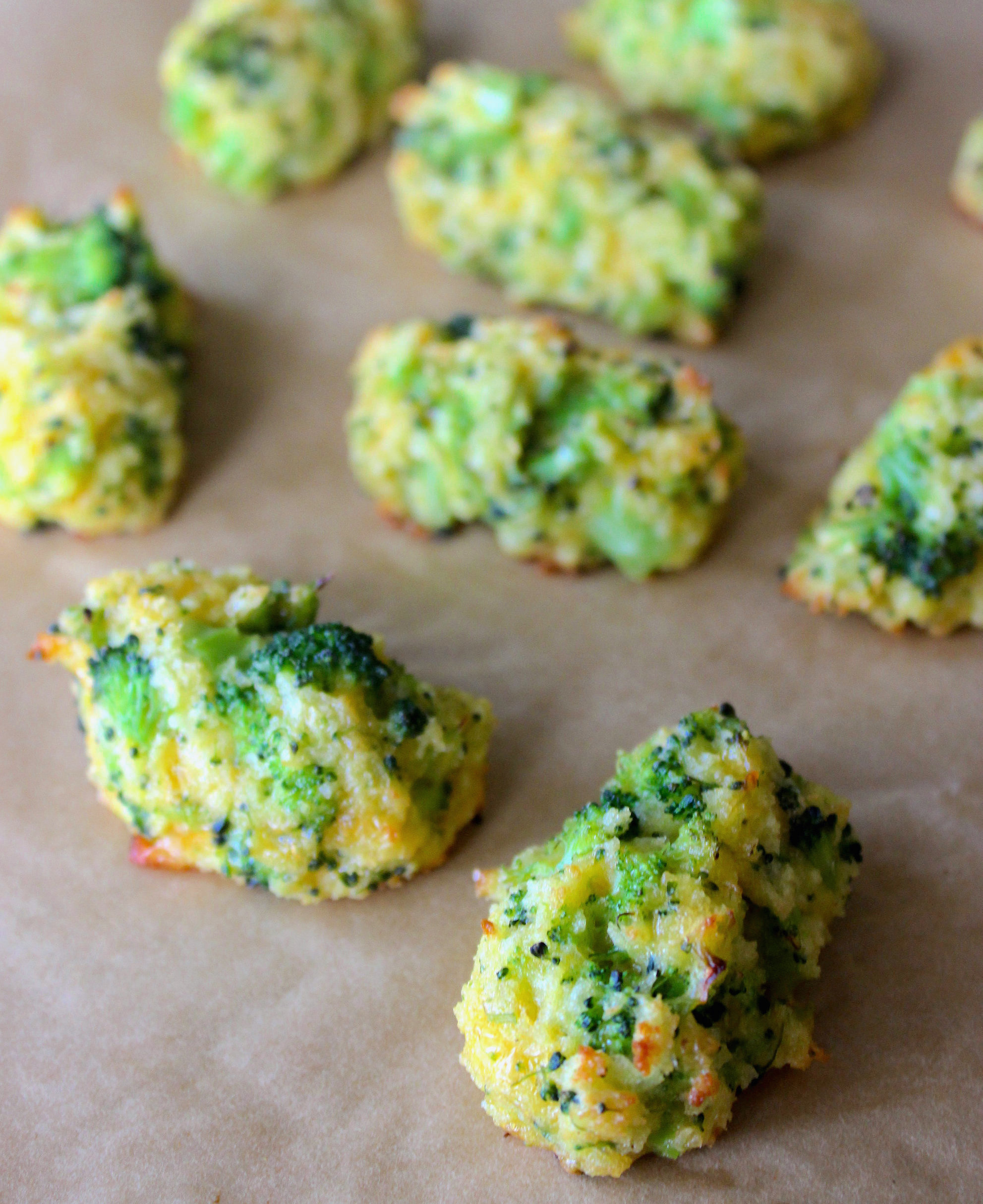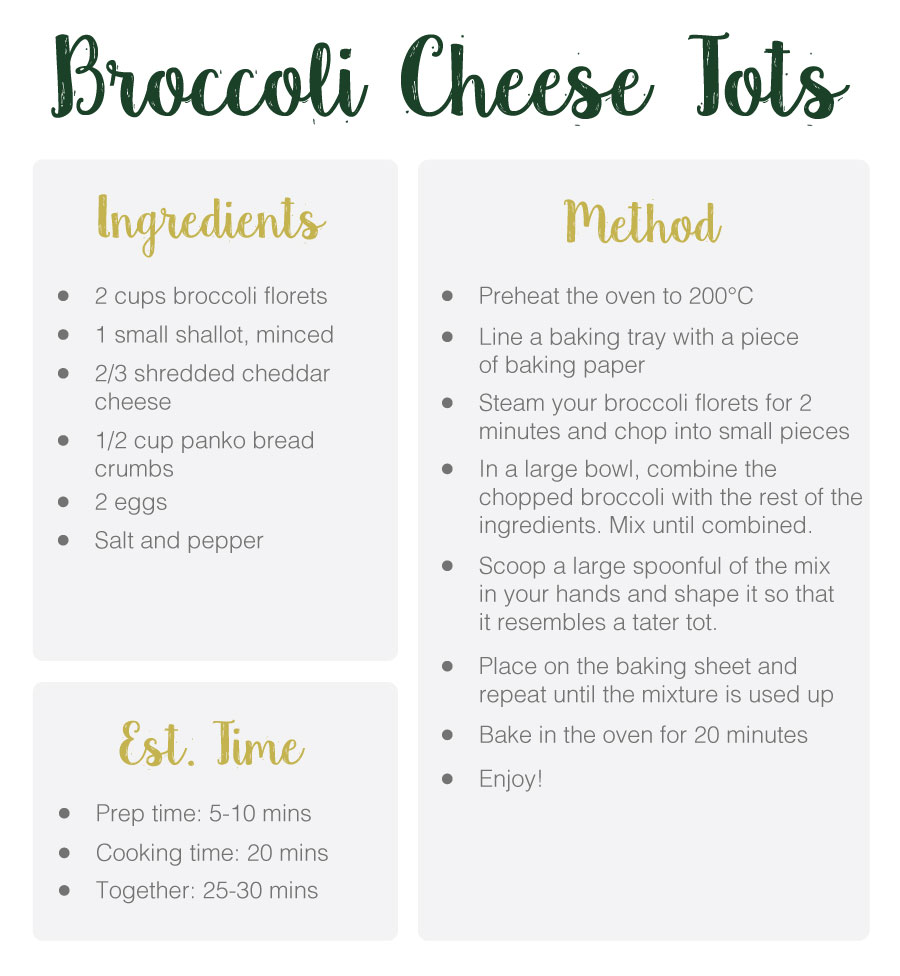 2) Cauliflower Puree
This recipe reveals a simple mashed potato replacement with yummy puree cauliflower.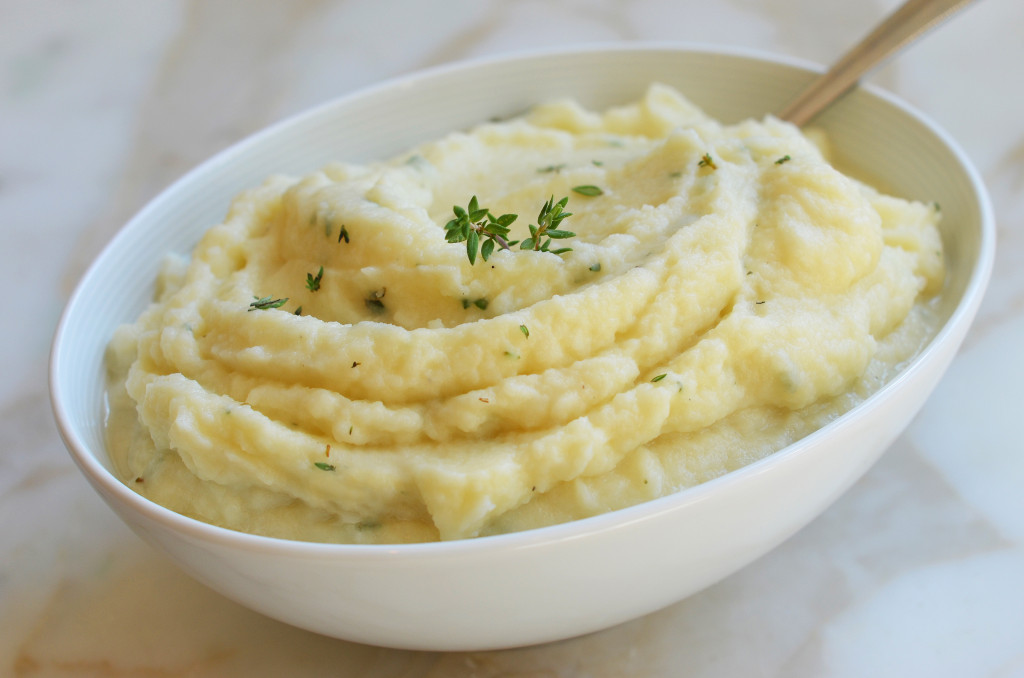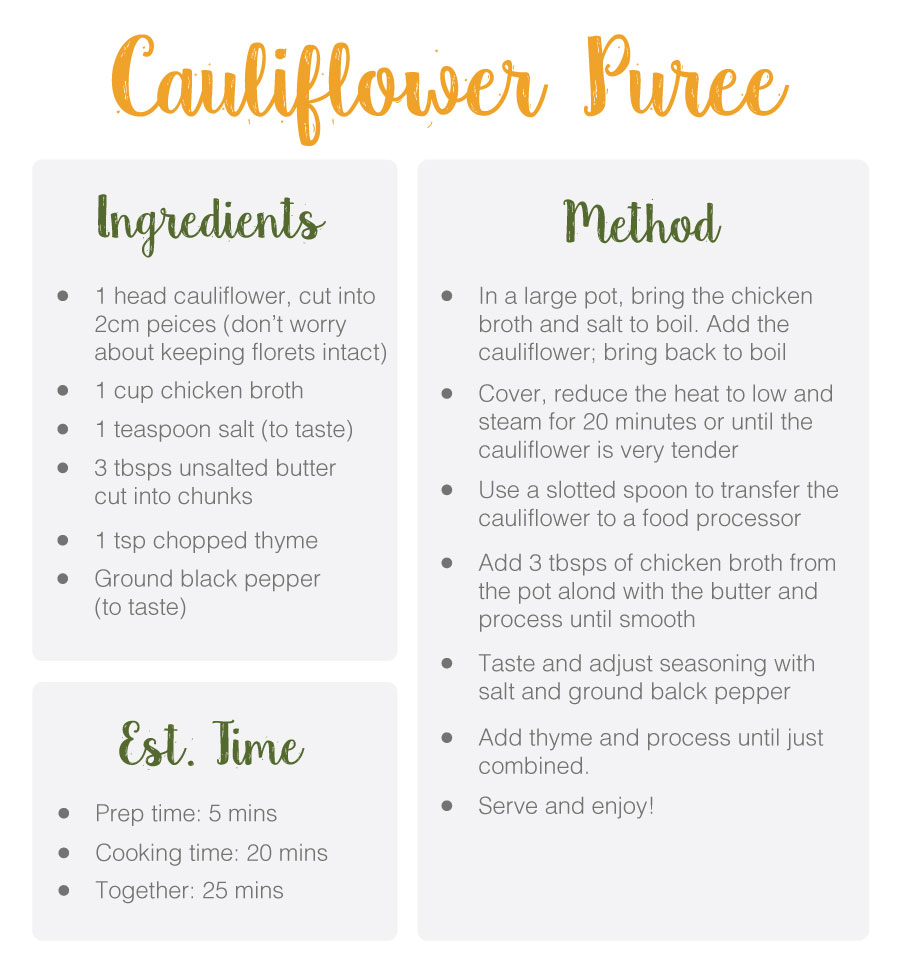 3) Sweet Corn Fritters
One of our favourite toddler recipes, these crunchy sweet corn fritters are both super tasty and healthy for the little ones!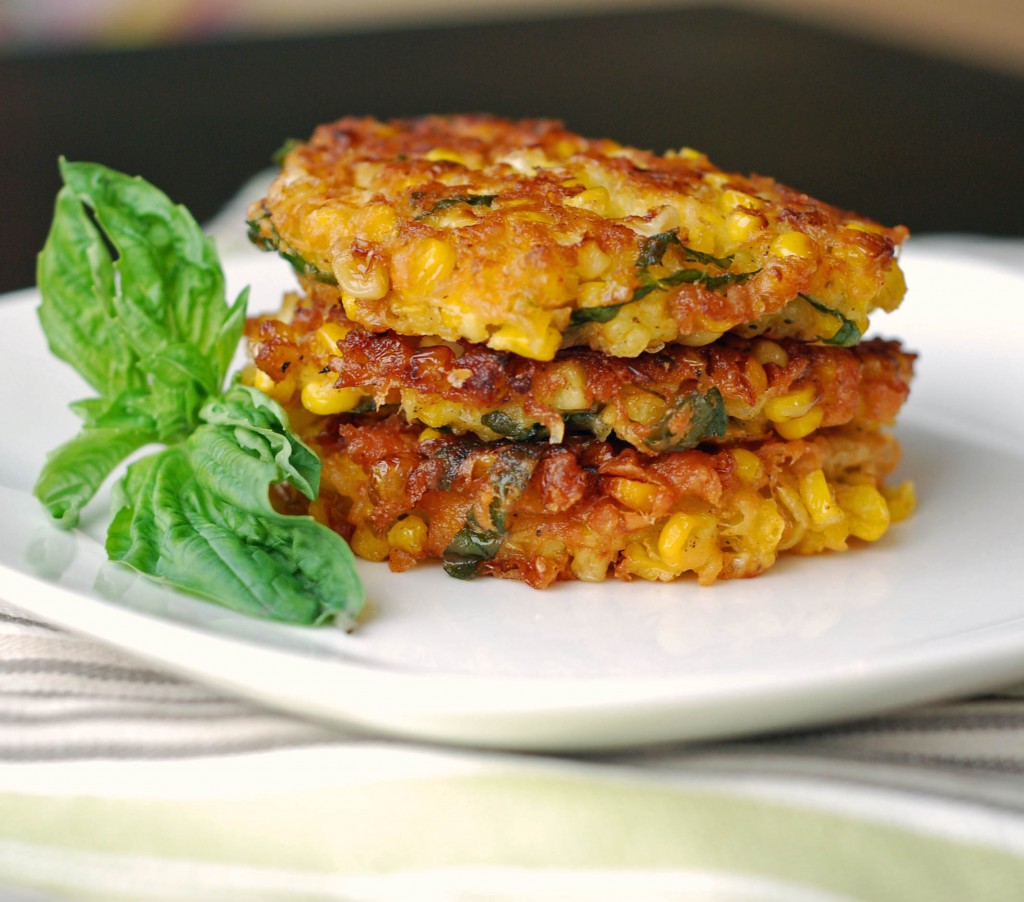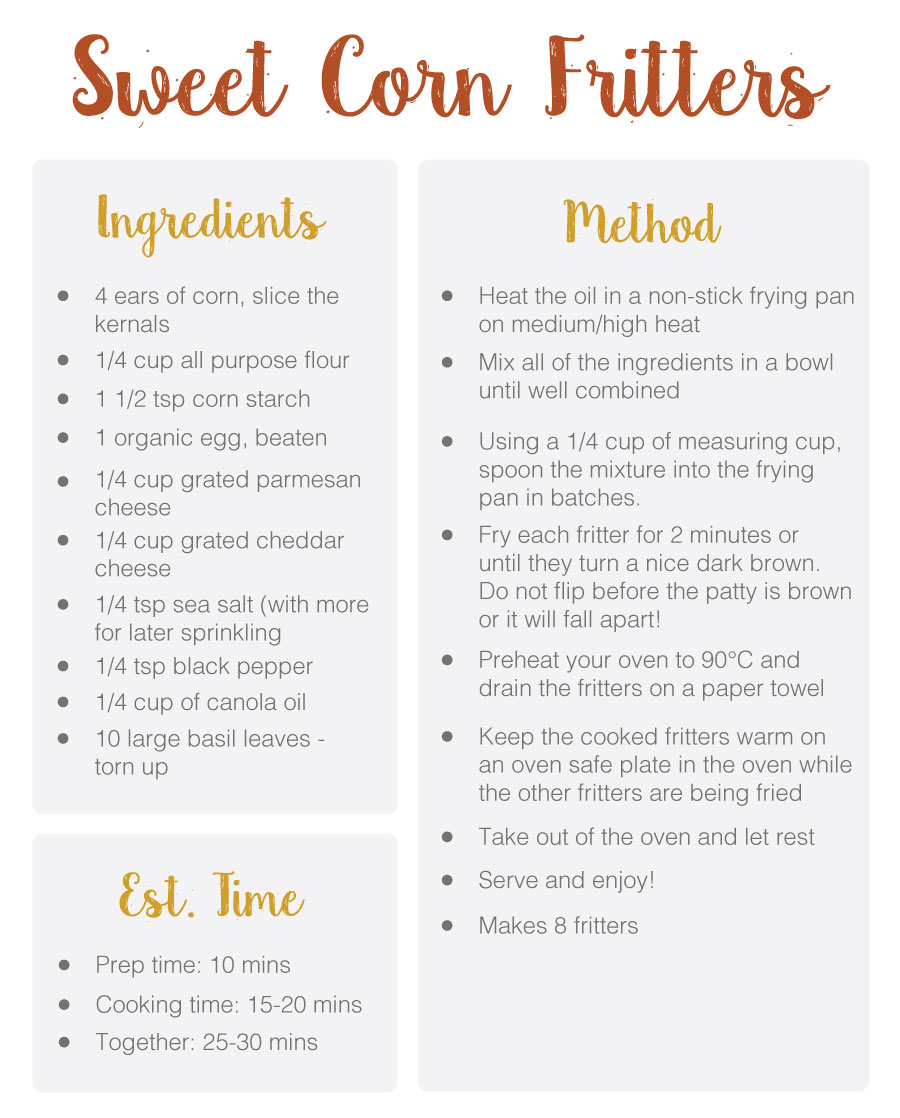 4) Veggie Loaded Mac & Cheese
Mac and cheese is a true classic that kids adore, so add some hidden veggies as a yummy healthy twist!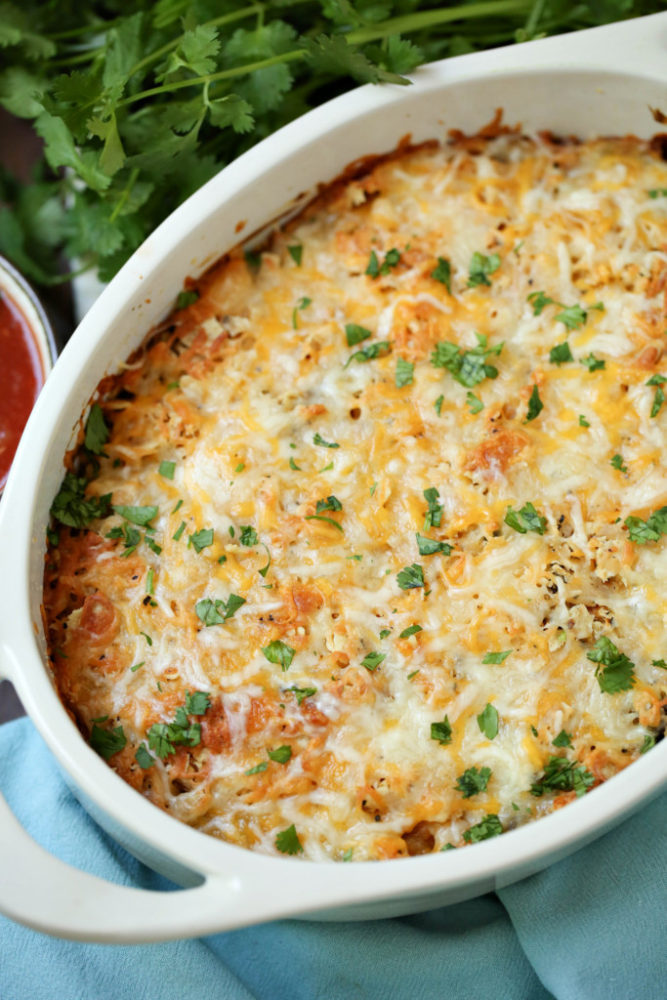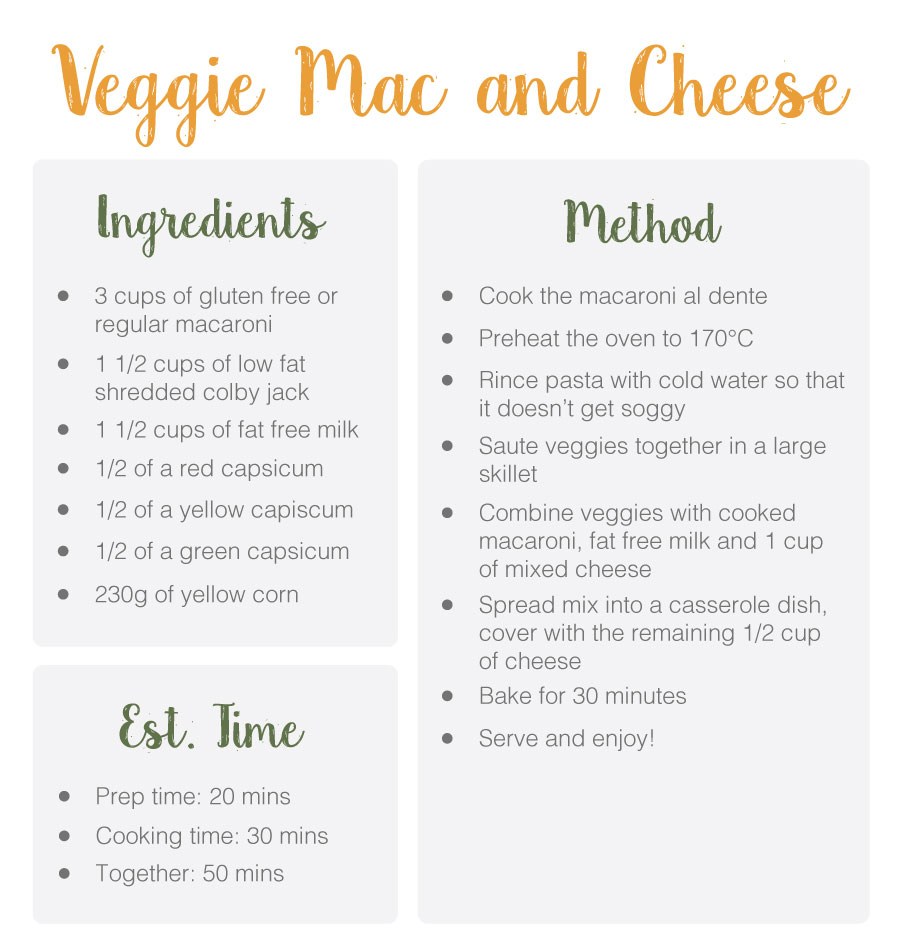 5) Pumpkin and Veggie Soup
Sneak some extra hidden veggies into your classic pumpkin soup with this yummy recipe.
Perfect for a hearty meal on a cold winter night!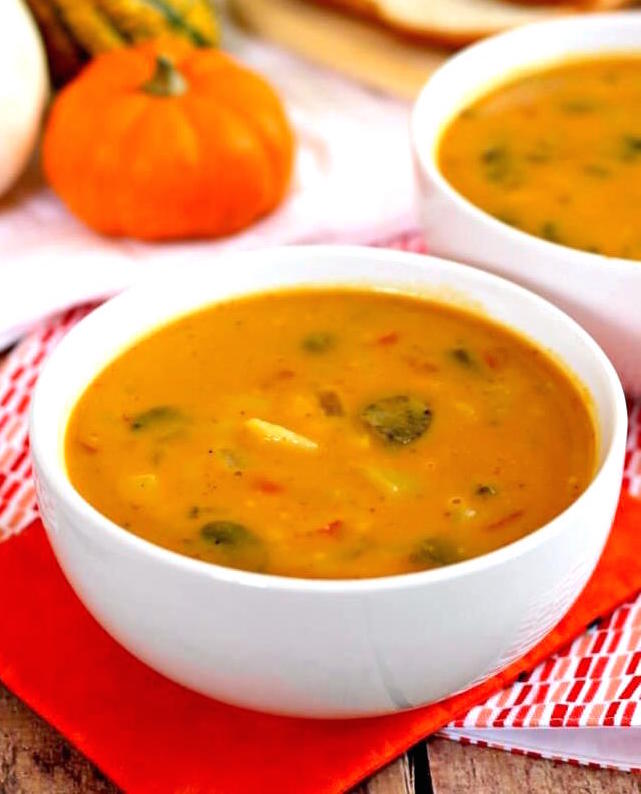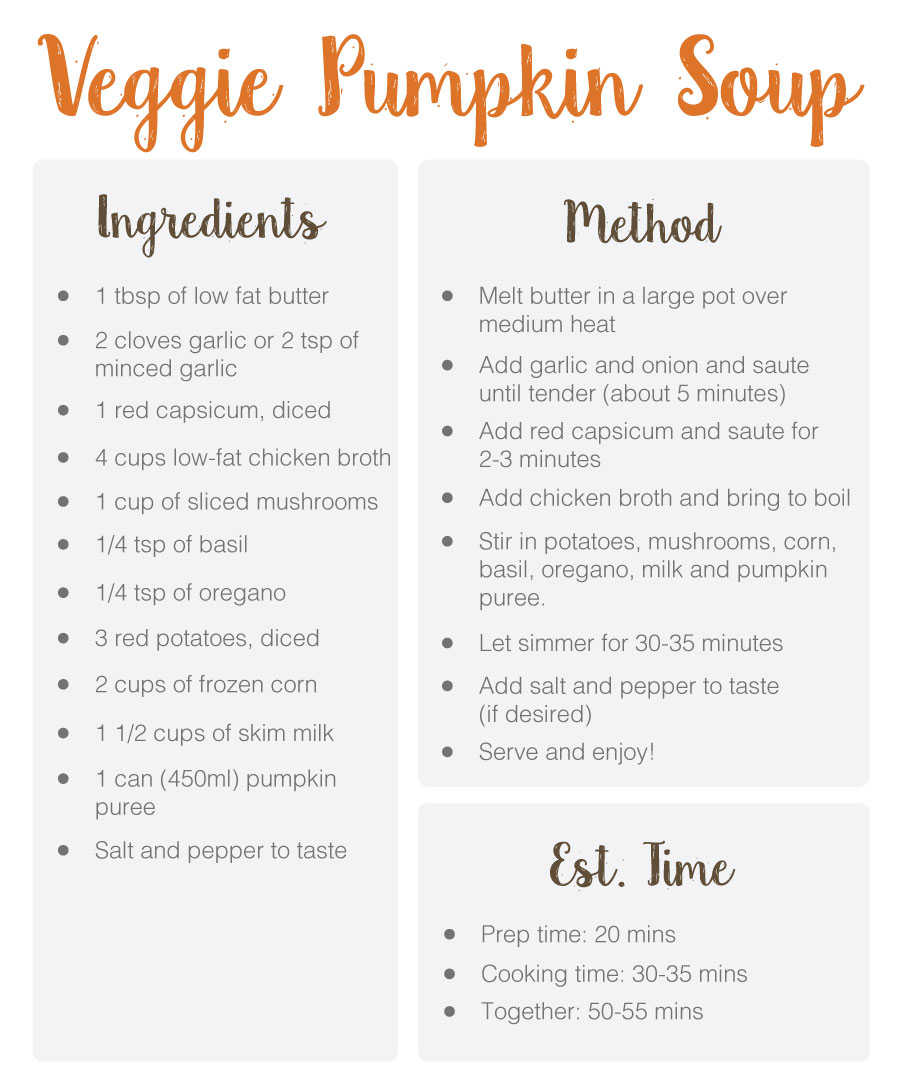 6) Carrot, Peach and Mango Smoothie
Why not have a go at making a refreshing carrot peach and mango smoothie for summer?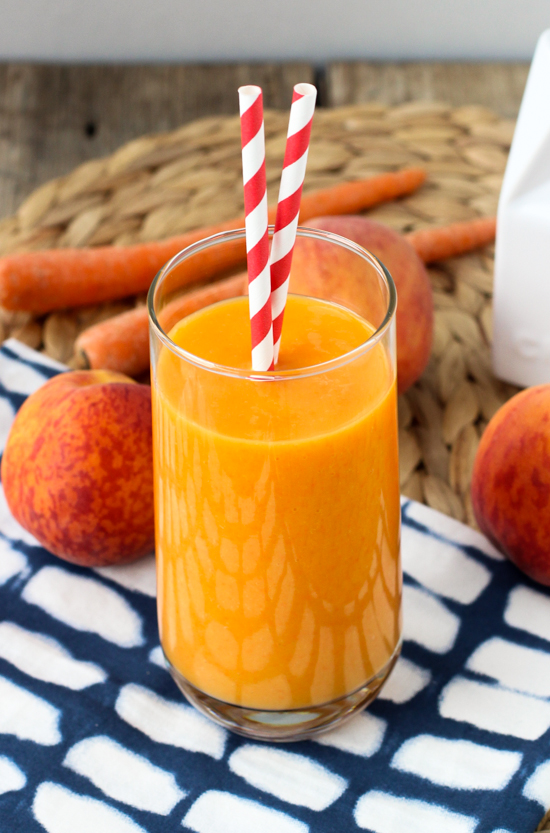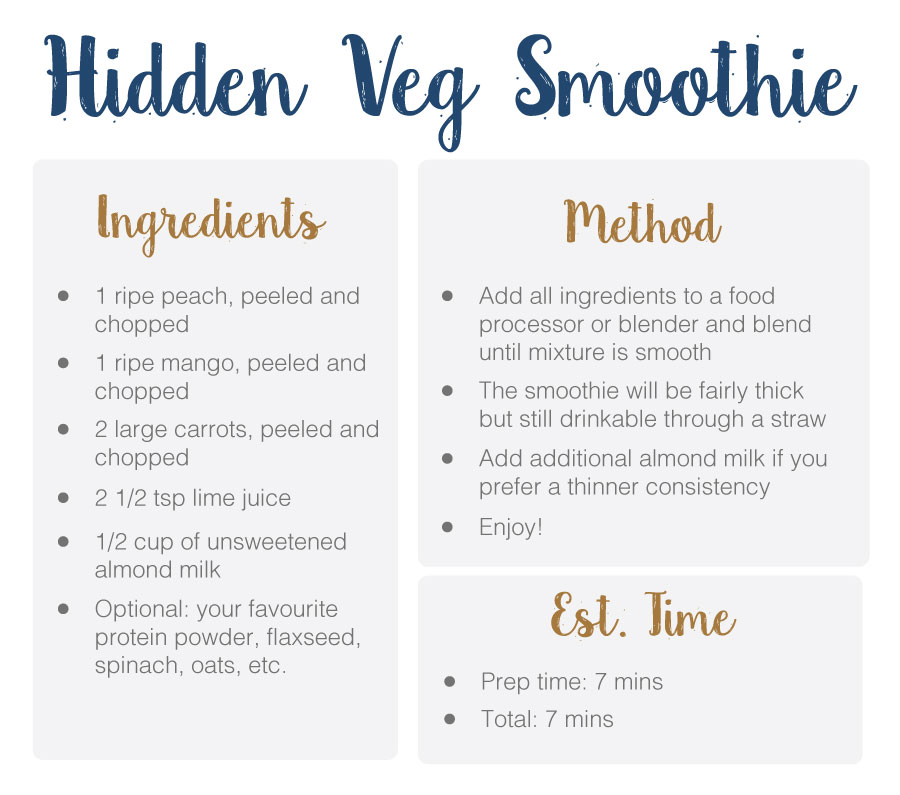 7) Raspberry Carrot Apple Ice Pops
No better place to hide veggies than in a yummy ice pop. A wonderful healthy and sweet treat!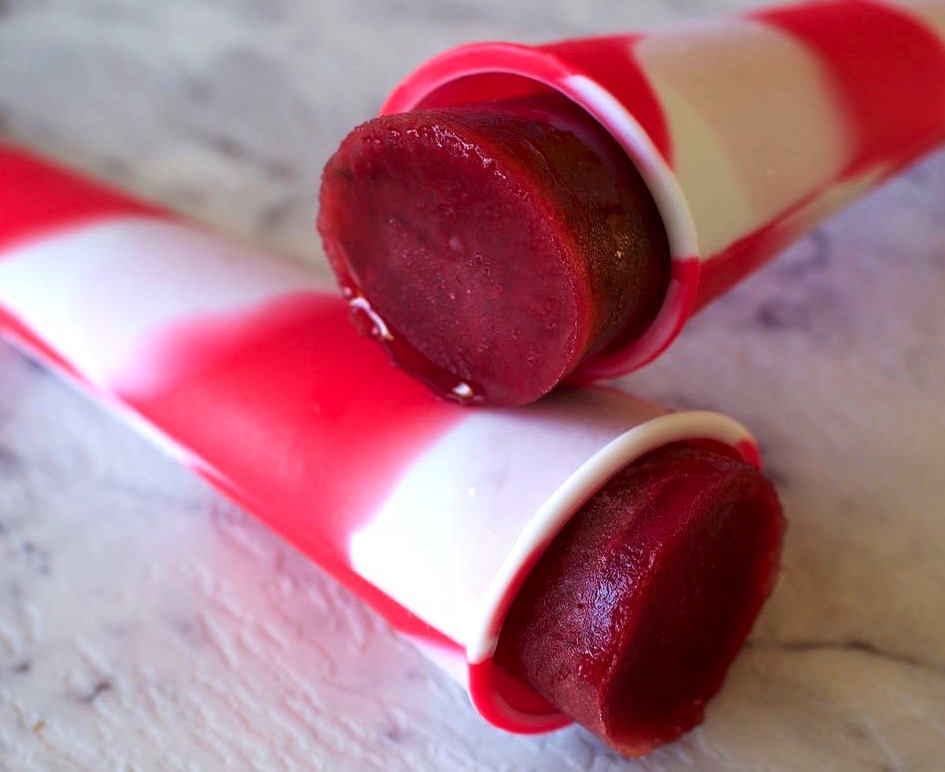 8) Black Bean Brownies
Brownies with hidden veggie bits? Yes please! These tricky black bean brownies are a great dessert idea for the kids.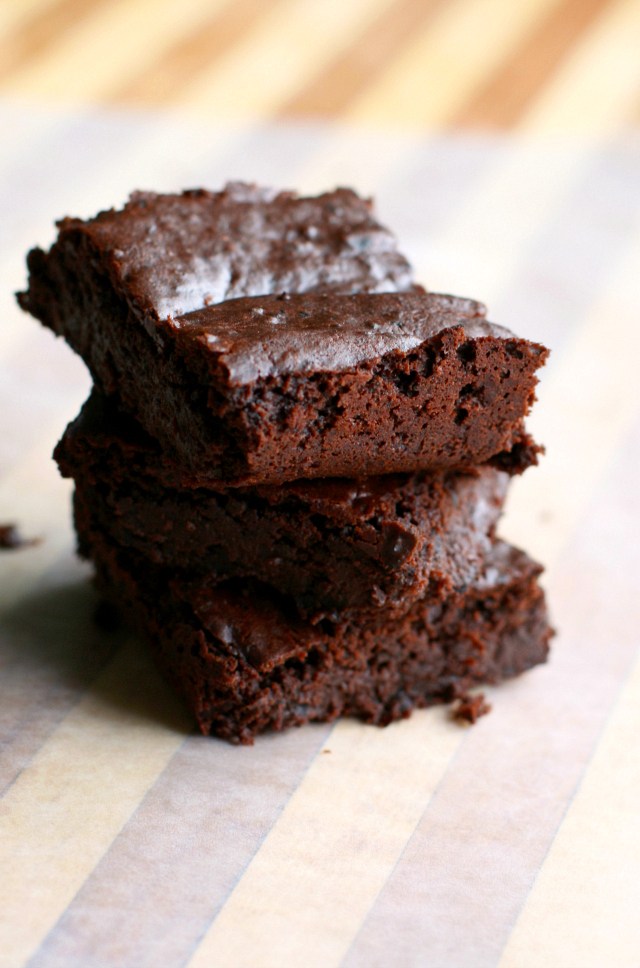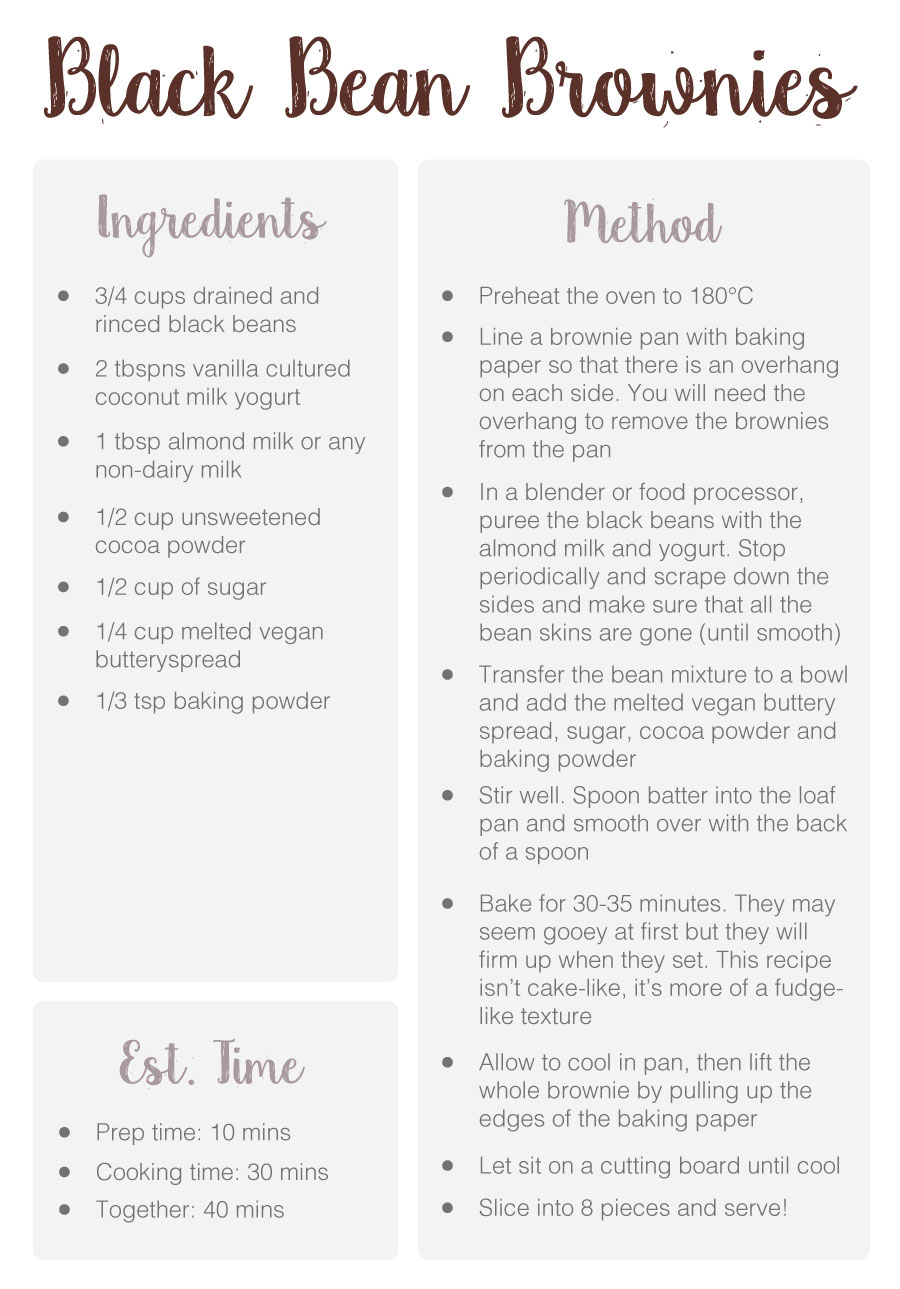 Having trouble getting your child to eat their veggies?
Try encouraging them with a personalised Reward Chart. Check out our blog on How to Use Your Reward Chart!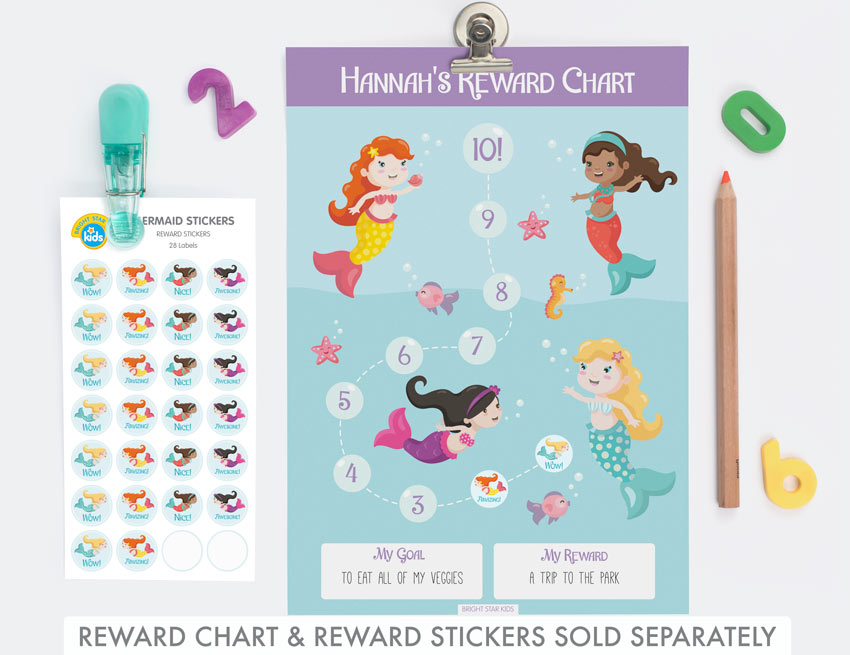 If you're looking to get organised with your bub this year, you'll love our huge range of super cute personalised baby items. Our kids labels are waterproof & stay stuck in the dishwasher & steriliser too. Mums love our range of name stickers for all of their baby's stuff including bottles, shoes & lunch boxes. Our selection of kids labels has saved thousands of mums from having to replace hats, shoes & clothes items when their little one is attending Daycare. Want to get organised?.. we'd love to help. Check out our name stickers here & get up to 65% off.