Seven Back to School Tips for Busy Parents
back to school,children at school,essential items for school,first day of school,mum hack,school supplies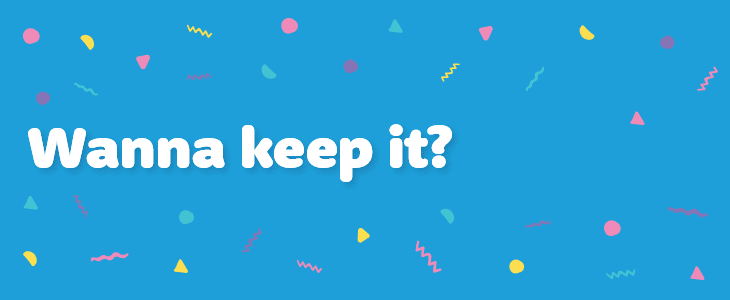 We compiled seven back to school tips to help your family transition back to the school groove. No need to feel stressed and overwhelmed, busy mama! We have got you covered. 
1. Plan ahead.
It's so easy to forget our daily routines when you're on holiday. Bedtimes can push a little later than your usual schedule. School activities take a backseat and TV time takes centre stage. That's okay but be sure to slowly ease the family back to a school mode two weeks before school starts.

You can start sticking to the kids' bedtimes and wake times, encouraging them to spend some time in their day reading, writing, doing some maths, and talking about what they are looking forward to in school. So by the time that school does start, your child can ease into his back to school routine with no sweat.
Busy Parent Hack: Track school work with a study planner. Doing so will aid your child in managing their time effectively.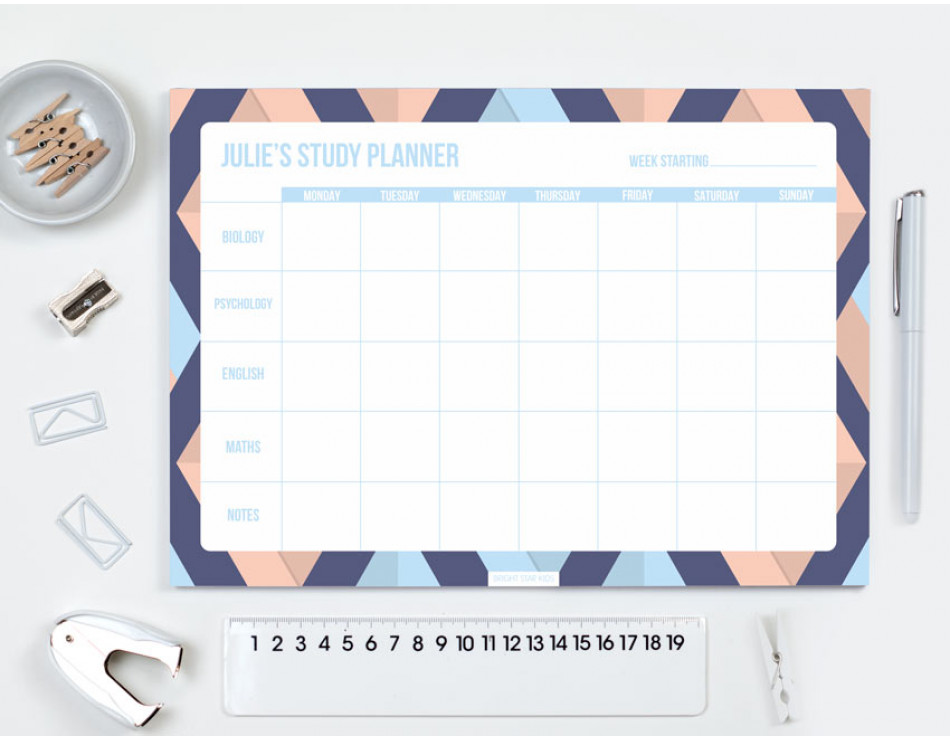 2. Prep meals in advance.
We don't know about you, but frantically deciding what your kids' dinner will be every single night is not our idea of a good time. Since you're going to be deciding what to make for lunch every single day, why not plan ahead by doing some meal prep?

Busy Parent Hack: Take this tip one step further by using a meal planner. Not only will you save time, but you'll also save money too by making sure none of the food that you're buying goes to waste because you have planned for your meals ahead of time.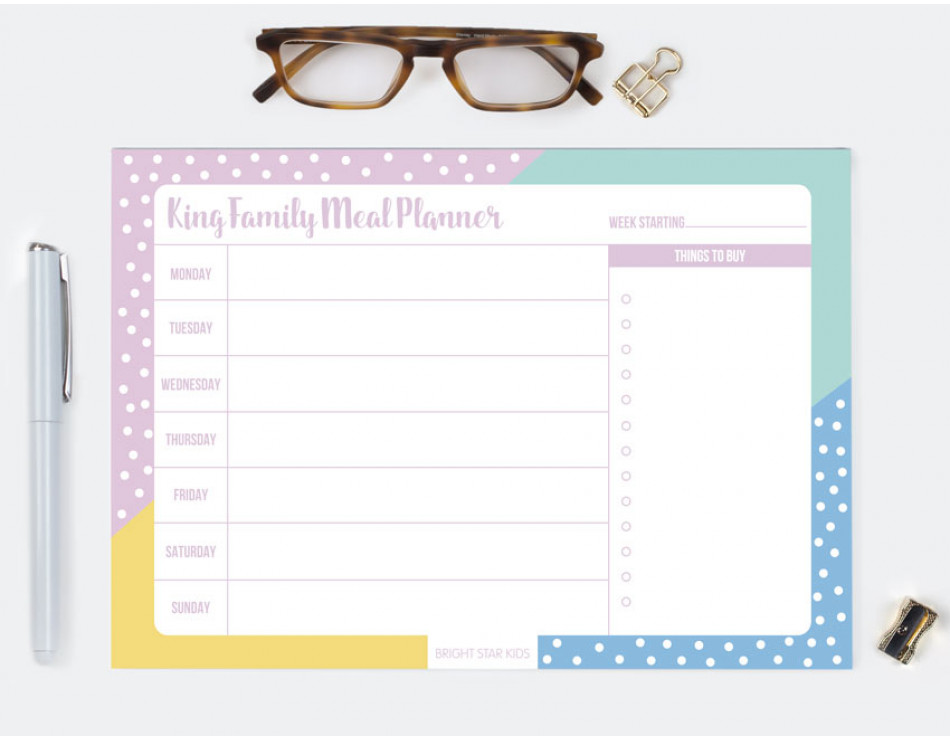 3. 
Order online.
If you are particularly pressed for time and you still need to get some back to school shopping done asap, then you should make online shopping your new best friend.
Online shopping has been such a revelation to Susan of Working Moms Against Guilt. With just a few clicks, she is able to purchase all her back to school essentials and have them delivered right to her door. No more traffic and long lines! Most of the items are cheaper compared to the store, too! Talk about a win-win situation for everybody.
Busy Parent Hack: Buy all your personalised school supplies online at Bright Star Kids. The kids will have fun choosing their own designs!
4. 
Label your children's belongings.
Don't you hate it when your kid loses their stuff at school? Not only is it such a waste of money, but it also disrupts their learning schedule especially if they lose something vital for homework or a project.
But this can be easily avoided! A lot of kids mistakenly grab their classmates things since they sometimes have the same things. You can help prevent this confusion by labelling everything your kids own.

Busy Parent Hack: Did you know that you can label your child's clothing as well? These iron on clothing labels are the best. They are so easy to use, waterproof, washer and dryer safe! You can even match your kids' personality with different cute designs and colours.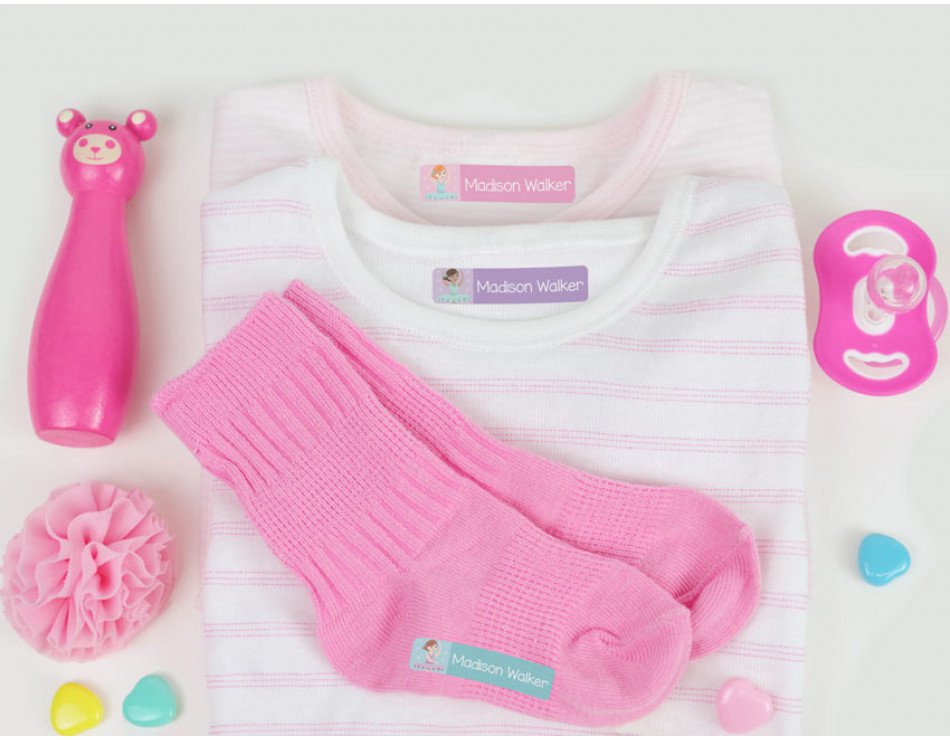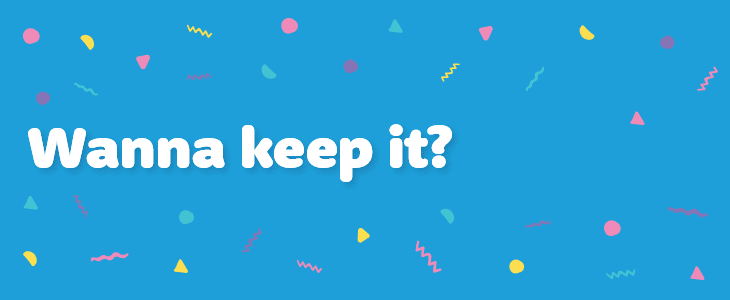 5. Create a fun homework station.
We like to keep our workstations fun and organised because it motivates us to do awesome work. Same goes for the kiddies! Nothing helps to get that homework done like a quiet, clutter-free area that is all their own.
And no, you don't need to remodel an entire room to get this done. It can be as simple as putting a desk filled with all the school supplies he needs in the corner of his room. Do this, and watch him ace those assignments and tests!
Busy Parent Hack: Essential oils can help them focus on their schoolwork. In a 10 ml roller bottle, mix 2 teaspoons of fractionated coconut oil with 1 drop each of lemon and rosemary essential oil. Insert the roller cap and lid. Shake well to use.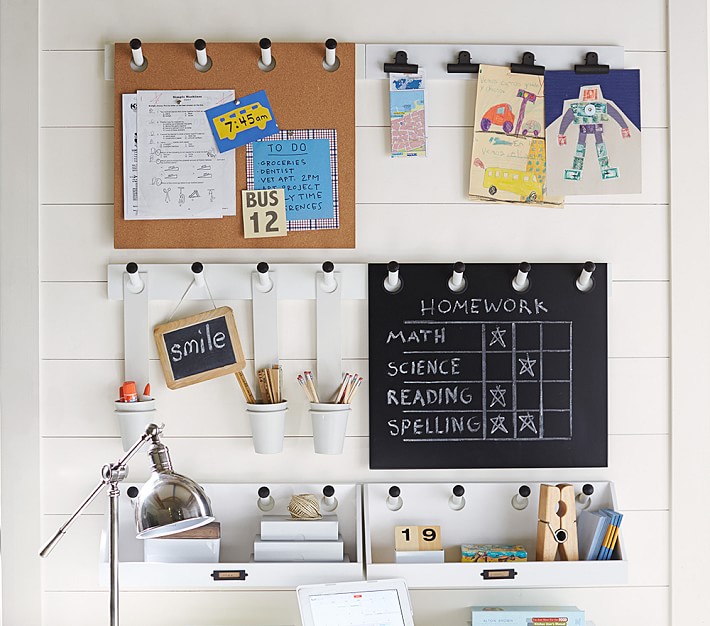 6. Establish open communication with your kids' teachers.
We know that things can get really hectic once school starts, but it is always good practice to get to know your child's teachers. Starting the year with open communication will give you the ability to get their perspective on your kids' progress.
According to Jerusha Conner, assistant professors of education and counselling at Villanova University, "Frequent communication helps teachers gain insight into students' interests and strengths. It also can help ensure that students receive consistent messages and seamless support from classroom to home."
Busy Parent Hack: Show the teachers how much you and your child appreciate what they do by giving them personalised teacher gifts. That will make their day!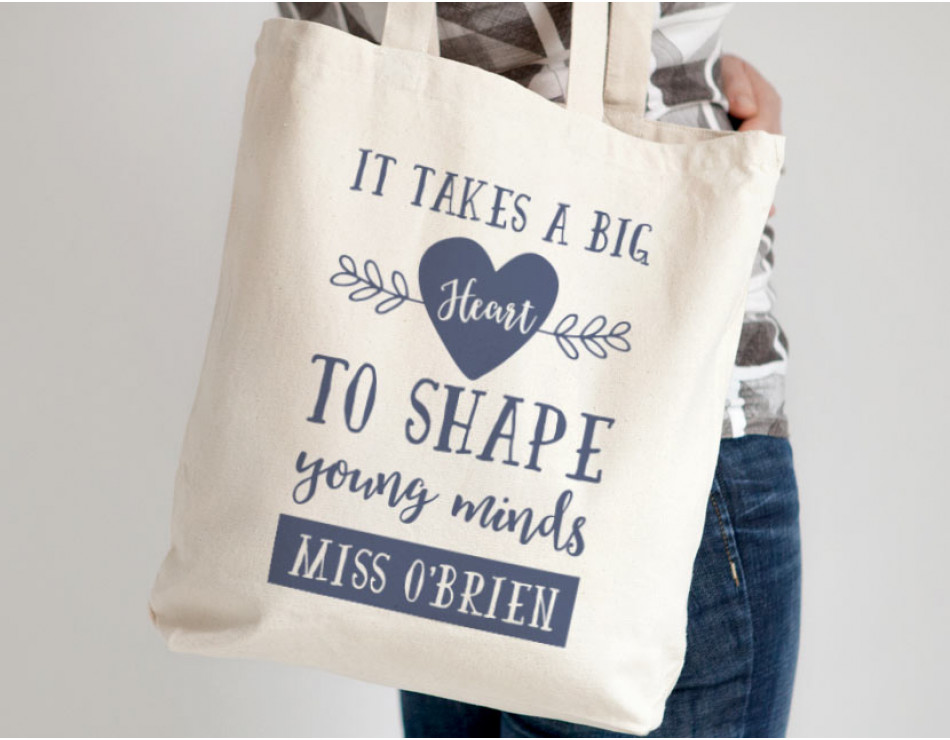 7. Show your kids love and support.
This is the most important tip that we can give you. Going back to school can be stressful for kids, so make sure that you remind them that everything will be okay and that they can count on you being there for them no matter what. Knowing that they are loved and supported will keep all the back to school jitters away. Best of luck in the coming school year!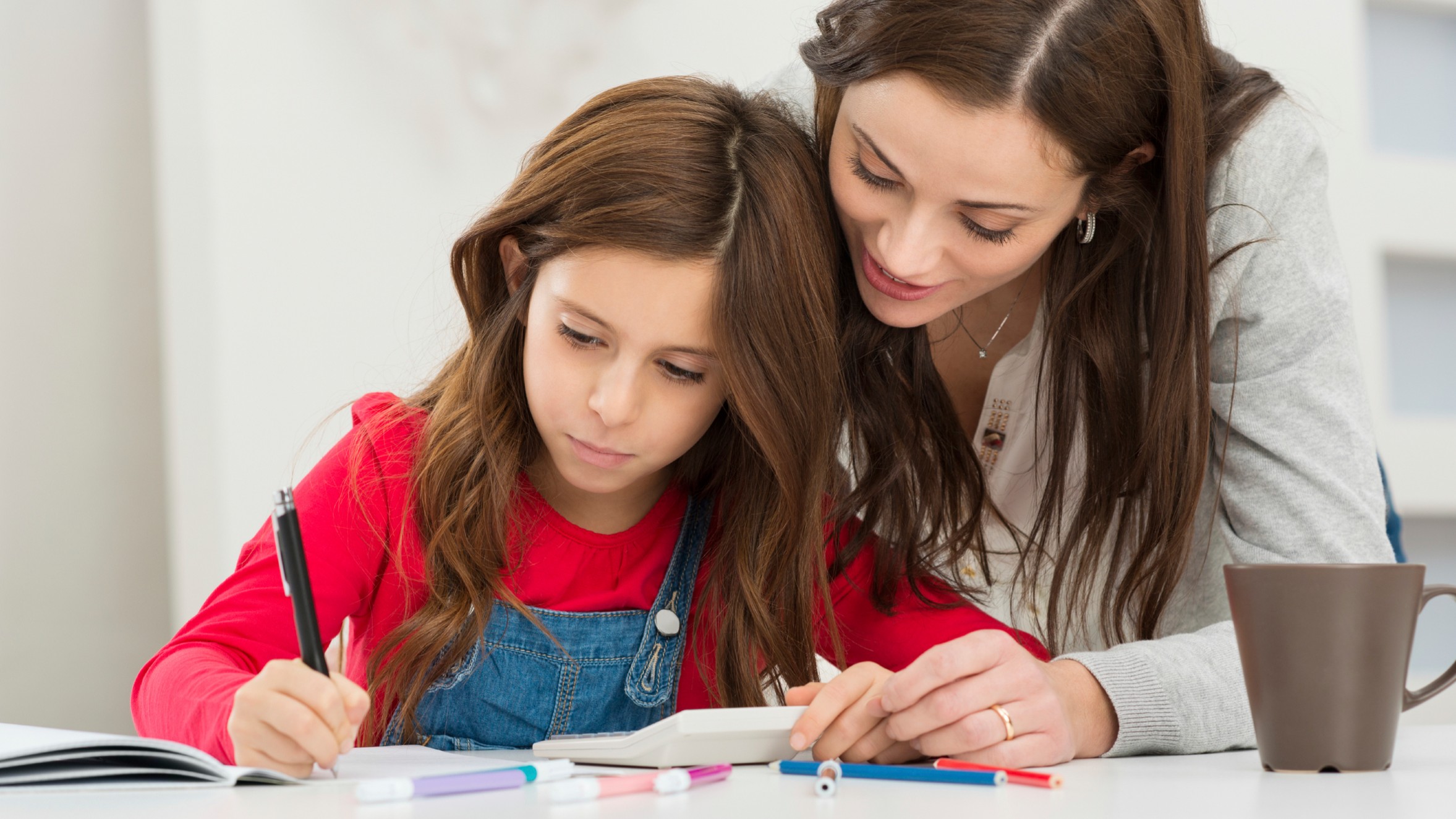 How about you? What are your best back to school tips? Let us know in the comment section below.
Don't forget to like us on Facebook, follow us on Instagram, or pin this post on Pinterest.