10 Clever Hacks for Baby Proofing
baby,baby proofing,clever,hacks,indoor play,infant,organised,race car track,safe play,sun safe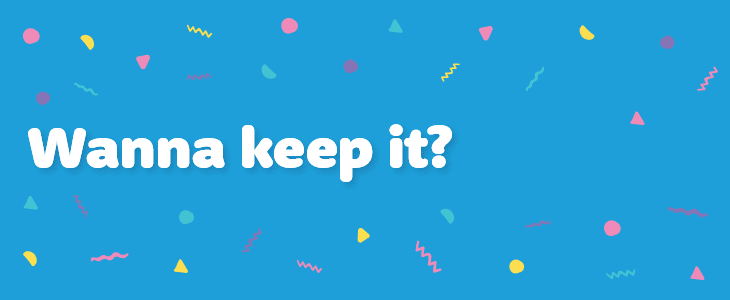 Life with a little one can be tricky at times. Let us help you with our list of clever hacks for baby proofing your life!
1. Inflatable Pool Safe Play Area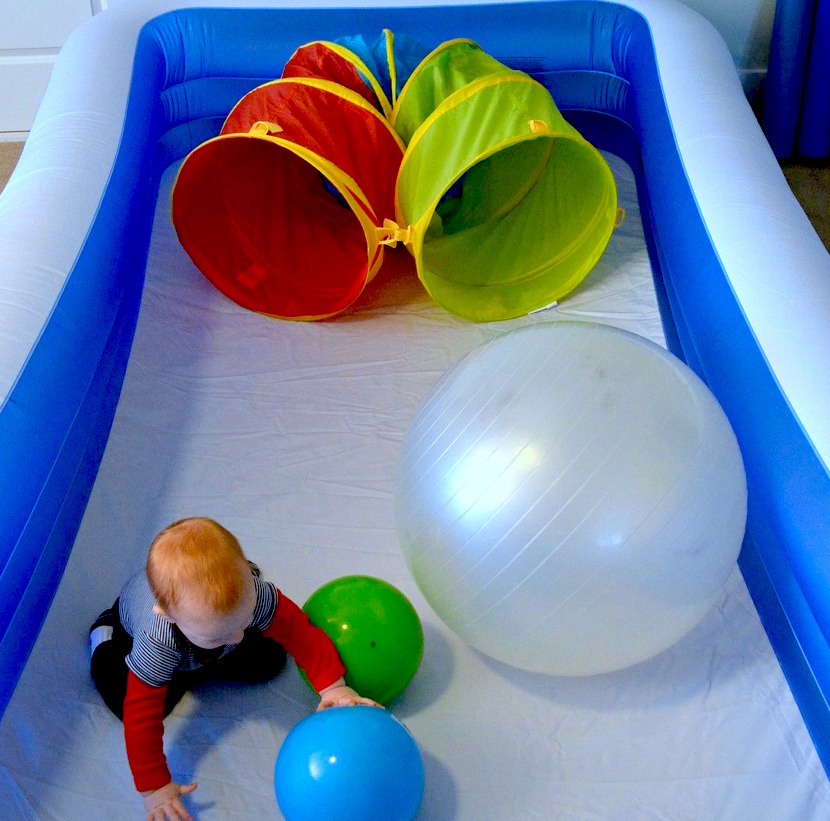 Convert an inflatable pool into an amazing safe baby play area. This would also make a great ball pit!
2. Baby Proofing Cupboards with Pet Collars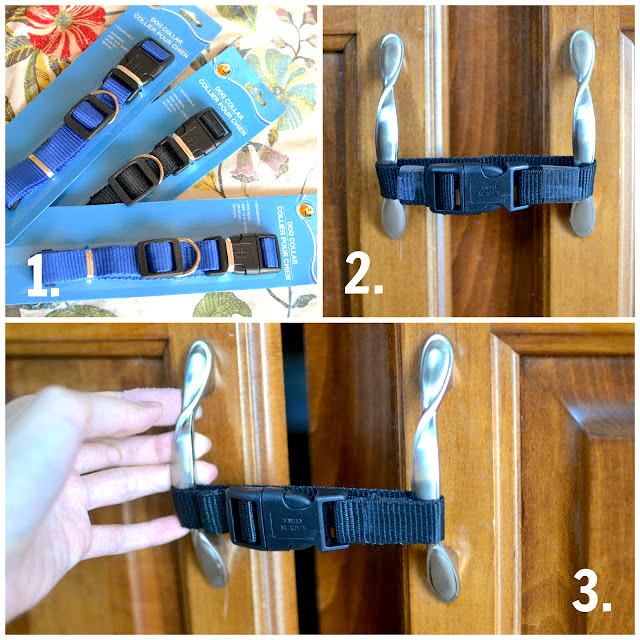 Save money on baby-proofing your cupboards by using dollar store pet collars.
This hack also prevents cupboard door damage by not having to stick anything onto the door.
3. Sun-safe Shaded Sand Pit Tent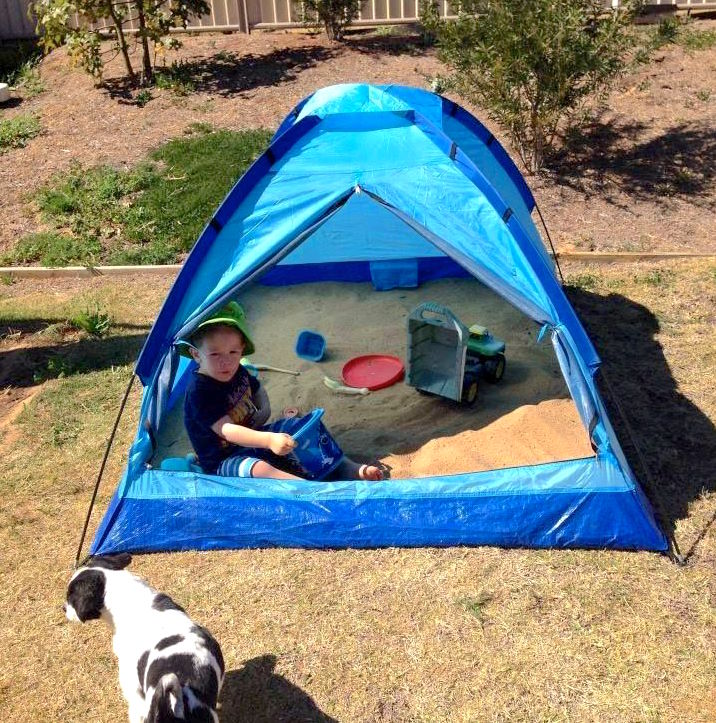 Stay sun safe by pouring sand into a small tent and making a shaded tent sand pit! 
4. Race Car Track Shirt
Playtime can be anywhere with this awesome race-car massage track t-shirt! 
5. Beach Baby Basket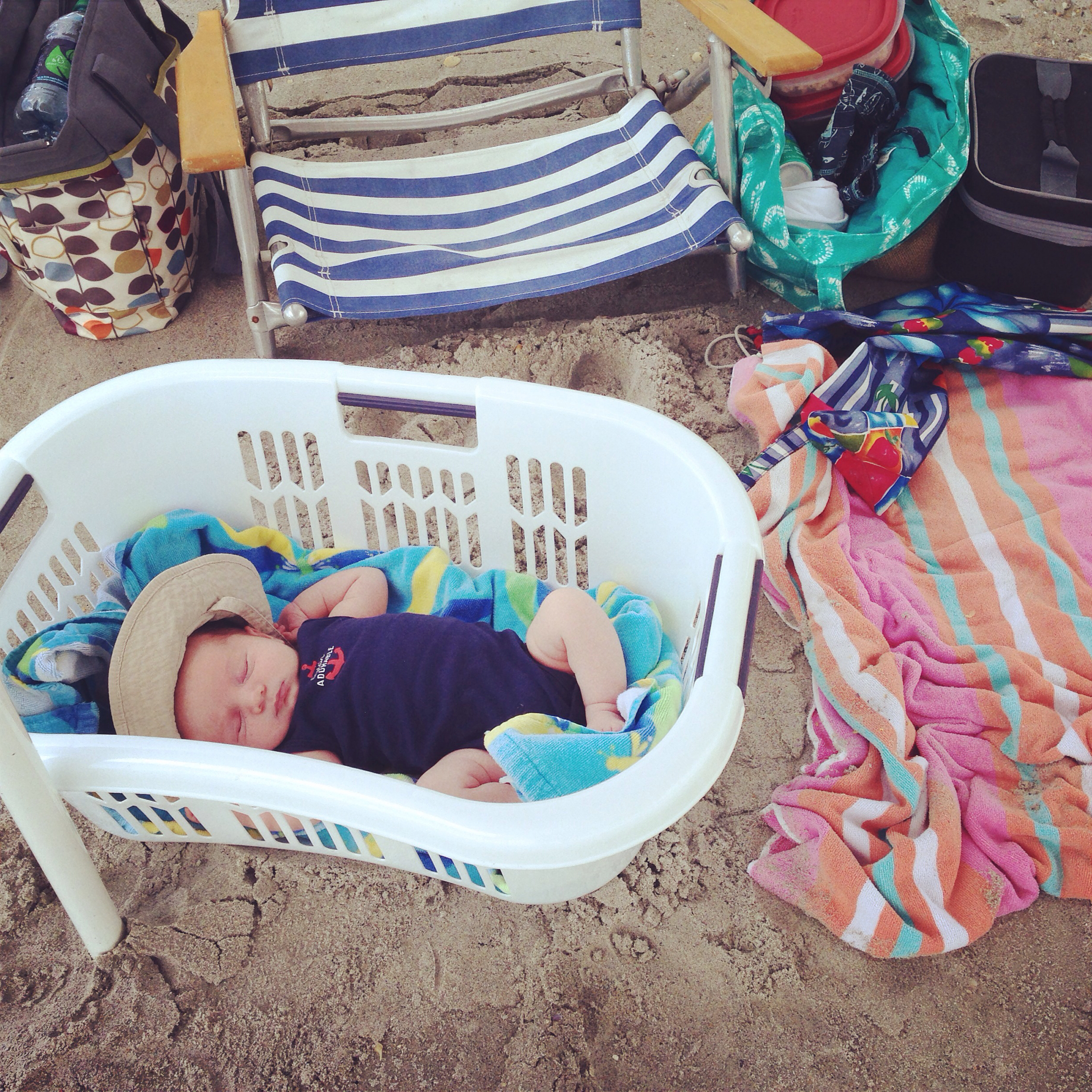 Bring a laundry basket and a blanket to the beach to make a cute portable beach baby bed! 
6. Recycled Bottle Tap Water Extender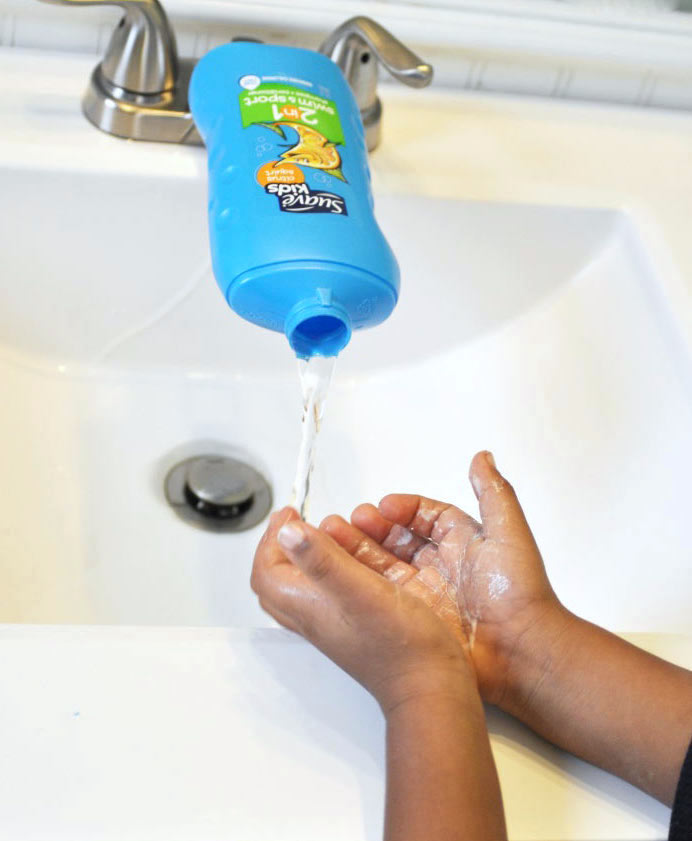 Convert an old plastic bottle into a tap extension for the little ones who can't quite reach yet!
7. Converted a Shoe Hanger into an Organiser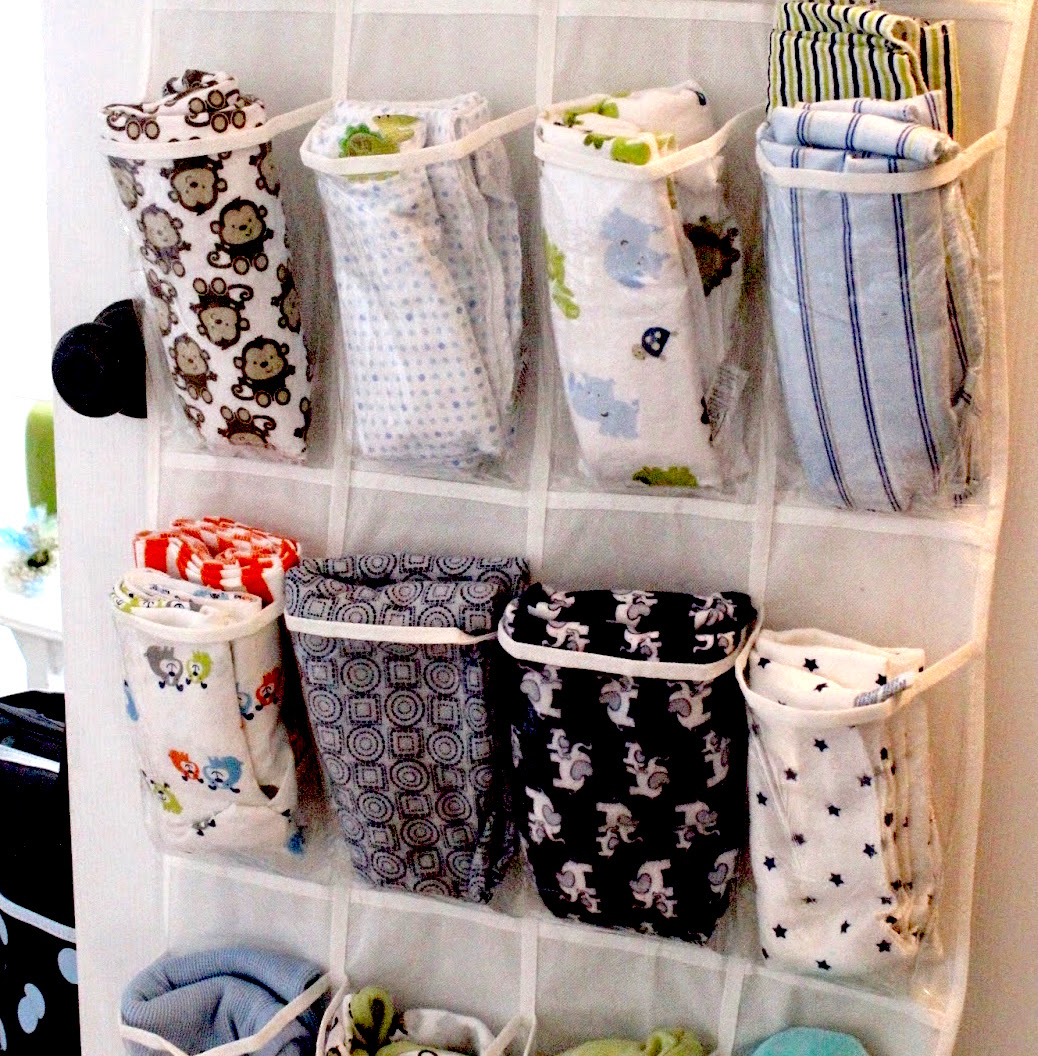 Convert hanging shoe storage into a handy baby gear organiser. A great way to also store toys!
8. Egg Carton Paint & Brush holder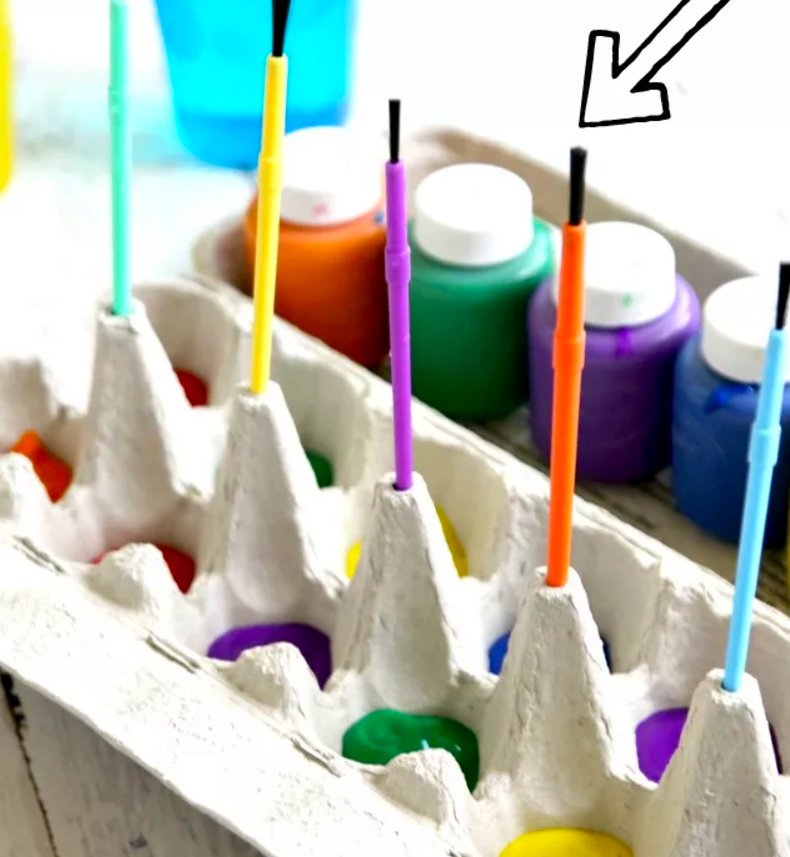 Re-use an empty egg carton to make painting time a whole lot less messy.
9. Bath-time Shower Cap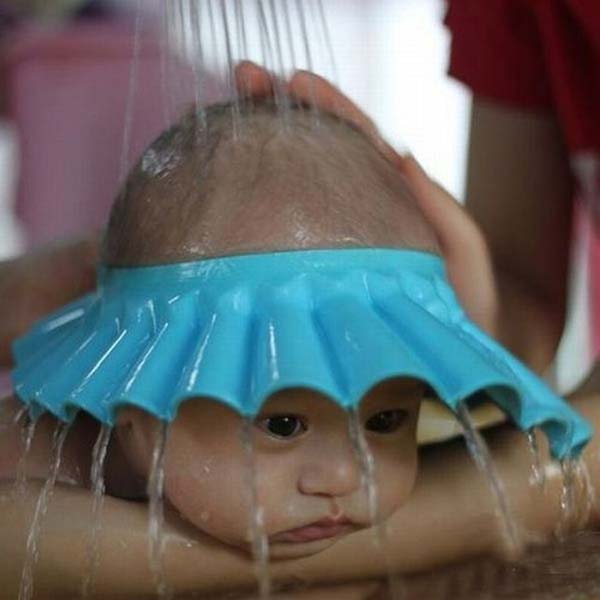 Make bath-time baby safe with this adorable no-tears bath cap. No more soapy eyes or hard bath times!
10. Popsicle Drip Catching Cupcake Wrapper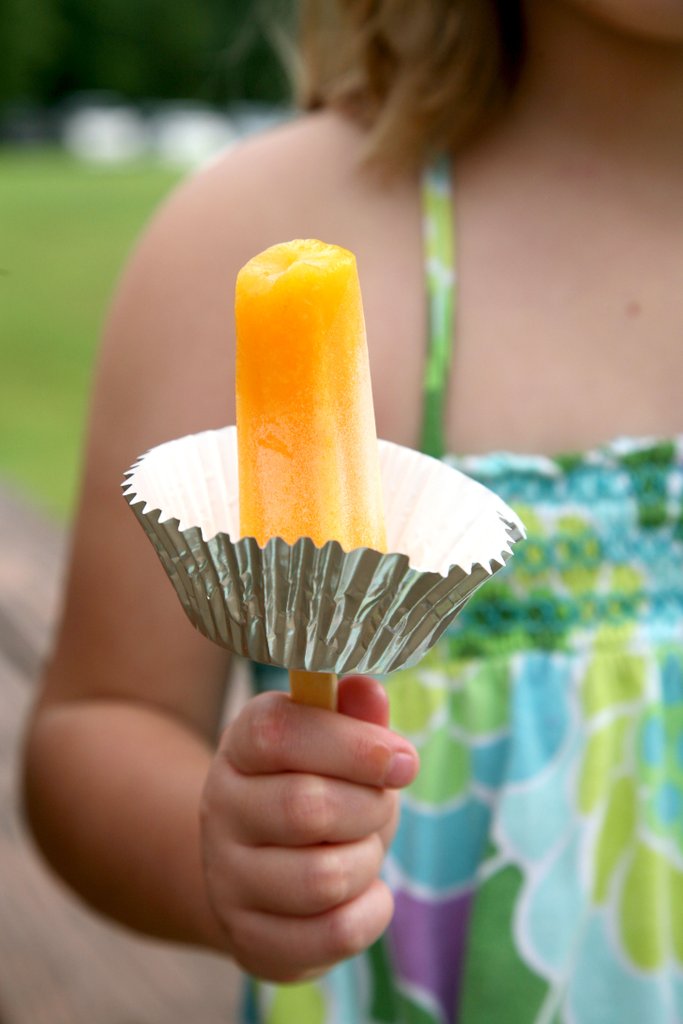 Stop the messy popsicle drips by putting the stick through a cupcake wrapper. What a great idea! 
If you're looking to get organised with your bub this year, you'll love our huge range of super cute personalised baby items. Our labels for kids are waterproof & stay stuck in the dishwasher & steriliser too. Mums love our range of name labels for all of their baby's stuff including bottles, shoes & lunch boxes. Our selection of iron on labels has saved thousands of mums from having to replace hats, shoes & clothes items when their little one is attending Daycare. Want to get organised? We'd love to help. Check out our name labels here & get up to 65% off.
We hope you enjoyed our list of 10 clever baby hacks – do you have a baby hack you can share with us? Let us know! Looking for some fun activities to keep your little one out of the cupboards? Check out these toddler approved art & craft activities.