27 Pregnancy & Sibling Announcement Ideas
birth announcement,pregnancy announcement,pregnant,sibling announcement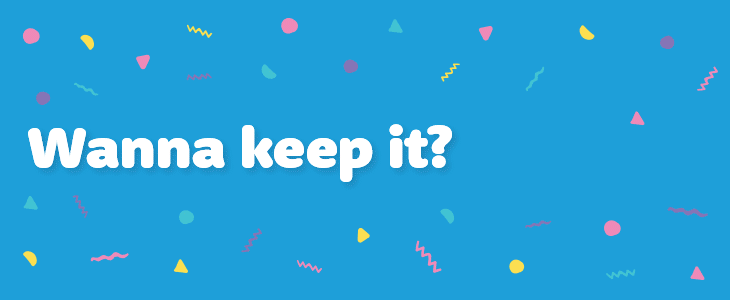 Starting a family and growing one is a special time. Sharing the great news is part of the fun. Here are 25 pregnancy and sibling announcement ideas that might help for when you need to announce your wonderful news!
1. Baby Onesie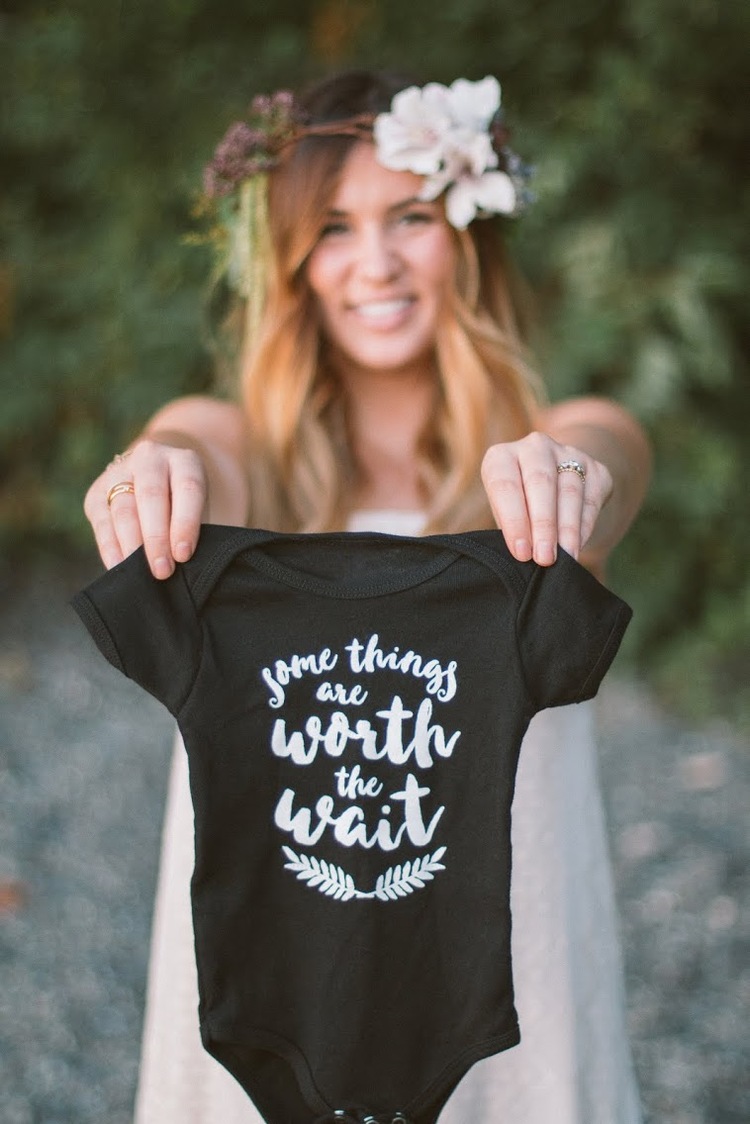 Some things are worth the wait! Take a photo with these super cute personalised baby clothes as a way of sharing your excitement, or gift Gran & Pop personalised baby bibs featuring your own personal message.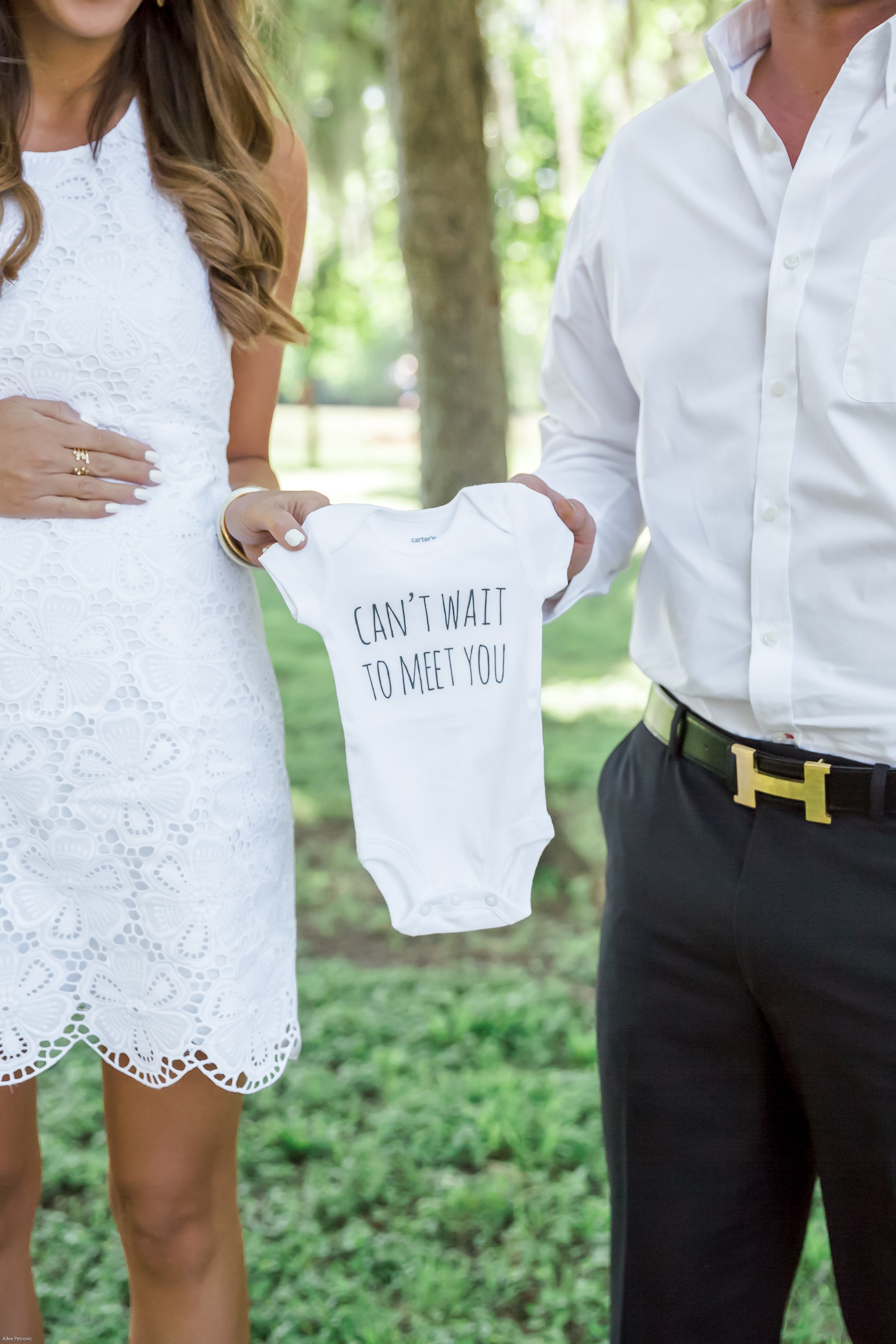 This couple's excitement is summed up with the words 'can't wait to meet you'. Express your thoughts and customise your own onesie from Bright Star Kids to capture this moment in time.
2. Chalkboard Notice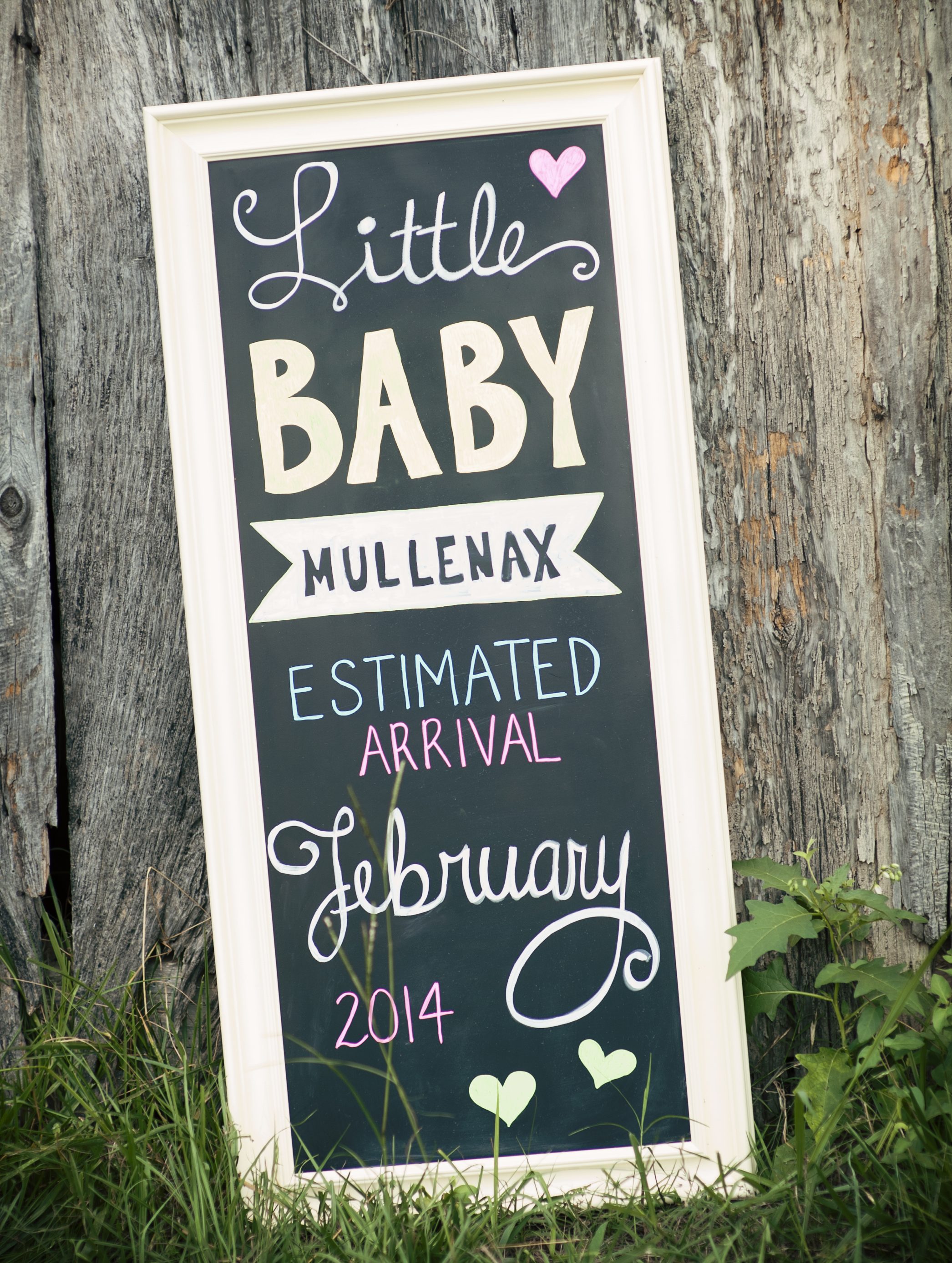 Isn't this a simple and lovely way to announce your news. 
3. Announcing Twins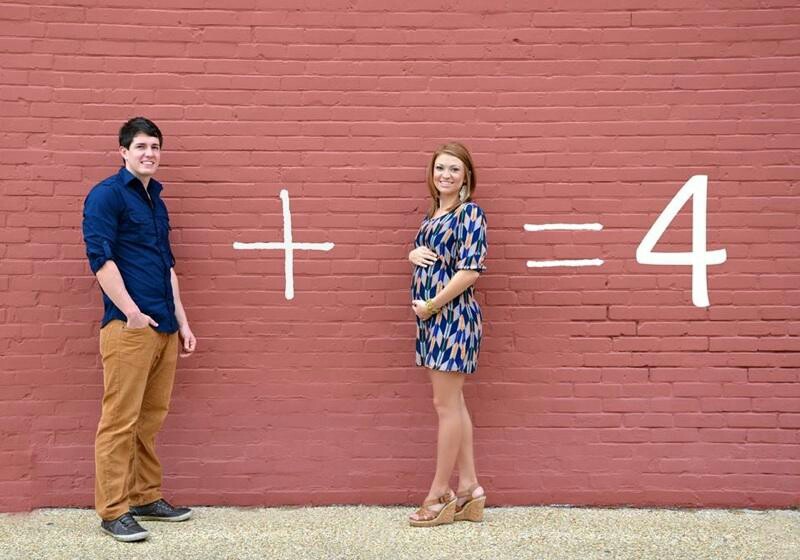 Expecting twins?
4. Confetti Fun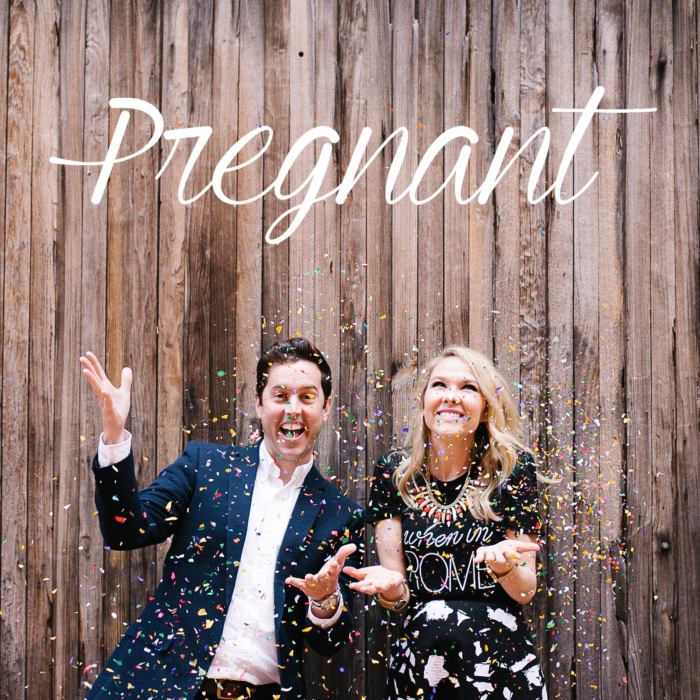 I love how this picture captures the absolute joy and excitement of their news.
5. Chalk Wall Announcement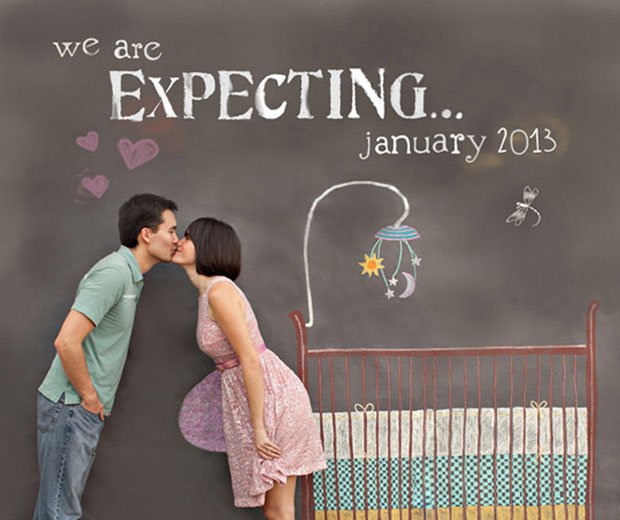 What a clever way of showing what is to come for this couple. Notice her chalkboard pregnant tummy!
6. Chalk Floor Announcement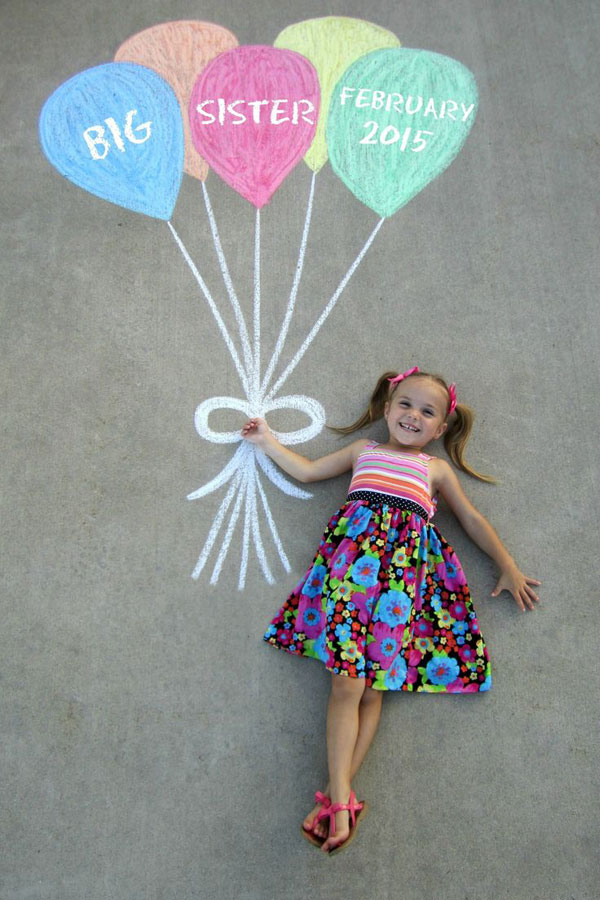 How gorgeous is this picture! Love the creativeness of this announcement.
7. One Child Expiring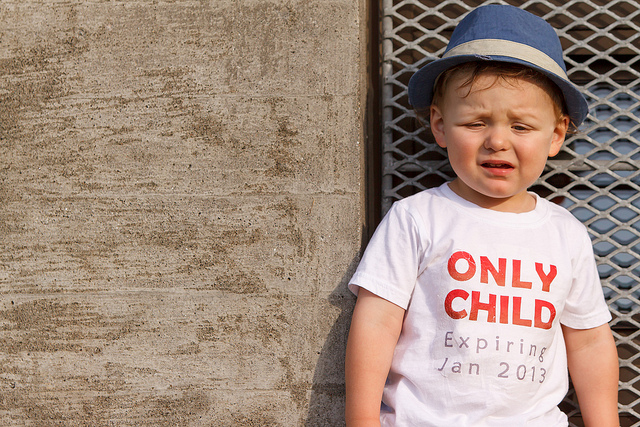 I love how they have captured the sibling's feeling of not being the only child anymore! There are loads of cute designs that you can add to this tee too. Check them out here.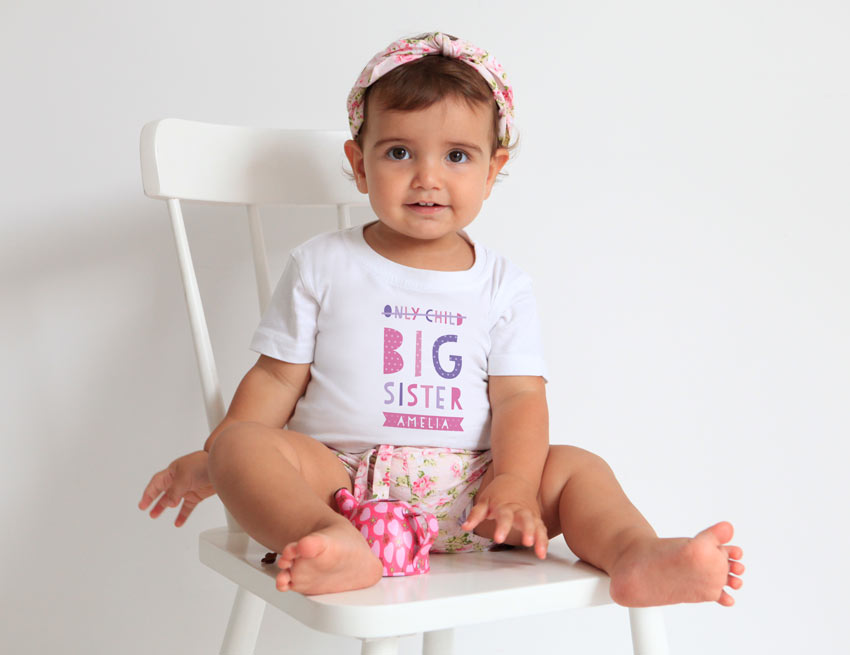 The sibling will love being the one to announce the impending birth, use one of Bright Star Kid's fabulous designs.
8. Humorous Siblings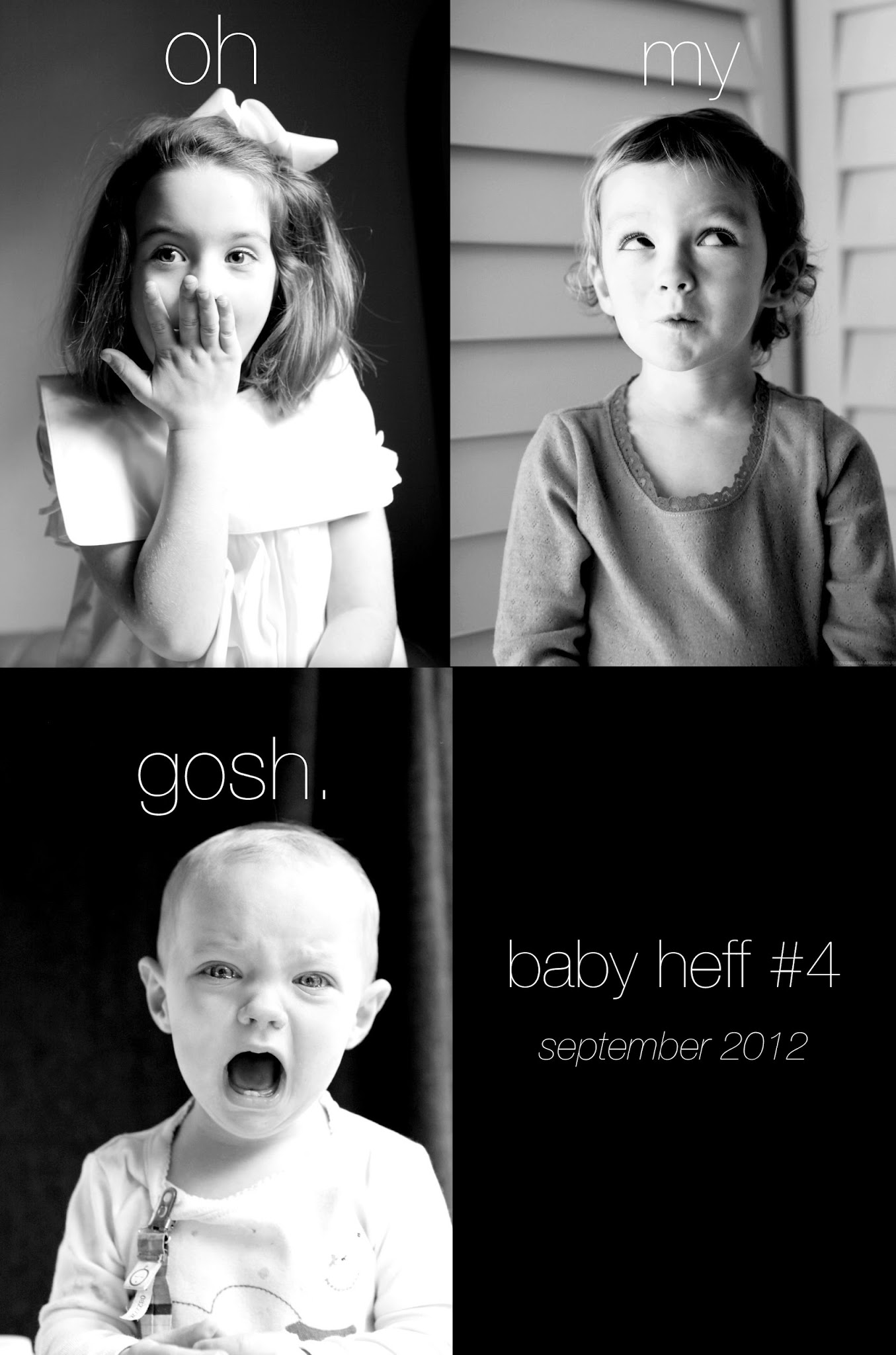 More than one kid? capture their thoughts like this one did.
9. Sad Silbing
Just too cute for words! A very sad soon to be big sister.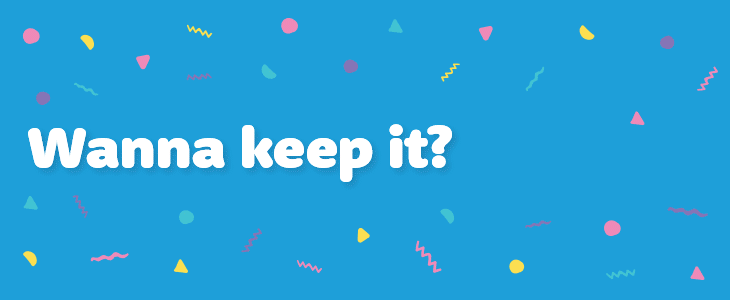 10. Promotion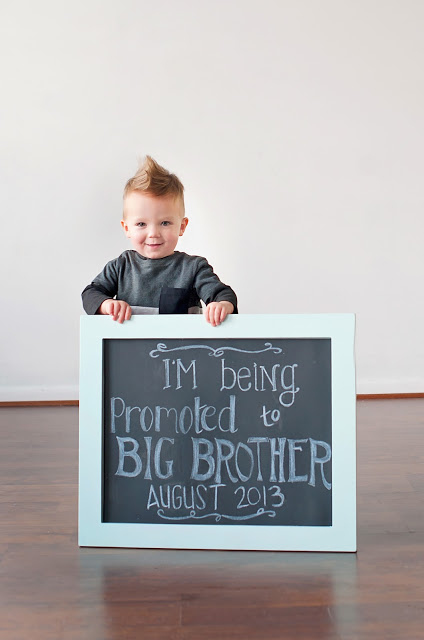 How proud does this handsome boy look at his impending promotion.
11. Fury Friends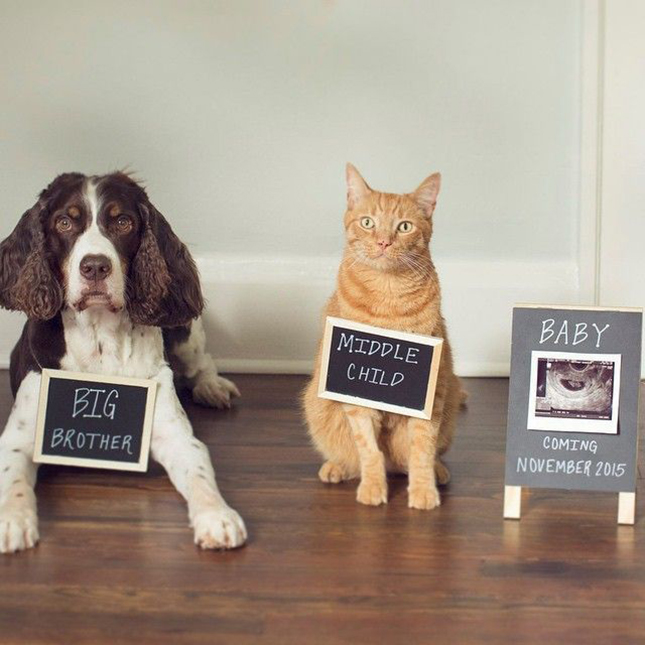 How wonderful that they were able to capture this with a compliant dog & cat.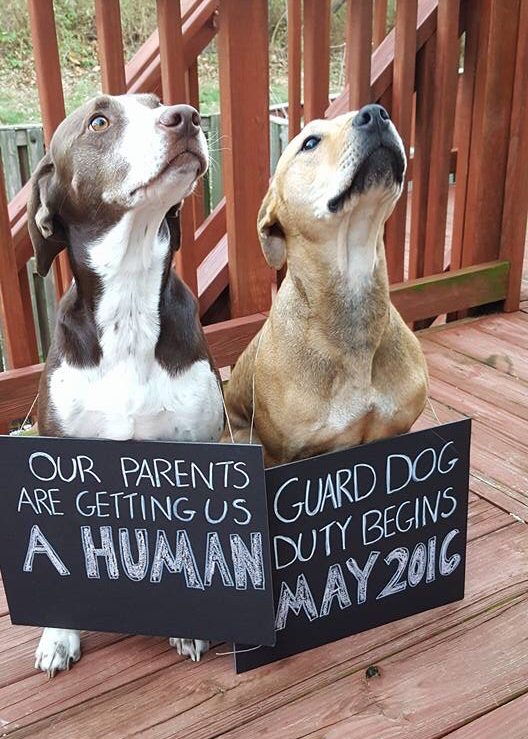 Including your fury friends with the growing family announcement is very cute.
12. Tie Breaker
Having already had a boy and girl makes the 3rd impending birth a tie breaker.
13. Dr Seuss Fun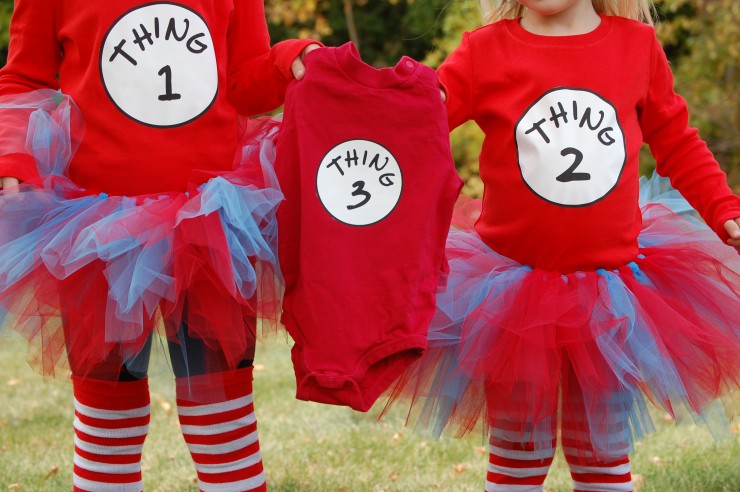 This family must love Dr Seuss – a novel way of announcing a 3rd 'thing'.
14. Eviction Notice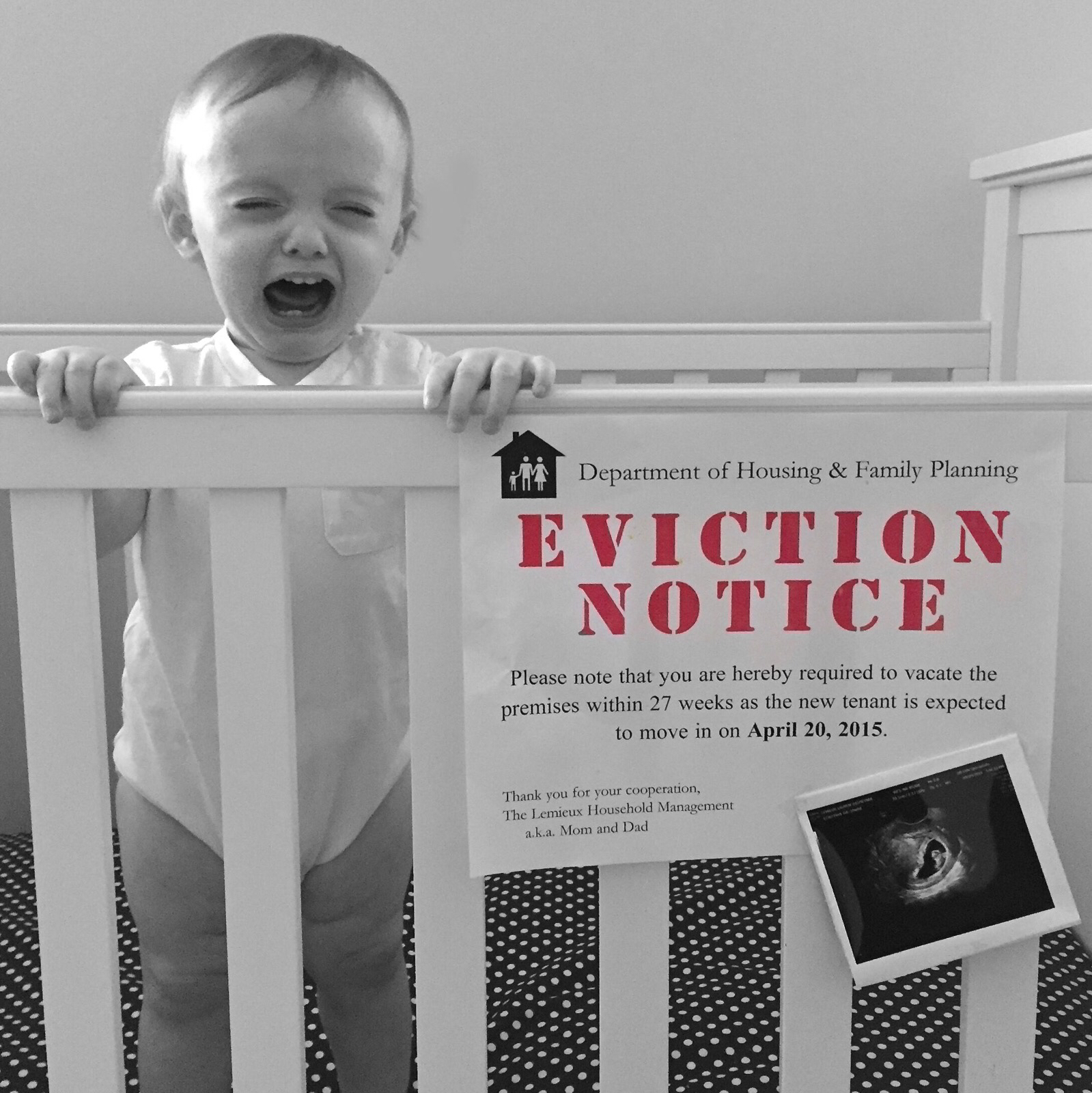 Just hilarious! Post a picture of the eviction notice you'll give to your kid.
15. Growing Family
A fun way of showing a growing family with the baby inside the mummy – a future baby boy.
16. Santa Wish List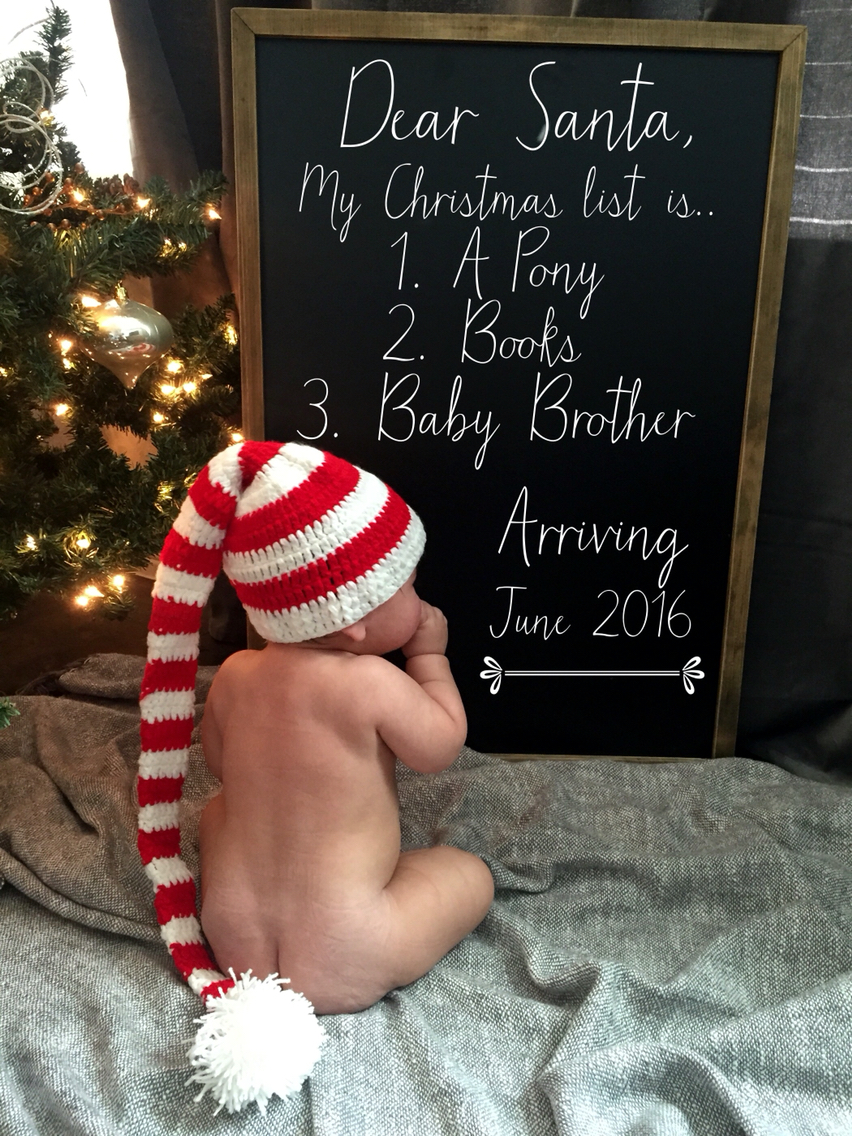 This would make a cute Christmas card given to friends and family in sharing your 'wish come true'.
17. Super Hero Sidekick
Does your little man or woman love pretending to be a super hero? Then they would definitely need a side kick like all good super heros do.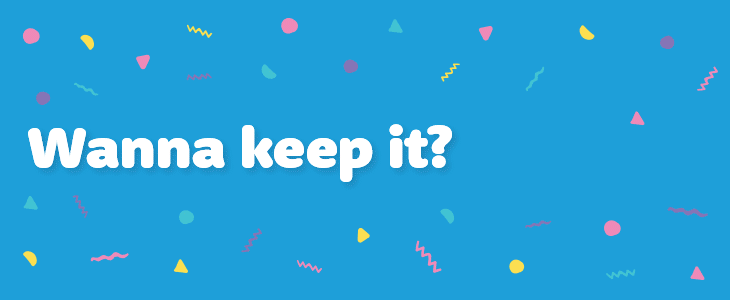 18. Baby Shoes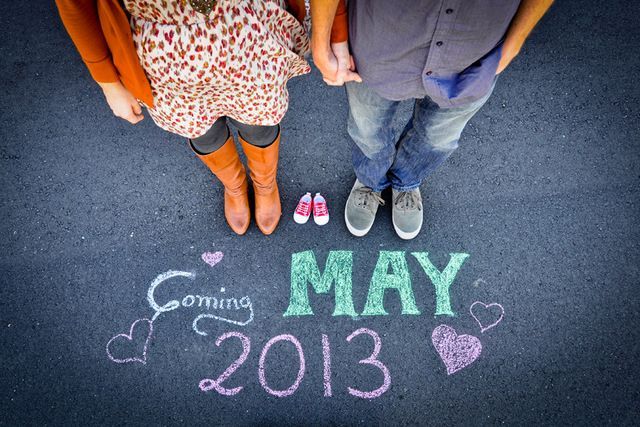 A pair of baby shoes says it all.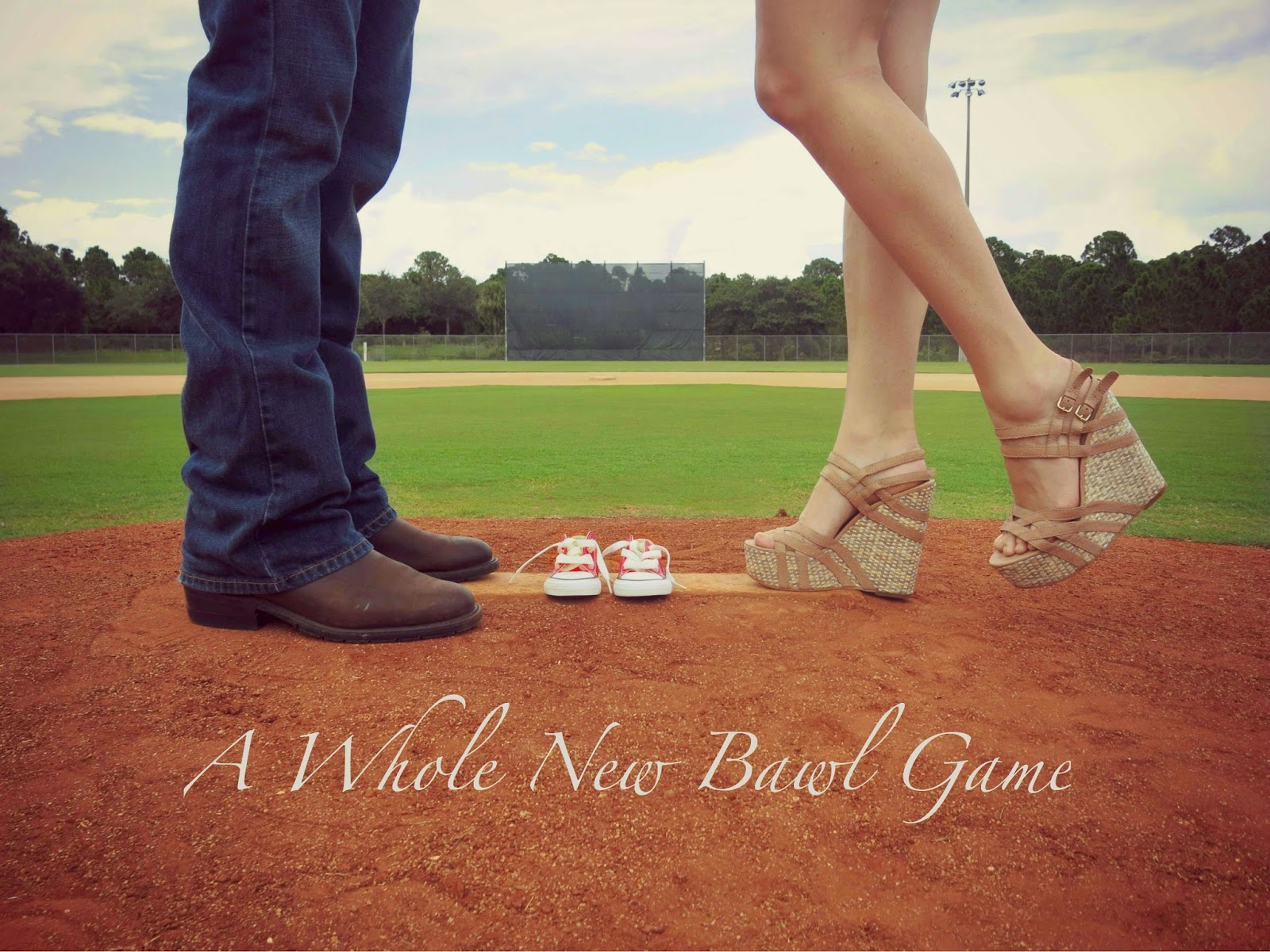 Little shoes coupled with your love of sport (or anything that you both enjoy) makes a great and fun way to announce.
19. Beach Fun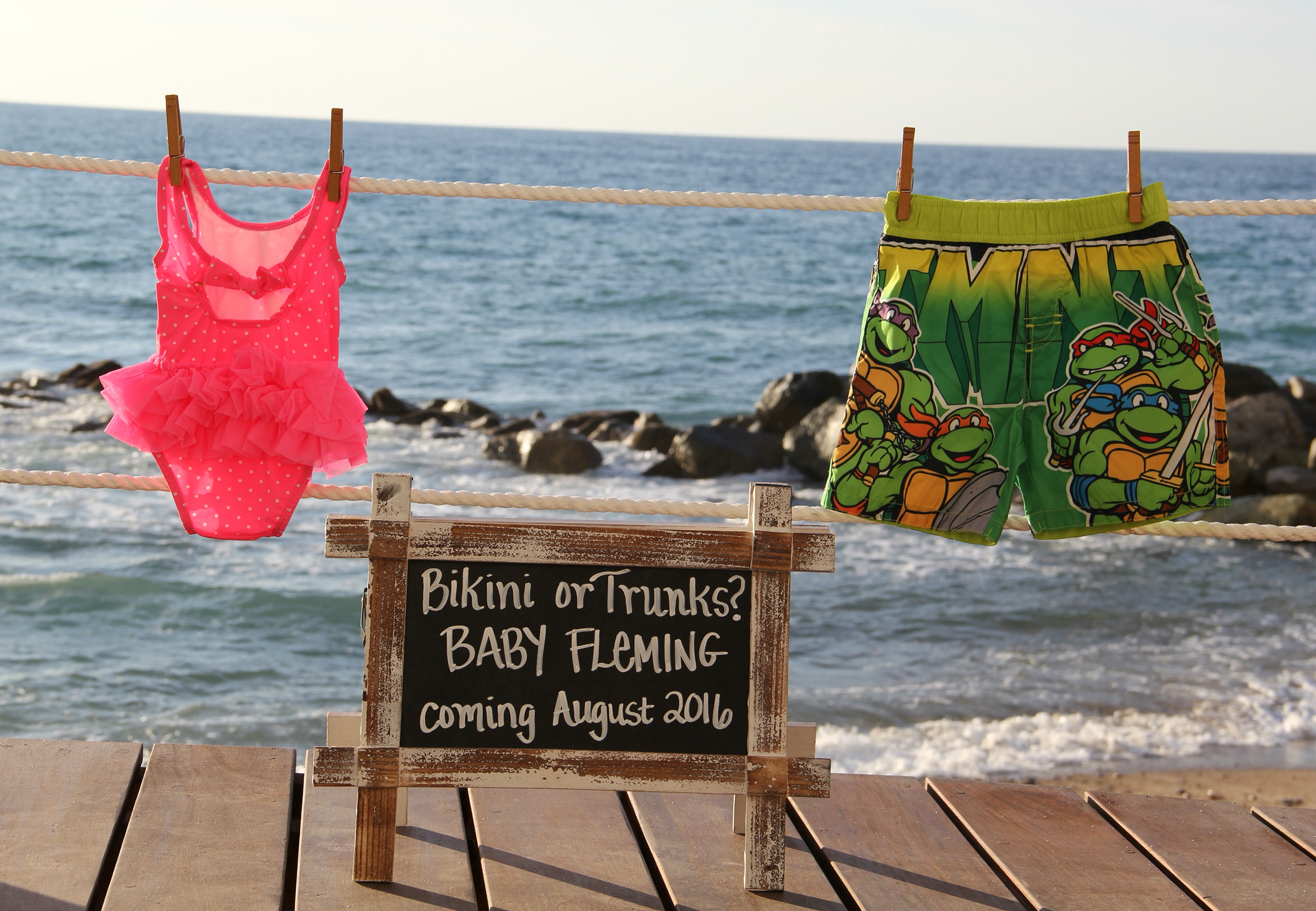 Share your love for the beach with this fun way of announcing.
20. Pregnancy Life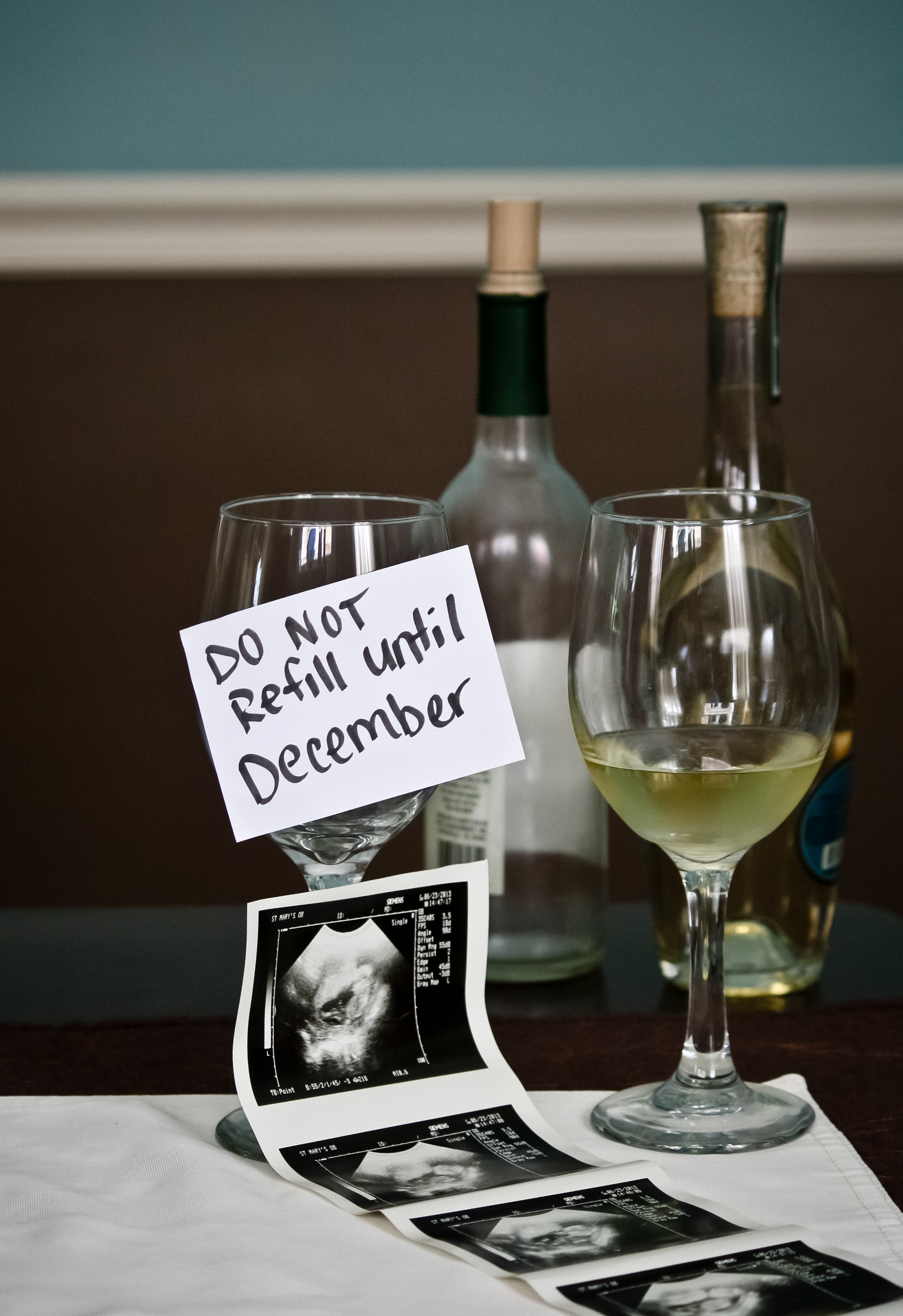 Being pregnant means giving up a few things like wine & soft cheese – but worth it all!
21. Older Sibling's Shirts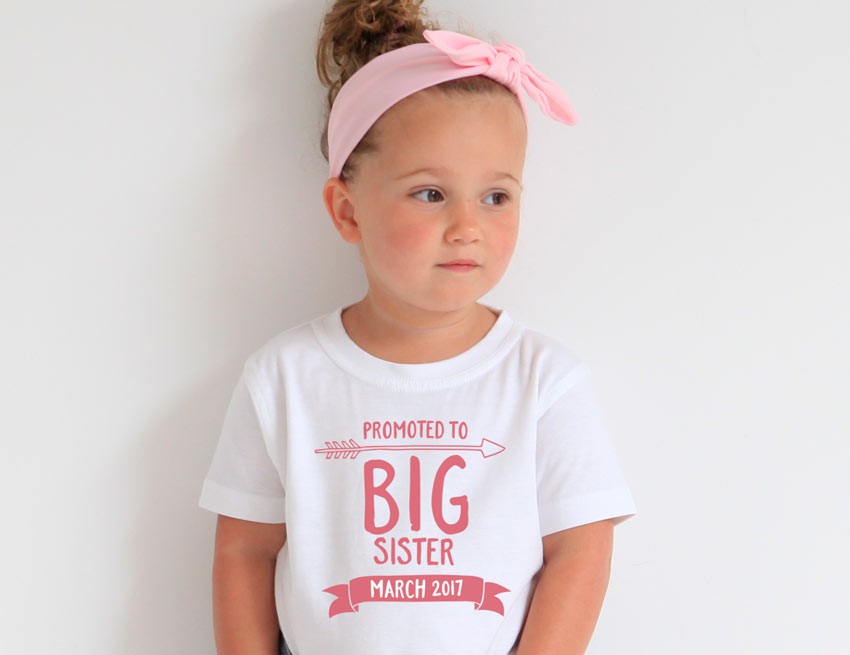 Celebrate your child's upcoming promotion with these super cute personalised sibling announcement shirts. 
What a great way to announce to the world how excited your family is to welcome a new member!
22. Best Friend Coming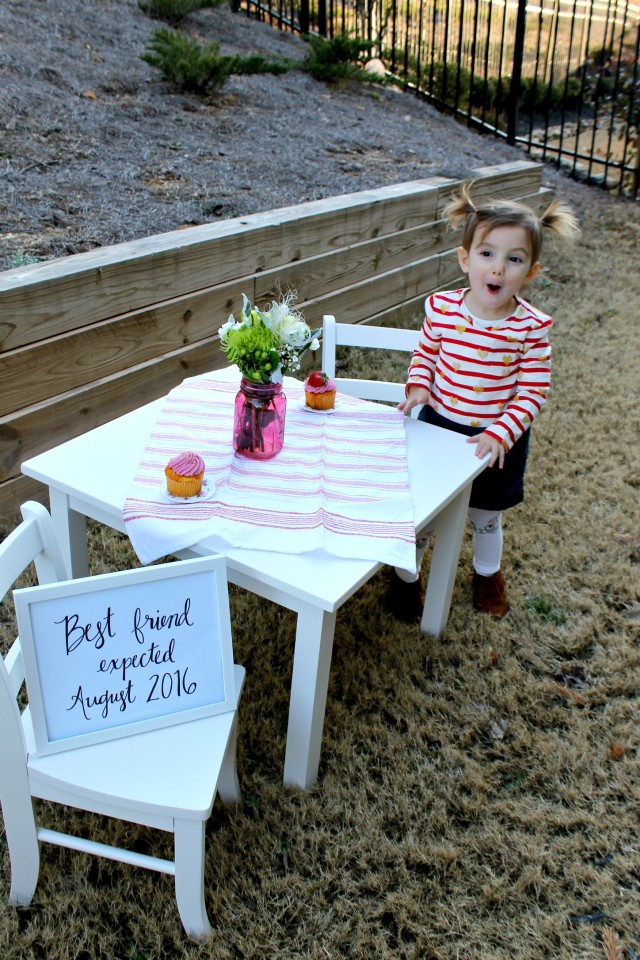 A new little best friend on the way is so exciting!
23. Little Buddy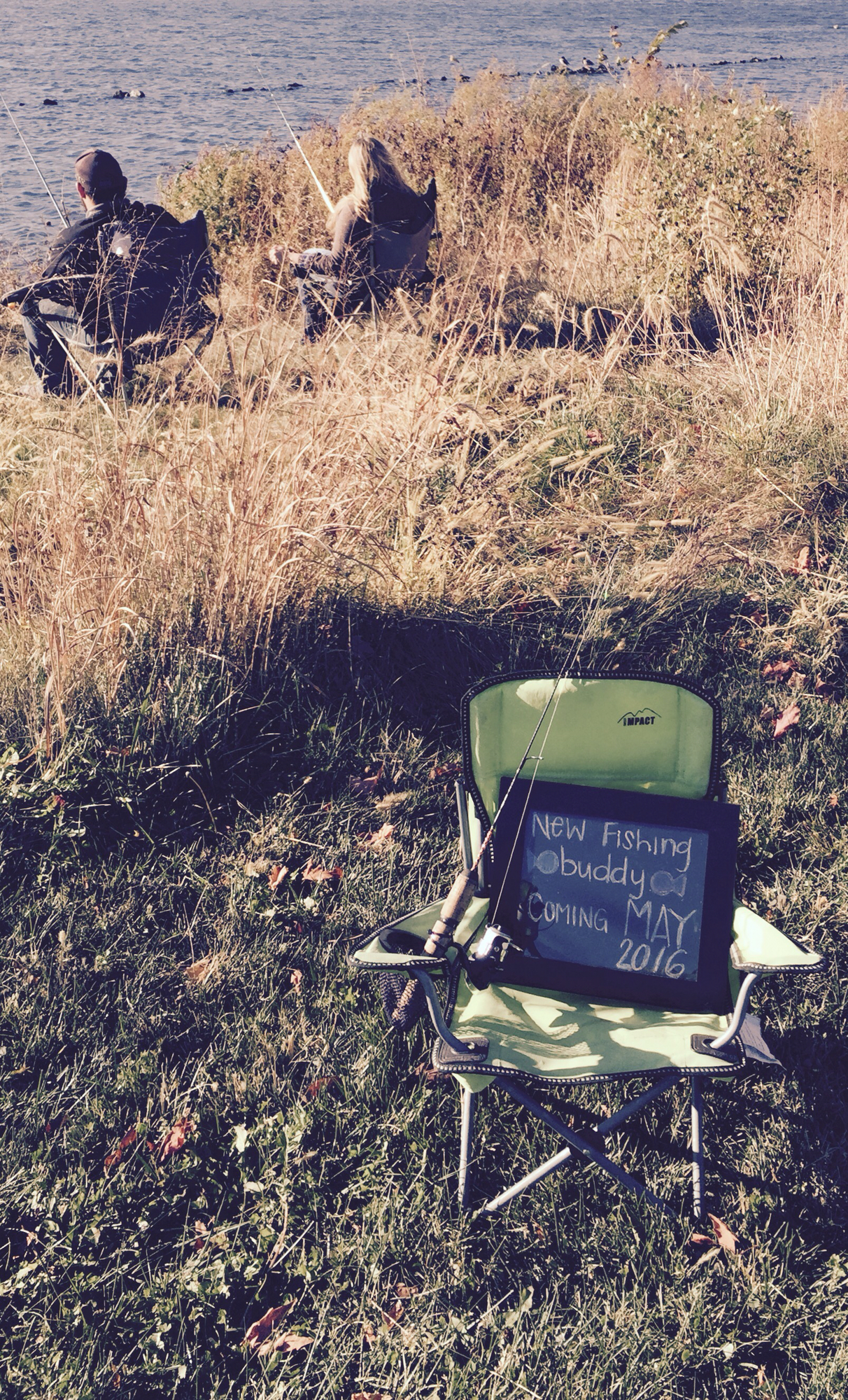 If mum & dad enjoy doing something, it's always thrilling to share that enjoyment with an impending little buddy.
24. Telling Grandma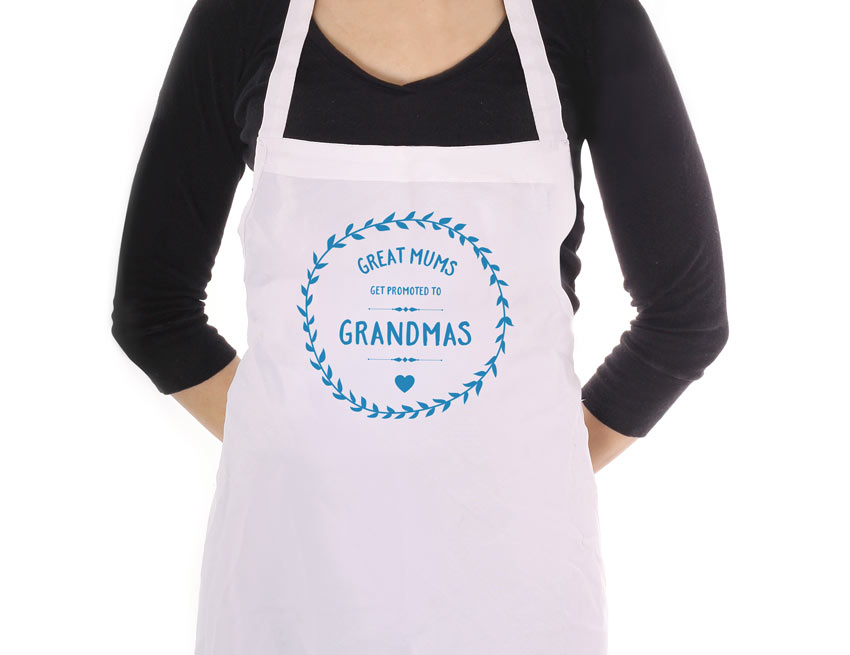 What a lovely way to announce to your parents that they might be Grandparents! Gift them with this apron and see their faces light up with the news!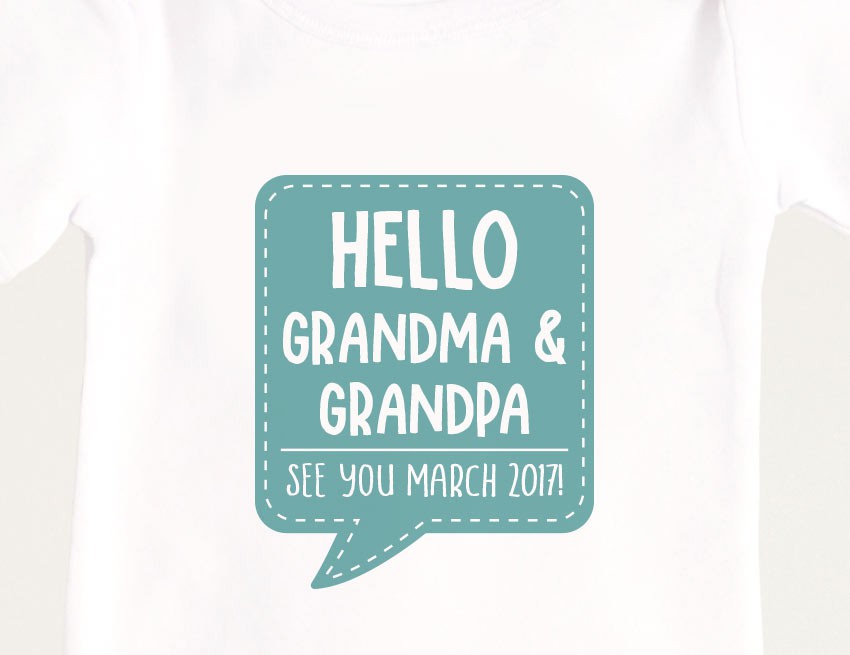 Or surprise them by letting them unwrap a personalised Hello Grandma and Grandpa onesie.
25. Gift to Family & Friends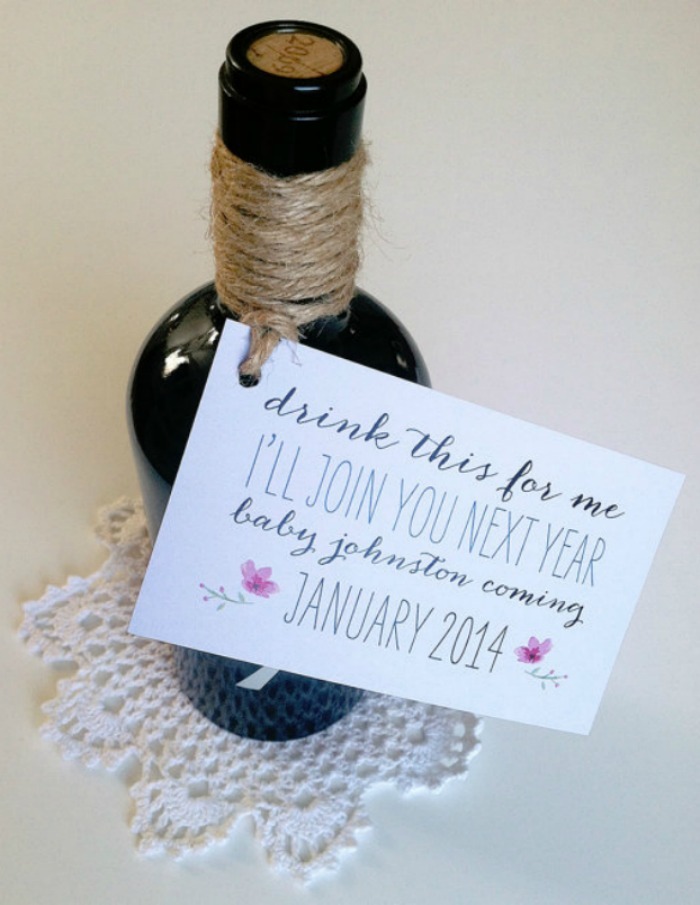 Want a fun way to gift your friends & family along with an announcement? This wine label will do the job.
26. Pregnancy & Gender Reveal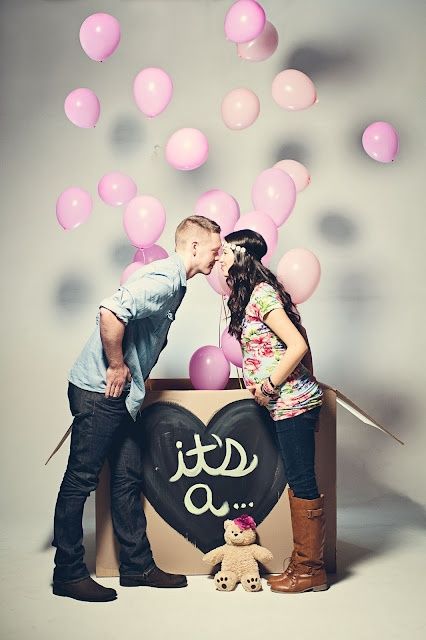 A gorgeous way of announcing not only the pregnancy but a gender reveal. A picture worth keeping for the adventures ahead.
We hope you have been inspired by these pregnancy and sibling announcement ideas. If you know someone who's expecting, check out these gorgeous personalised baby gifts. Share yours with us today.