I remember as a child how much fun glow in the dark products were! It was magical, mesmerising and just fun!
Here are some fun glow in the dark activities you and your child can do together!
1. Fairy Jar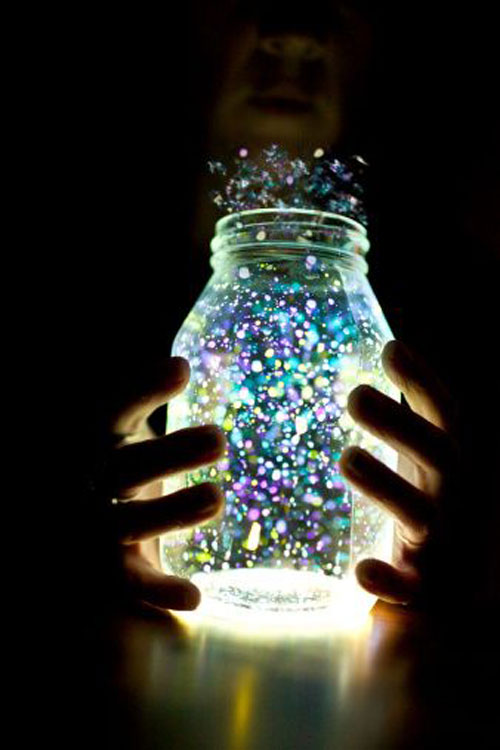 Make a magical glowing fairy jar.
2. Glow in the Dark Party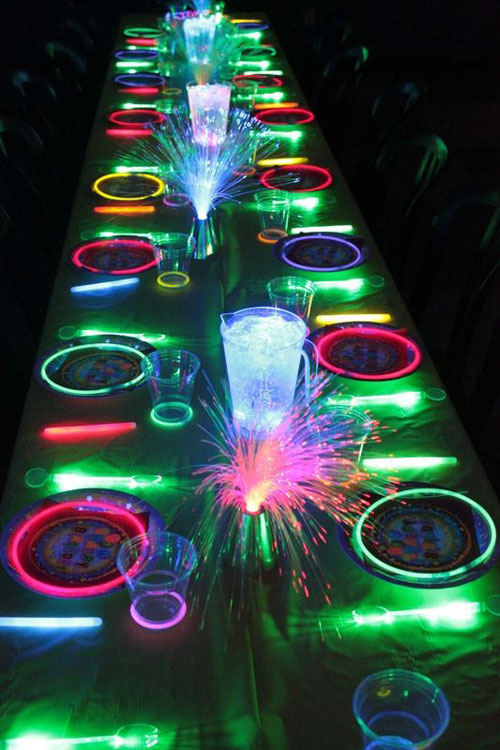 Organise the next birthday party to be a glow in the dark one with glow accessories!
3. Chandelier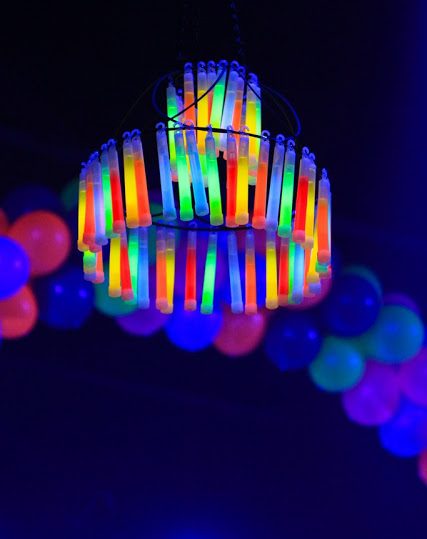 If you are having a party or night even, make a glow chandelier.
4. Balloons
Put some glow sticks in the balloons to make your balloons glow!
5. Playdough
Your little ones will love playing with glow in the dark playdough.
6. Bouncy Ball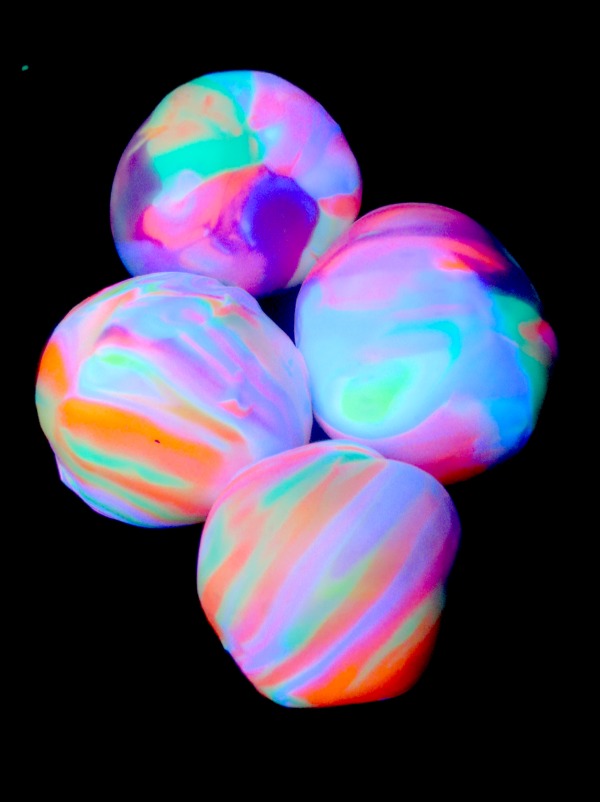 How much fun will your kids have with glow in the dark bouncy balls.

7. Decoration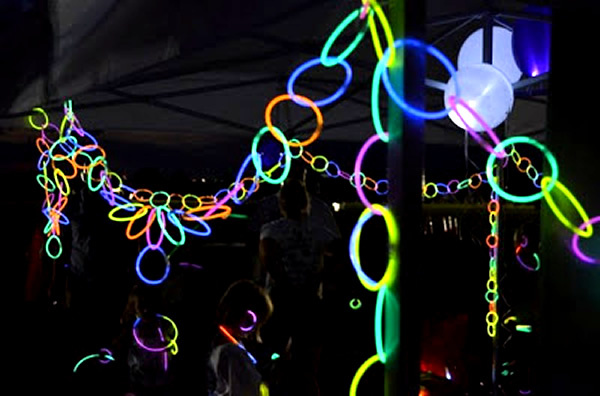 Using glow bangles and necklaces, connect them all together to make some great party decorations.
8. Bowling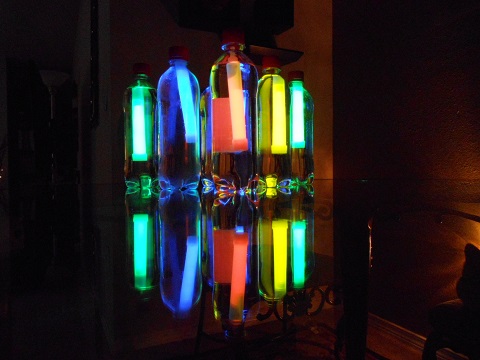 Using old drink bottles, have some glow in the dark bowling fun.
9. Bath Fun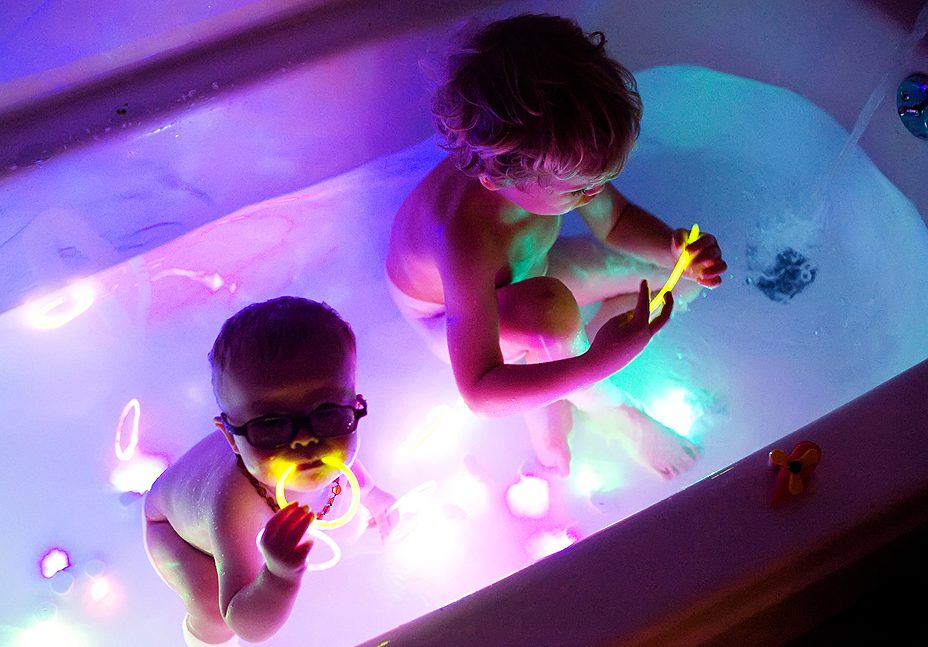 Does your kid hate having baths? I bet they won't if you put some glow in the dark sticks in the bath tub!
10. Printable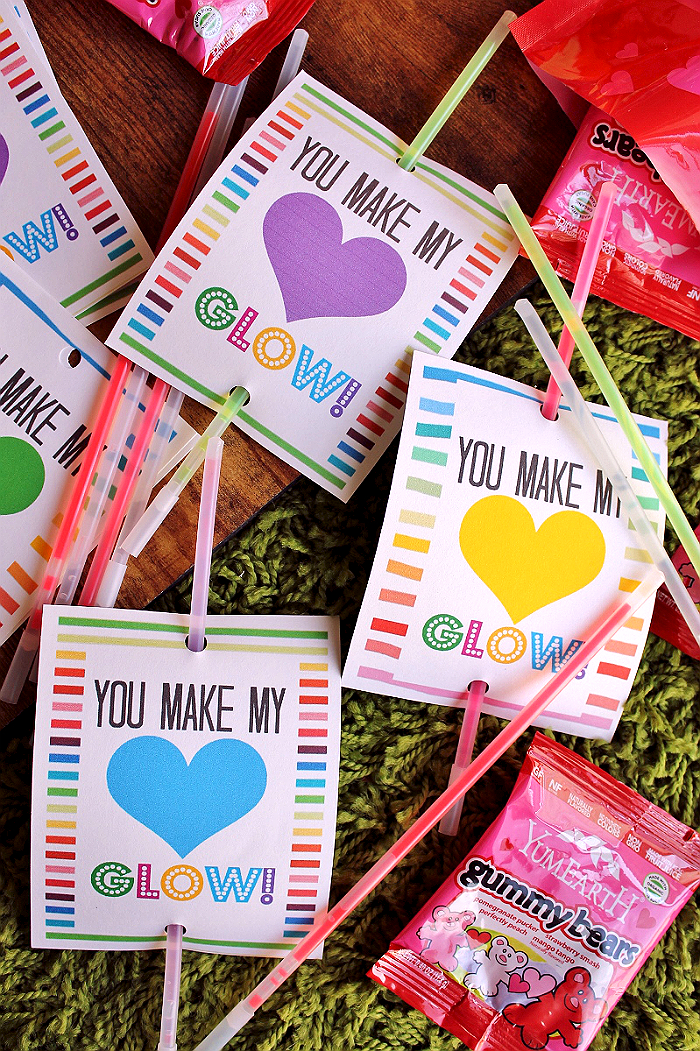 Your kids might enjoy using this free printable to make these little gifts to give away.
11. DIY Neon Sign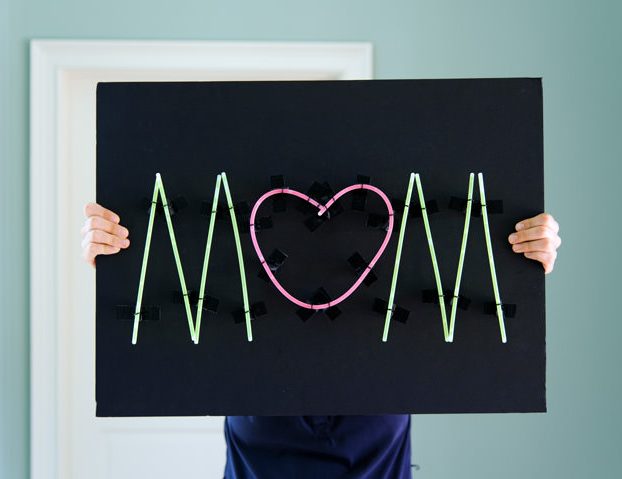 Here's an idea for a cheap and fun way to make your own neon sign for that special occasion.
12. Sensory Play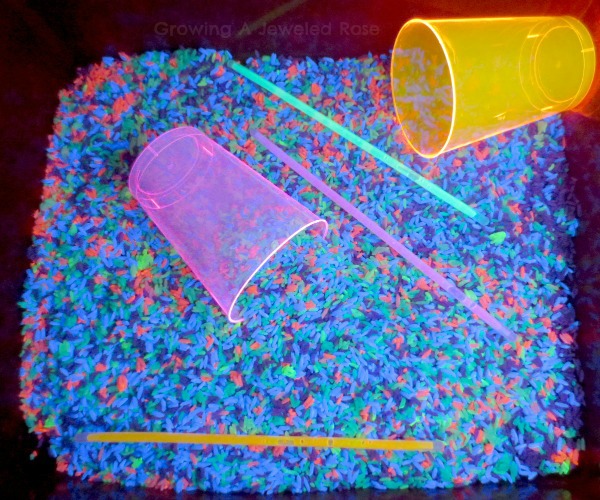 If your child loves sensory play, make some glow in the dark rice for them to have a bit of fun.
13. Recycled Bracelets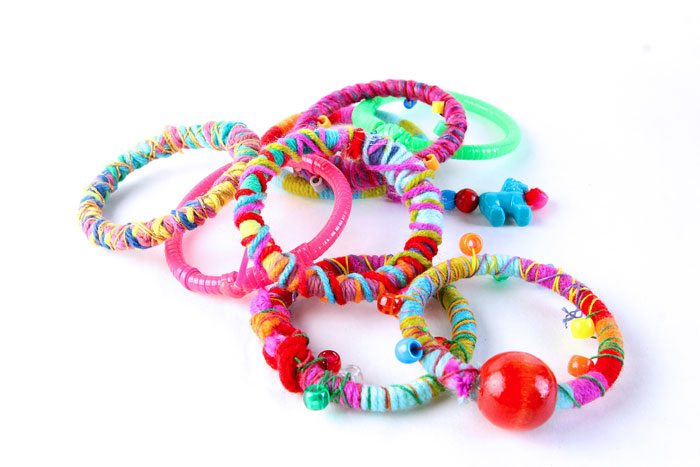 Love recycling? Here's a cute tutorial on what to do with those old glow in the dark bracelets that have lost their glow!
We hope you and your child will have some glow fun!