Does your child love dinosaurs? Here is a list of 19 fun craft activities for little dinosaur lovers we hope you'll enjoy!
1. Cardboard Dress Up
How amazing is this cardboard box dinosaur dressup!
2. Paper plate mask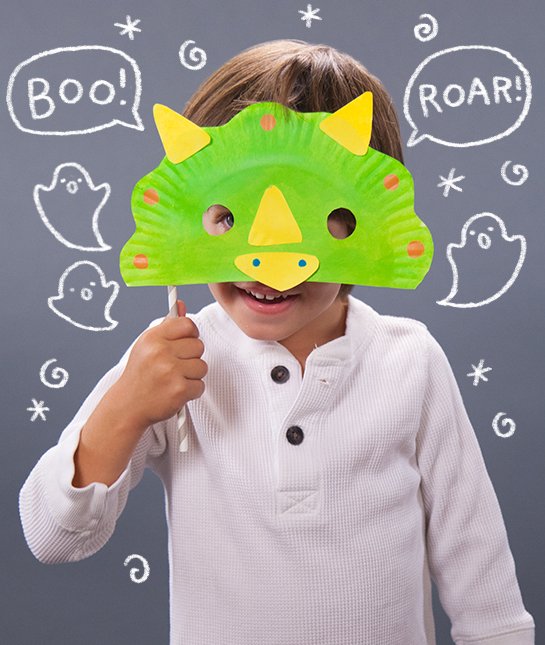 See how many different types of dinosaurs face masks you can come up with using paper plates.
3. Hand Print Dinosaurs
A fun way to learn about dinosaurs using your child's hand print.
4. Dinosaur Foot Prints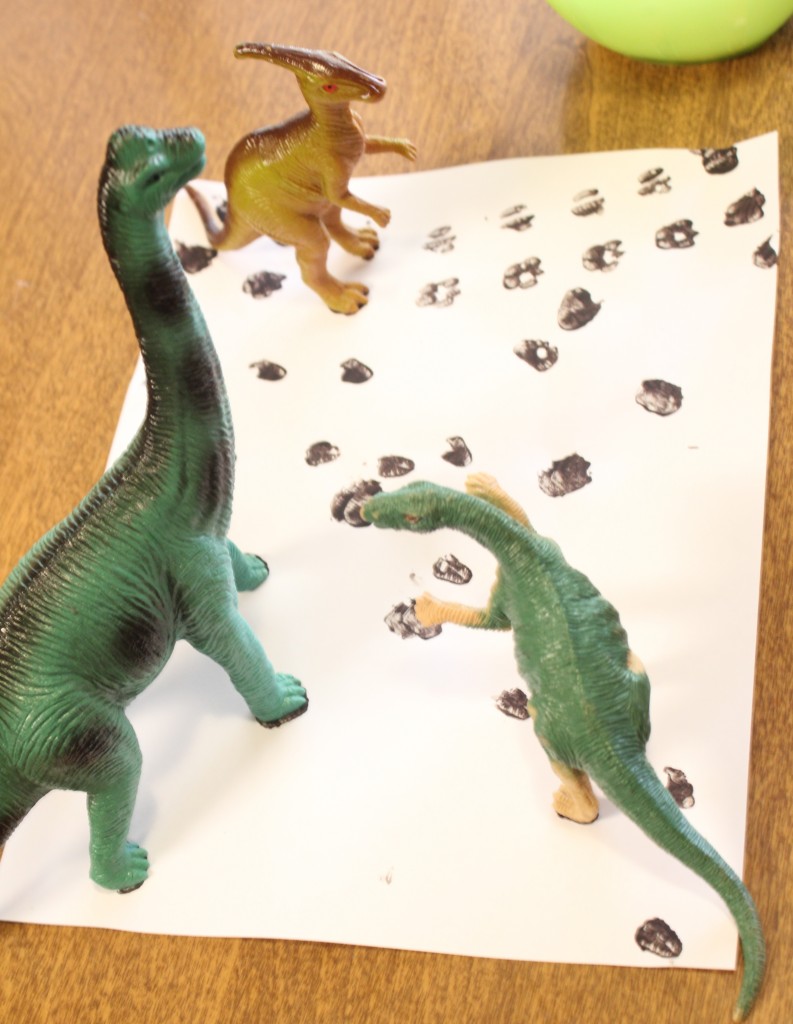 Make dinosaur foot print tracks using dinosaur toys & paint.
5. Dinosaur Slime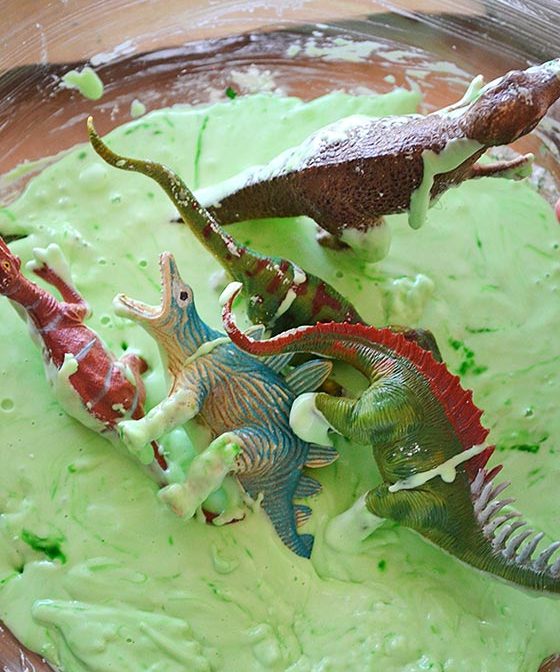 Will your child's dinosaurs love this prehistoric slime?
6. Egg Carton & Cupcake Liner Dinosaur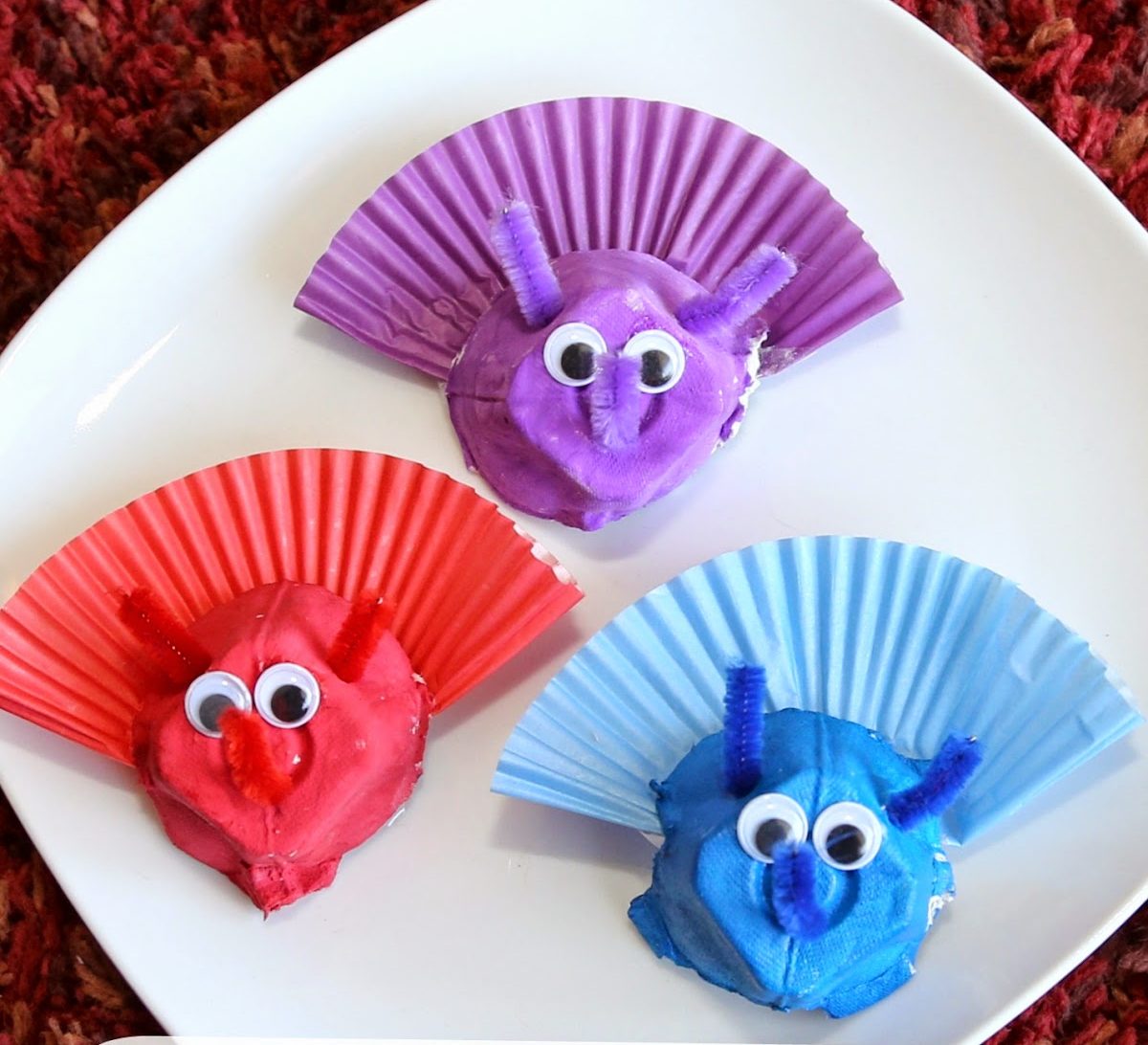 Using egg cartons, cupcake liners, pipe cleaners and googly eyes, you can make triceratops in all different colours.
7. Excavating Dinosaurs
By filling balloons with water & dinosaurs and freezing them, your child will love excavating these frozen dinosaur eggs.
8. Lego Dinosaurs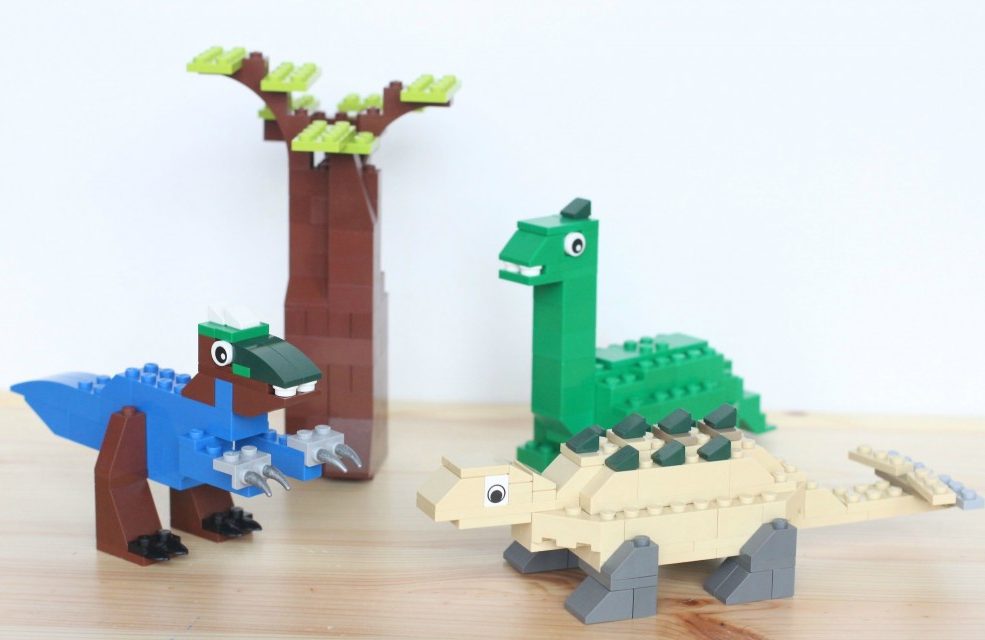 How many different types of dinosaurs can you create with lego pieces? See 5 of them here.
9. Dinosaur Cave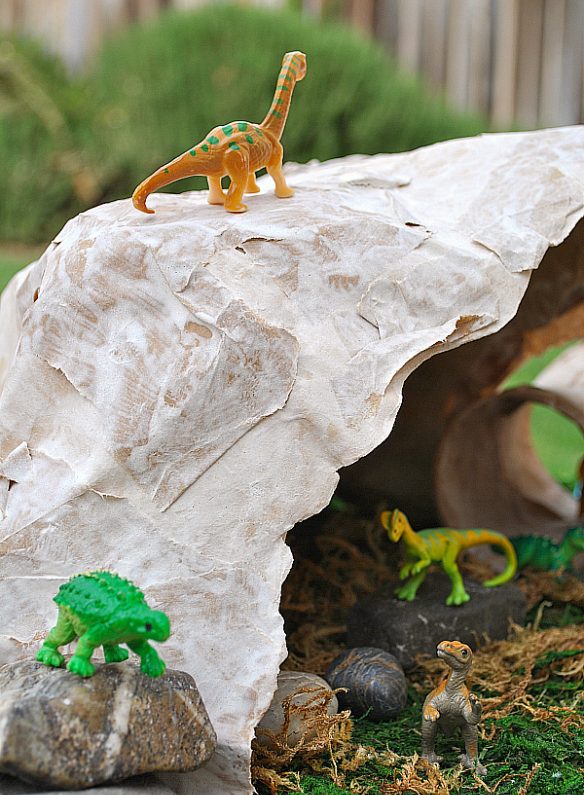 All toys need a home to live in. This paper mache dinosaur cave is a perfect home & playscape for the dinosaurs.

10. Dinosaur Hat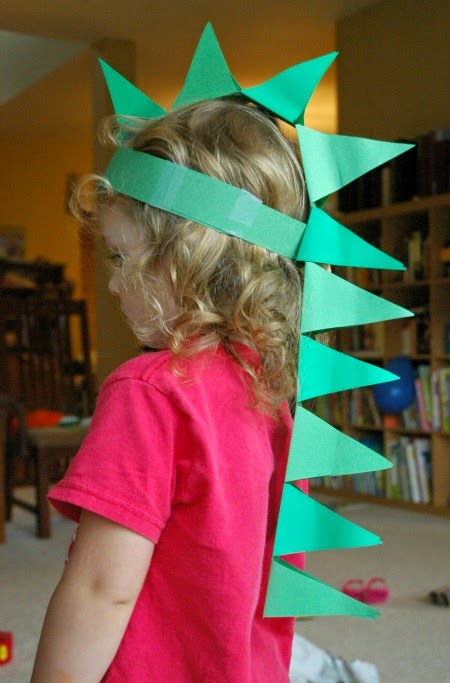 Your little one will love roaring and stomping their way around the house with this clever diy paper dinosaur hat.
11. Play Dough Dinosaur Kit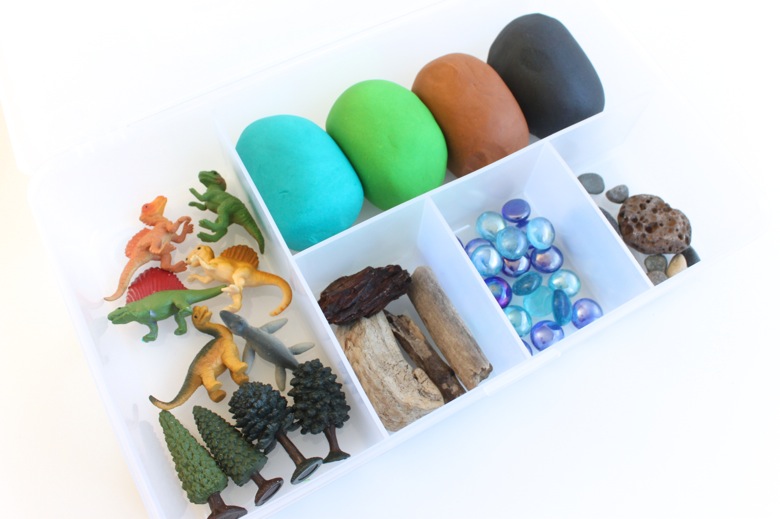 Make a little kit with some play dough, dinosaurs, sticks, rocks & gems and see what clever scenes your child can come up with.
12. Dinosaur Tails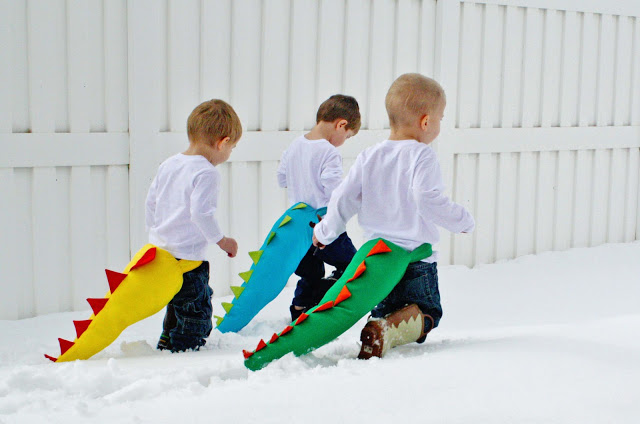 For those who can sew, whip up this dinosaur tail for some imaginary fun play.
13. Dinosaur Planter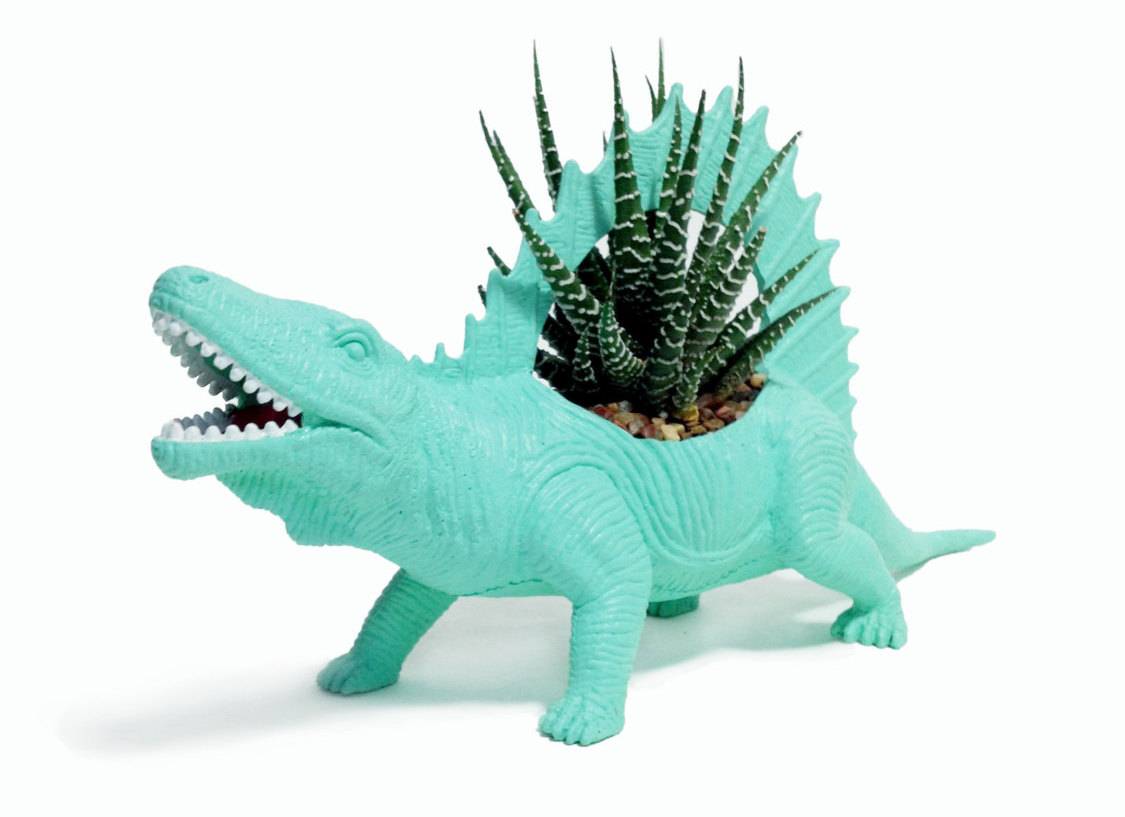 Does this dinosaur planter inspire you to make one of your own?
14. Dinosaur Magnets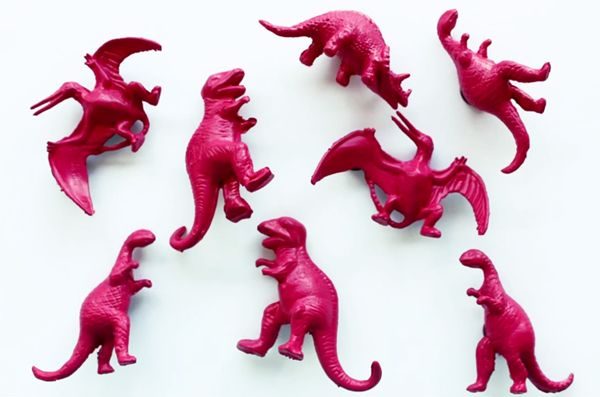 Give your unused dinosaurs a spray of colour and glue some magnets on to make some dinosaur magnets.
15. 3D Paper Dinosaur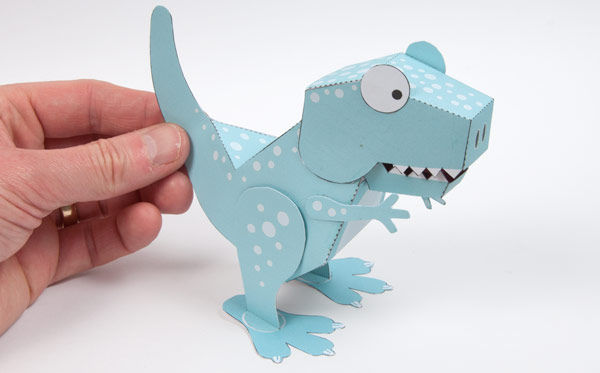 Download and build this 3D poseable paper T-Rex.
16. Dinosaur Jars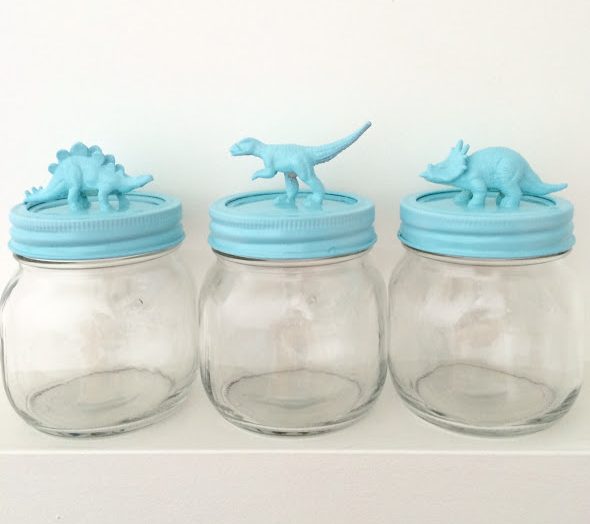 These sweet dinosaur themed jars are perfect for organising your bits and bobs. Check out our tutorial on how to make jars like this.
17. Toilet Roll Dinosaurs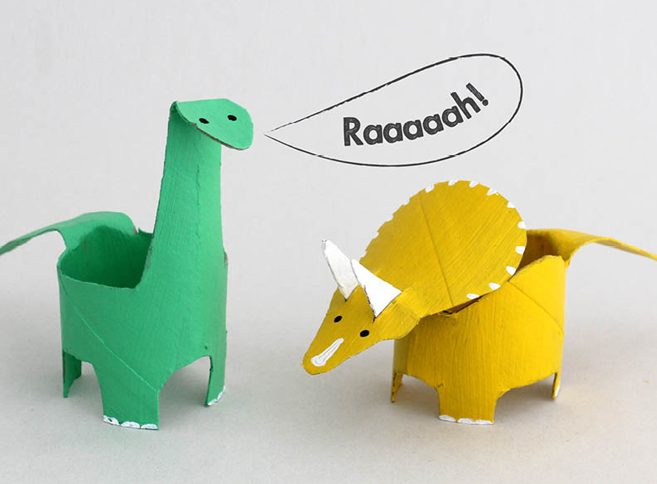 A lovely way to reuse toilet rolls to create some cardboard dinosaurs.
18. Dinosaur Photo Booth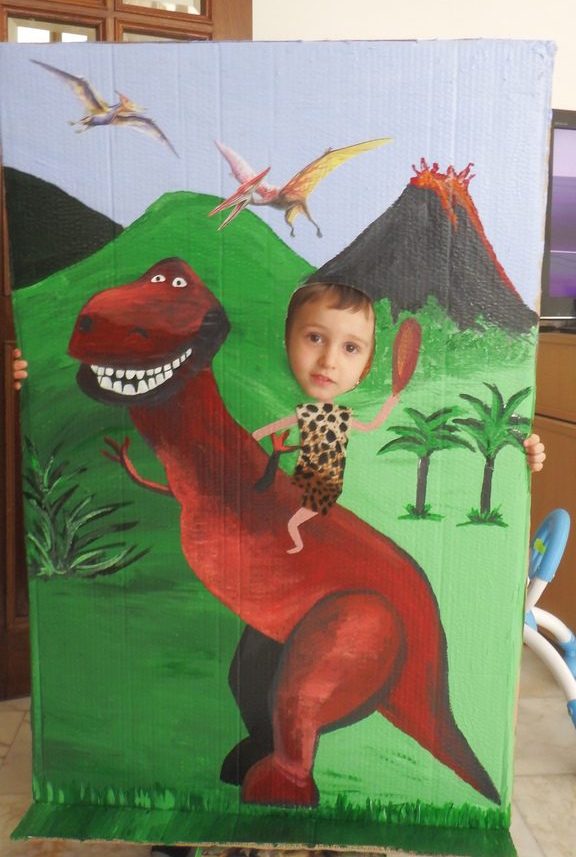 How fun does this photo booth look! Perfect for a dinosaur themed party.
19. Dinosaur Colouring In Pages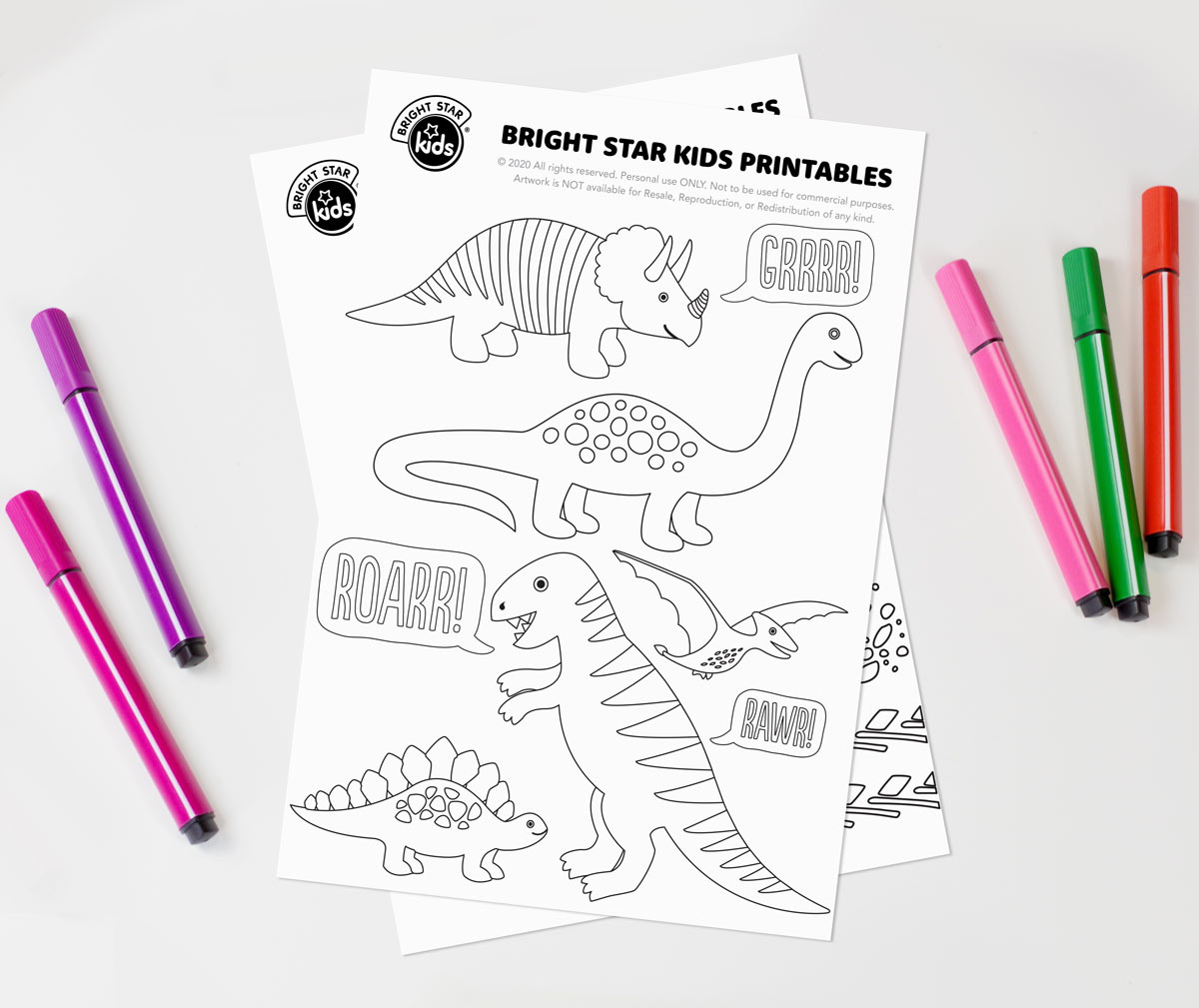 Download our super cute Dinosaurs for Kids colouring in template.
Did your little one love these dinosaur crafts? Send them off to school with the cutest range of dinosaur school supplies. Get them excited for their first day with matching Bento Lunch Box, School Backpack, Name Labels and more! Our kids name labels are waterproof and made to last.