10 Fun Spongebob Squarepants Craft Activities
#spongebob,craft,craft activities,diy,kids craft,kids craft activities,spongebob squarepants,spongebob squarepants craft activities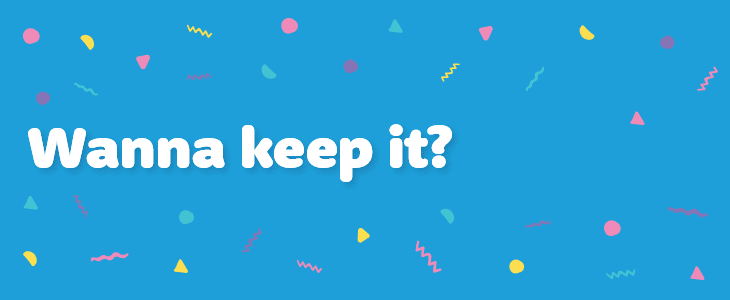 Are your kids obsessed with Spongebob too? Your Bikini Bottom loving little ones will have a ball making these fun Spongebob Squarepants craft activities that we've discovered!
1. Pine-Cone Spongebob Home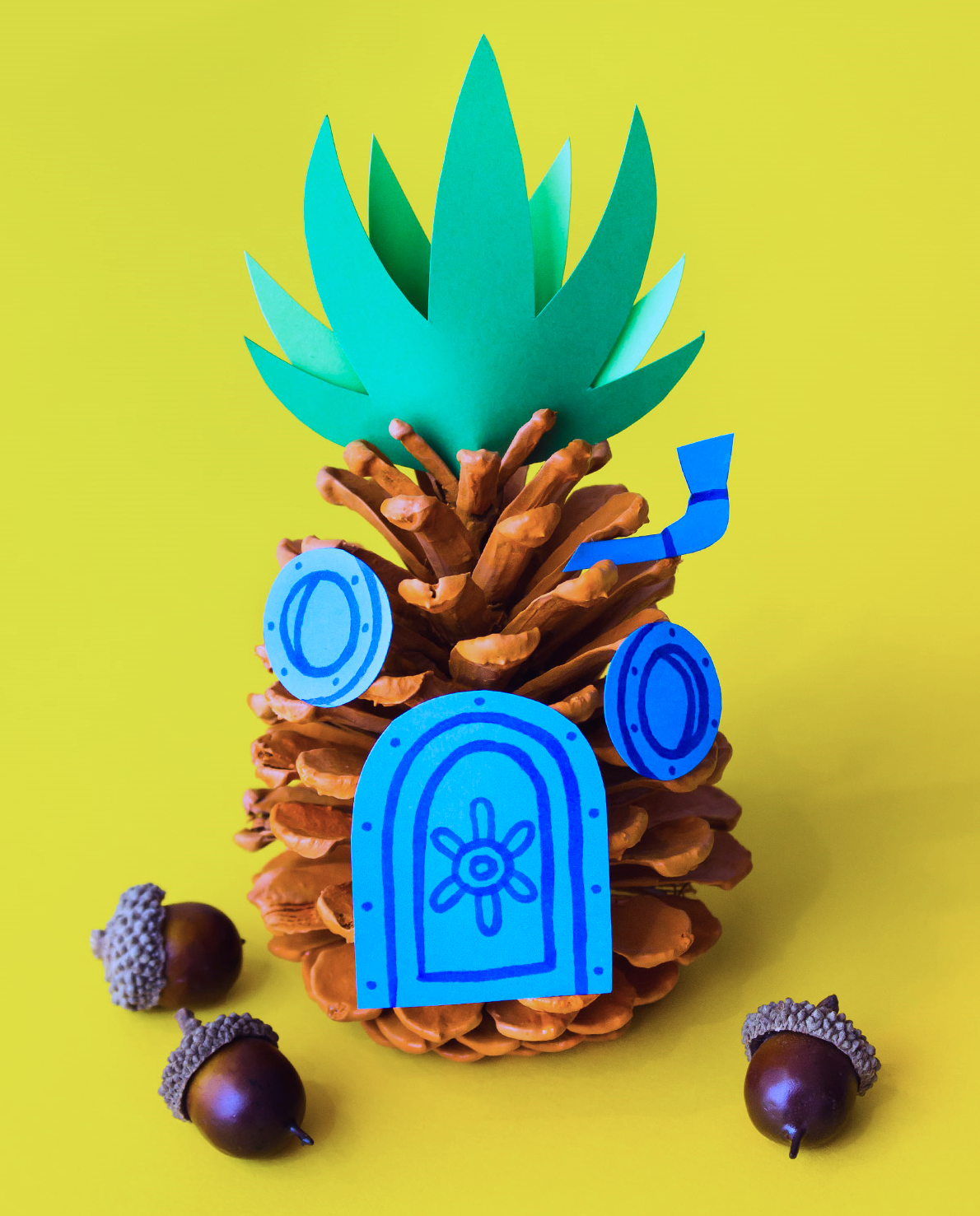 Your kids will find it easy to make this cool pine-cone Spongebob house. All you need is glue, a pine-cone, coloured markers and coloured paper.
 2. Plankton Recycled Toilet Paper Rolls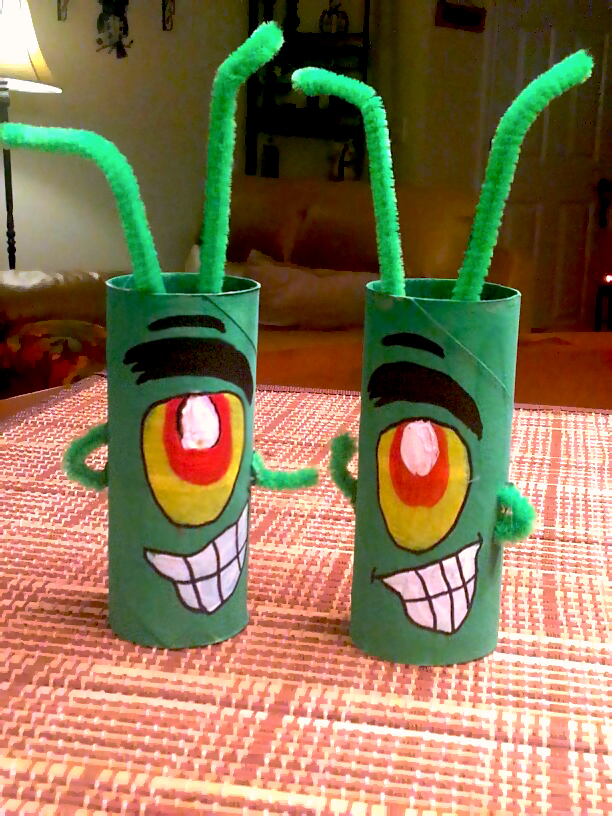 Kids will love playing around with using recycled toilet paper rolls and pipe cleaners to create these plankton figurines!
3. Cut Out Spongebob Box Craft
Check out this super easy cut-out Spongebob papercraft! To put it together you only need scissors and glue.
4. Character Colouring in Page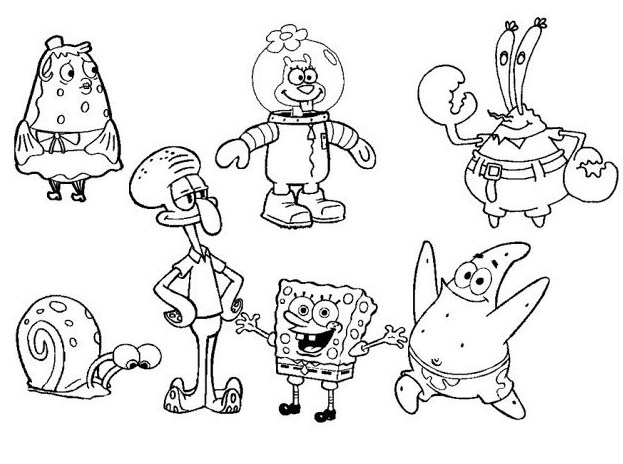 This classic colouring in page has all of the main characters that your kids love from the show!
5. Painted Spongebob Rocks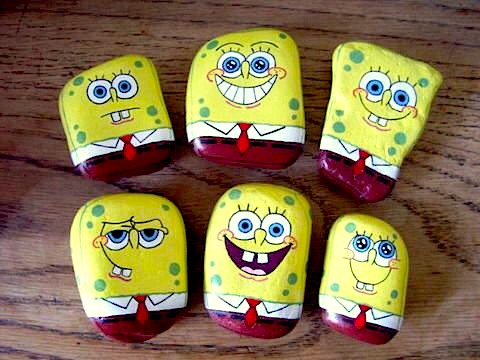 How adorable are these painted Spongebob rocks?
Pick up some rocks with the kids from the backyard. Once they're painted and detailed you can also varnish them with clear nail polish.
6. Clay Character Figures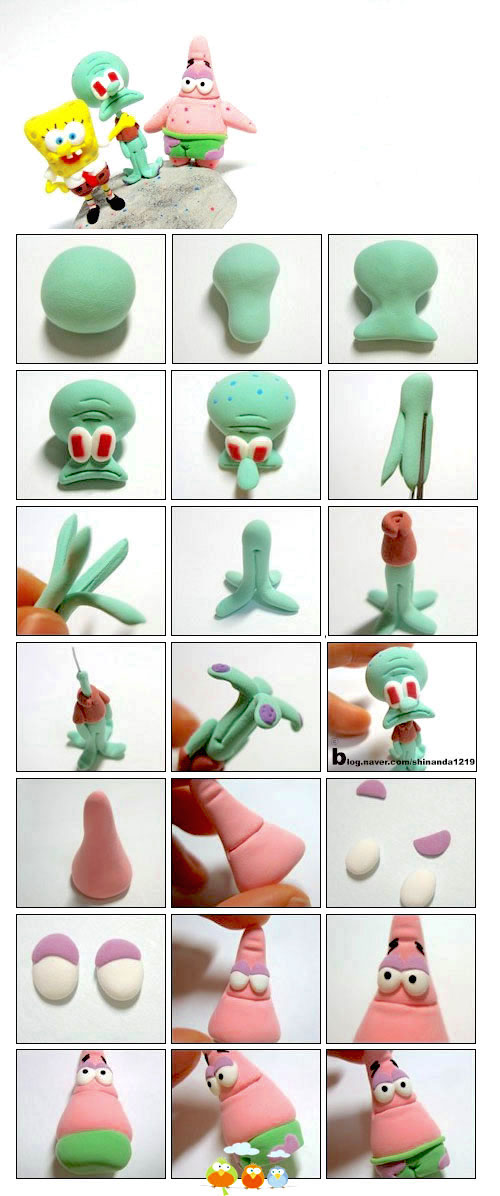 Sit down with the kids and have a go at making these super cute clay character figurines. This activity seems like it might be a little hard for smaller kids, so you will probably have to help with this one a little!
7. Painted Name Letters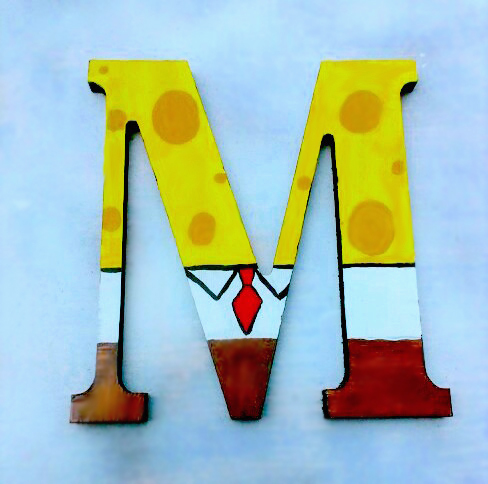 This simple Spongebob painted name letter would also look great on your kid's bedroom wall and they will be super proud that they helped make it!
8. Kitchen Sponge Spongebob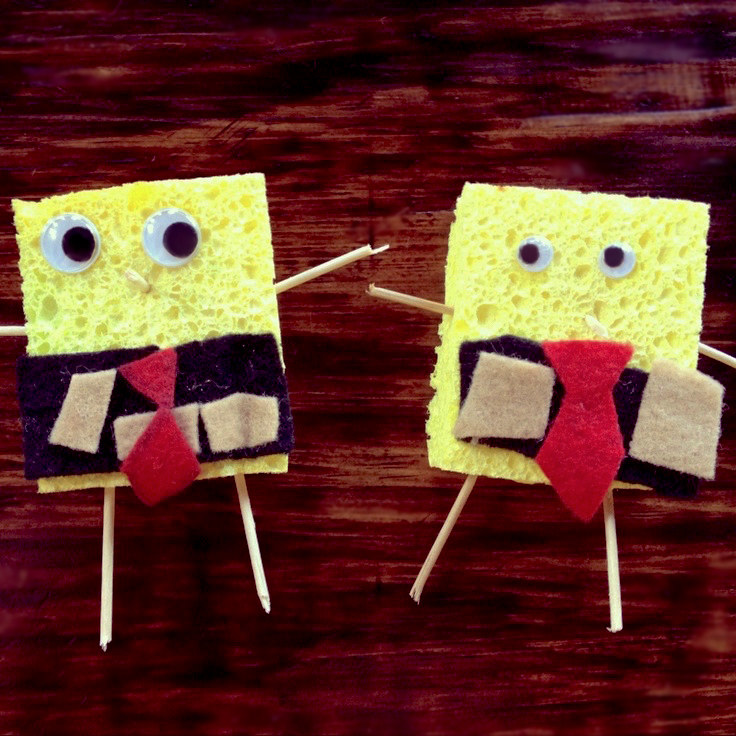 Get the kids to grab a sponge from the cupboard, add some googly-eyes and also some felt and help make these kitchen sponge Spongebobs! 
9. Bikini Bottom Lifesaver Door Hanger
Looking for a new bedroom door hanger? Your kids will love this Bikini Bottom lifesaver ring on their door. This activity needs thick red and white card board, a blue marker and most of all your kids to help put it all together! 
10. Felt Finger Puppets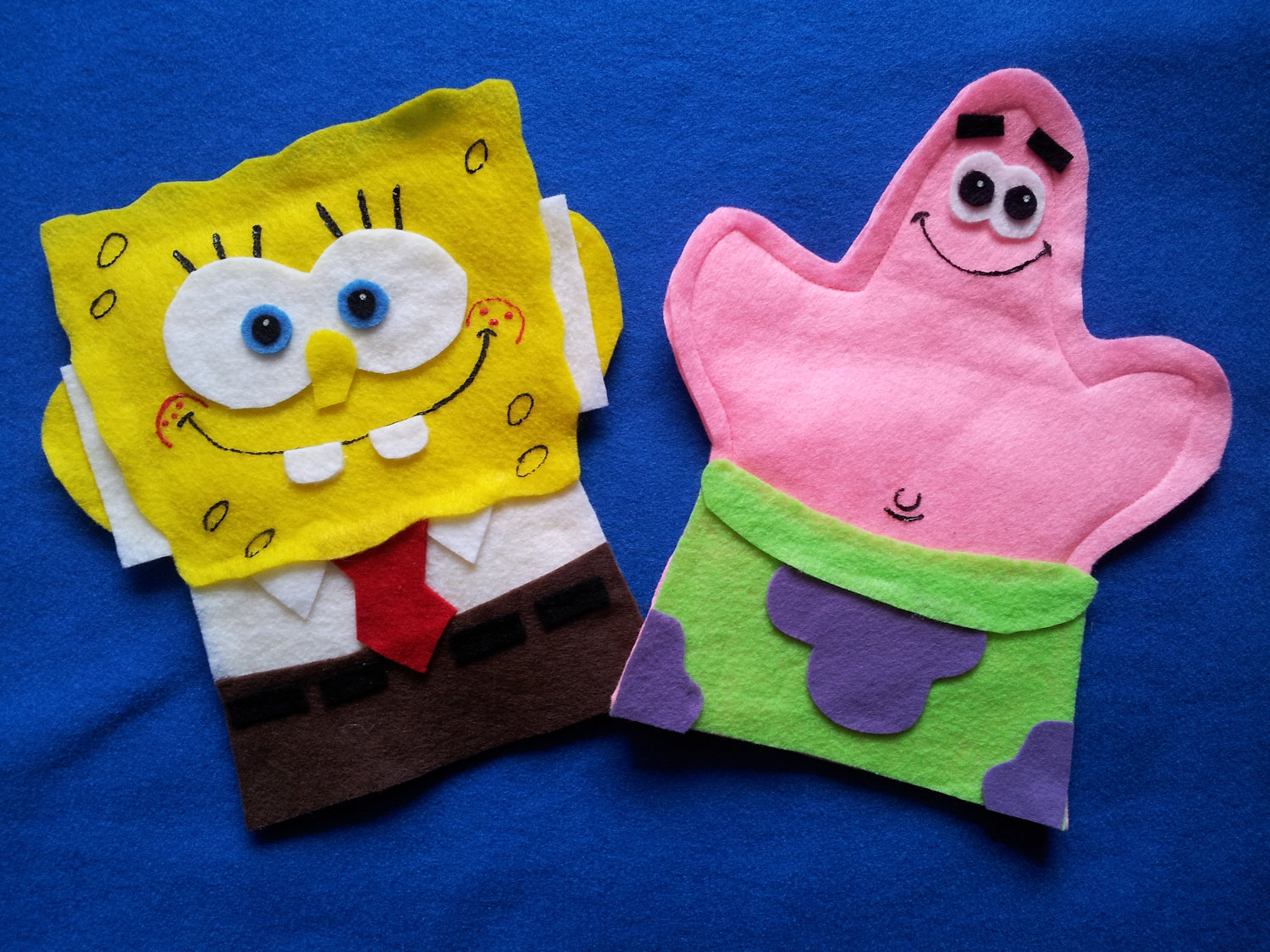 Kids love finger puppets. Let them break out the felt and have a go at making some of these adorable Spongebob and Patrick finger puppets.
We hope that you and your kids have lots of fun having a go at making these fun SpongeBob SquarePants craft activities! If you're looking for more fun crafts to do, check out our paper plate crafts to keep the little ones occupied. 
If you're looking to get organised for school, you'll love our huge range of super cute school supplies. Our name labels are waterproof & stay stuck all year. Mums love our vast range of personalised labels for all of their kids' stuff! Our selection of iron on clothing labels have saved thousands of mums from having to replace school clothes & uniform items. If you're looking to get organised this year, we'd love to help. Check out our name labels here & get up to 65% off.